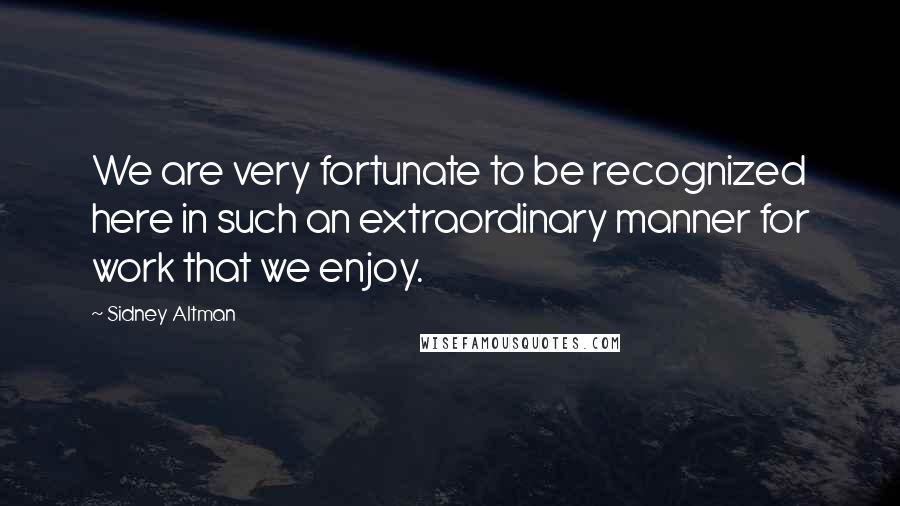 We are very fortunate to be recognized here in such an extraordinary manner for work that we enjoy.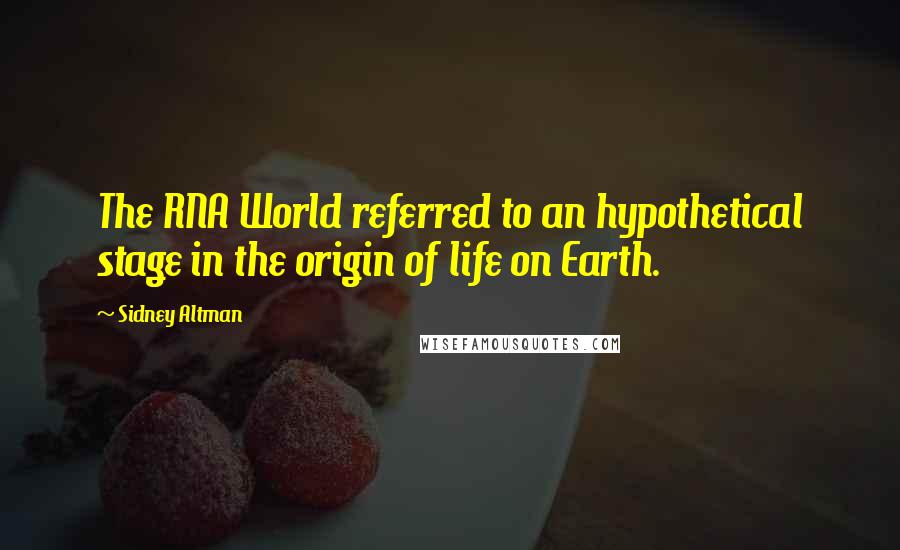 The RNA World referred to an hypothetical stage in the origin of life on Earth.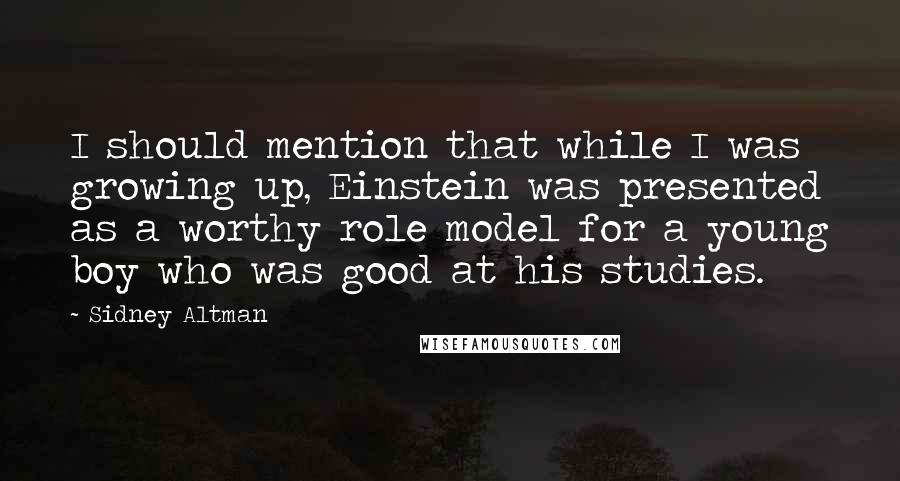 I should mention that while I was growing up, Einstein was presented as a worthy role model for a young boy who was good at his studies.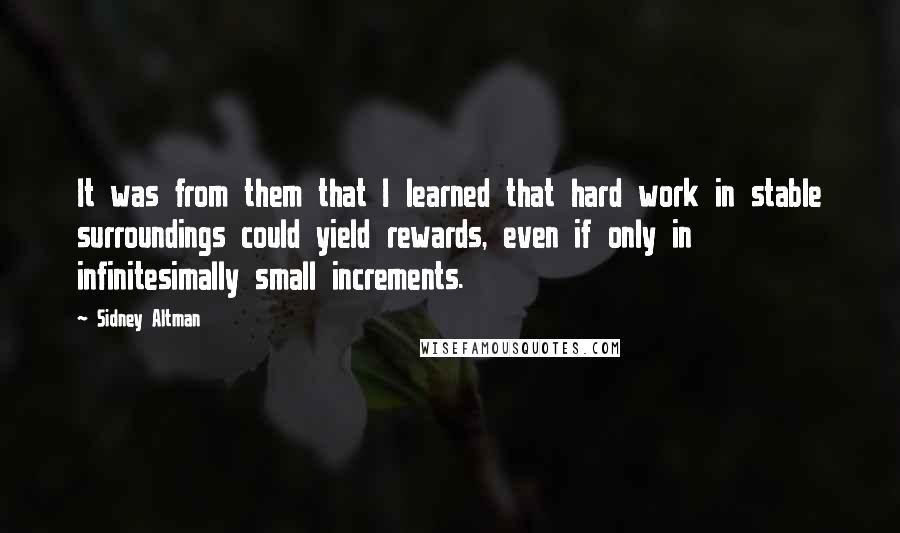 It was from them that I learned that hard work in stable surroundings could yield rewards, even if only in infinitesimally small increments.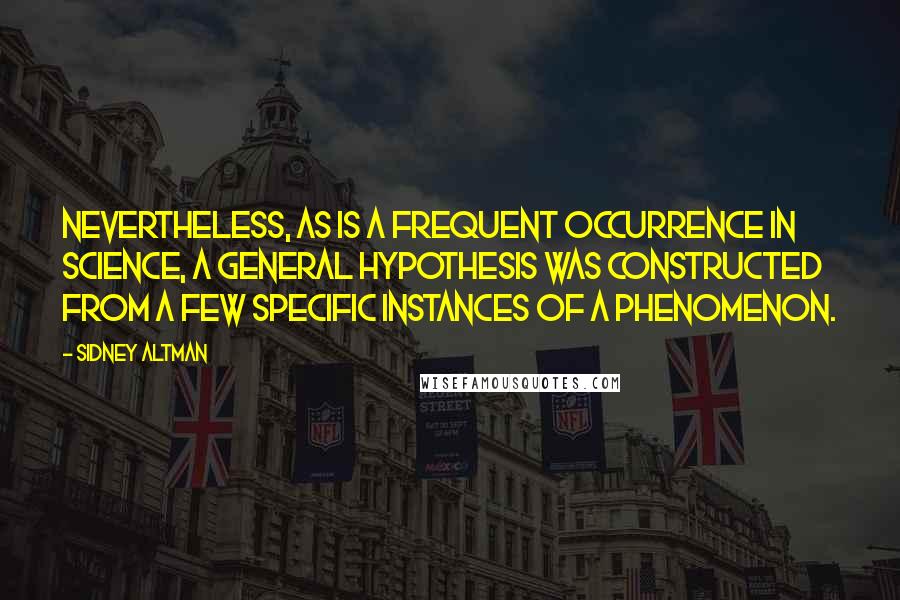 Nevertheless, as is a frequent occurrence in science, a general hypothesis was constructed from a few specific instances of a phenomenon.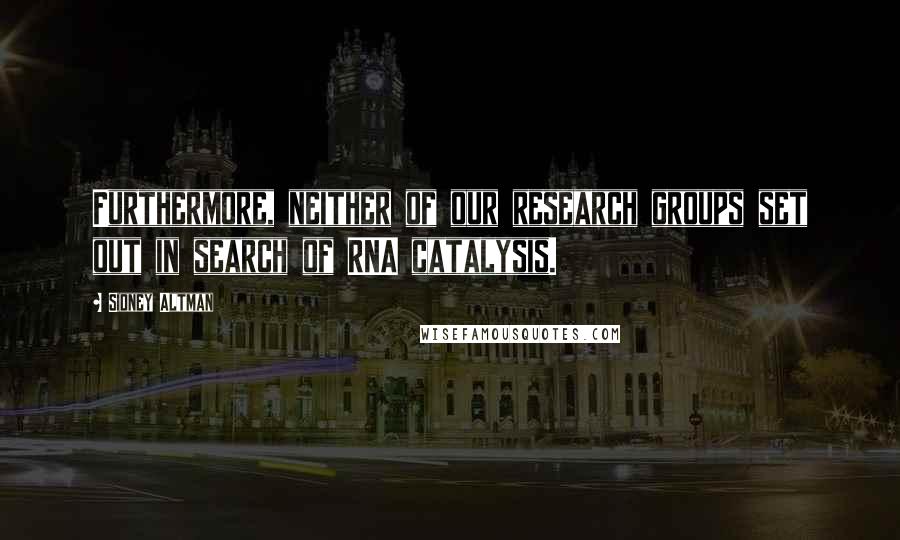 Furthermore, neither of our research groups set out in search of RNA catalysis.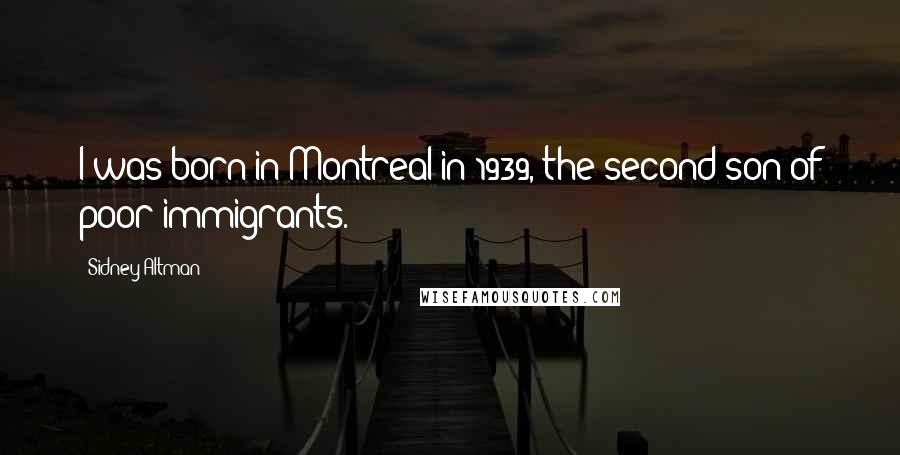 I was born in Montreal in 1939, the second son of poor immigrants.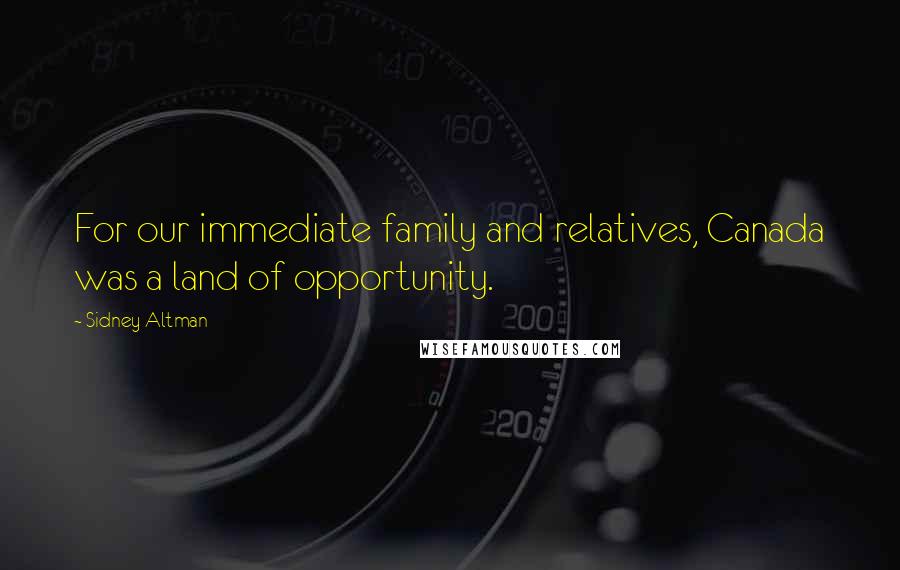 For our immediate family and relatives, Canada was a land of opportunity.