Shona Moyce Quotes
Top 3 wise famous quotes and sayings by Shona Moyce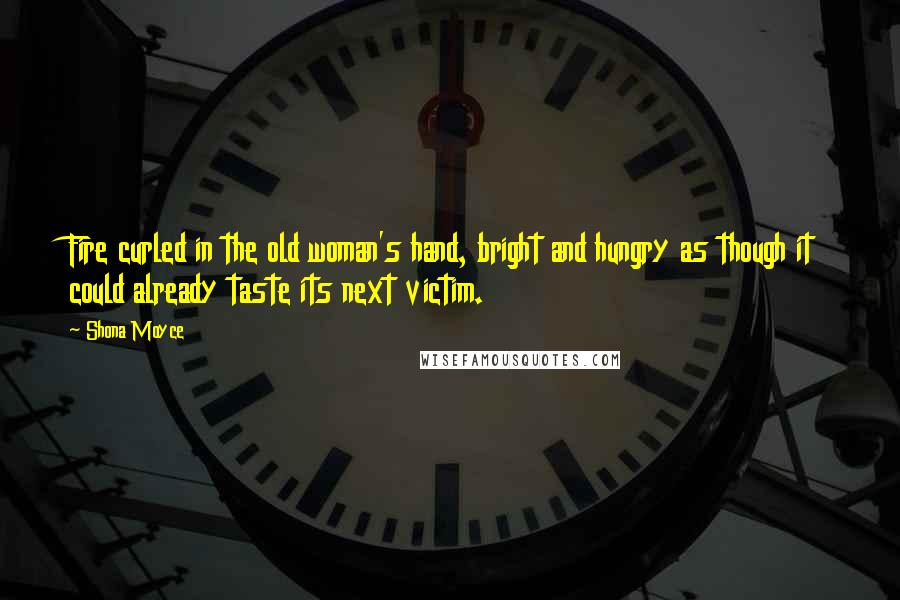 Fire curled in the old woman's hand, bright and hungry as though it could already taste its next victim.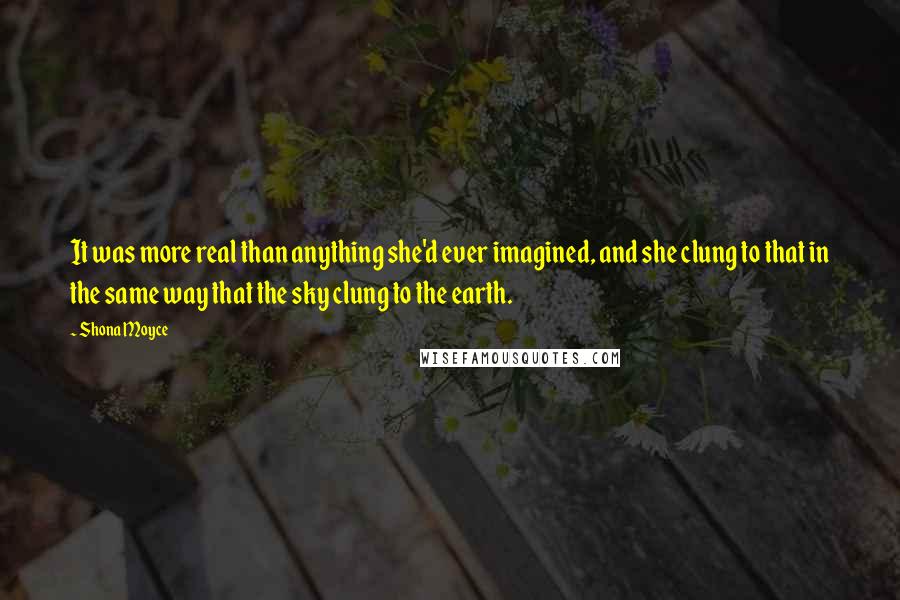 It was more real than anything she'd ever imagined, and she clung to that in the same way that the sky clung to the earth.
You fail to acknowledge just how amazing you actually are. I would happily spend the rest of my days trying to make you see yourself the way I do.