Sherley Anne Williams Quotes
Top 3 wise famous quotes and sayings by Sherley Anne Williams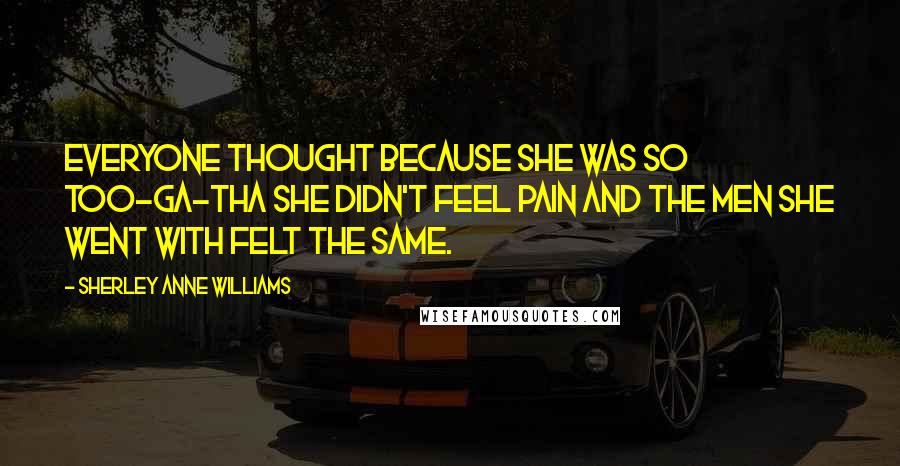 Everyone thought because she was so too-ga-tha she didn't feel pain and the men she went with felt the same.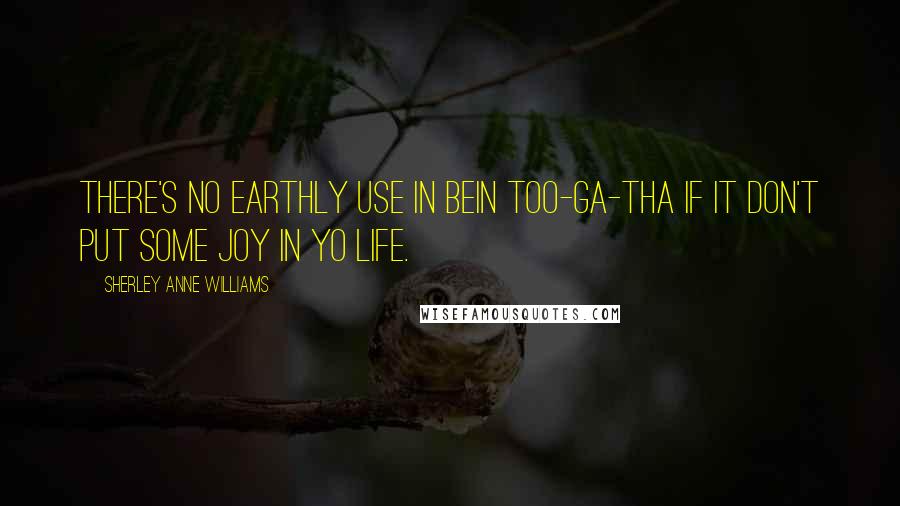 There's no earthly use in bein too-ga-tha if it don't put some joy in yo life.
A startling and engrossing commentary on the complex actuality and continuing heritage of American slavery.