Shaun Hick Quotes
Top 29 wise famous quotes and sayings by Shaun Hick
Shaun Hick Famous Quotes & Sayings
Discover top inspirational quotes from Shaun Hick on Wise Famous Quotes.
I may be going nowhere, but what a ride.
At some point your candle will go out, so make use of the light.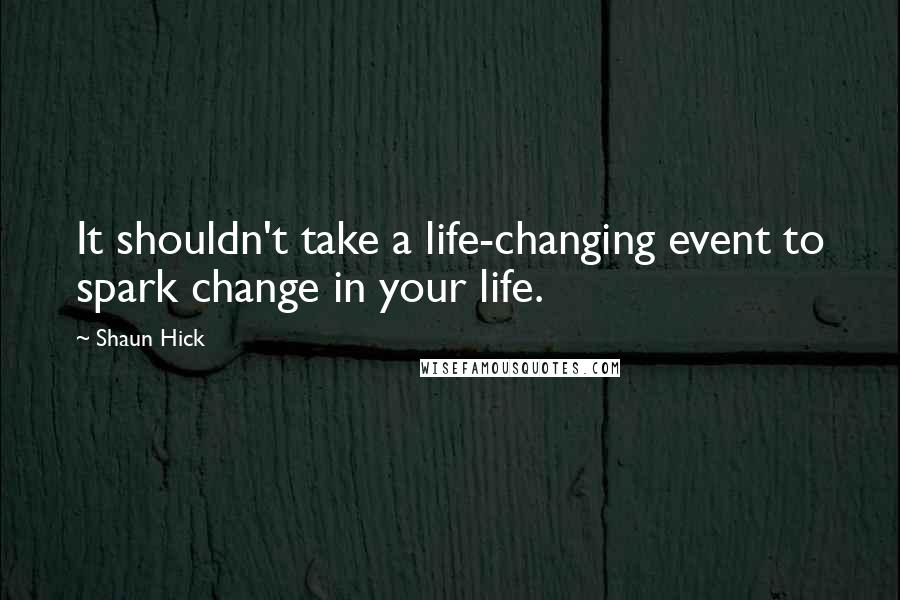 It shouldn't take a life-changing event to spark change in your life.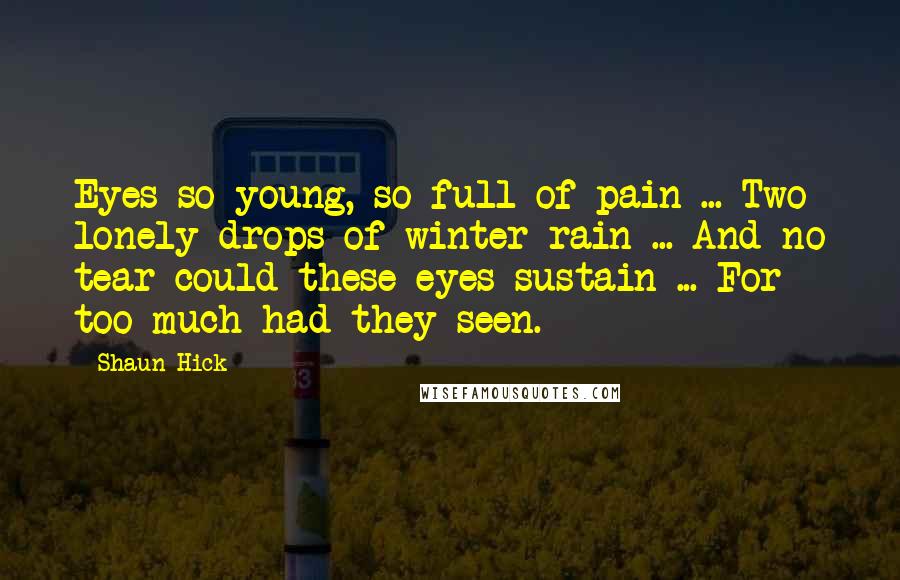 Eyes so young, so full of pain ... Two lonely drops of winter rain ... And no tear could these eyes sustain ... For too much had they seen.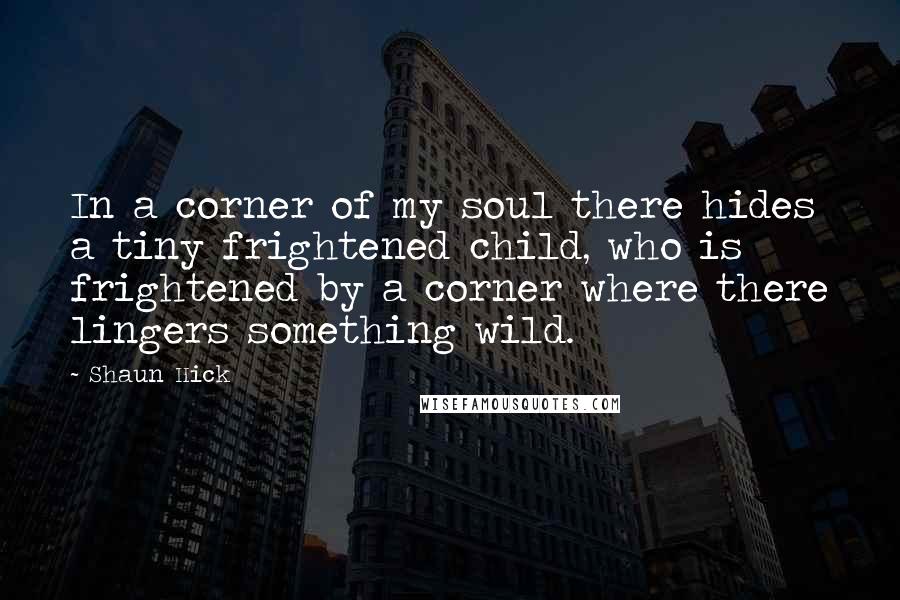 In a corner of my soul there hides a tiny frightened child, who is frightened by a corner where there lingers something wild.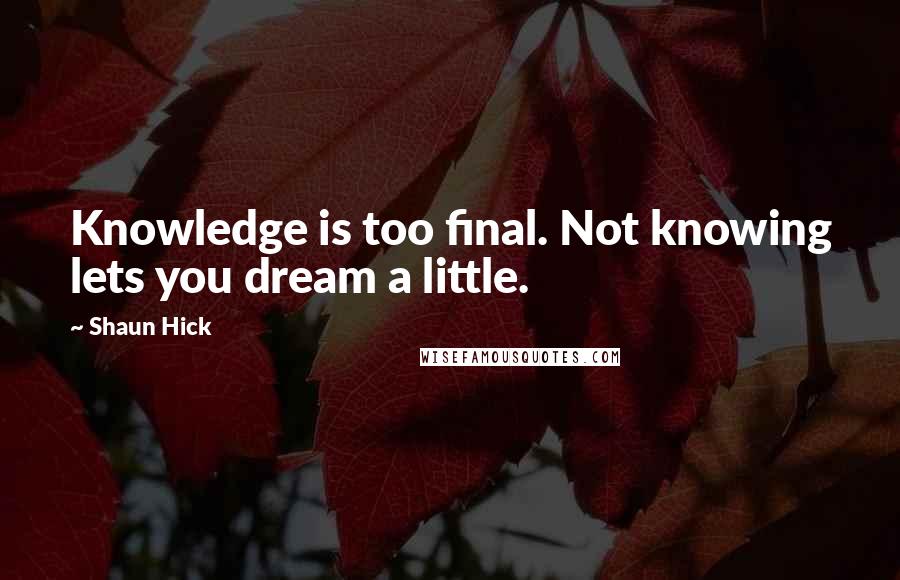 Knowledge is too final. Not knowing lets you dream a little.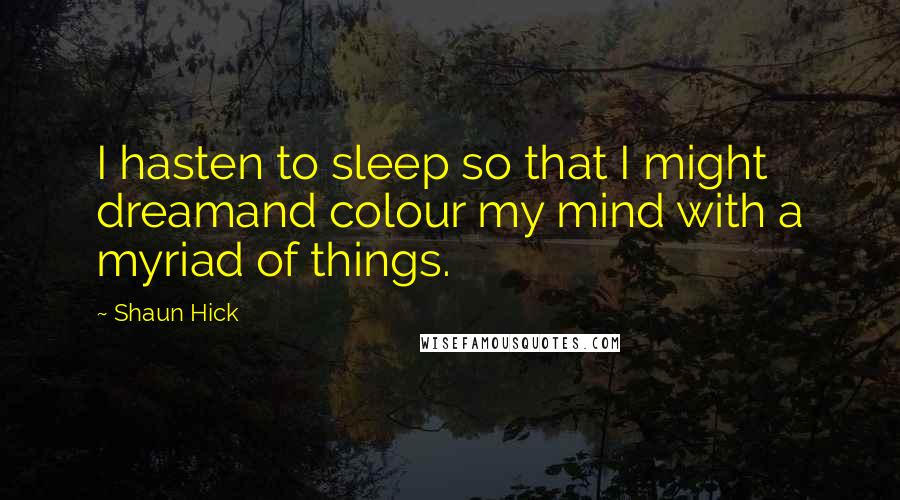 I hasten to sleep so that I might dream
and colour my mind with a myriad of things.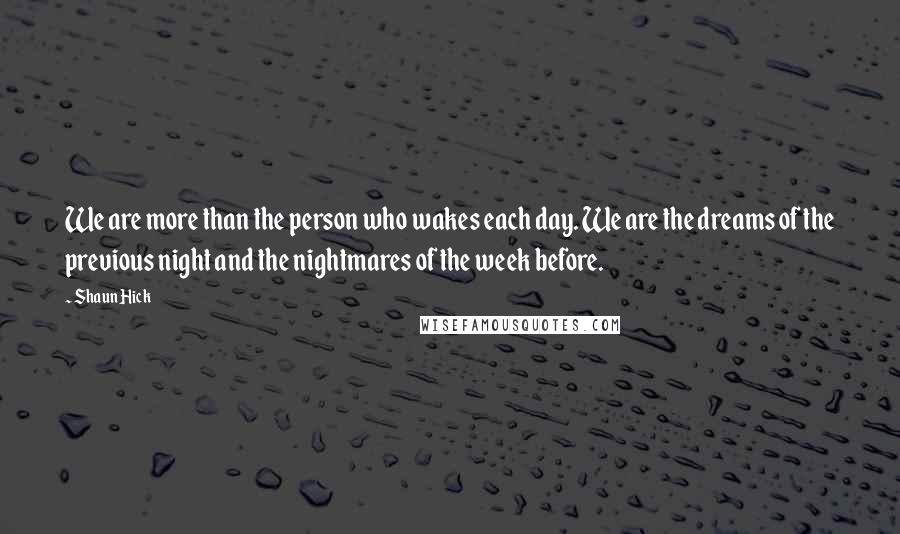 We are more than the person who wakes each day. We are the dreams of the previous night and the nightmares of the week before.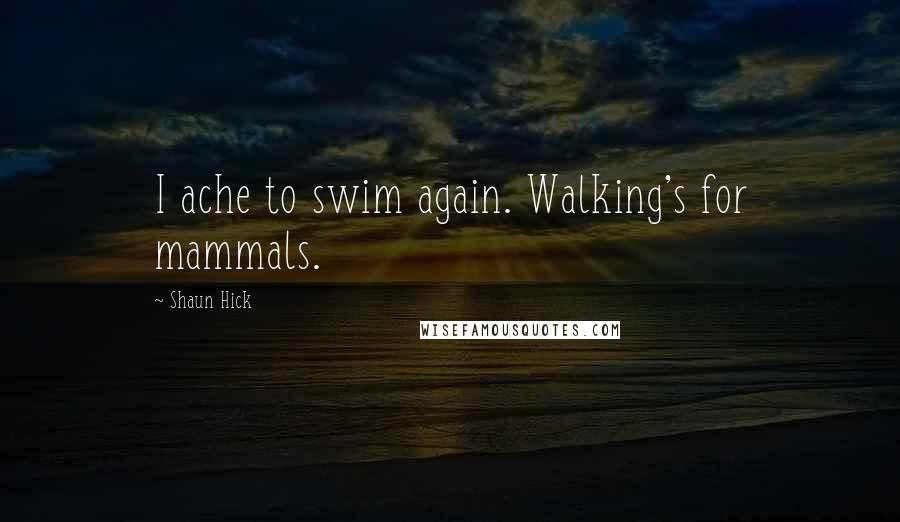 I ache to swim again. Walking's for mammals.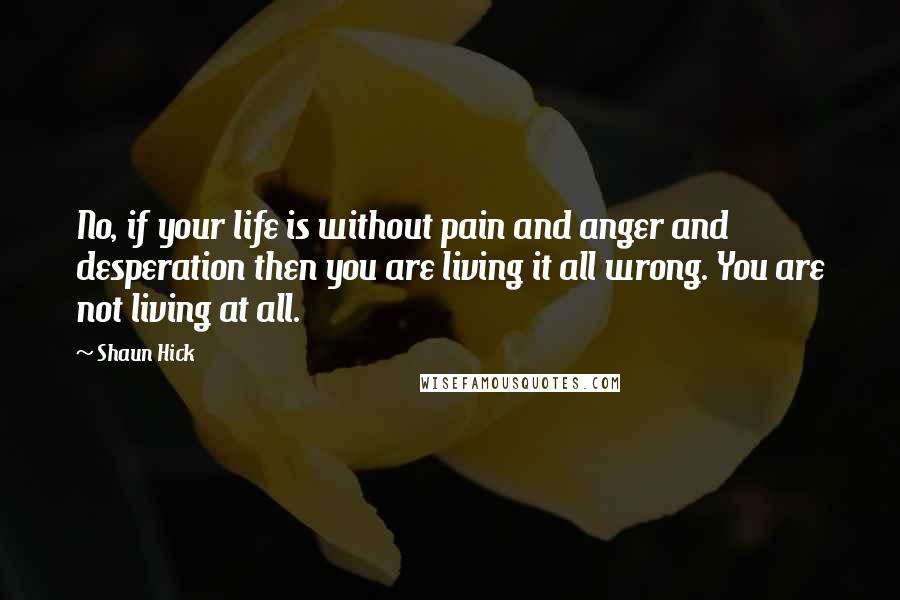 No, if your life is without pain and anger and desperation then you are living it all wrong. You are not living at all.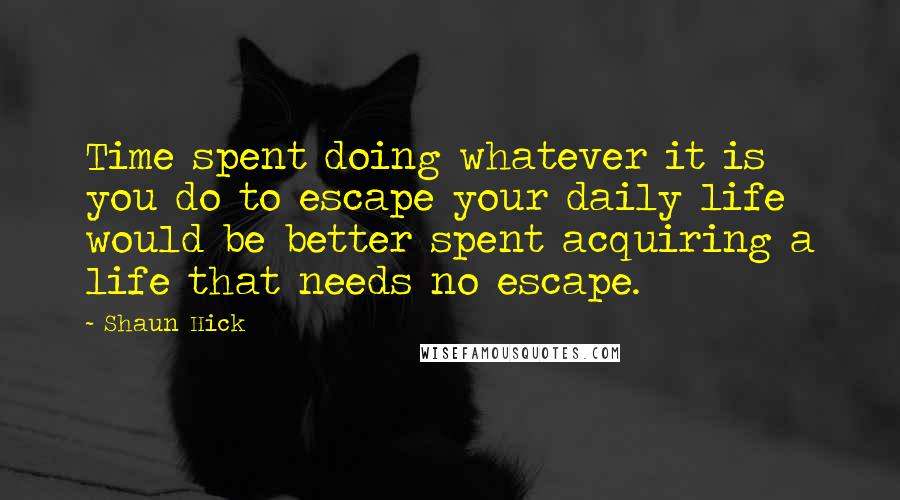 Time spent doing whatever it is you do to escape your daily life would be better spent acquiring a life that needs no escape.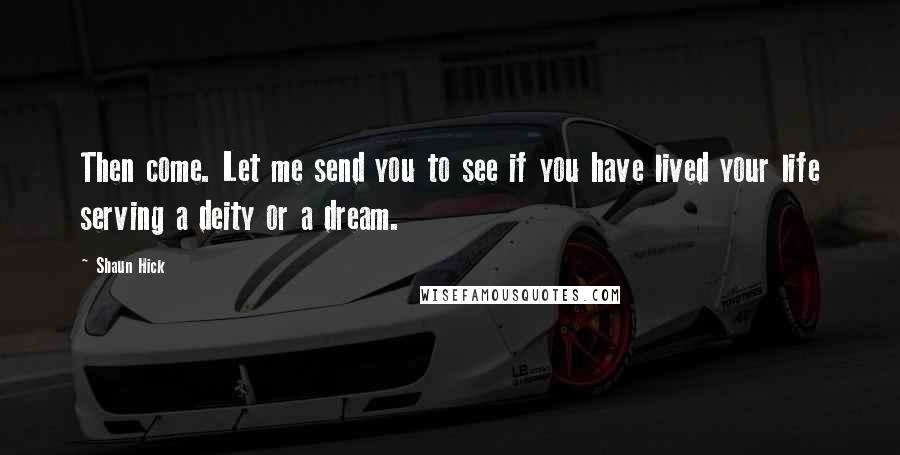 Then come. Let me send you to see if you have lived your life serving a deity or a dream.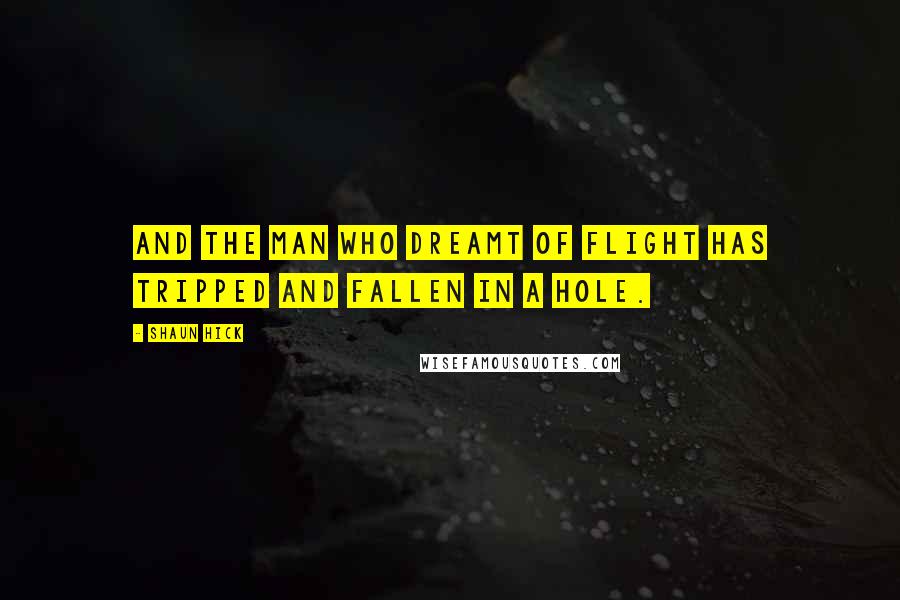 And the man who dreamt of flight has tripped and fallen in a hole.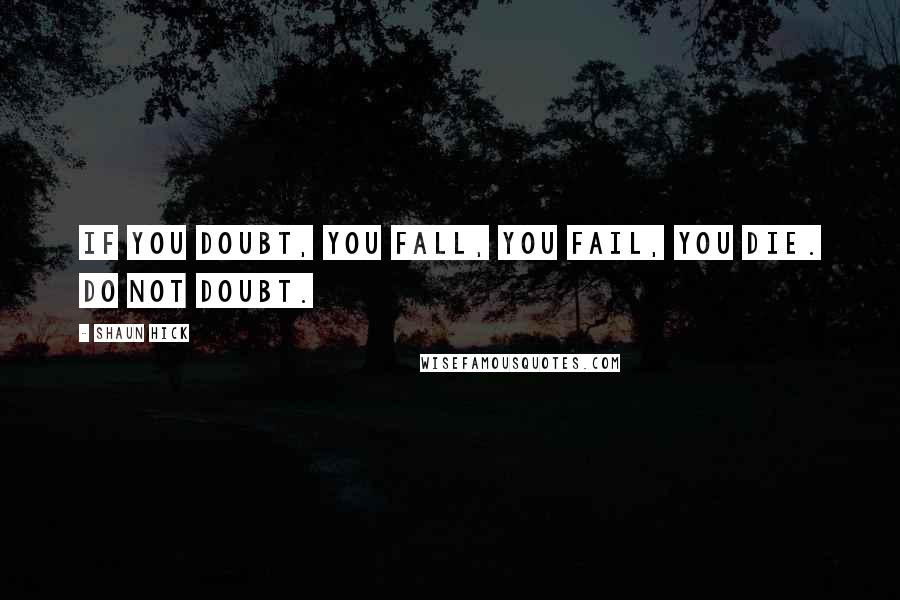 If you doubt, you fall, you fail, you die. Do not doubt.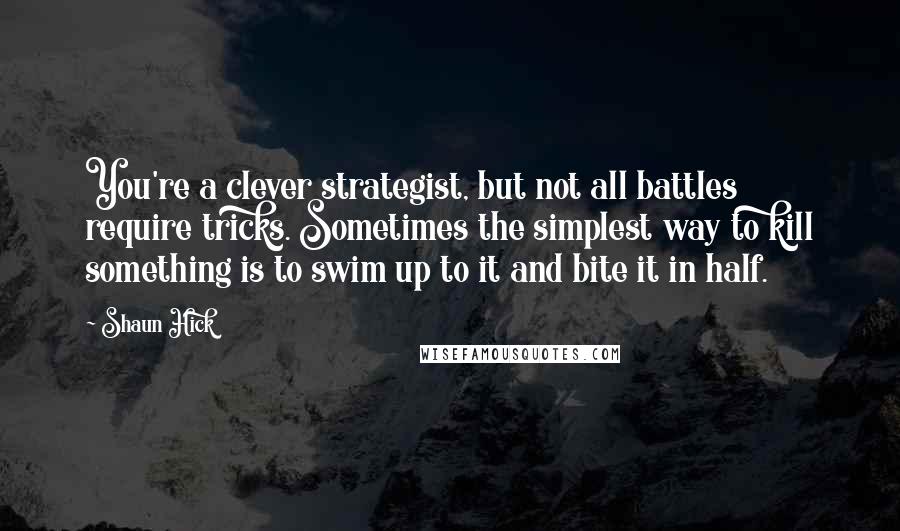 You're a clever strategist, but not all battles require tricks. Sometimes the simplest way to kill something is to swim up to it and bite it in half.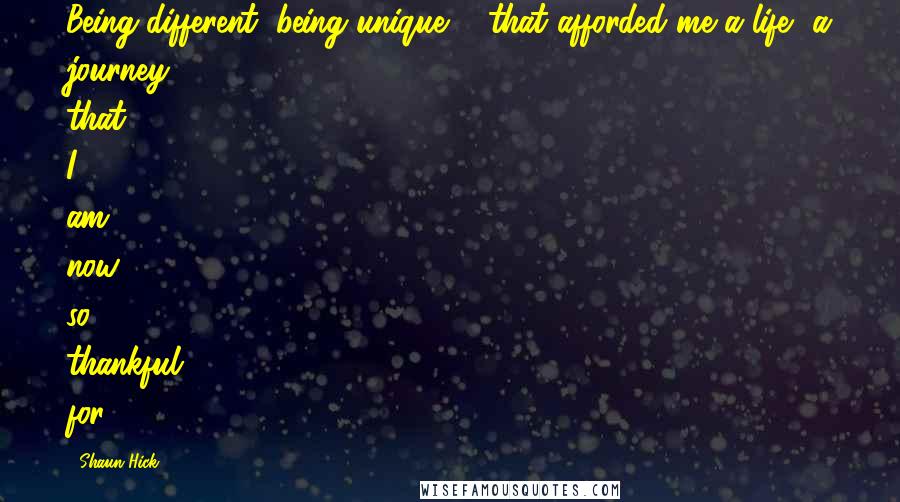 Being different, being unique ... that afforded me a life, a journey that I am now so thankful for.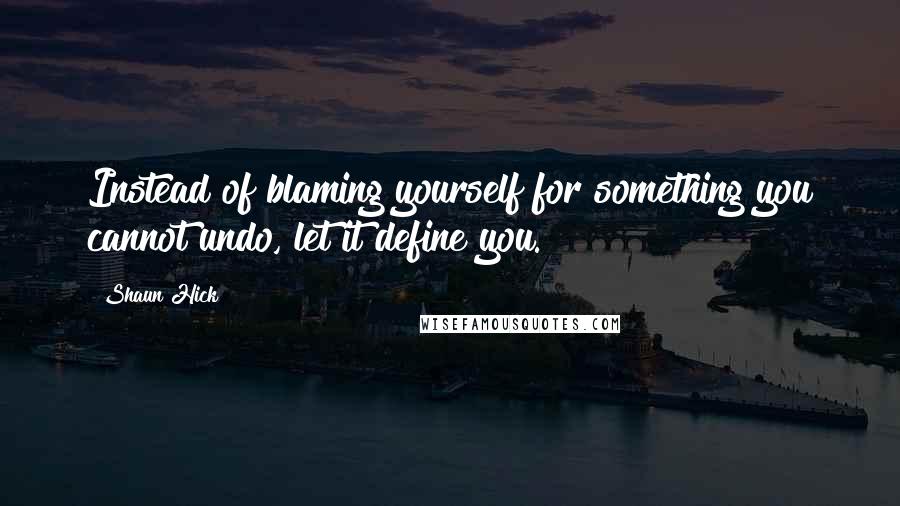 Instead of blaming yourself for something you cannot undo, let it define you.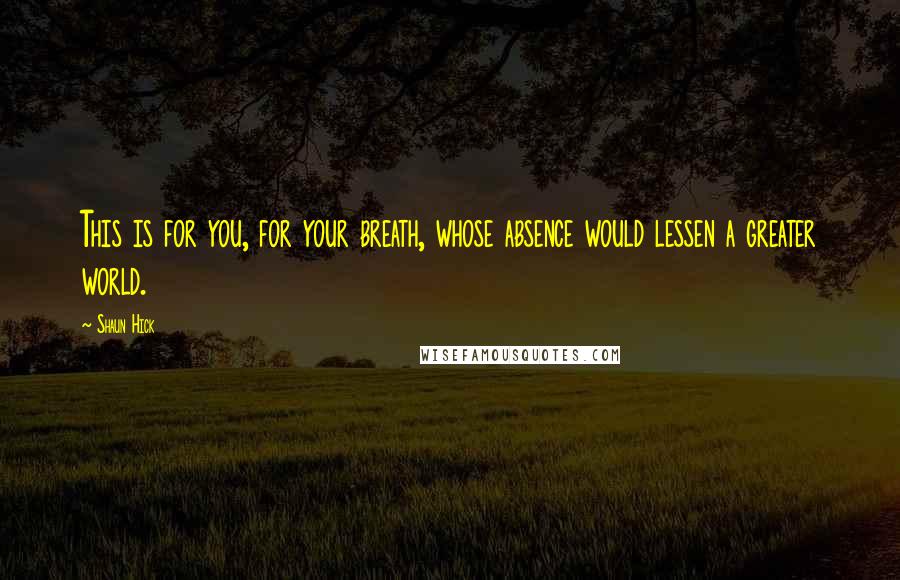 This is for you, for your breath, whose absence would lessen a greater world.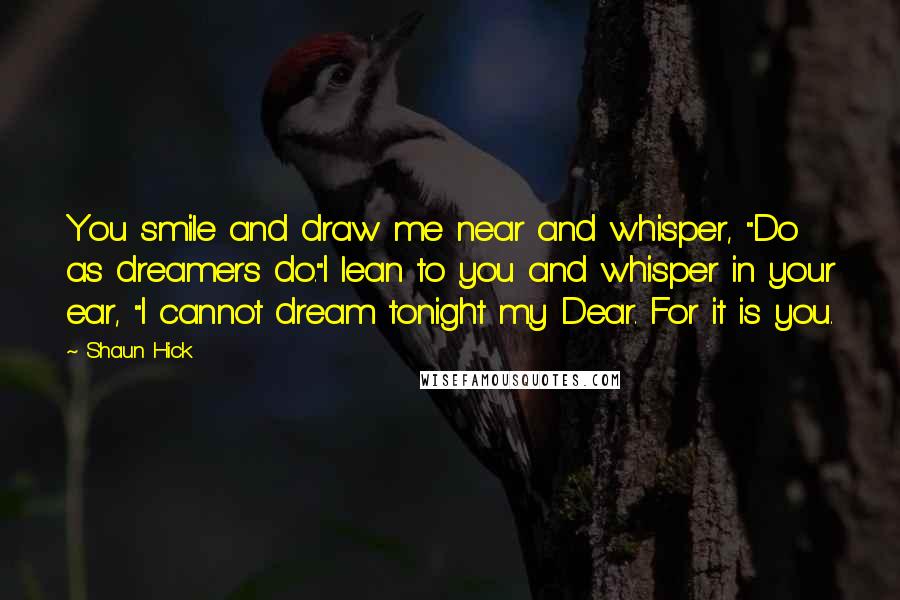 You smile and draw me near and whisper, "Do as dreamers do."
I lean to you and whisper in your ear, "I cannot dream tonight my Dear. For it is you.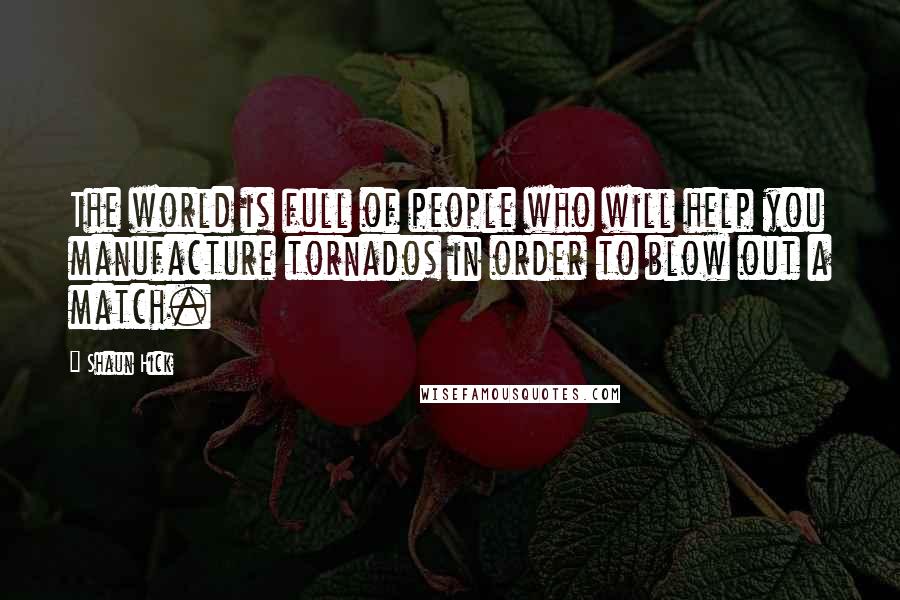 The world is full of people who will help you manufacture tornados in order to blow out a match.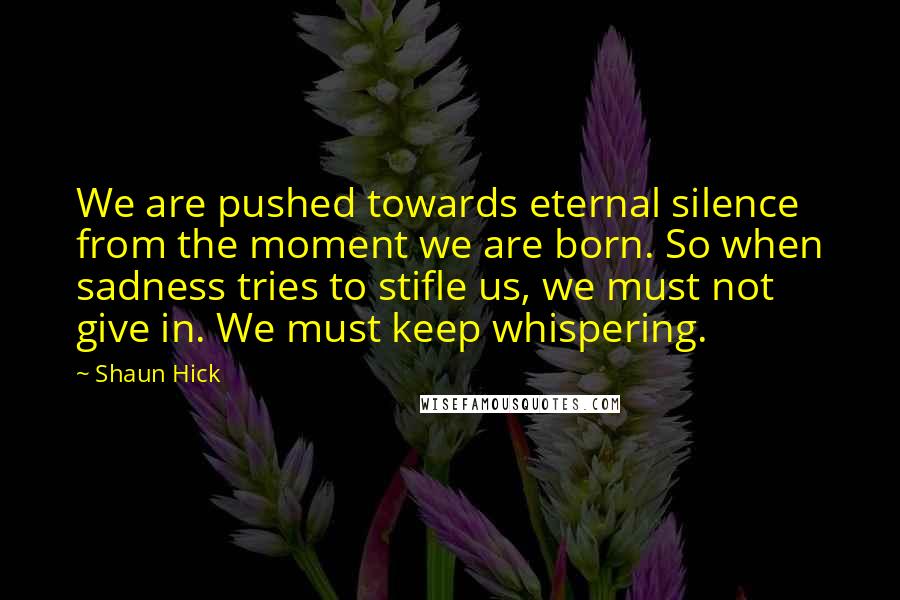 We are pushed towards eternal silence from the moment we are born. So when sadness tries to stifle us, we must not give in. We must keep whispering.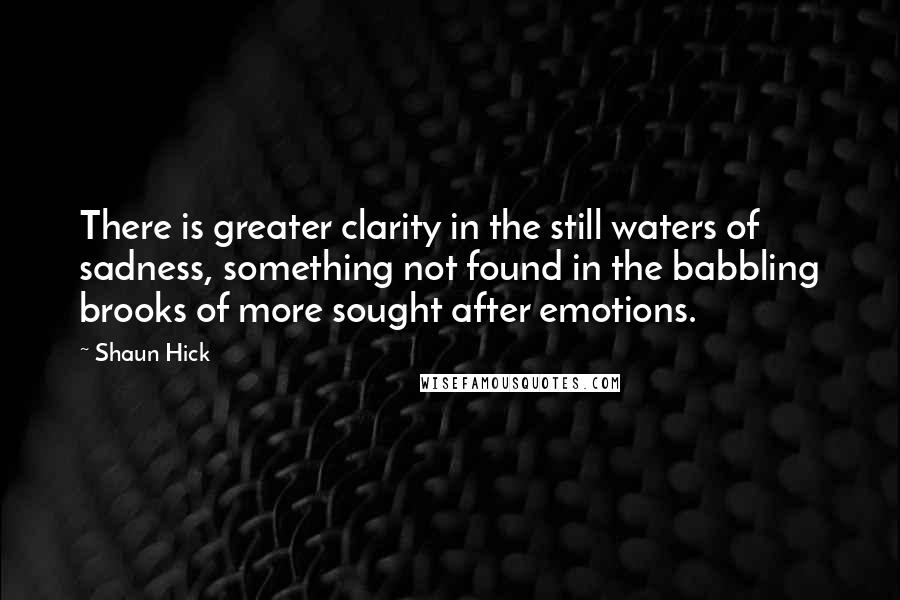 There is greater clarity in the still waters of sadness, something not found in the babbling brooks of more sought after emotions.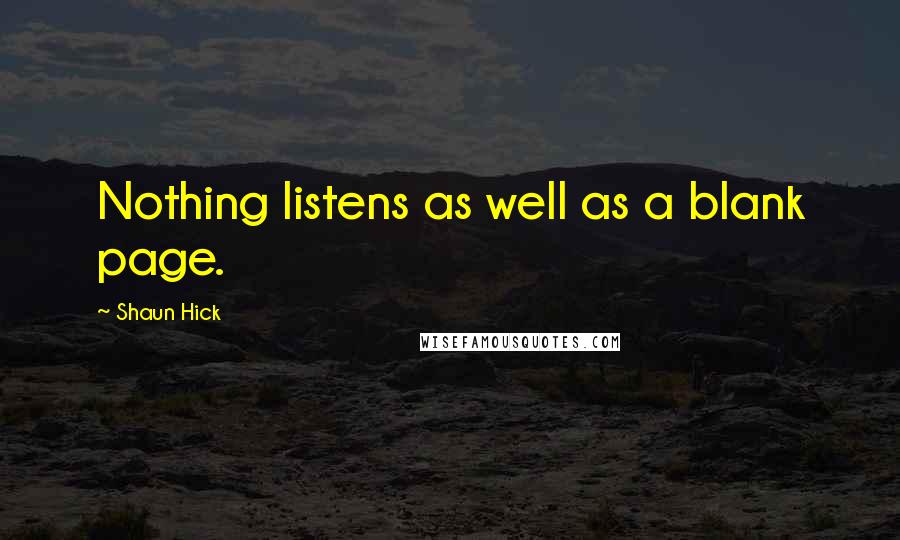 Nothing listens as well as a blank page.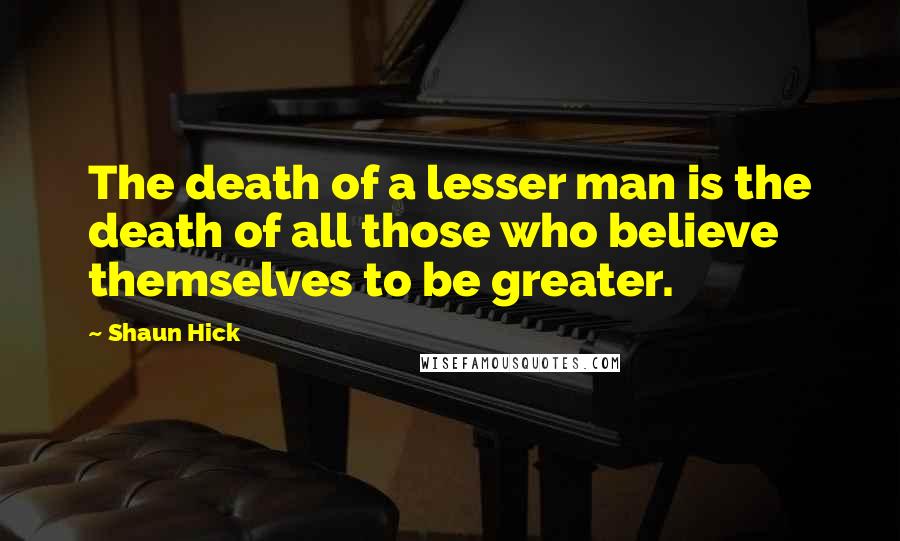 The death of a lesser man is the death of all those who believe themselves to be greater.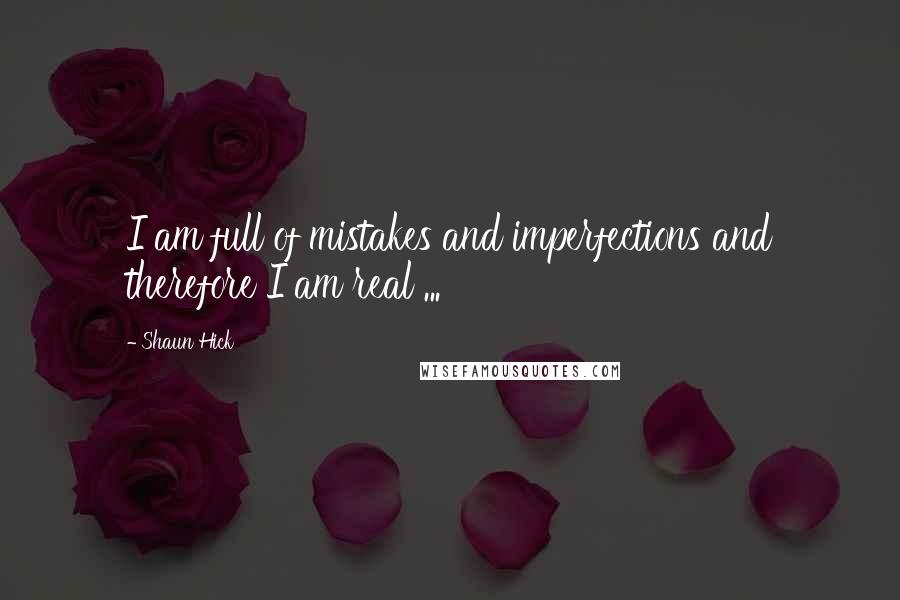 I am full of mistakes and imperfections and therefore I am real ...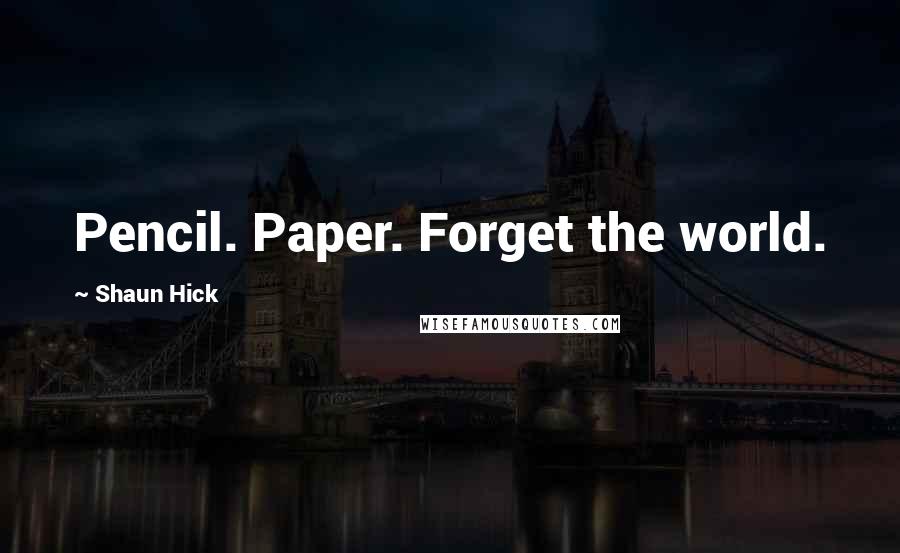 Pencil. Paper. Forget the world.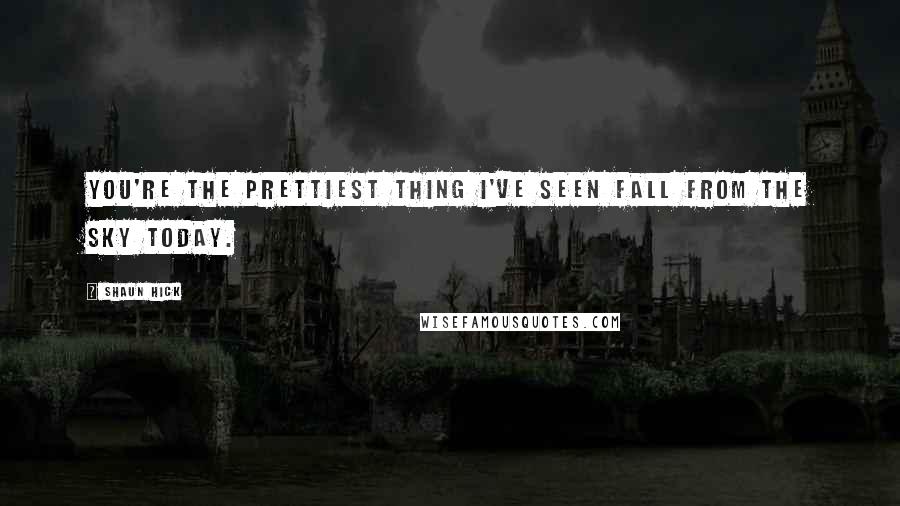 You're the prettiest thing I've seen fall from the sky today.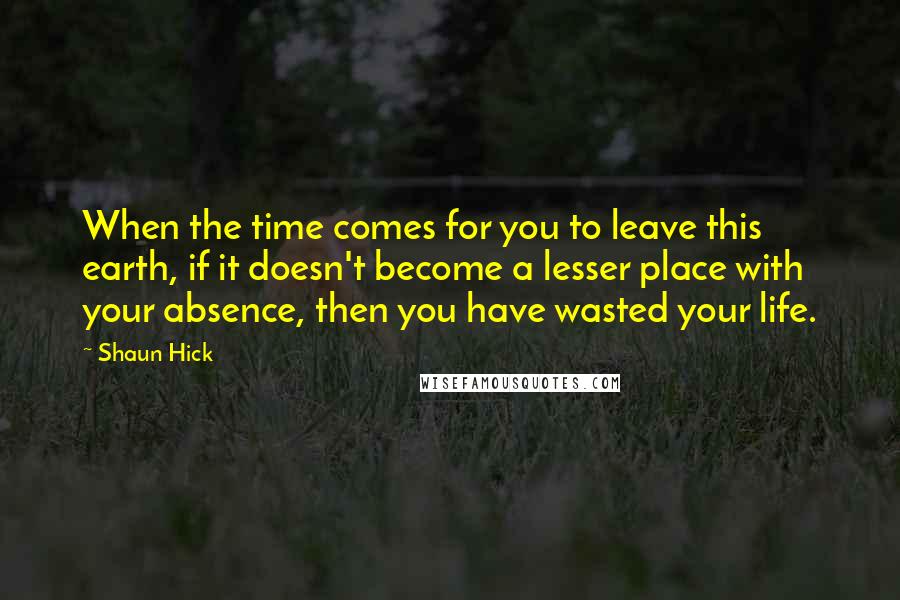 When the time comes for you to leave this earth, if it doesn't become a lesser place with your absence, then you have wasted your life.