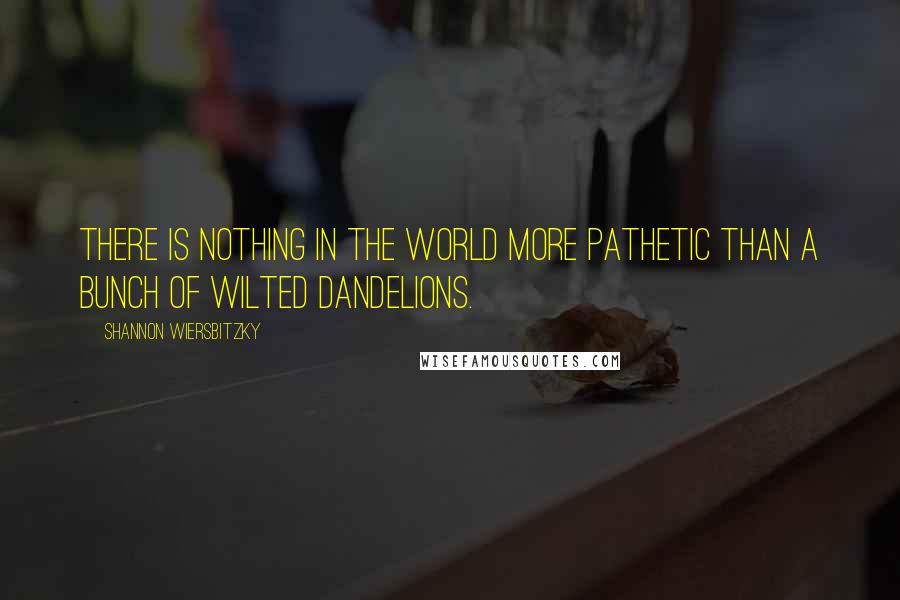 There is nothing in the world more pathetic than a bunch of wilted dandelions.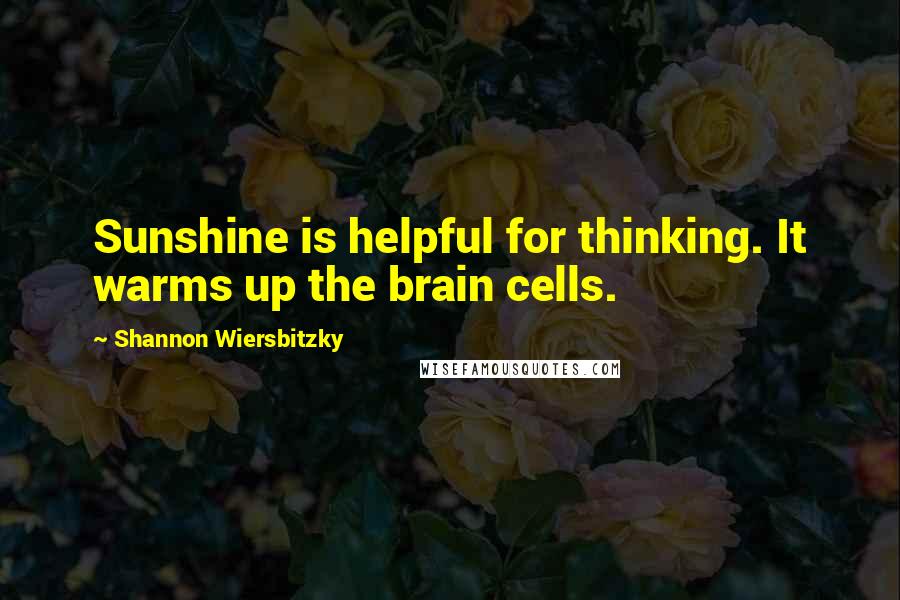 Sunshine is helpful for thinking. It warms up the brain cells.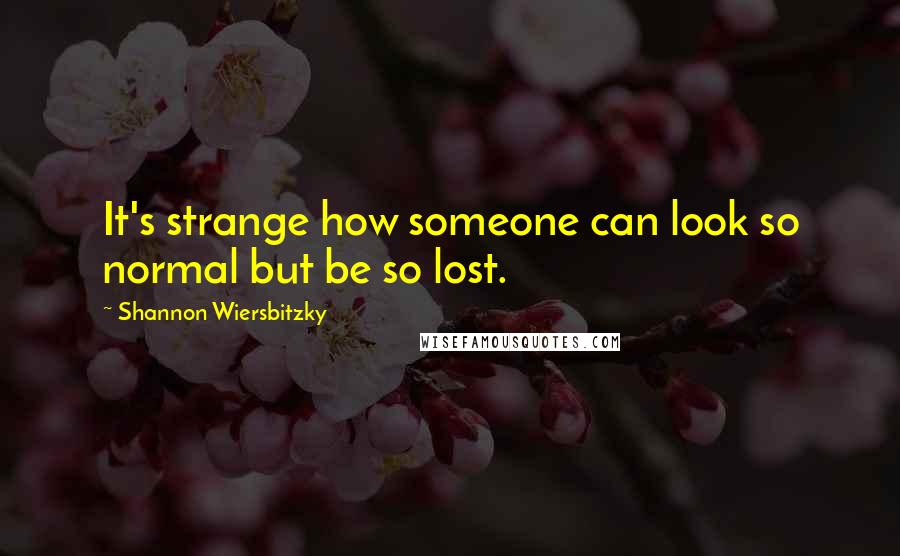 It's strange how someone can look so normal but be so lost.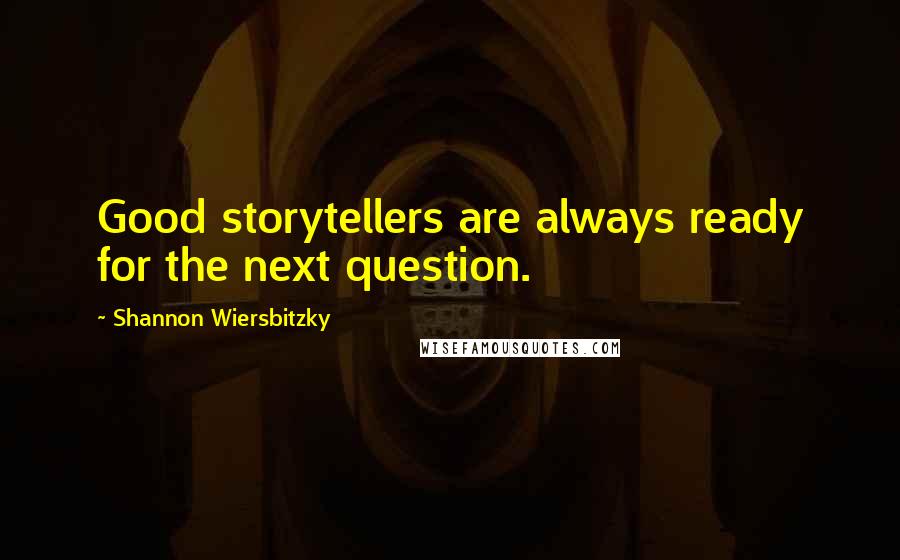 Good storytellers are always ready for the next question.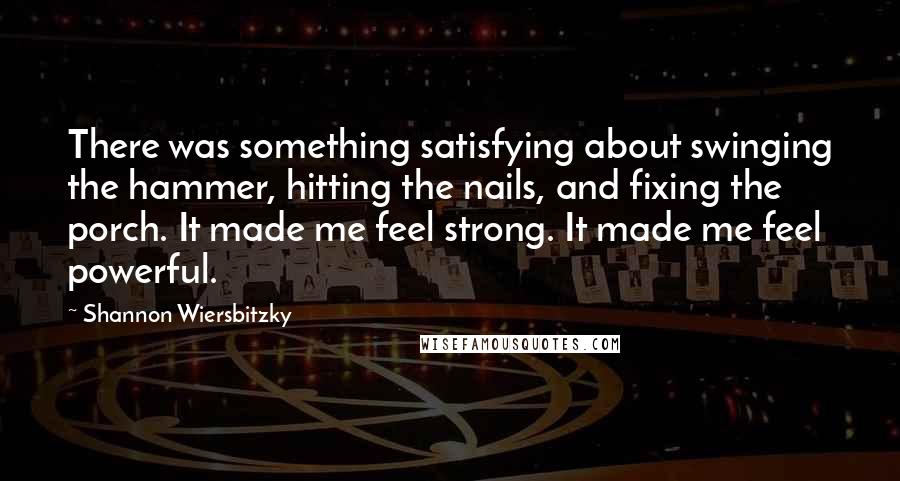 There was something satisfying about swinging the hammer, hitting the nails, and fixing the porch. It made me feel strong. It made me feel powerful.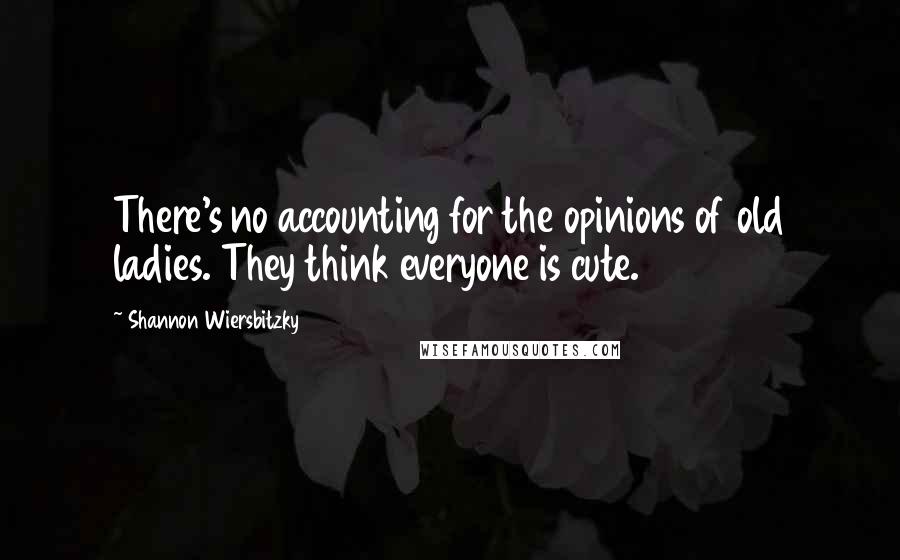 There's no accounting for the opinions of old ladies. They think everyone is cute.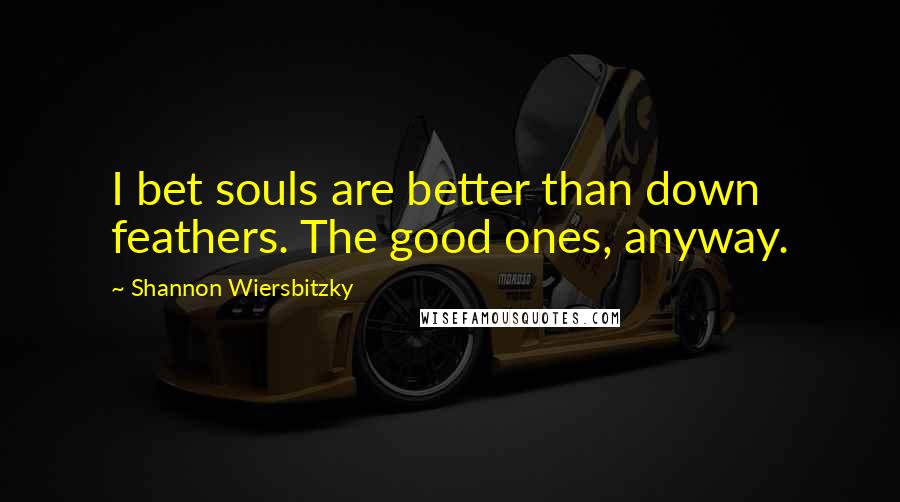 I bet souls are better than down feathers. The good ones, anyway.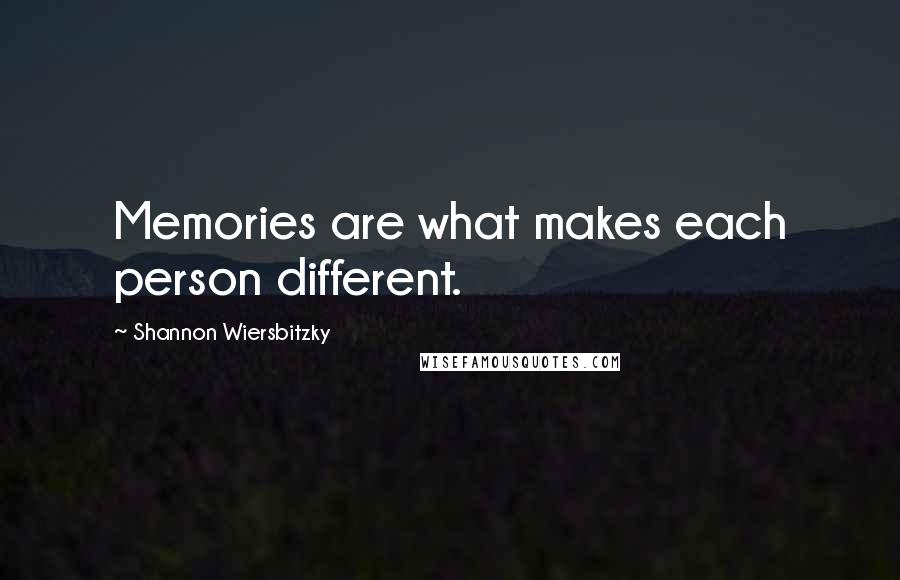 Memories are what makes each person different.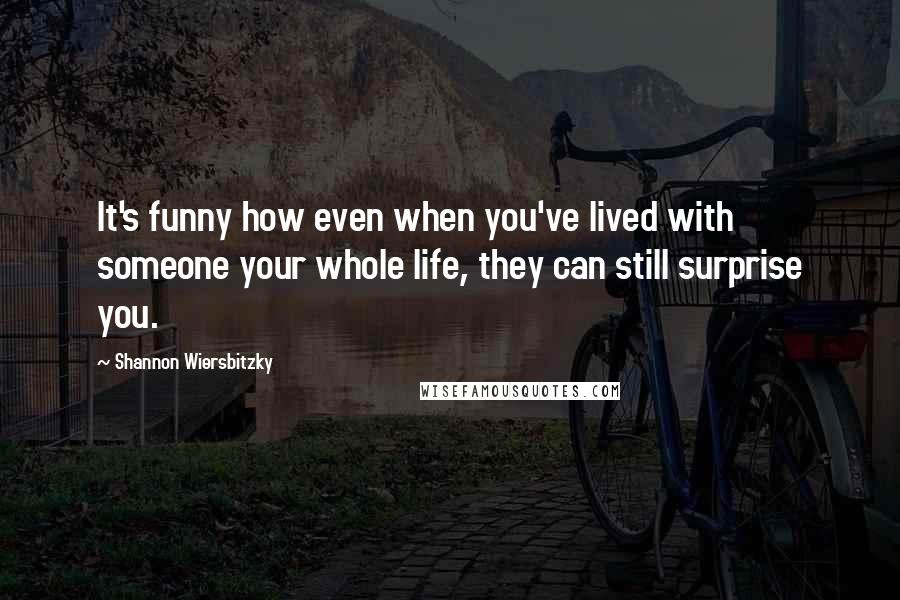 It's funny how even when you've lived with someone your whole life, they can still surprise you.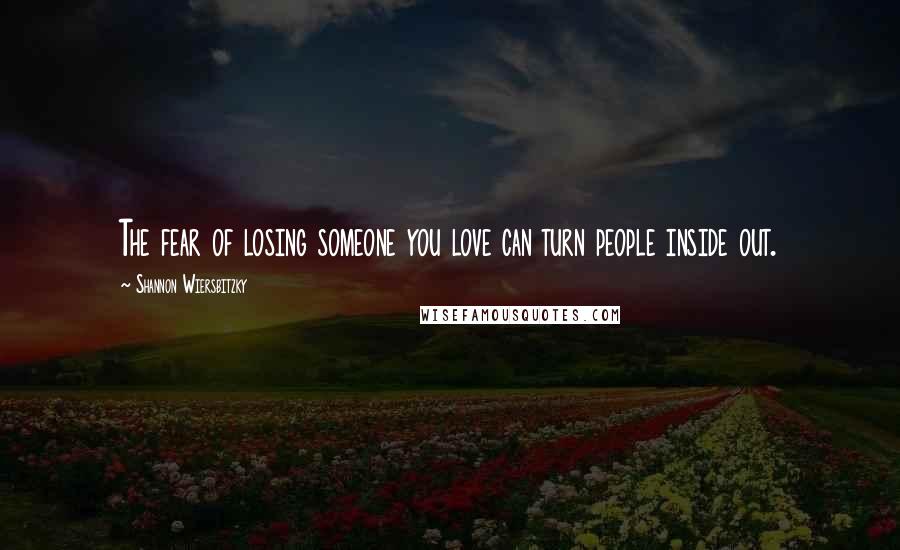 The fear of losing someone you love can turn people inside out.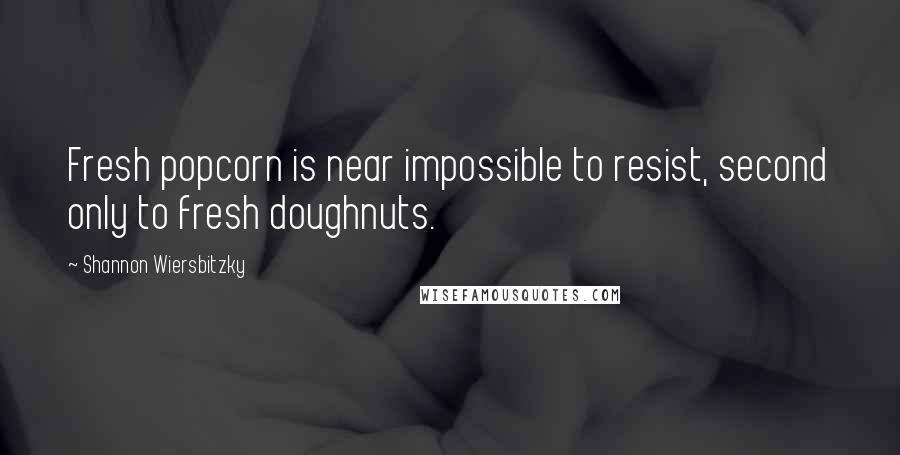 Fresh popcorn is near impossible to resist, second only to fresh doughnuts.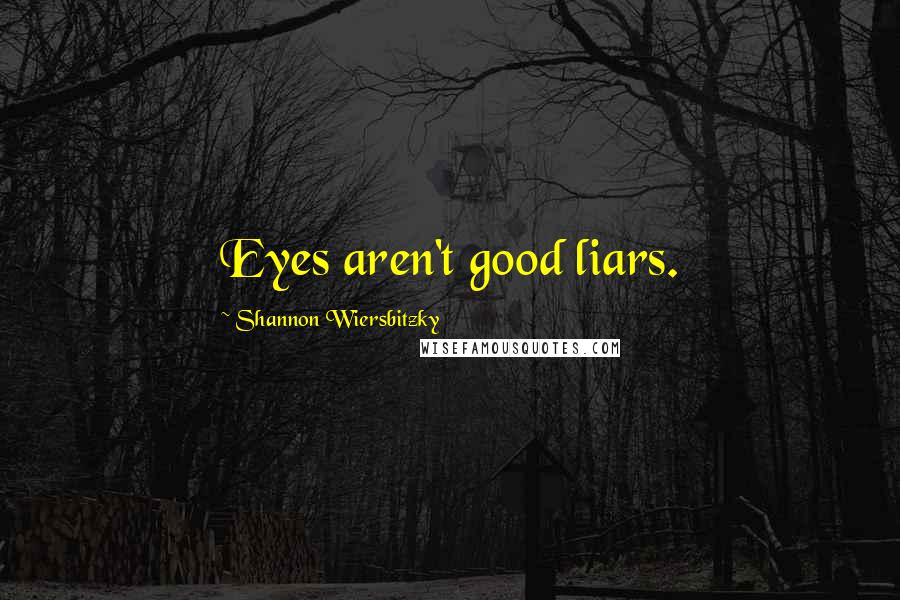 Eyes aren't good liars.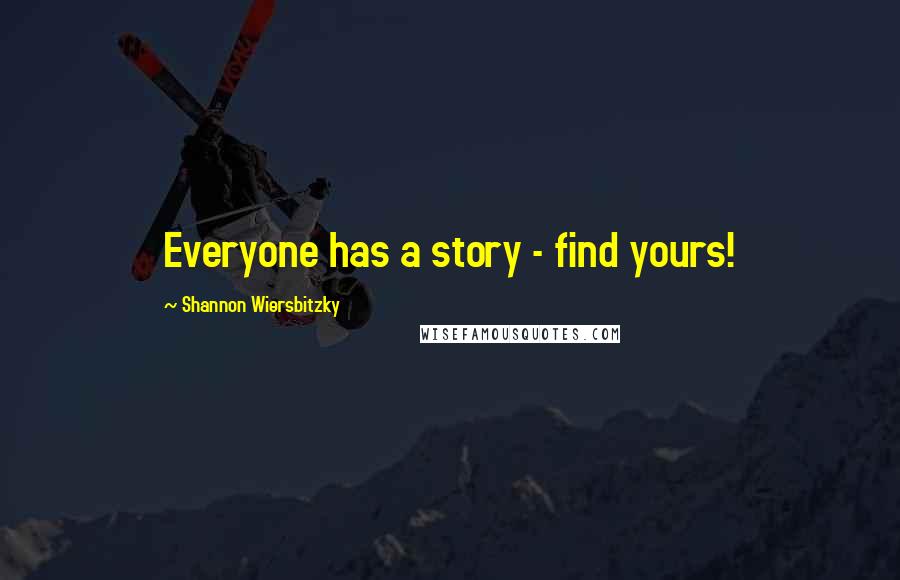 Everyone has a story - find yours!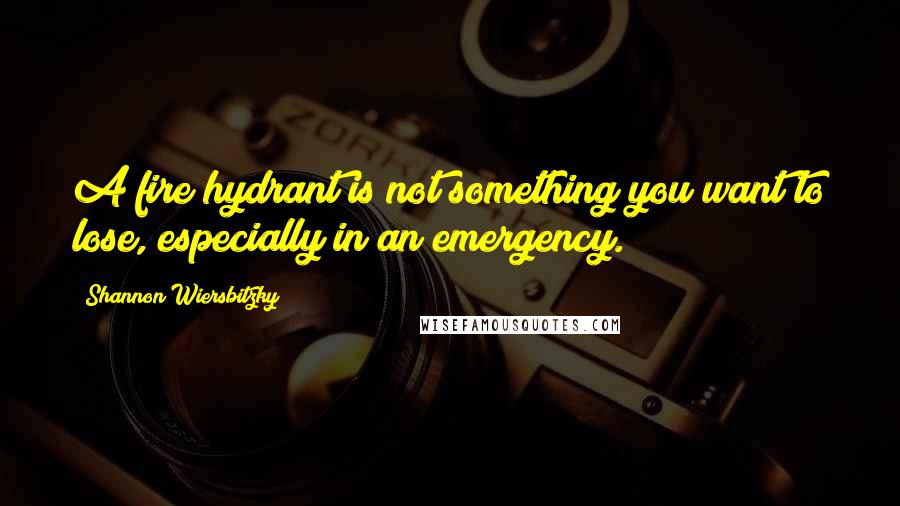 A fire hydrant is not something you want to lose, especially in an emergency.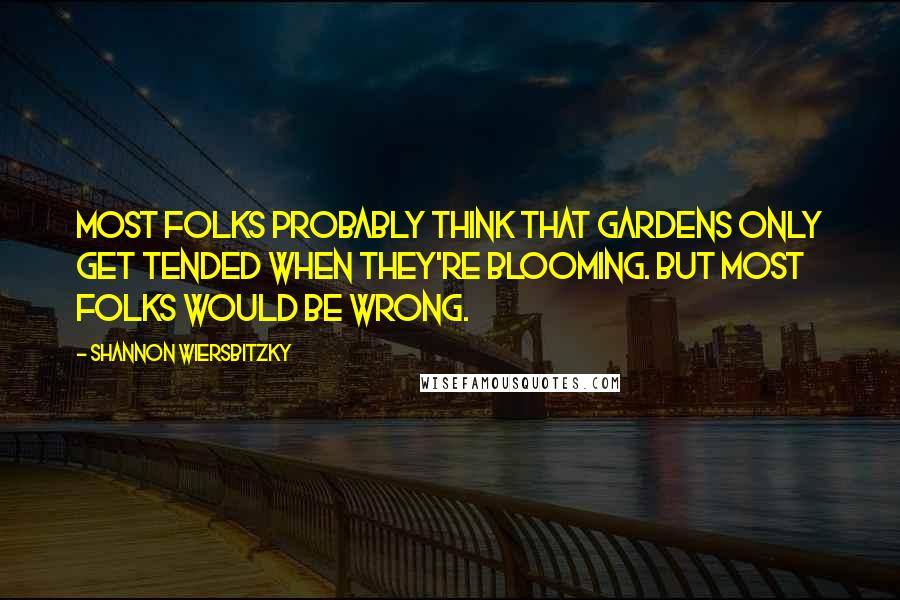 Most folks probably think that gardens only get tended when they're blooming. But most folks would be wrong.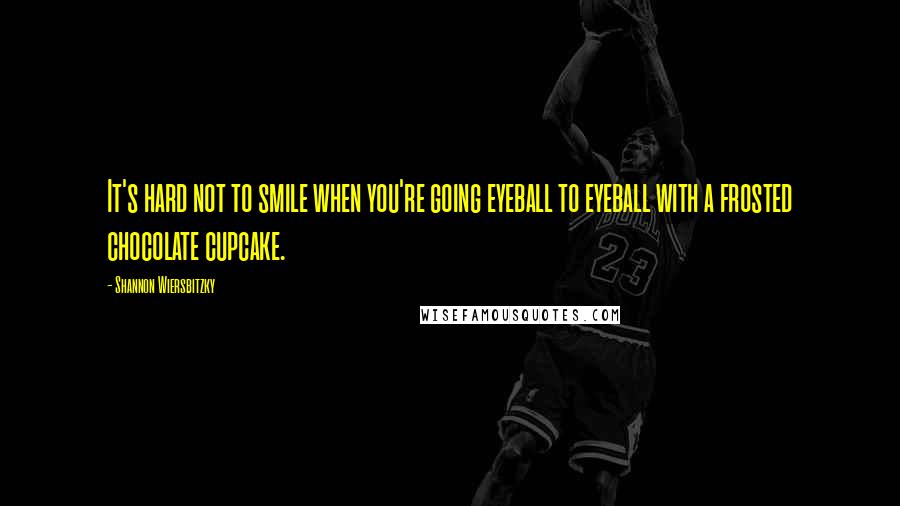 It's hard not to smile when you're going eyeball to eyeball with a frosted chocolate cupcake.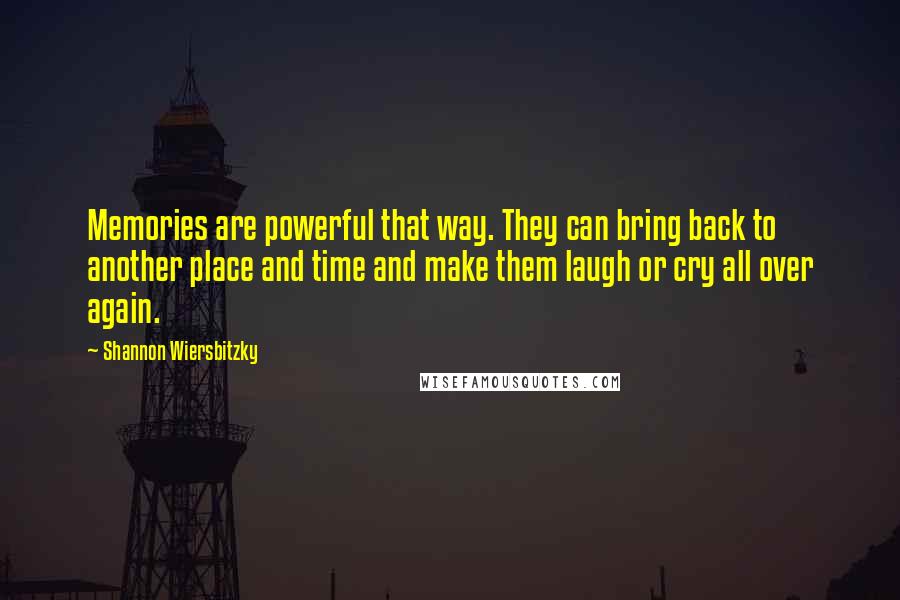 Memories are powerful that way. They can bring back to another place and time and make them laugh or cry all over again.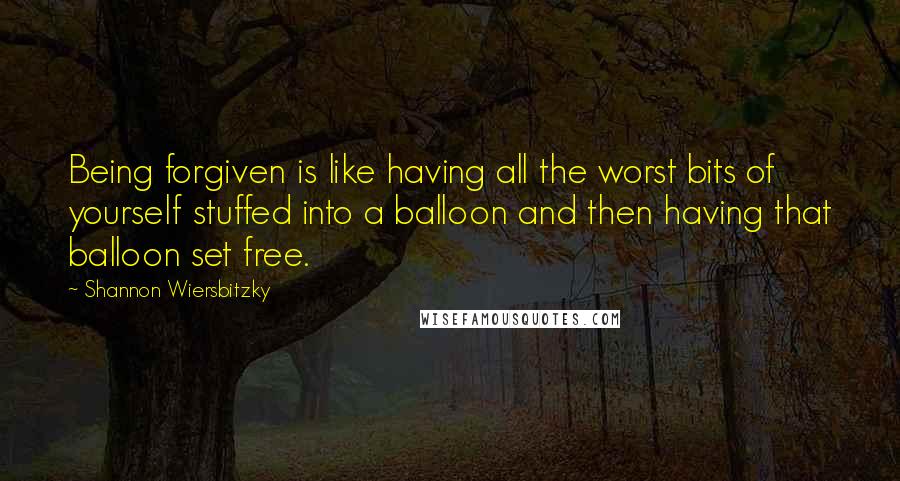 Being forgiven is like having all the worst bits of yourself stuffed into a balloon and then having that balloon set free.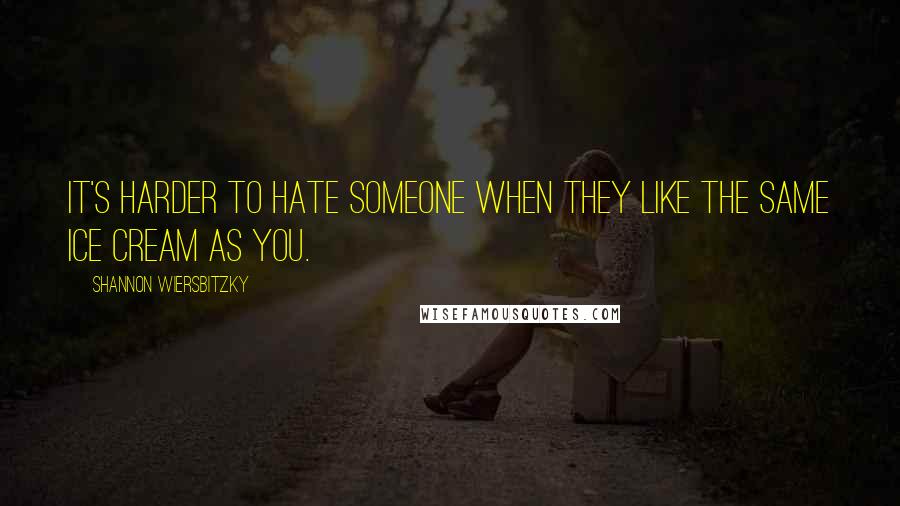 It's harder to hate someone when they like the same ice cream as you.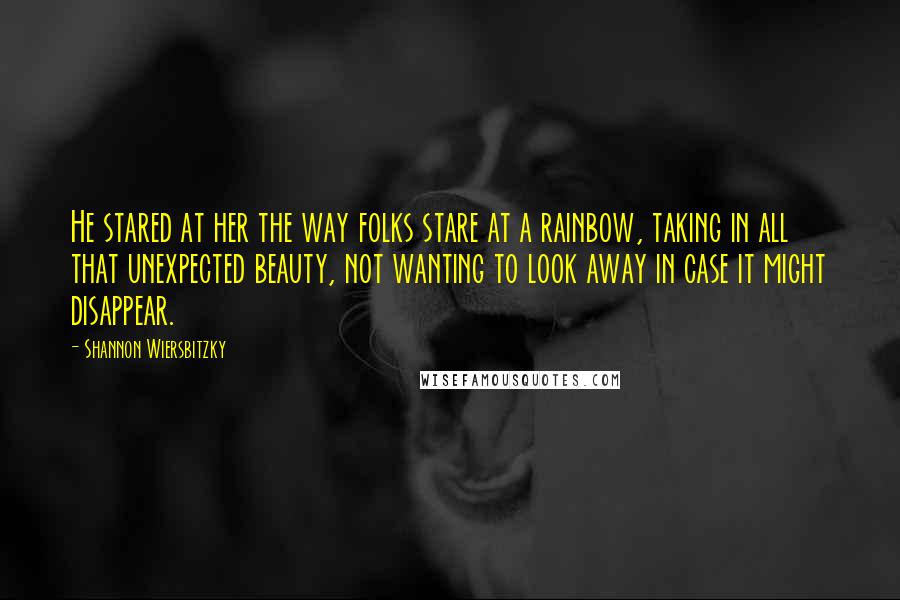 He stared at her the way folks stare at a rainbow, taking in all that unexpected beauty, not wanting to look away in case it might disappear.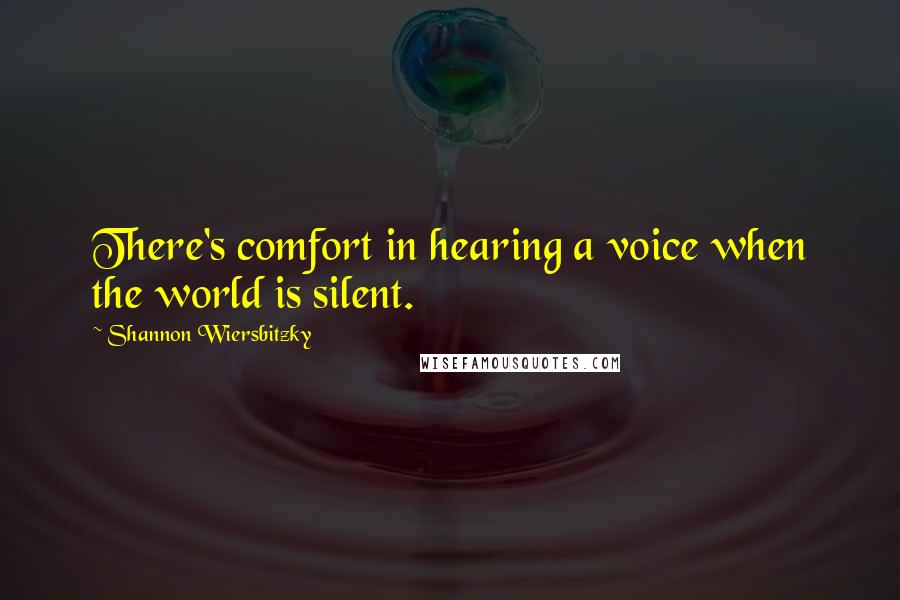 There's comfort in hearing a voice when the world is silent.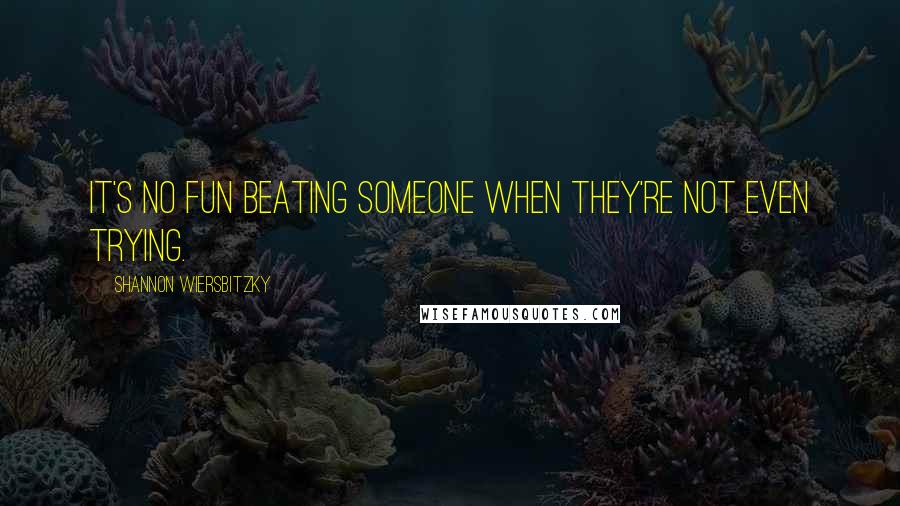 It's no fun beating someone when they're not even trying.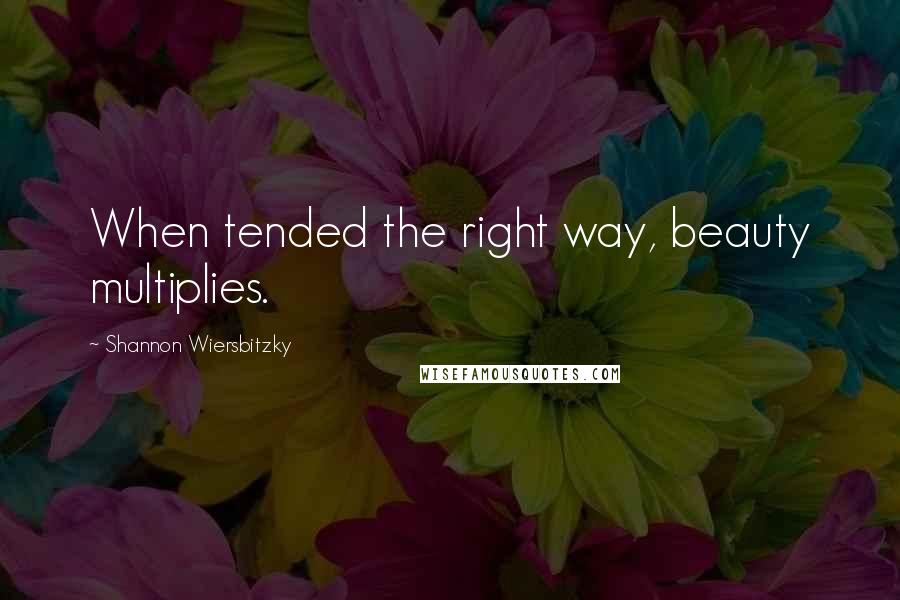 When tended the right way, beauty multiplies.