Mitali Perkins Quotes
Top 5 wise famous quotes and sayings by Mitali Perkins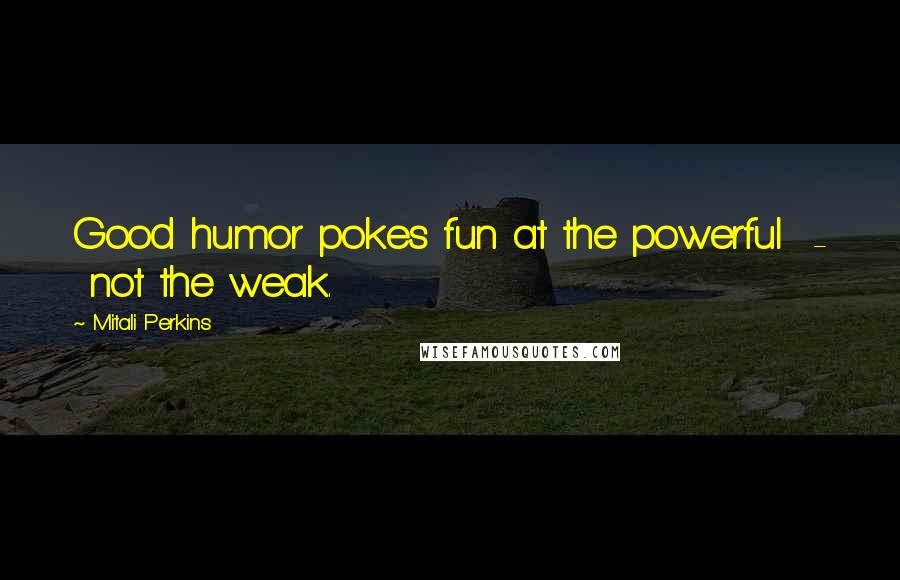 Good humor pokes fun at the powerful - not the weak.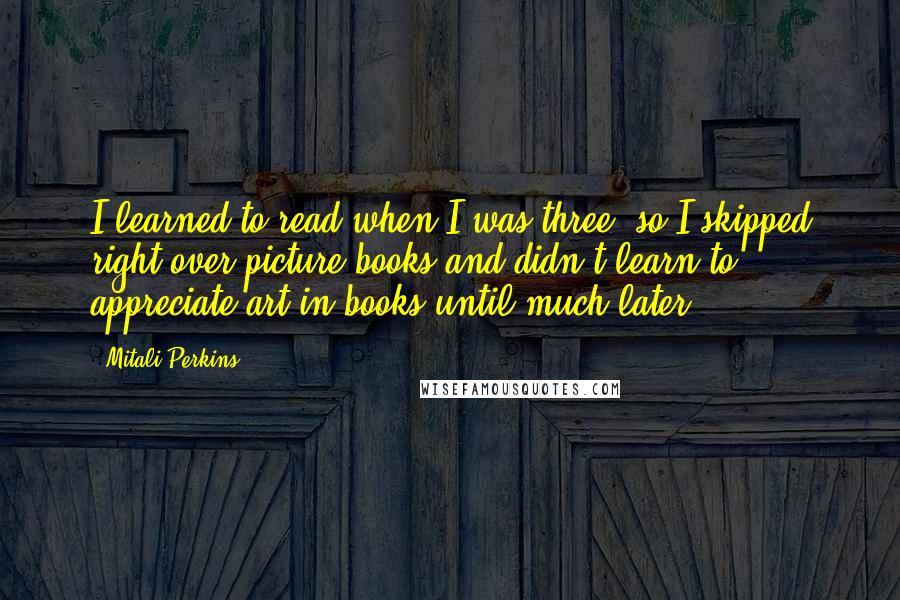 I learned to read when I was three, so I skipped right over picture books and didn't learn to appreciate art in books until much later.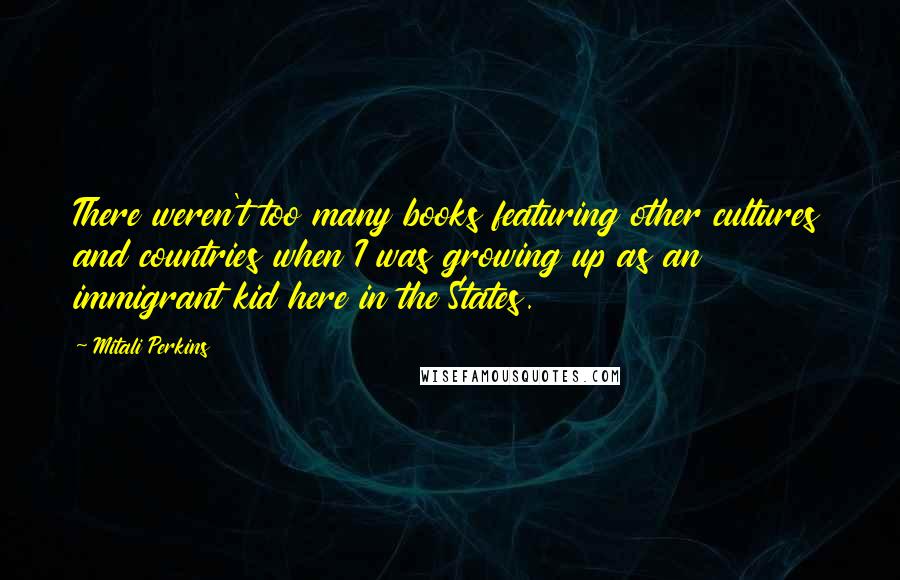 There weren't too many books featuring other cultures and countries when I was growing up as an immigrant kid here in the States.
rule number eight: noting ventured, nothing gained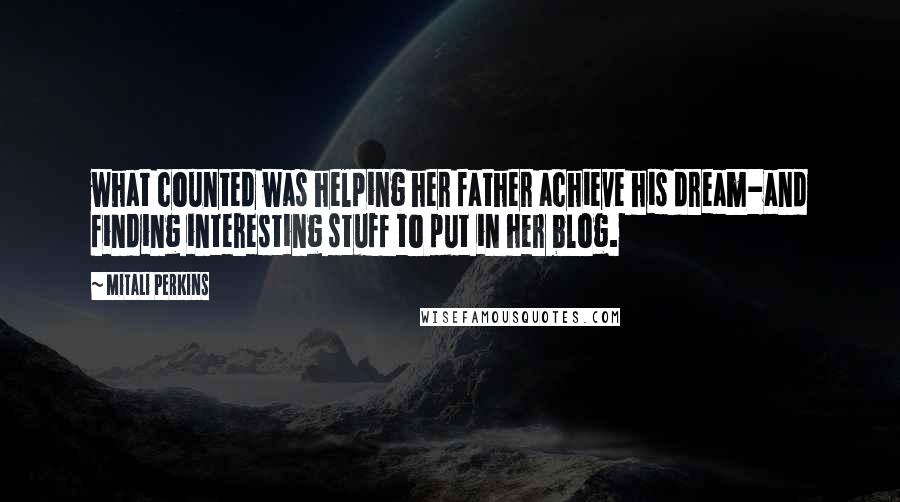 what counted was helping her father achieve his dream-and finding interesting stuff to put in her blog.