Scott Kahn Quotes
Top 9 wise famous quotes and sayings by Scott Kahn
I don't think it's wise to manufacture a painting, just for the sake of working ... if the impulse isn't truly there, the painting will lack power.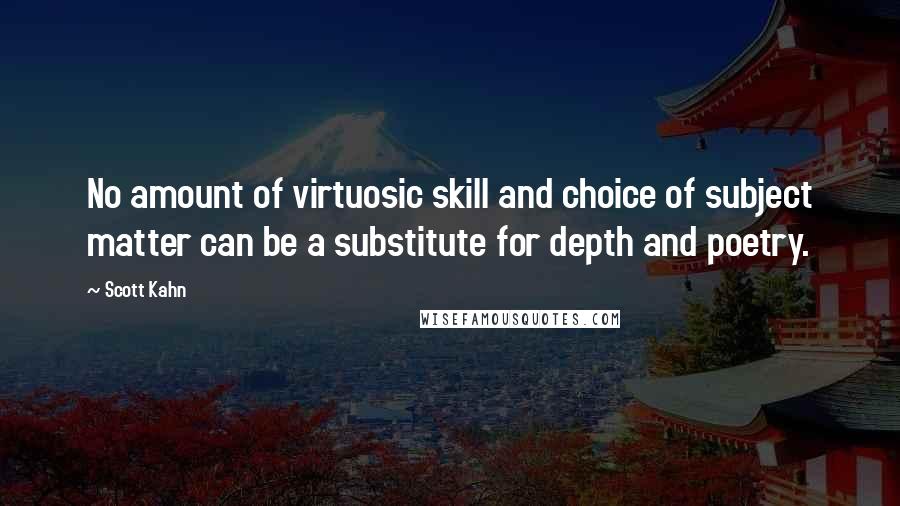 No amount of virtuosic skill and choice of subject matter can be a substitute for depth and poetry.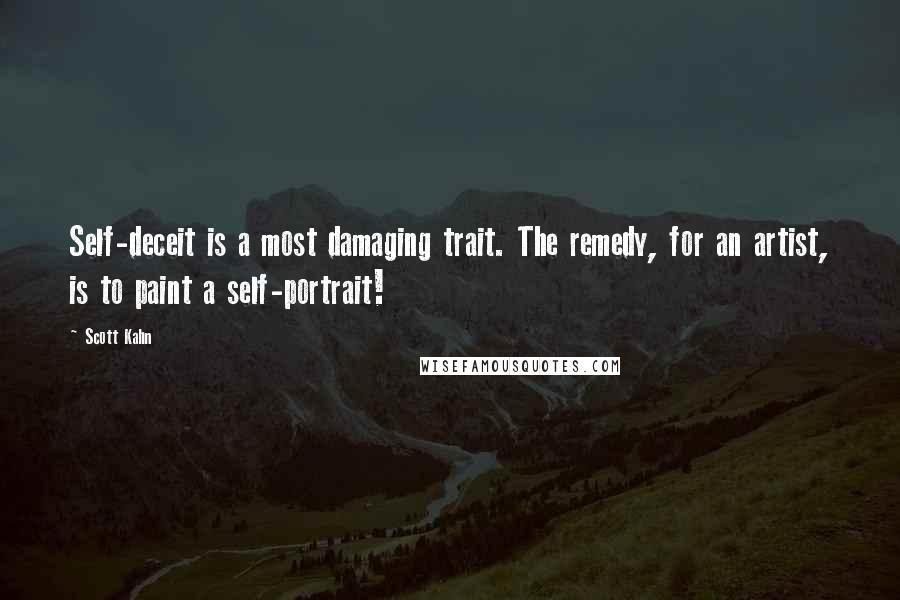 Self-deceit is a most damaging trait. The remedy, for an artist, is to paint a self-portrait!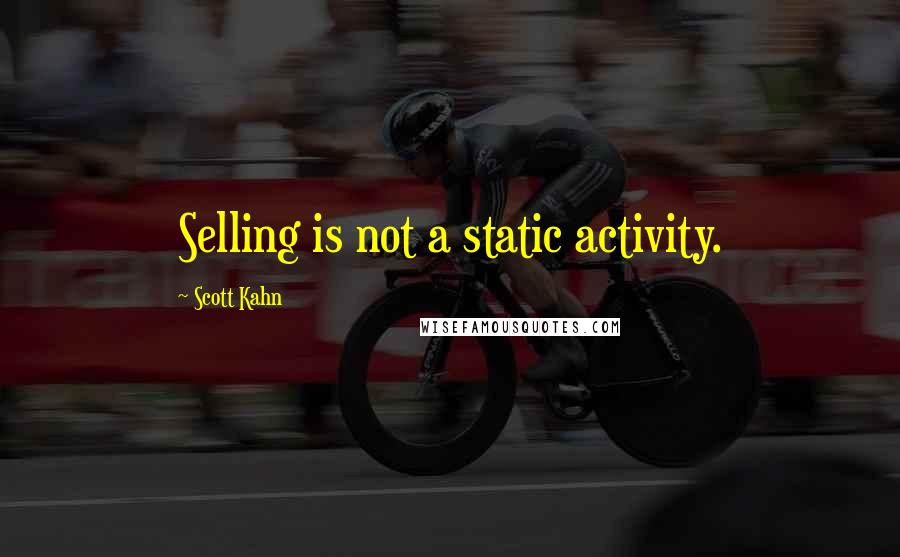 Selling is not a static activity.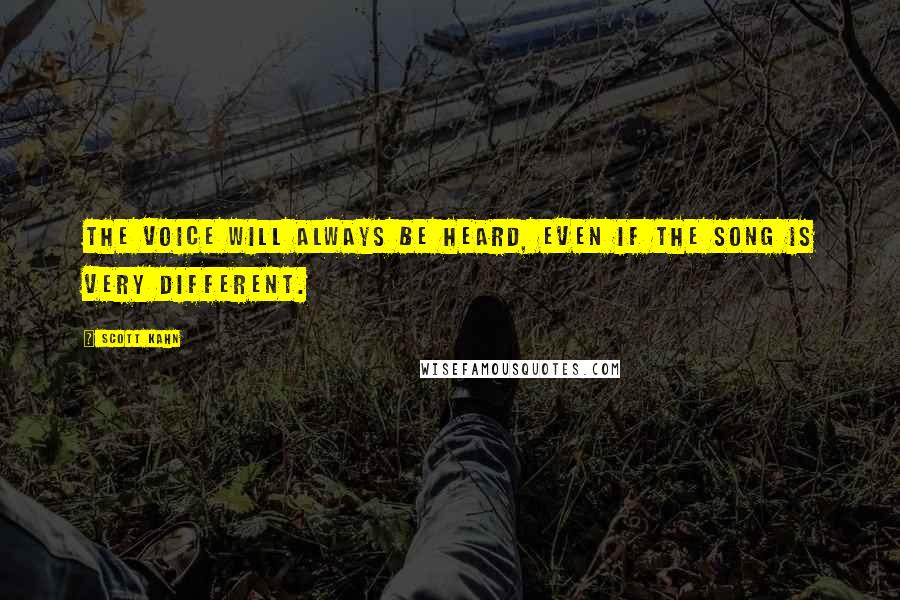 The voice will always be heard, even if the song is very different.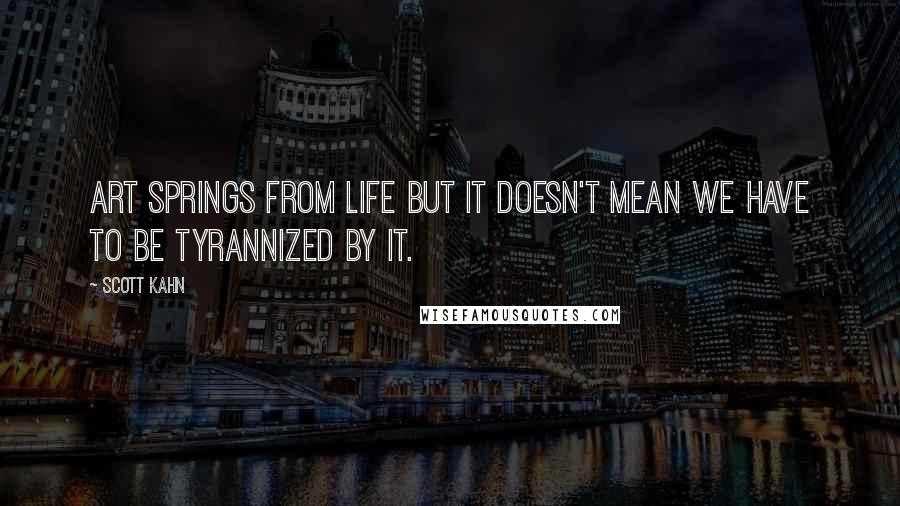 Art springs from life but it doesn't mean we have to be tyrannized by it.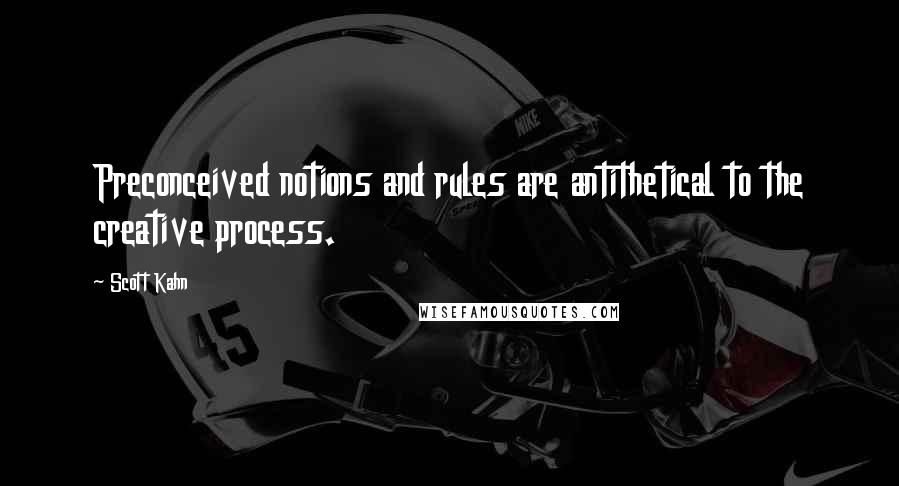 Preconceived notions and rules are antithetical to the creative process.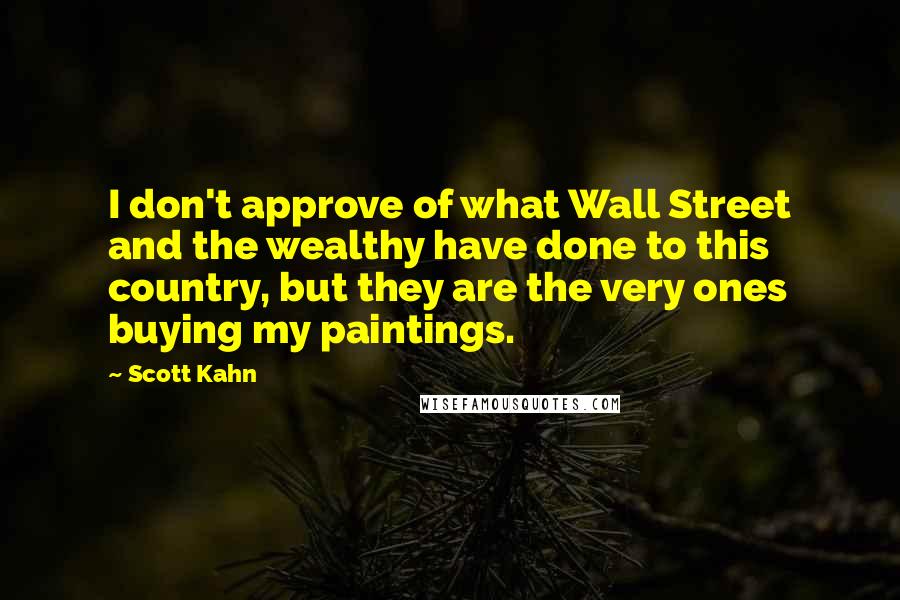 I don't approve of what Wall Street and the wealthy have done to this country, but they are the very ones buying my paintings.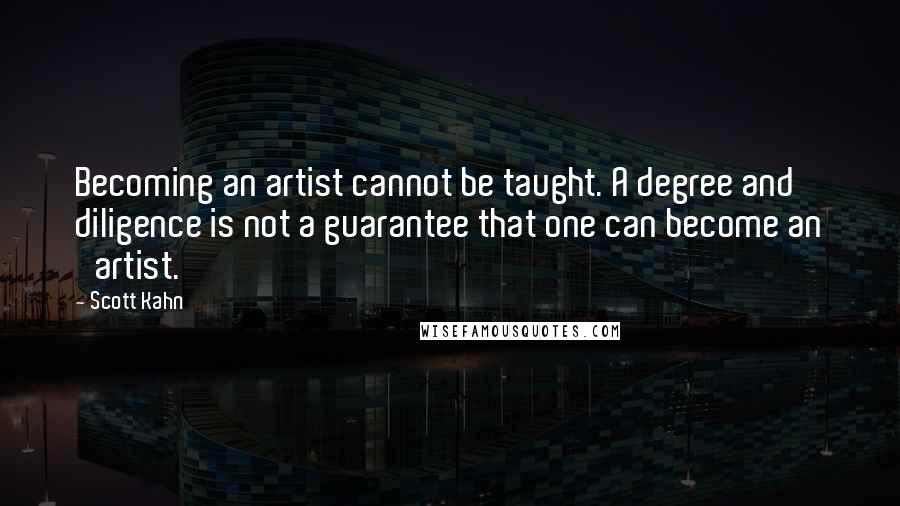 Becoming an artist cannot be taught. A degree and diligence is not a guarantee that one can become an 'artist.