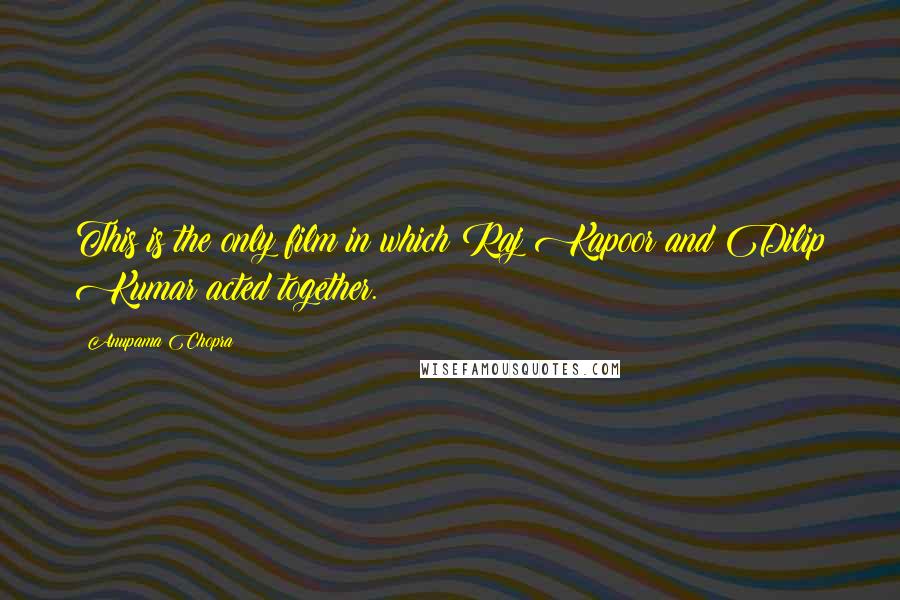 This is the only film in which Raj Kapoor and Dilip Kumar acted together.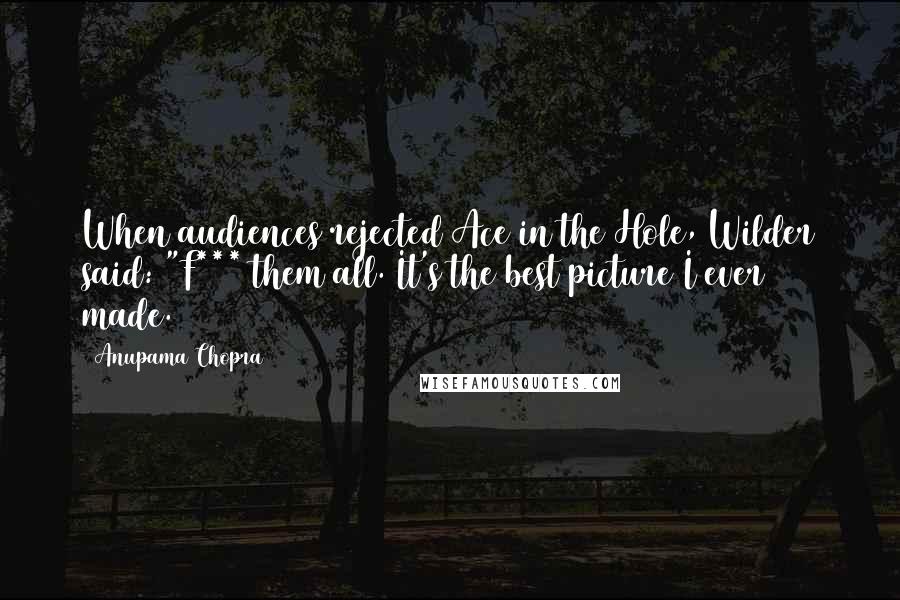 When audiences rejected Ace in the Hole, Wilder said: "F*** them all. It's the best picture I ever made.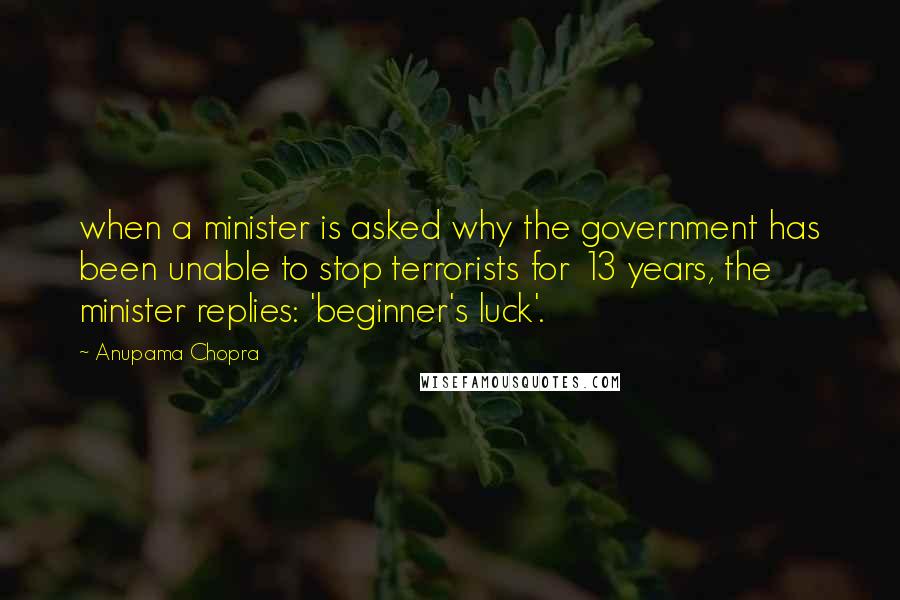 when a minister is asked why the government has been unable to stop terrorists for 13 years, the minister replies: 'beginner's luck'.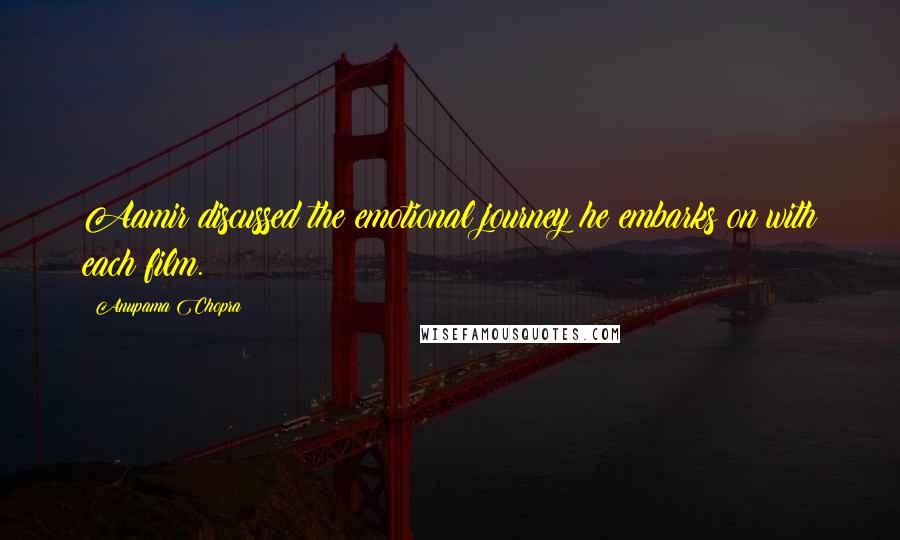 Aamir discussed the emotional journey he embarks on with each film.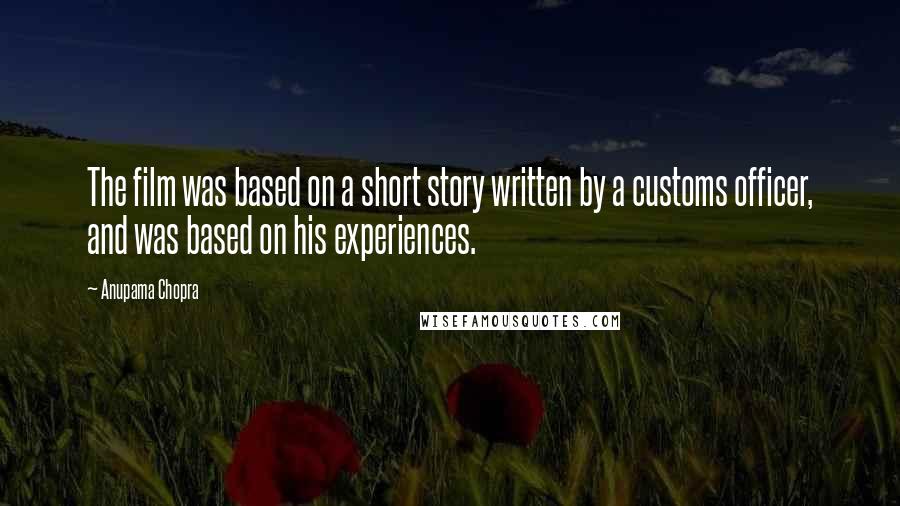 The film was based on a short story written by a customs officer, and was based on his experiences.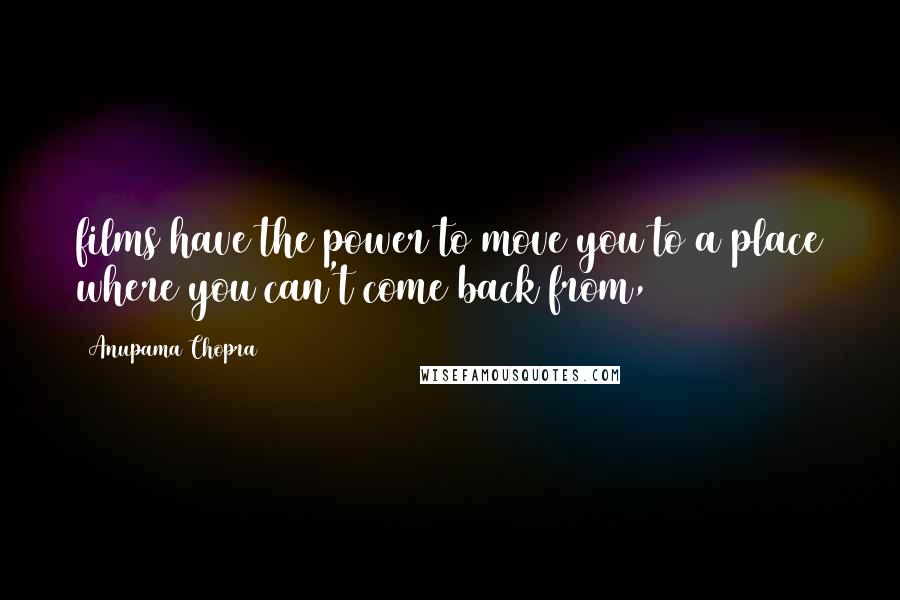 films have the power to move you to a place where you can't come back from,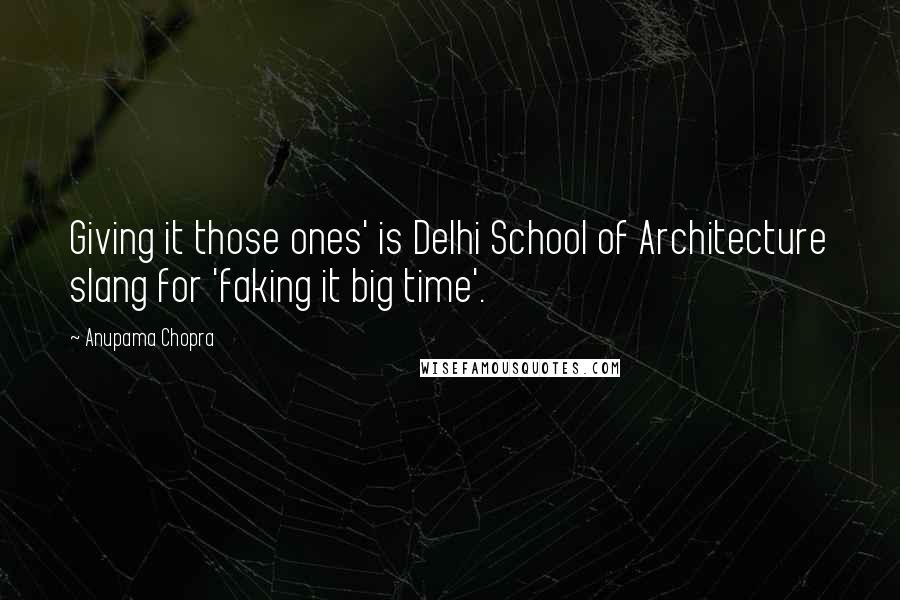 Giving it those ones' is Delhi School of Architecture slang for 'faking it big time'.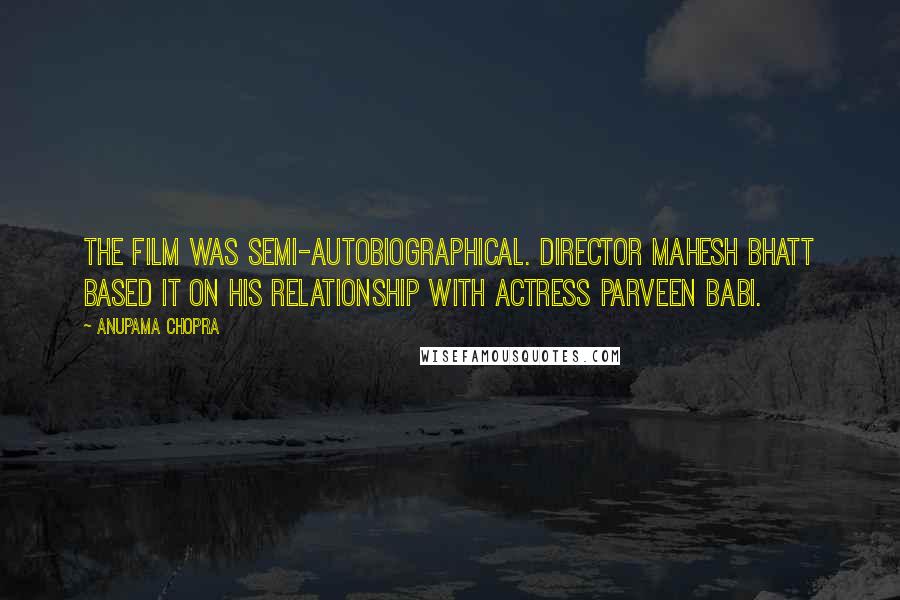 The film was semi-autobiographical. Director Mahesh Bhatt based it on his relationship with actress Parveen Babi.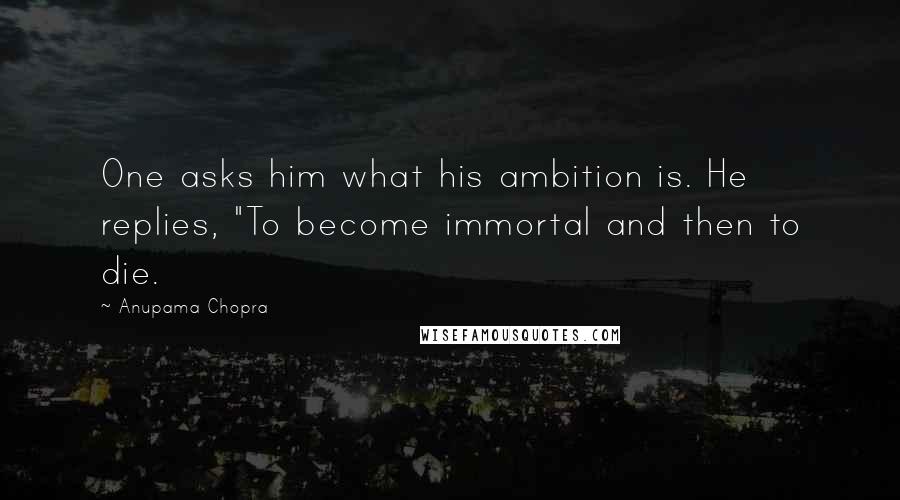 One asks him what his ambition is. He replies, "To become immortal and then to die.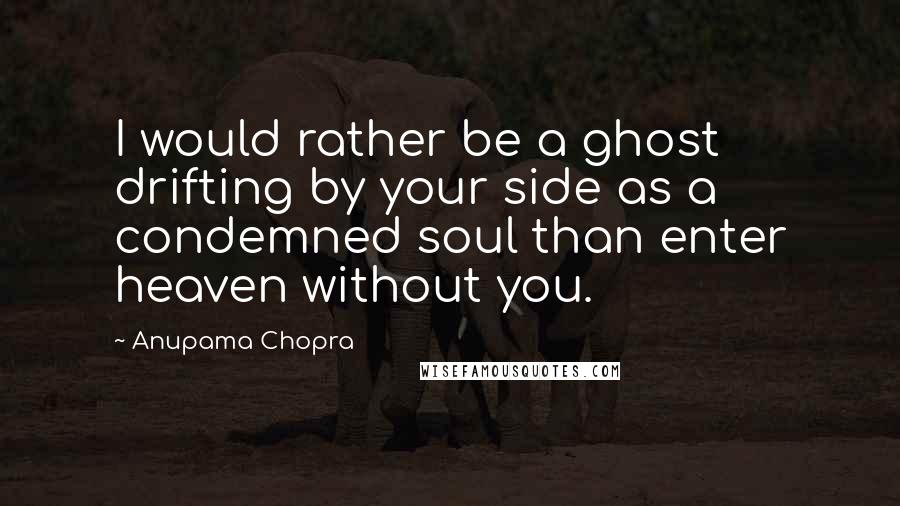 I would rather be a ghost drifting by your side as a condemned soul than enter heaven without you.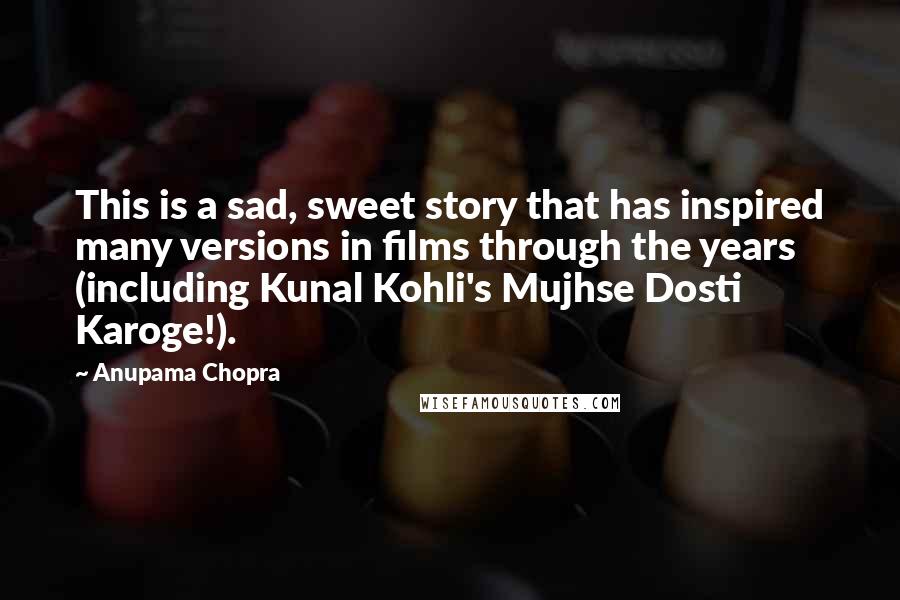 This is a sad, sweet story that has inspired many versions in films through the years (including Kunal Kohli's Mujhse Dosti Karoge!).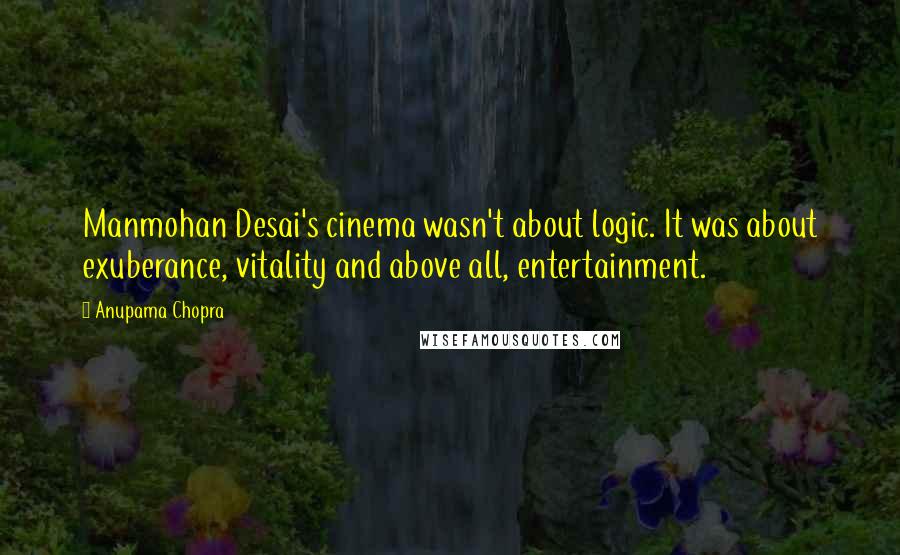 Manmohan Desai's cinema wasn't about logic. It was about exuberance, vitality and above all, entertainment.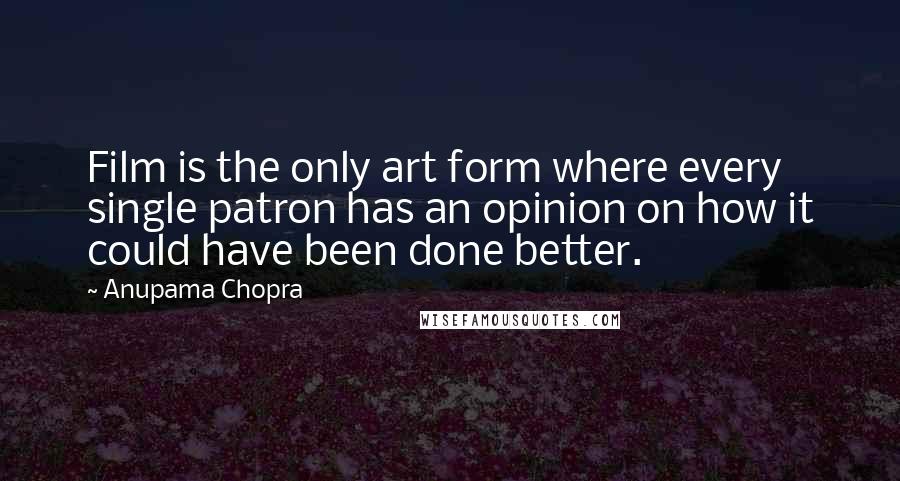 Film is the only art form where every single patron has an opinion on how it could have been done better.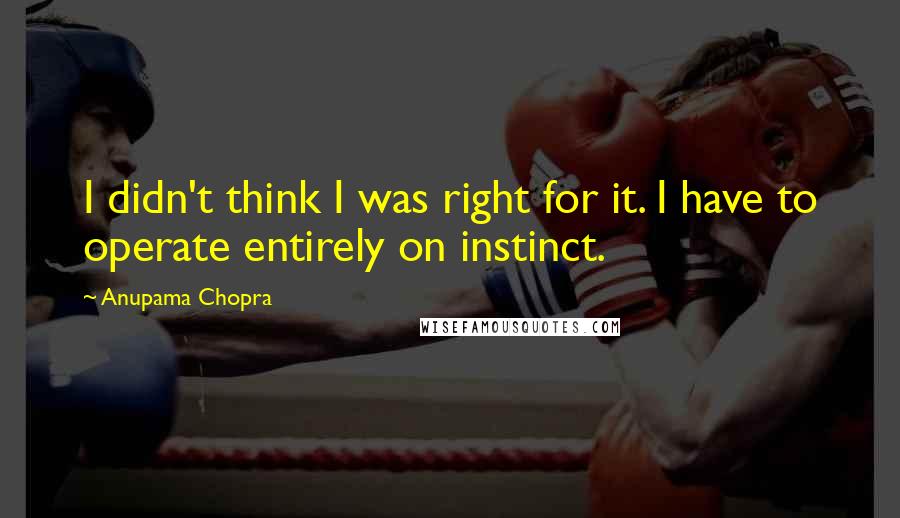 I didn't think I was right for it. I have to operate entirely on instinct.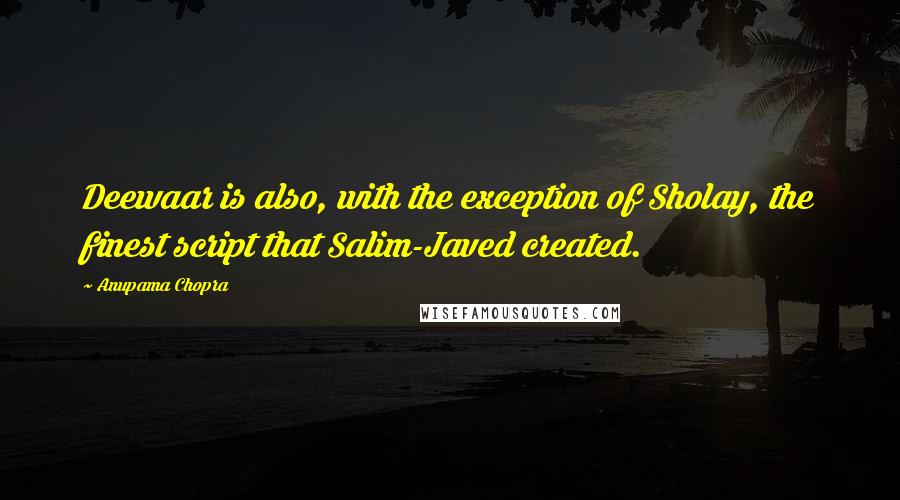 Deewaar is also, with the exception of Sholay, the finest script that Salim-Javed created.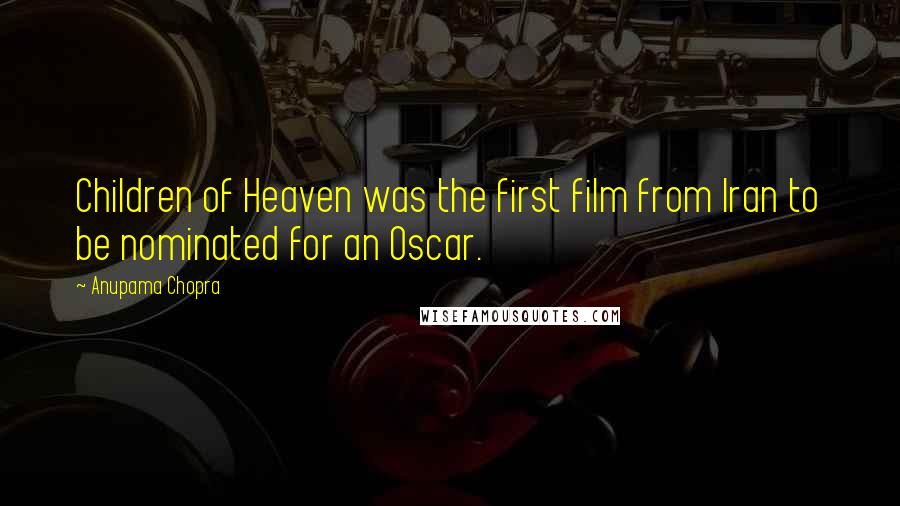 Children of Heaven was the first film from Iran to be nominated for an Oscar.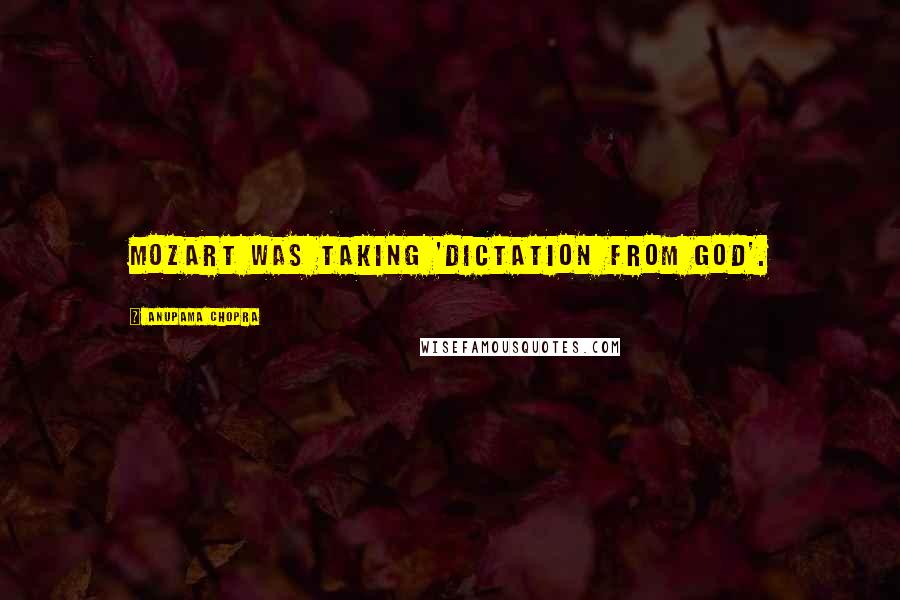 Mozart was taking 'dictation from God'.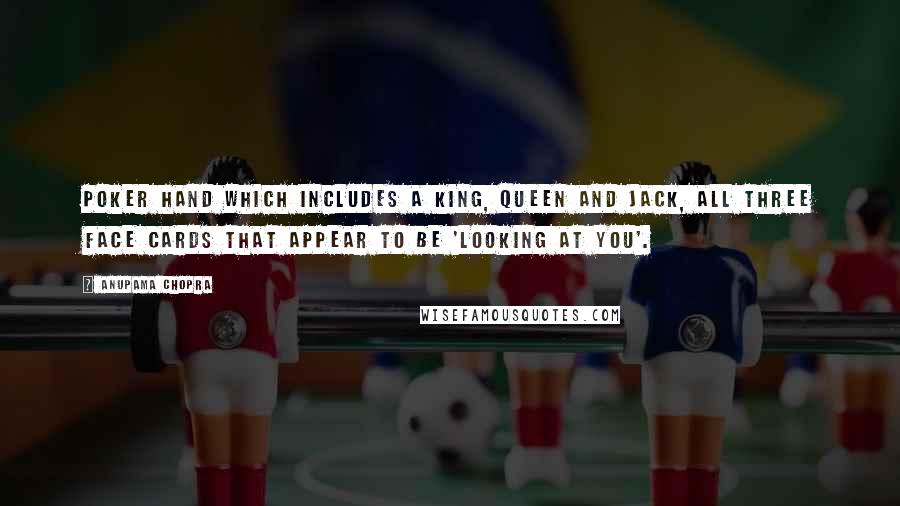 poker hand which includes a king, queen and jack, all three face cards that appear to be 'looking at you'.
movies are the most bastardized form of art?