Scott Ellis Quotes
Top 15 wise famous quotes and sayings by Scott Ellis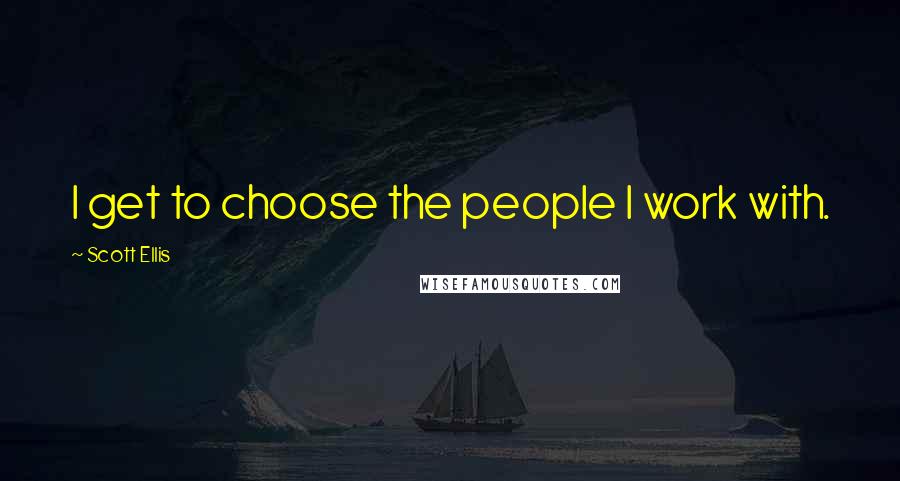 I get to choose the people I work with.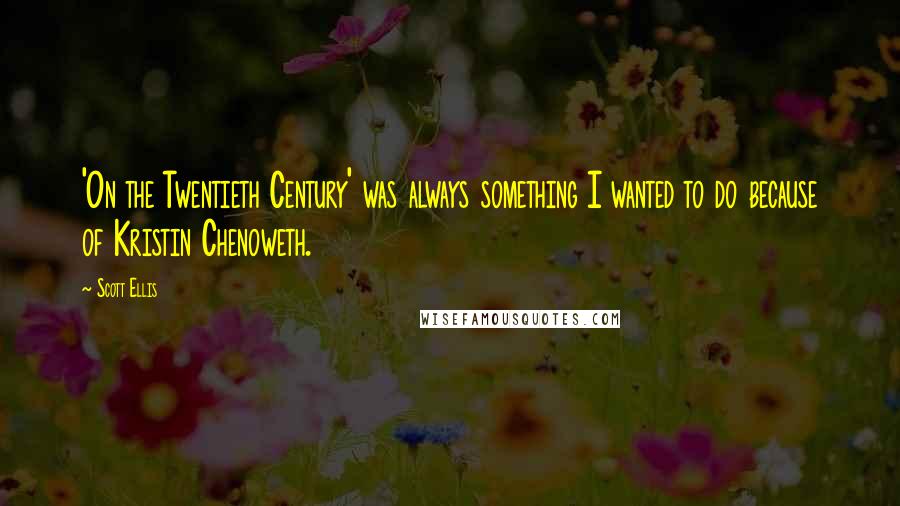 'On the Twentieth Century' was always something I wanted to do because of Kristin Chenoweth.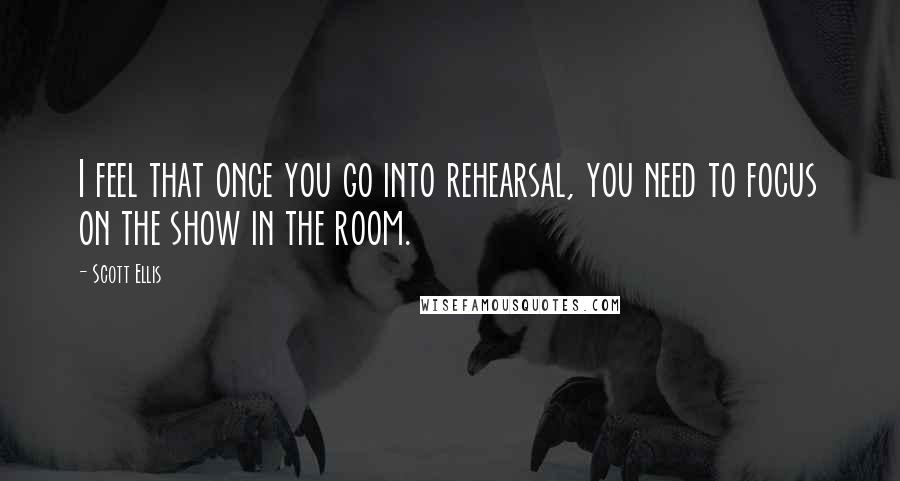 I feel that once you go into rehearsal, you need to focus on the show in the room.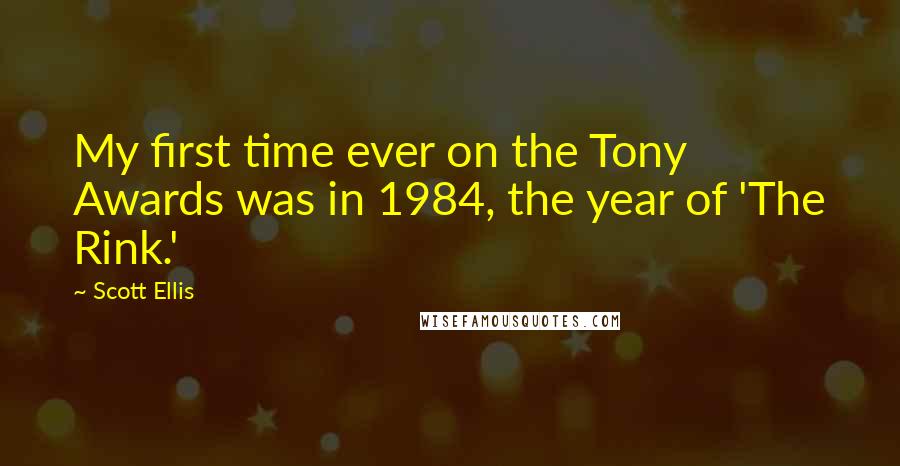 My first time ever on the Tony Awards was in 1984, the year of 'The Rink.'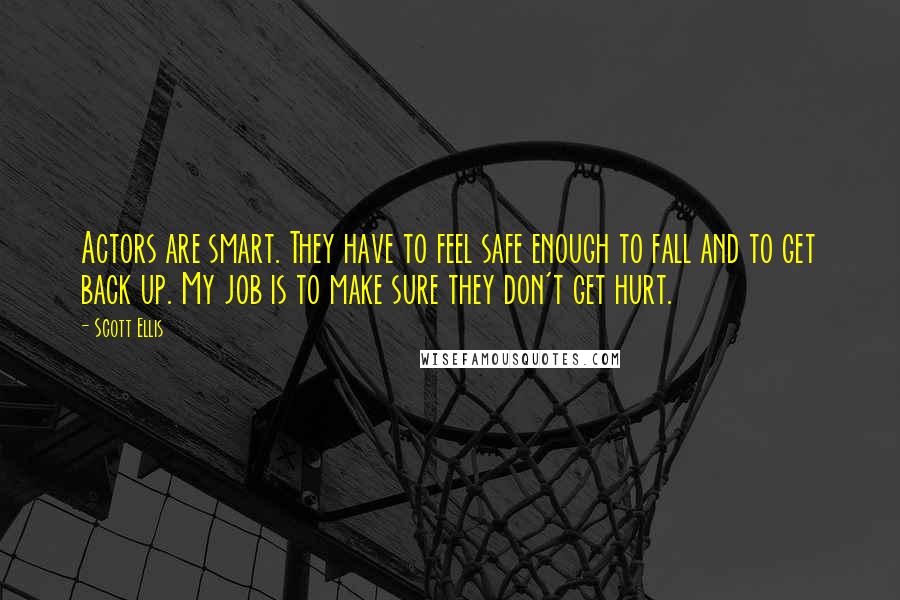 Actors are smart. They have to feel safe enough to fall and to get back up. My job is to make sure they don't get hurt.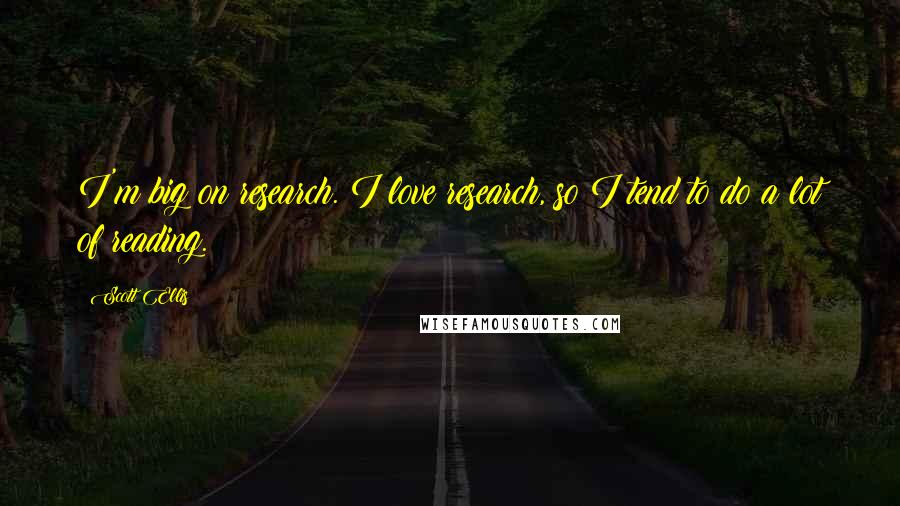 I'm big on research. I love research, so I tend to do a lot of reading.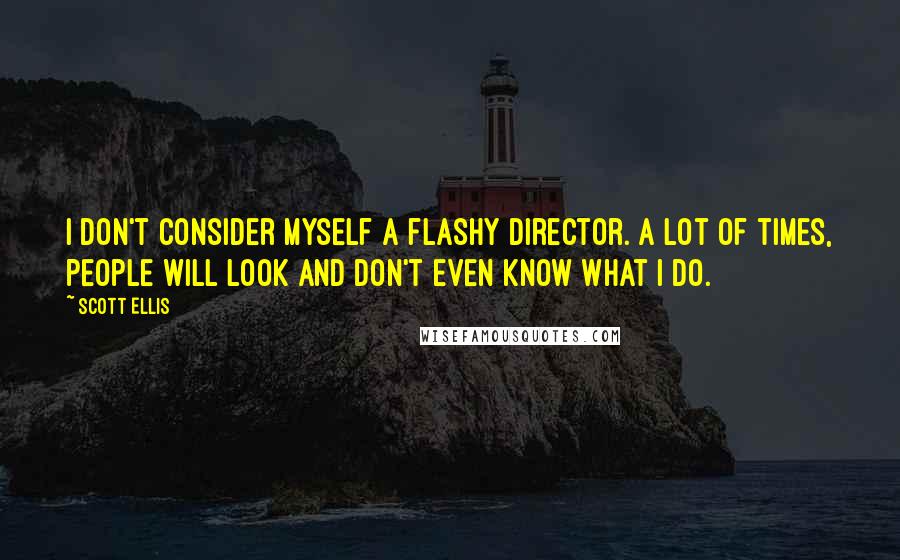 I don't consider myself a flashy director. A lot of times, people will look and don't even know what I do.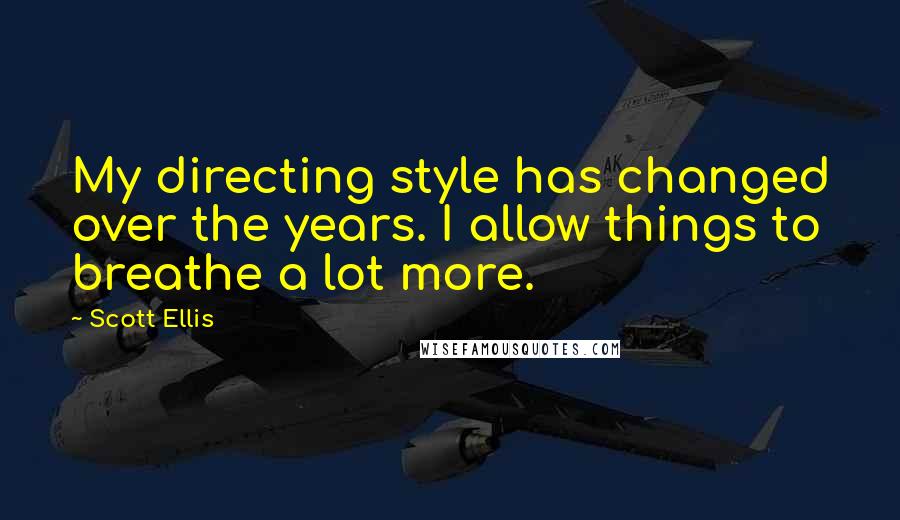 My directing style has changed over the years. I allow things to breathe a lot more.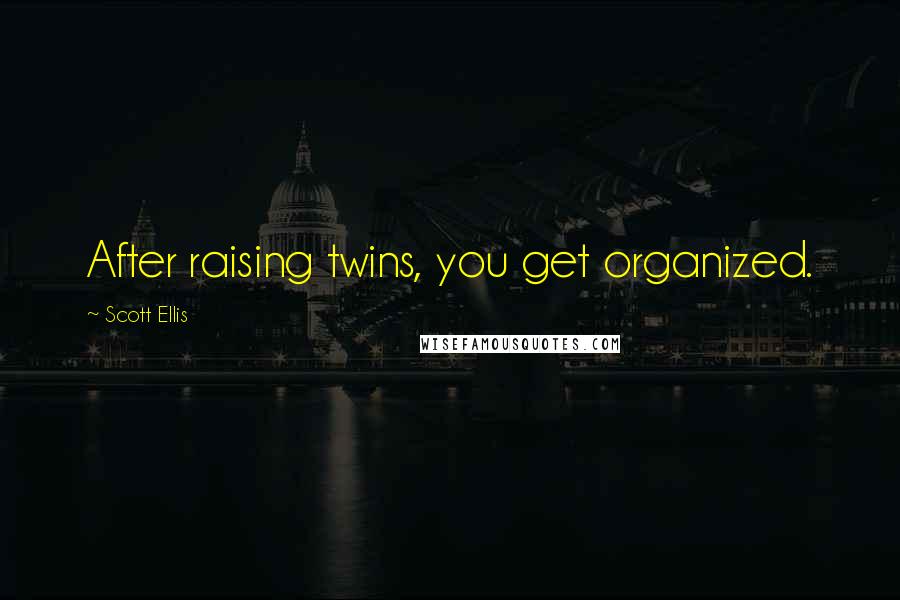 After raising twins, you get organized.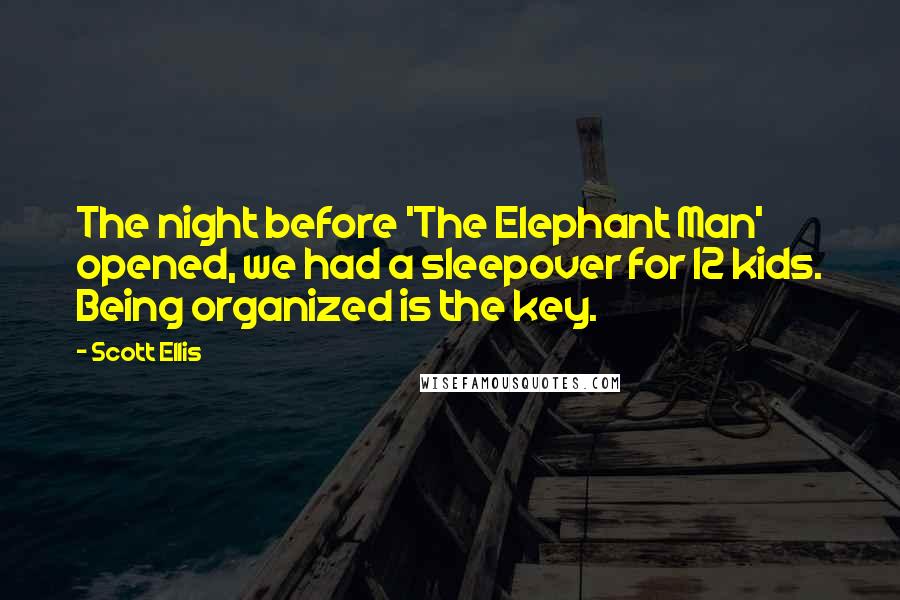 The night before 'The Elephant Man' opened, we had a sleepover for 12 kids. Being organized is the key.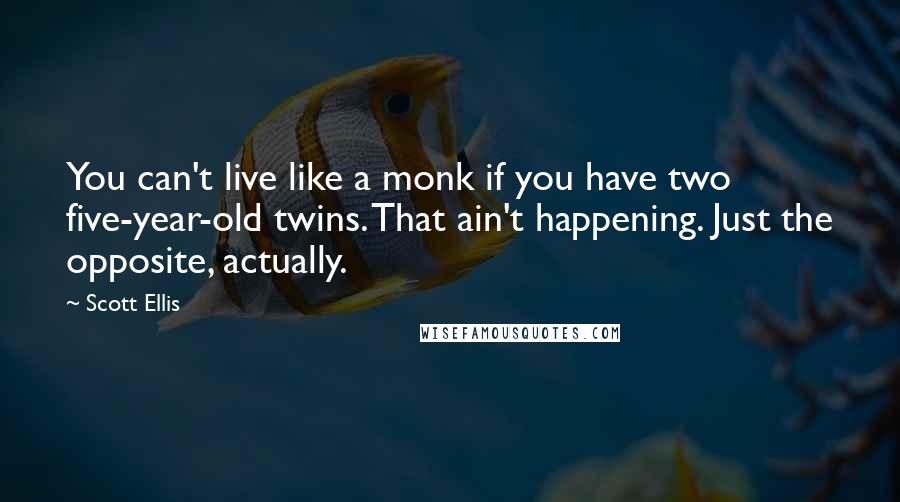 You can't live like a monk if you have two five-year-old twins. That ain't happening. Just the opposite, actually.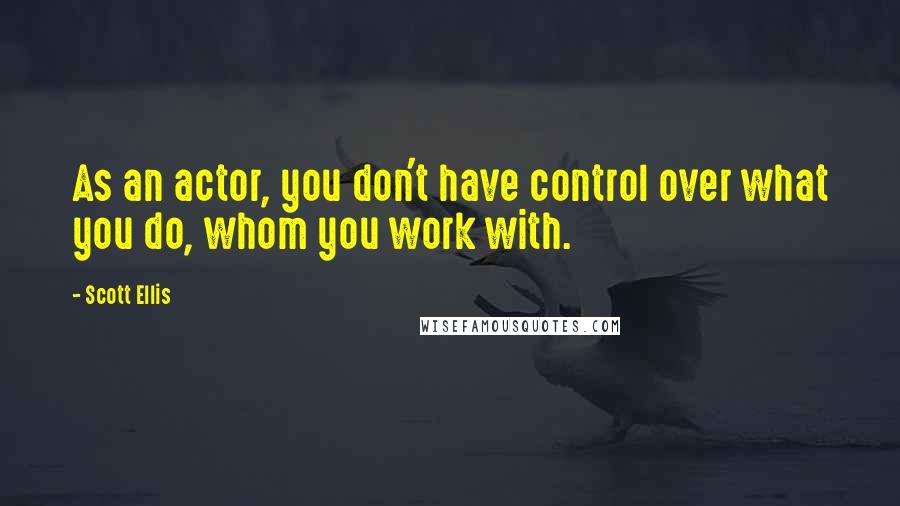 As an actor, you don't have control over what you do, whom you work with.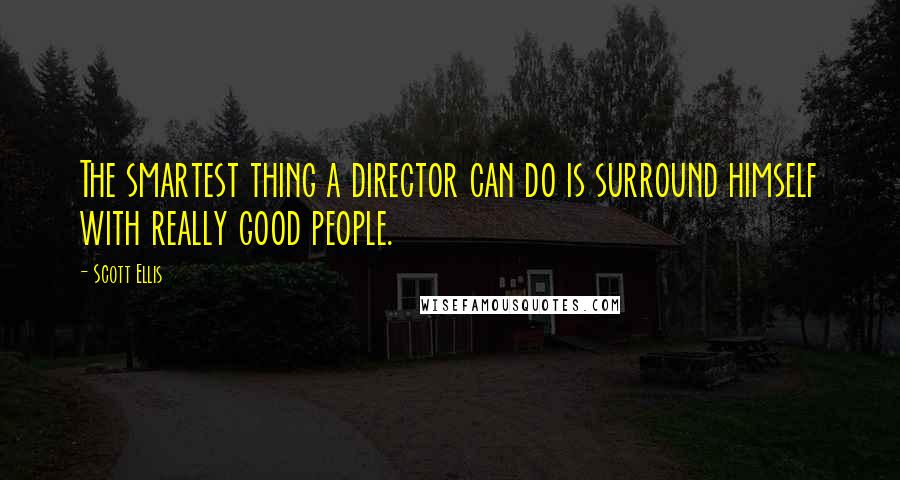 The smartest thing a director can do is surround himself with really good people.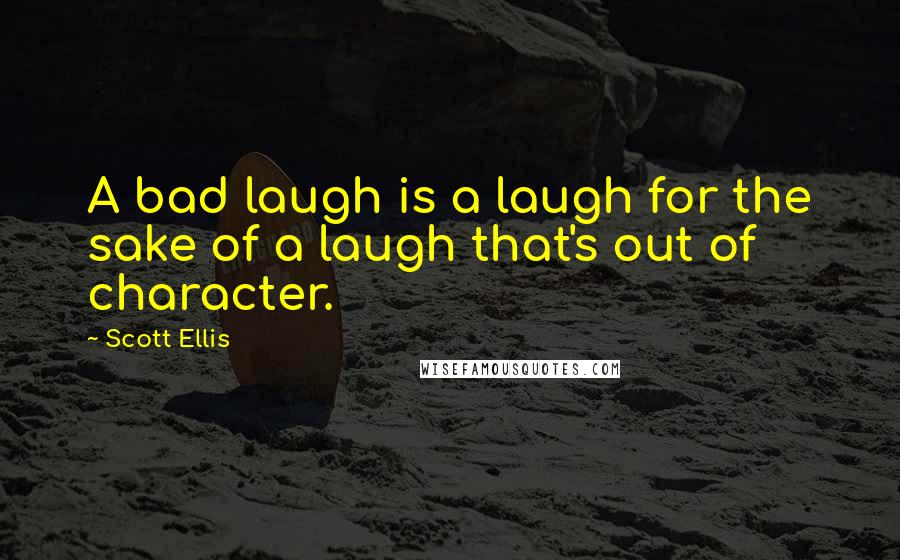 A bad laugh is a laugh for the sake of a laugh that's out of character.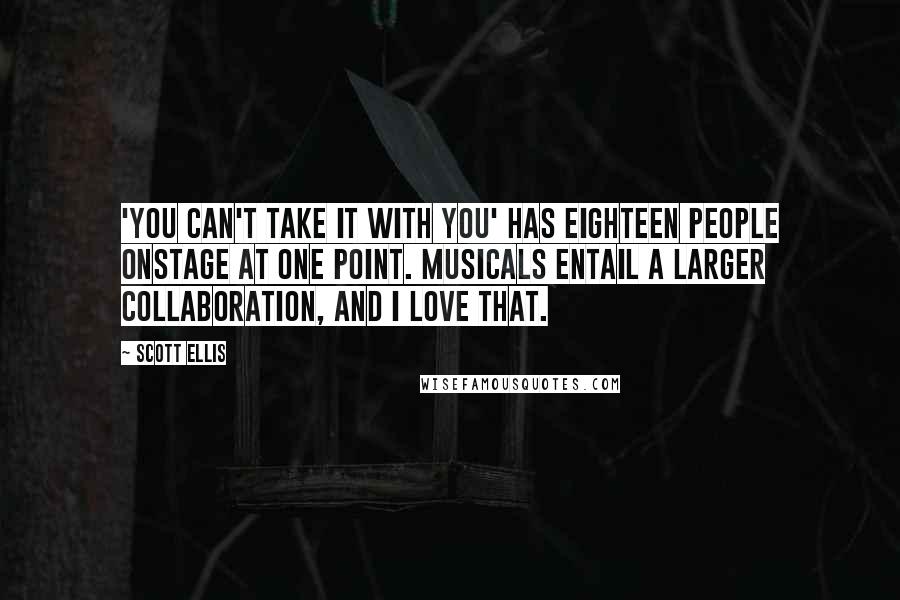 'You Can't Take It With You' has eighteen people onstage at one point. Musicals entail a larger collaboration, and I love that.