Scoot McNairy Quotes
Top 9 wise famous quotes and sayings by Scoot McNairy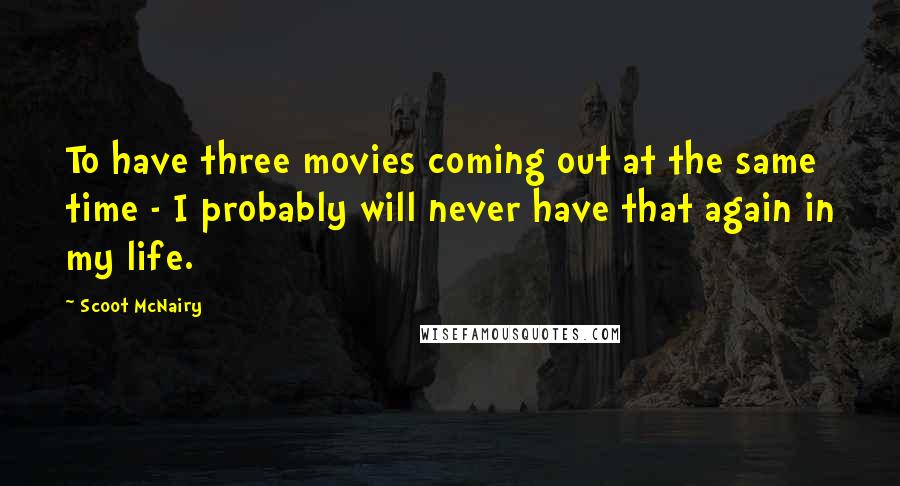 To have three movies coming out at the same time - I probably will never have that again in my life.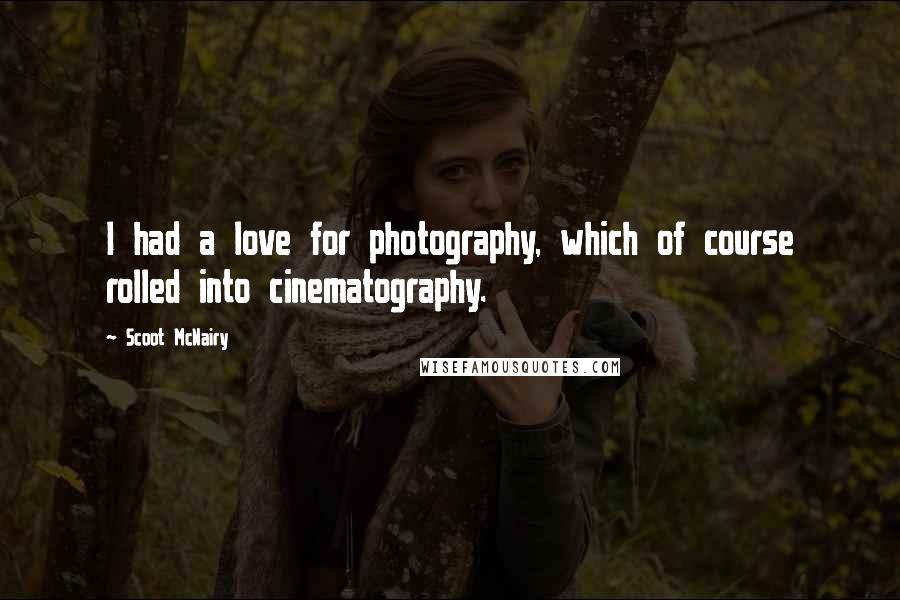 I had a love for photography, which of course rolled into cinematography.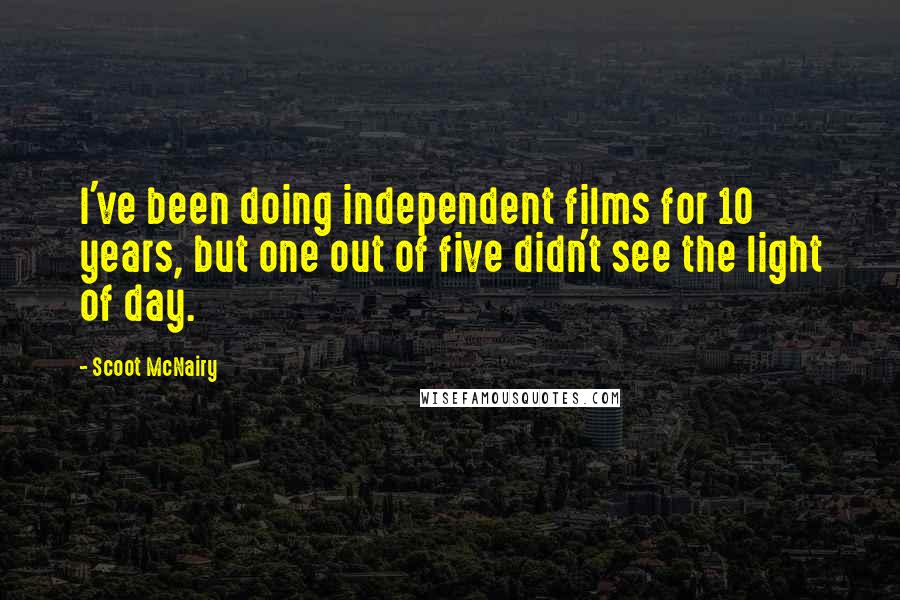 I've been doing independent films for 10 years, but one out of five didn't see the light of day.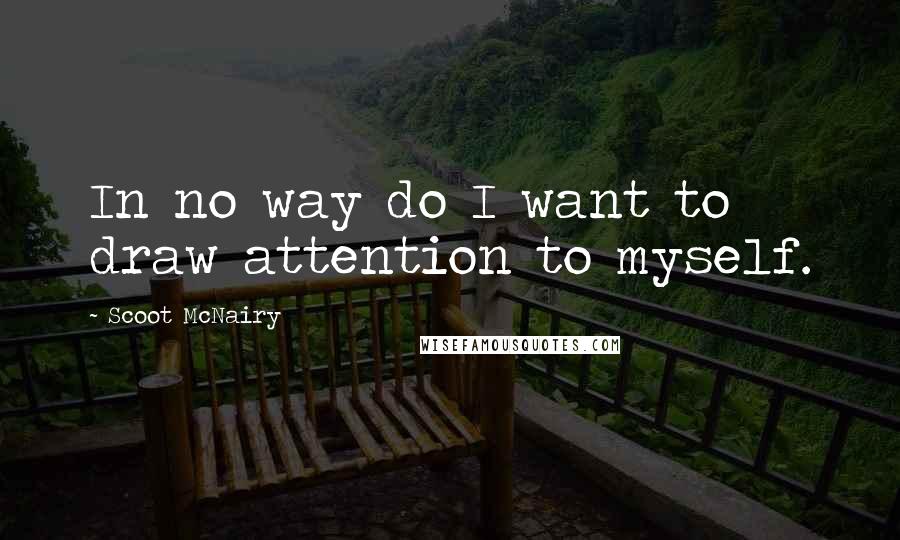 In no way do I want to draw attention to myself.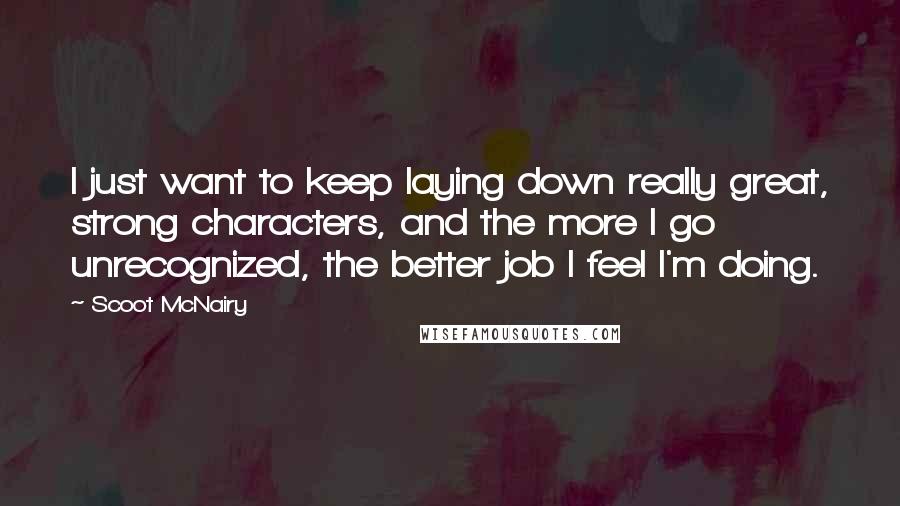 I just want to keep laying down really great, strong characters, and the more I go unrecognized, the better job I feel I'm doing.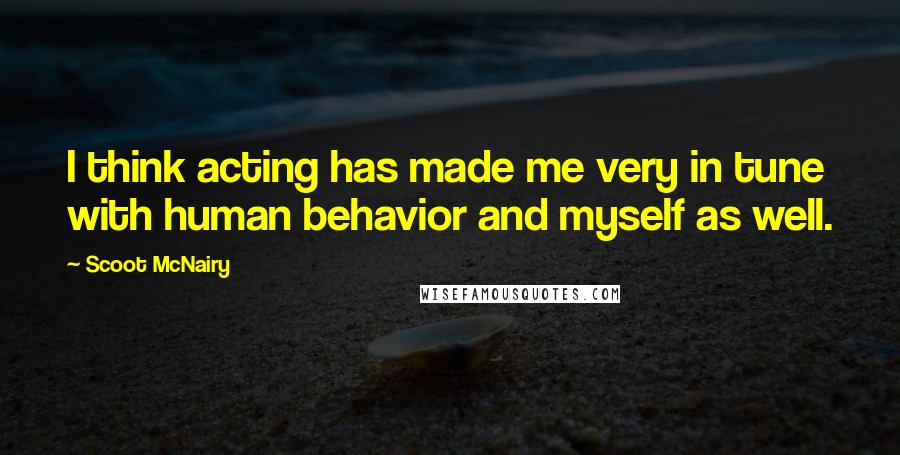 I think acting has made me very in tune with human behavior and myself as well.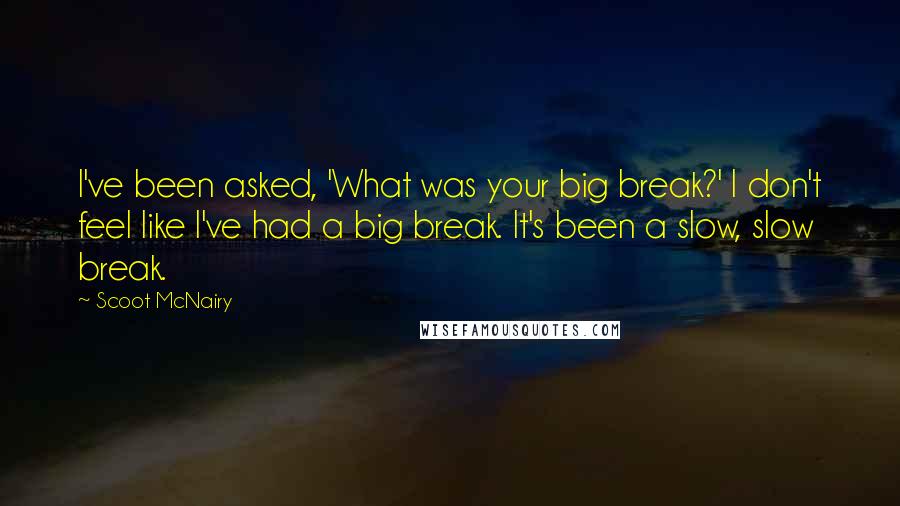 I've been asked, 'What was your big break?' I don't feel like I've had a big break. It's been a slow, slow break.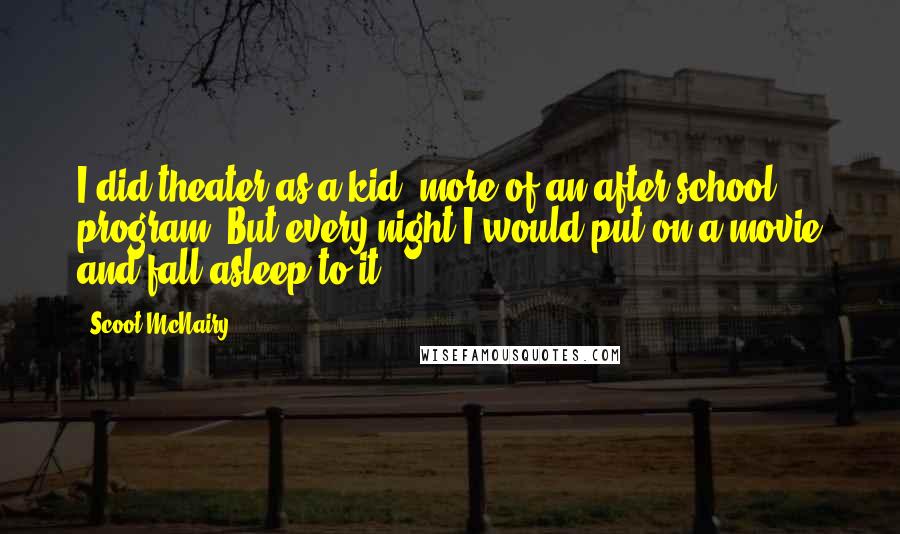 I did theater as a kid, more of an after-school program. But every night I would put on a movie and fall asleep to it.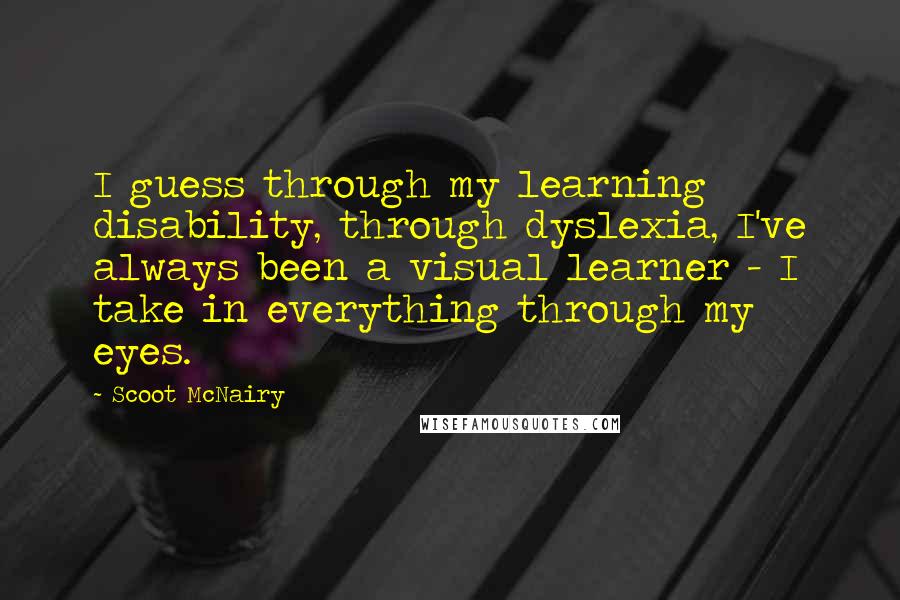 I guess through my learning disability, through dyslexia, I've always been a visual learner - I take in everything through my eyes.