Believing Your Own Lies Quotes
Collection of top 22 famous quotes about Believing Your Own Lies
Believing Your Own Lies Quotes & Sayings
Happy to read and share the best inspirational Believing Your Own Lies quotes, sayings and quotations on Wise Famous Quotes.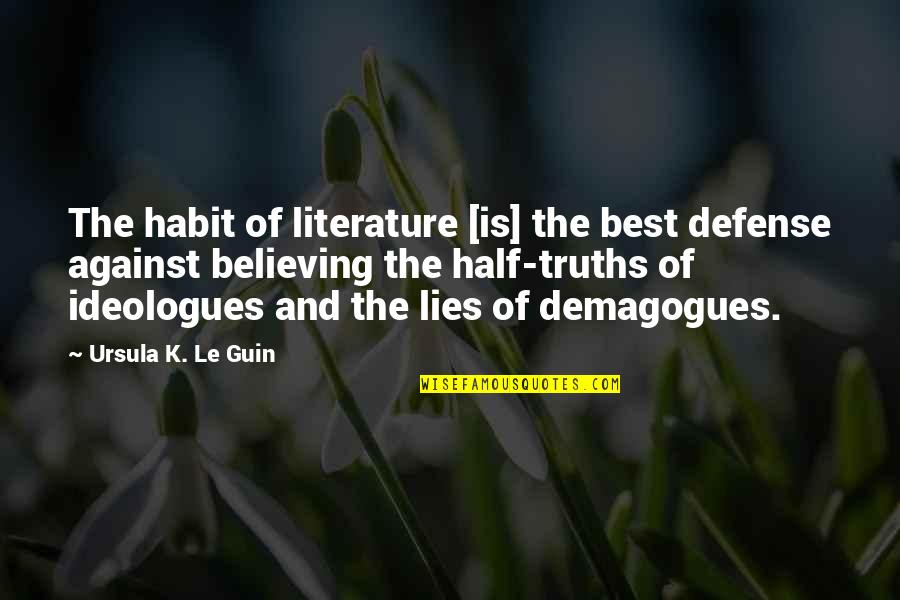 The habit of literature [is] the best defense against believing the half-truths of ideologues and the lies of demagogues.
—
Ursula K. Le Guin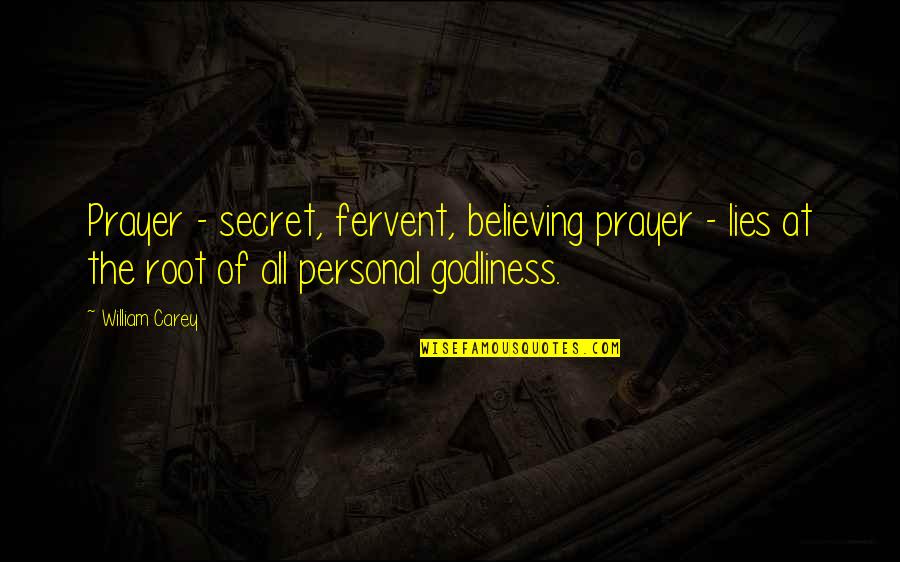 Prayer - secret, fervent, believing prayer - lies at the root of all personal godliness.
—
William Carey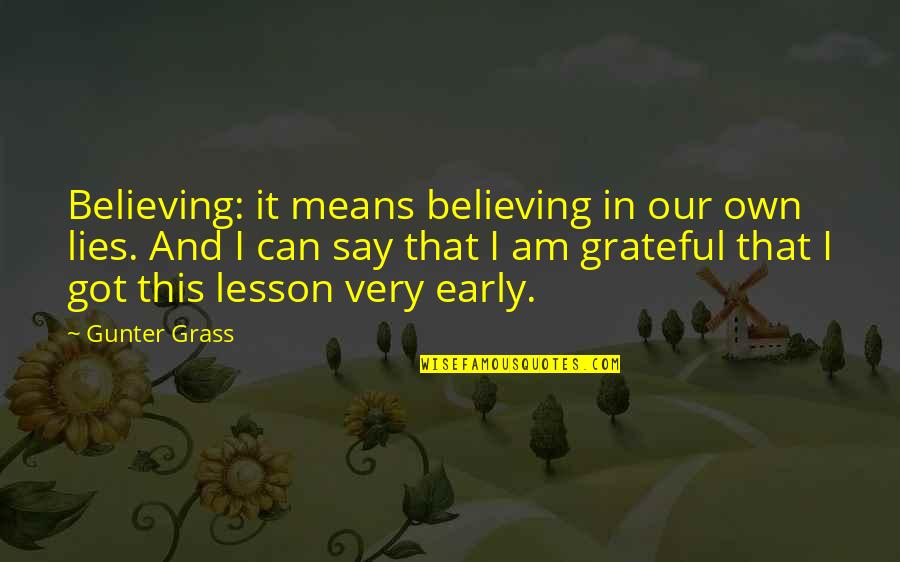 Believing: it means believing in our own lies. And I can say that I am grateful that I got this lesson very early.
—
Gunter Grass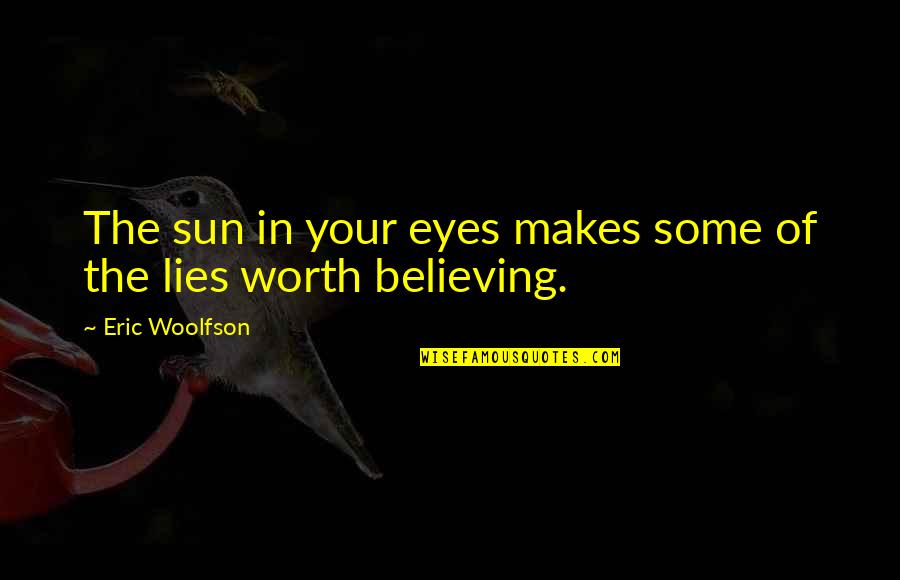 The sun in your eyes makes some of the lies worth believing.
—
Eric Woolfson
A man who lies, thinking it is the truth, is an honest man, and a man who tells the truth, believing it to be a lie, is a liar.
—
William Safire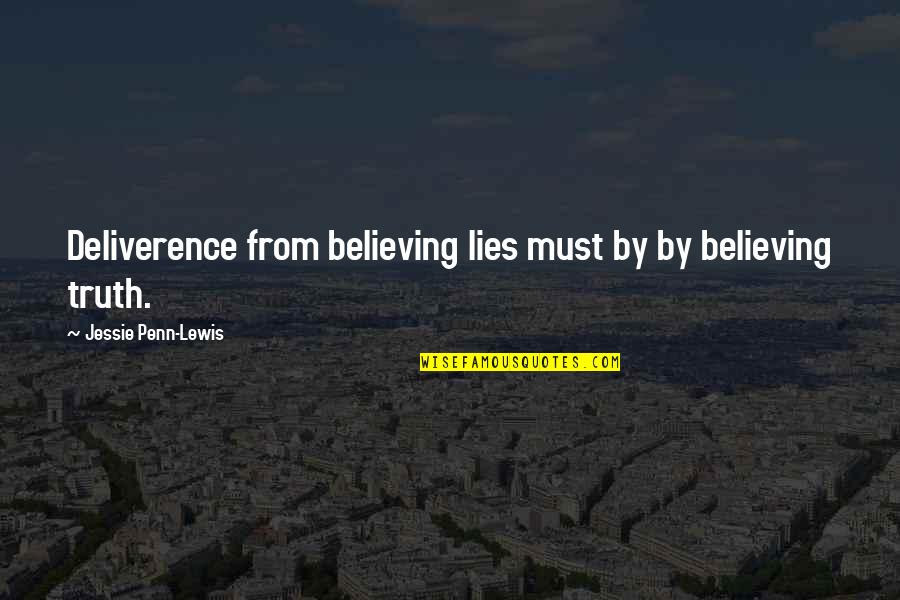 Deliverence from believing lies must by by believing truth.
—
Jessie Penn-Lewis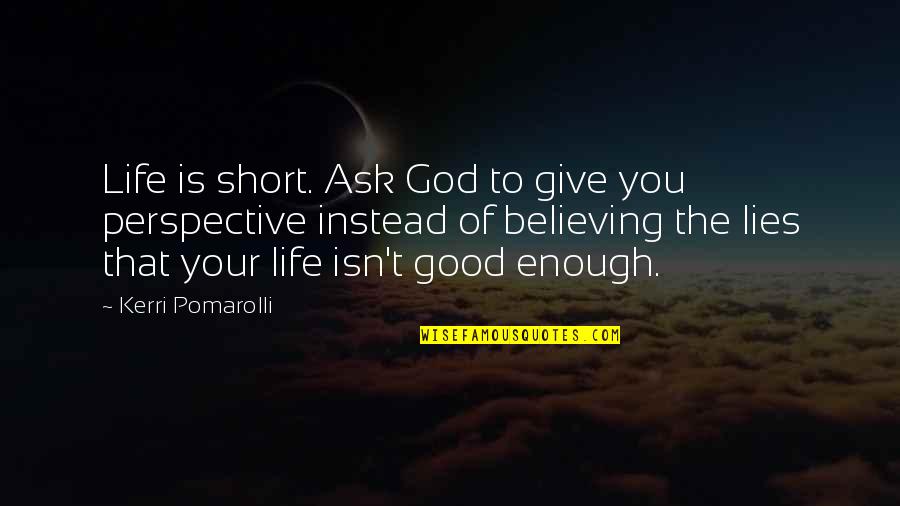 Life is short. Ask God to give you perspective instead of believing the lies that your life isn't good enough.
—
Kerri Pomarolli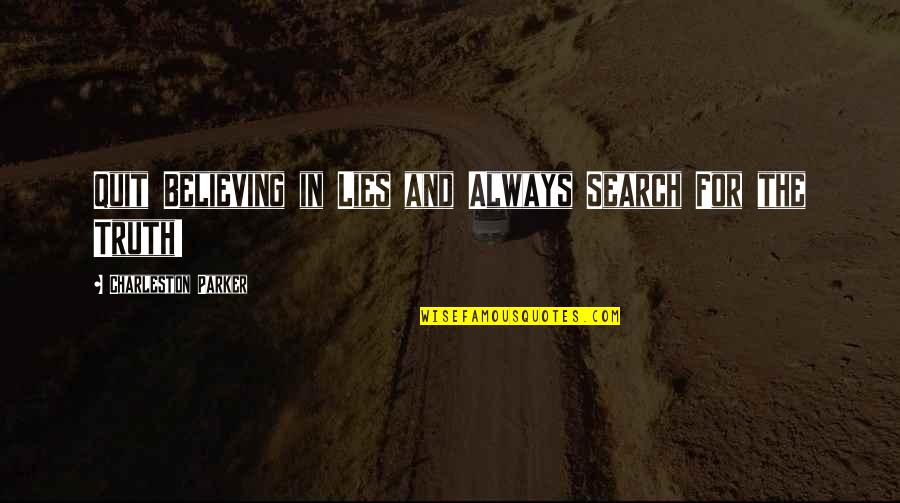 Quit Believing in Lies and Always Search For the Truth!
—
Charleston Parker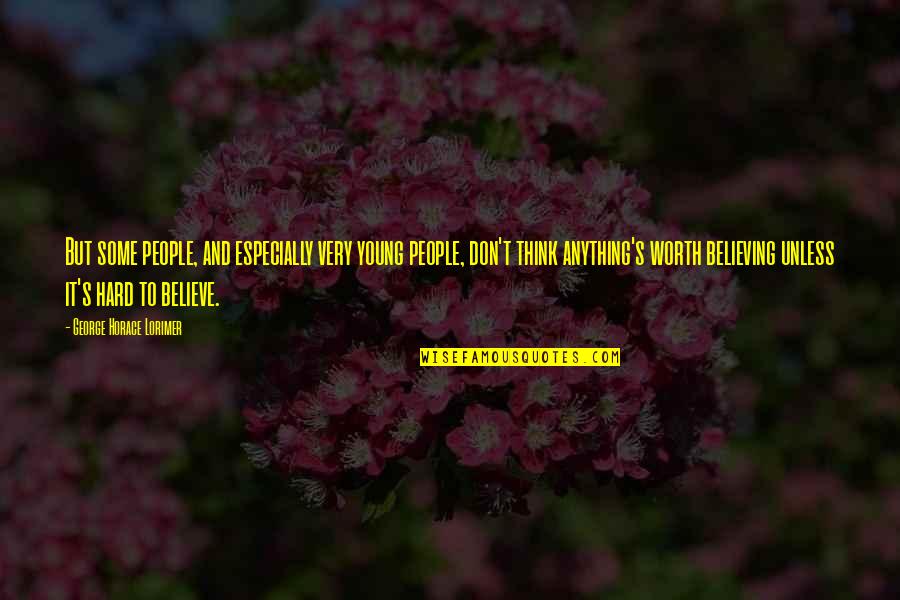 But some people, and especially very young people, don't think anything's worth believing unless it's hard to believe.
—
George Horace Lorimer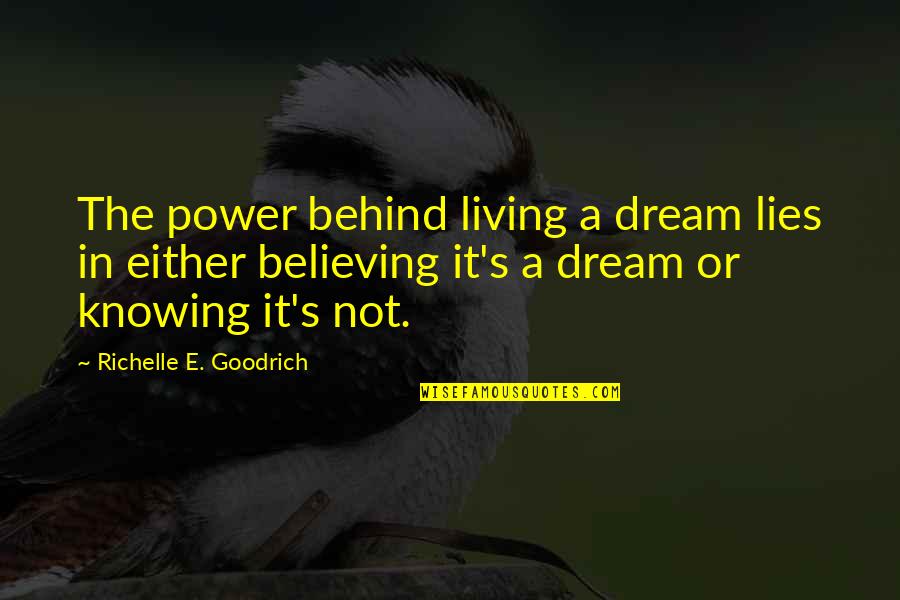 The power behind living a dream lies in either believing it's a dream or knowing it's not. —
Richelle E. Goodrich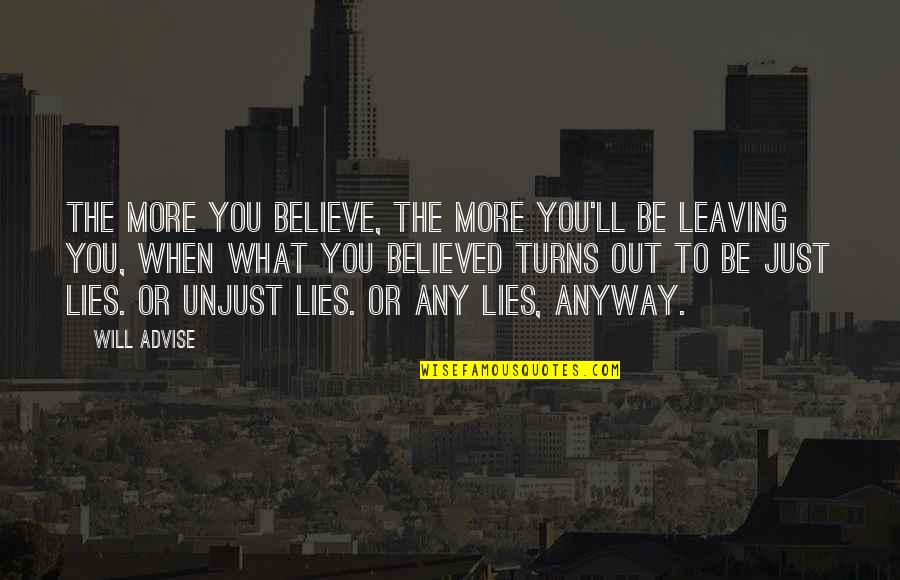 The more you believe, the more you'll be leaving you, when what you believed turns out to be just lies. Or unjust lies. Or any lies, anyway. —
Will Advise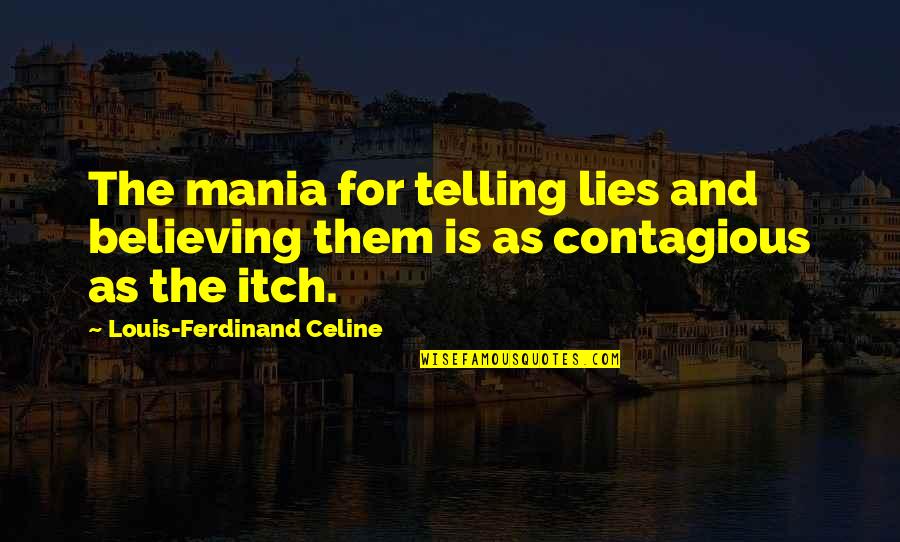 The mania for telling lies and believing them is as contagious as the itch. —
Louis-Ferdinand Celine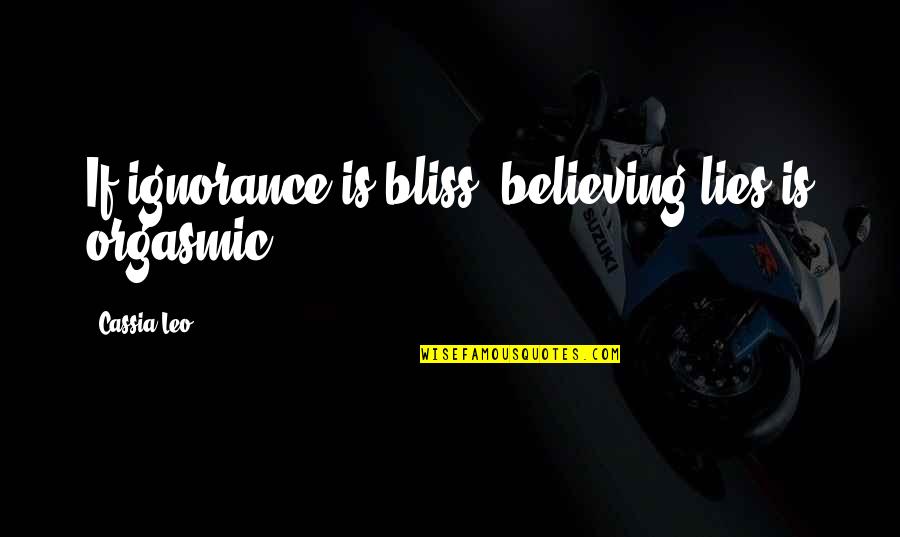 If ignorance is bliss, believing lies is orgasmic. —
Cassia Leo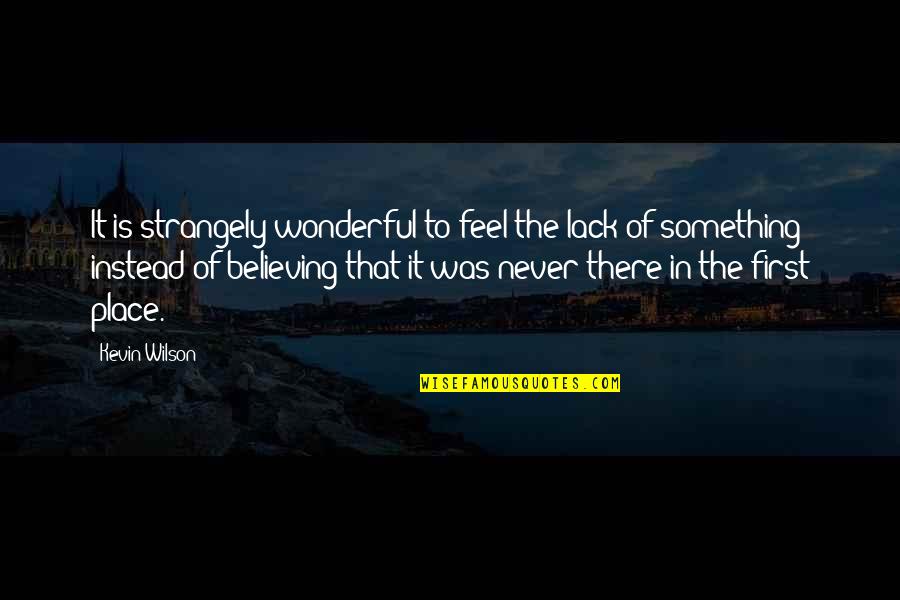 It is strangely wonderful to feel the lack of something instead of believing that it was never there in the first place. —
Kevin Wilson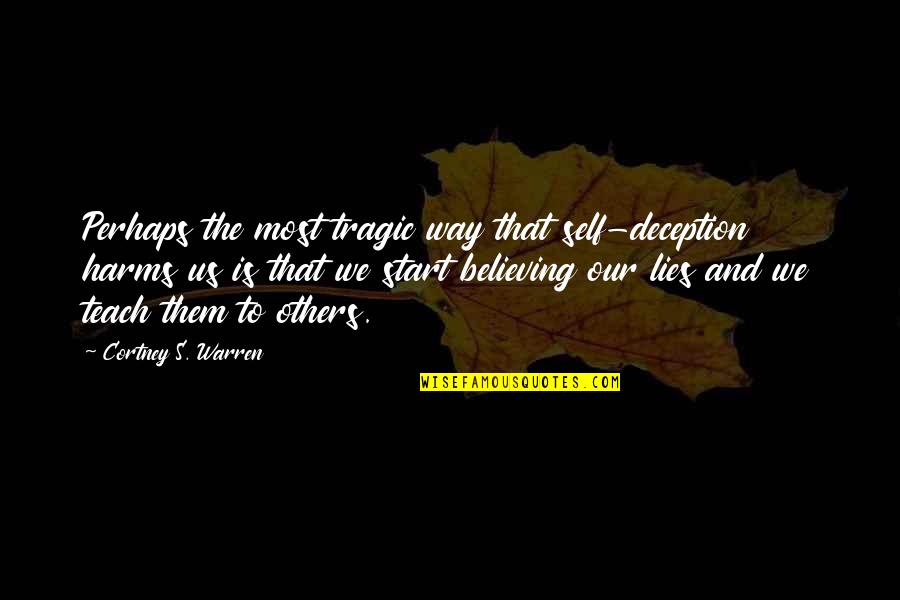 Perhaps the most tragic way that self-deception harms us is that we start believing our lies and we teach them to others. —
Cortney S. Warren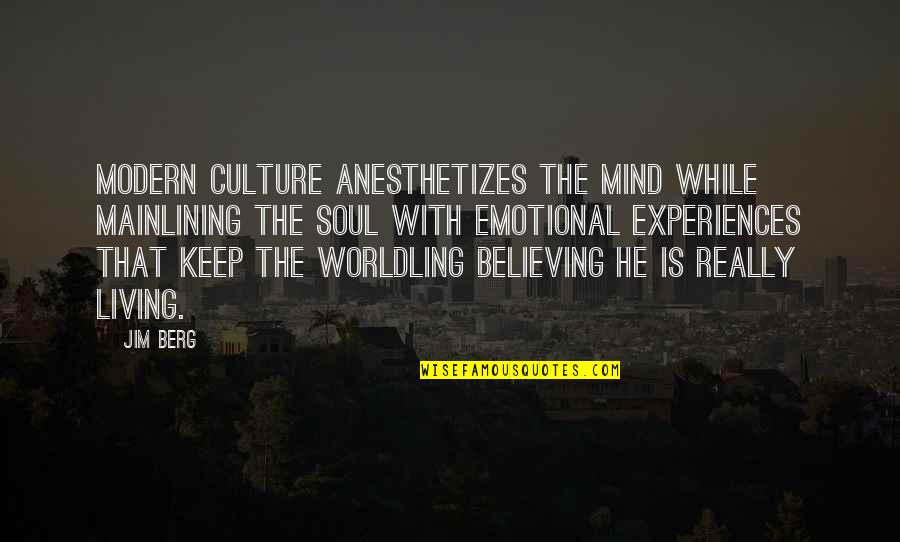 Modern culture anesthetizes the mind while mainlining the soul with emotional experiences that keep the worldling believing he is really living. —
Jim Berg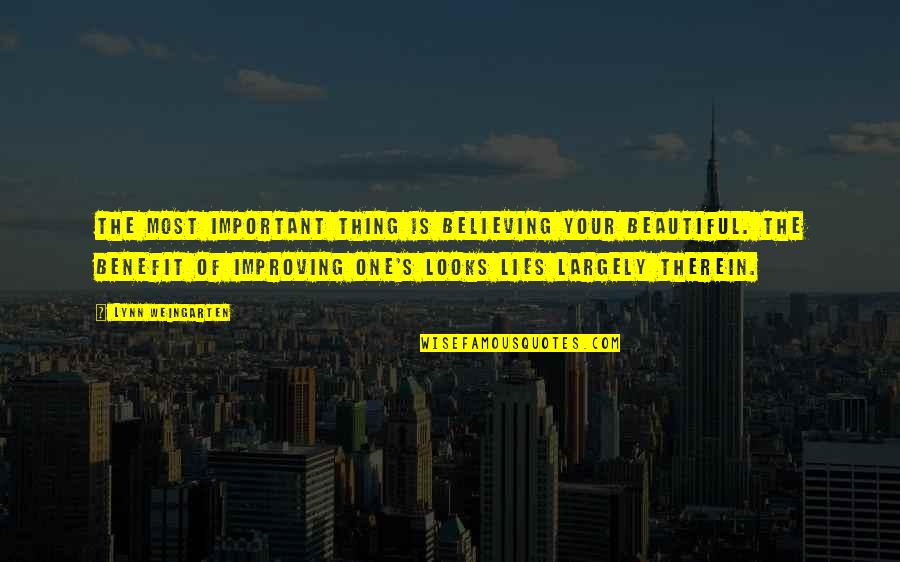 The most important thing is believing your beautiful. The benefit of improving one's looks lies largely therein. —
Lynn Weingarten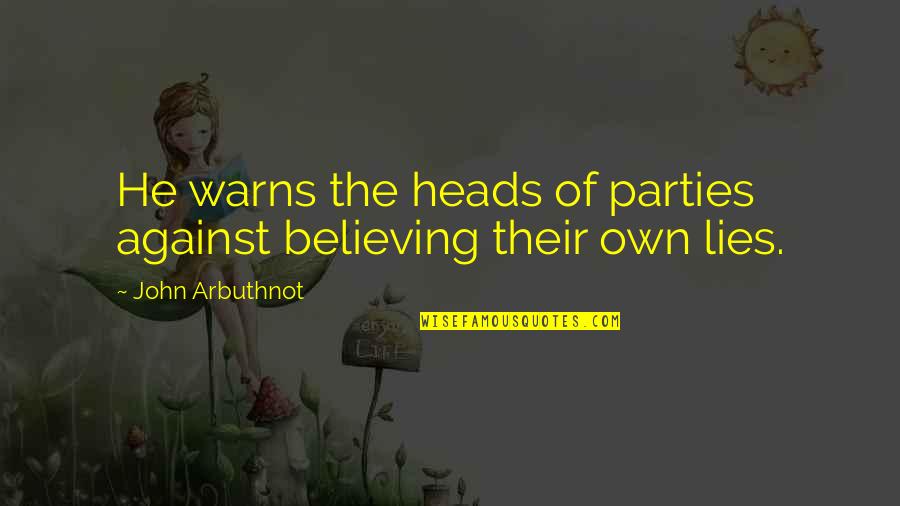 He warns the heads of parties against believing their own lies. —
John Arbuthnot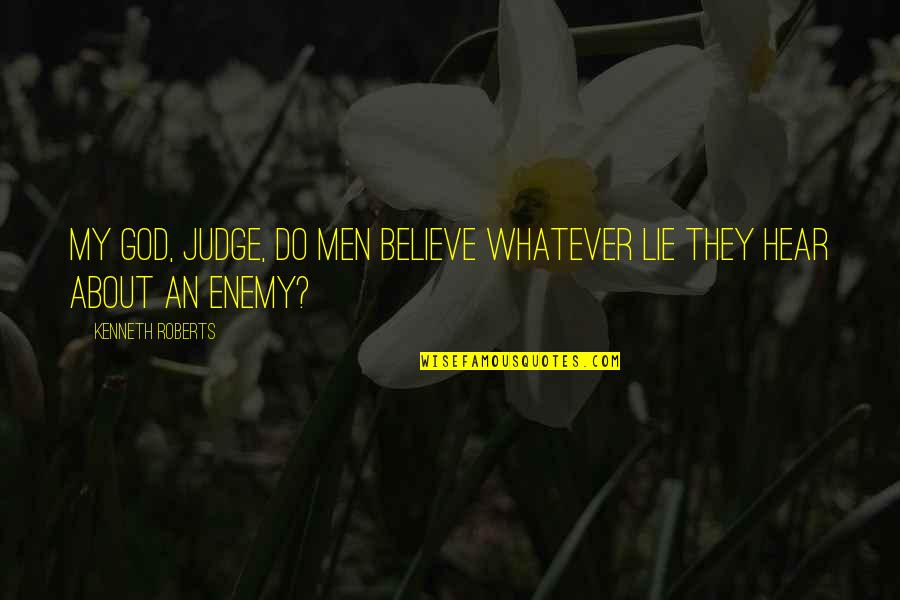 My God, Judge, do men believe whatever lie they hear about an enemy? —
Kenneth Roberts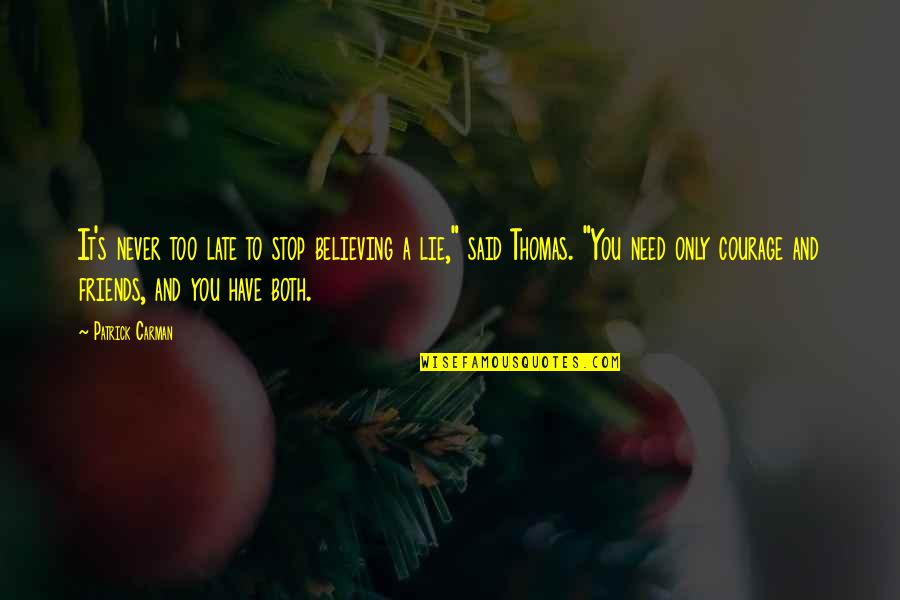 It's never too late to stop believing a lie," said Thomas. "You need only courage and friends, and you have both. —
Patrick Carman
Humans are born in truth, but we grow up believing in lies. one of the biggest lies in the story of humanity is the lie of our imperfection. —
Miguel Ruiz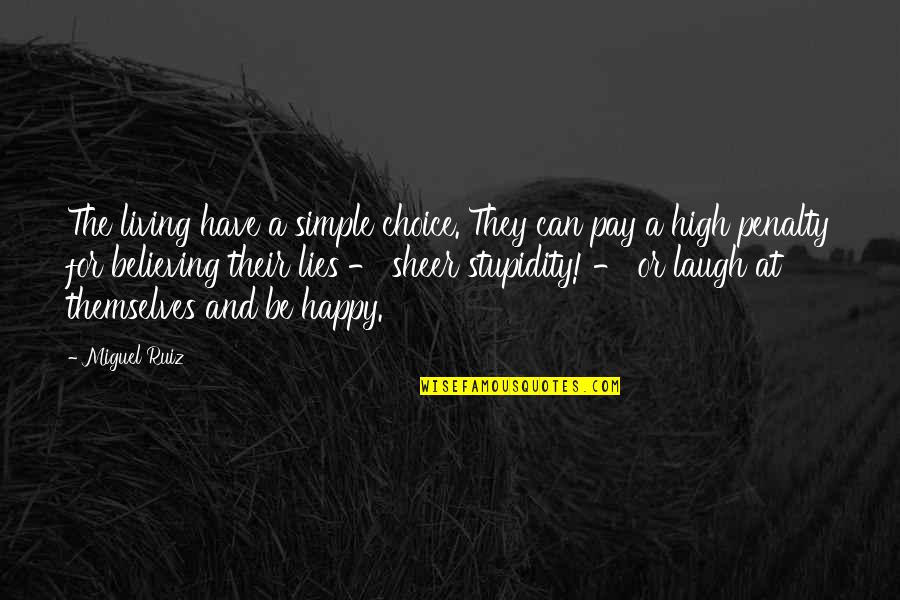 The living have a simple choice. They can pay a high penalty for believing their lies - sheer stupidity! - or laugh at themselves and be happy. —
Miguel Ruiz