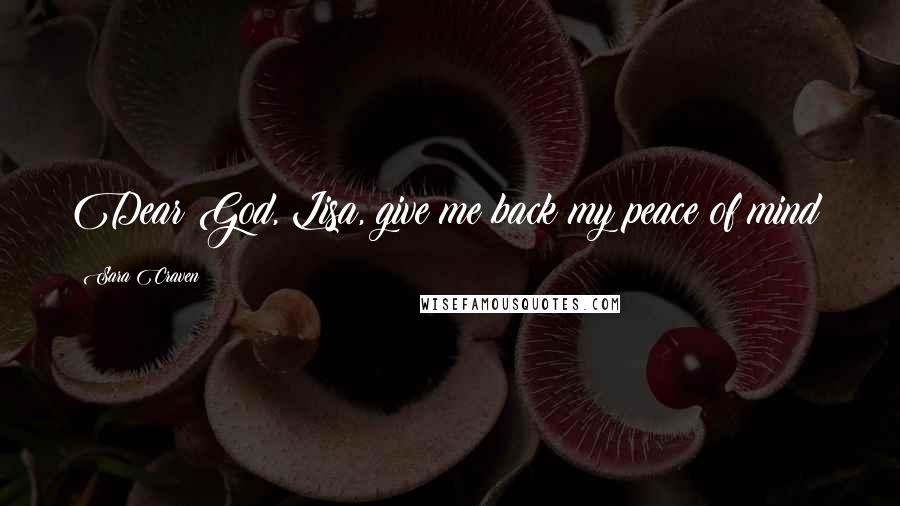 Dear God, Lisa, give me back my peace of mind!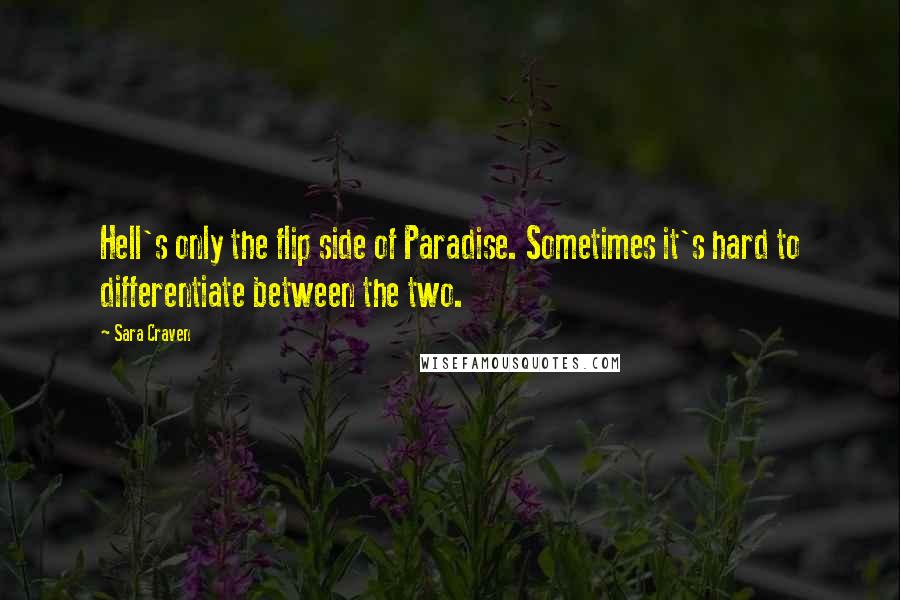 Hell's only the flip side of Paradise. Sometimes it's hard to differentiate between the two.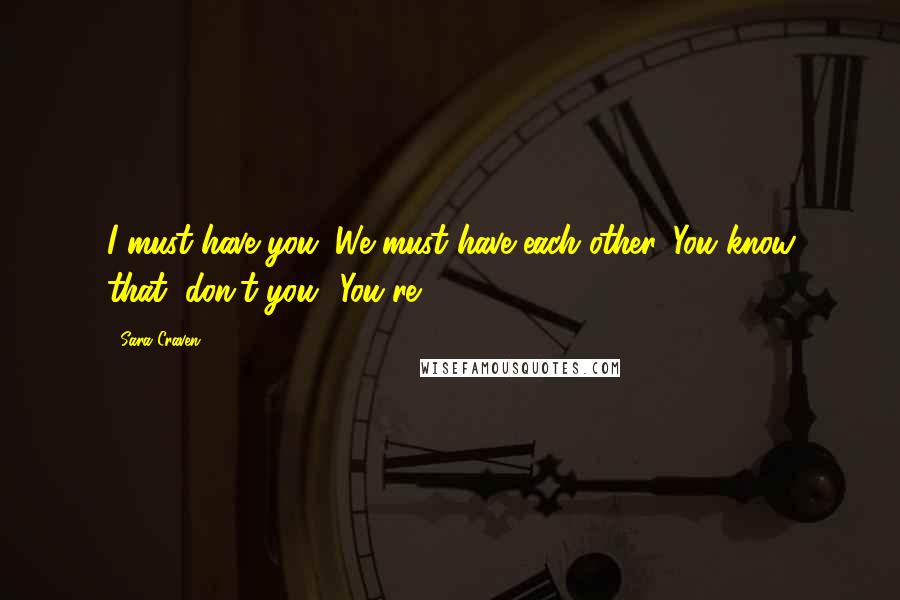 I must have you. We must have each other. You know that, don't you? You're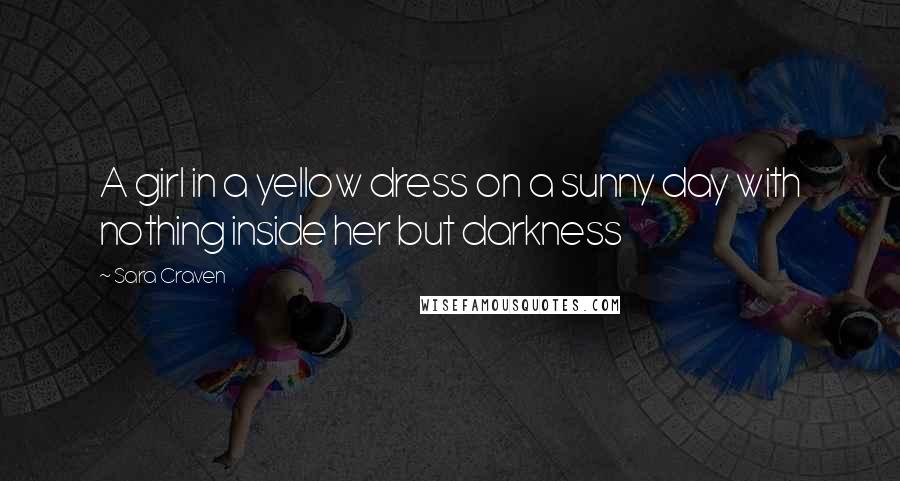 A girl in a yellow dress on a sunny day with nothing inside her but darkness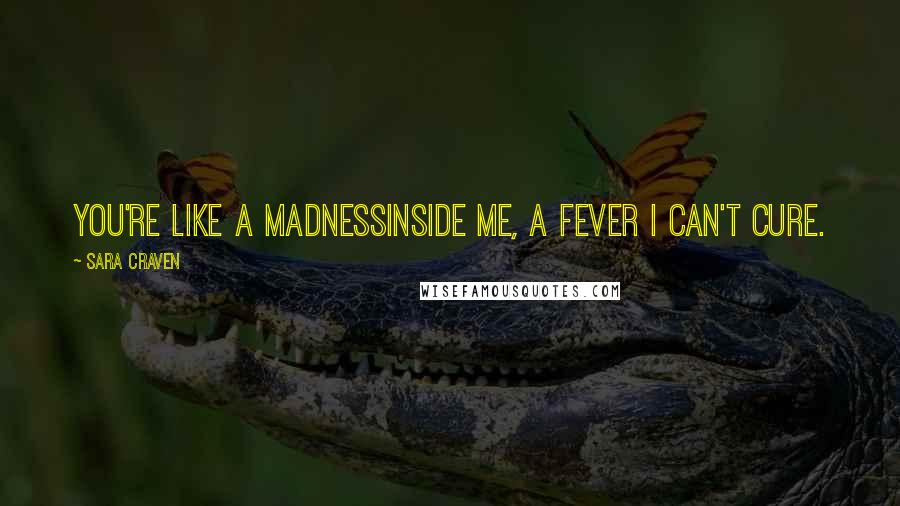 You're like a madness
inside me, a fever I can't cure.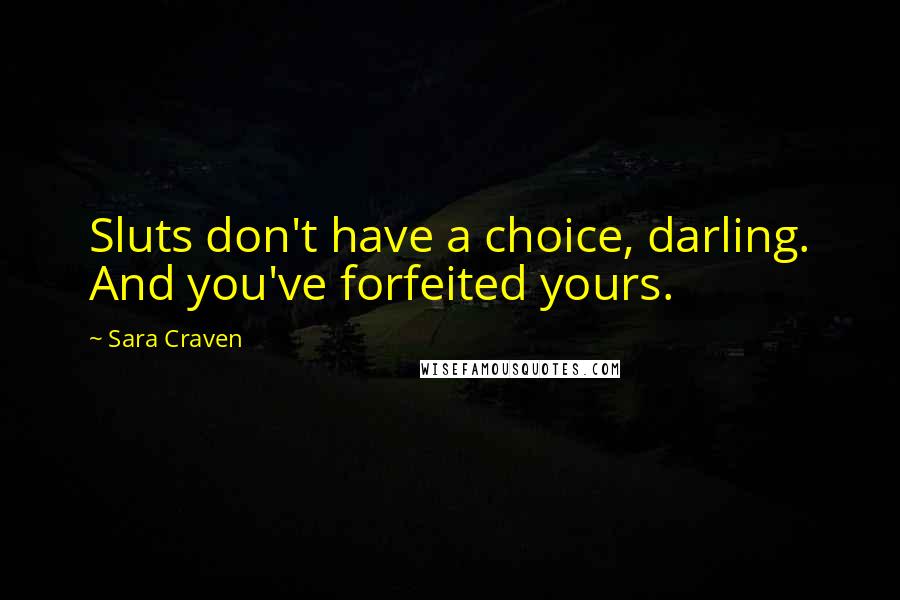 Sluts don't have a choice, darling. And you've forfeited yours.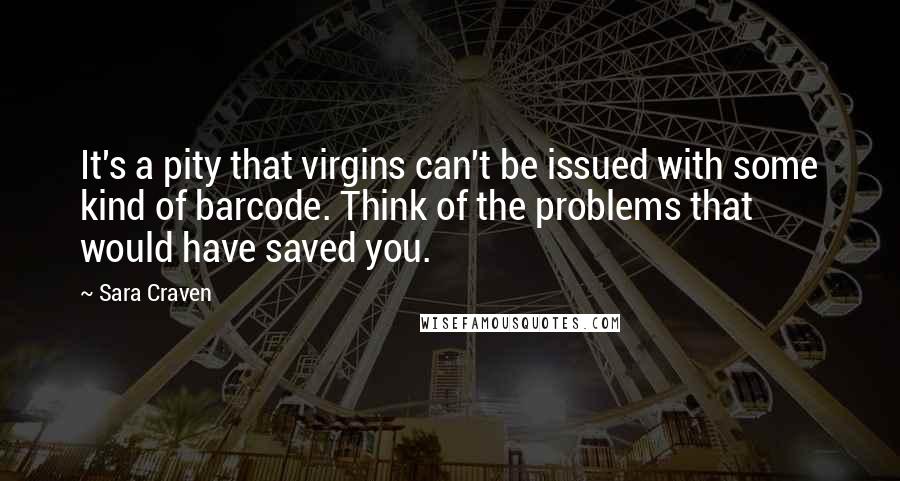 It's a pity that virgins can't be issued with some kind of barcode. Think of the problems that would have saved you.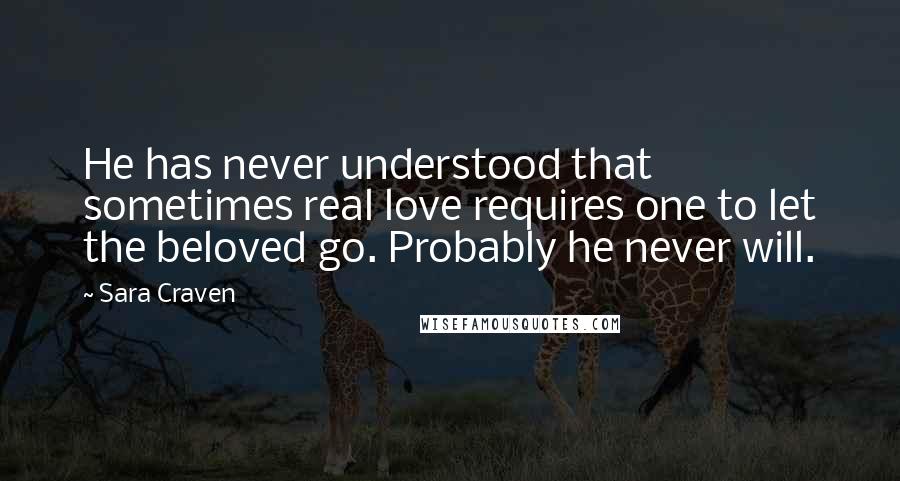 He has never understood that sometimes real love requires one to let the beloved go. Probably he never will.