Sanjay Kumar Quotes
Top 15 wise famous quotes and sayings by Sanjay Kumar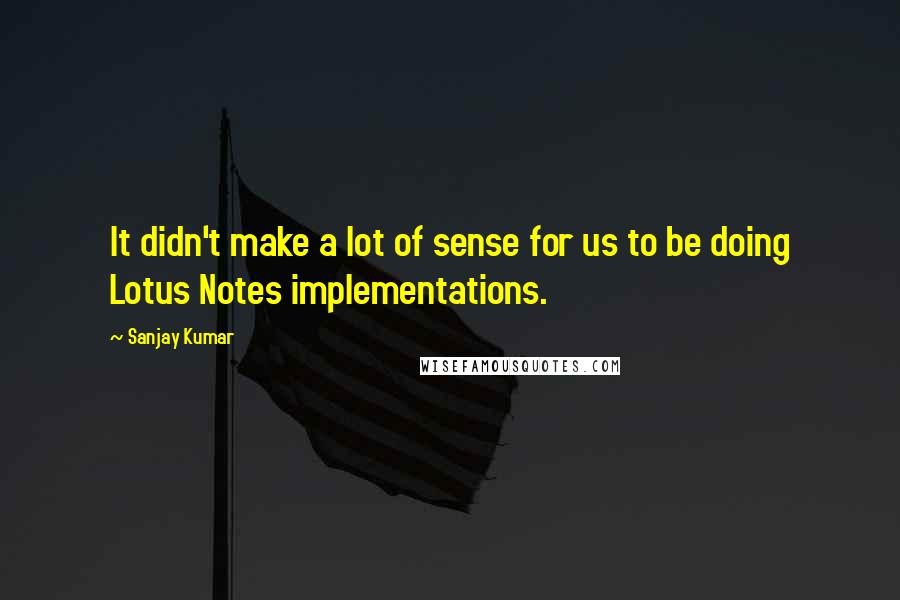 It didn't make a lot of sense for us to be doing Lotus Notes implementations.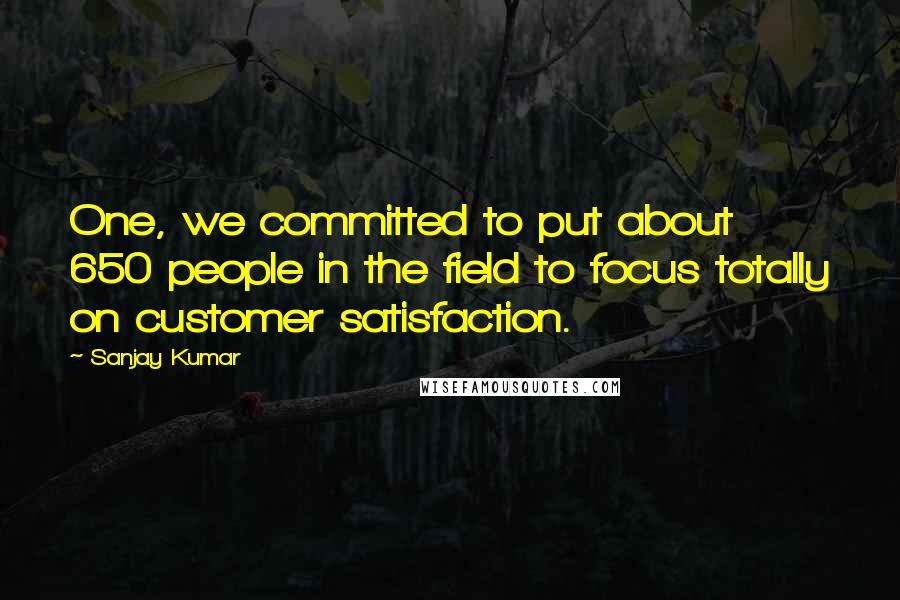 One, we committed to put about 650 people in the field to focus totally on customer satisfaction.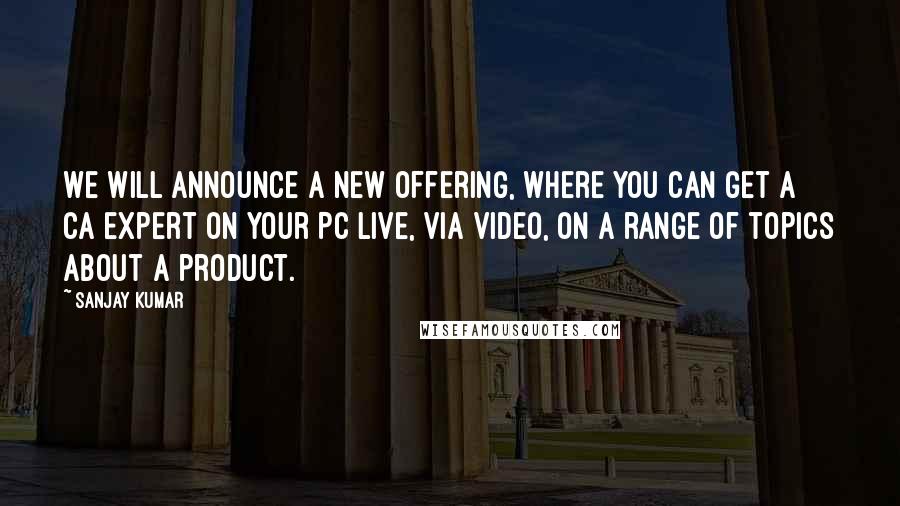 We will announce a new offering, where you can get a CA expert on your PC live, via video, on a range of topics about a product.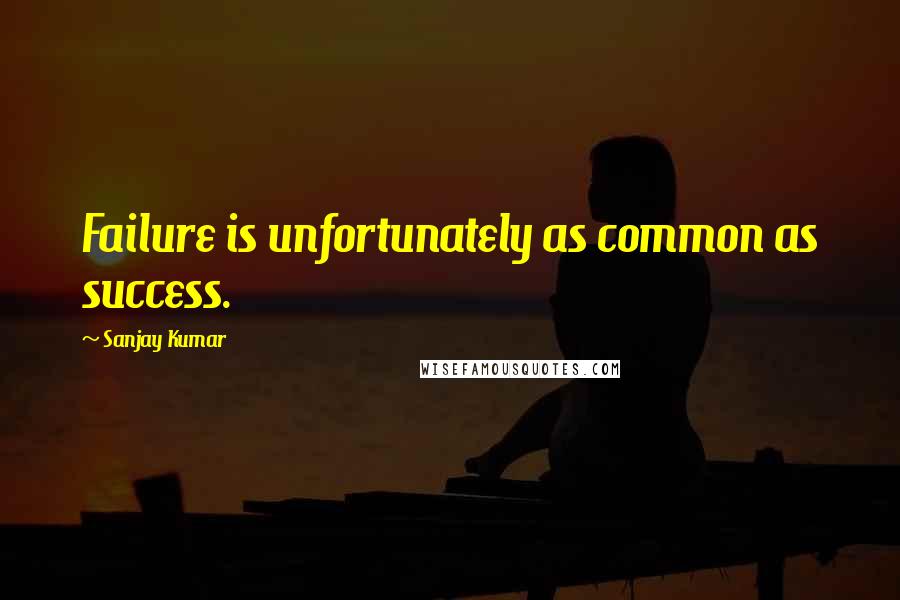 Failure is unfortunately as common as success.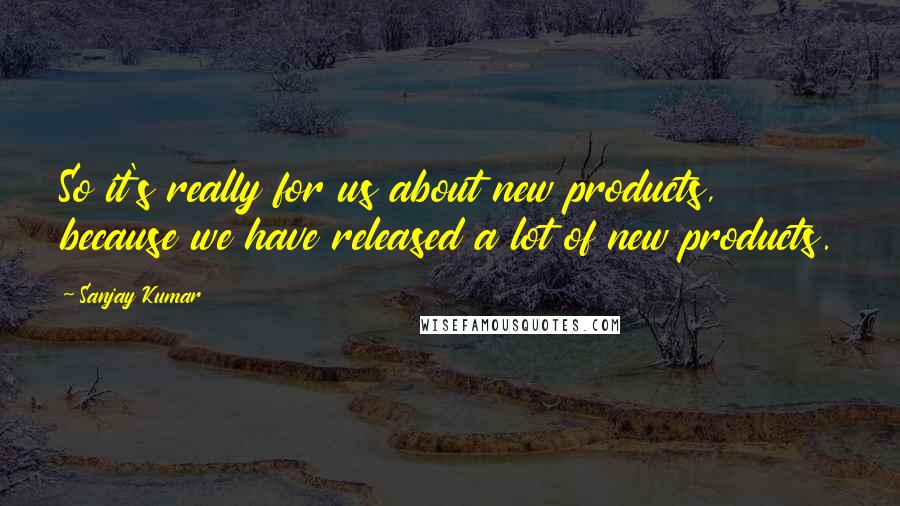 So it's really for us about new products, because we have released a lot of new products.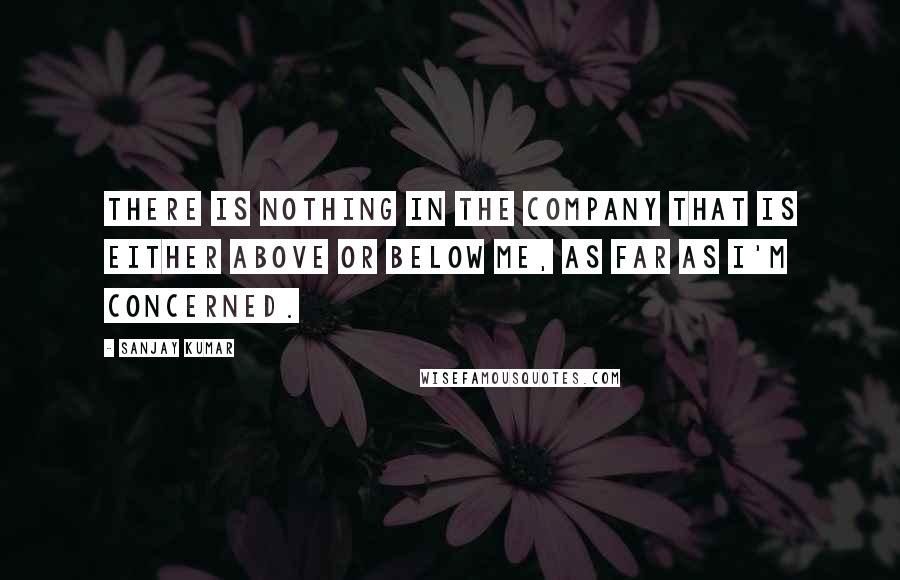 There is nothing in the company that is either above or below me, as far as I'm concerned.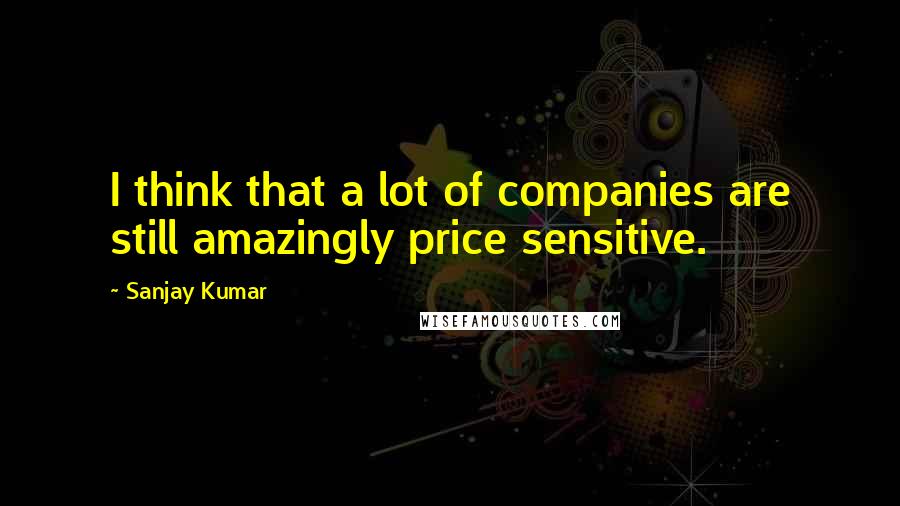 I think that a lot of companies are still amazingly price sensitive.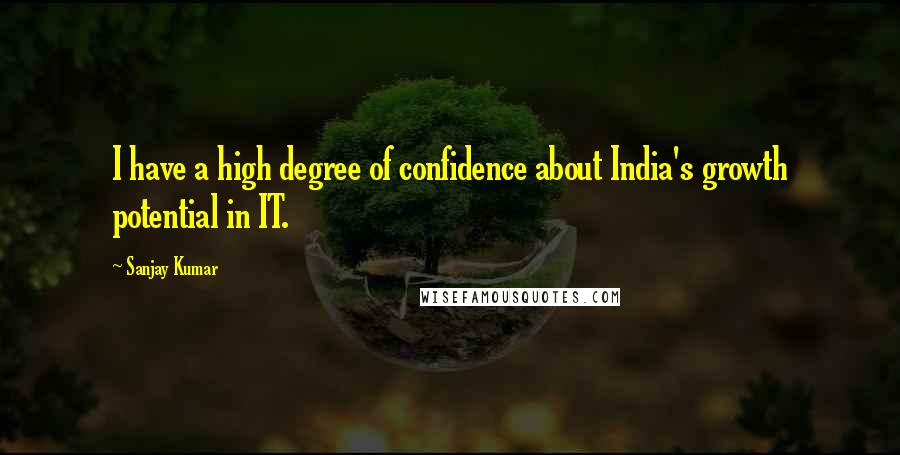 I have a high degree of confidence about India's growth potential in IT.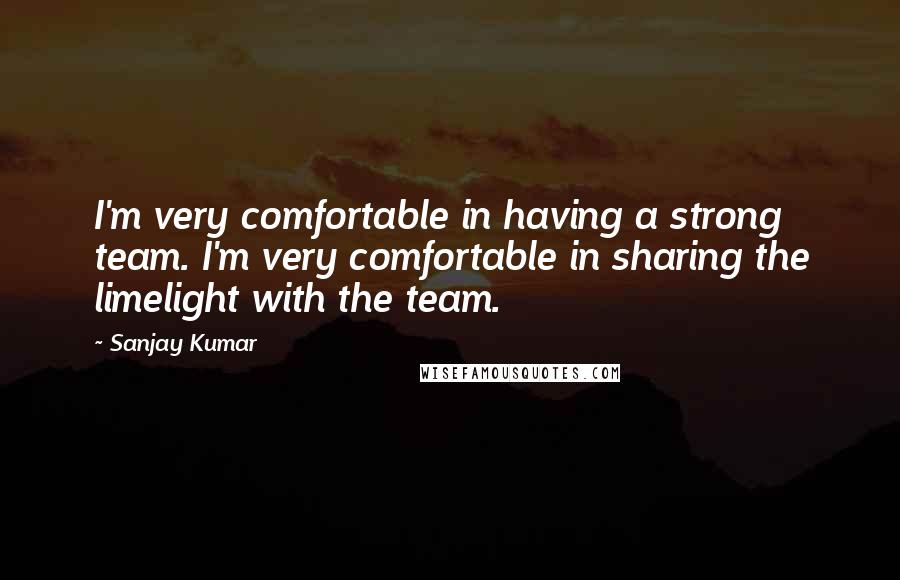 I'm very comfortable in having a strong team. I'm very comfortable in sharing the limelight with the team.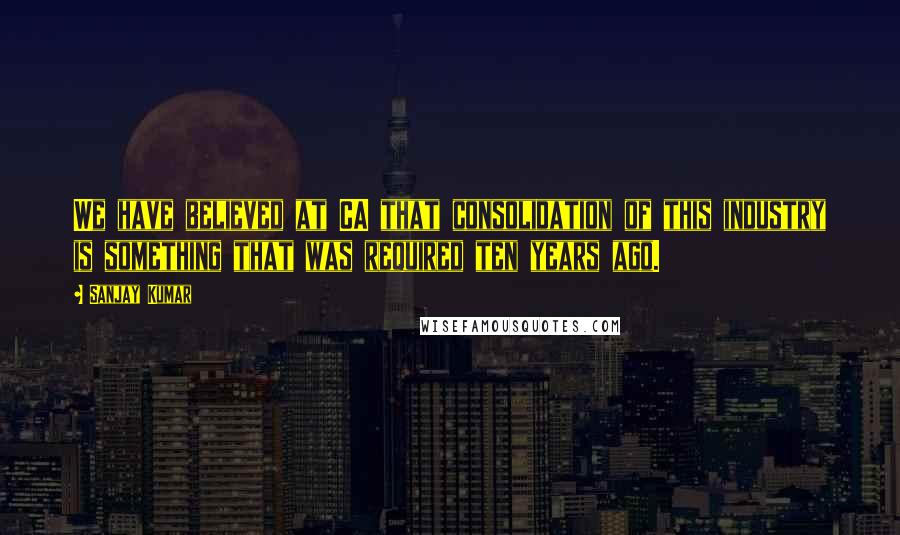 We have believed at CA that consolidation of this industry is something that was required ten years ago.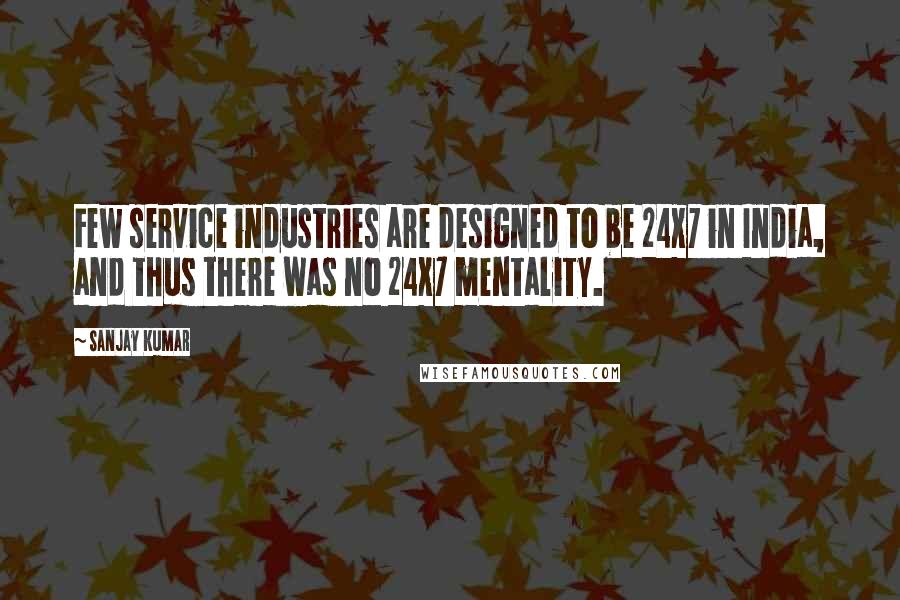 Few service industries are designed to be 24x7 in India, and thus there was no 24x7 mentality.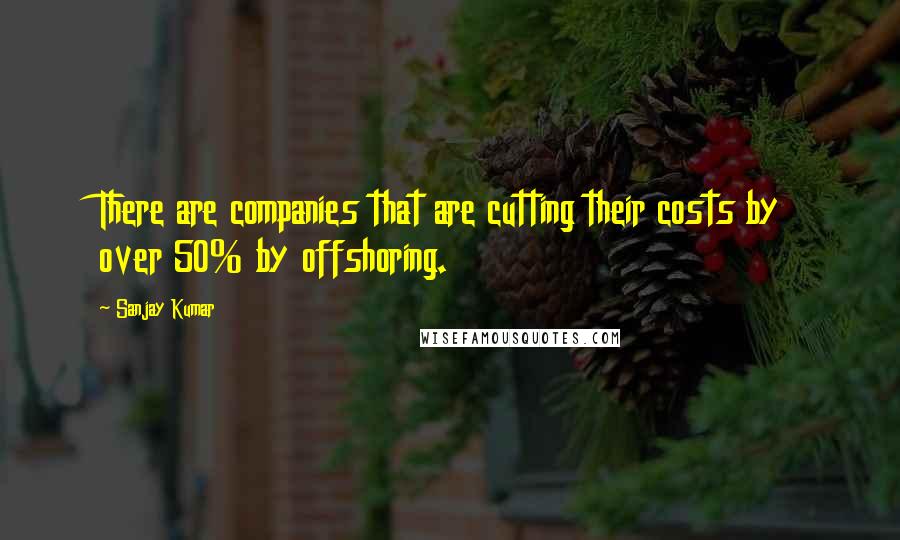 There are companies that are cutting their costs by over 50% by offshoring.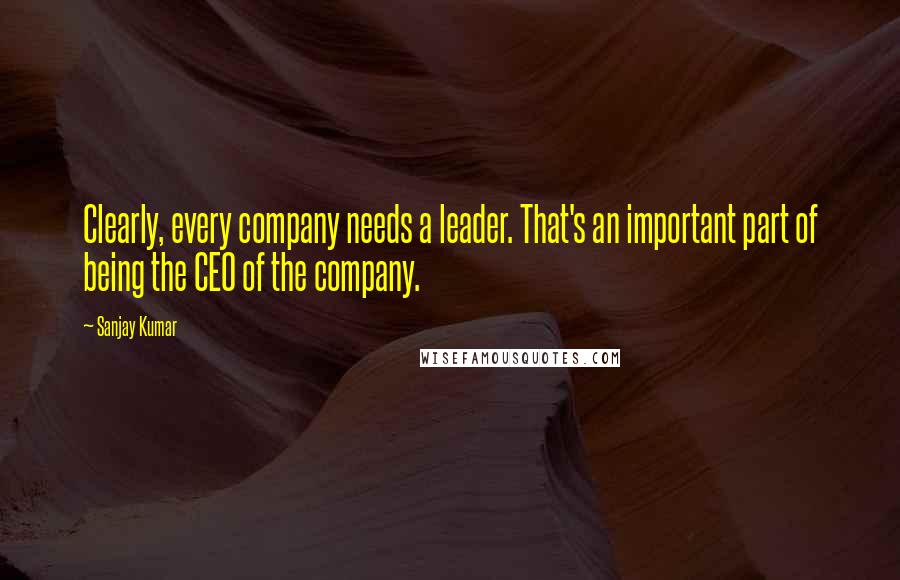 Clearly, every company needs a leader. That's an important part of being the CEO of the company.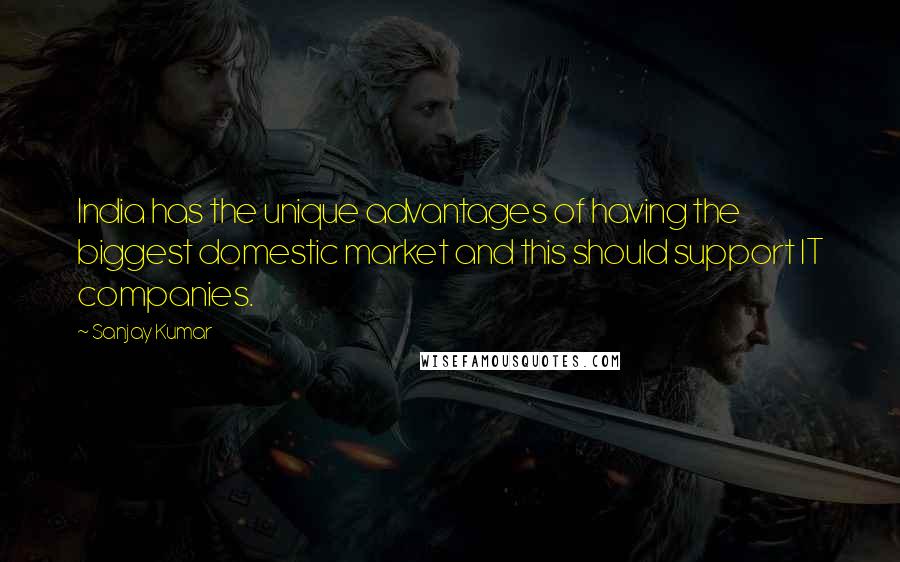 India has the unique advantages of having the biggest domestic market and this should support IT companies.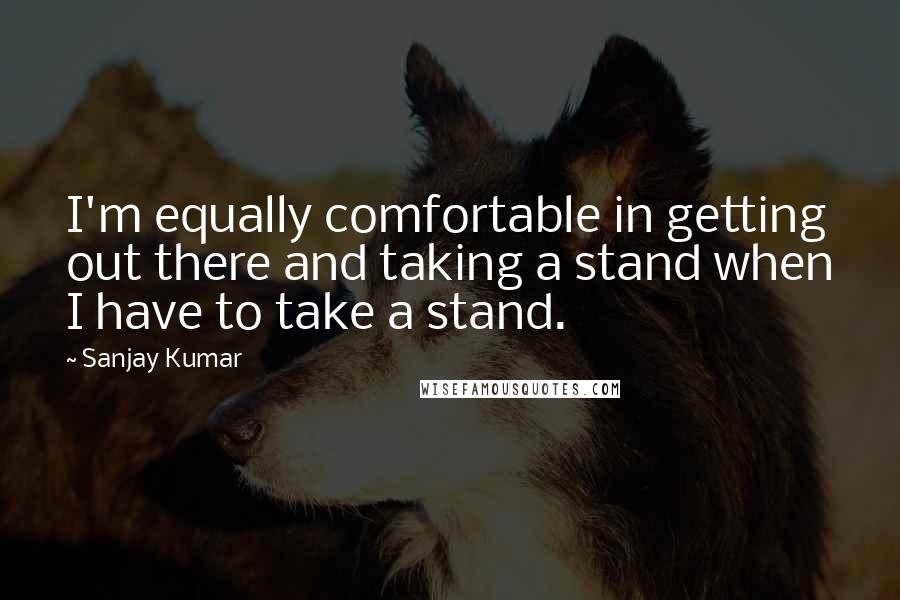 I'm equally comfortable in getting out there and taking a stand when I have to take a stand.