Sandrine Holt Quotes
Top 5 wise famous quotes and sayings by Sandrine Holt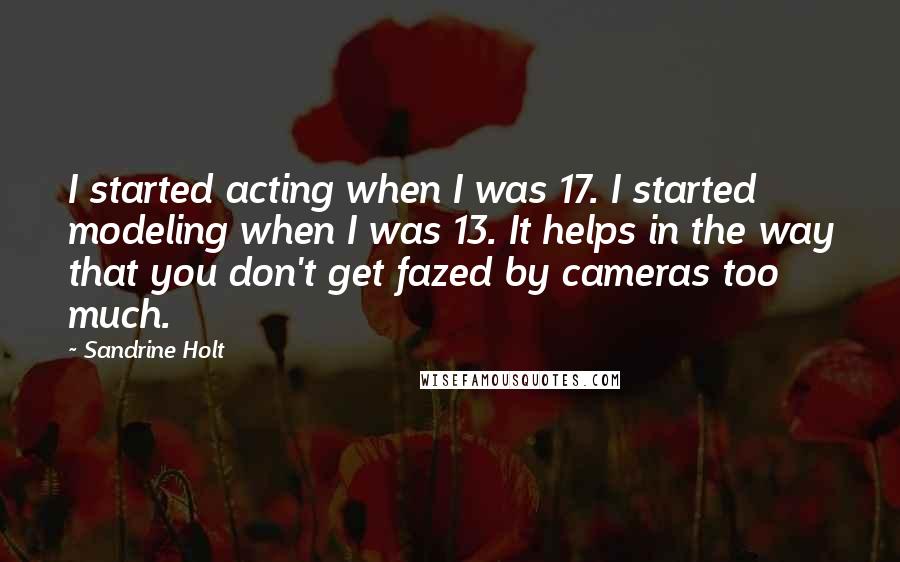 I started acting when I was 17. I started modeling when I was 13. It helps in the way that you don't get fazed by cameras too much.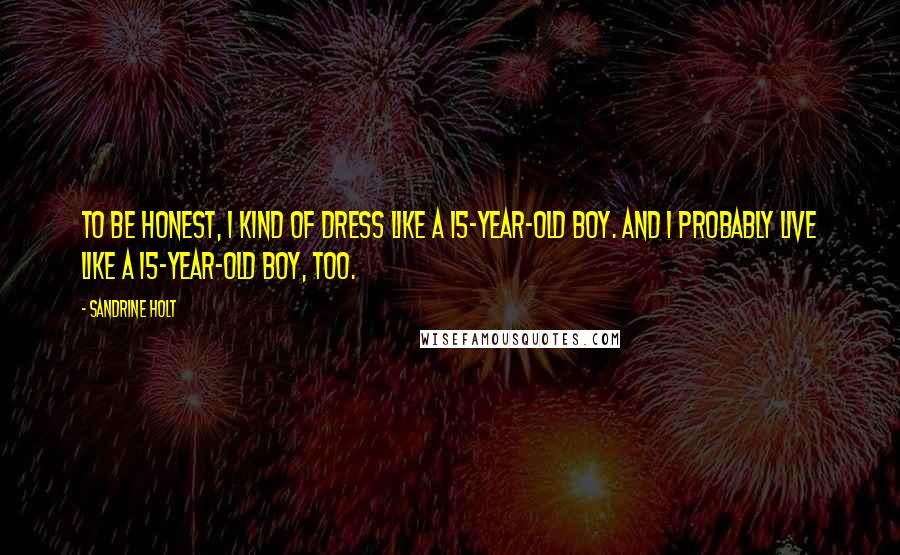 To be honest, I kind of dress like a 15-year-old boy. And I probably live like a 15-year-old boy, too.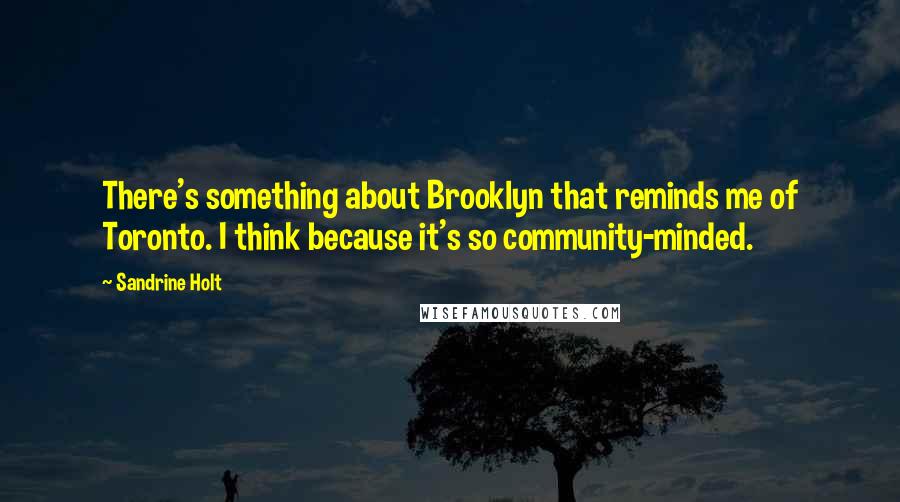 There's something about Brooklyn that reminds me of Toronto. I think because it's so community-minded.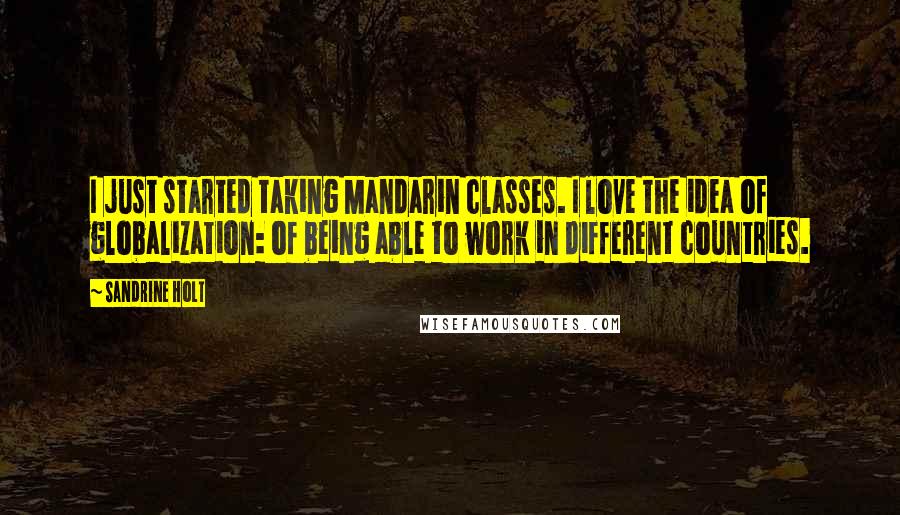 I just started taking Mandarin classes. I love the idea of globalization: of being able to work in different countries.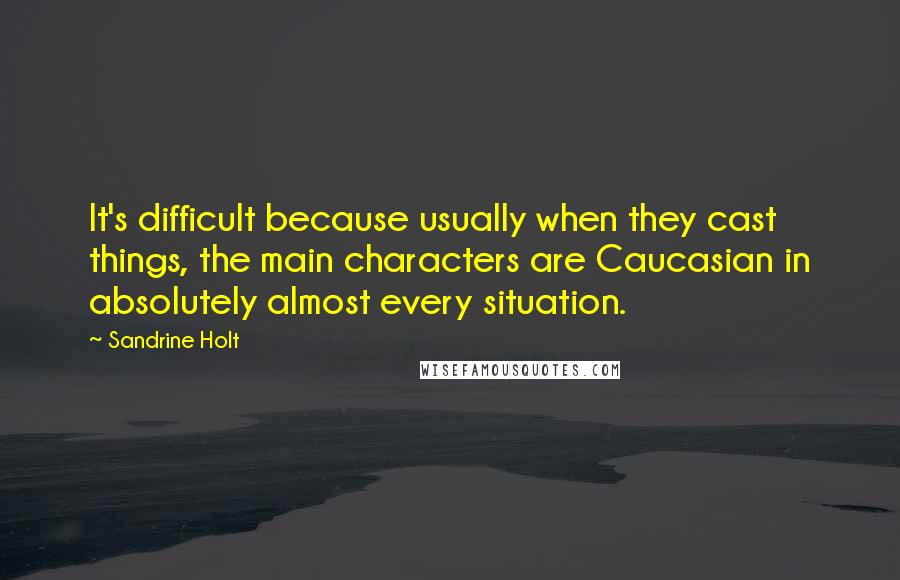 It's difficult because usually when they cast things, the main characters are Caucasian in absolutely almost every situation.