Sam Trammell Quotes
Top 14 wise famous quotes and sayings by Sam Trammell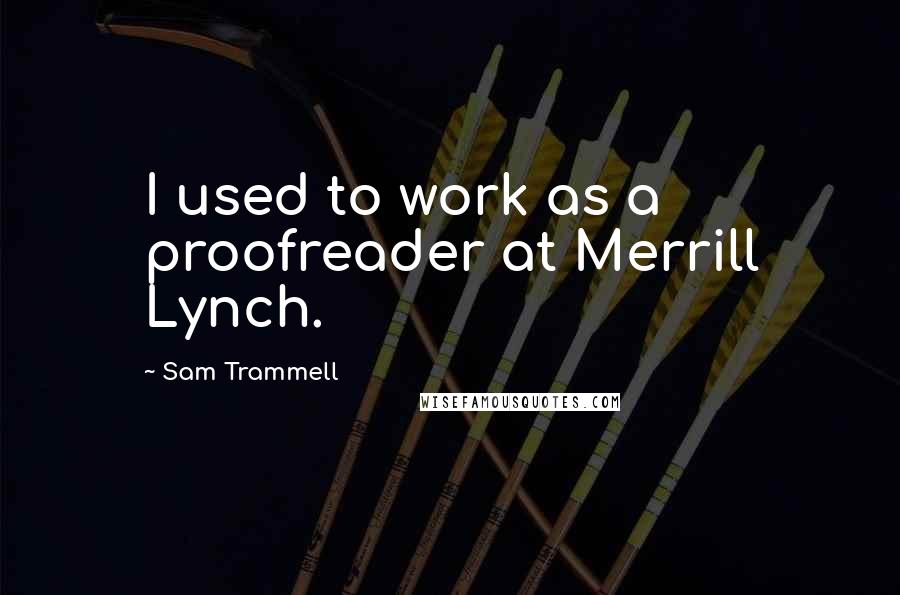 I used to work as a proofreader at Merrill Lynch.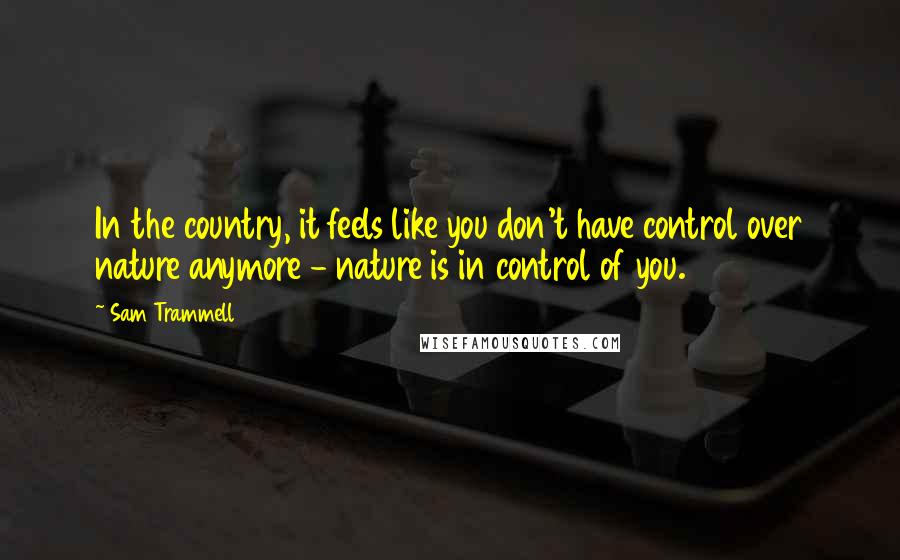 In the country, it feels like you don't have control over nature anymore - nature is in control of you.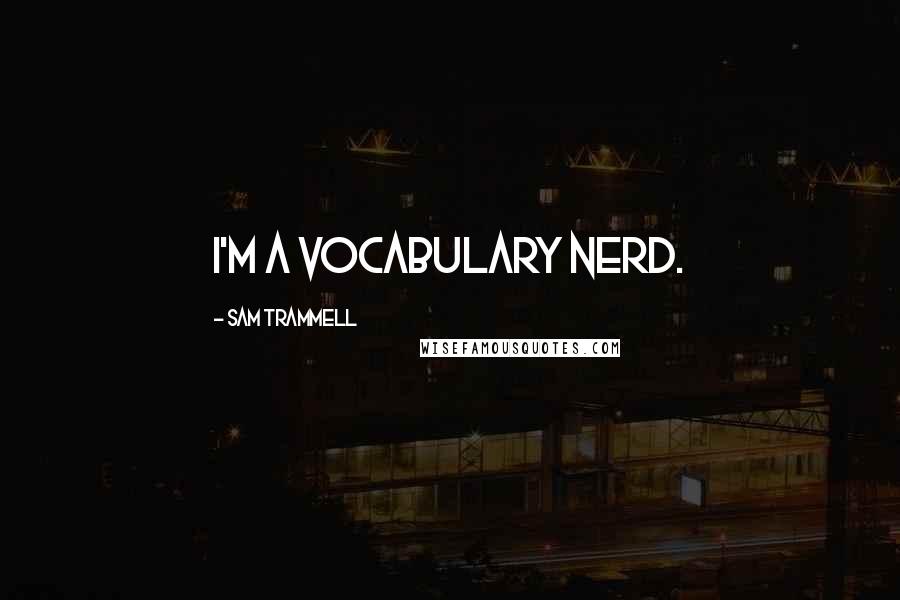 I'm a vocabulary nerd.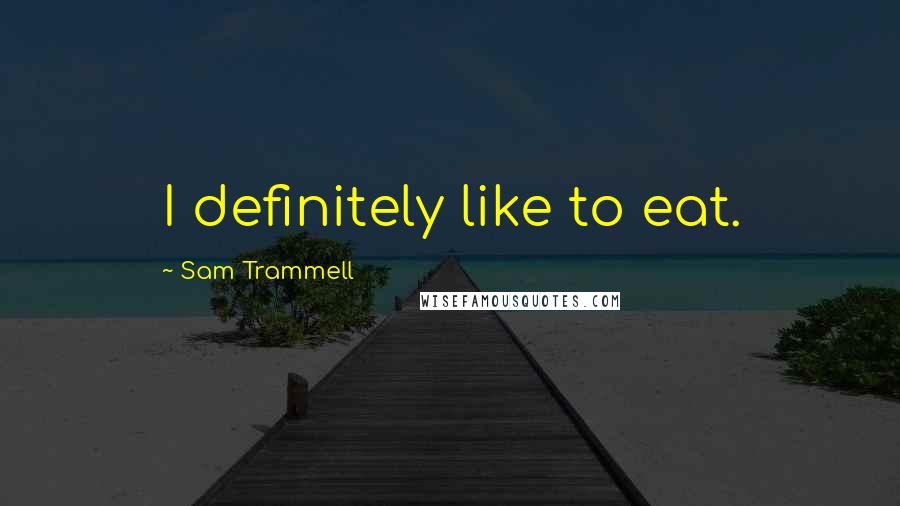 I definitely like to eat.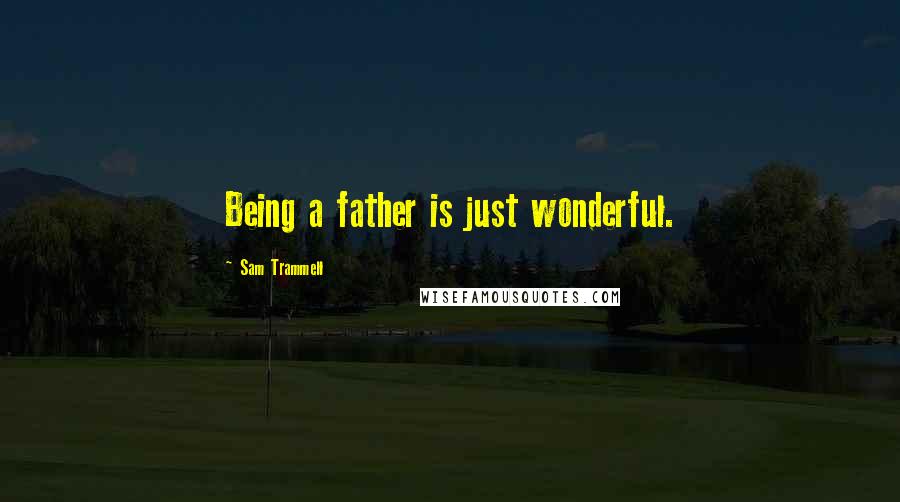 Being a father is just wonderful.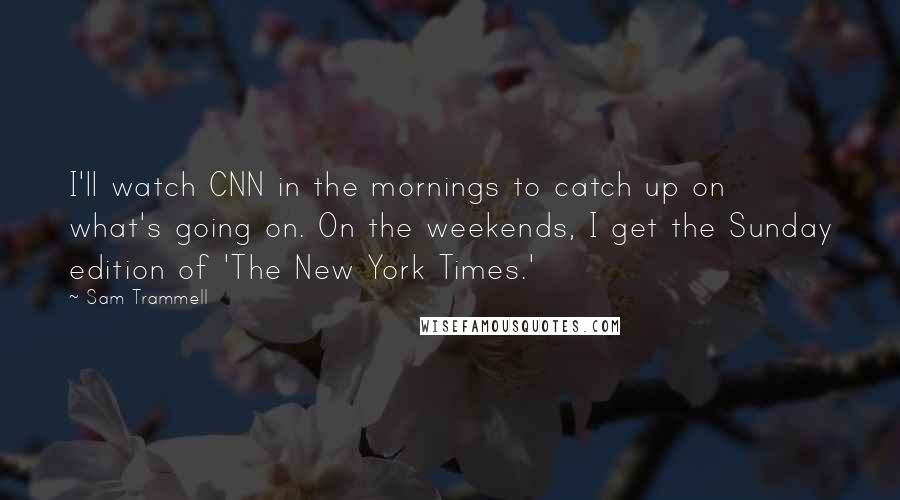 I'll watch CNN in the mornings to catch up on what's going on. On the weekends, I get the Sunday edition of 'The New York Times.'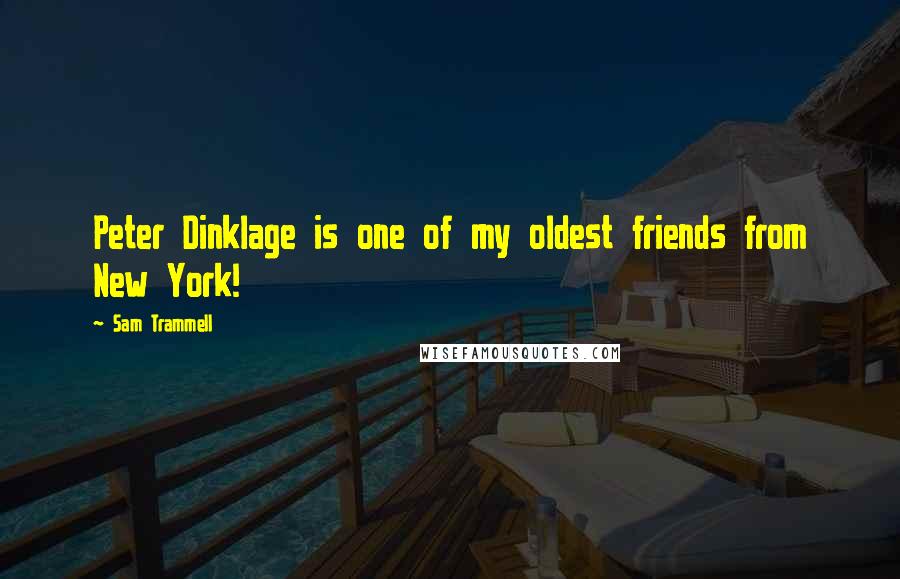 Peter Dinklage is one of my oldest friends from New York!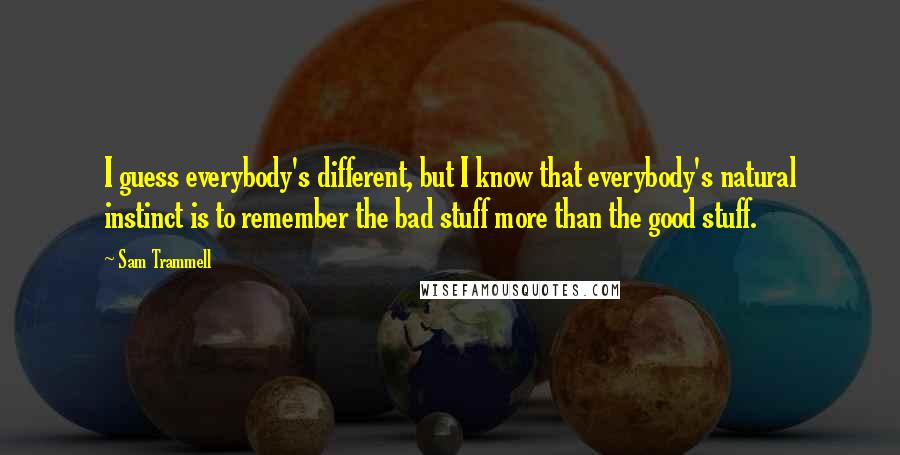 I guess everybody's different, but I know that everybody's natural instinct is to remember the bad stuff more than the good stuff.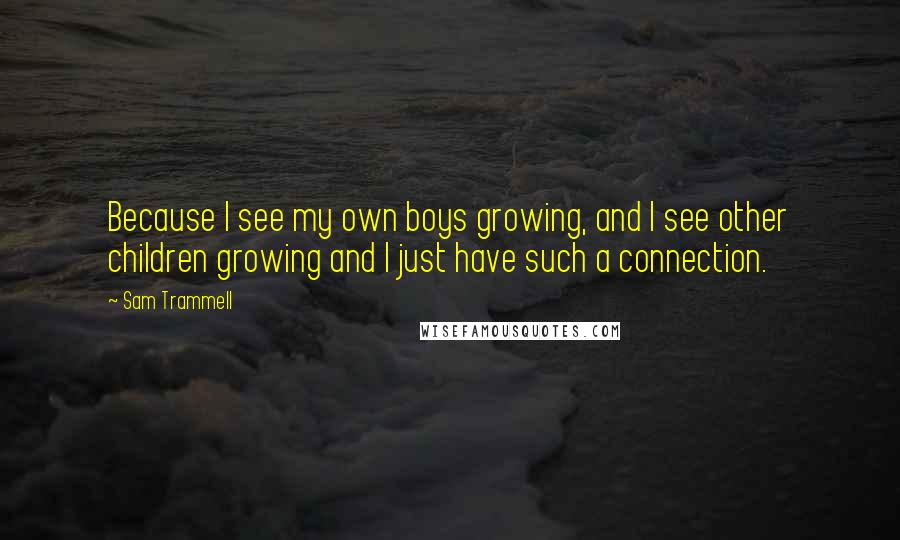 Because I see my own boys growing, and I see other children growing and I just have such a connection.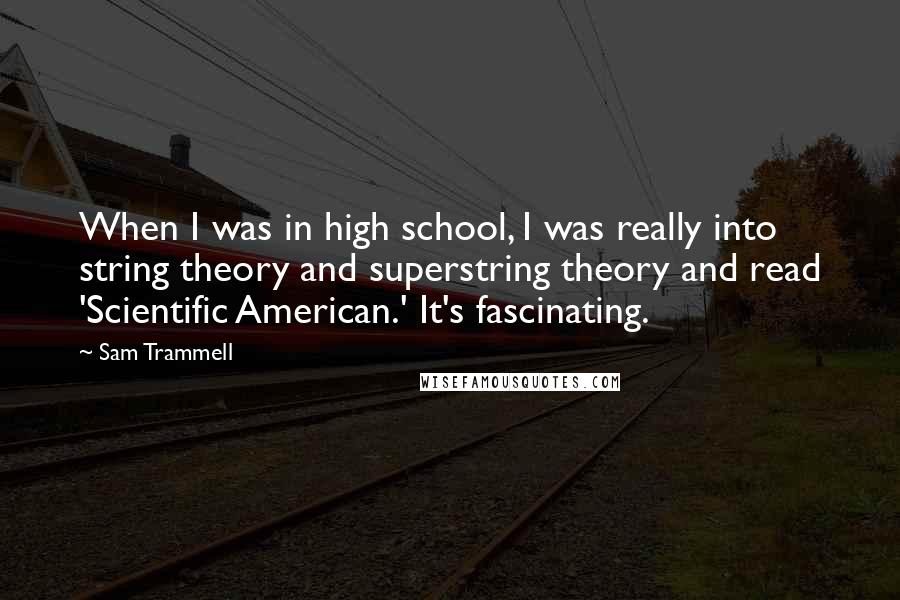 When I was in high school, I was really into string theory and superstring theory and read 'Scientific American.' It's fascinating.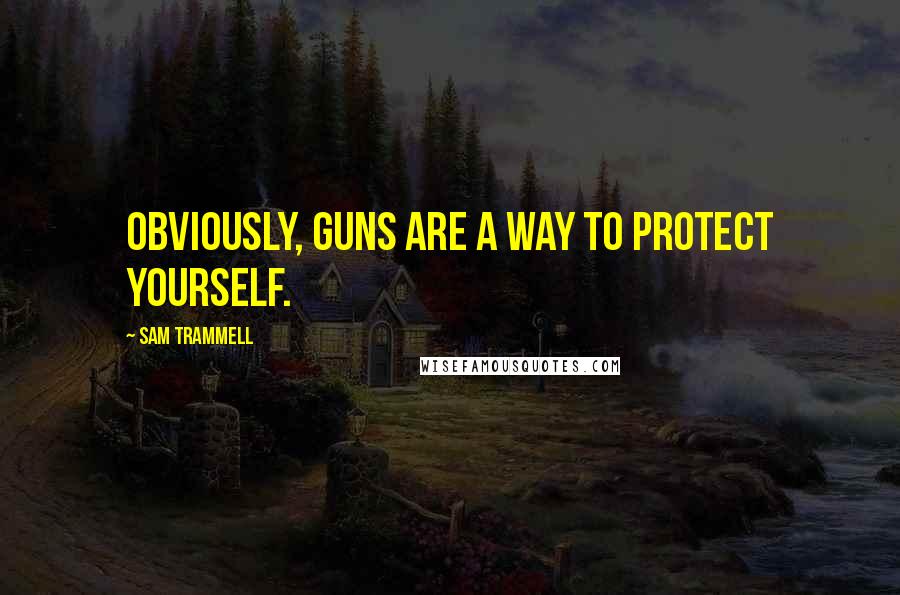 Obviously, guns are a way to protect yourself.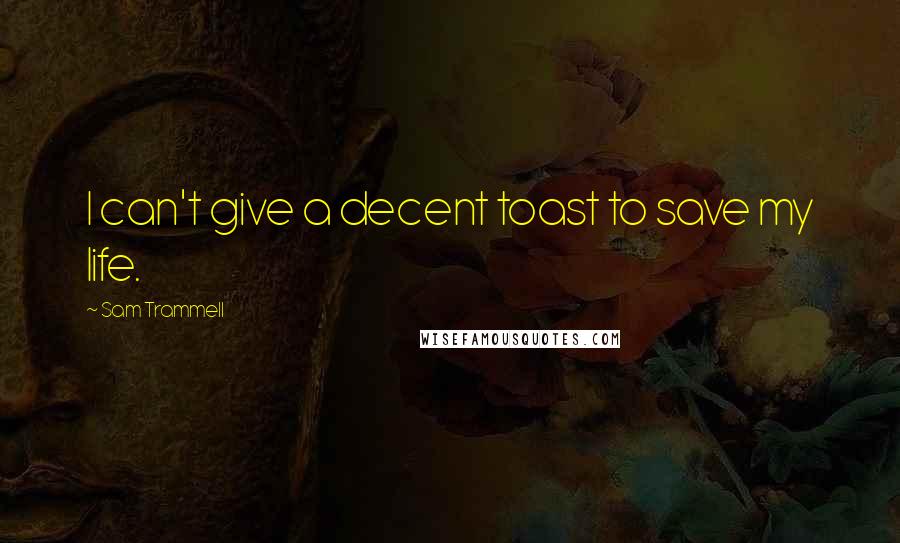 I can't give a decent toast to save my life.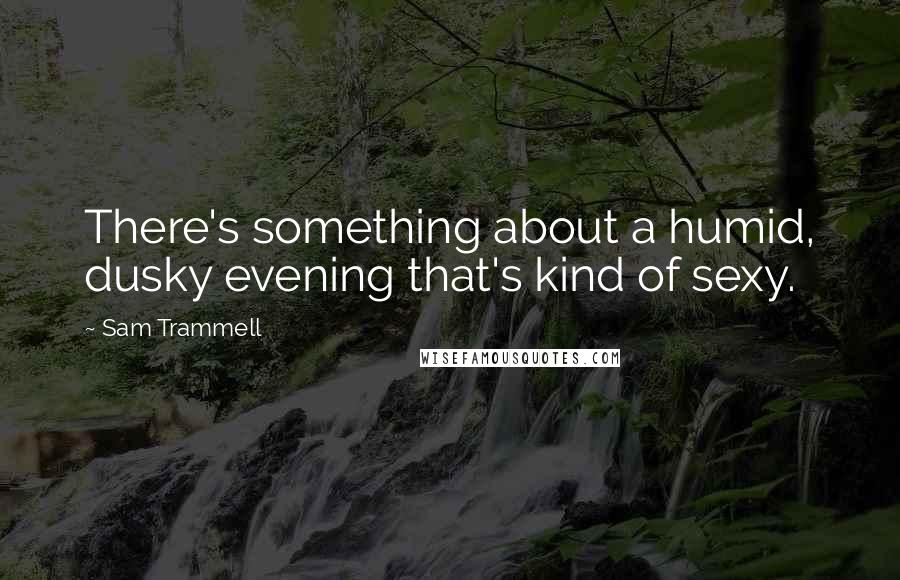 There's something about a humid, dusky evening that's kind of sexy.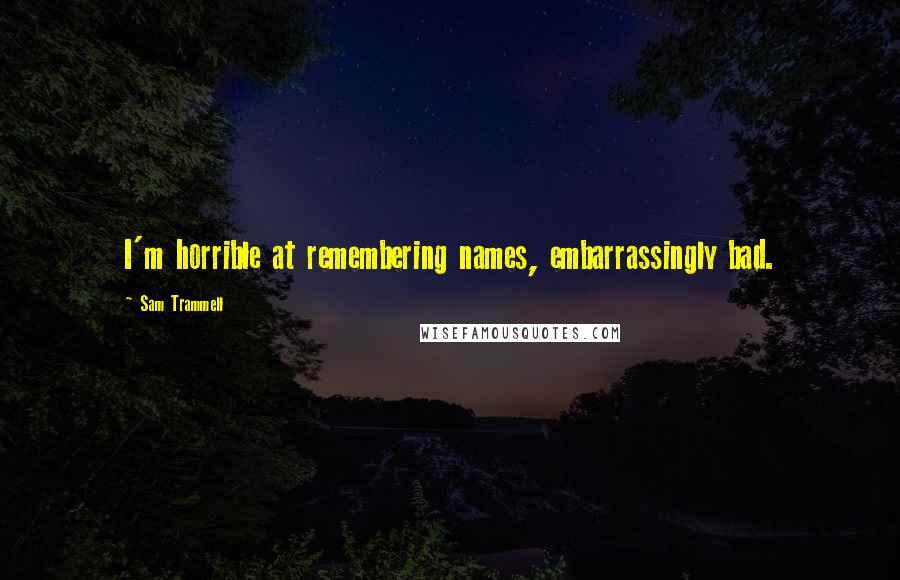 I'm horrible at remembering names, embarrassingly bad.