Hrithik Roshan Quotes
Top 20 wise famous quotes and sayings by Hrithik Roshan
Hrithik Roshan Famous Quotes & Sayings
Discover top inspirational quotes from Hrithik Roshan on Wise Famous Quotes.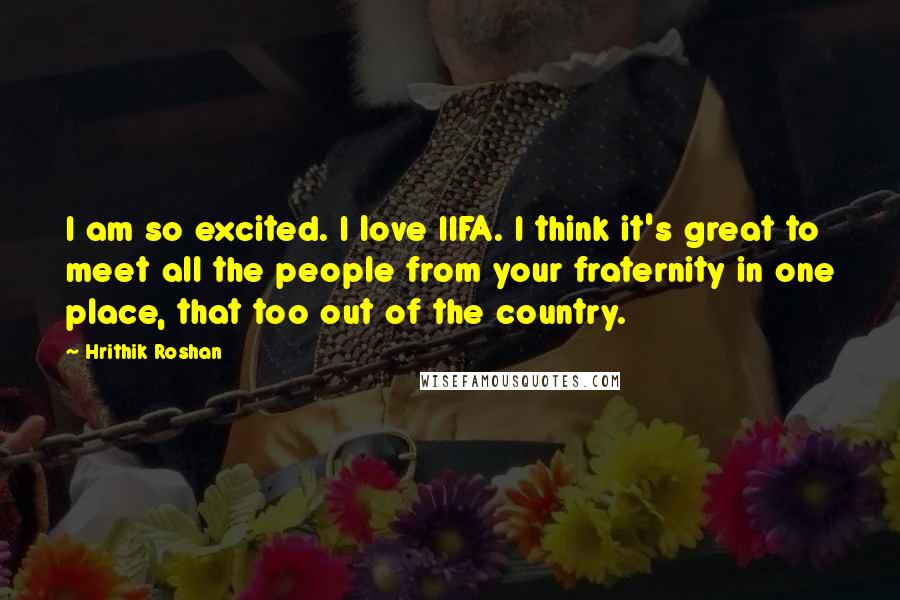 I am so excited. I love IIFA. I think it's great to meet all the people from your fraternity in one place, that too out of the country.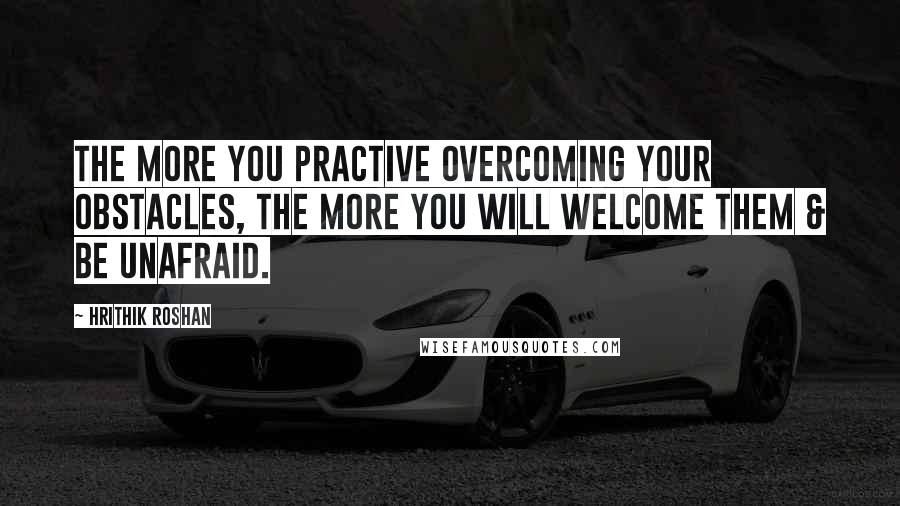 The more you practive overcoming your obstacles, the more you will welcome them & be unafraid.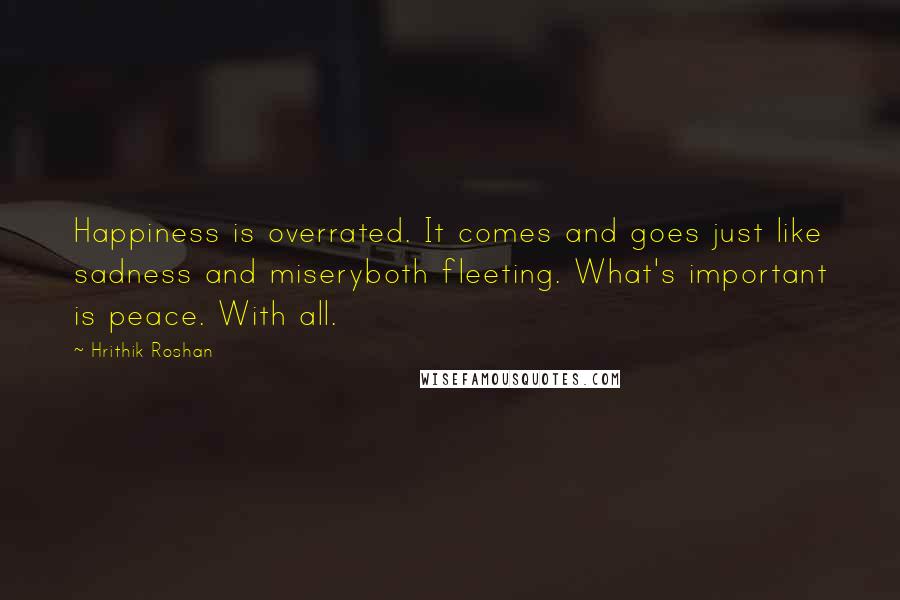 Happiness is overrated. It comes and goes just like sadness and miseryboth fleeting. What's important is peace. With all.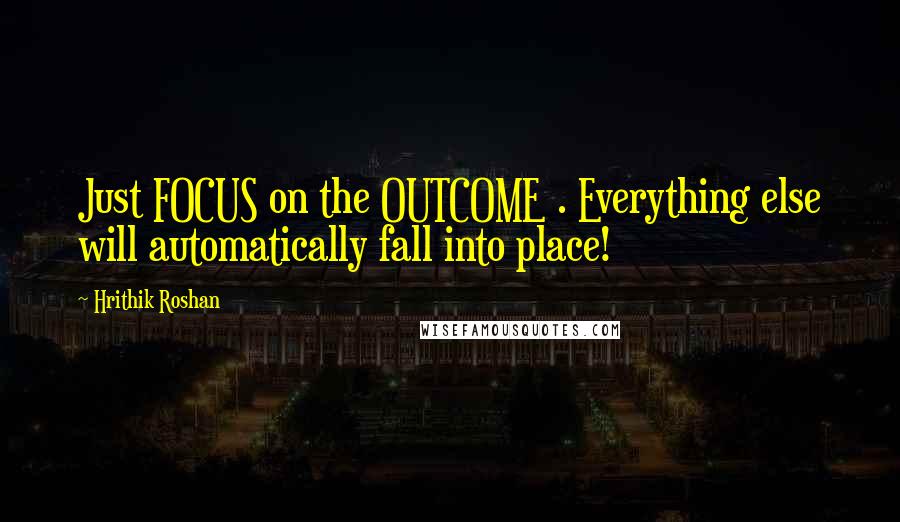 Just FOCUS on the OUTCOME . Everything else will automatically fall into place!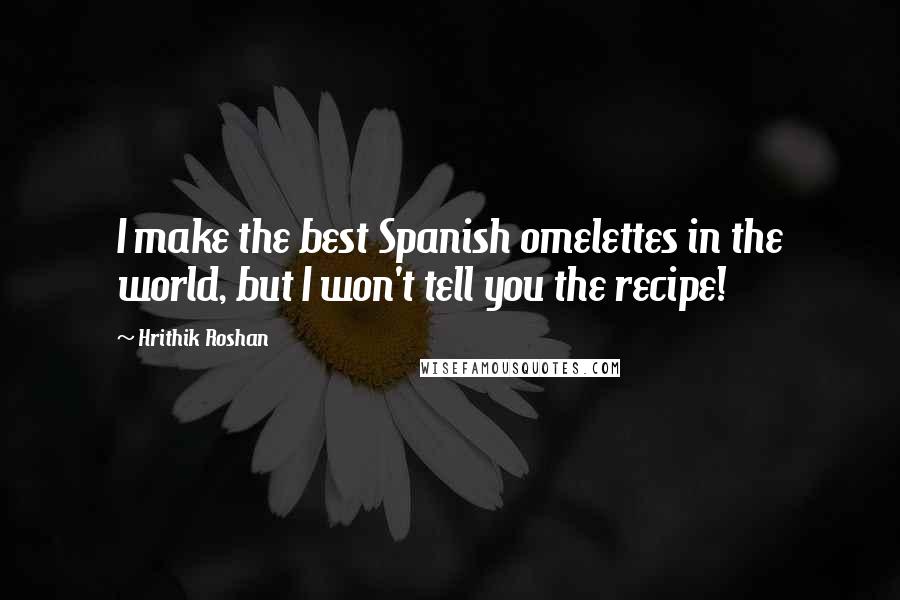 I make the best Spanish omelettes in the world, but I won't tell you the recipe!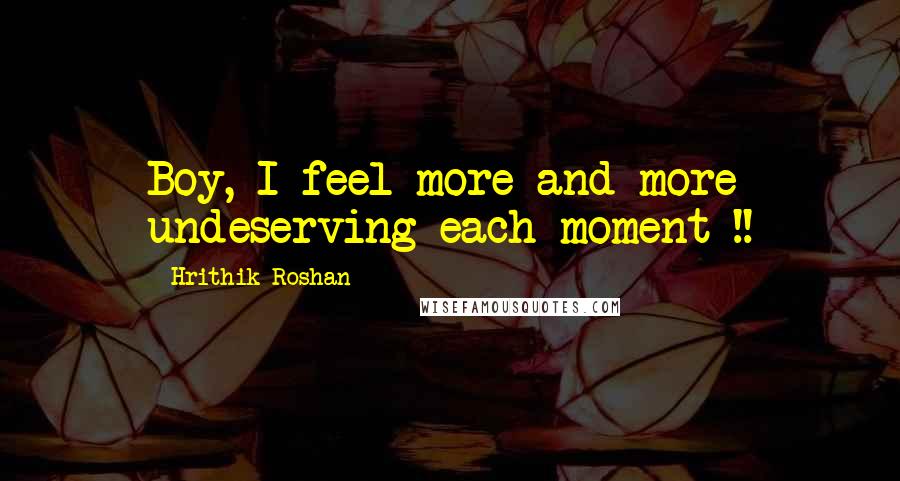 Boy, I feel more and more undeserving each moment !!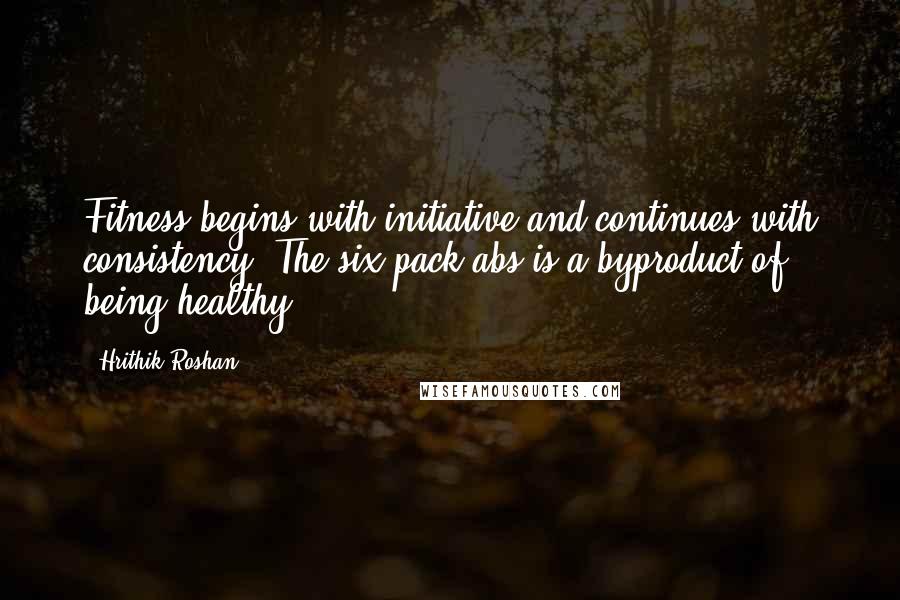 Fitness begins with initiative and continues with consistency. The six pack abs is a byproduct of being healthy.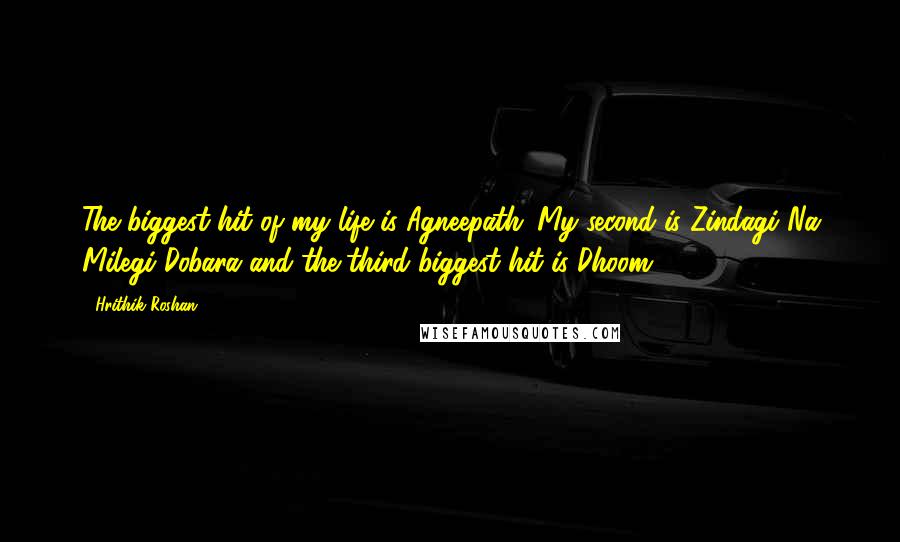 The biggest hit of my life is Agneepath. My second is Zindagi Na Milegi Dobara and the third biggest hit is Dhoom 2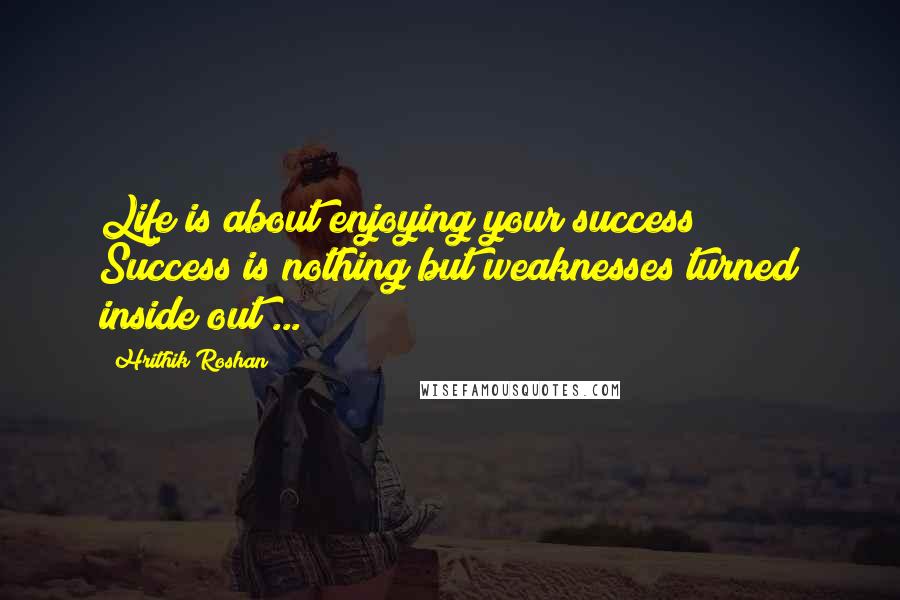 Life is about enjoying your success!! Success is nothing but weaknesses turned inside out ...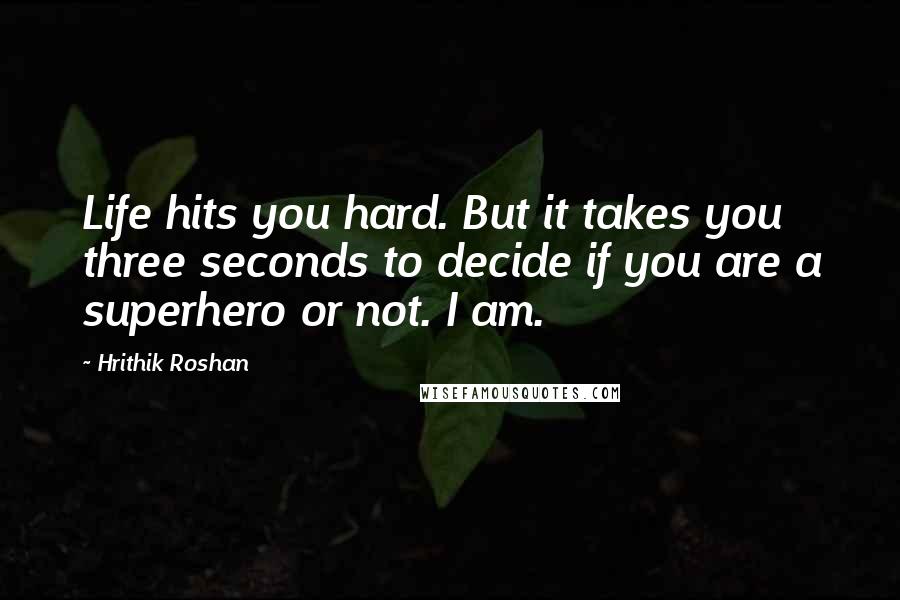 Life hits you hard. But it takes you three seconds to decide if you are a superhero or not. I am.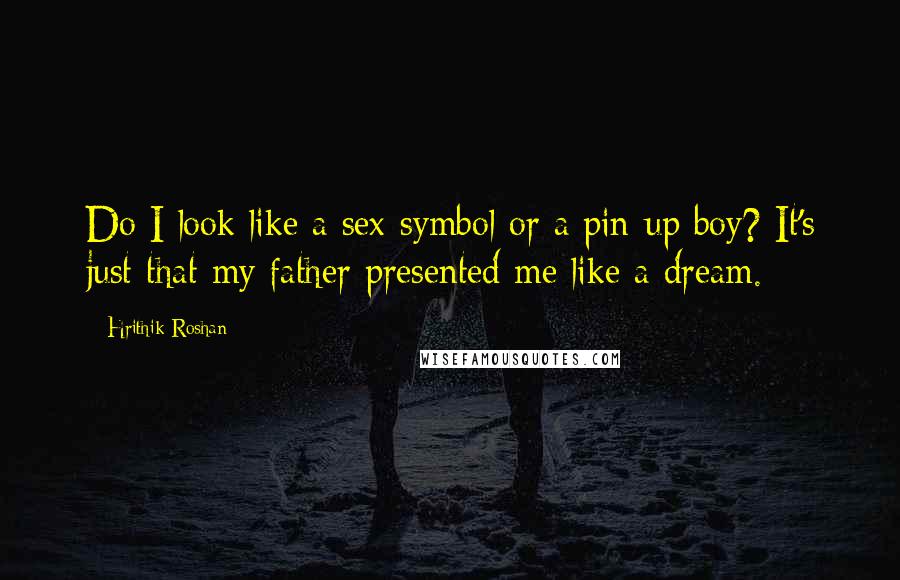 Do I look like a sex-symbol or a pin-up boy? It's just that my father presented me like a dream.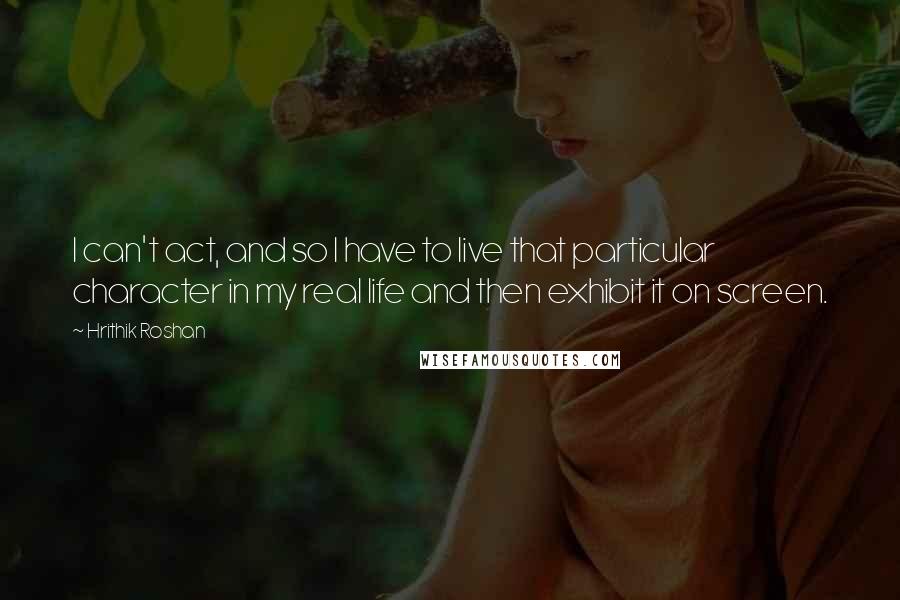 I can't act, and so I have to live that particular character in my real life and then exhibit it on screen.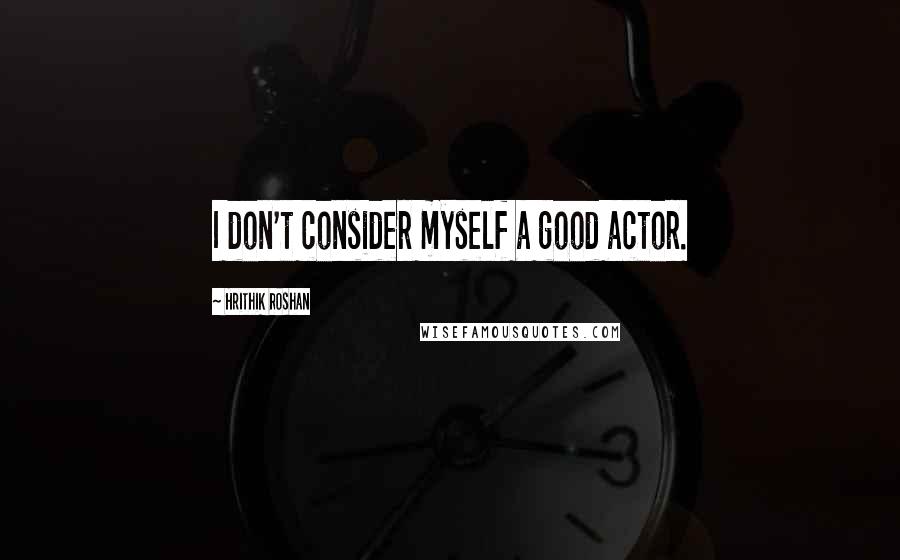 I don't consider myself a good actor.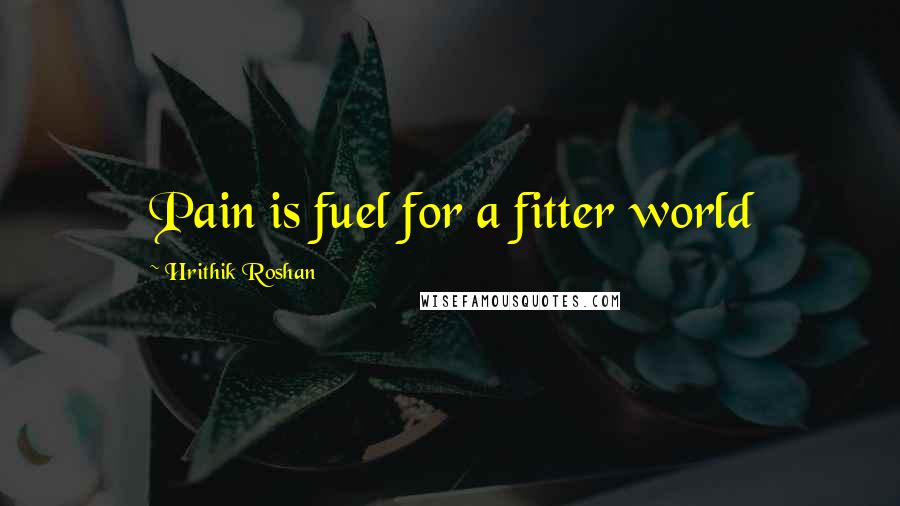 Pain is fuel for a fitter world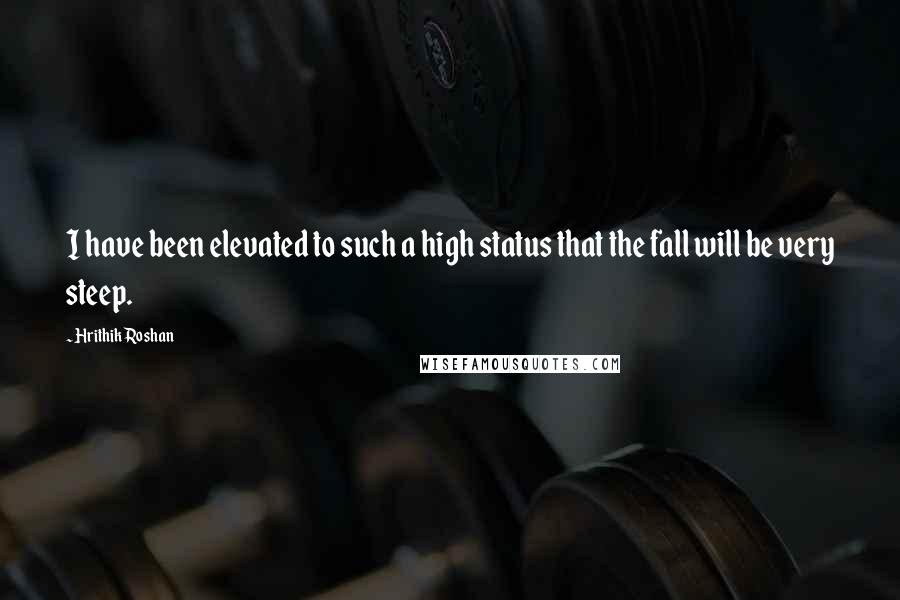 I have been elevated to such a high status that the fall will be very steep.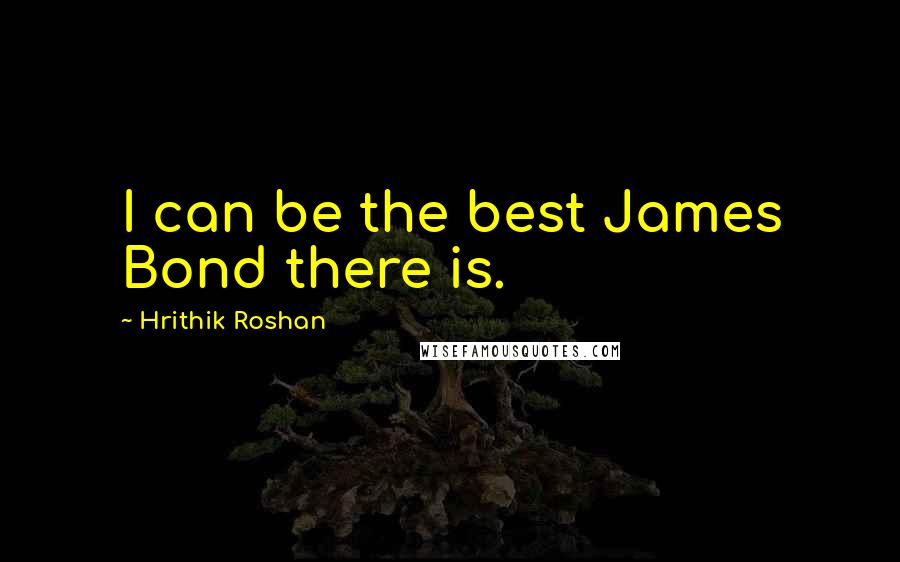 I can be the best James Bond there is.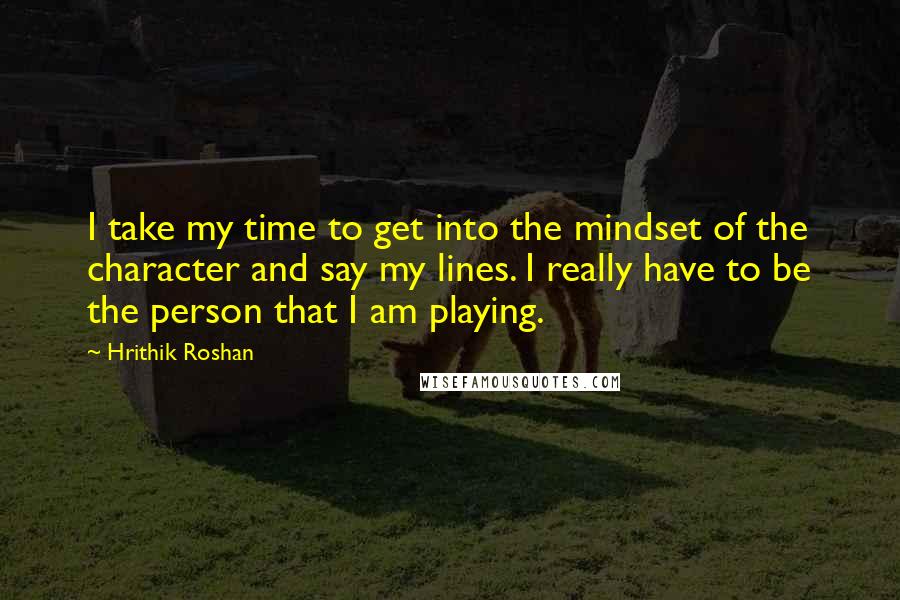 I take my time to get into the mindset of the character and say my lines. I really have to be the person that I am playing.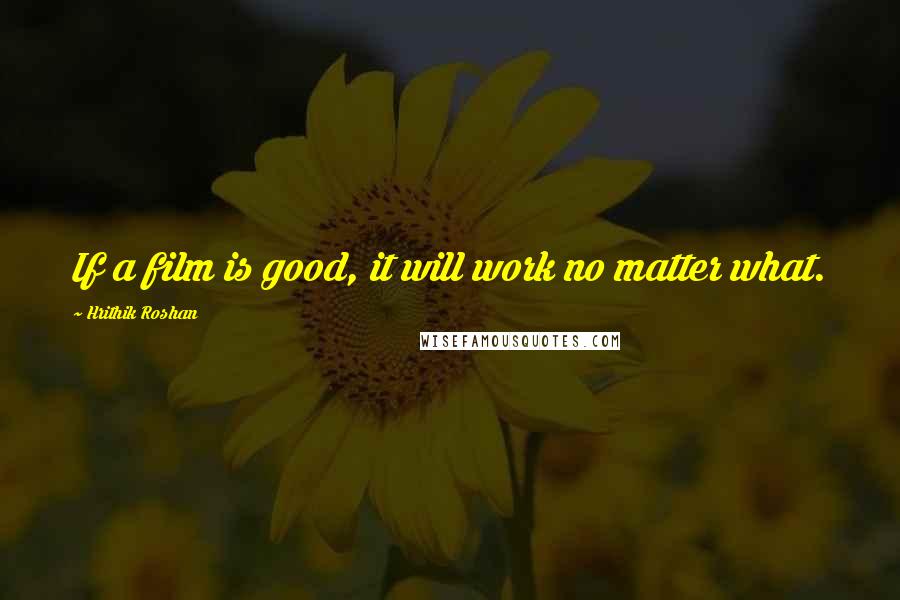 If a film is good, it will work no matter what.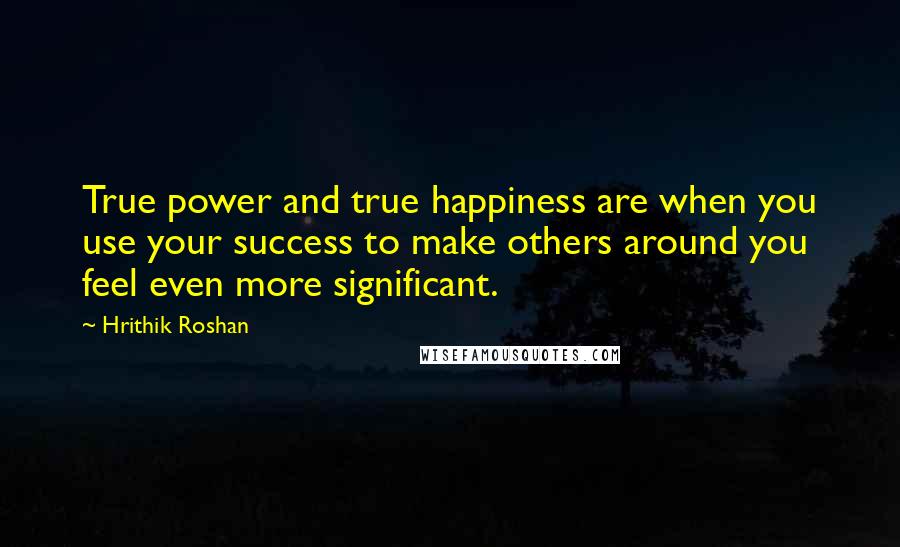 True power and true happiness are when you use your success to make others around you feel even more significant.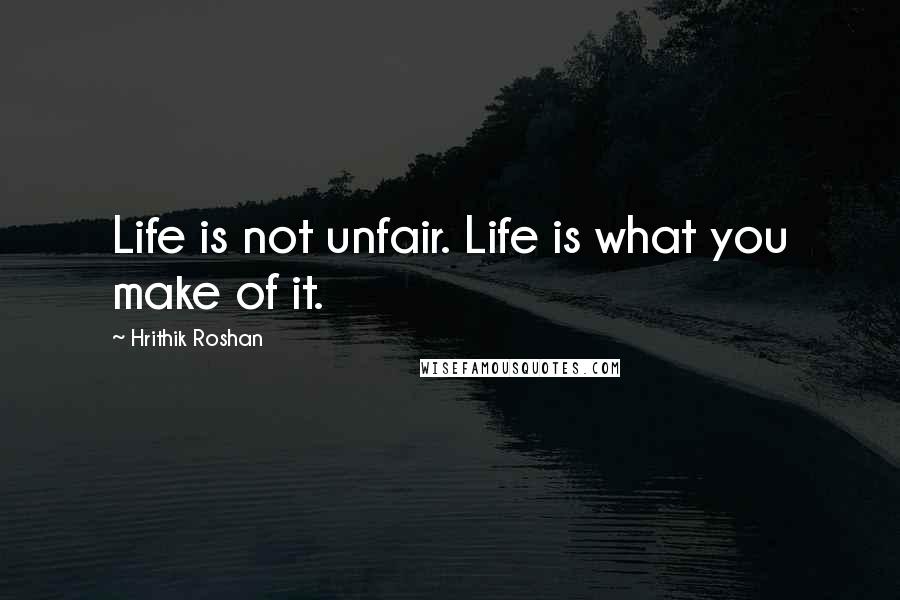 Life is not unfair. Life is what you make of it.