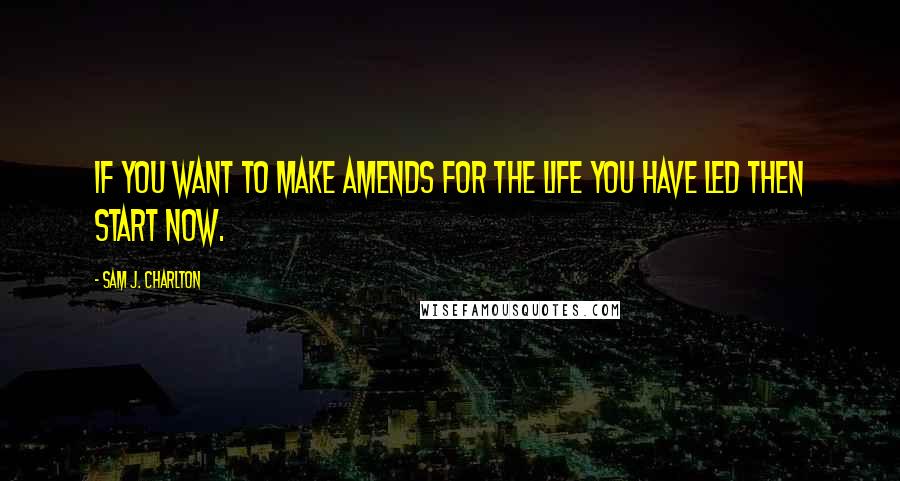 If you want to make amends for the life you have led then start now.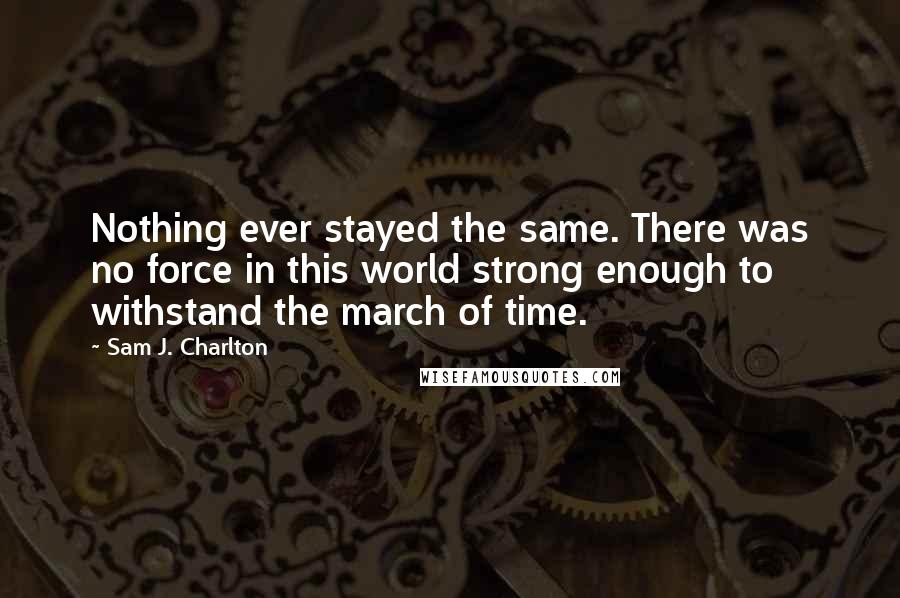 Nothing ever stayed the same. There was no force in this world strong enough to withstand the march of time.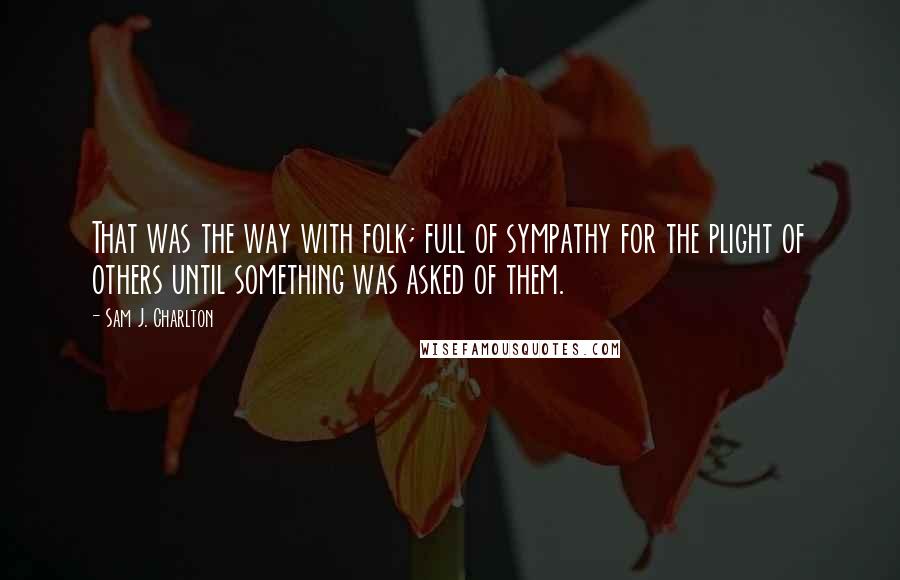 That was the way with folk; full of sympathy for the plight of others until something was asked of them.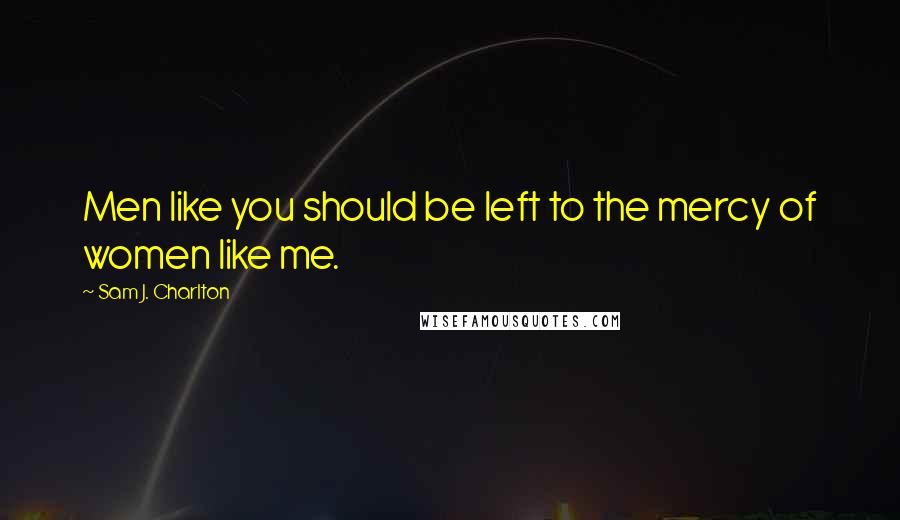 Men like you should be left to the mercy of women like me.