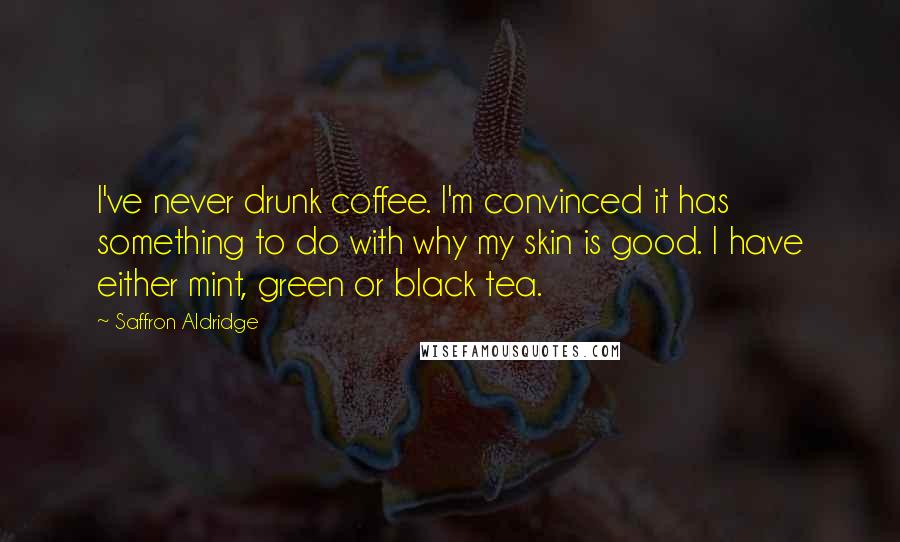 I've never drunk coffee. I'm convinced it has something to do with why my skin is good. I have either mint, green or black tea.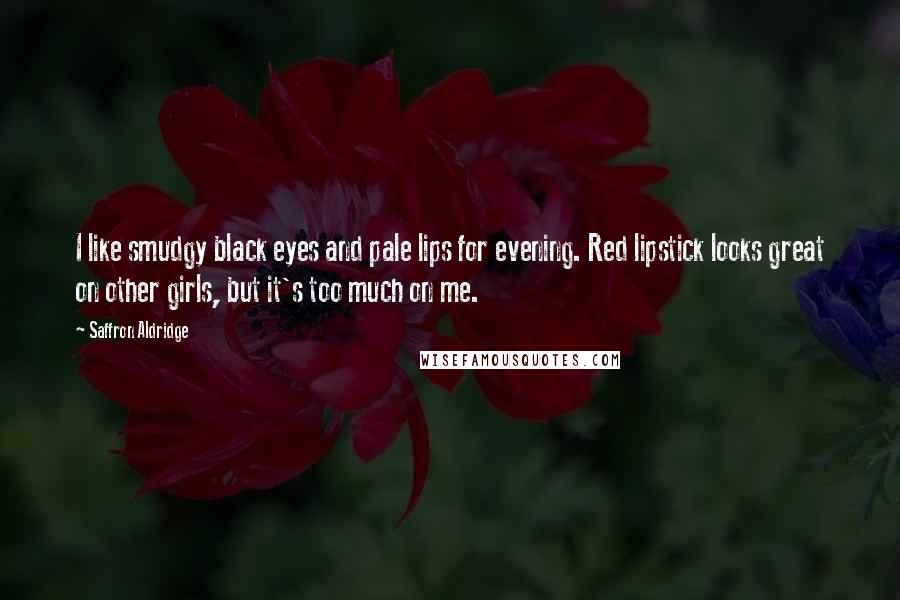 I like smudgy black eyes and pale lips for evening. Red lipstick looks great on other girls, but it's too much on me.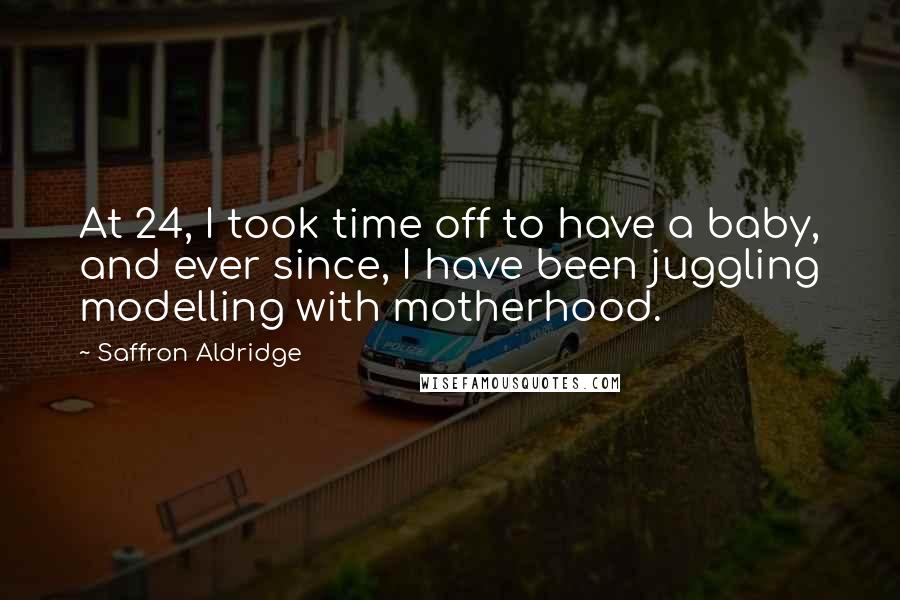 At 24, I took time off to have a baby, and ever since, I have been juggling modelling with motherhood.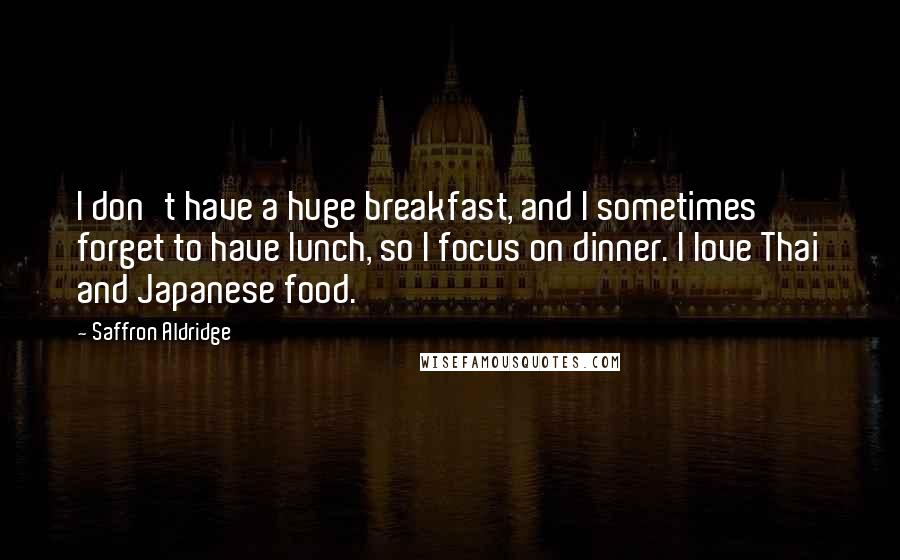 I don't have a huge breakfast, and I sometimes forget to have lunch, so I focus on dinner. I love Thai and Japanese food.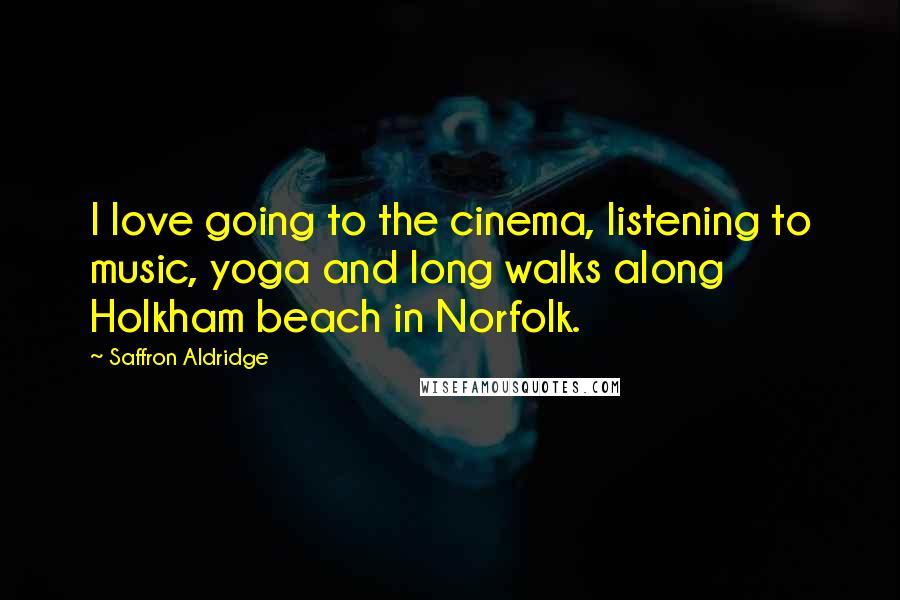 I love going to the cinema, listening to music, yoga and long walks along Holkham beach in Norfolk.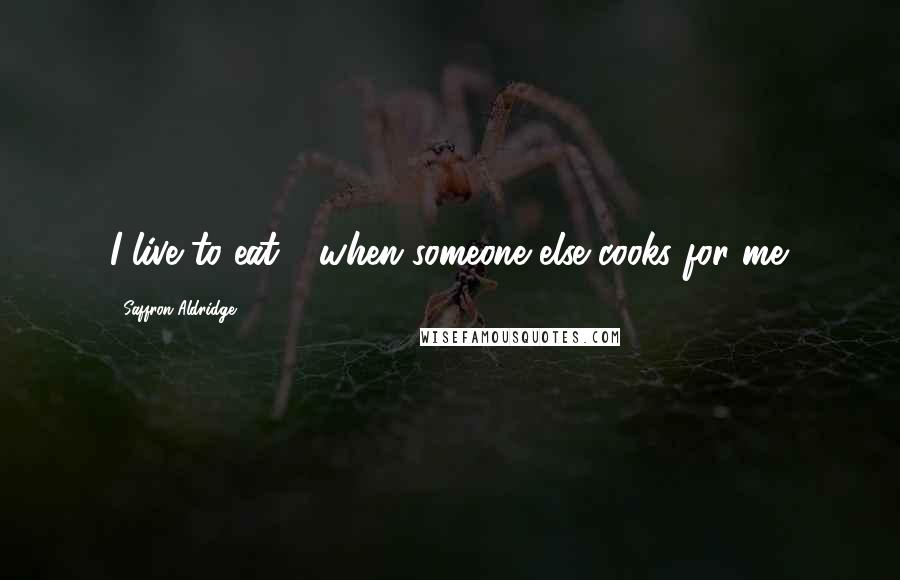 I live to eat - when someone else cooks for me.