Need For Speed Quotes
Collection of top 19 famous quotes about Need For Speed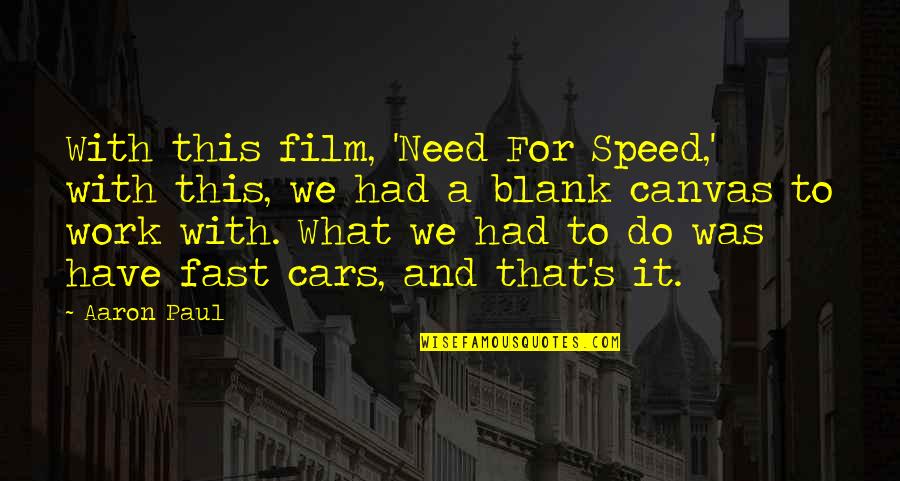 With this film, 'Need For Speed,' with this, we had a blank canvas to work with. What we had to do was have fast cars, and that's it.
—
Aaron Paul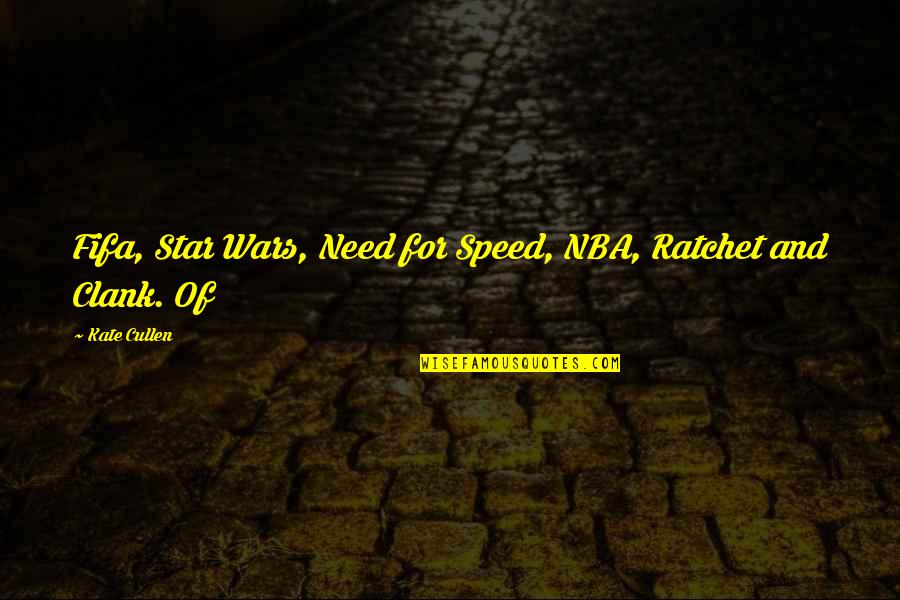 Fifa, Star Wars, Need for Speed, NBA, Ratchet and Clank. Of
—
Kate Cullen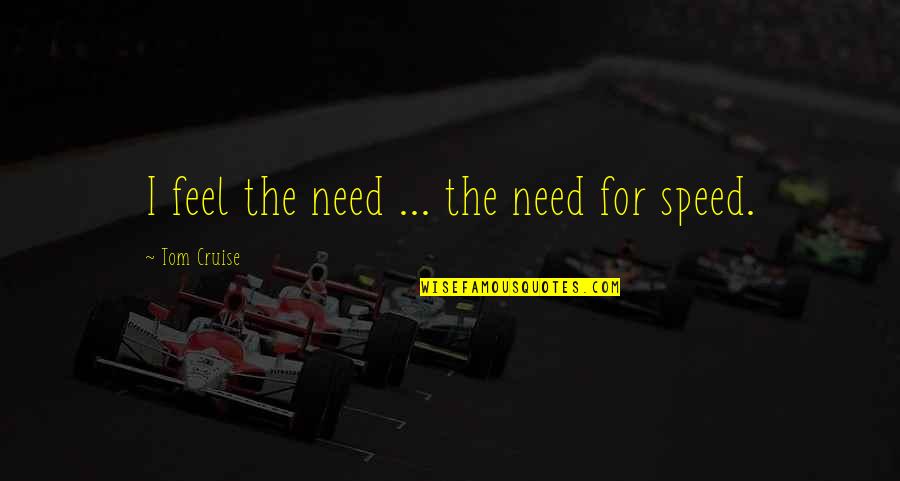 I feel the need ... the
need for speed
. —
Tom Cruise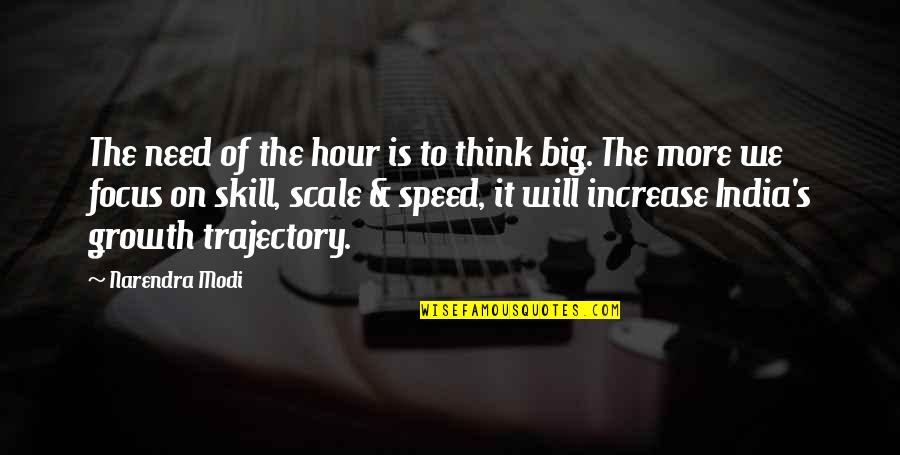 The need of the hour is to think big. The more we focus on skill, scale & speed, it will increase India's growth trajectory. —
Narendra Modi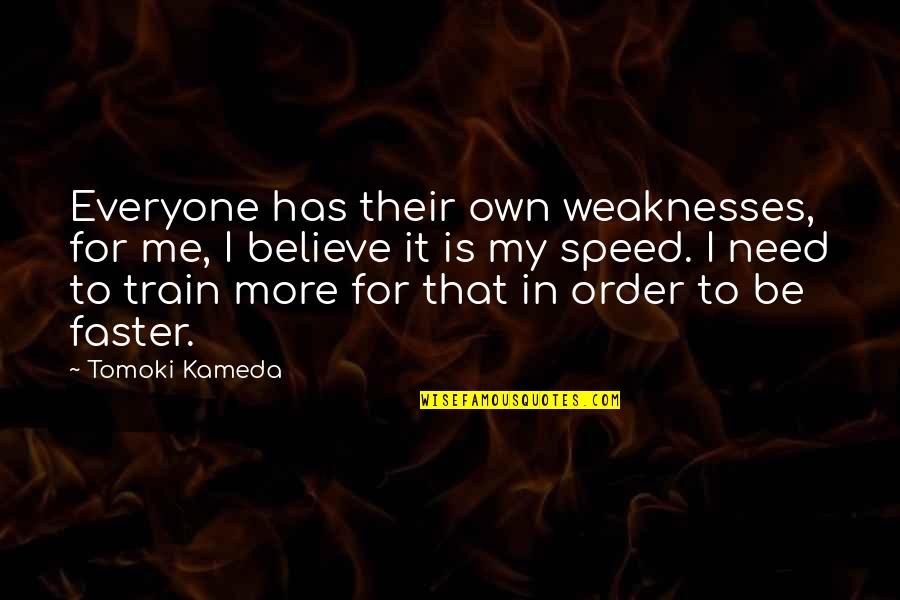 Everyone has their own weaknesses, for me, I believe it is my speed. I need to train more for that in order to be faster. —
Tomoki Kameda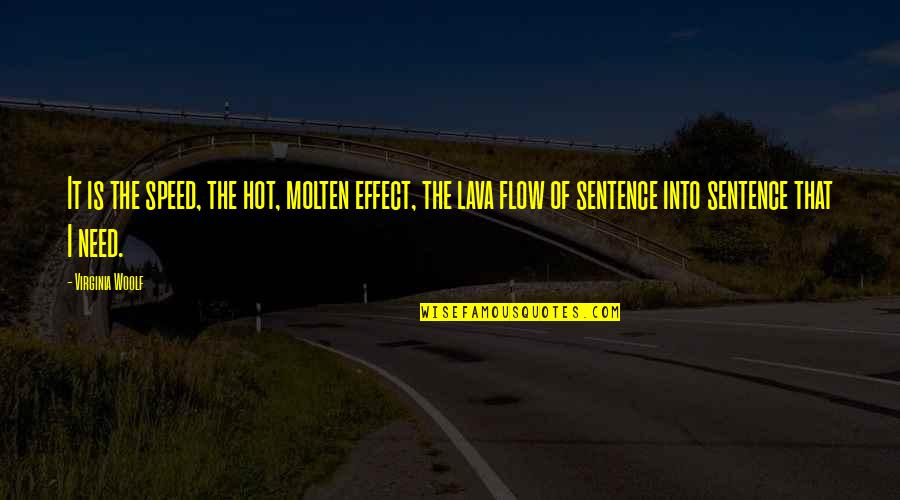 It is the speed, the hot, molten effect, the lava flow of sentence into sentence that I need. —
Virginia Woolf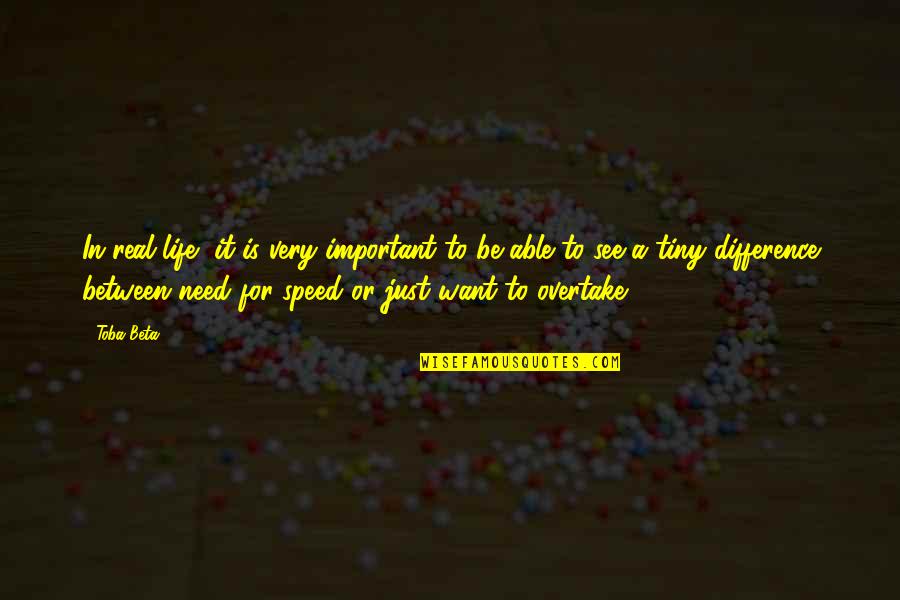 In real life, it is very important to be able to see a tiny difference between
need for speed
or just want to overtake. —
Toba Beta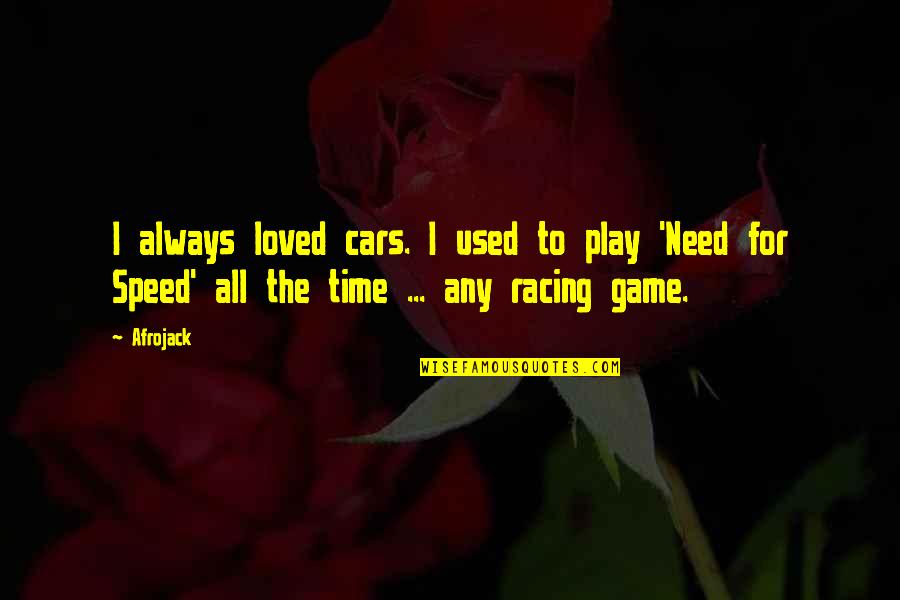 I always loved cars. I used to play 'Need for Speed' all the time ... any racing game. —
Afrojack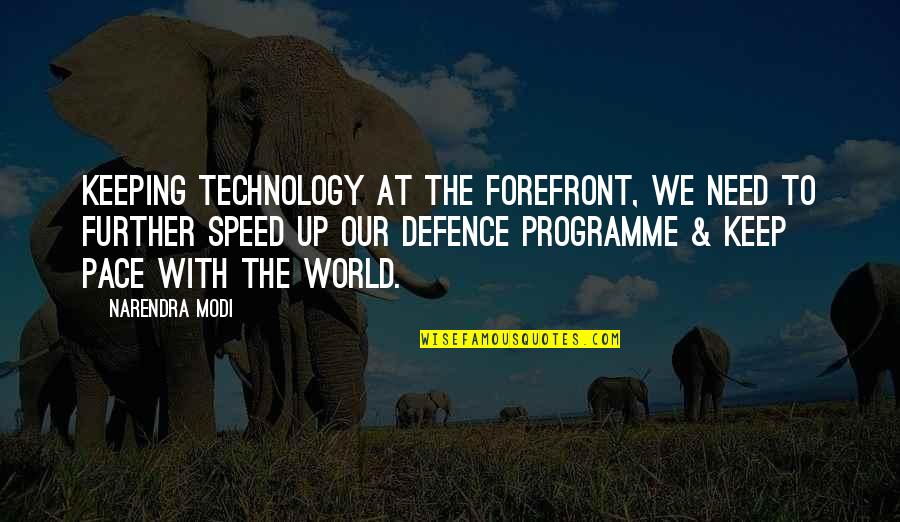 Keeping technology at the forefront, we need to further speed up our defence programme & keep pace with the world. —
Narendra Modi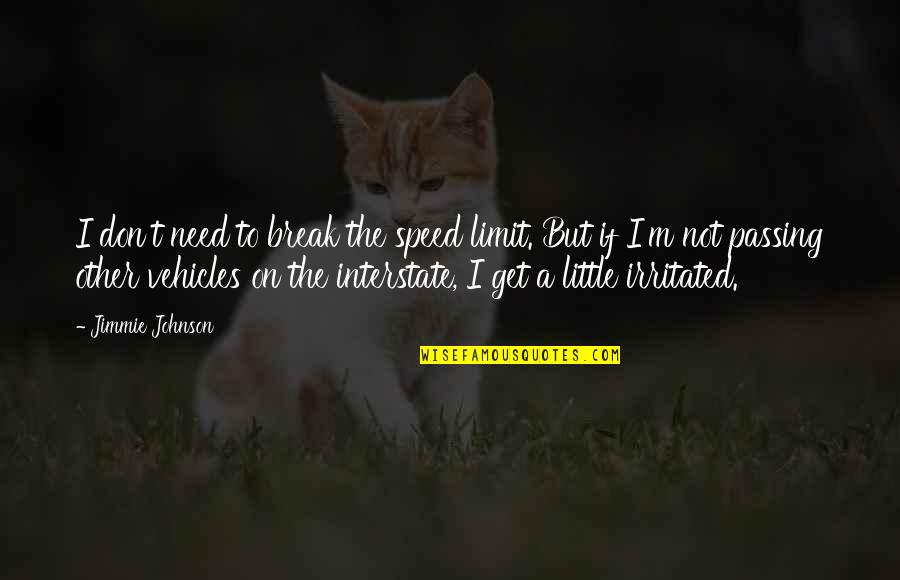 I don't need to break the speed limit. But if I'm not passing other vehicles on the interstate, I get a little irritated. —
Jimmie Johnson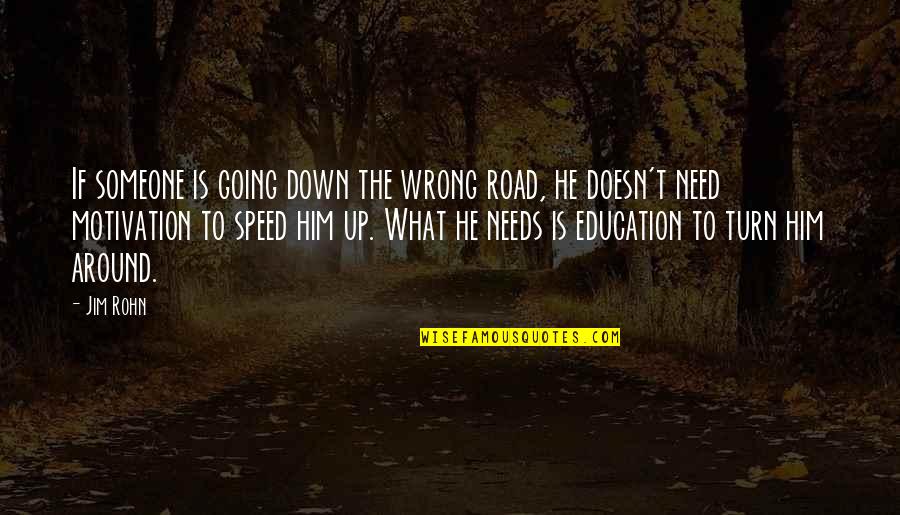 If someone is going down the wrong road, he doesn't need motivation to speed him up. What he needs is education to turn him around. —
Jim Rohn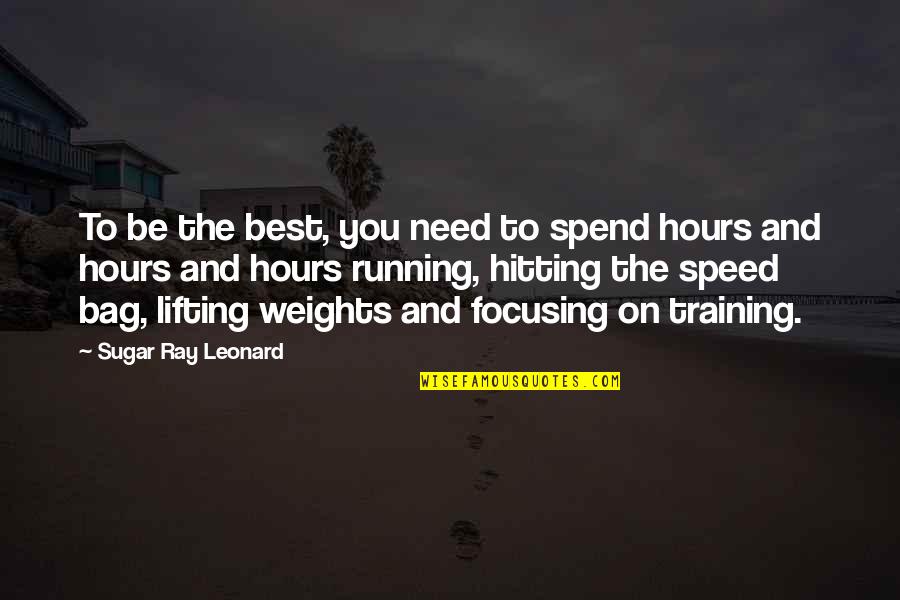 To be the best, you need to spend hours and hours and hours running, hitting the speed bag, lifting weights and focusing on training. —
Sugar Ray Leonard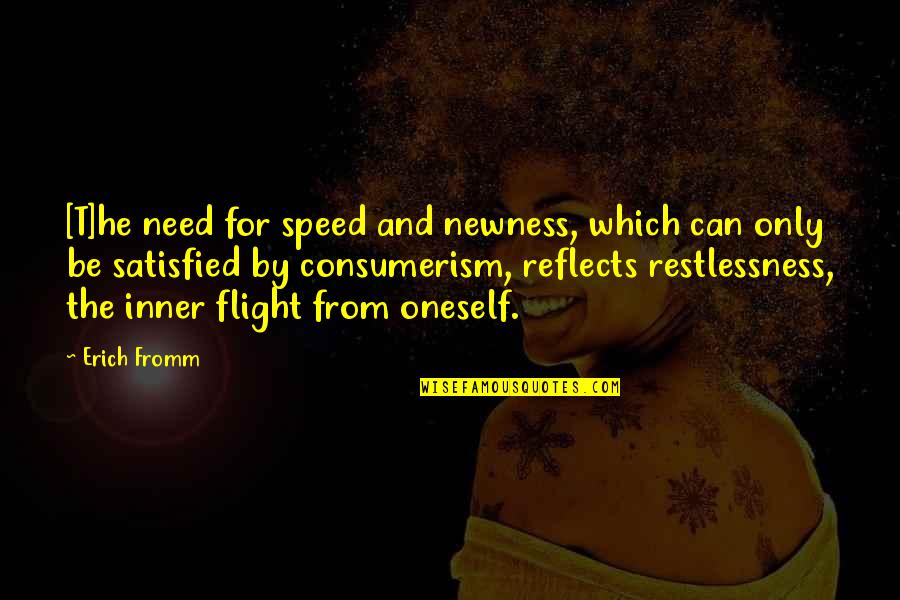 [T]he
need for speed
and newness, which can only be satisfied by consumerism, reflects restlessness, the inner flight from oneself. —
Erich Fromm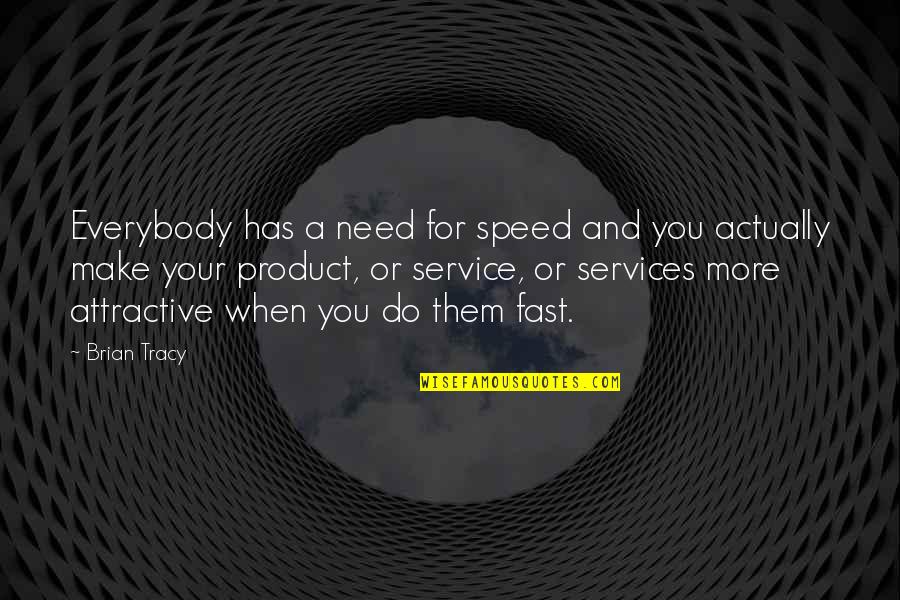 Everybody has a
need for speed
and you actually make your product, or service, or services more attractive when you do them fast. —
Brian Tracy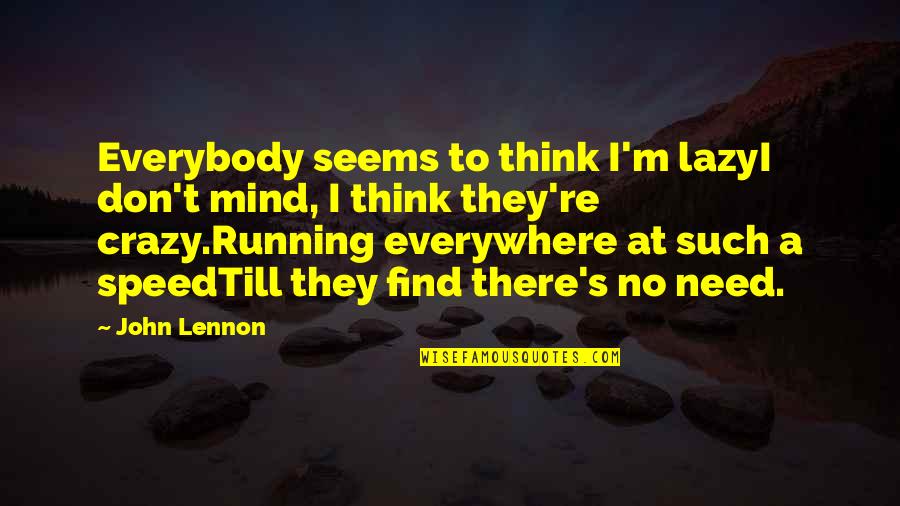 Everybody seems to think I'm lazy
I don't mind, I think they're crazy.
Running everywhere at such a speed
Till they find there's no need. —
John Lennon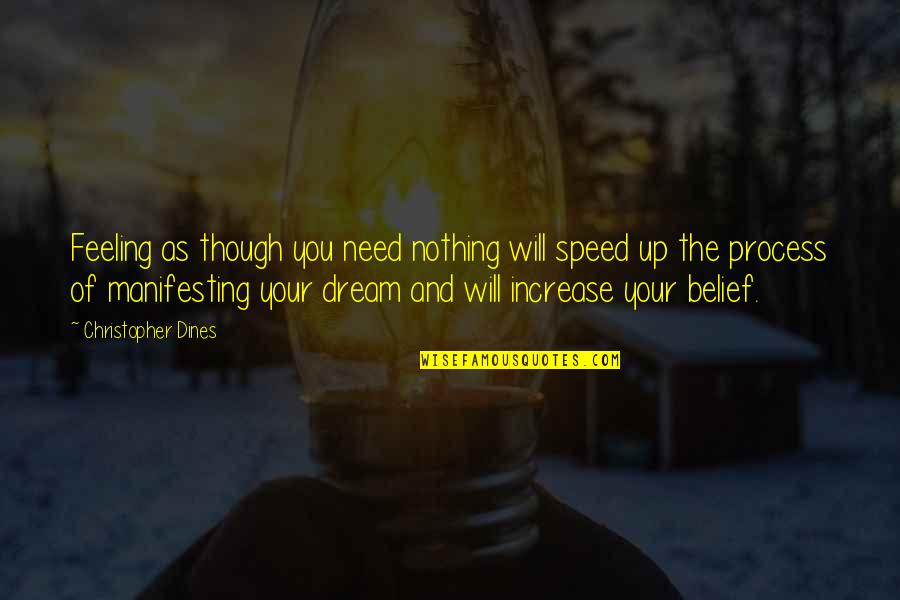 Feeling as though you need nothing will speed up the process of manifesting your dream and will increase your belief. —
Christopher Dines