Sadat X Quotes
Top 3 wise famous quotes and sayings by Sadat X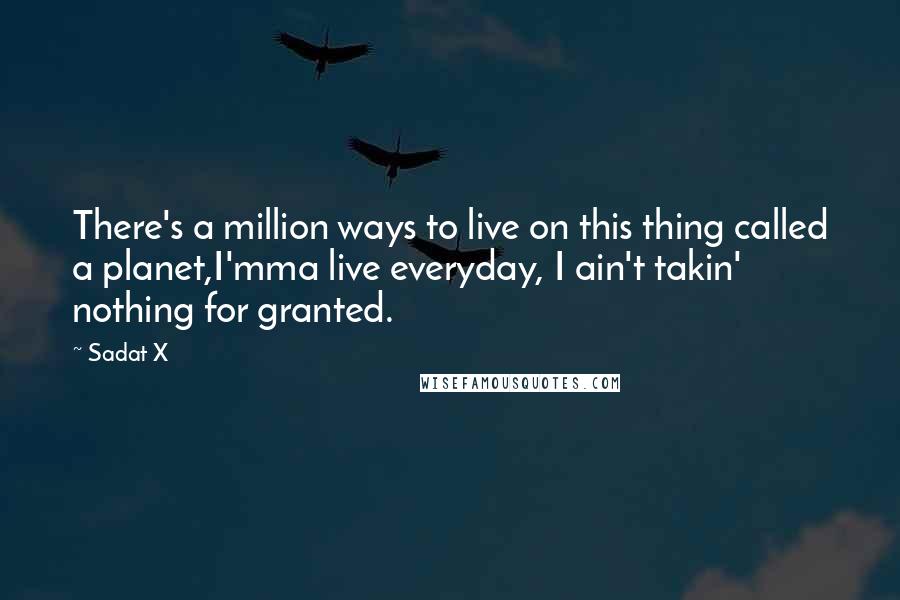 There's a million ways to live on this thing called a planet,
I'mma live everyday, I ain't takin' nothing for granted.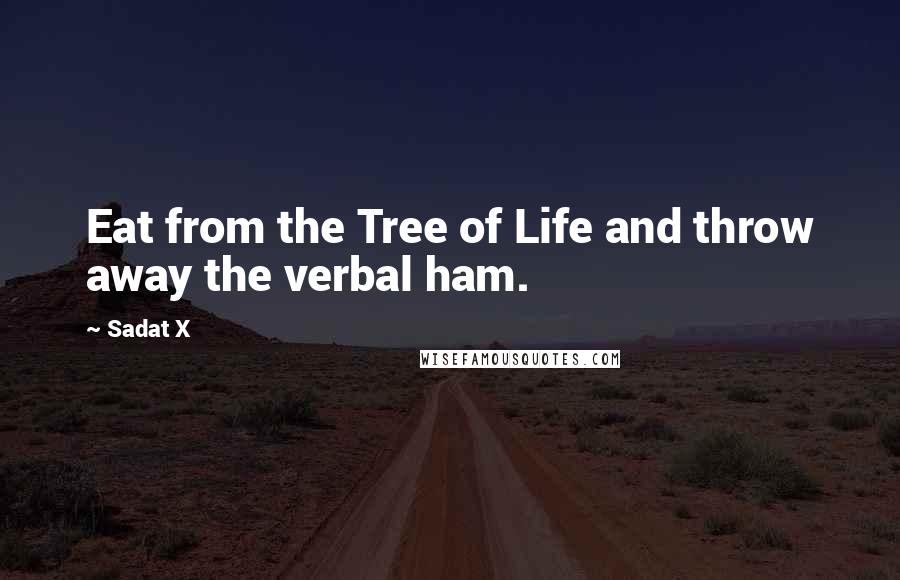 Eat from the Tree of Life and throw away the verbal ham.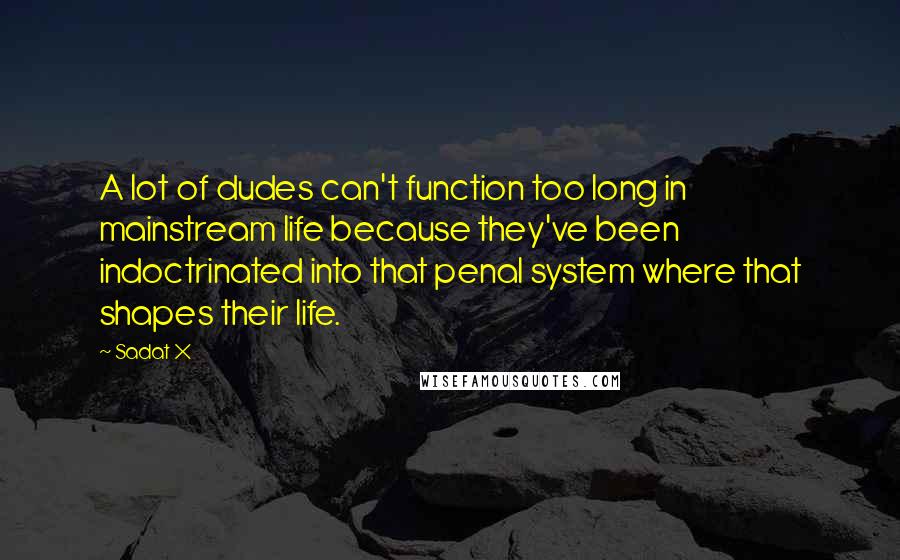 A lot of dudes can't function too long in mainstream life because they've been indoctrinated into that penal system where that shapes their life.