Massimo Marino Quotes
Top 7 wise famous quotes and sayings by Massimo Marino
Massimo Marino Famous Quotes & Sayings
Discover top inspirational quotes from Massimo Marino on Wise Famous Quotes.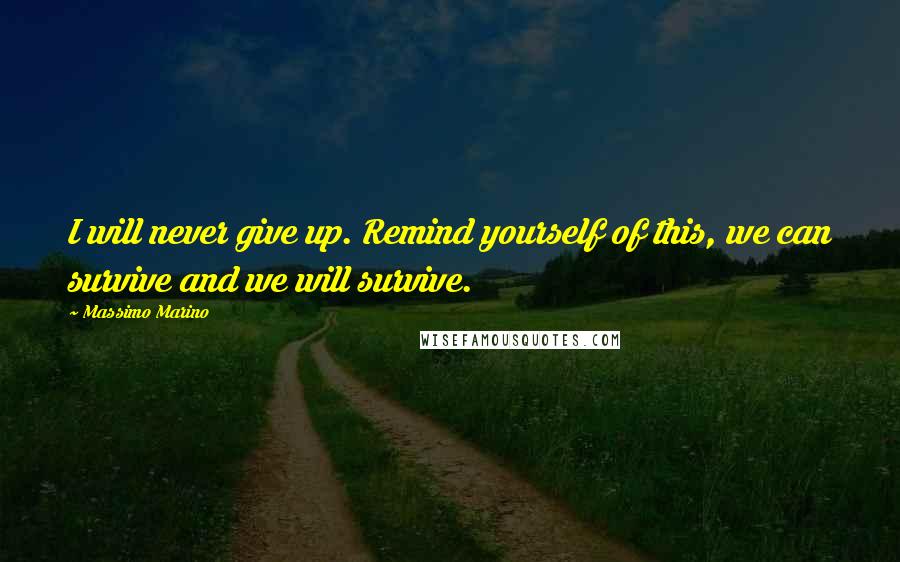 I will never give up. Remind yourself of this, we can survive and we will survive.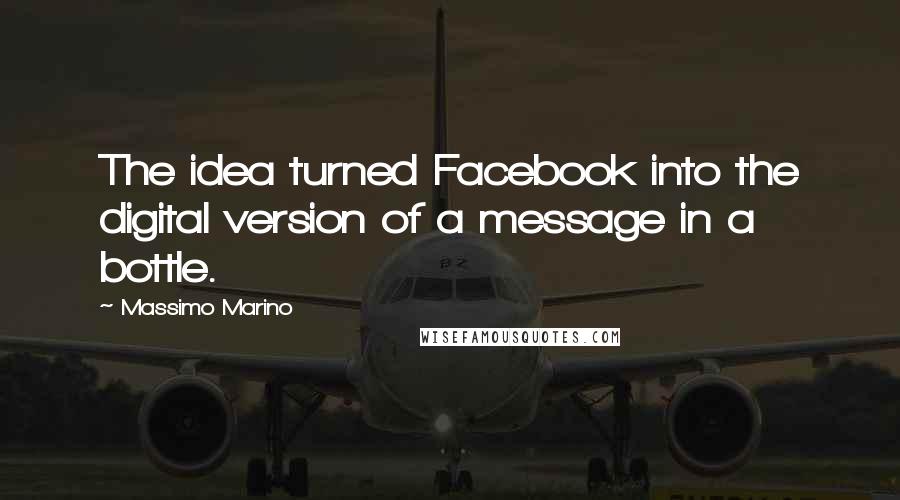 The idea turned Facebook into the digital version of a message in a bottle.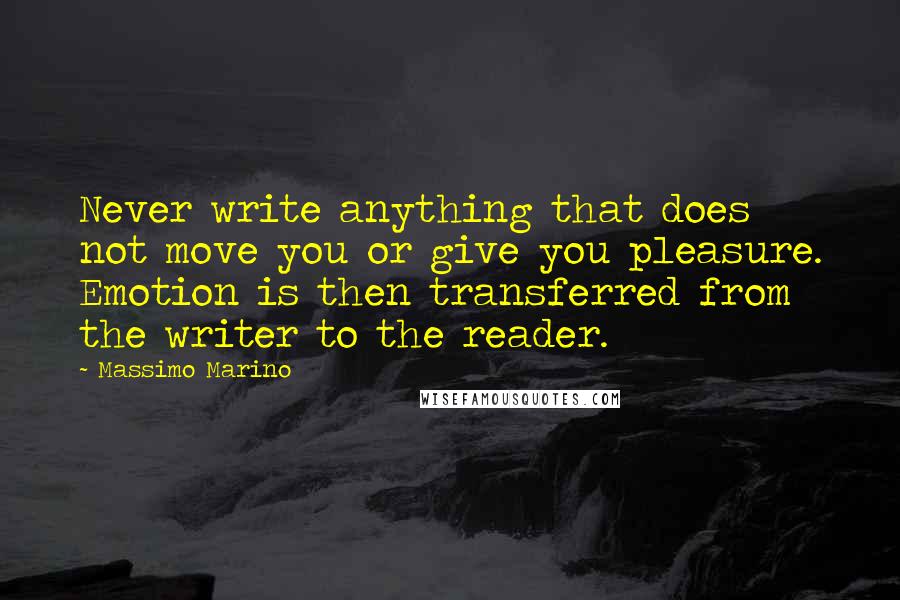 Never write anything that does not move you or give you pleasure. Emotion is then transferred from the writer to the reader.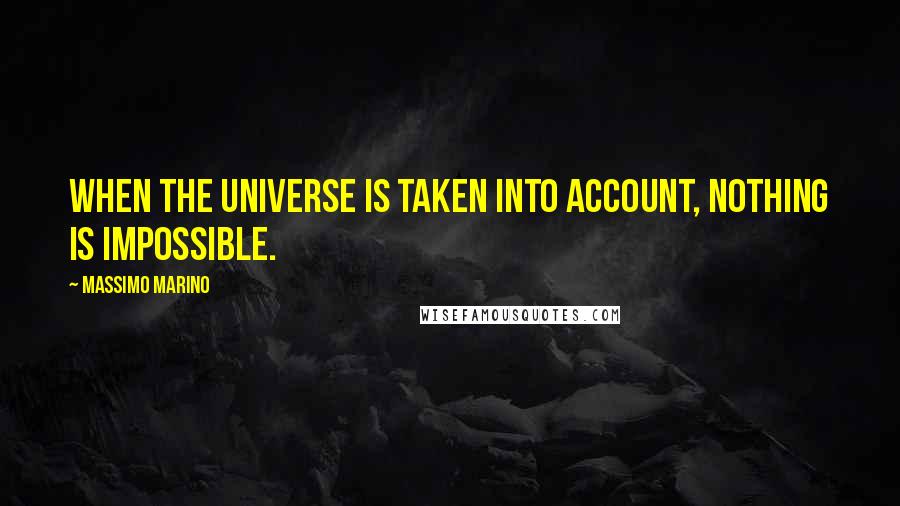 When the Universe is taken into account, nothing is impossible.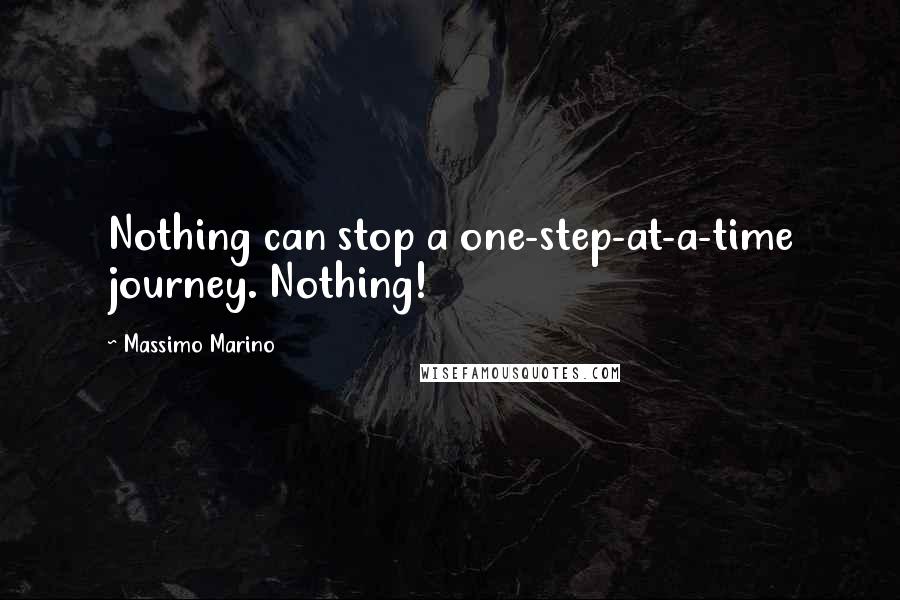 Nothing can stop a one-step-at-a-time journey. Nothing!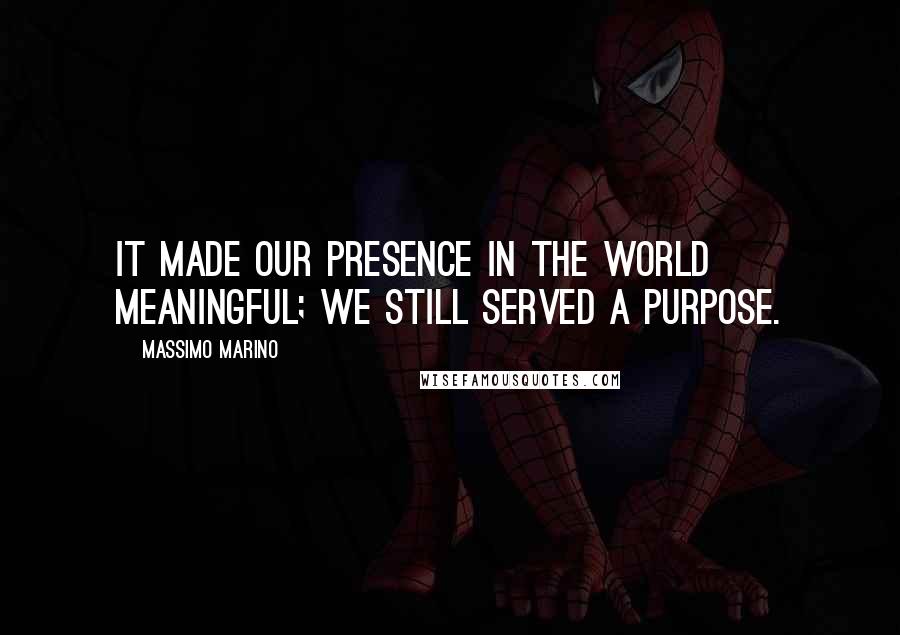 It made our presence in the world meaningful; we still served a purpose.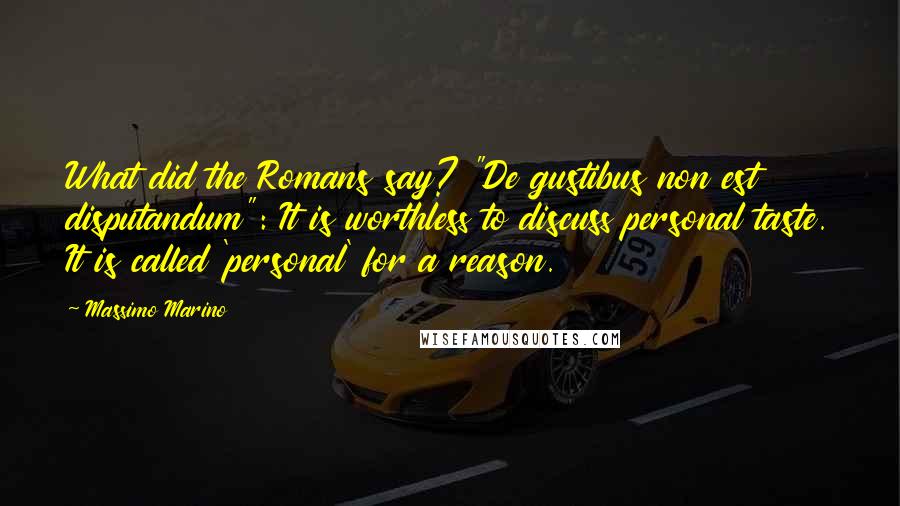 What did the Romans say? "De gustibus non est disputandum": It is worthless to discuss personal taste. It is called 'personal' for a reason.