Rysa Walker Quotes
Top 32 wise famous quotes and sayings by Rysa Walker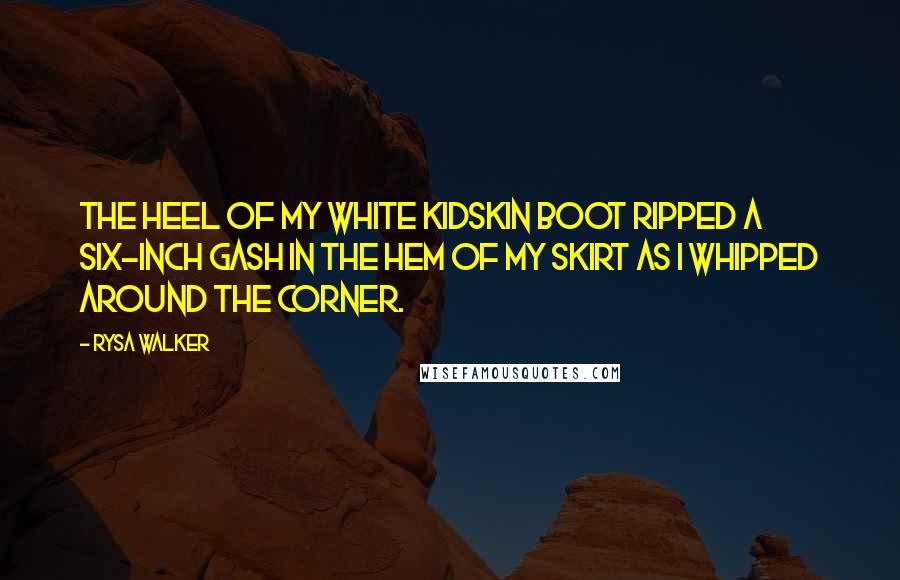 The heel of my white kidskin boot ripped a six-inch gash in the hem of my skirt as I whipped around the corner.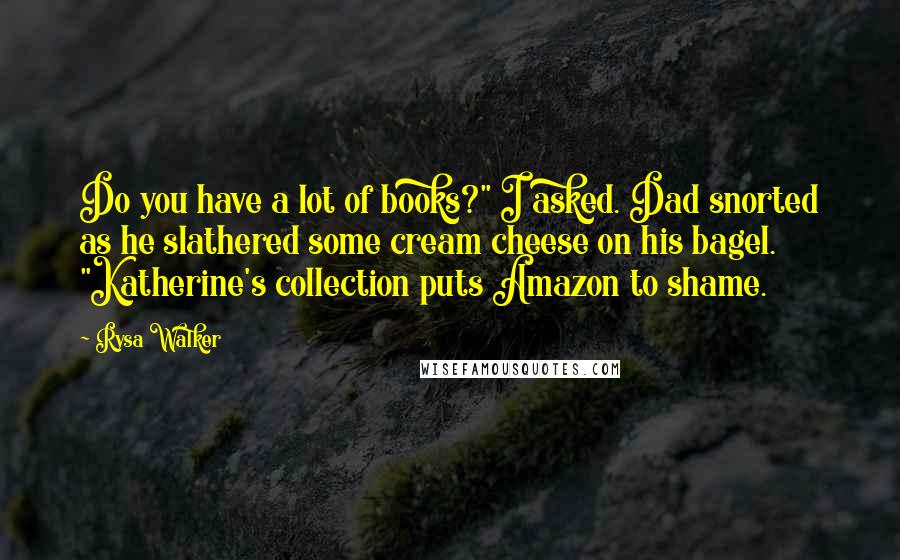 Do you have a lot of books?" I asked. Dad snorted as he slathered some cream cheese on his bagel. "Katherine's collection puts Amazon to shame.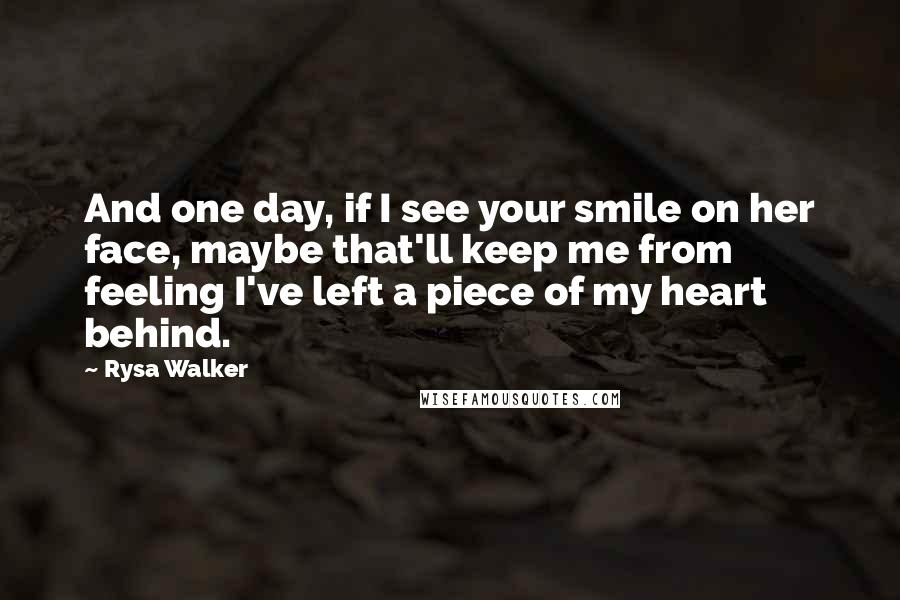 And one day, if I see your smile on her face, maybe that'll keep me from feeling I've left a piece of my heart behind.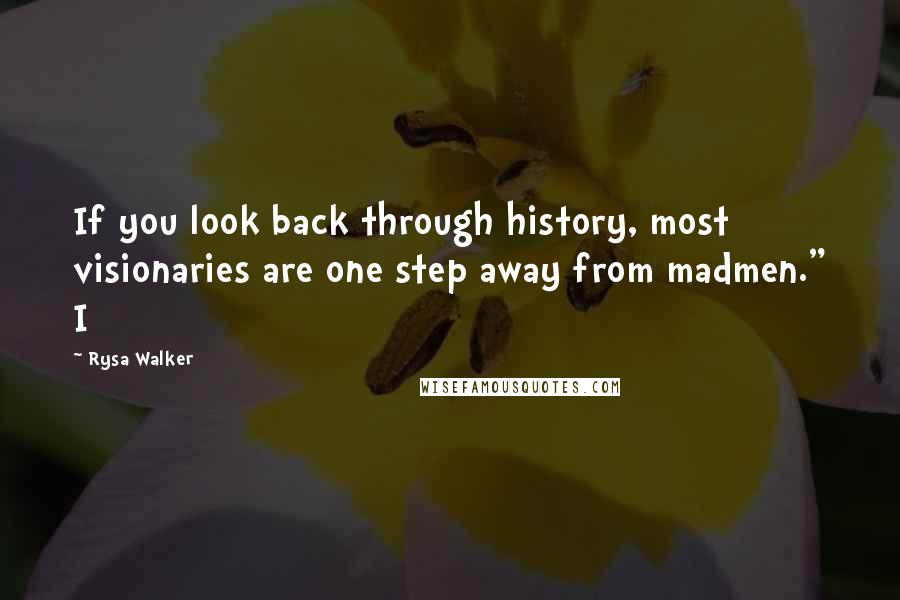 If you look back through history, most visionaries are one step away from madmen." I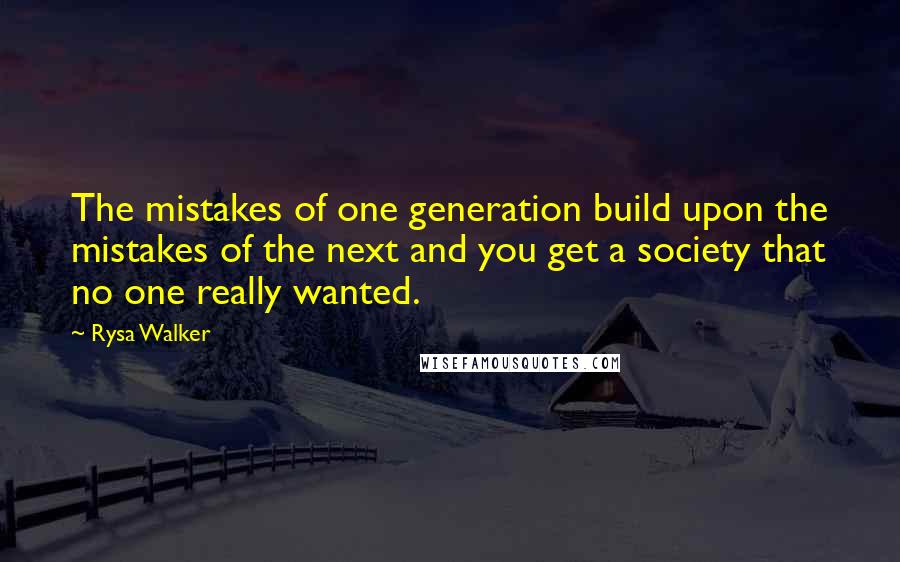 The mistakes of one generation build upon the mistakes of the next and you get a society that no one really wanted.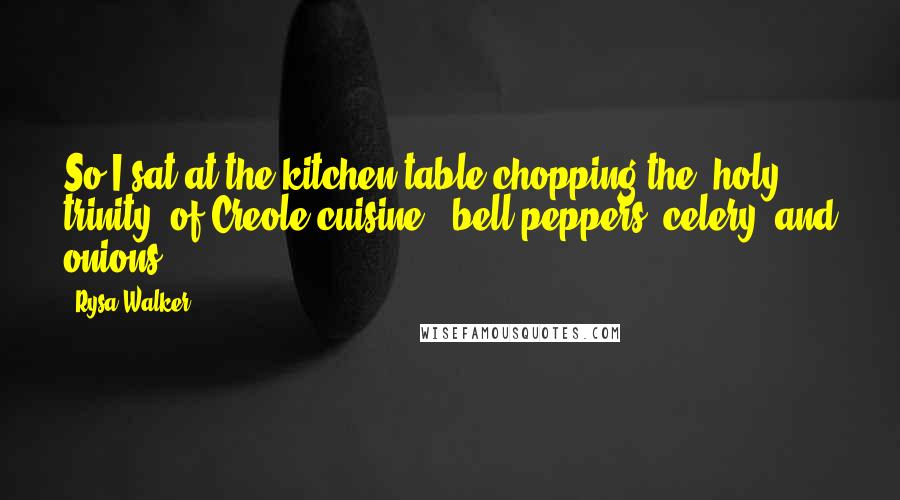 So I sat at the kitchen table chopping the "holy trinity" of Creole cuisine - bell peppers, celery, and onions -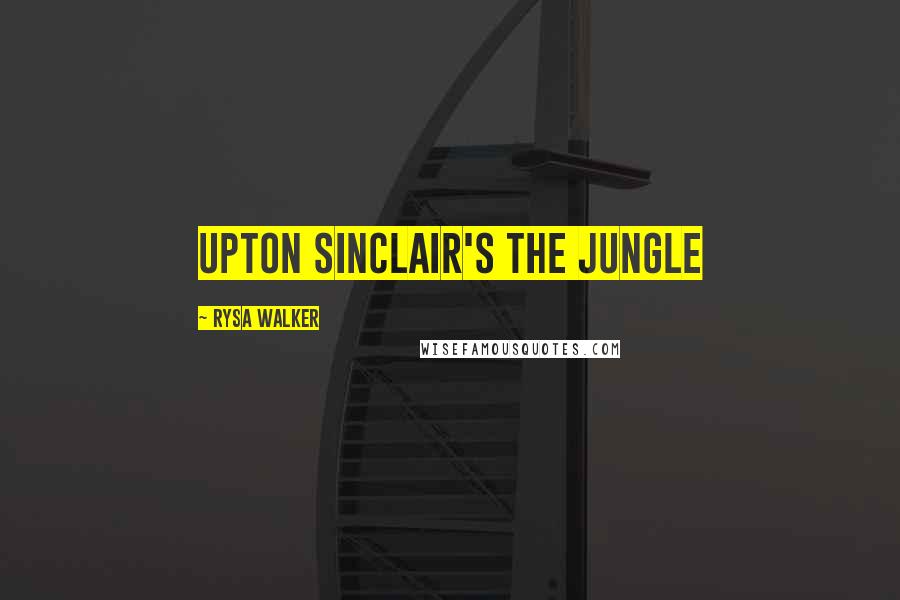 Upton Sinclair's The Jungle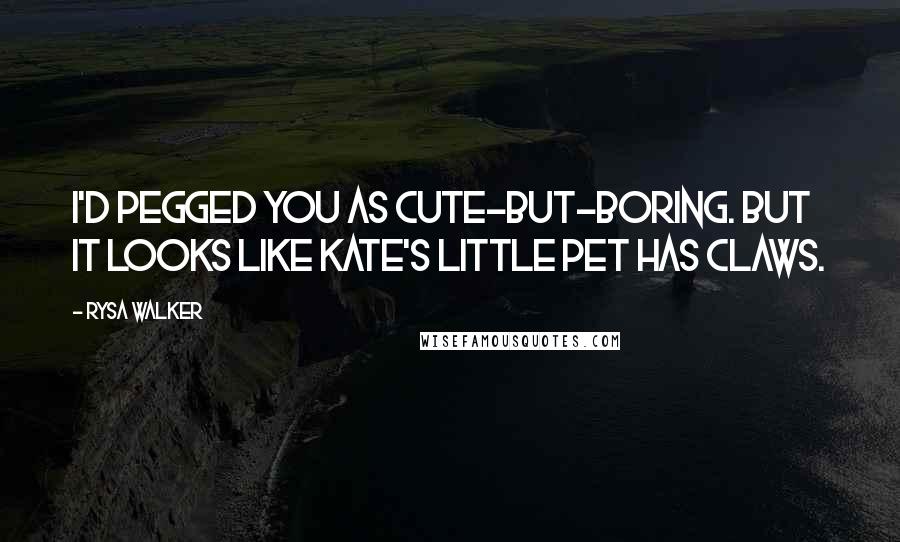 I'd pegged you as cute-but-boring. But it looks like Kate's little pet has claws.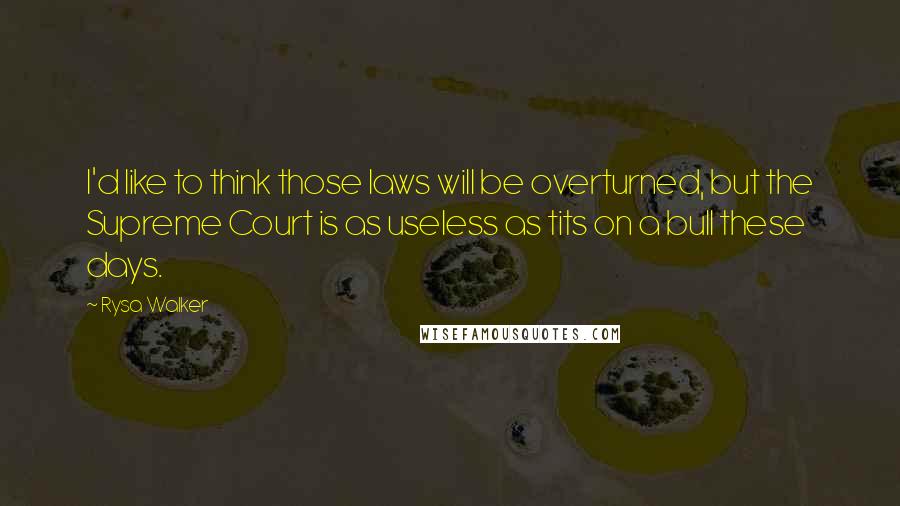 I'd like to think those laws will be overturned, but the Supreme Court is as useless as tits on a bull these days.
I was young and in love, and that rarely leads to wise decisions.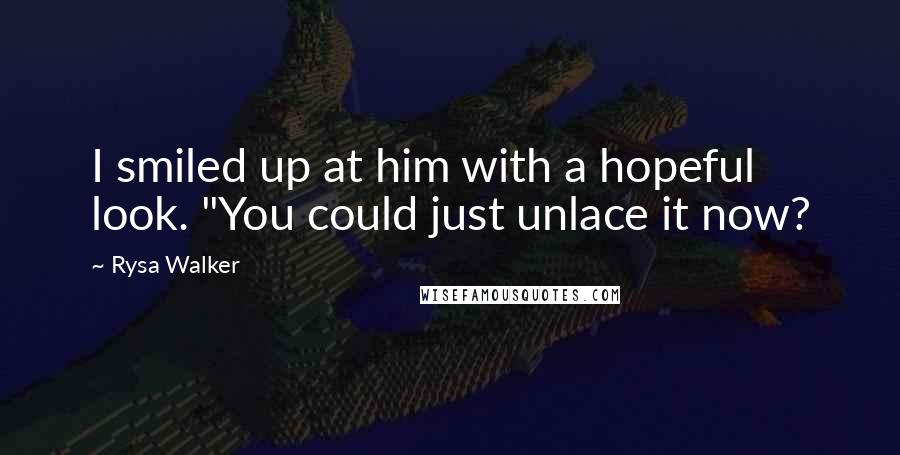 I smiled up at him with a hopeful look. "You could just unlace it now?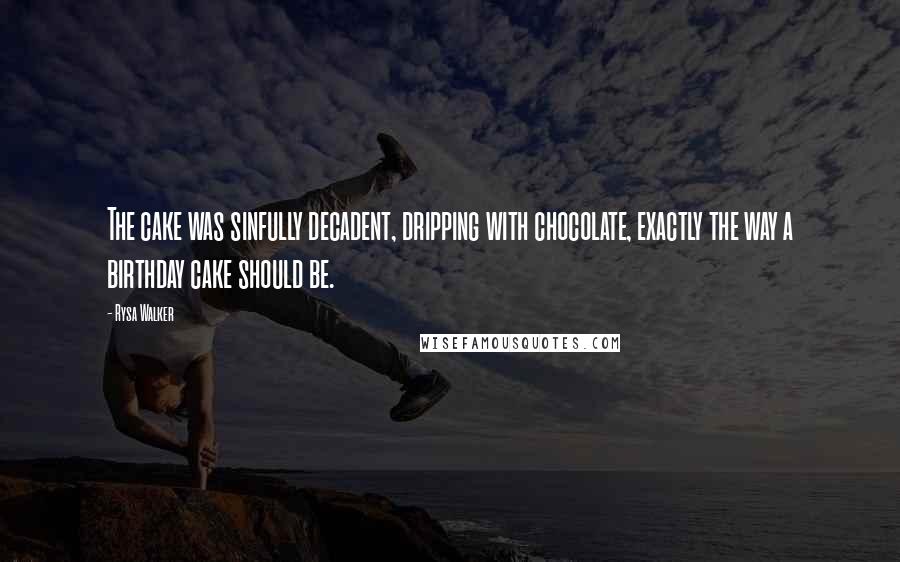 The cake was sinfully decadent, dripping with chocolate, exactly the way a birthday cake should be.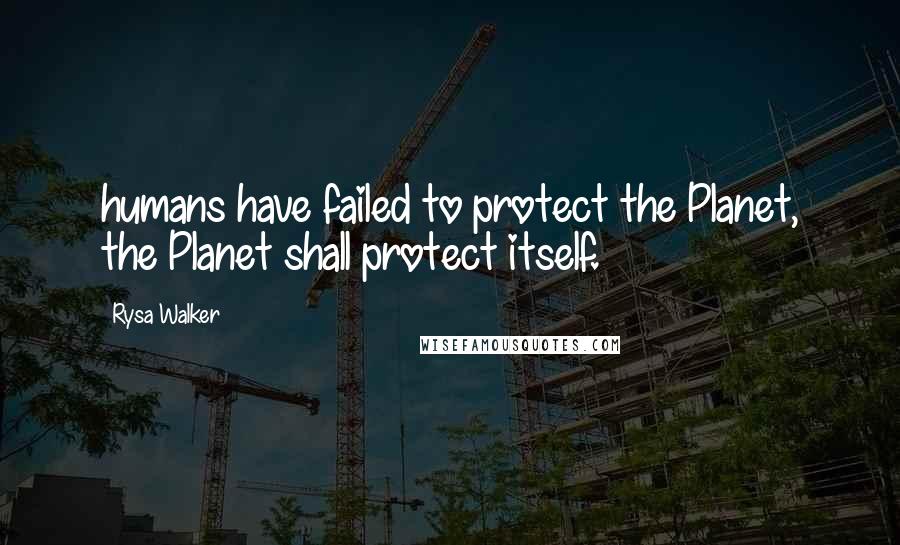 humans have failed to protect the Planet, the Planet shall protect itself.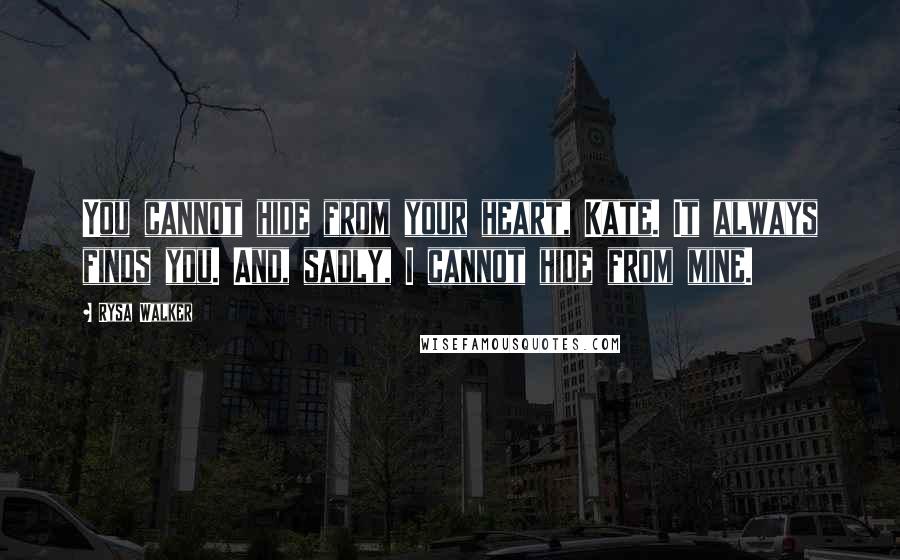 You cannot hide from your heart, Kate. It always finds you. And, sadly, I cannot hide from mine.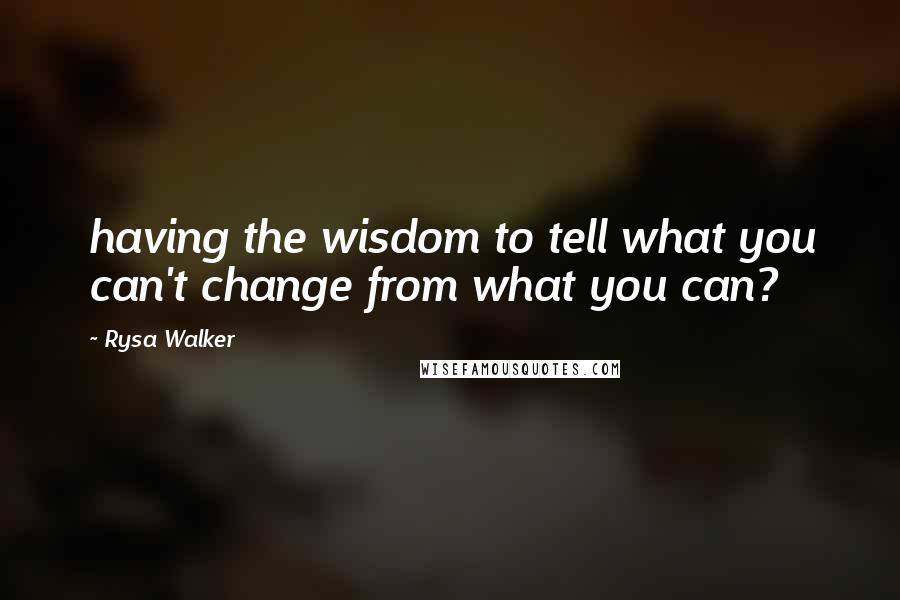 having the wisdom to tell what you can't change from what you can?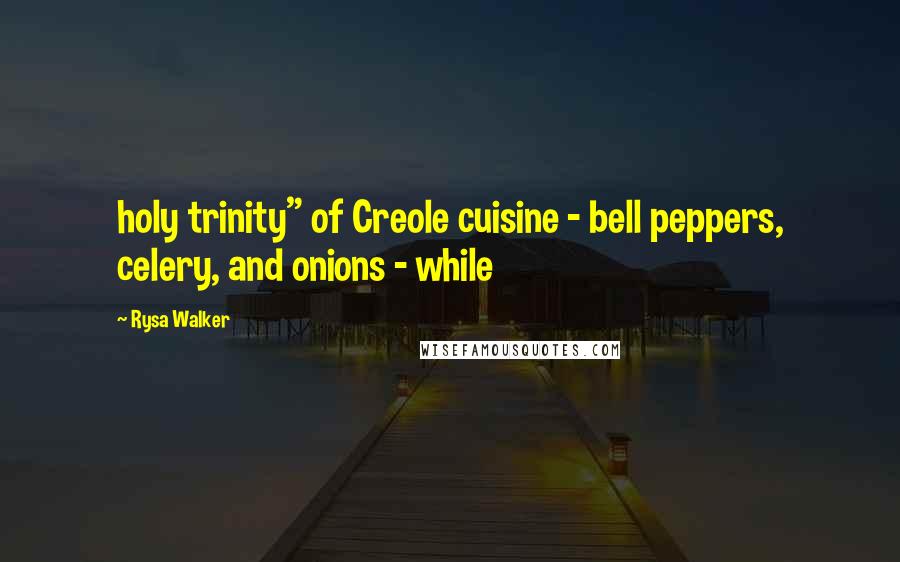 holy trinity" of Creole cuisine - bell peppers, celery, and onions - while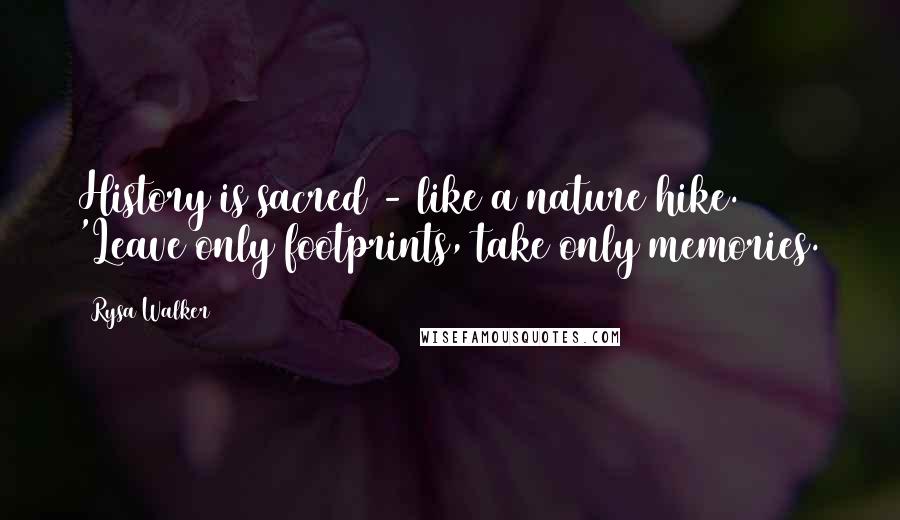 History is sacred - like a nature hike. 'Leave only footprints, take only memories.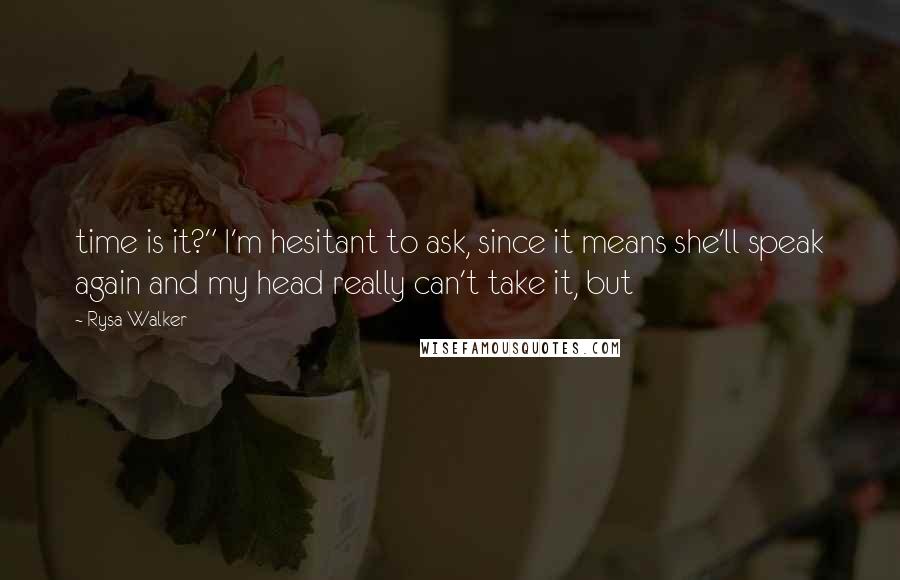 time is it?" I'm hesitant to ask, since it means she'll speak again and my head really can't take it, but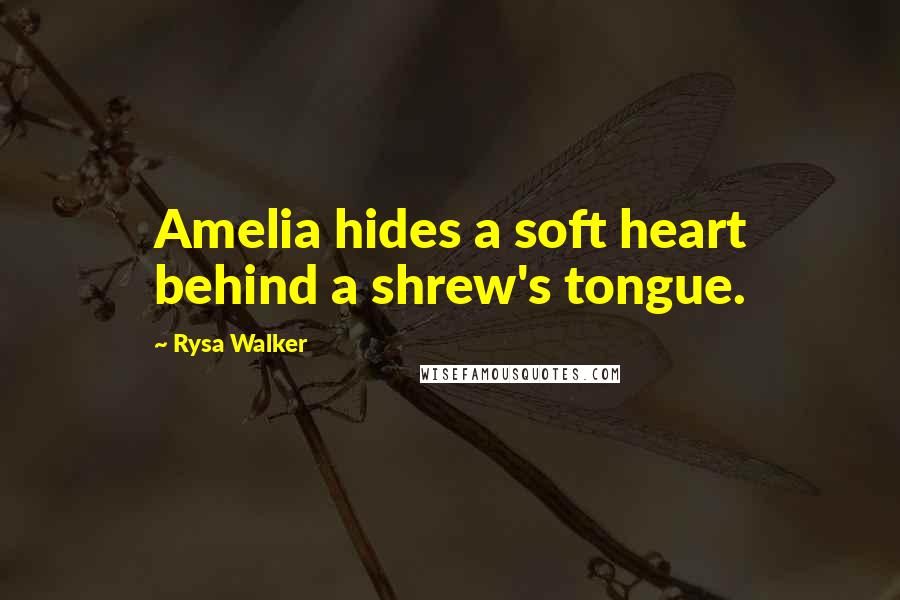 Amelia hides a soft heart behind a shrew's tongue.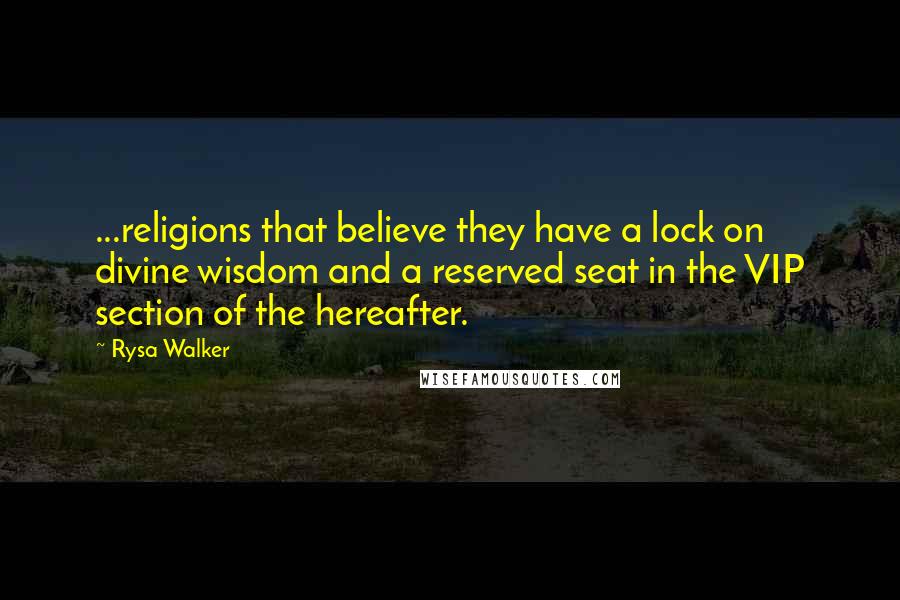 ...religions that believe they have a lock on divine wisdom and a reserved seat in the VIP section of the hereafter.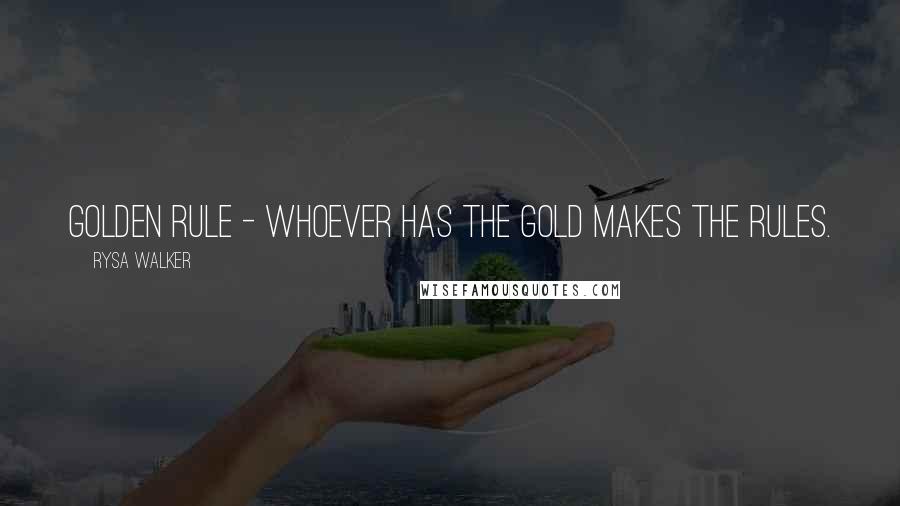 Golden Rule - whoever has the gold makes the rules.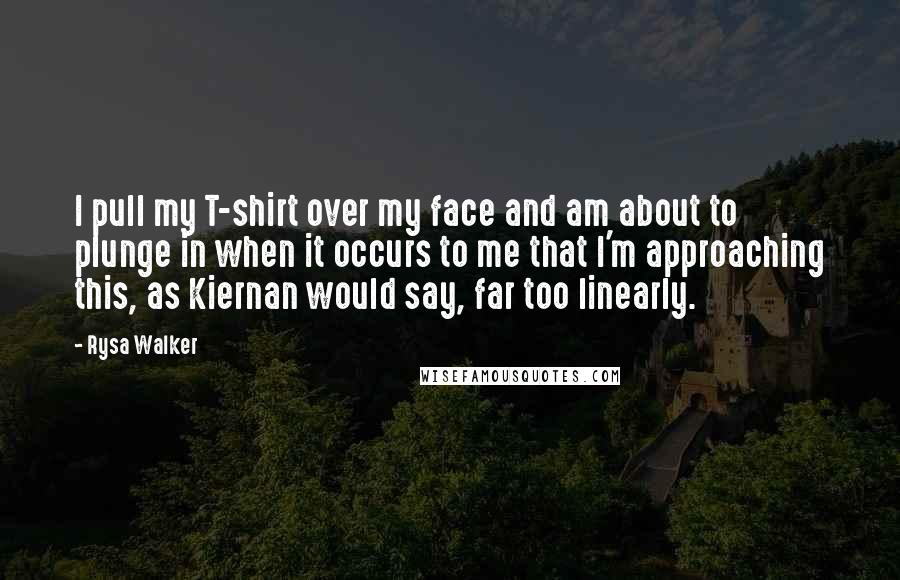 I pull my T-shirt over my face and am about to plunge in when it occurs to me that I'm approaching this, as Kiernan would say, far too linearly.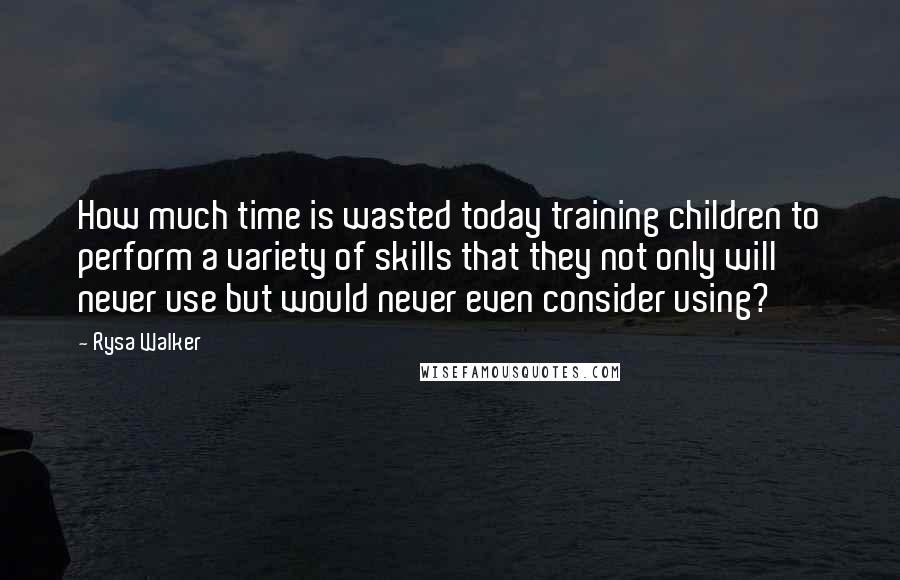 How much time is wasted today training children to perform a variety of skills that they not only will never use but would never even consider using?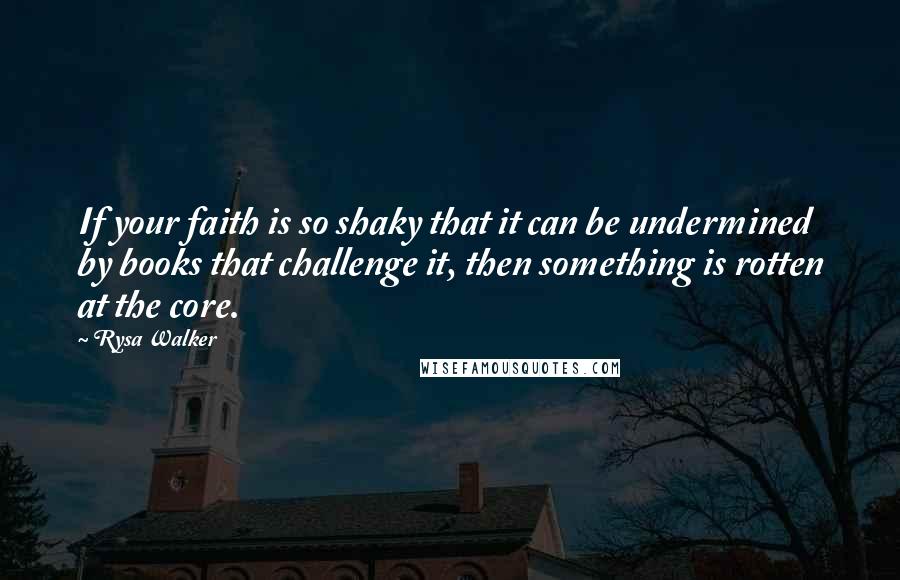 If your faith is so shaky that it can be undermined by books that challenge it, then something is rotten at the core.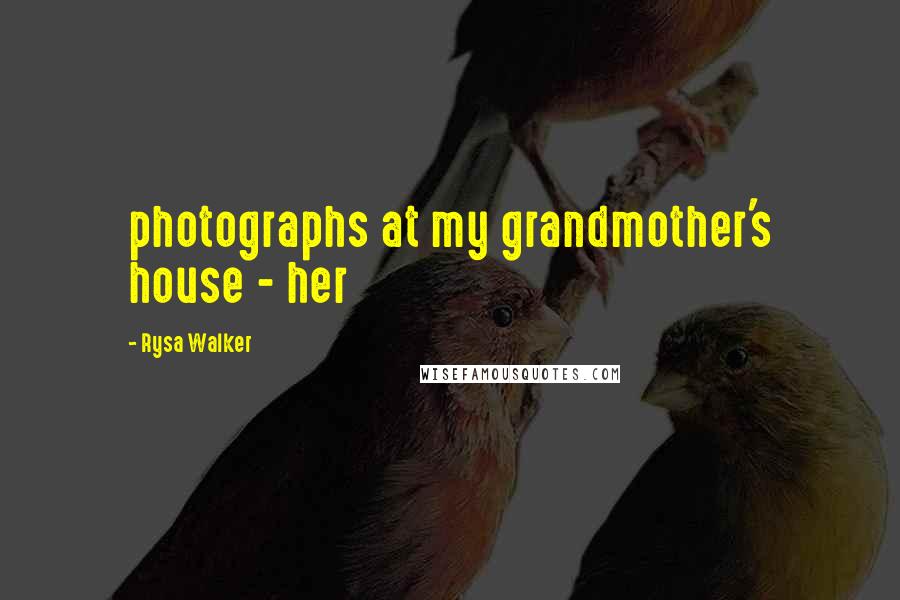 photographs at my grandmother's house - her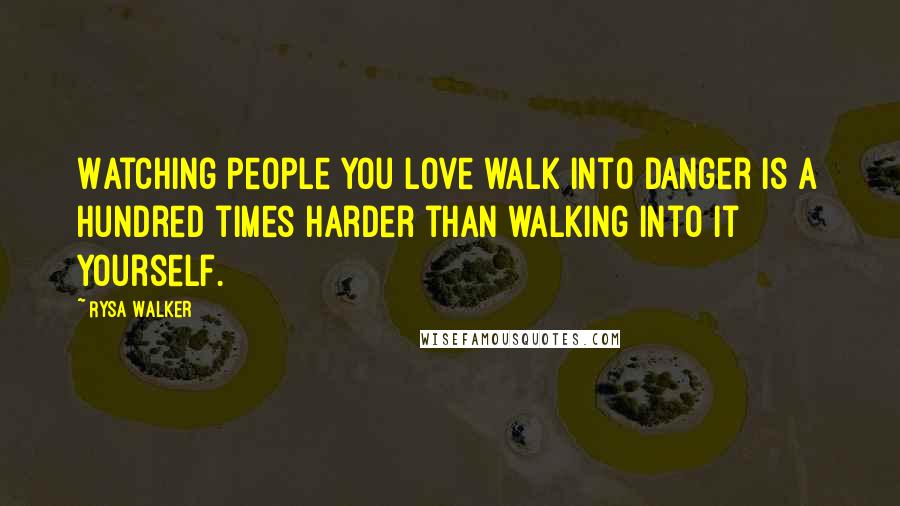 Watching people you love walk into danger is a hundred times harder than walking into it yourself.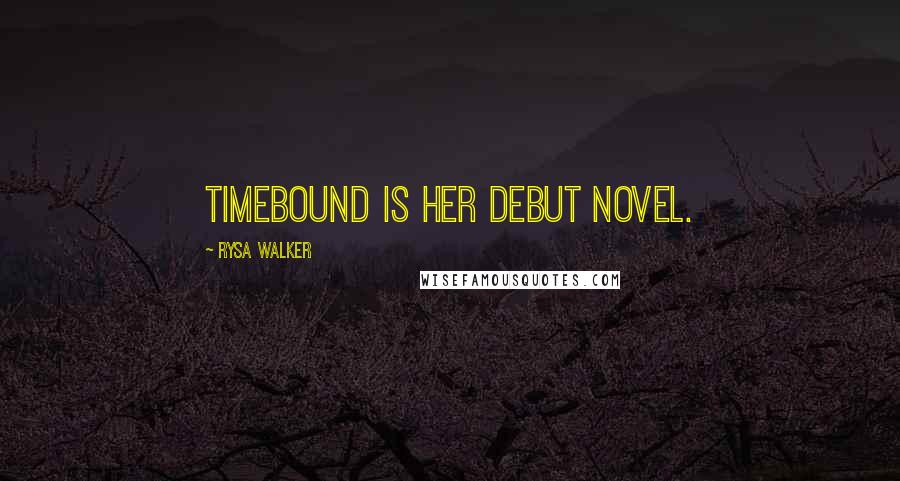 Timebound is her debut novel.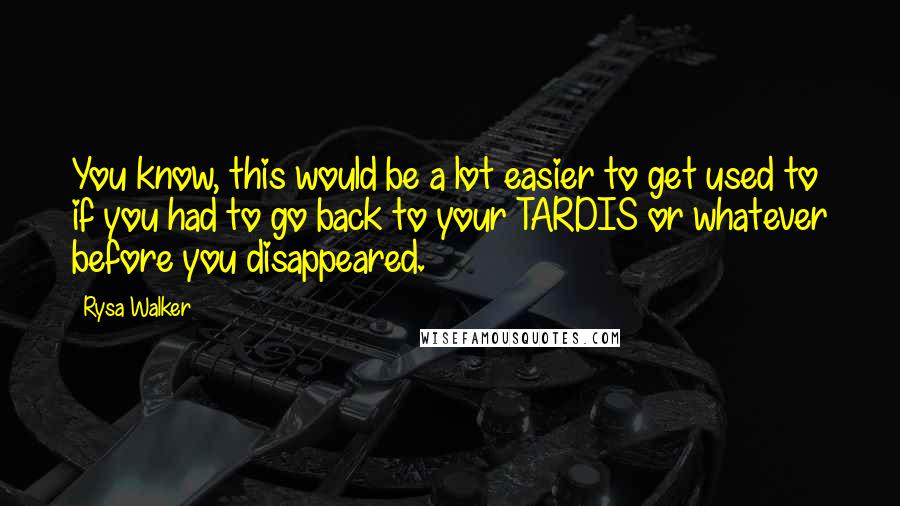 You know, this would be a lot easier to get used to if you had to go back to your TARDIS or whatever before you disappeared.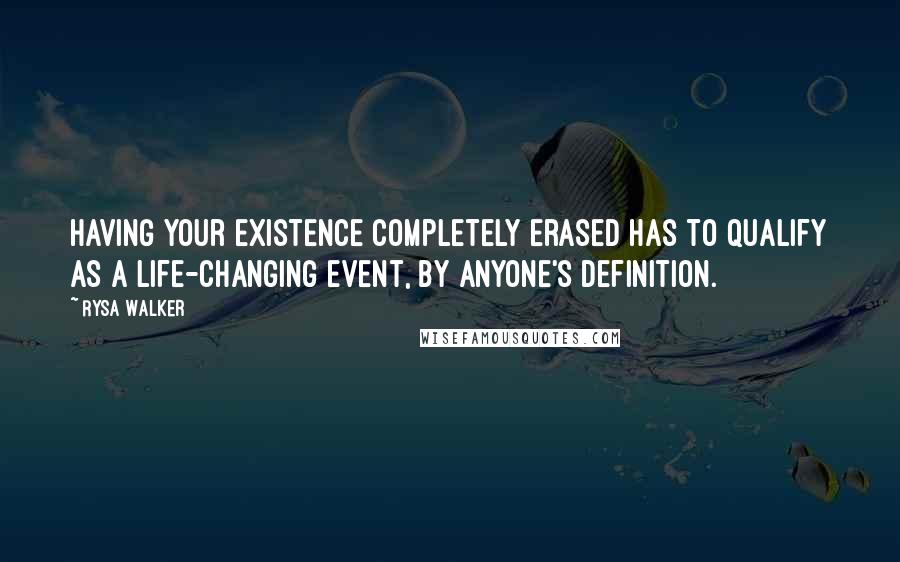 Having your existence completely erased has to qualify as a life-changing event, by anyone's definition.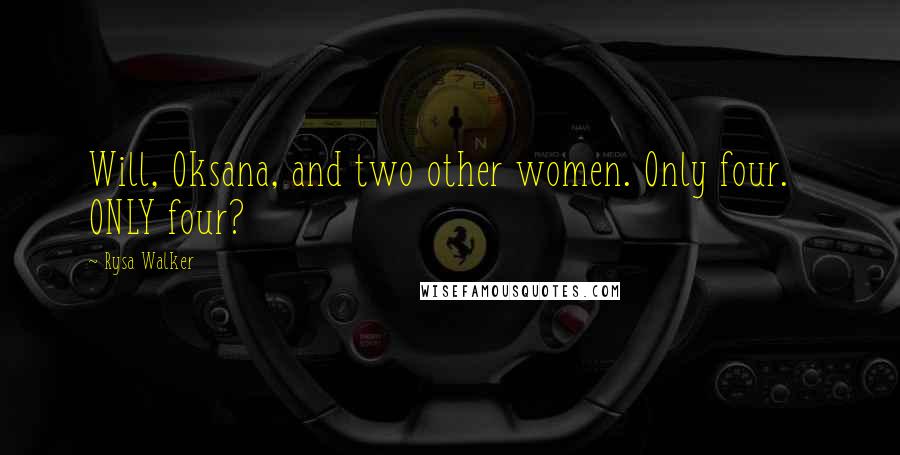 Will, Oksana, and two other women. Only four. ONLY four?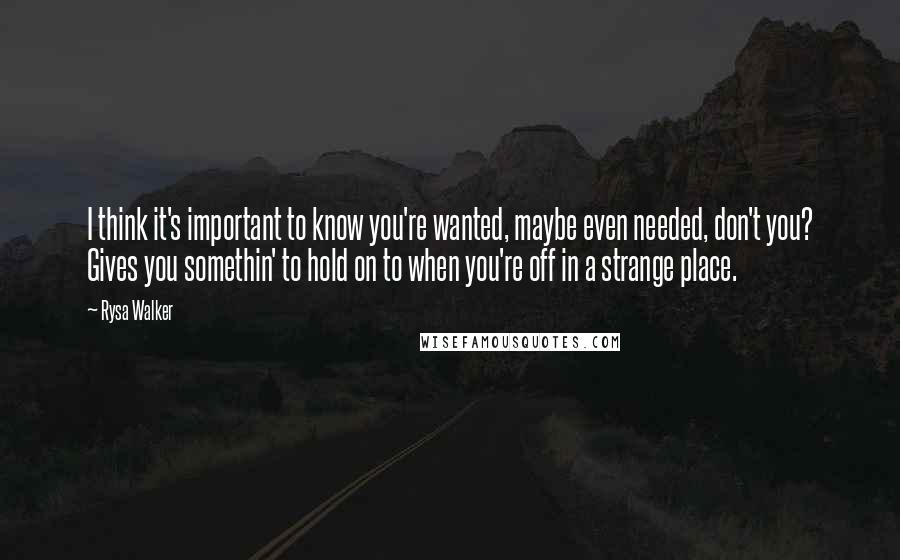 I think it's important to know you're wanted, maybe even needed, don't you? Gives you somethin' to hold on to when you're off in a strange place.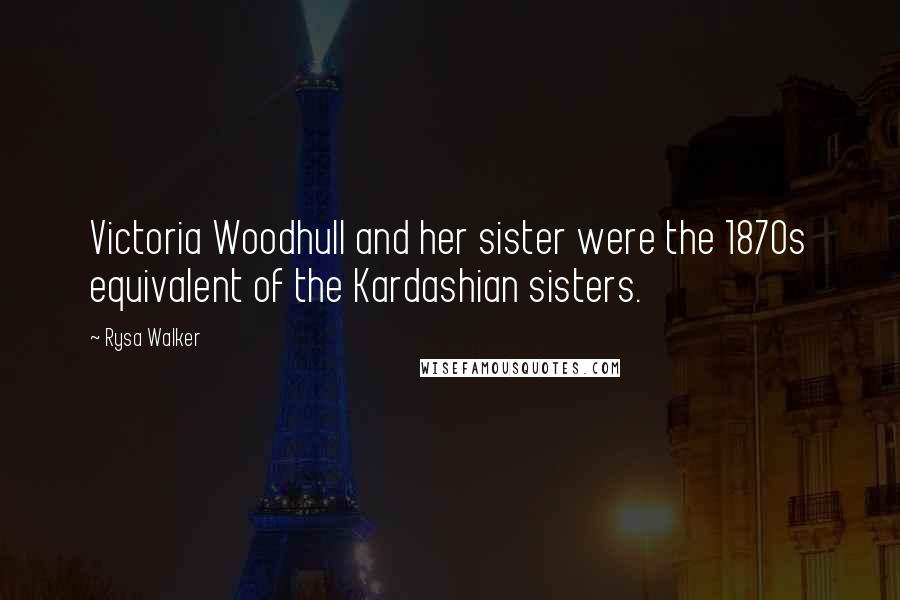 Victoria Woodhull and her sister were the 1870s equivalent of the Kardashian sisters.