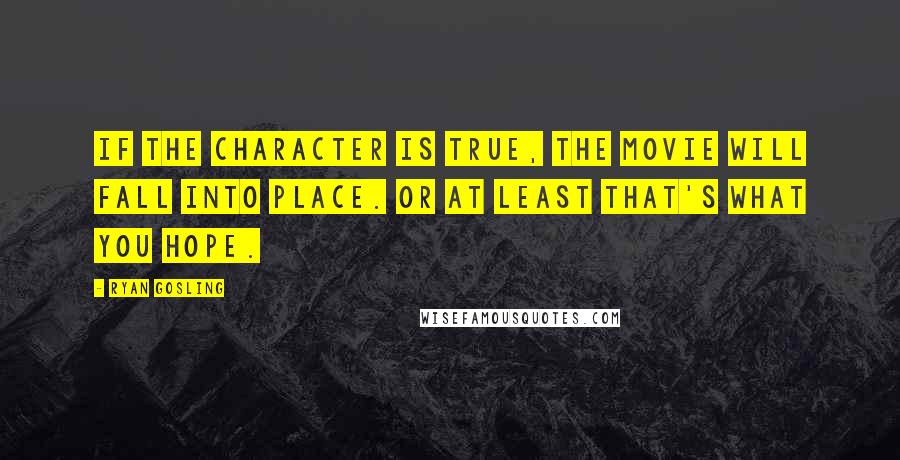 If the character is true, the movie will fall into place. Or at least that's what you hope.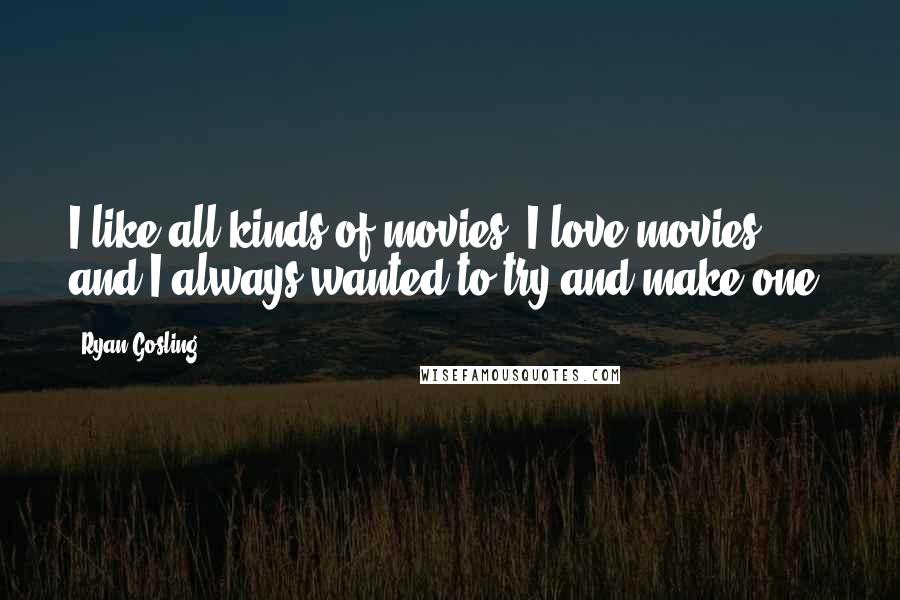 I like all kinds of movies, I love movies; and I always wanted to try and make one.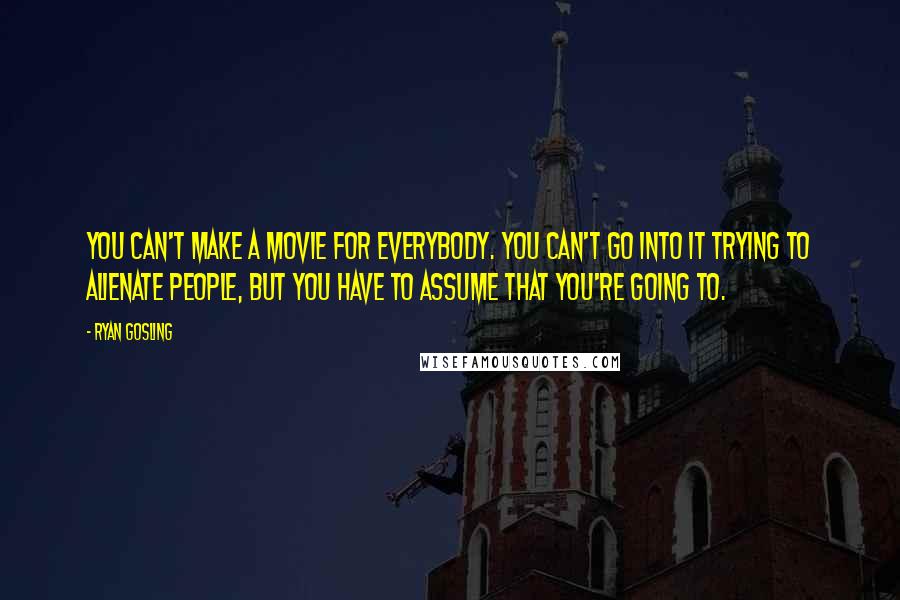 You can't make a movie for everybody. You can't go into it trying to alienate people, but you have to assume that you're going to.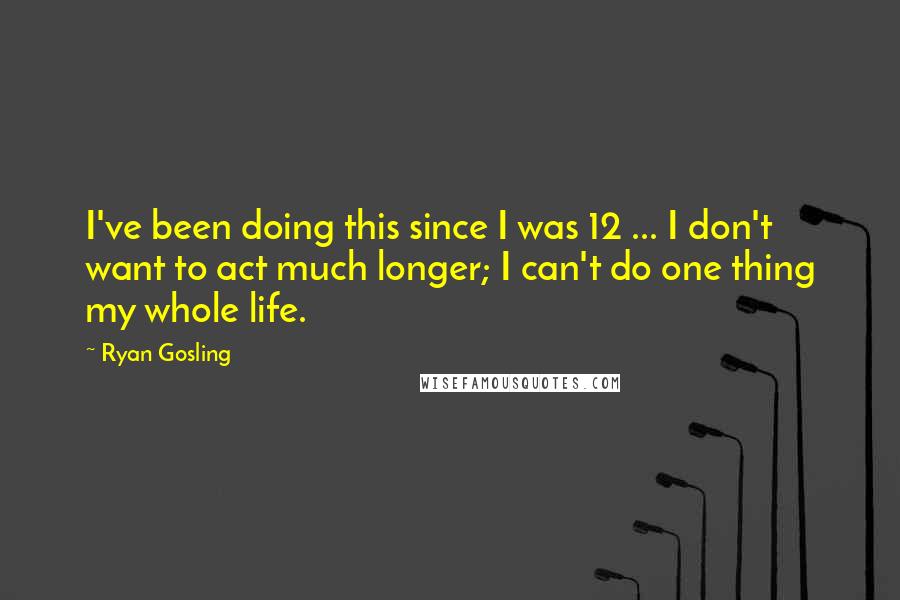 I've been doing this since I was 12 ... I don't want to act much longer; I can't do one thing my whole life.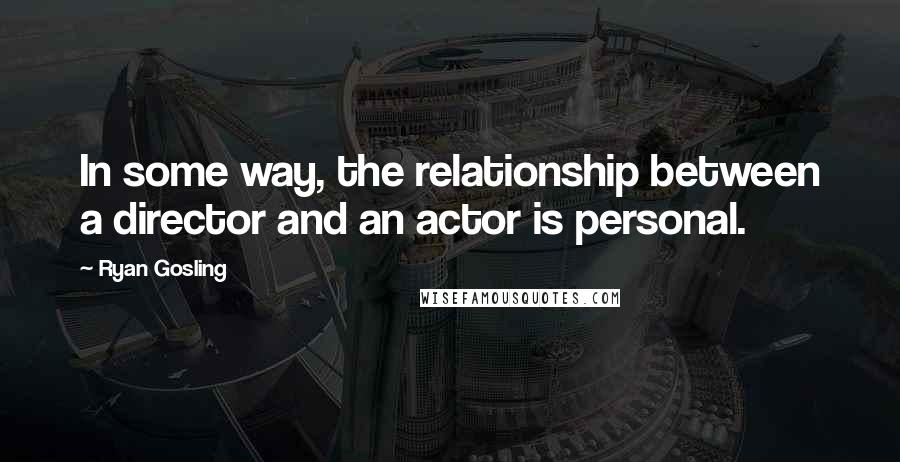 In some way, the relationship between a director and an actor is personal.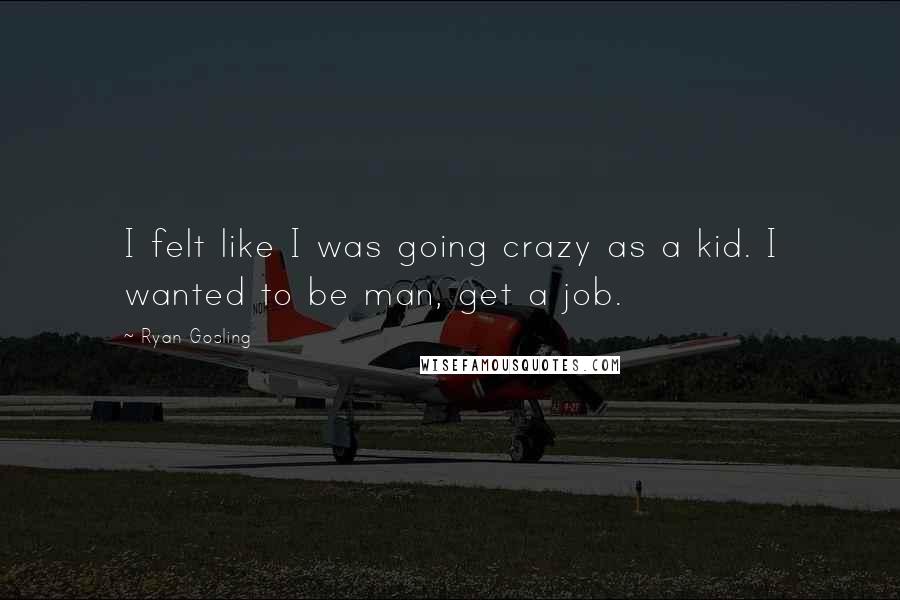 I felt like I was going crazy as a kid. I wanted to be man, get a job.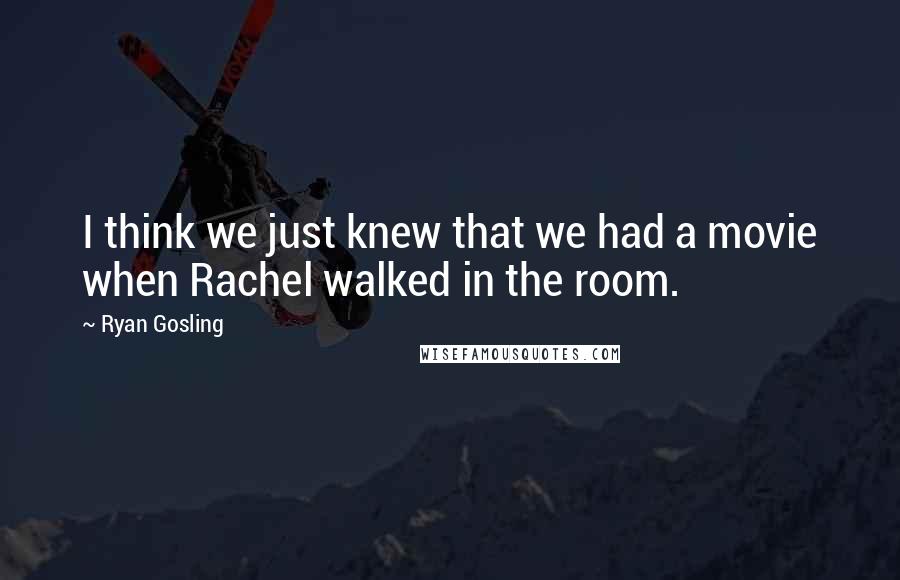 I think we just knew that we had a movie when Rachel walked in the room.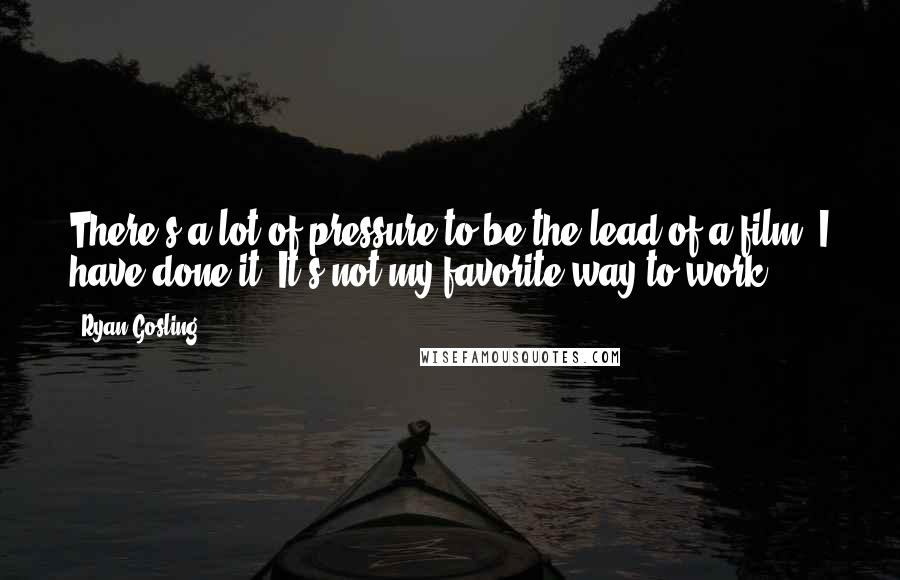 There's a lot of pressure to be the lead of a film. I have done it. It's not my favorite way to work.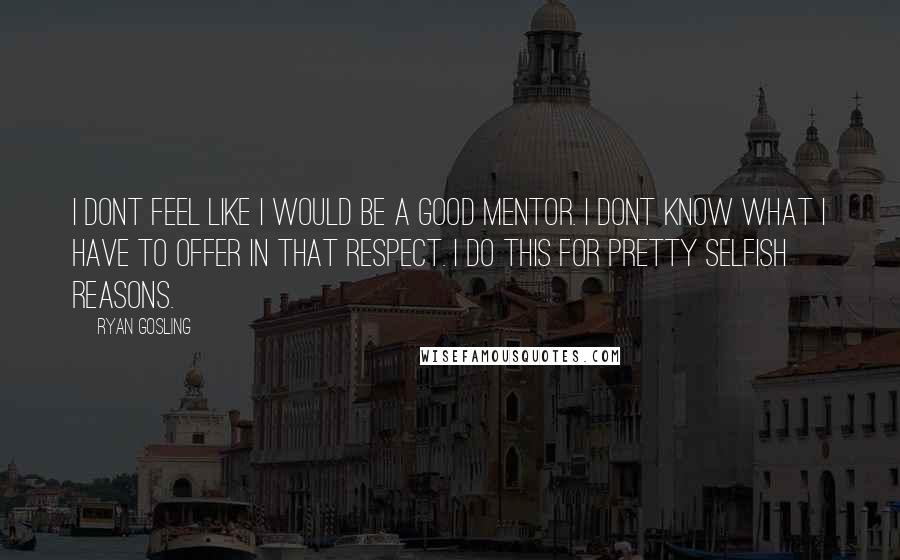 I dont feel like I would be a good mentor. I dont know what I have to offer in that respect. I do this for pretty selfish reasons.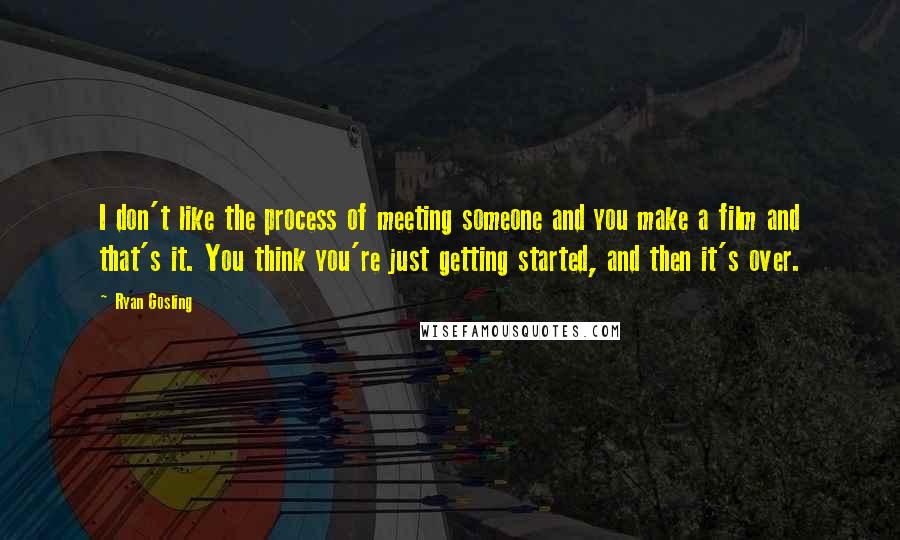 I don't like the process of meeting someone and you make a film and that's it. You think you're just getting started, and then it's over.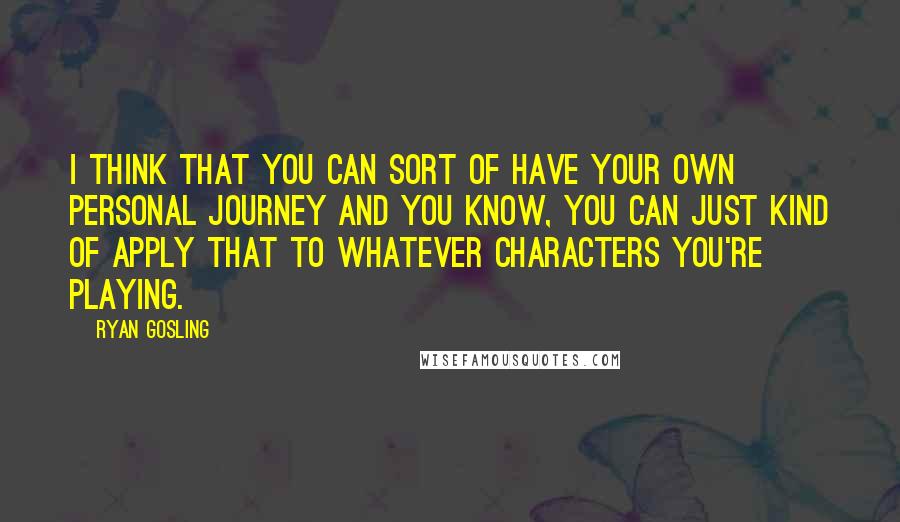 I think that you can sort of have your own personal journey and you know, you can just kind of apply that to whatever characters you're playing.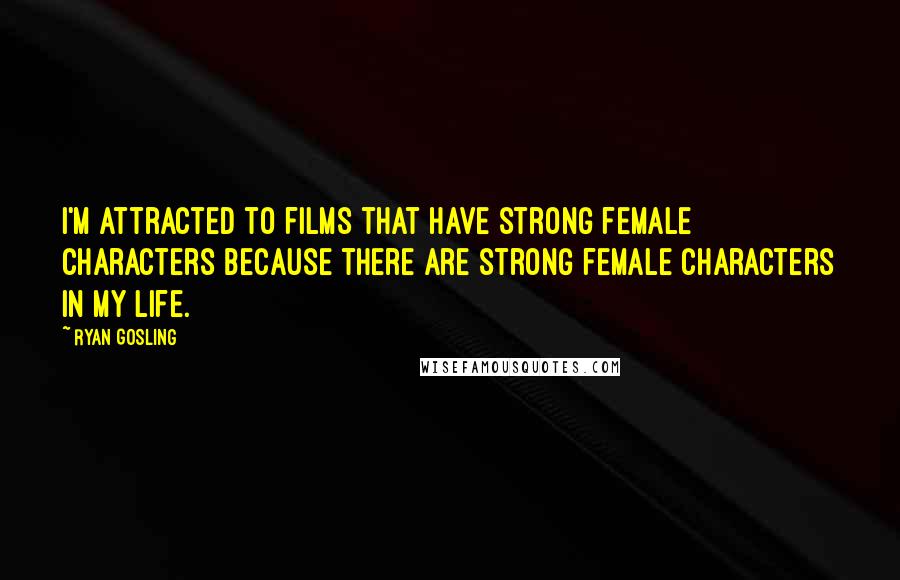 I'm attracted to films that have strong female characters because there are strong female characters in my life.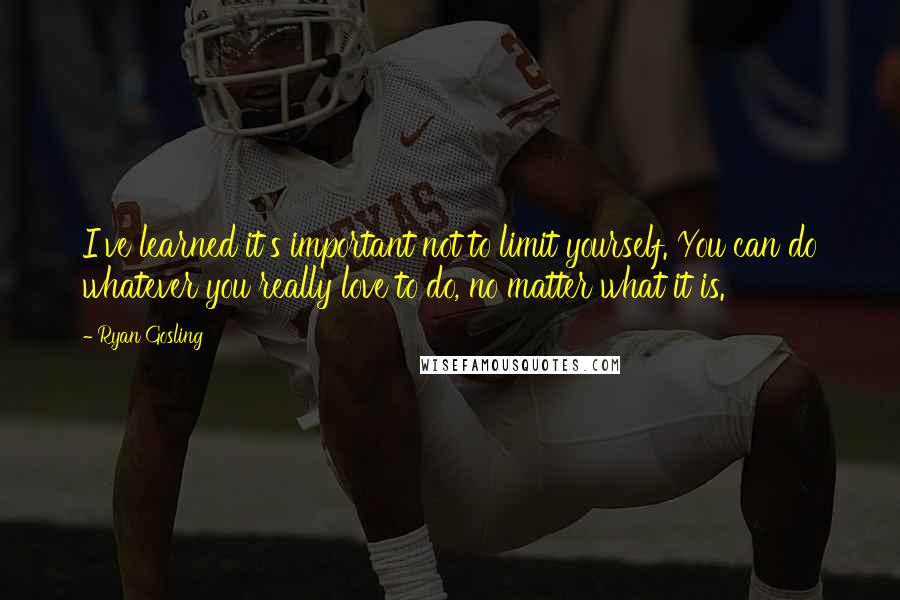 I've learned it's important not to limit yourself. You can do whatever you really love to do, no matter what it is.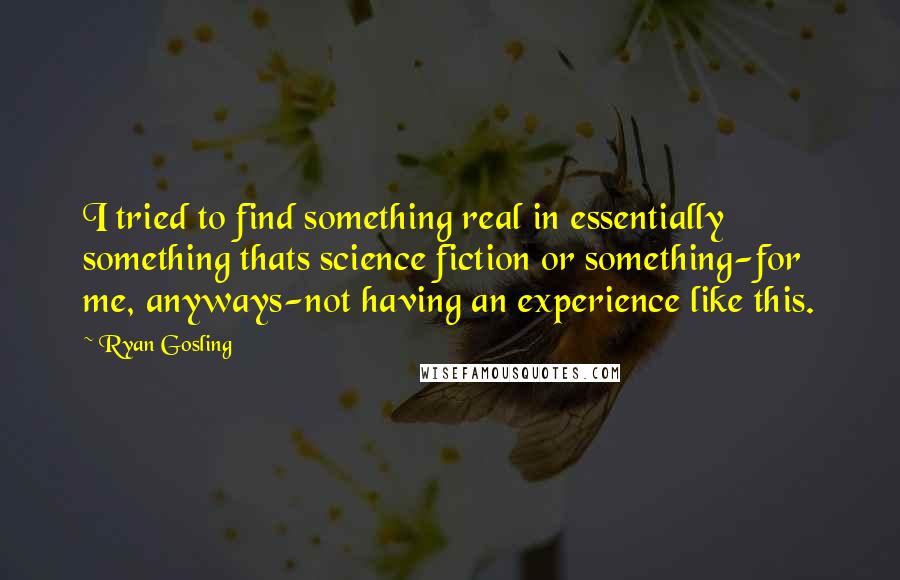 I tried to find something real in essentially something thats science fiction or something-for me, anyways-not having an experience like this.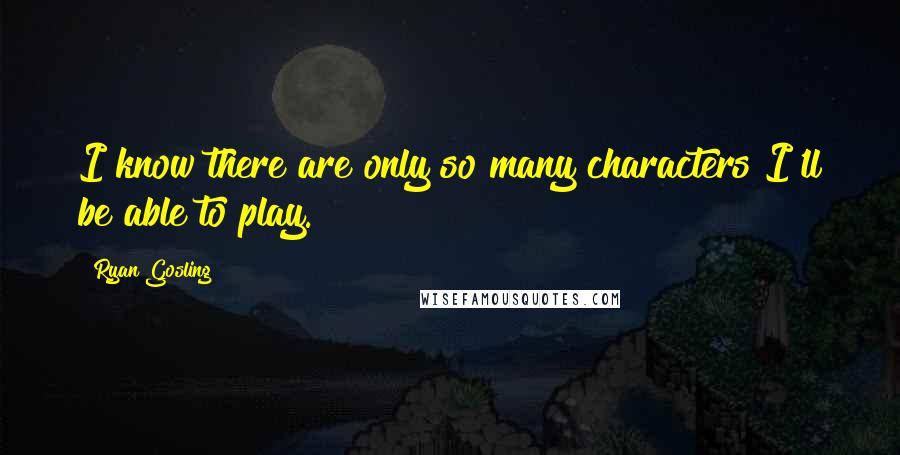 I know there are only so many characters I'll be able to play.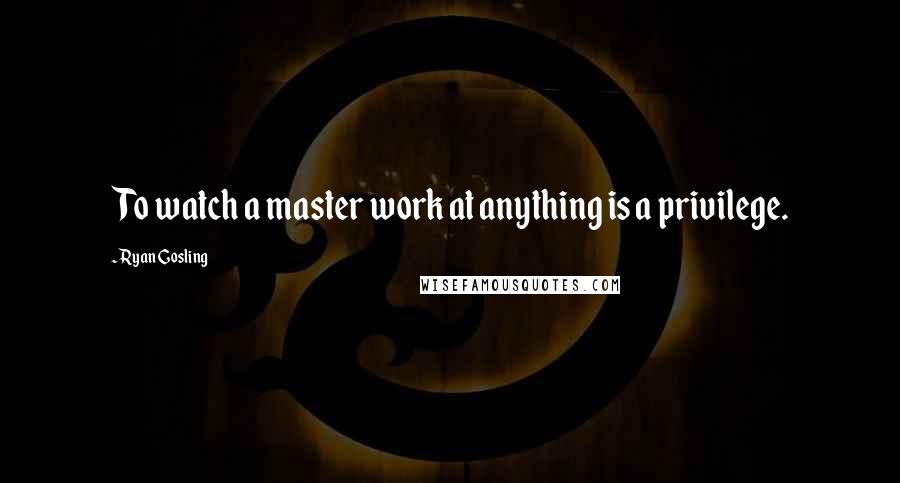 To watch a master work at anything is a privilege.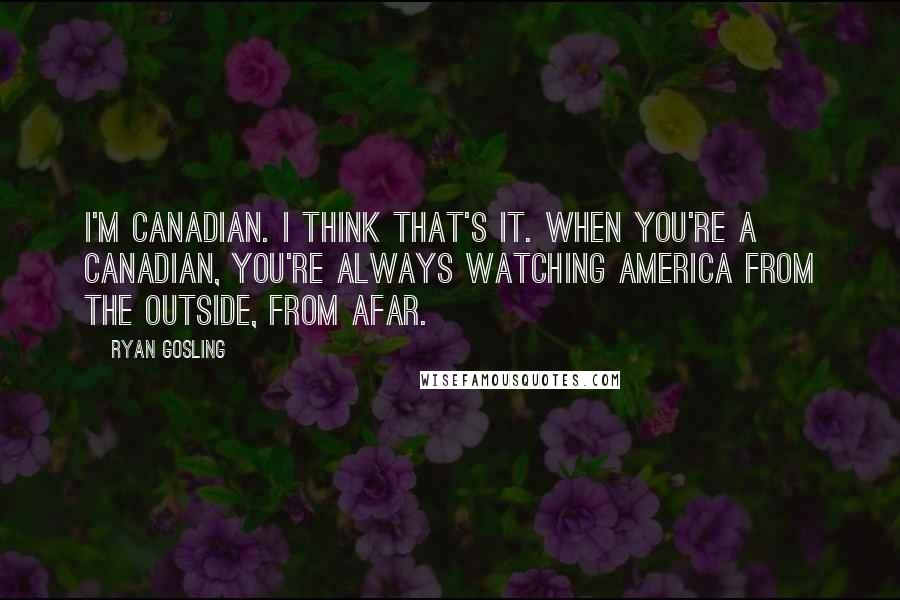 I'm Canadian. I think that's it. When you're a Canadian, you're always watching America from the outside, from afar.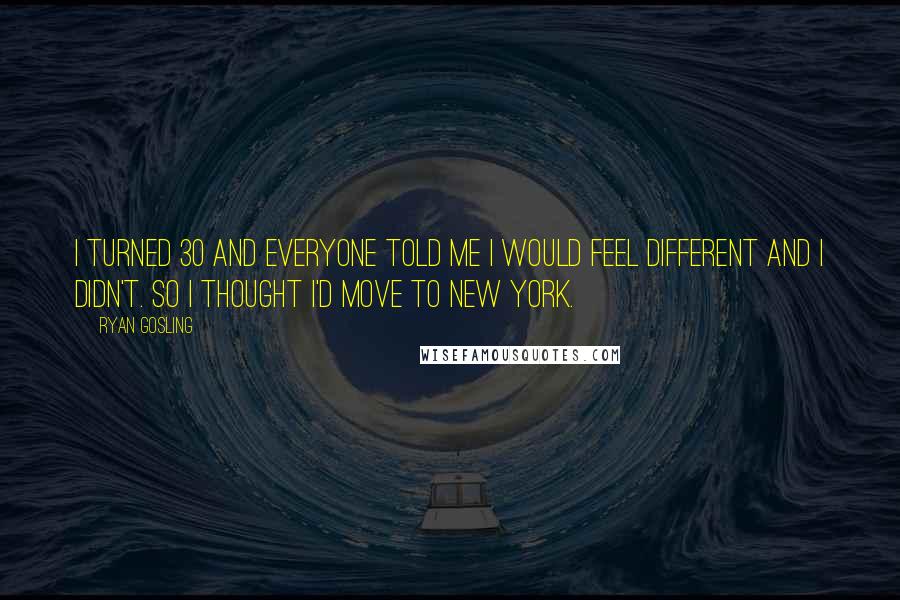 I turned 30 and everyone told me I would feel different and I didn't. So I thought I'd move to New York.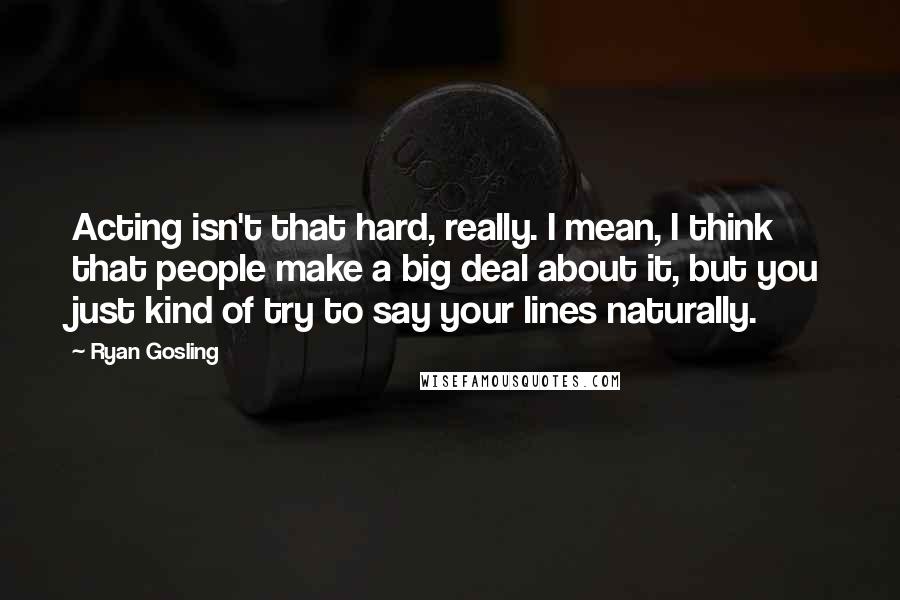 Acting isn't that hard, really. I mean, I think that people make a big deal about it, but you just kind of try to say your lines naturally.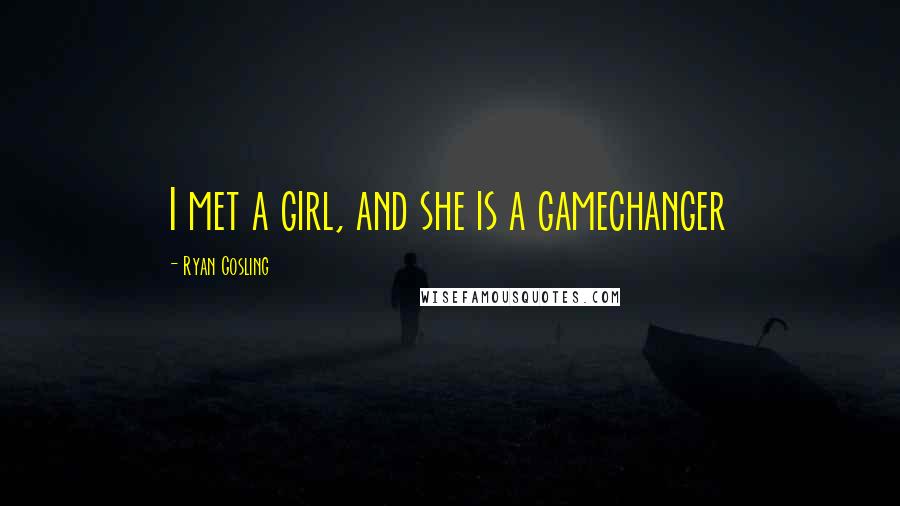 I met a girl, and she is a gamechanger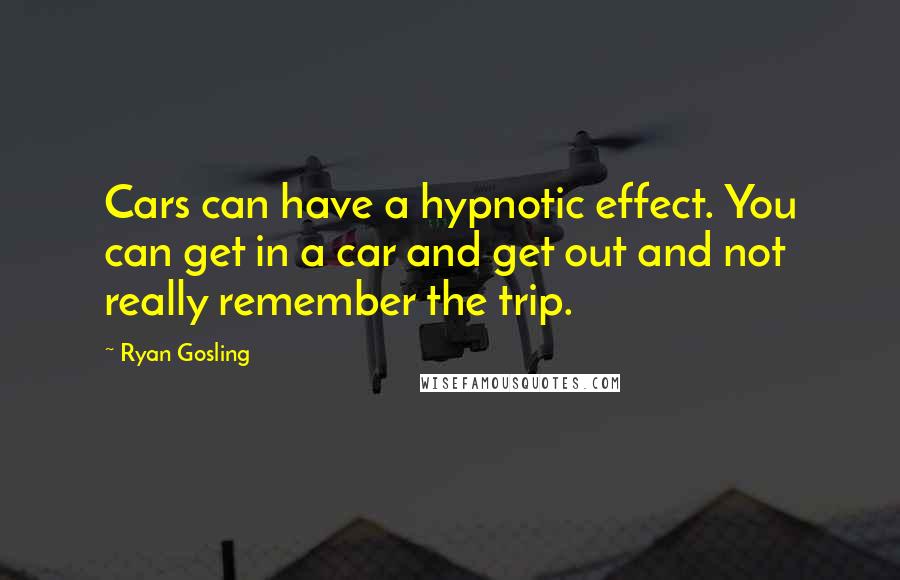 Cars can have a hypnotic effect. You can get in a car and get out and not really remember the trip.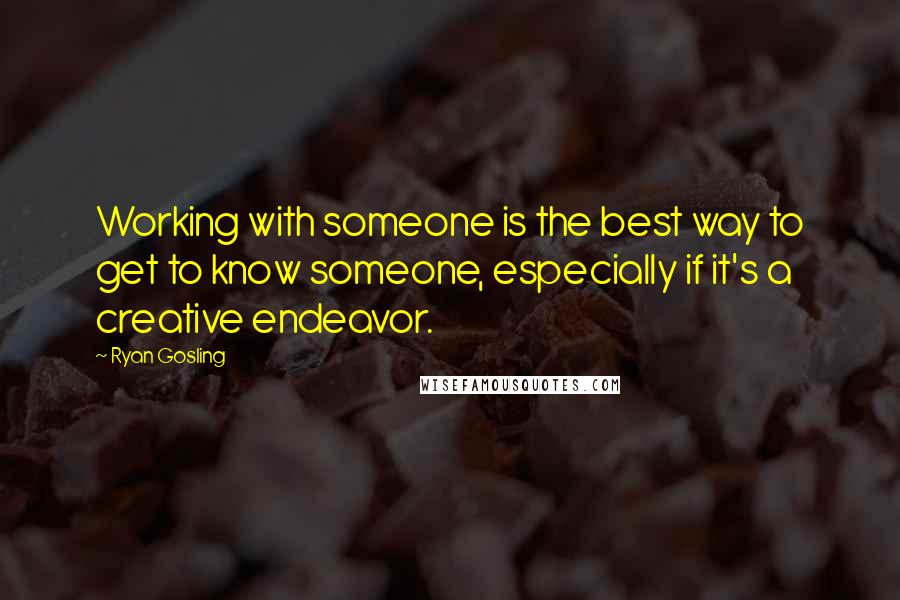 Working with someone is the best way to get to know someone, especially if it's a creative endeavor.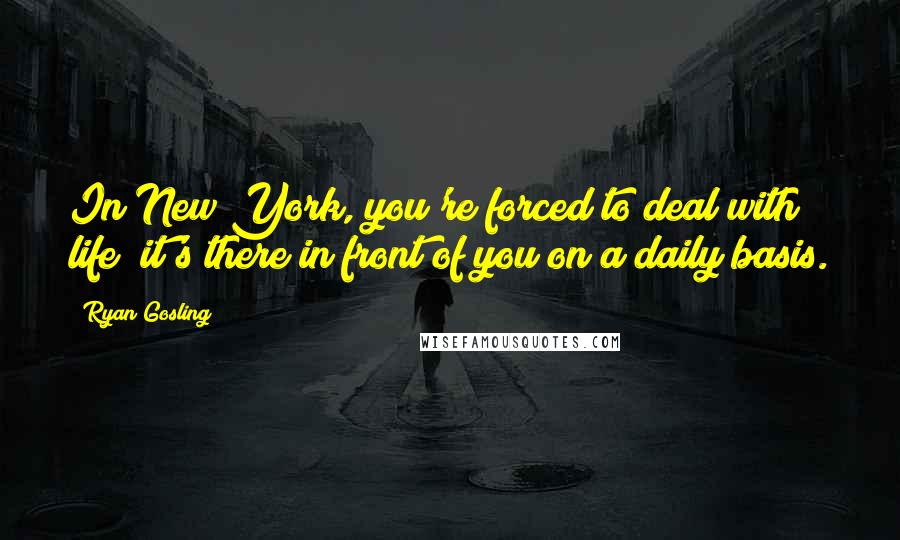 In New York, you're forced to deal with life; it's there in front of you on a daily basis.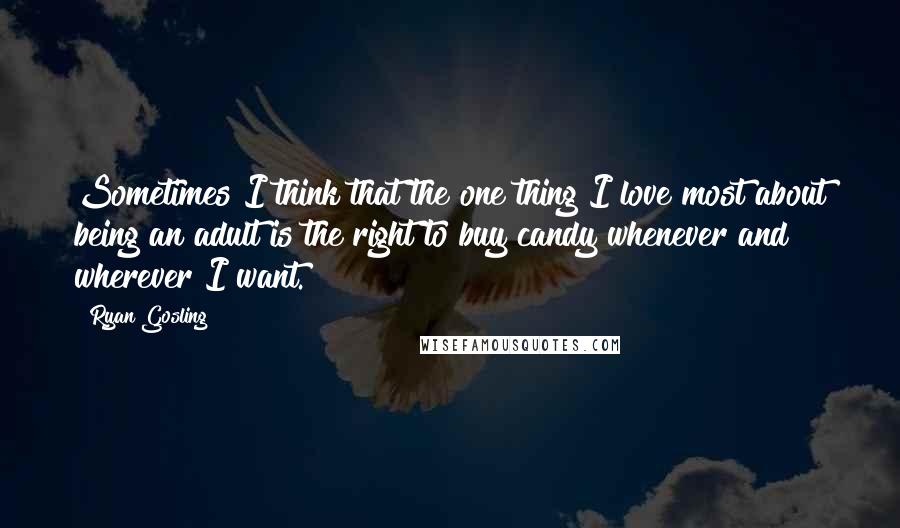 Sometimes I think that the one thing I love most about being an adult is the right to buy candy whenever and wherever I want.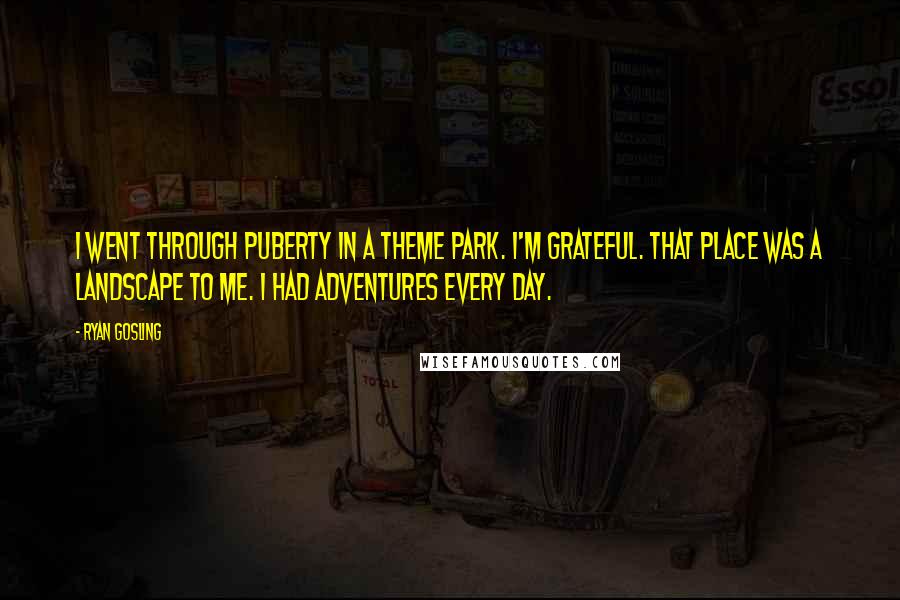 I went through puberty in a theme park. I'm grateful. That place was a landscape to me. I had adventures every day.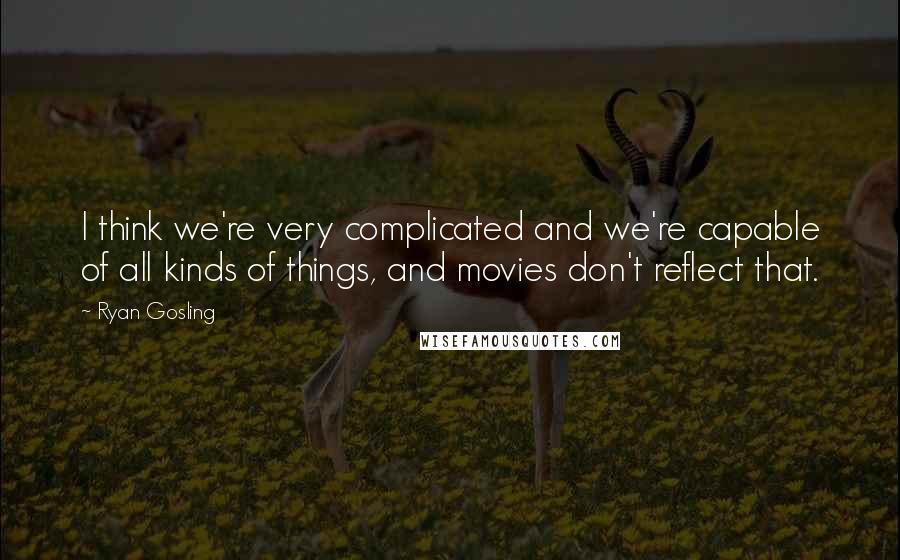 I think we're very complicated and we're capable of all kinds of things, and movies don't reflect that.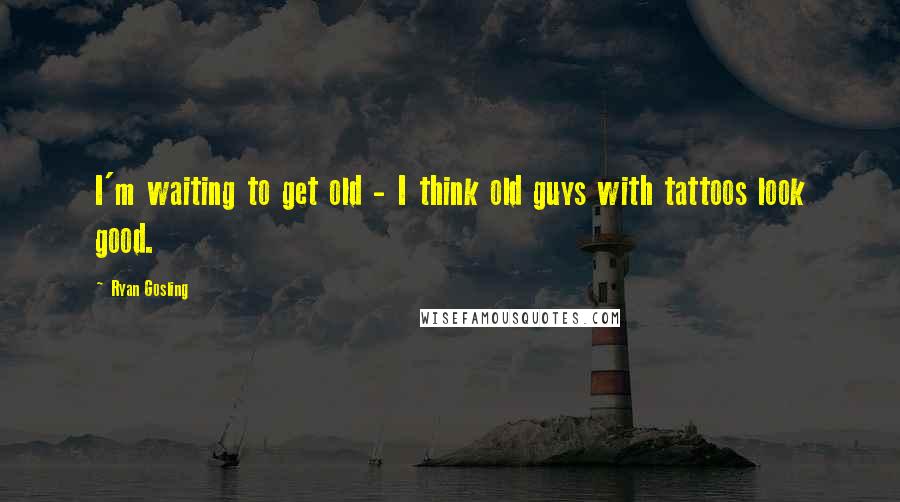 I'm waiting to get old - I think old guys with tattoos look good.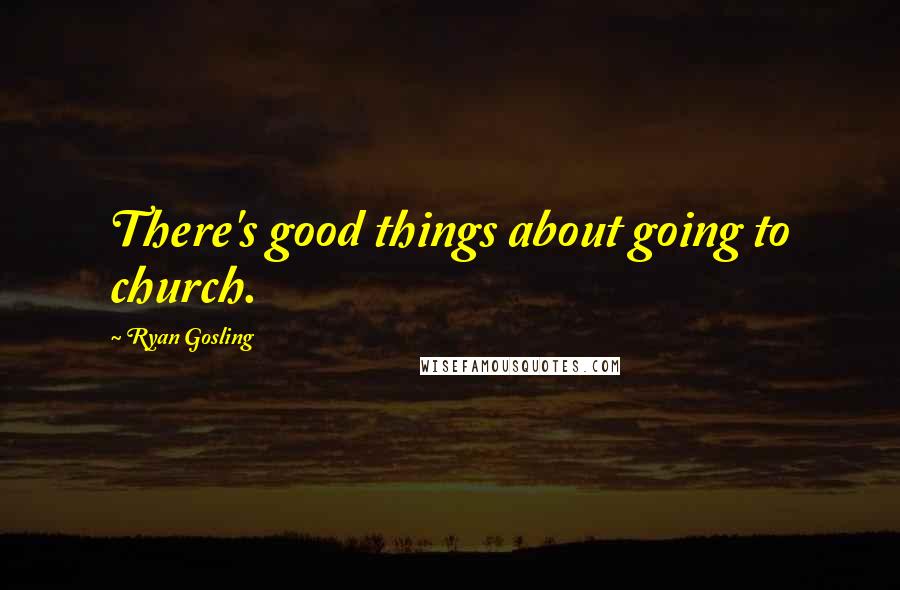 There's good things about going to church.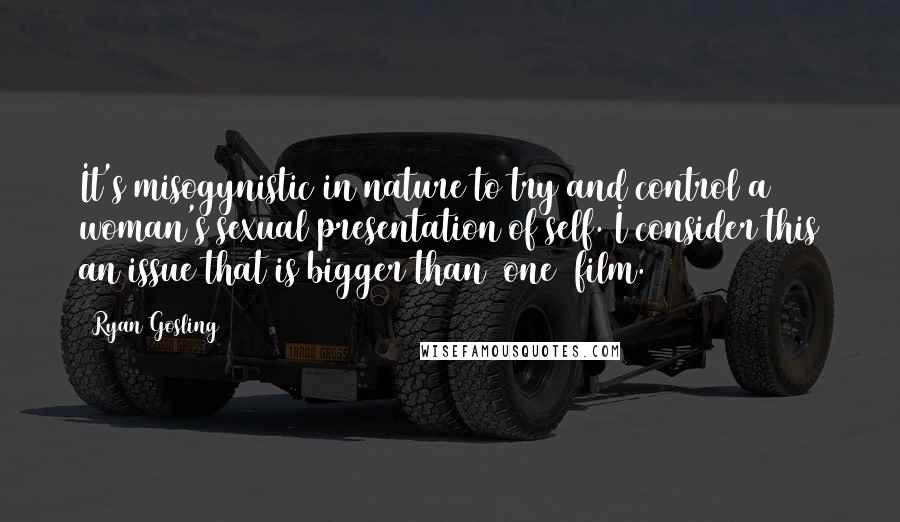 It's misogynistic in nature to try and control a woman's sexual presentation of self. I consider this an issue that is bigger than (one) film.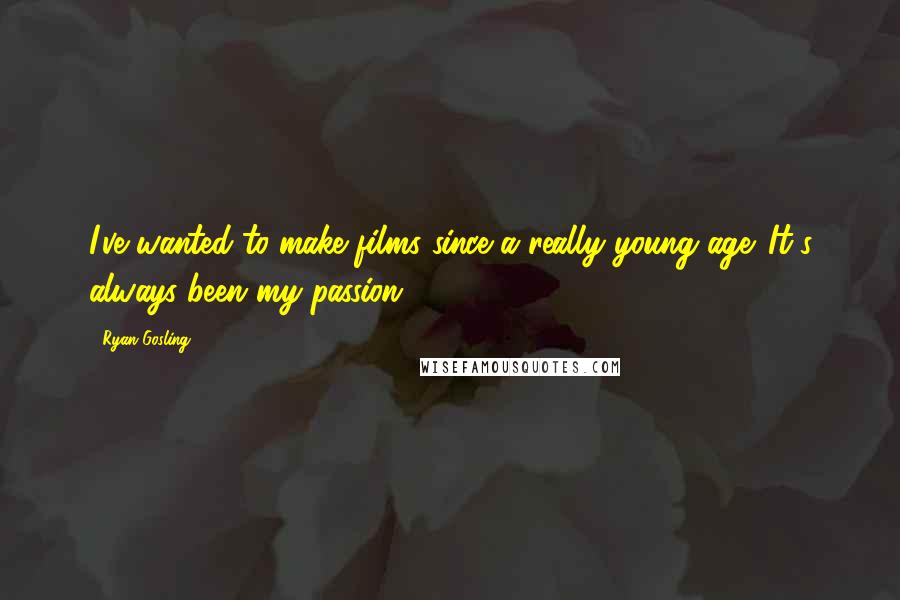 I've wanted to make films since a really young age. It's always been my passion.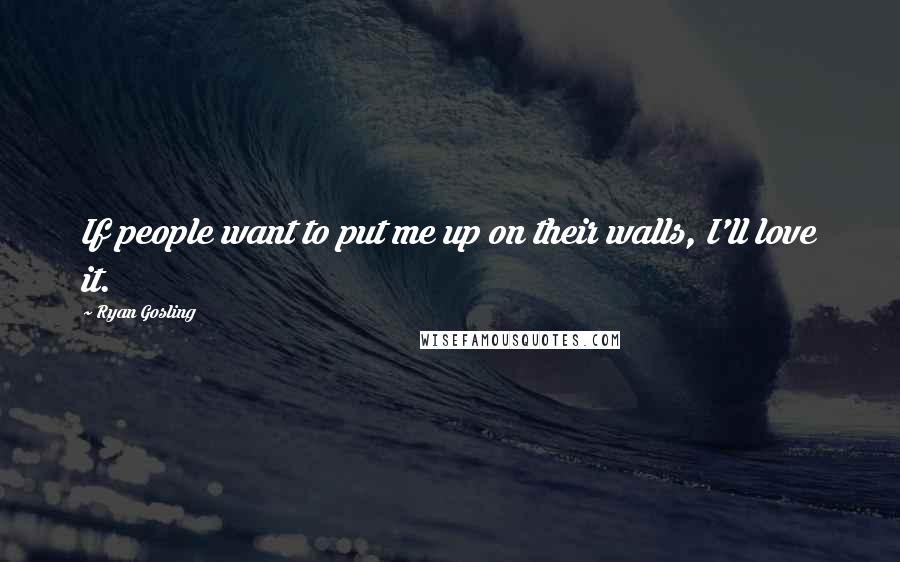 If people want to put me up on their walls, I'll love it.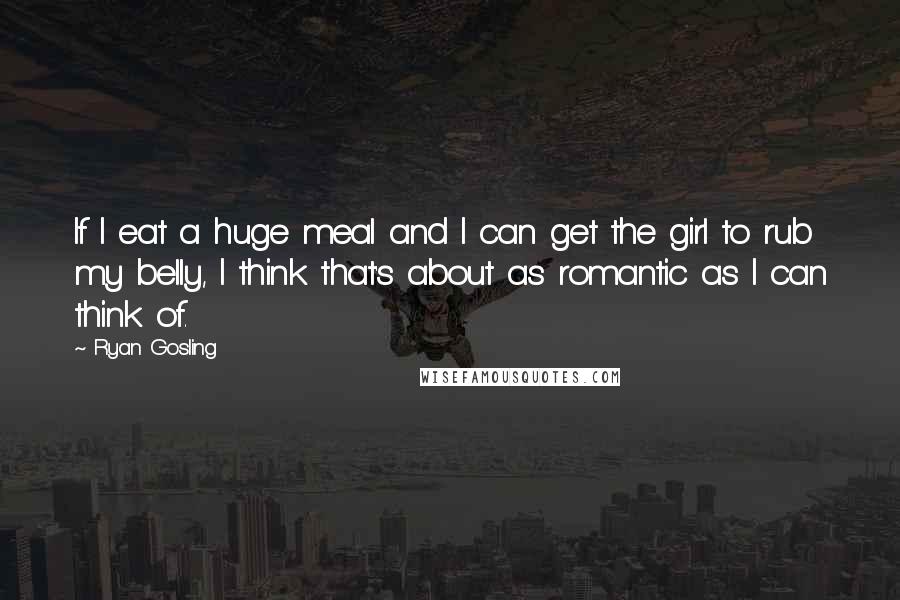 If I eat a huge meal and I can get the girl to rub my belly, I think that's about as romantic as I can think of.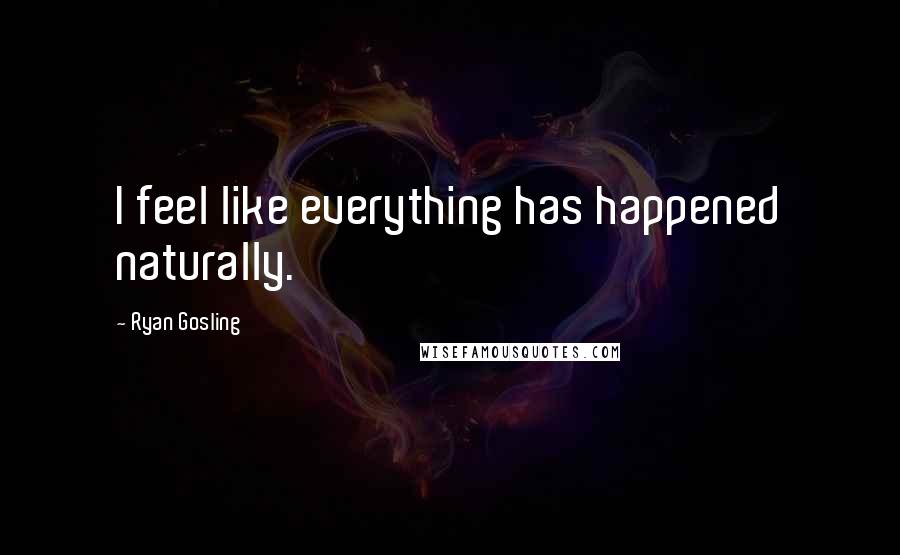 I feel like everything has happened naturally.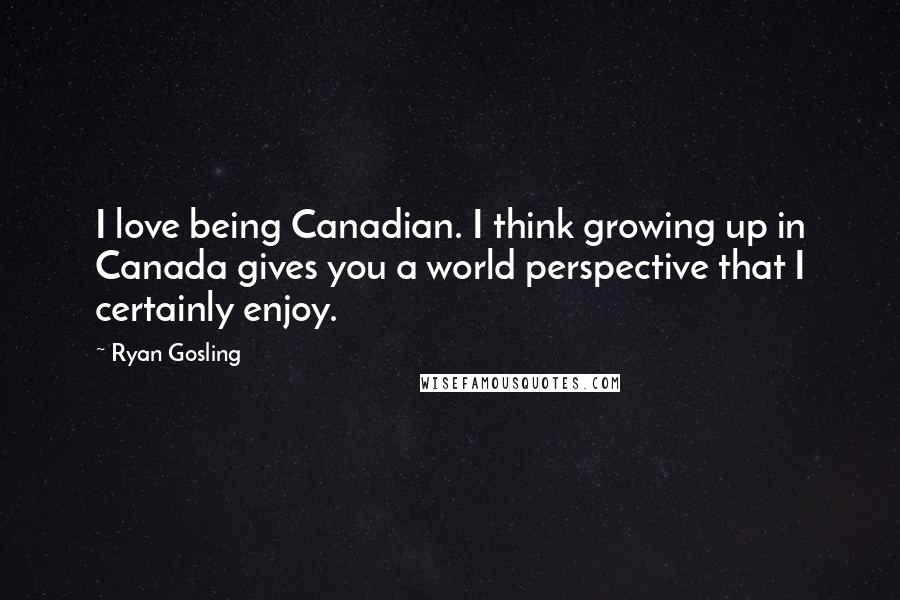 I love being Canadian. I think growing up in Canada gives you a world perspective that I certainly enjoy.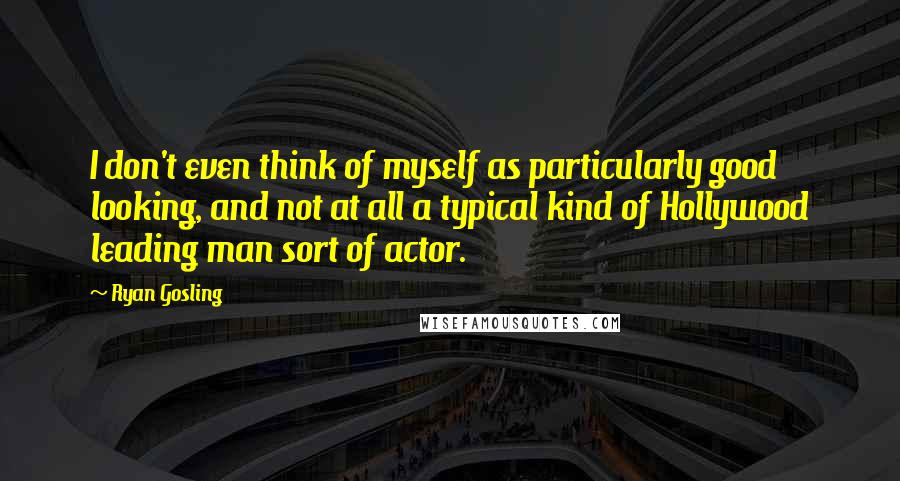 I don't even think of myself as particularly good looking, and not at all a typical kind of Hollywood leading man sort of actor.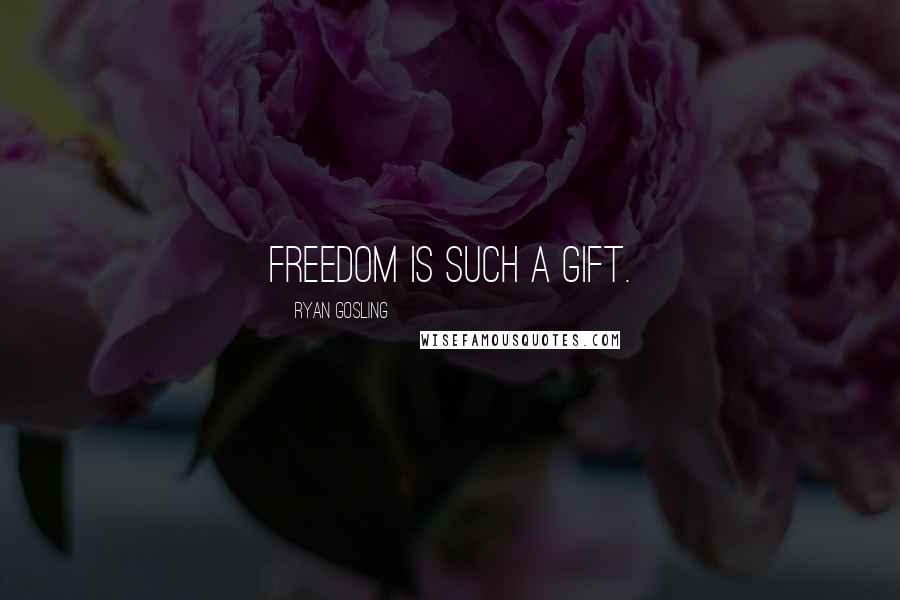 Freedom is such a gift.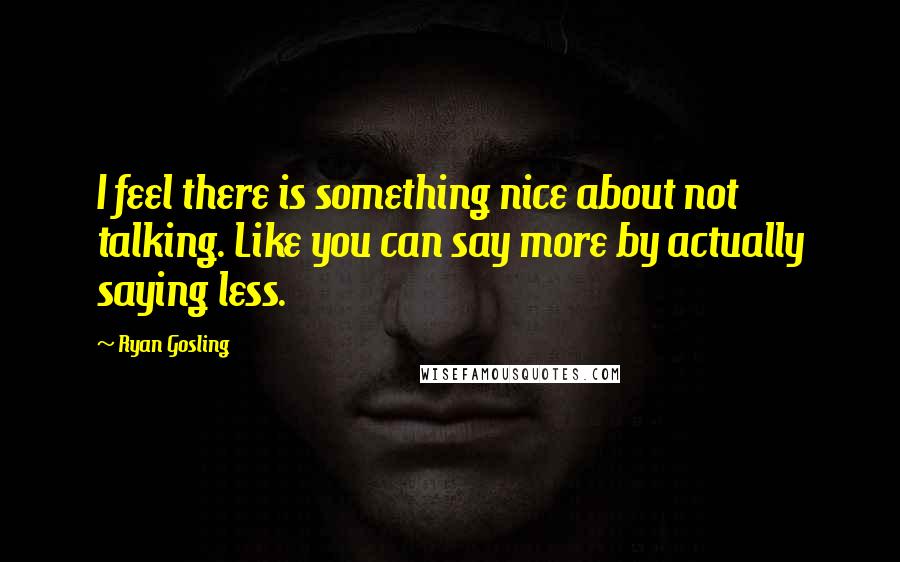 I feel there is something nice about not talking. Like you can say more by actually saying less.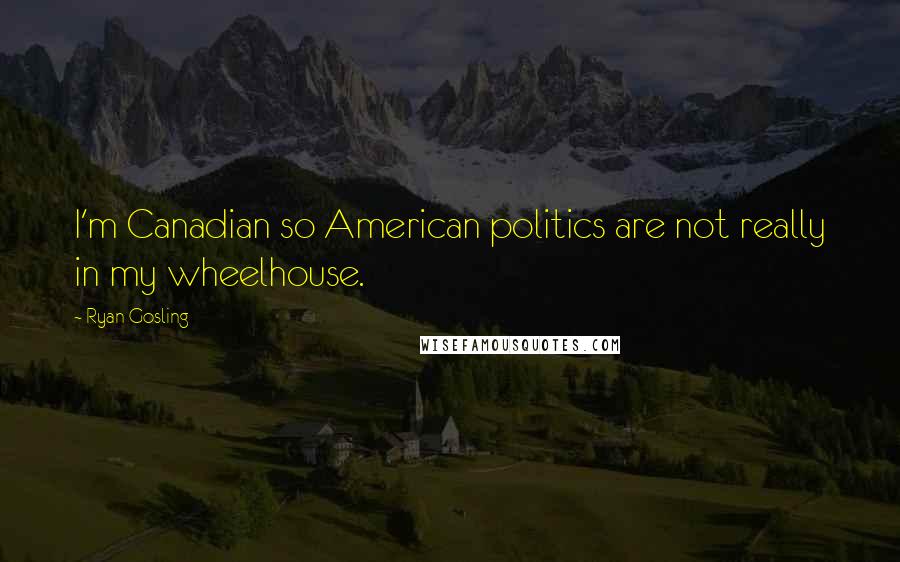 I'm Canadian so American politics are not really in my wheelhouse.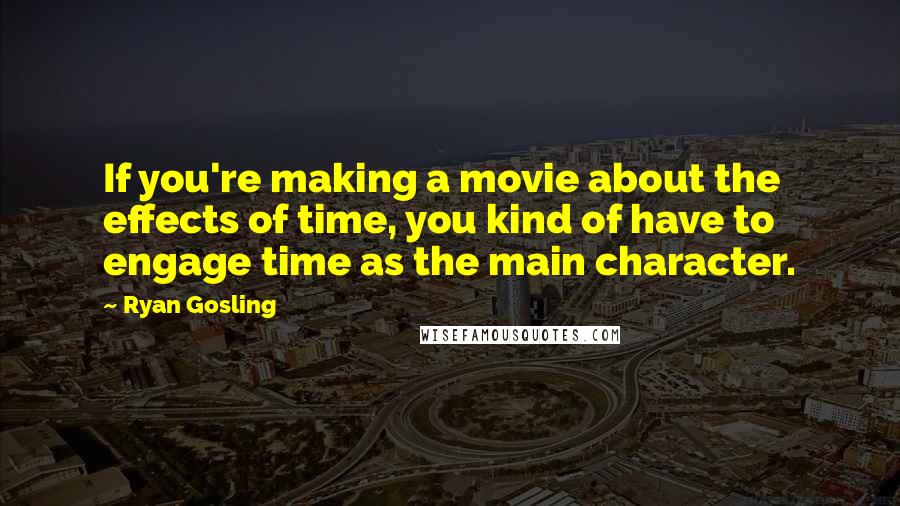 If you're making a movie about the effects of time, you kind of have to engage time as the main character.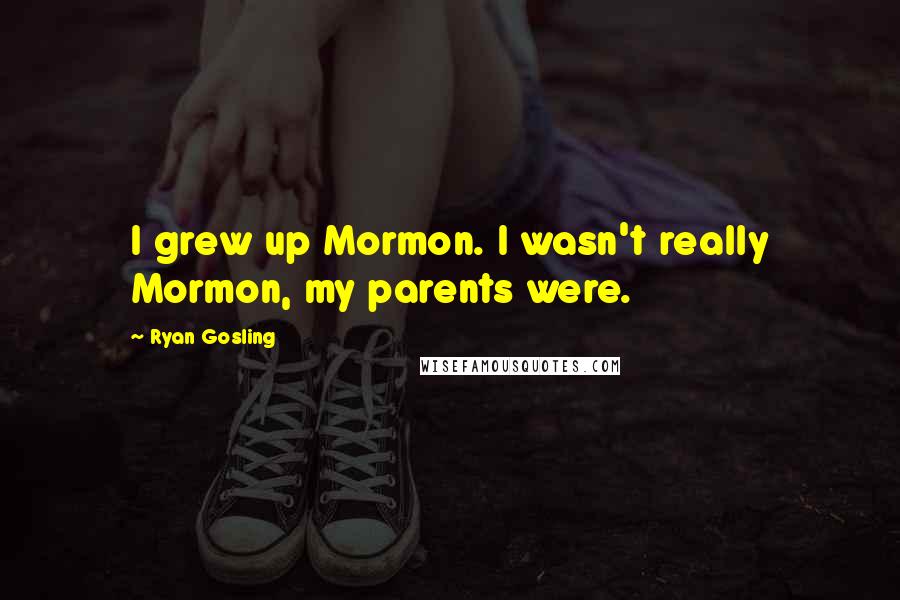 I grew up Mormon. I wasn't really Mormon, my parents were.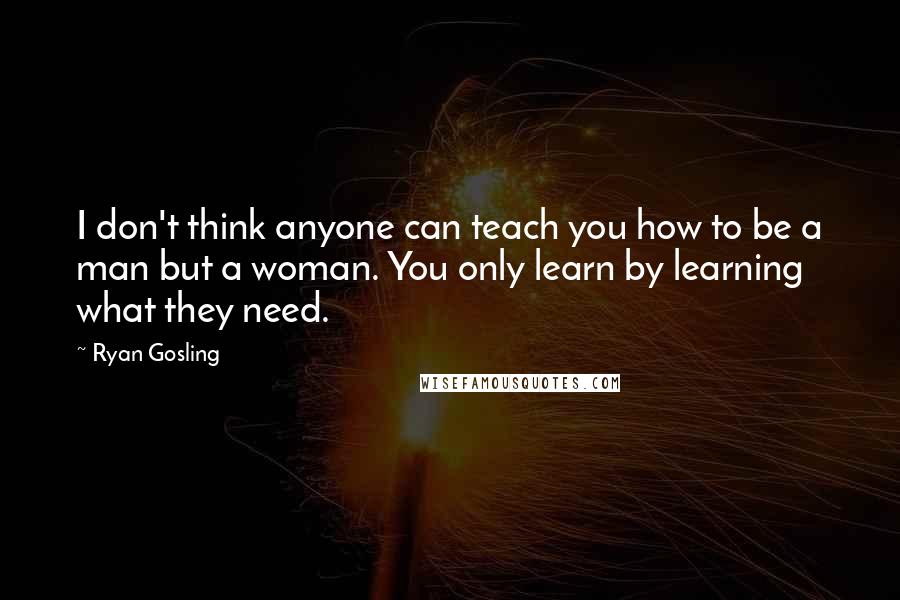 I don't think anyone can teach you how to be a man but a woman. You only learn by learning what they need.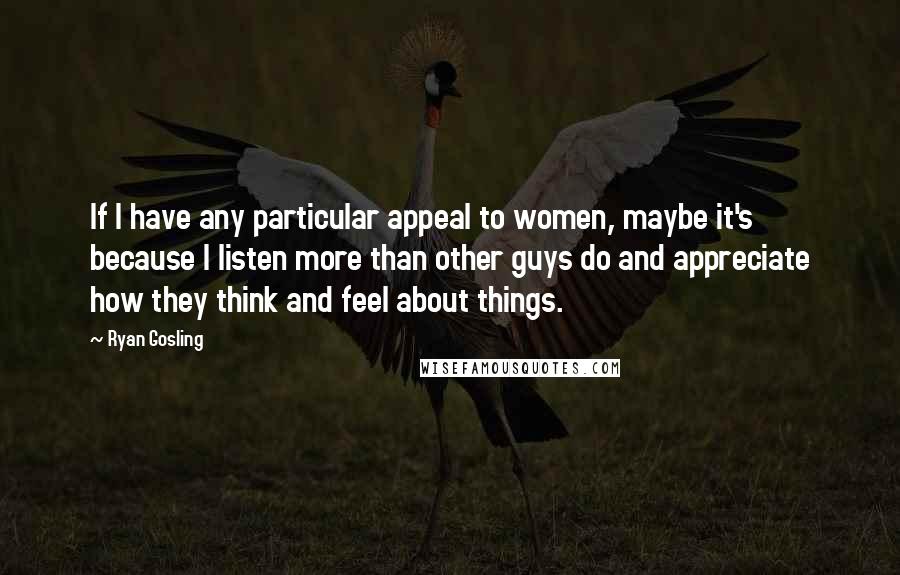 If I have any particular appeal to women, maybe it's because I listen more than other guys do and appreciate how they think and feel about things.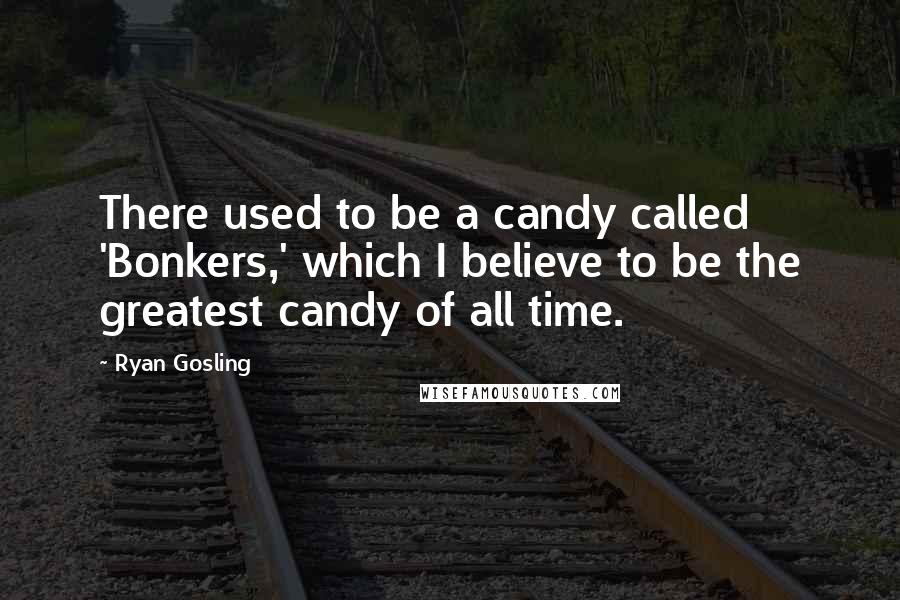 There used to be a candy called 'Bonkers,' which I believe to be the greatest candy of all time.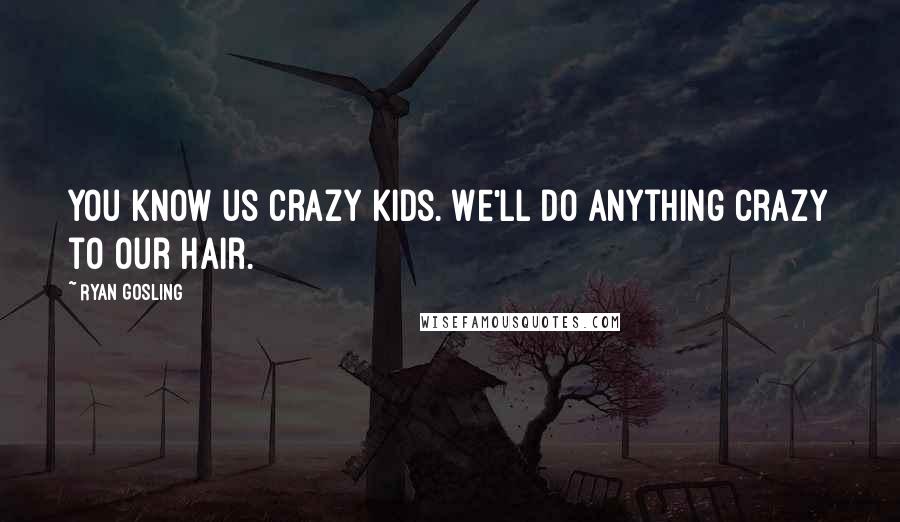 You know us crazy kids. We'll do anything crazy to our hair.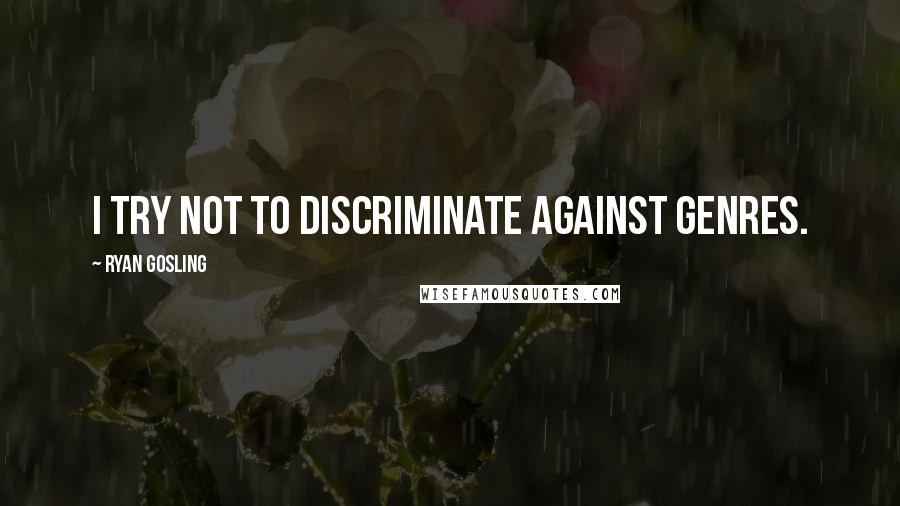 I try not to discriminate against genres.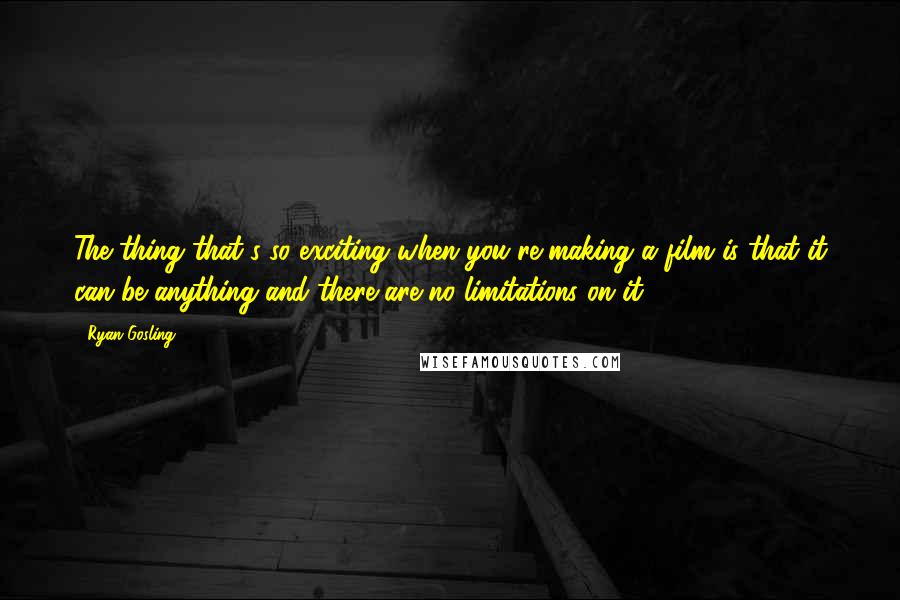 The thing that's so exciting when you're making a film is that it can be anything and there are no limitations on it.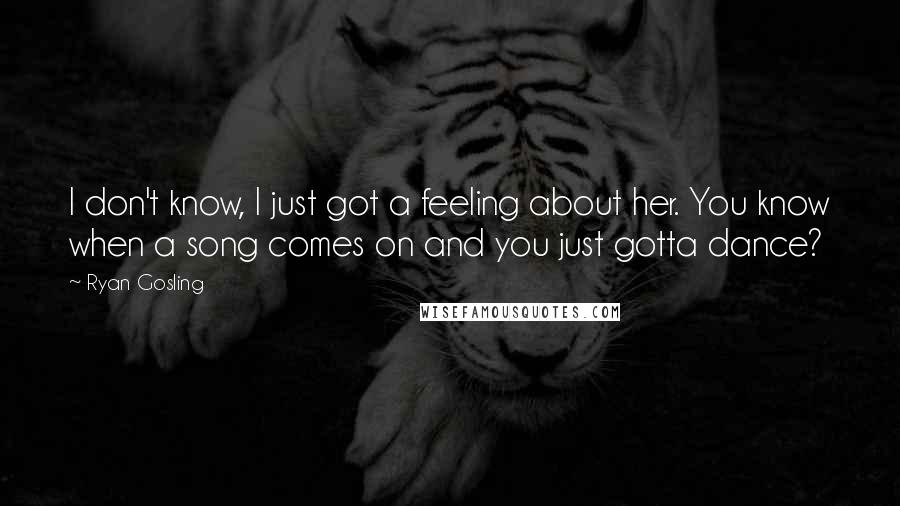 I don't know, I just got a feeling about her. You know when a song comes on and you just gotta dance?