Ruth Buzzi Quotes
Top 8 wise famous quotes and sayings by Ruth Buzzi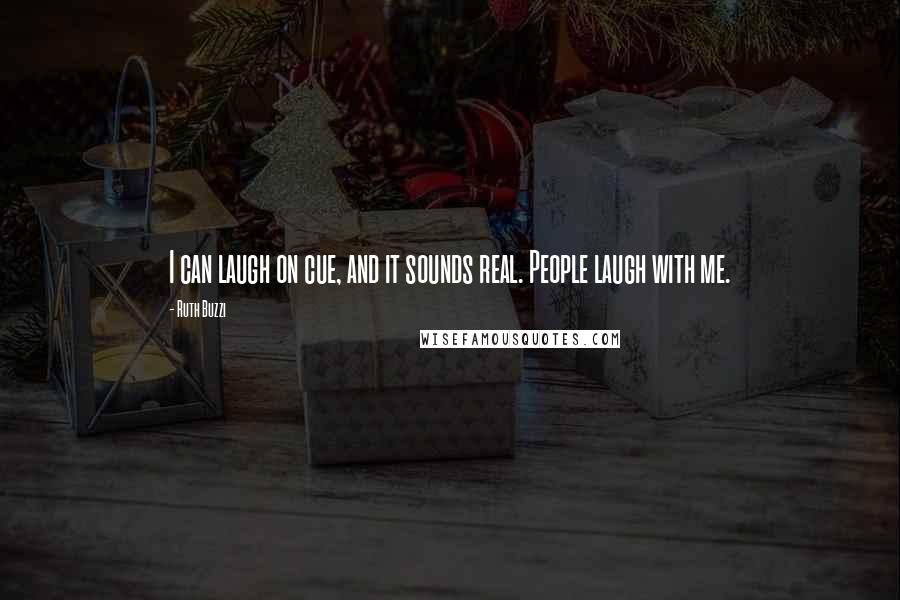 I can laugh on cue, and it sounds real. People laugh with me.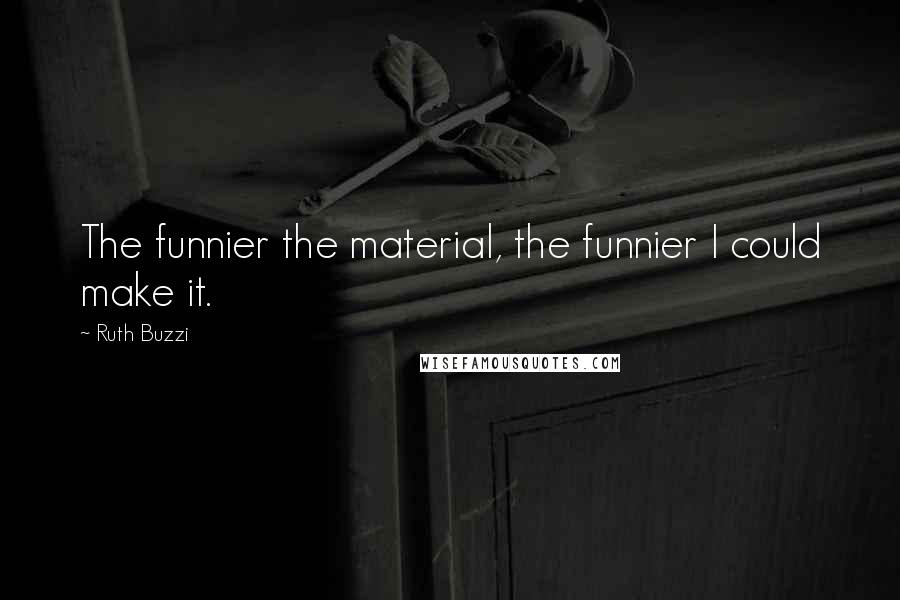 The funnier the material, the funnier I could make it.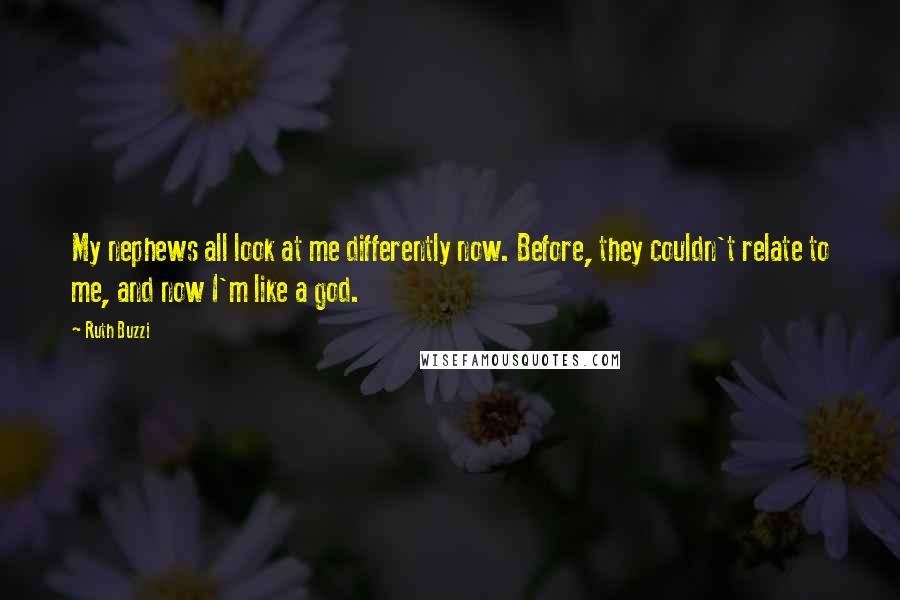 My nephews all look at me differently now. Before, they couldn't relate to me, and now I'm like a god.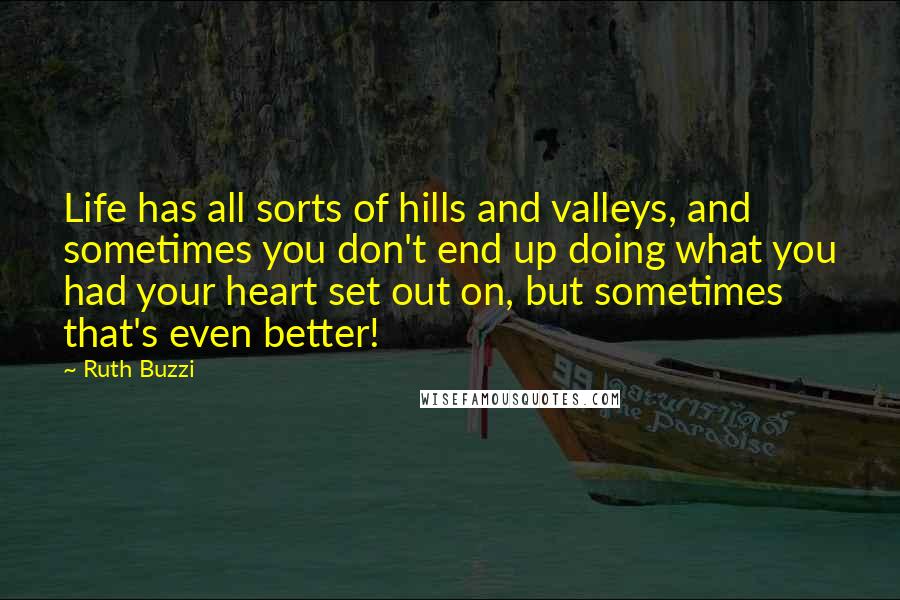 Life has all sorts of hills and valleys, and sometimes you don't end up doing what you had your heart set out on, but sometimes that's even better!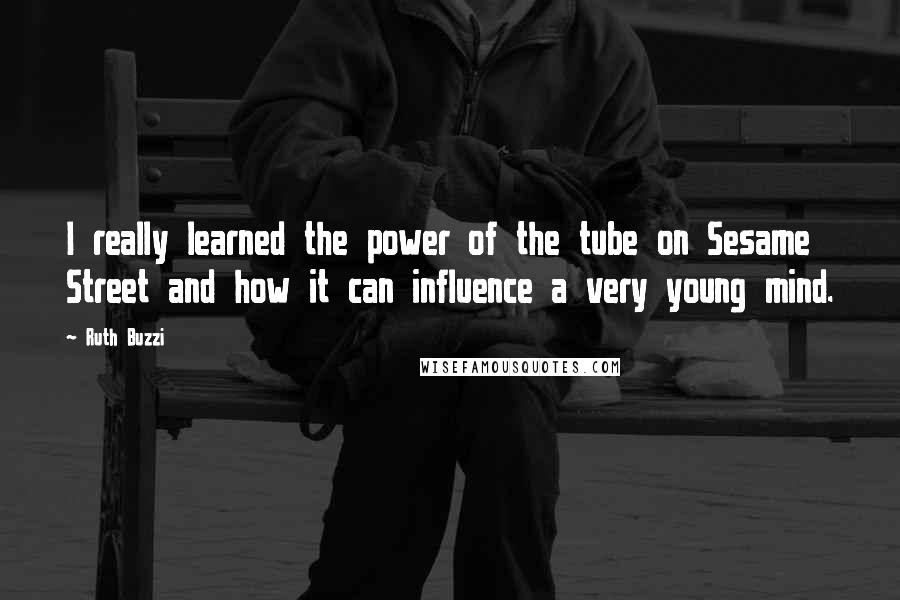 I really learned the power of the tube on Sesame Street and how it can influence a very young mind.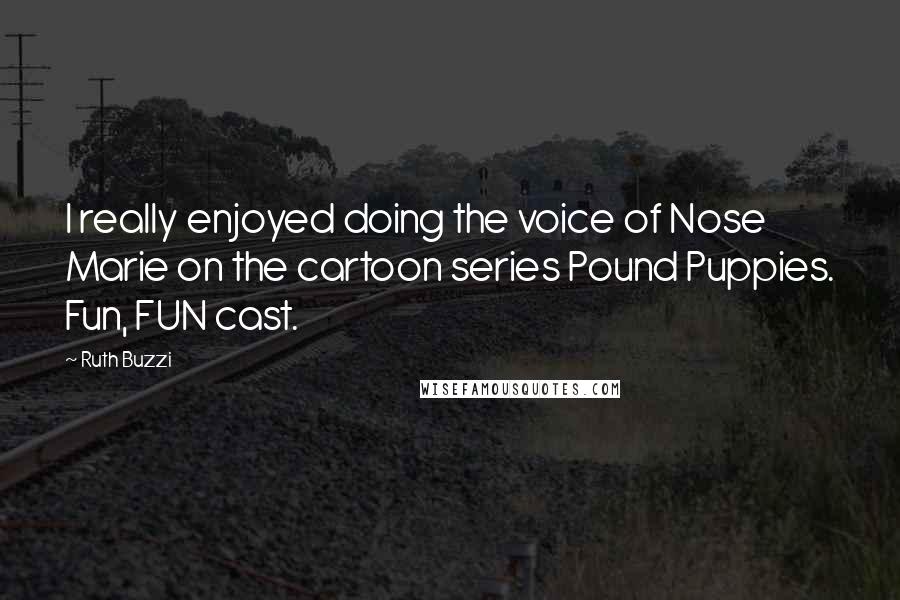 I really enjoyed doing the voice of Nose Marie on the cartoon series Pound Puppies. Fun, FUN cast.
I got everybody on my side through comedy.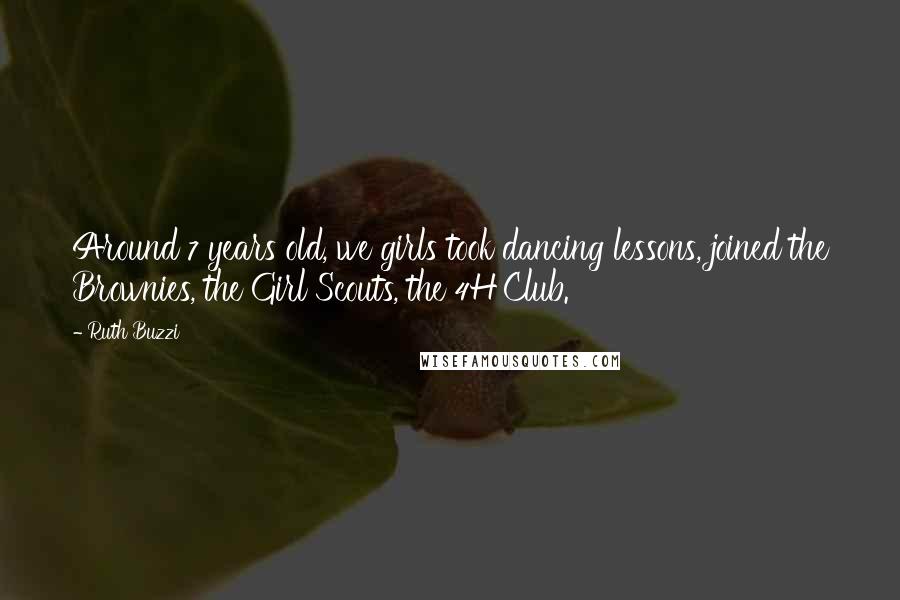 Around 7 years old, we girls took dancing lessons, joined the Brownies, the Girl Scouts, the 4H Club.