Russell Smith Quotes
Top 27 wise famous quotes and sayings by Russell Smith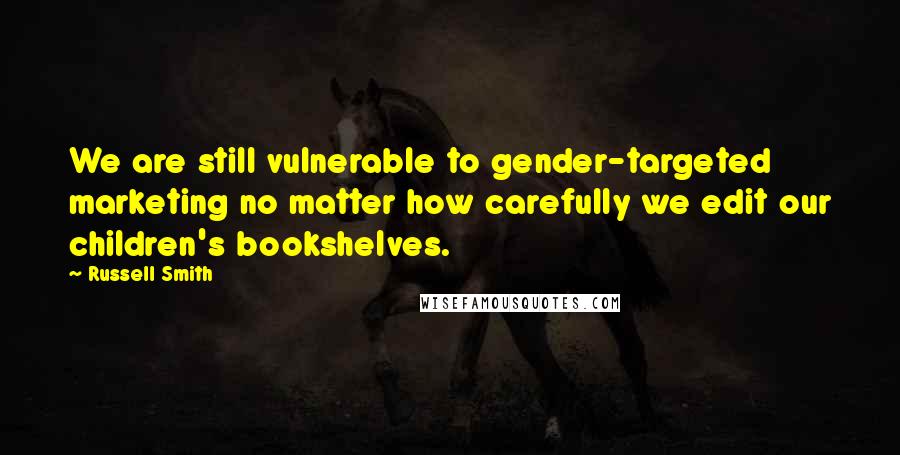 We are still vulnerable to gender-targeted marketing no matter how carefully we edit our children's bookshelves.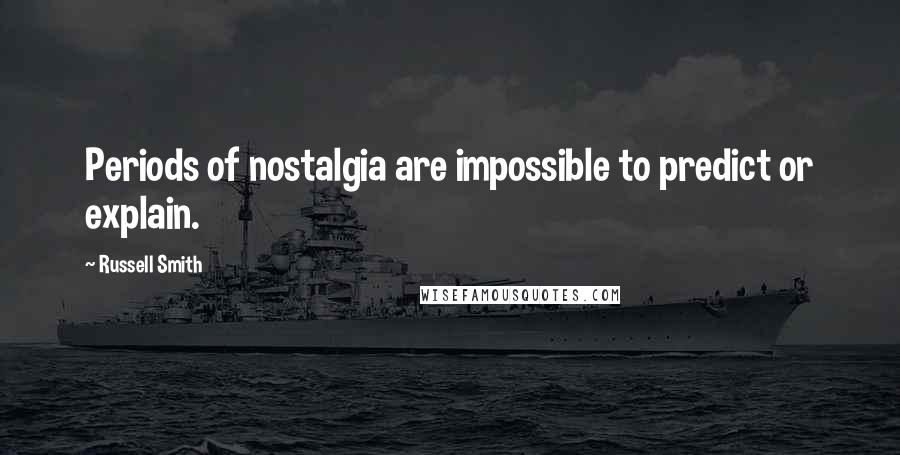 Periods of nostalgia are impossible to predict or explain.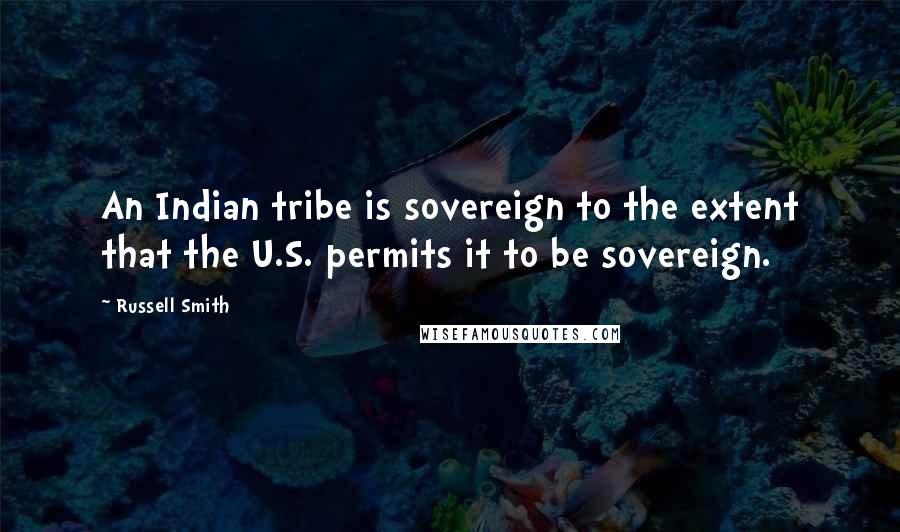 An Indian tribe is sovereign to the extent that the U.S. permits it to be sovereign.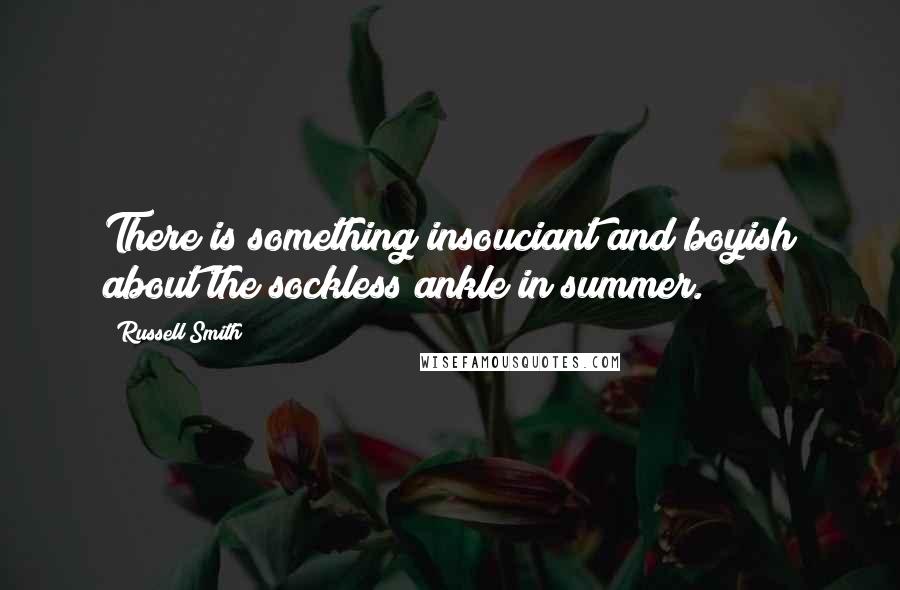 There is something insouciant and boyish about the sockless ankle in summer.
The novel is just fine: It's novelists who aren't doing so well.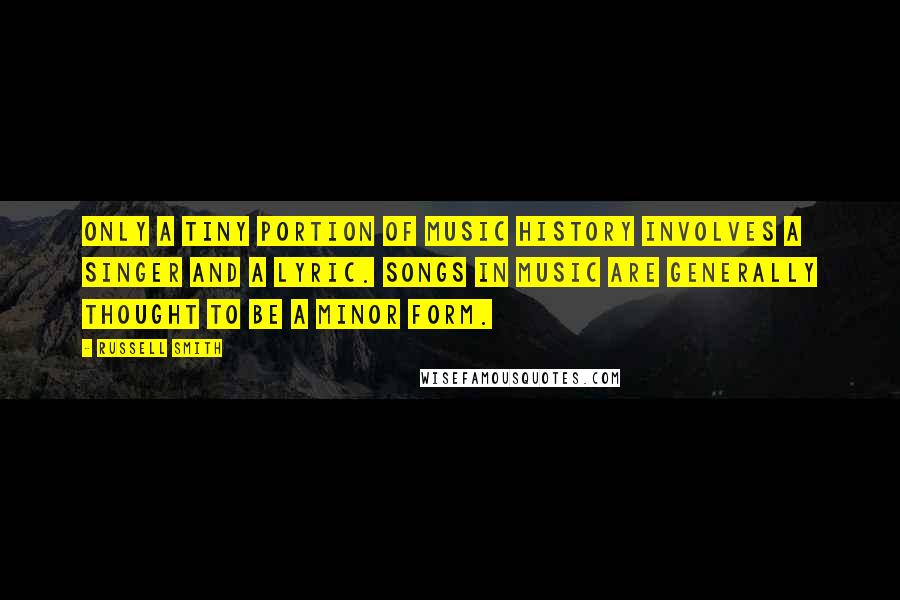 Only a tiny portion of music history involves a singer and a lyric. Songs in music are generally thought to be a minor form.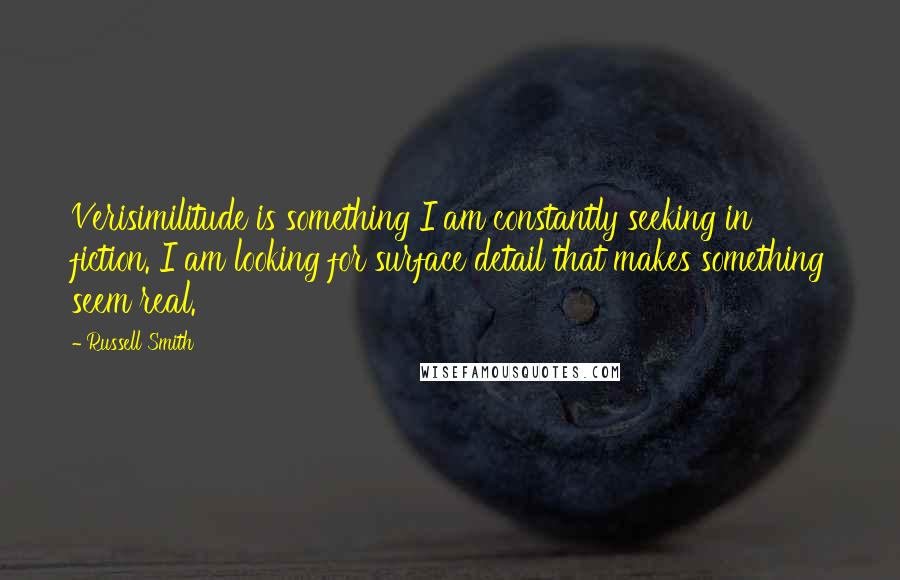 Verisimilitude is something I am constantly seeking in fiction. I am looking for surface detail that makes something seem real.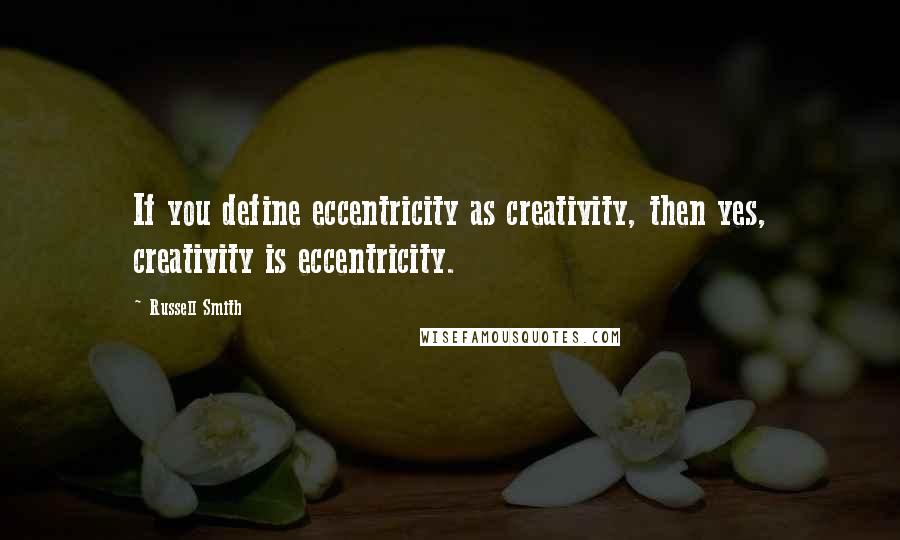 If you define eccentricity as creativity, then yes, creativity is eccentricity.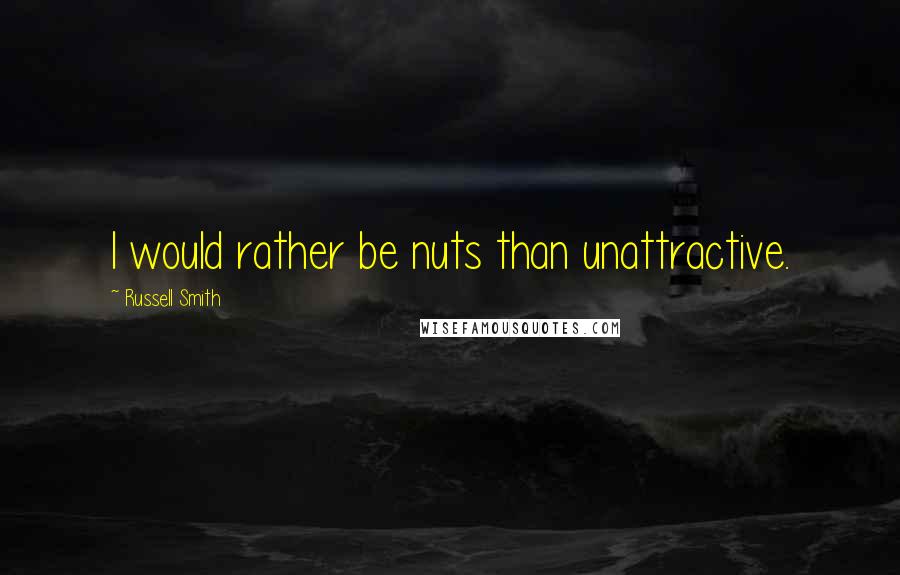 I would rather be nuts than unattractive.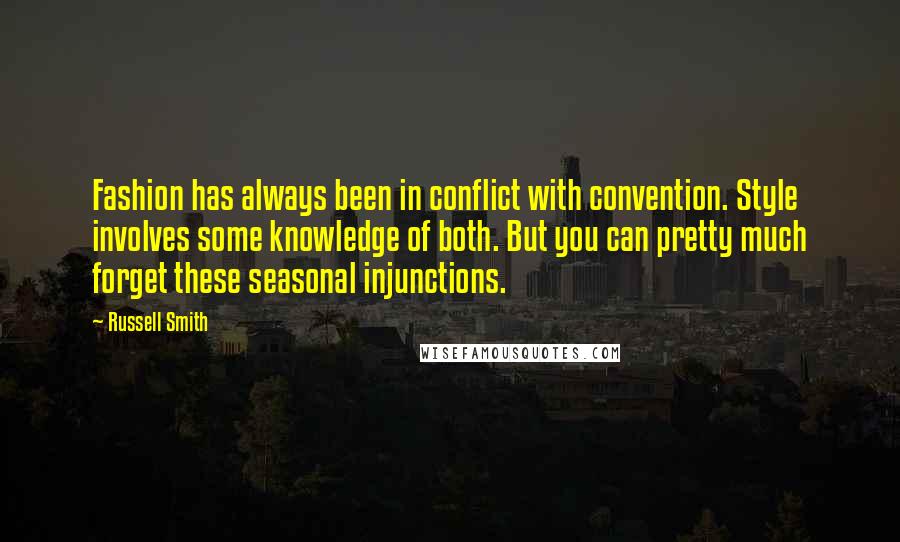 Fashion has always been in conflict with convention. Style involves some knowledge of both. But you can pretty much forget these seasonal injunctions.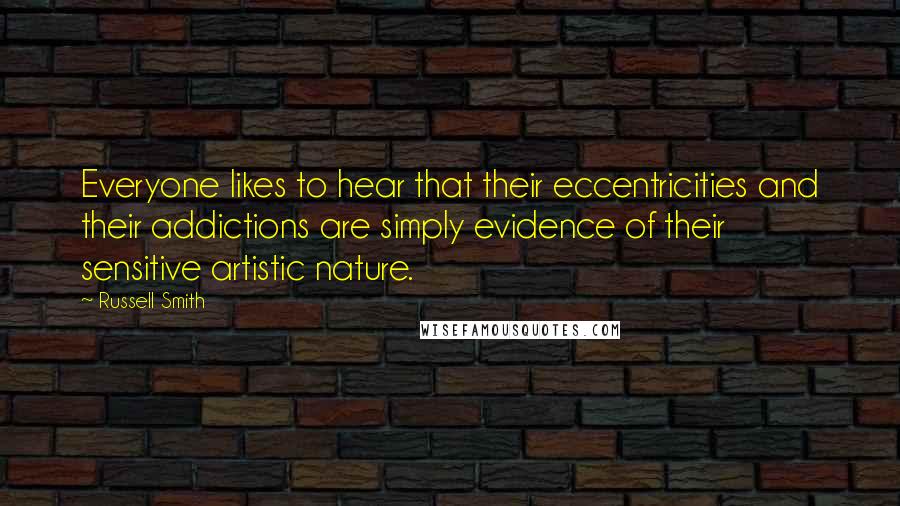 Everyone likes to hear that their eccentricities and their addictions are simply evidence of their sensitive artistic nature.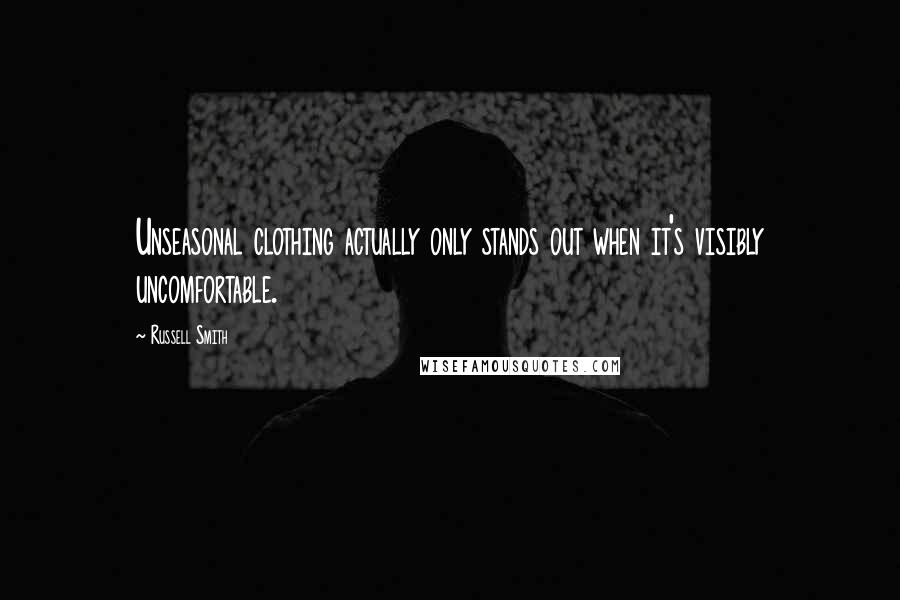 Unseasonal clothing actually only stands out when it's visibly uncomfortable.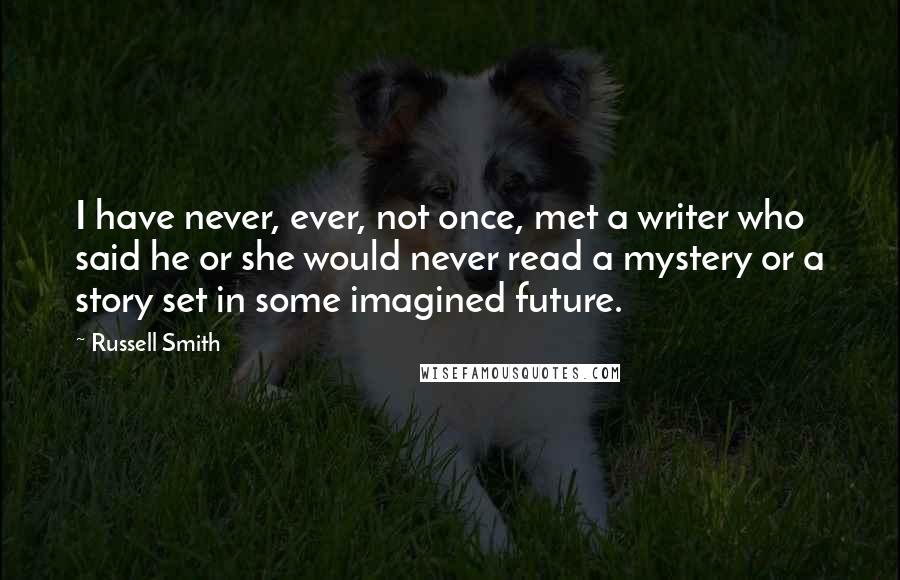 I have never, ever, not once, met a writer who said he or she would never read a mystery or a story set in some imagined future.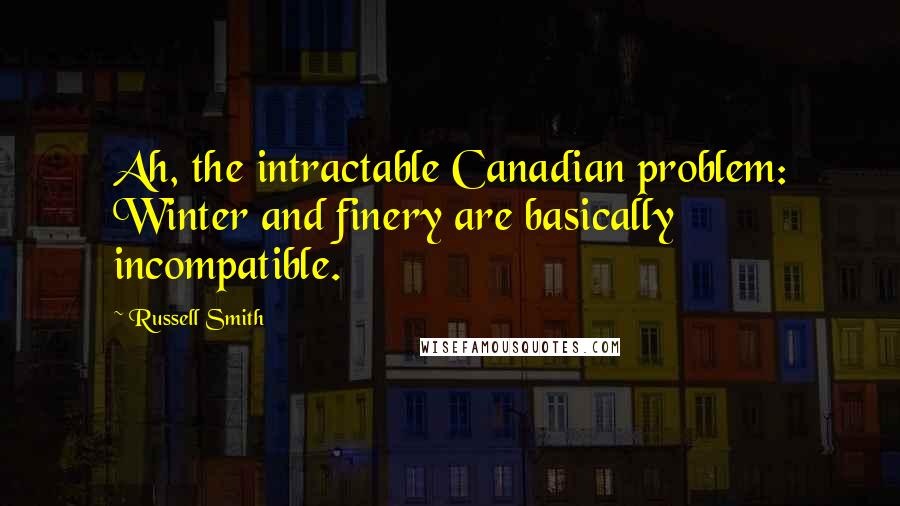 Ah, the intractable Canadian problem: Winter and finery are basically incompatible.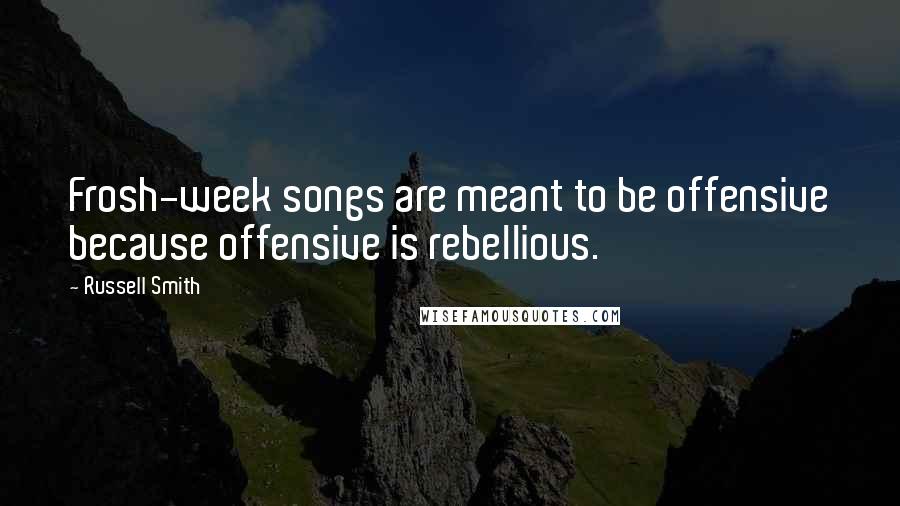 Frosh-week songs are meant to be offensive because offensive is rebellious.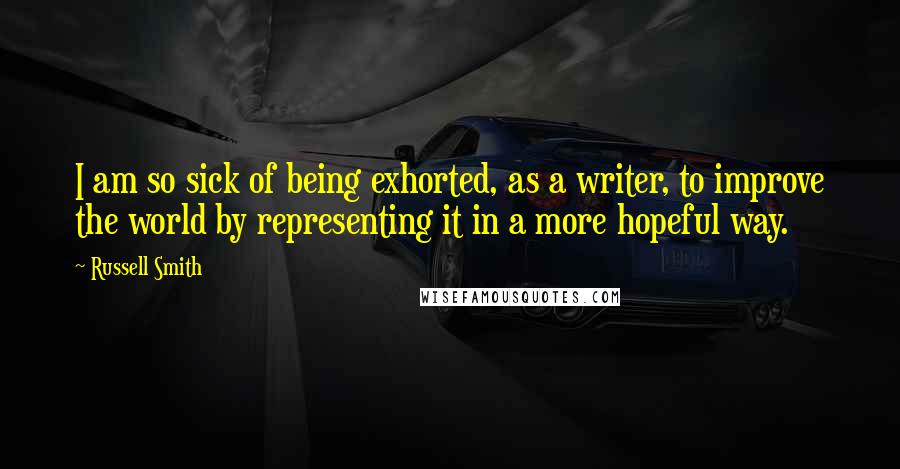 I am so sick of being exhorted, as a writer, to improve the world by representing it in a more hopeful way.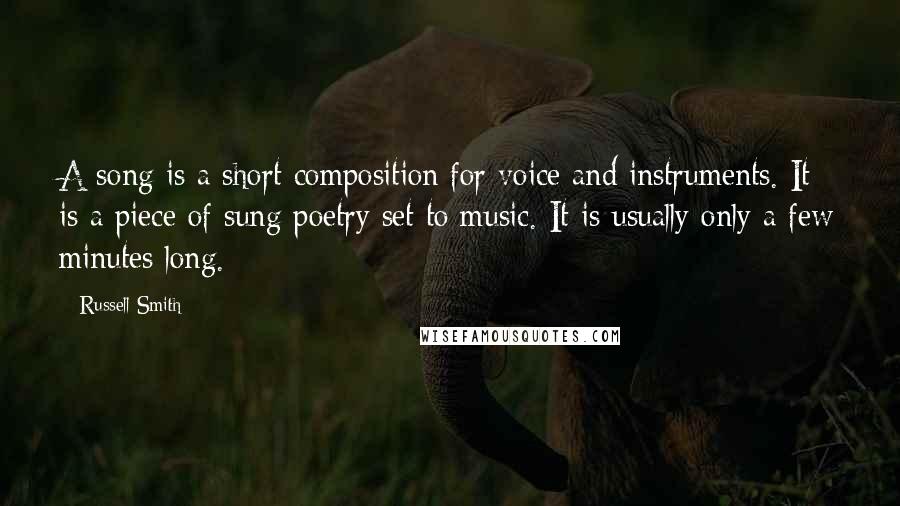 A song is a short composition for voice and instruments. It is a piece of sung poetry set to music. It is usually only a few minutes long.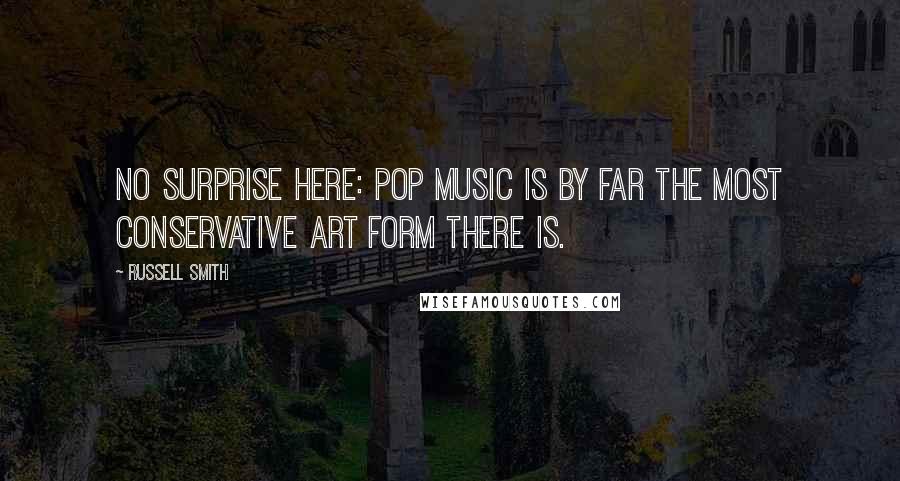 No surprise here: Pop music is by far the most conservative art form there is.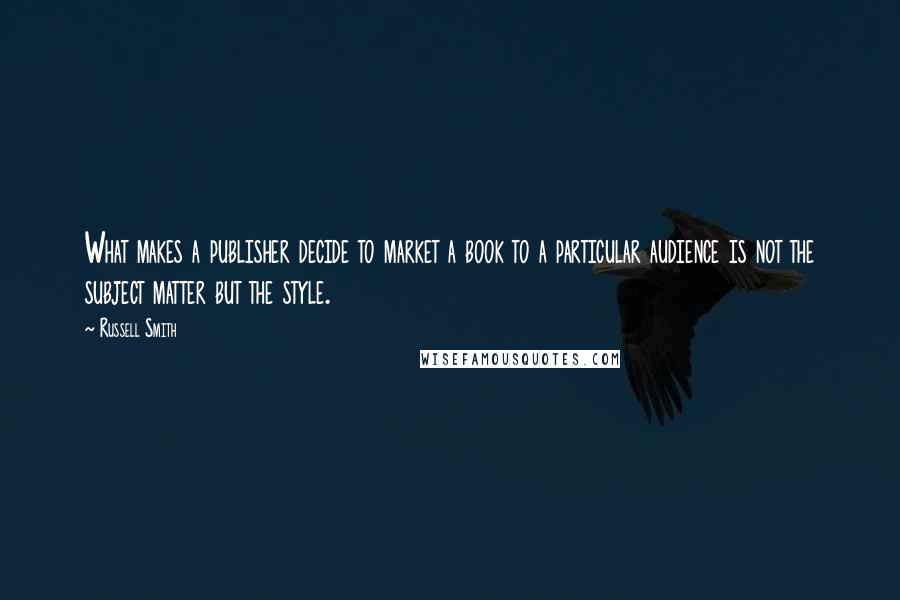 What makes a publisher decide to market a book to a particular audience is not the subject matter but the style.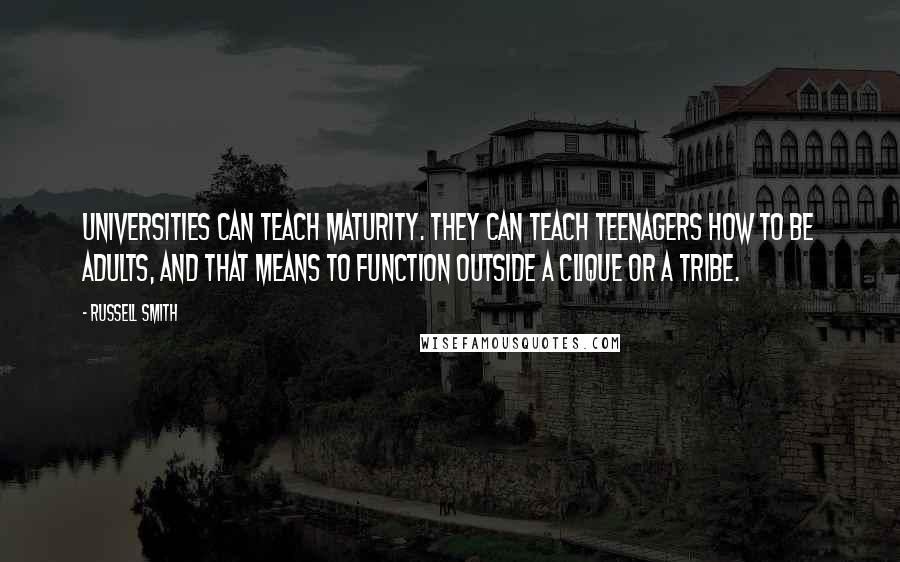 Universities can teach maturity. They can teach teenagers how to be adults, and that means to function outside a clique or a tribe.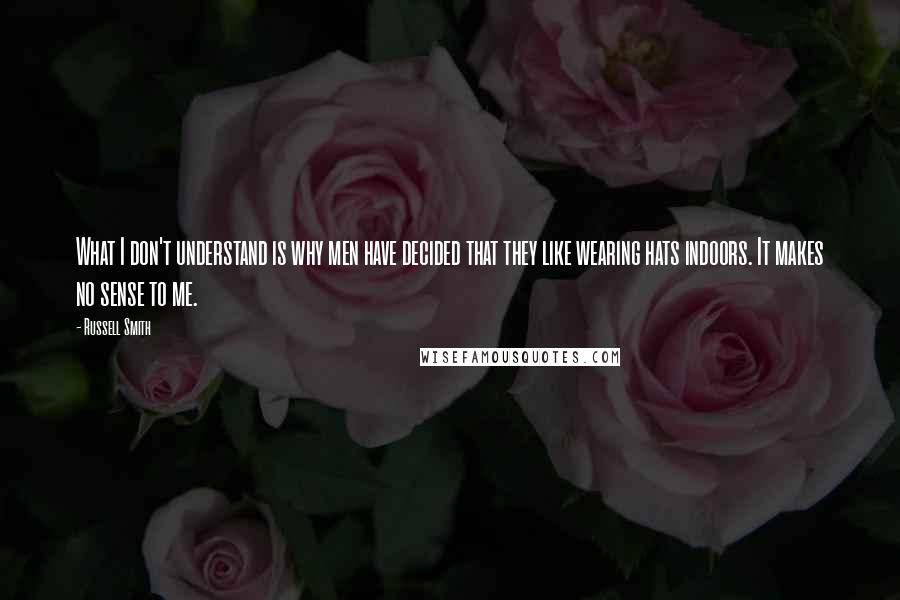 What I don't understand is why men have decided that they like wearing hats indoors. It makes no sense to me.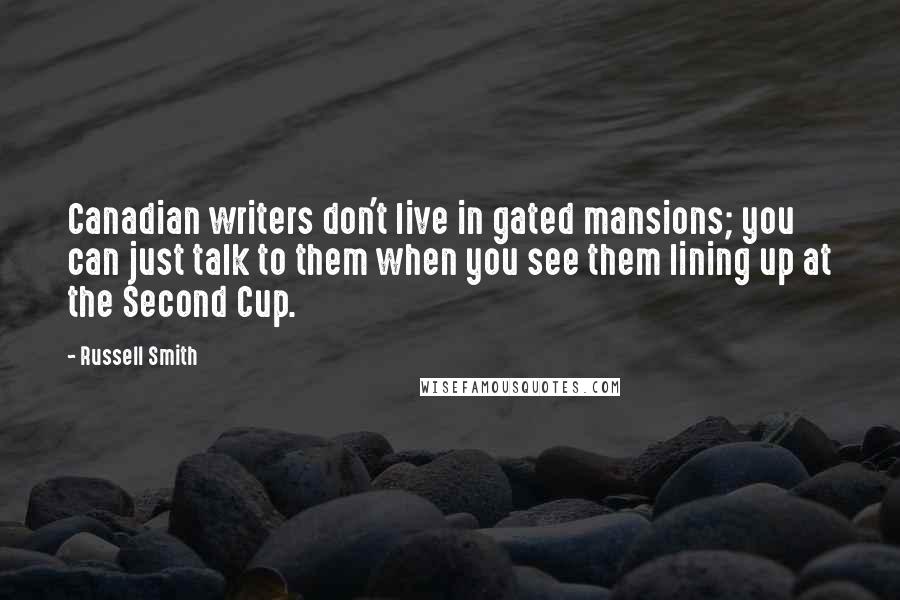 Canadian writers don't live in gated mansions; you can just talk to them when you see them lining up at the Second Cup.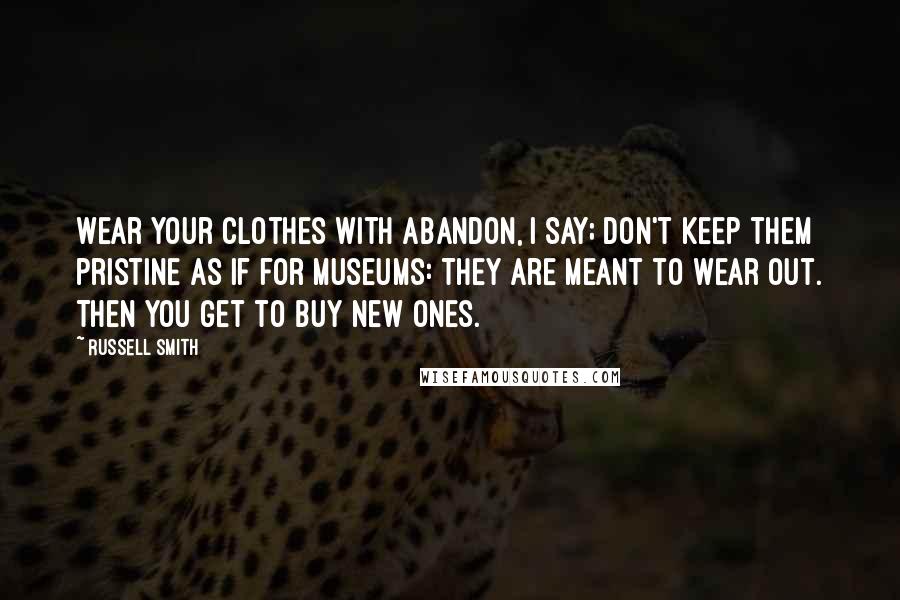 Wear your clothes with abandon, I say; don't keep them pristine as if for museums: They are meant to wear out. Then you get to buy new ones.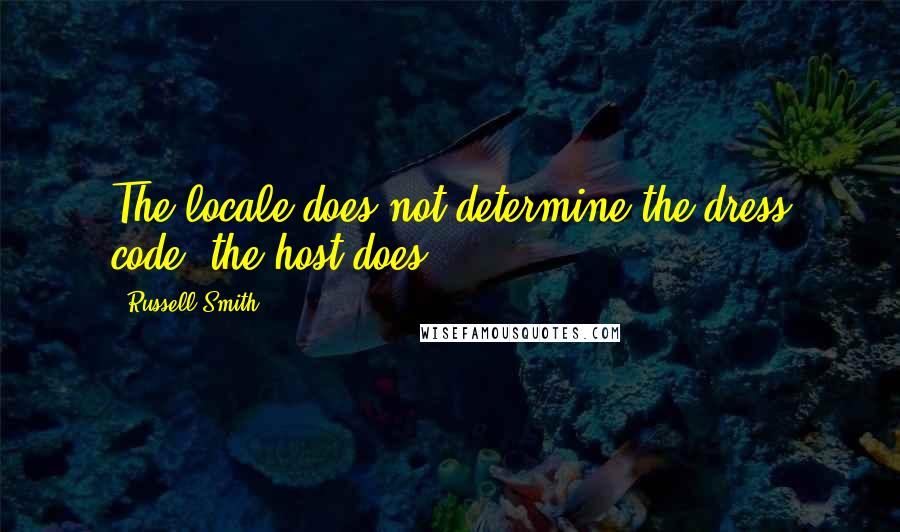 The locale does not determine the dress code; the host does.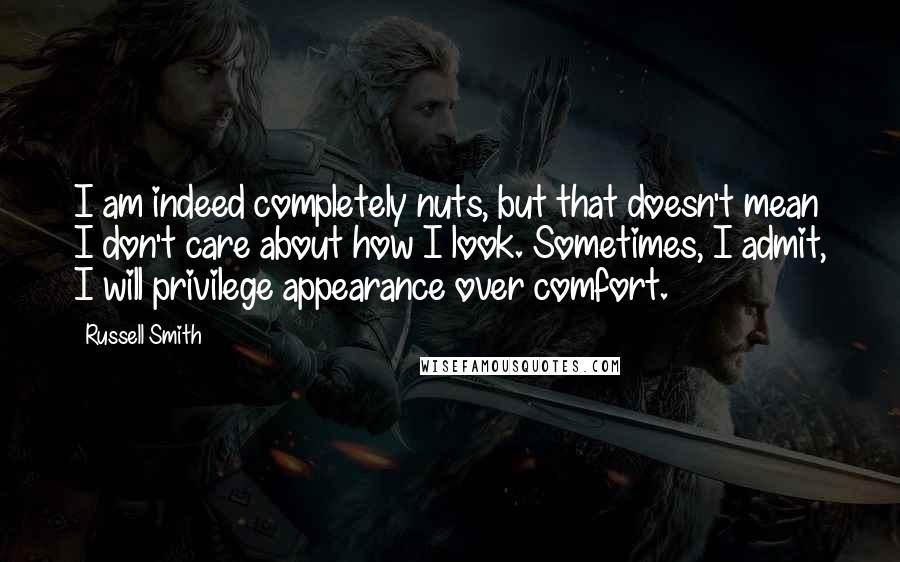 I am indeed completely nuts, but that doesn't mean I don't care about how I look. Sometimes, I admit, I will privilege appearance over comfort.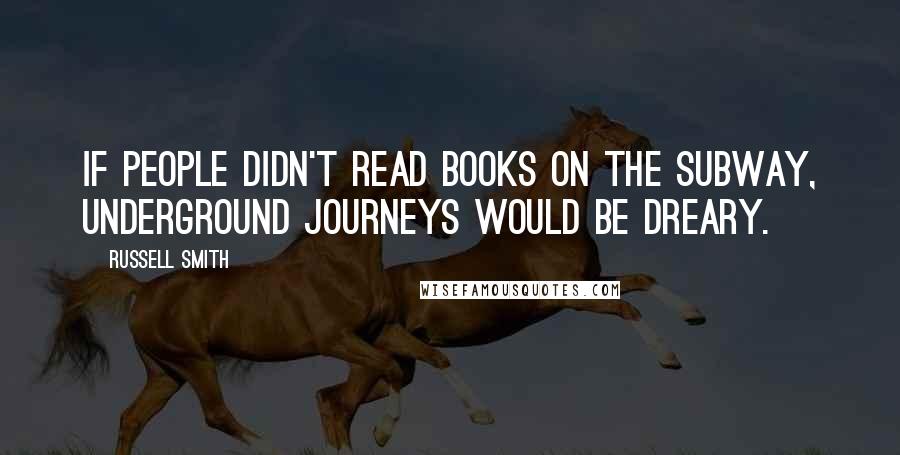 If people didn't read books on the subway, underground journeys would be dreary.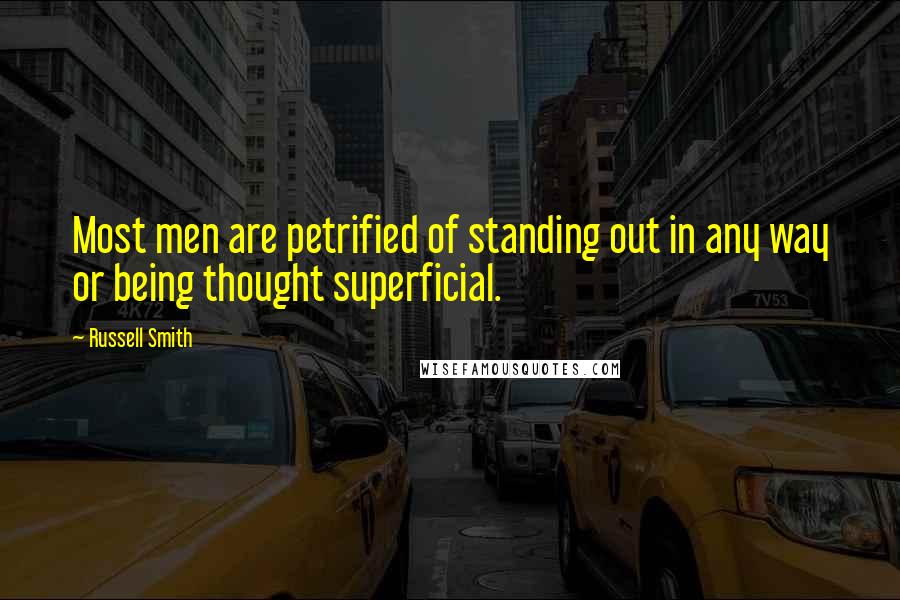 Most men are petrified of standing out in any way or being thought superficial.