Marianne De Pierres Quotes
Top 10 wise famous quotes and sayings by Marianne De Pierres
Marianne De Pierres Famous Quotes & Sayings
Discover top inspirational quotes from Marianne De Pierres on Wise Famous Quotes.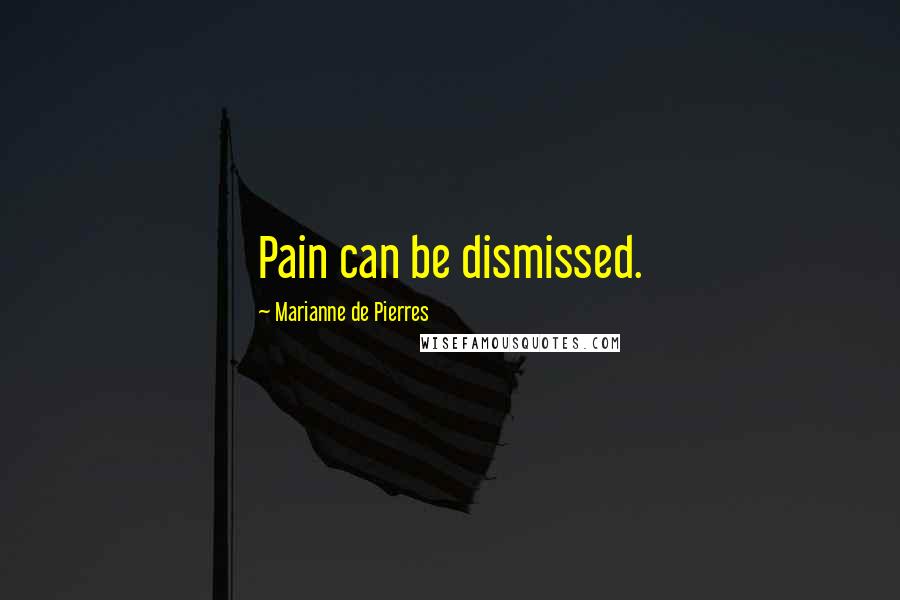 Pain can be dismissed.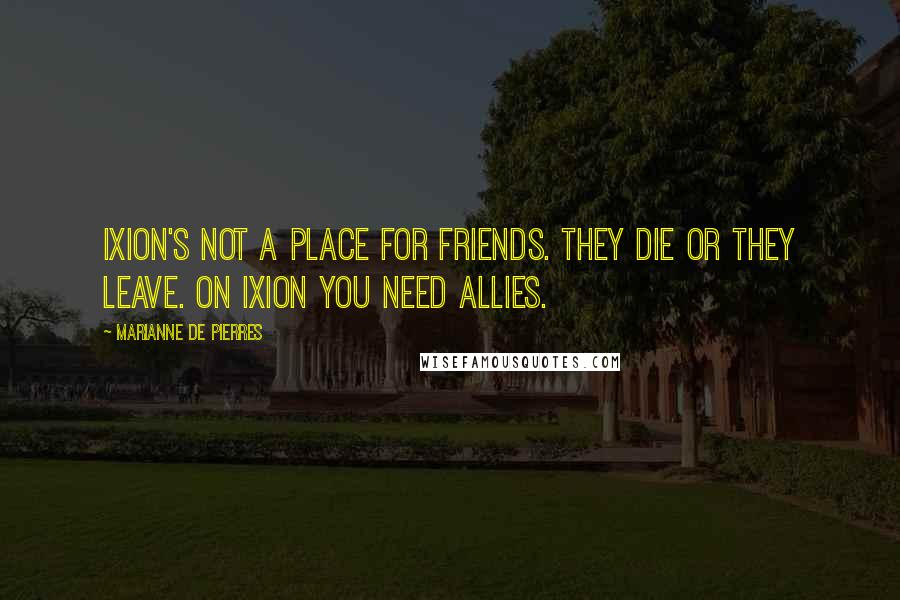 Ixion's not a place for friends. They die or they leave. On Ixion you need allies.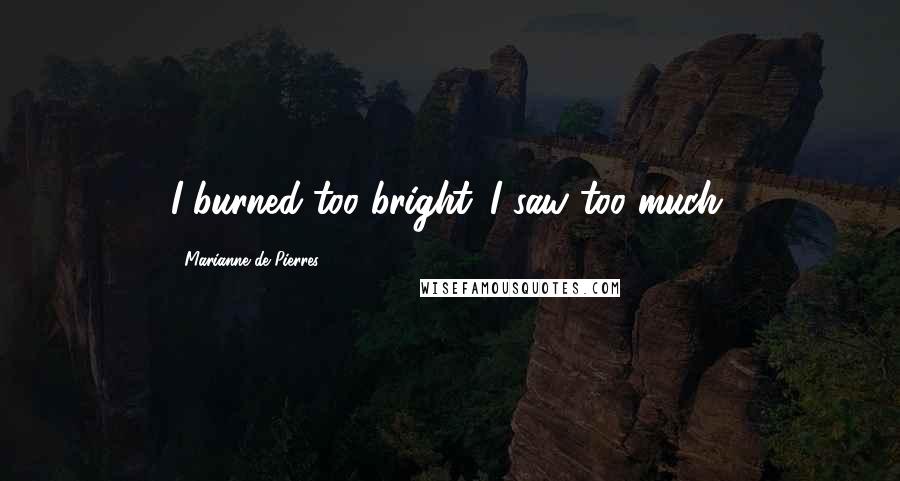 I burned too bright. I saw too much.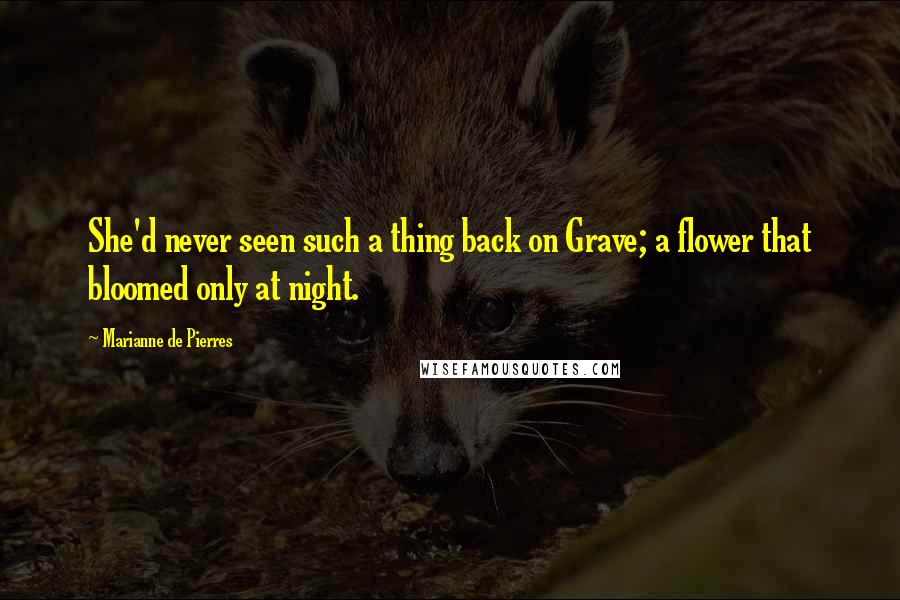 She'd never seen such a thing back on Grave; a flower that bloomed only at night.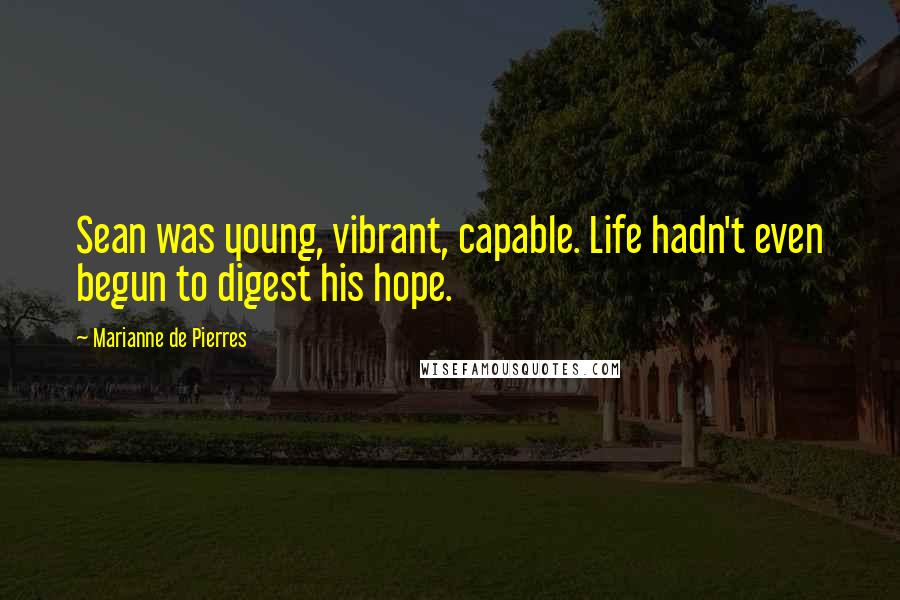 Sean was young, vibrant, capable. Life hadn't even begun to digest his hope.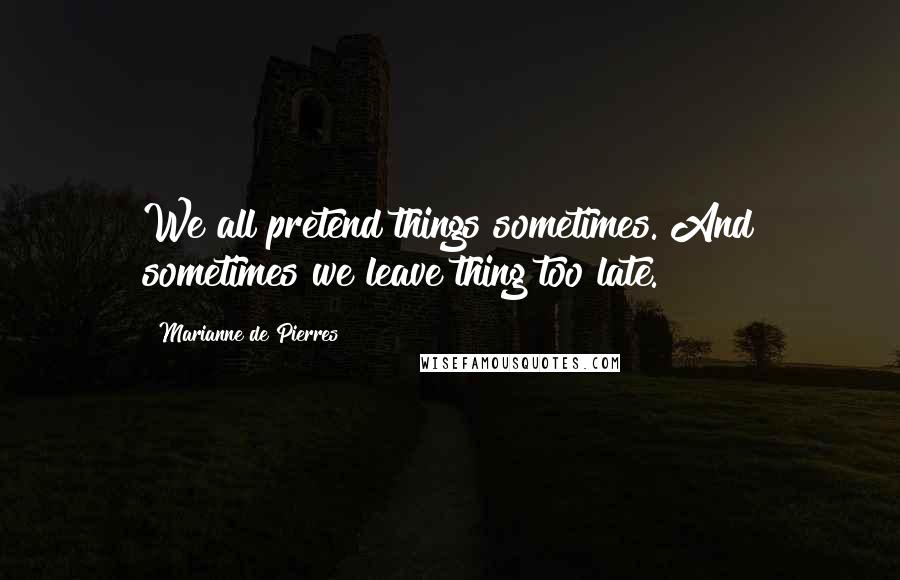 We all pretend things sometimes. And sometimes we leave thing too late.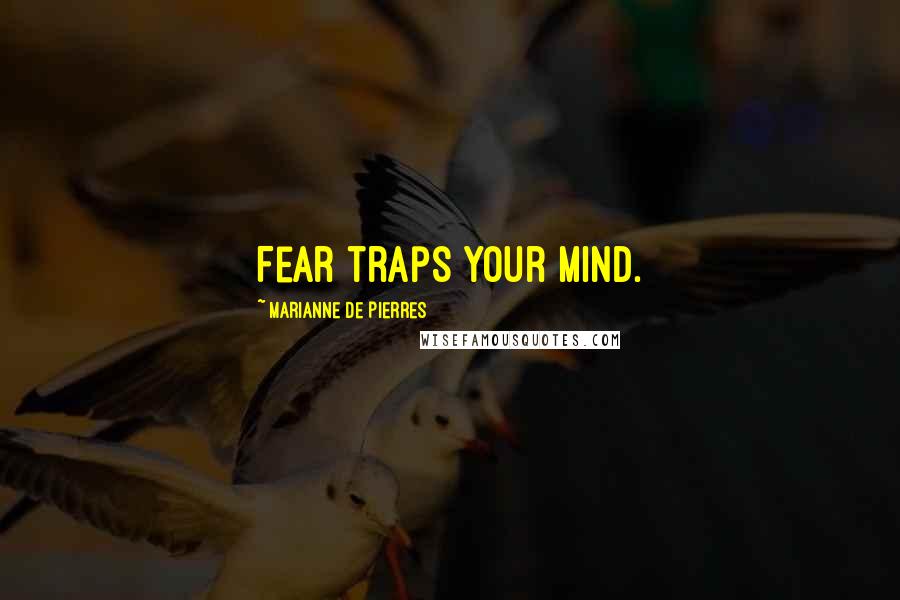 Fear traps your mind.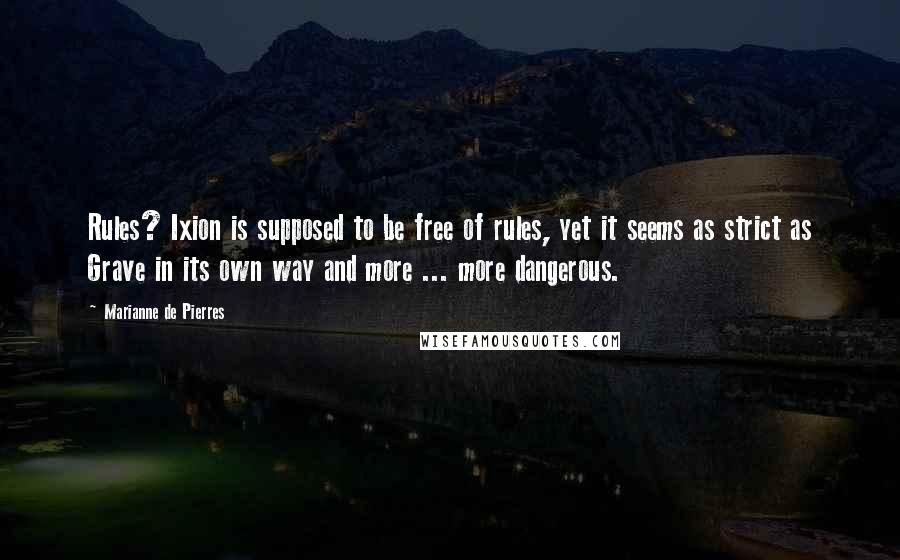 Rules? Ixion is supposed to be free of rules, yet it seems as strict as Grave in its own way and more ... more dangerous.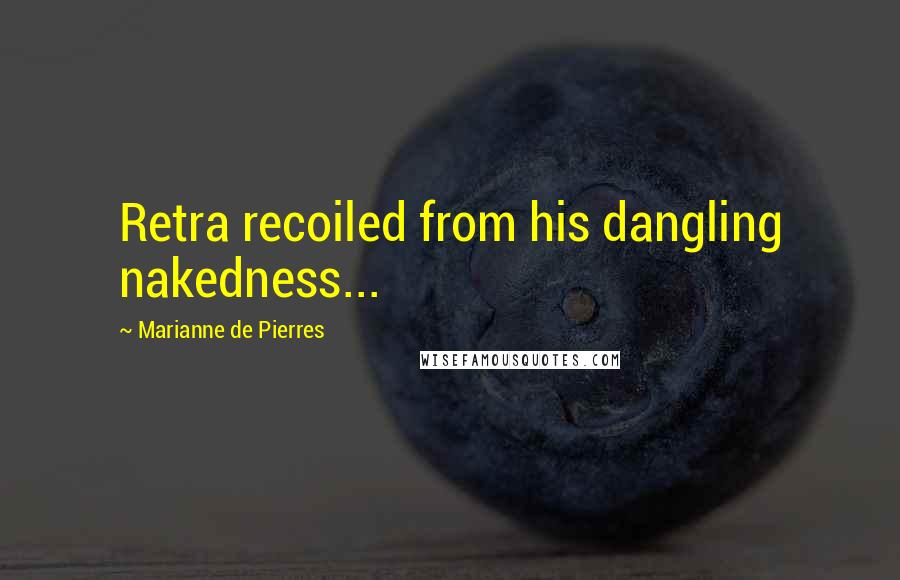 Retra recoiled from his dangling nakedness...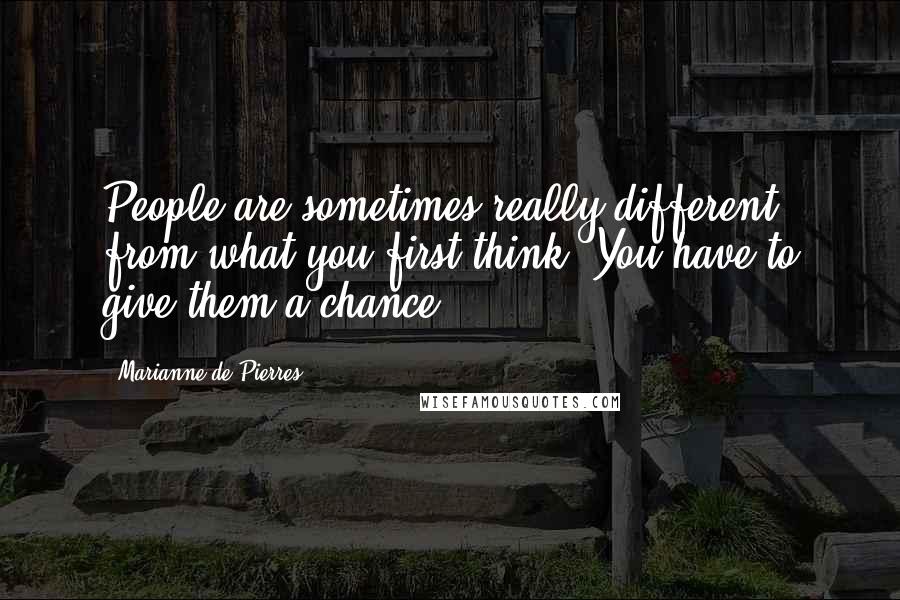 People are sometimes really different from what you first think. You have to give them a chance.