Russell Page Quotes
Top 8 wise famous quotes and sayings by Russell Page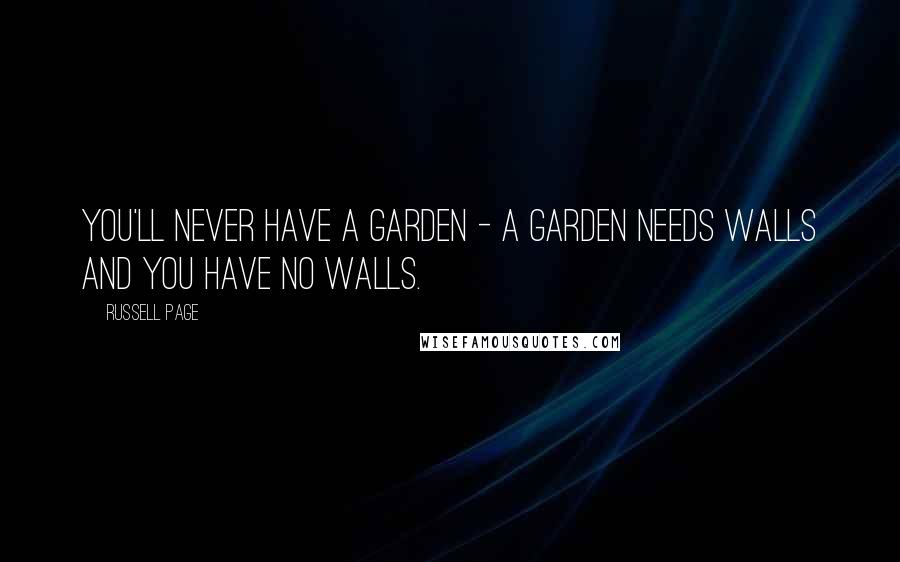 You'll never have a garden - a garden needs walls and you have no walls.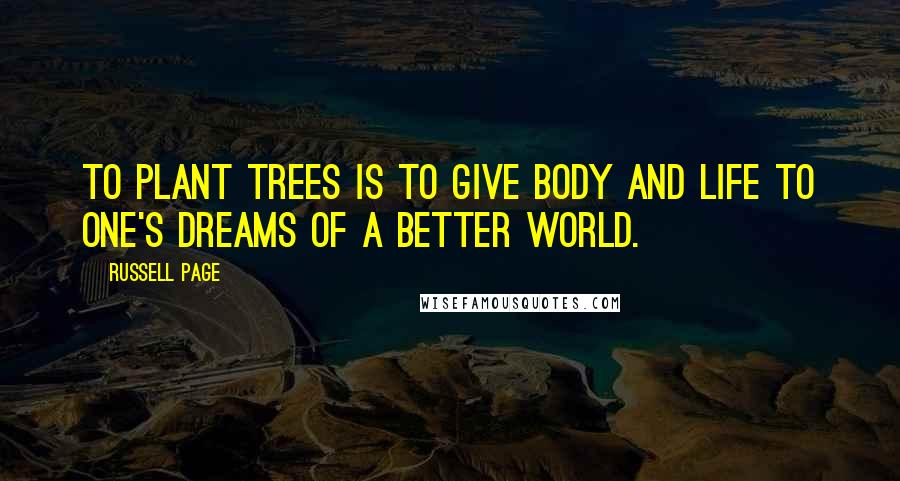 To plant trees is to give body and life to one's dreams of a better world.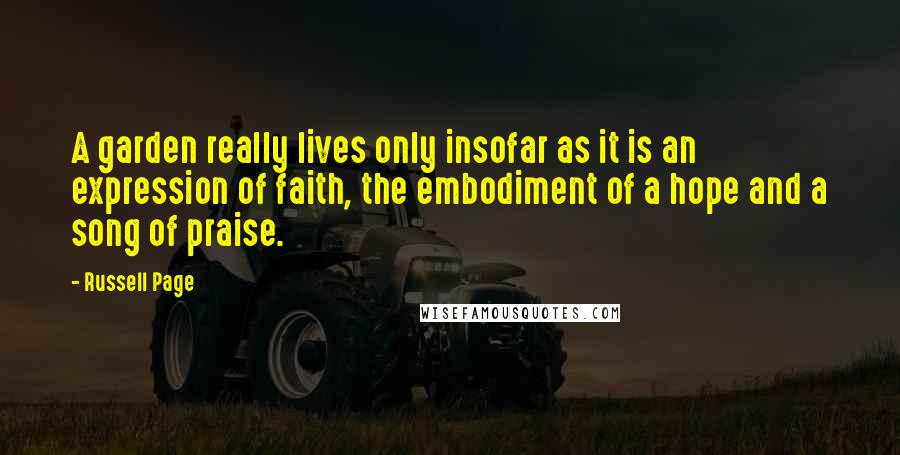 A garden really lives only insofar as it is an expression of faith, the embodiment of a hope and a song of praise.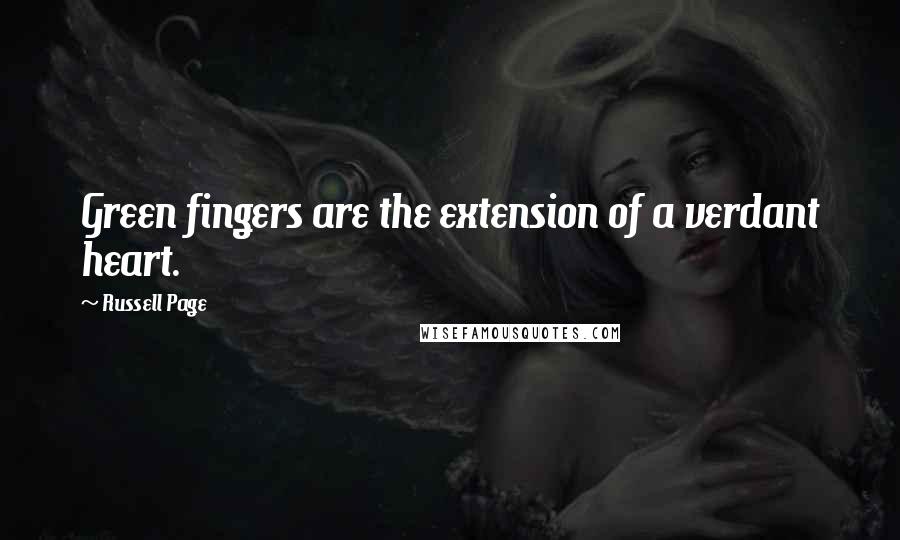 Green fingers are the extension of a verdant heart.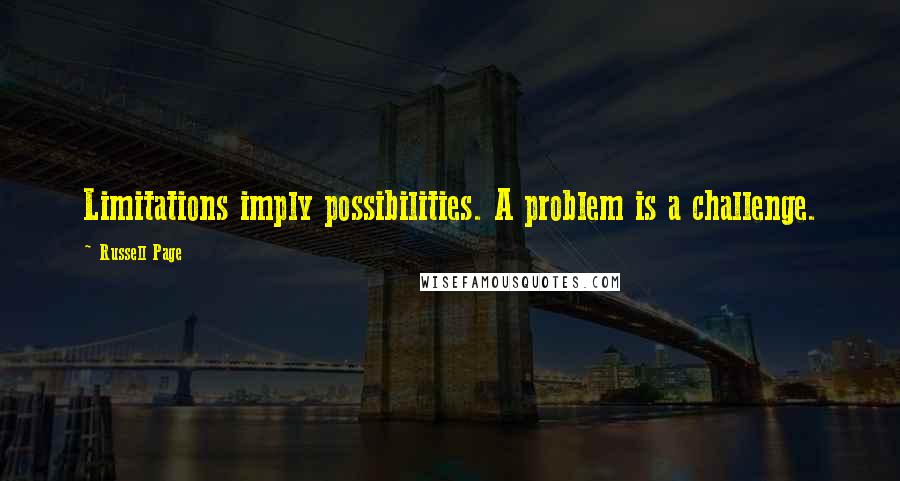 Limitations imply possibilities. A problem is a challenge.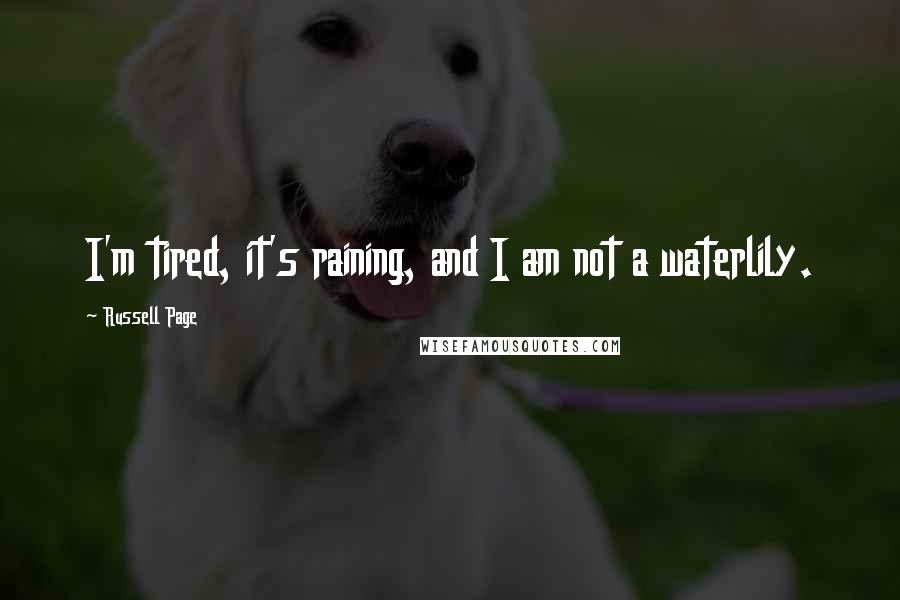 I'm tired, it's raining, and I am not a waterlily.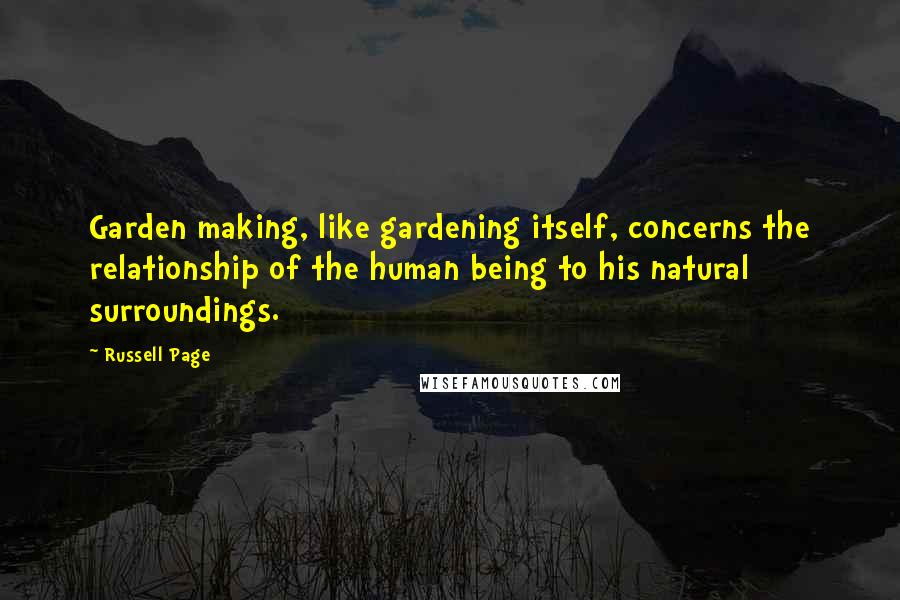 Garden making, like gardening itself, concerns the relationship of the human being to his natural surroundings.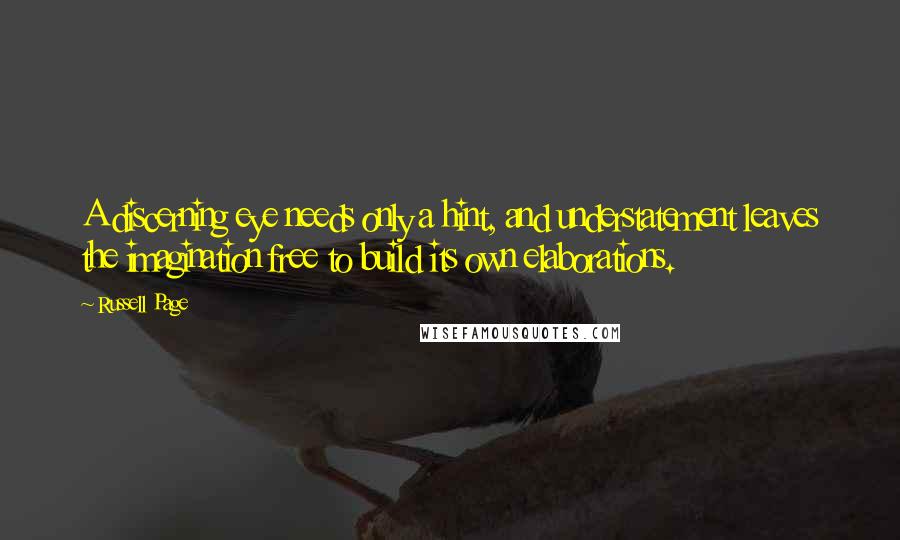 A discerning eye needs only a hint, and understatement leaves the imagination free to build its own elaborations.