Rocco DiSpirito Quotes
Top 13 wise famous quotes and sayings by Rocco DiSpirito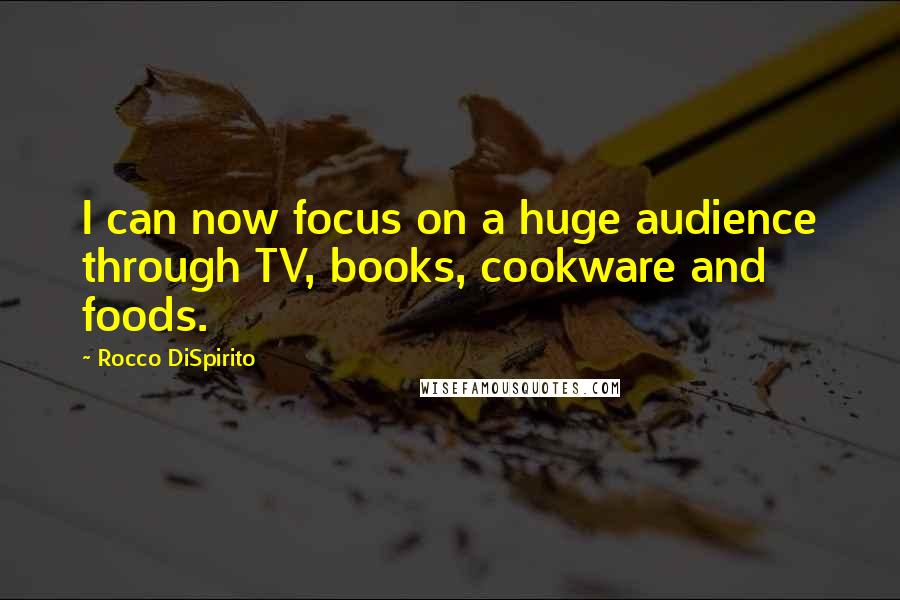 I can now focus on a huge audience through TV, books, cookware and foods.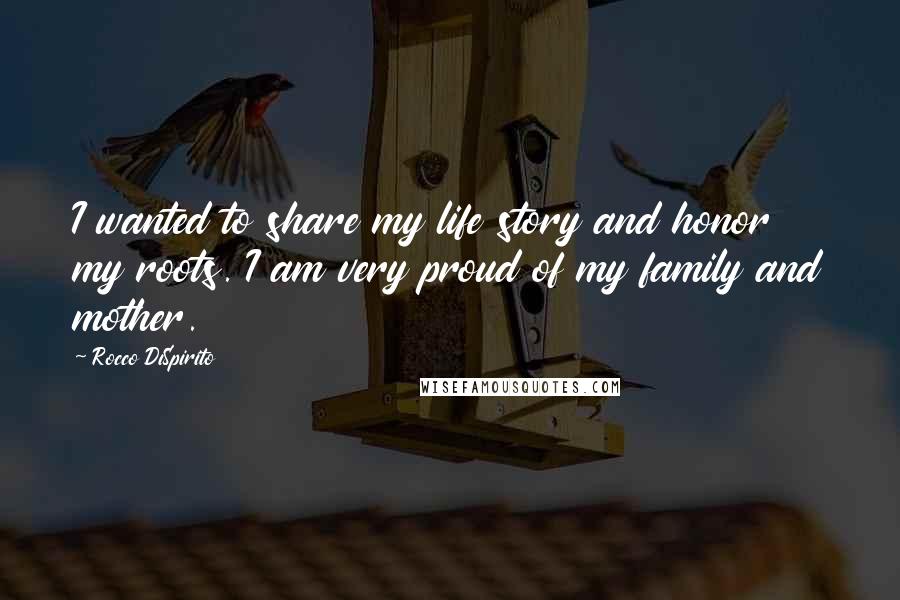 I wanted to share my life story and honor my roots. I am very proud of my family and mother.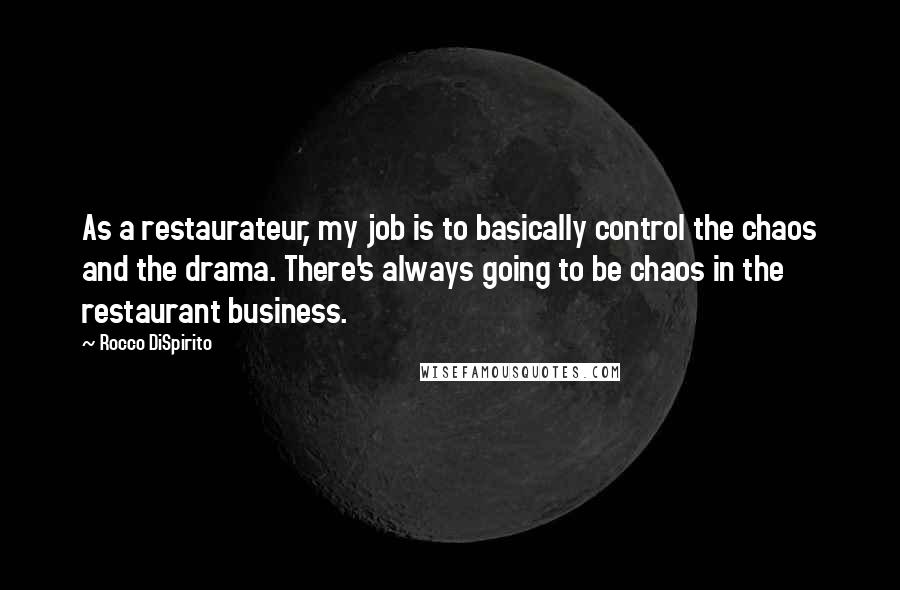 As a restaurateur, my job is to basically control the chaos and the drama. There's always going to be chaos in the restaurant business.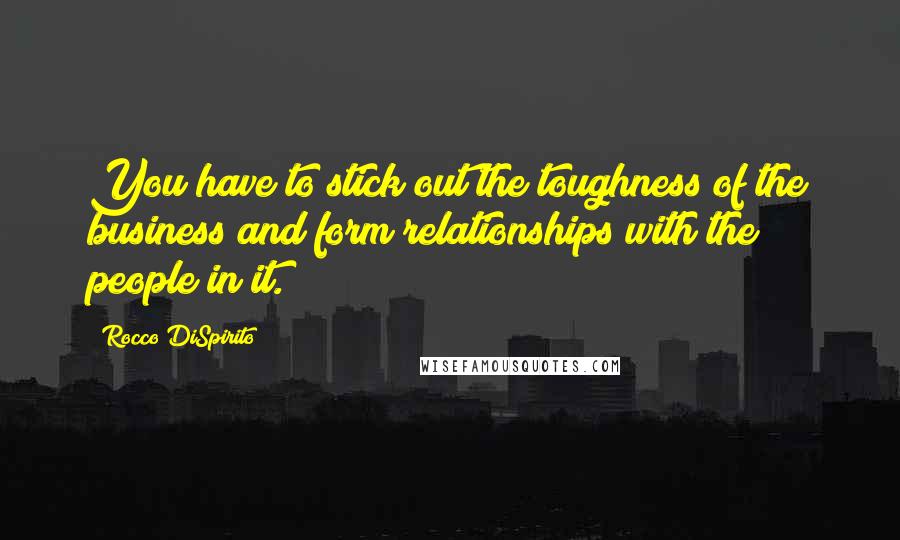 You have to stick out the toughness of the business and form relationships with the people in it.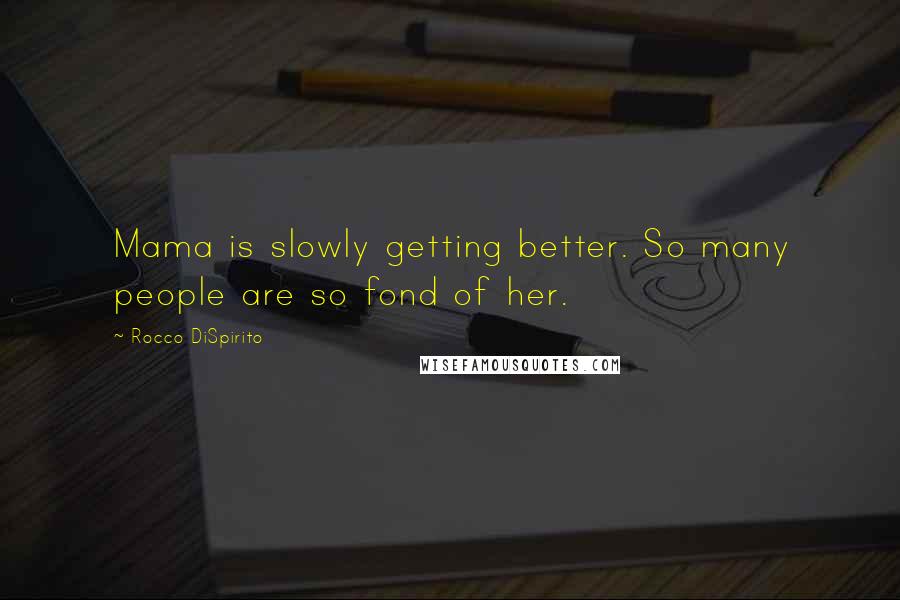 Mama is slowly getting better. So many people are so fond of her.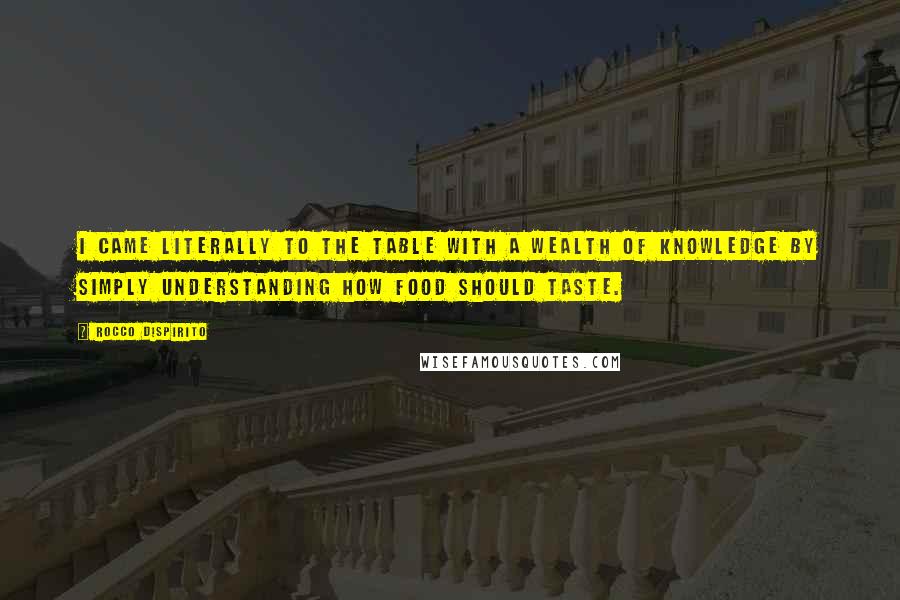 I came literally to the table with a wealth of knowledge by simply understanding how food should taste.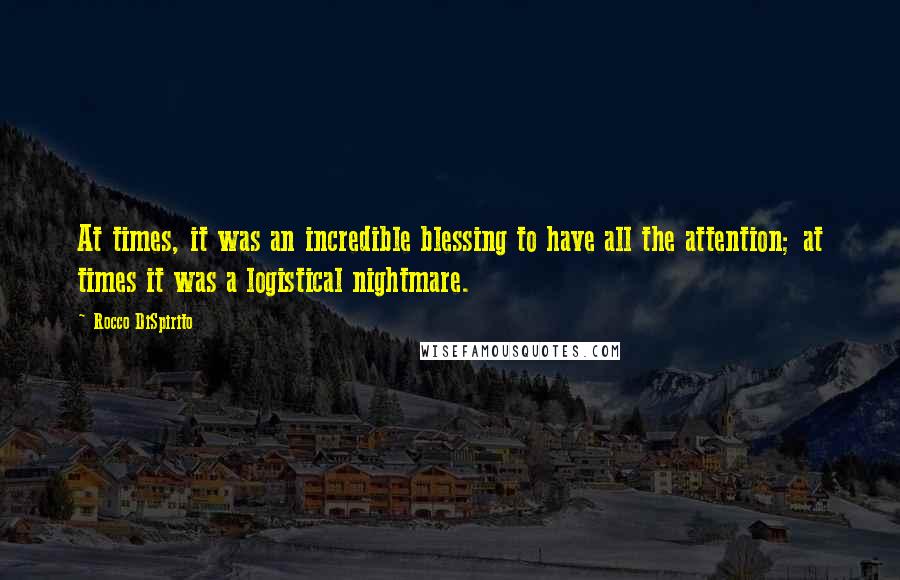 At times, it was an incredible blessing to have all the attention; at times it was a logistical nightmare.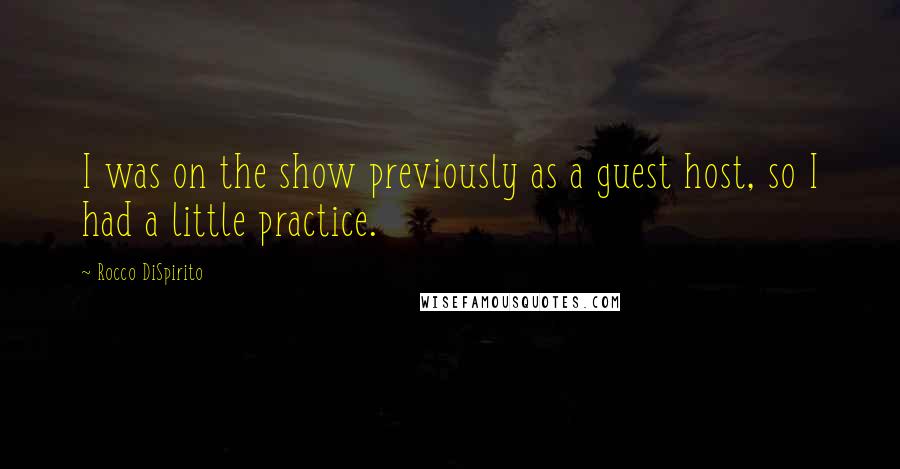 I was on the show previously as a guest host, so I had a little practice.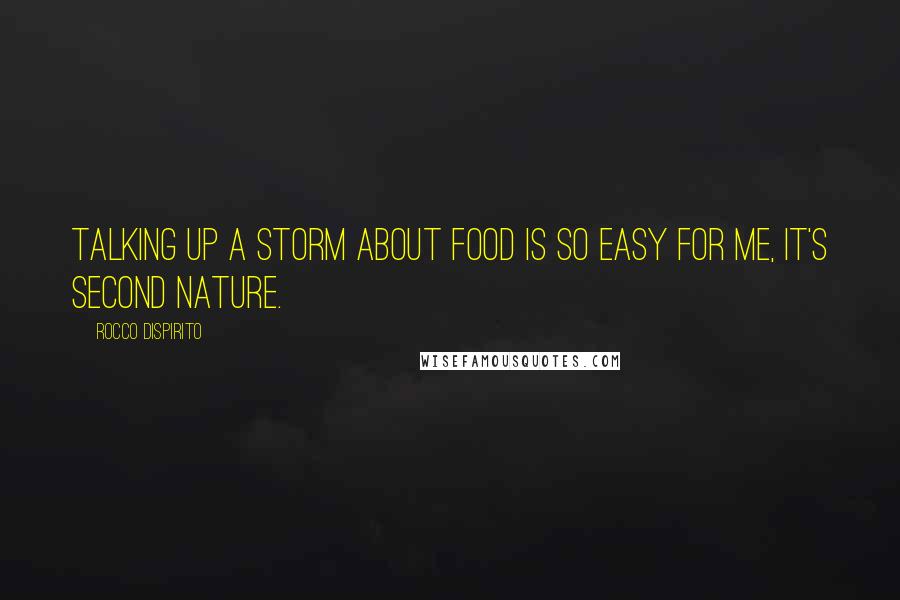 Talking up a storm about food is so easy for me, it's second nature.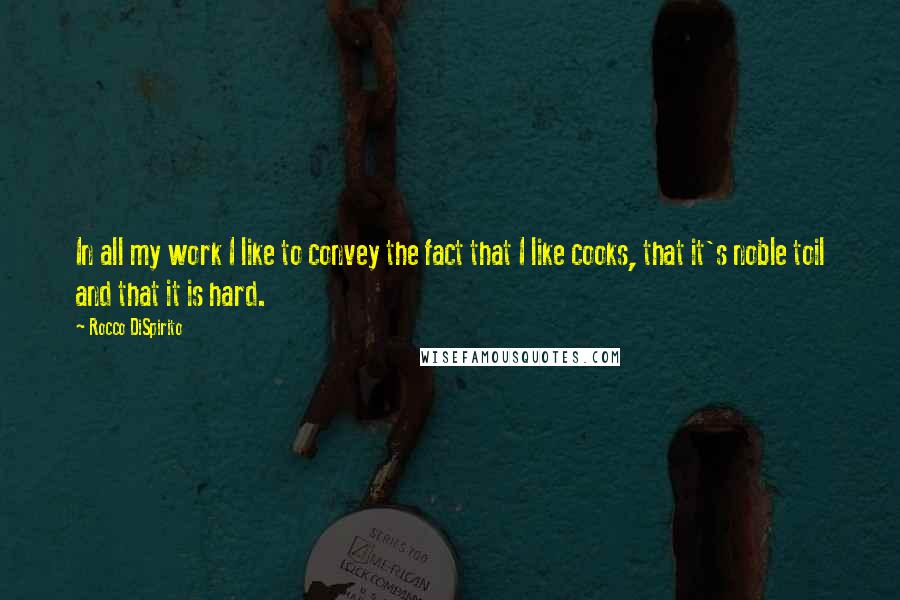 In all my work I like to convey the fact that I like cooks, that it's noble toil and that it is hard.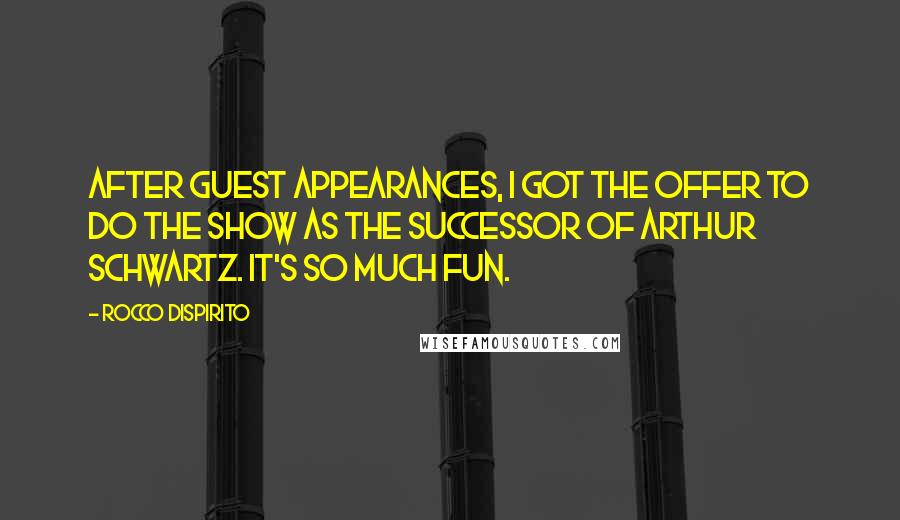 After guest appearances, I got the offer to do the show as the successor of Arthur Schwartz. It's so much fun.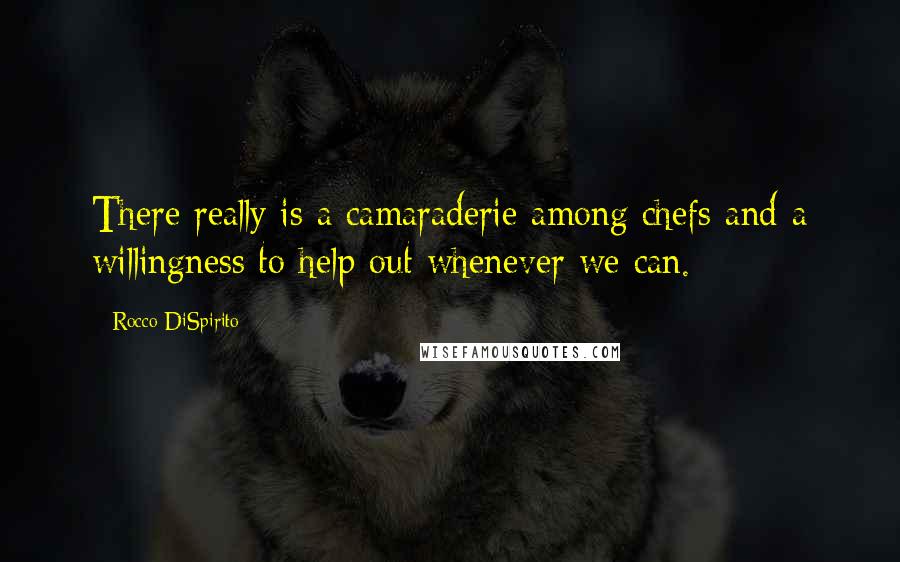 There really is a camaraderie among chefs and a willingness to help out whenever we can.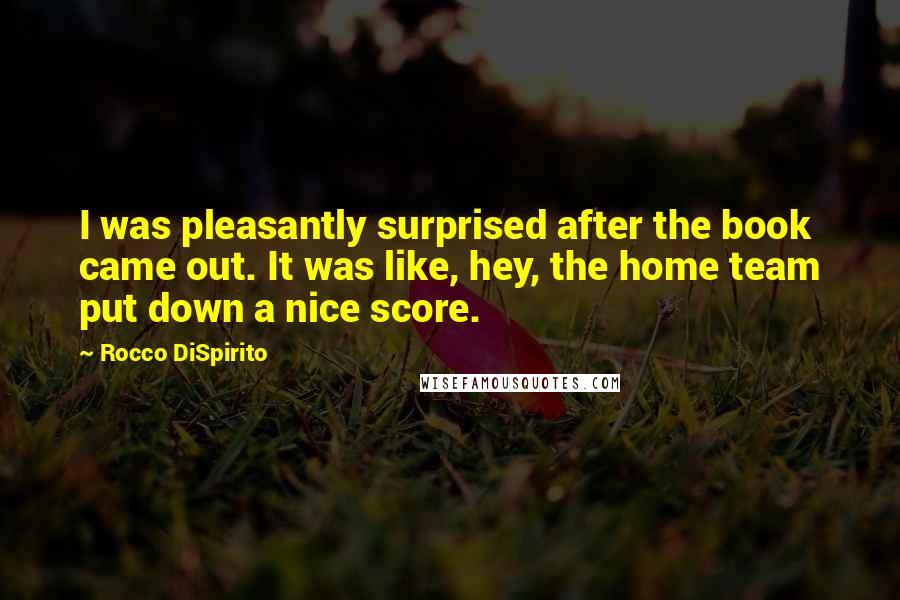 I was pleasantly surprised after the book came out. It was like, hey, the home team put down a nice score.