Robert Zoellick Quotes
Top 12 wise famous quotes and sayings by Robert Zoellick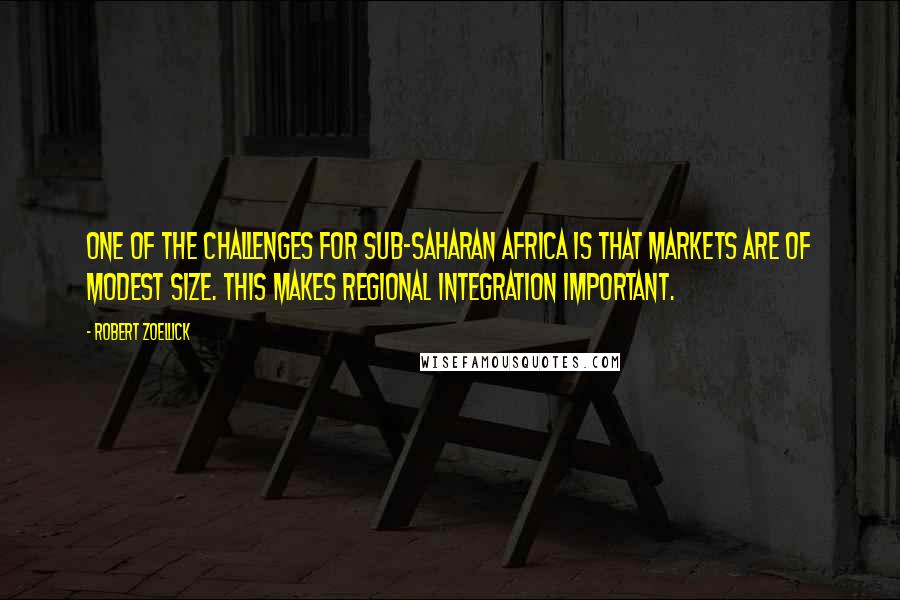 One of the challenges for sub-Saharan Africa is that markets are of modest size. This makes regional integration important.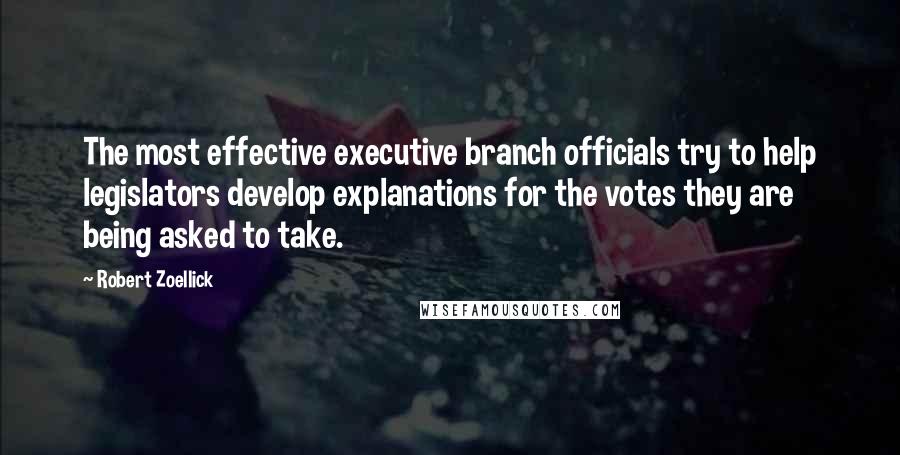 The most effective executive branch officials try to help legislators develop explanations for the votes they are being asked to take.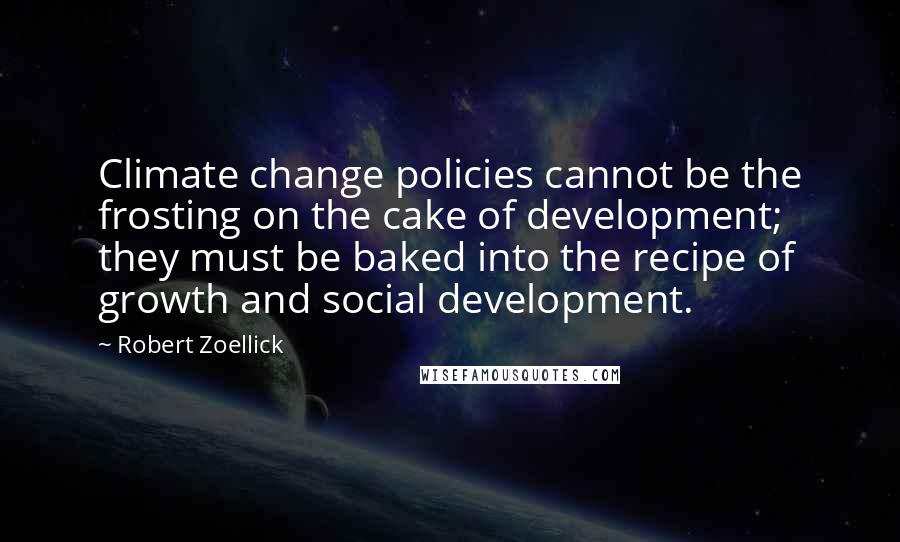 Climate change policies cannot be the frosting on the cake of development; they must be baked into the recipe of growth and social development.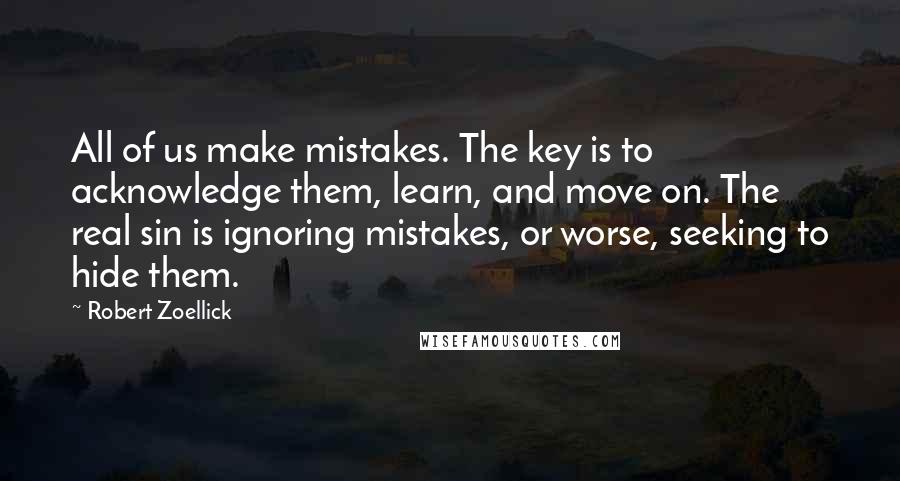 All of us make mistakes. The key is to acknowledge them, learn, and move on. The real sin is ignoring mistakes, or worse, seeking to hide them.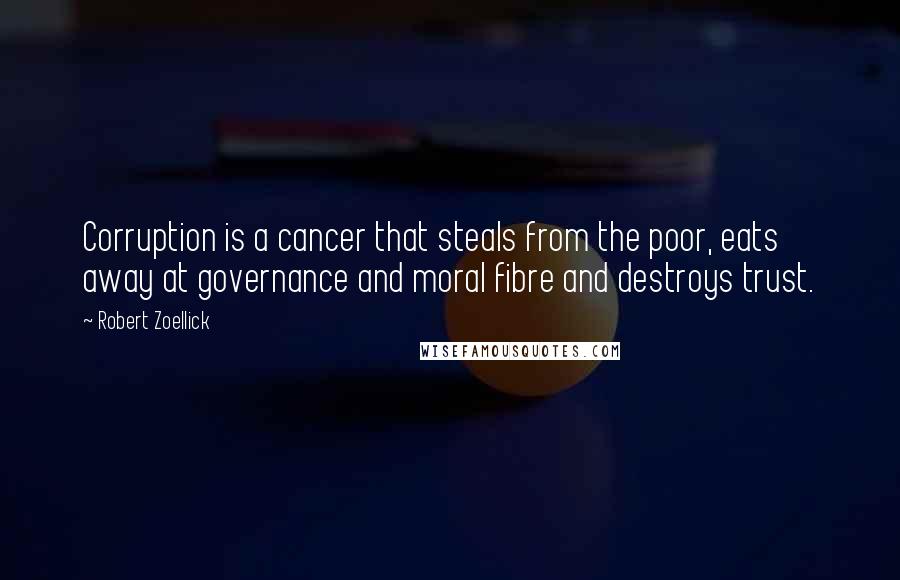 Corruption is a cancer that steals from the poor, eats away at governance and moral fibre and destroys trust.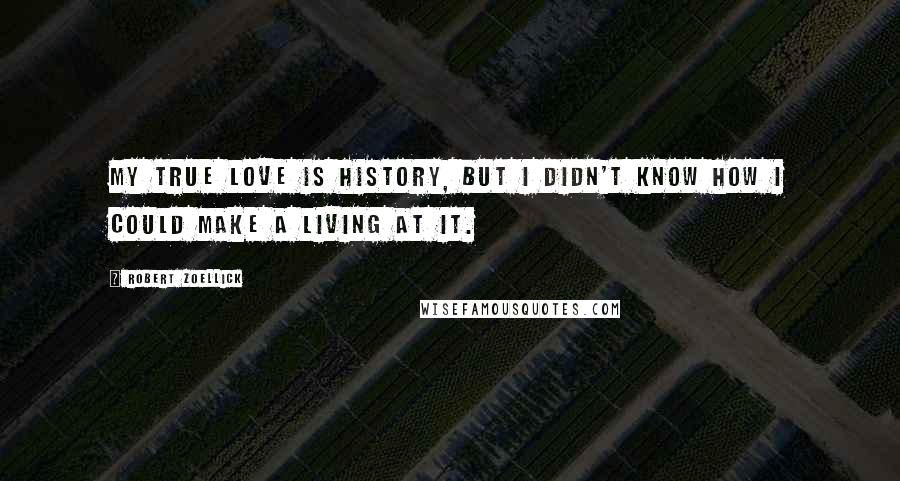 My true love is history, but I didn't know how I could make a living at it.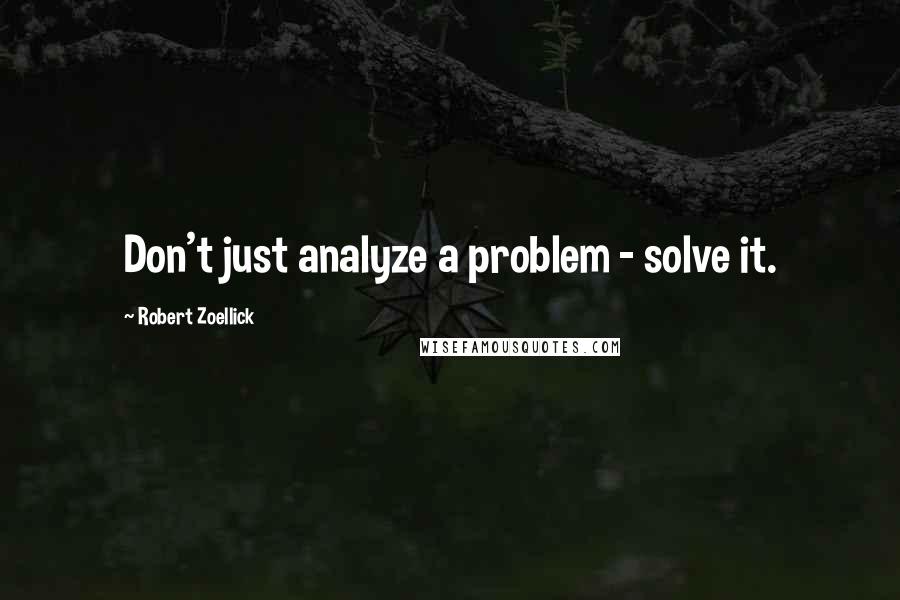 Don't just analyze a problem - solve it.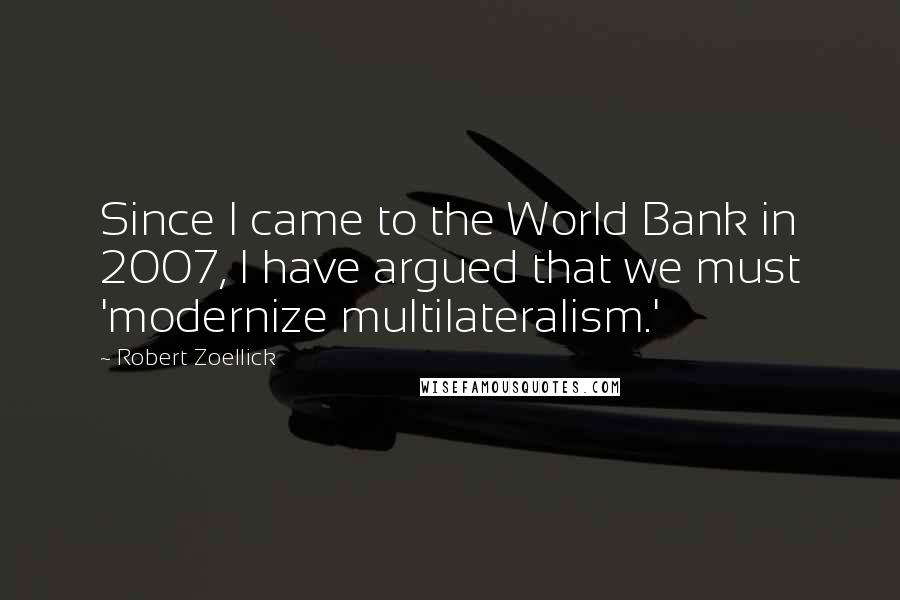 Since I came to the World Bank in 2007, I have argued that we must 'modernize multilateralism.'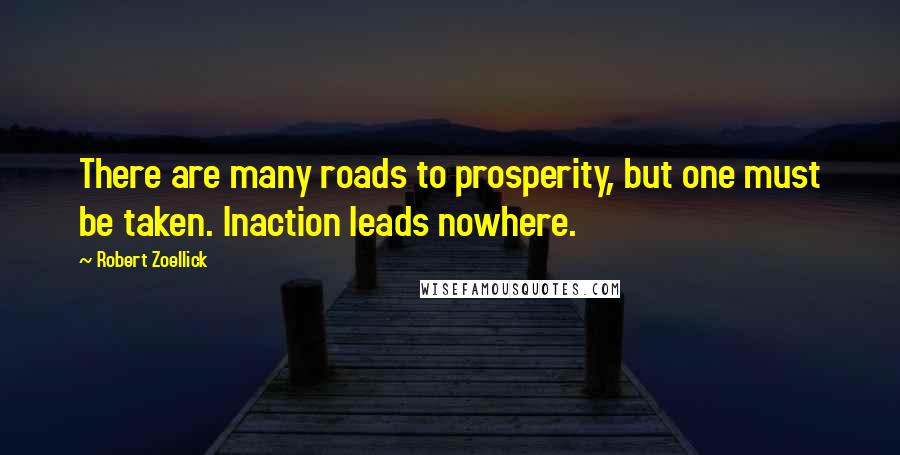 There are many roads to prosperity, but one must be taken. Inaction leads nowhere.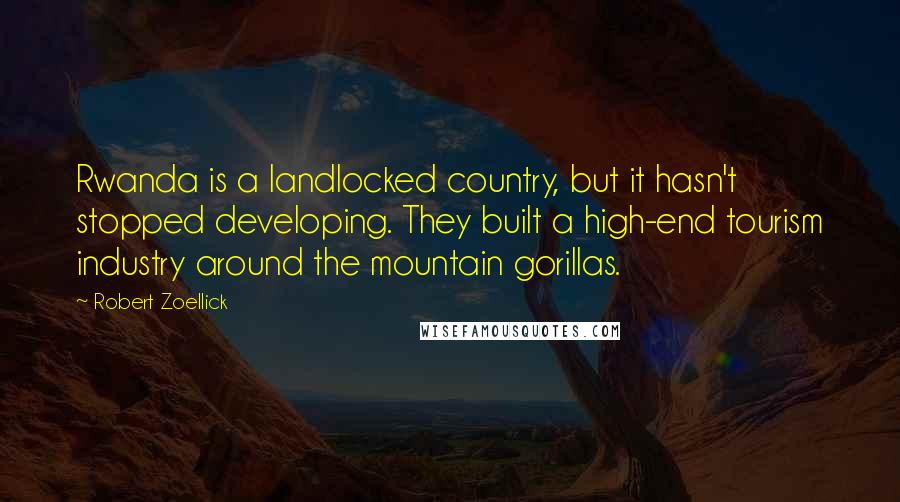 Rwanda is a landlocked country, but it hasn't stopped developing. They built a high-end tourism industry around the mountain gorillas.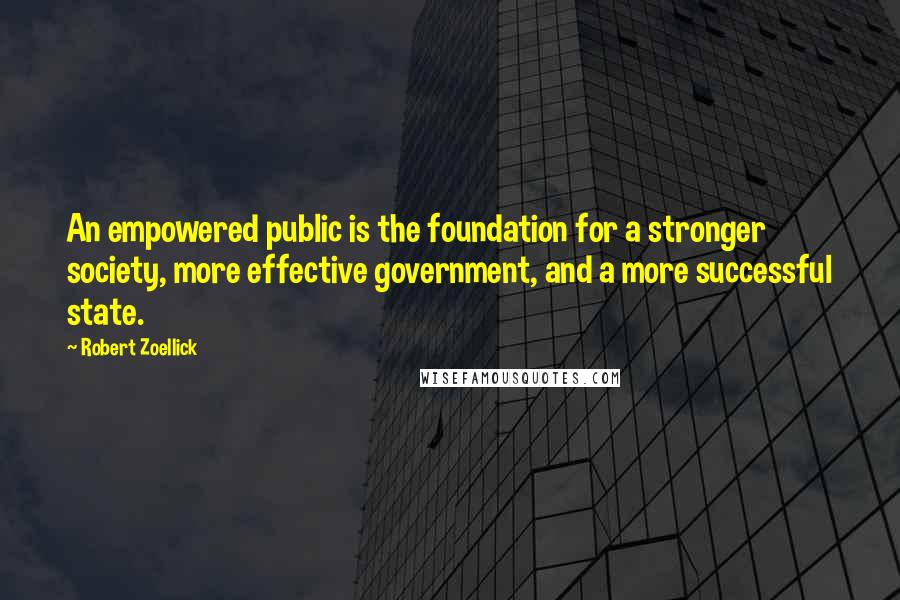 An empowered public is the foundation for a stronger society, more effective government, and a more successful state.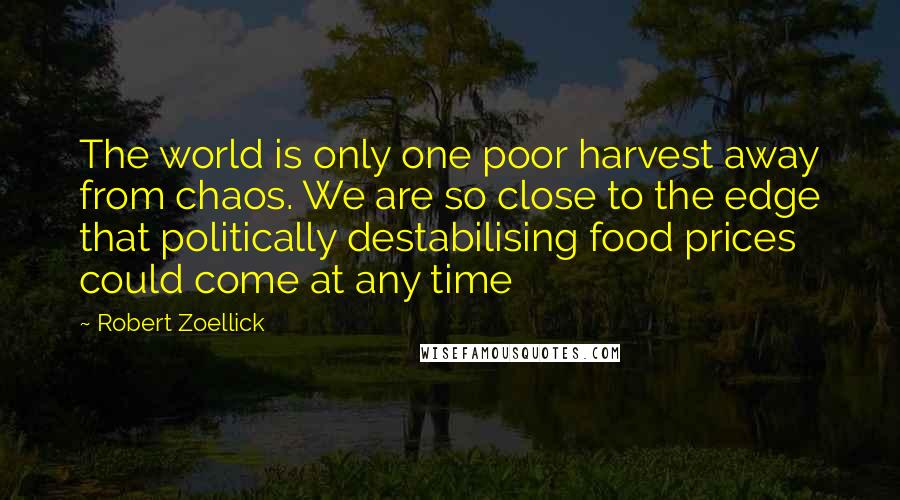 The world is only one poor harvest away from chaos. We are so close to the edge that politically destabilising food prices could come at any time