Robert Mitchum Quotes
Top 18 wise famous quotes and sayings by Robert Mitchum
Robert Mitchum Famous Quotes & Sayings
Discover top inspirational quotes from Robert Mitchum on Wise Famous Quotes.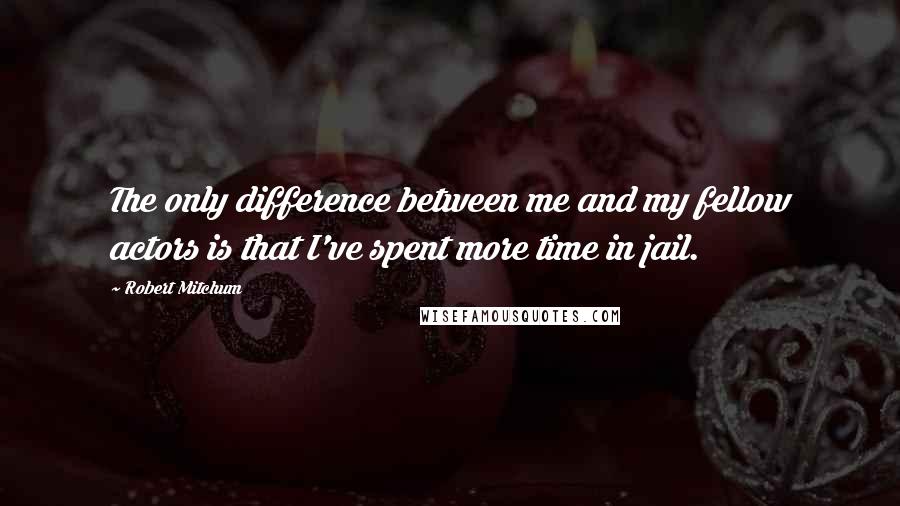 The only difference between me and my fellow actors is that I've spent more time in jail.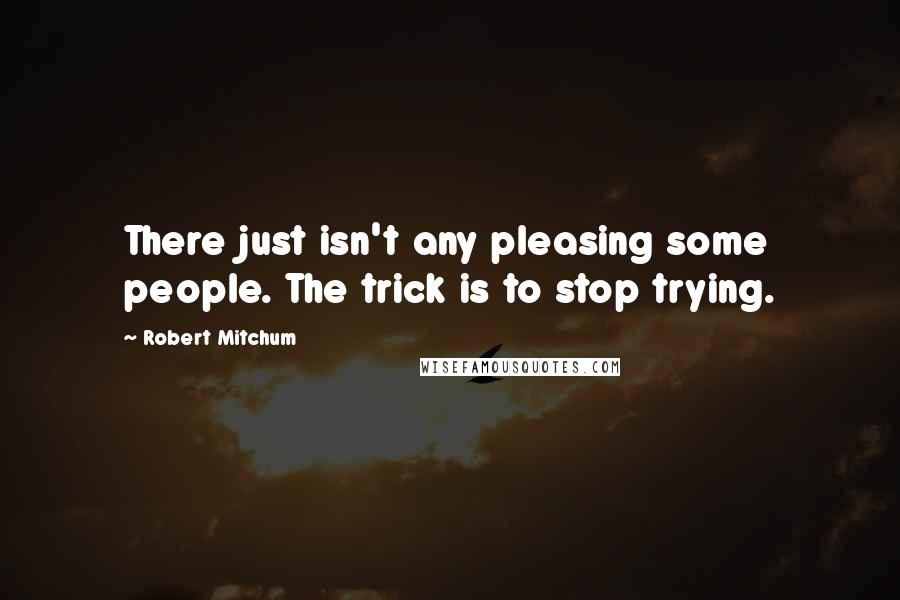 There just isn't any pleasing some people. The trick is to stop trying.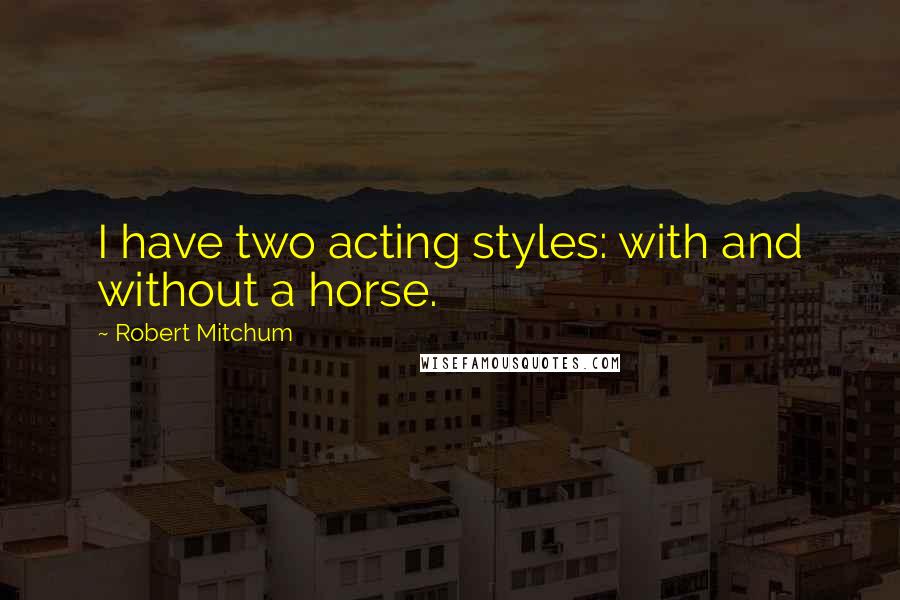 I have two acting styles: with and without a horse.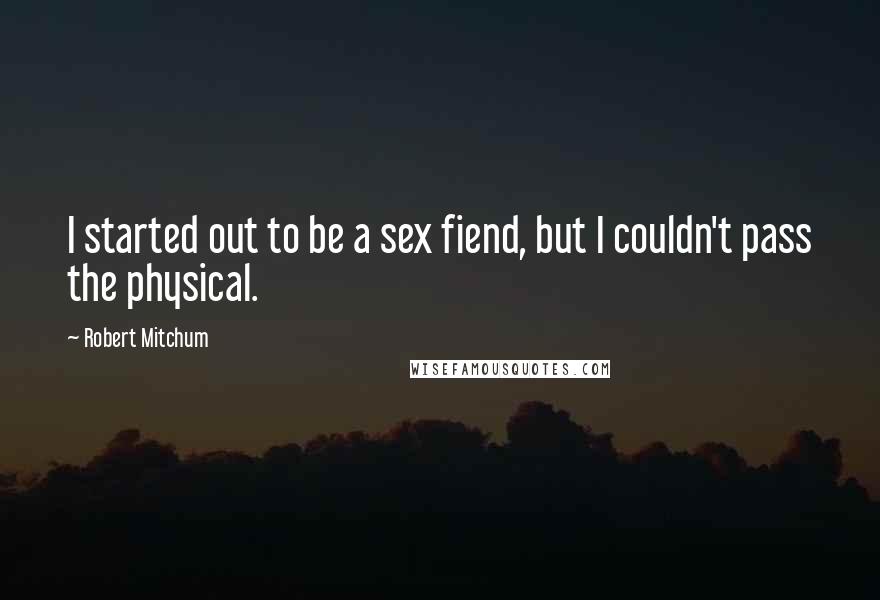 I started out to be a sex fiend, but I couldn't pass the physical.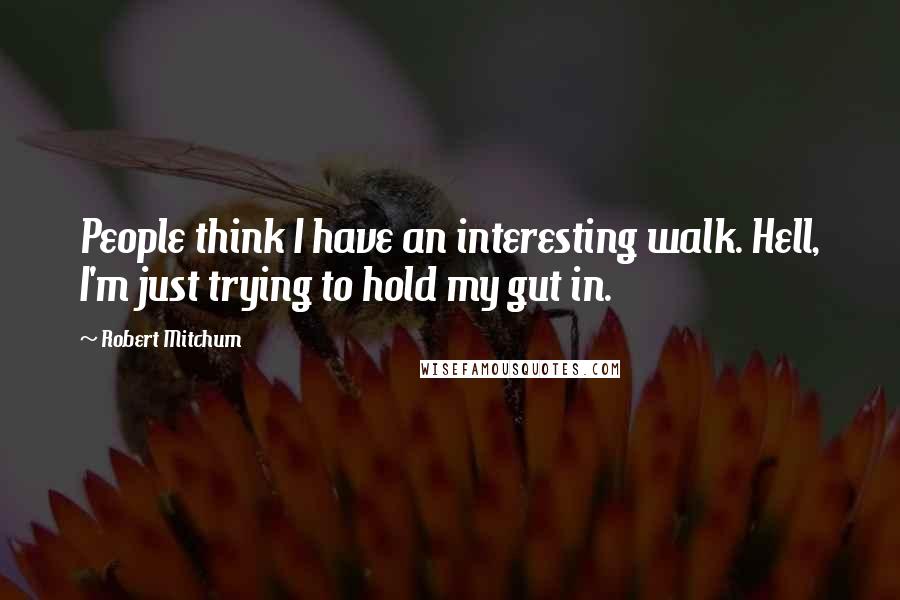 People think I have an interesting walk. Hell, I'm just trying to hold my gut in.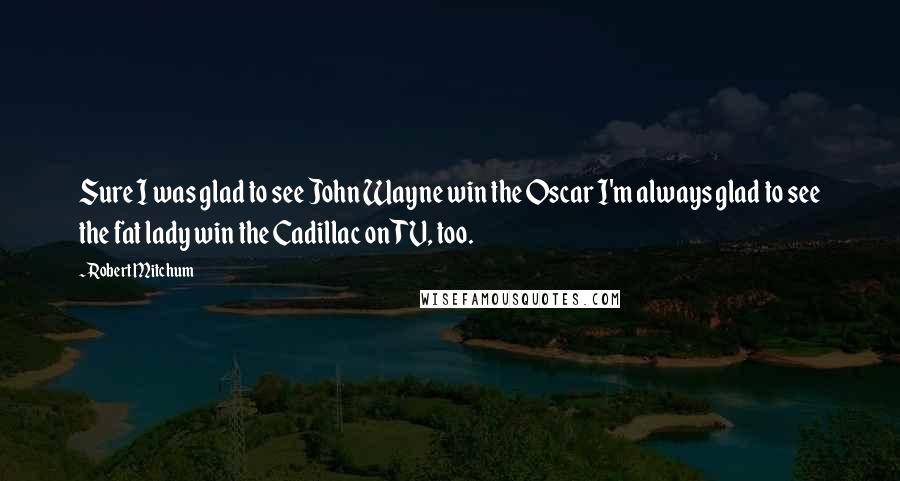 Sure I was glad to see John Wayne win the Oscar I'm always glad to see the fat lady win the Cadillac on TV, too.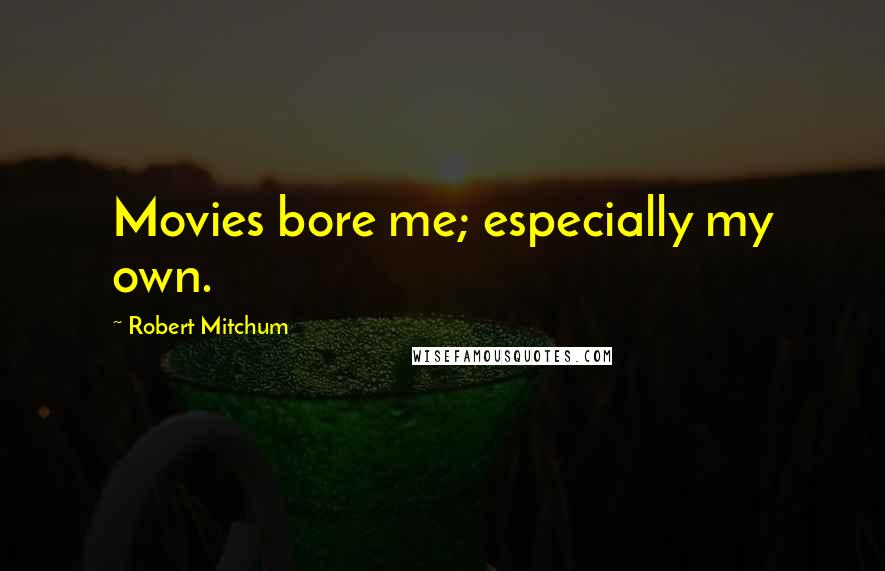 Movies bore me; especially my own.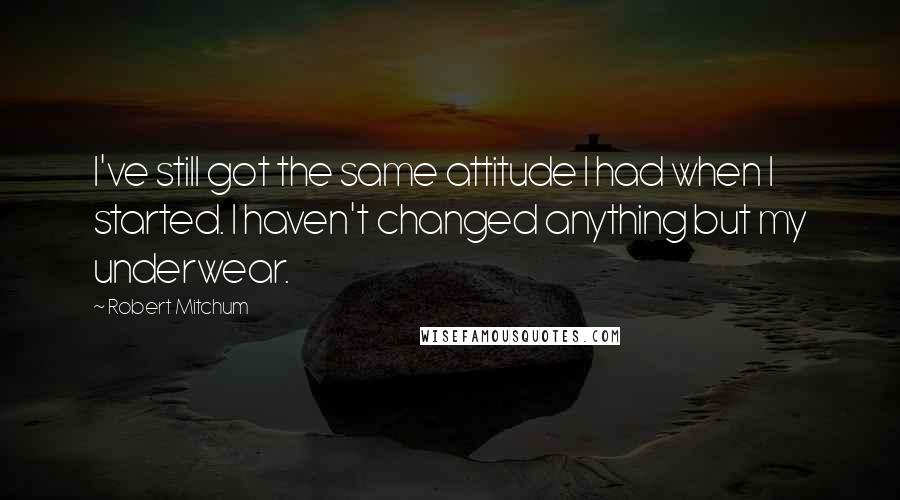 I've still got the same attitude I had when I started. I haven't changed anything but my underwear.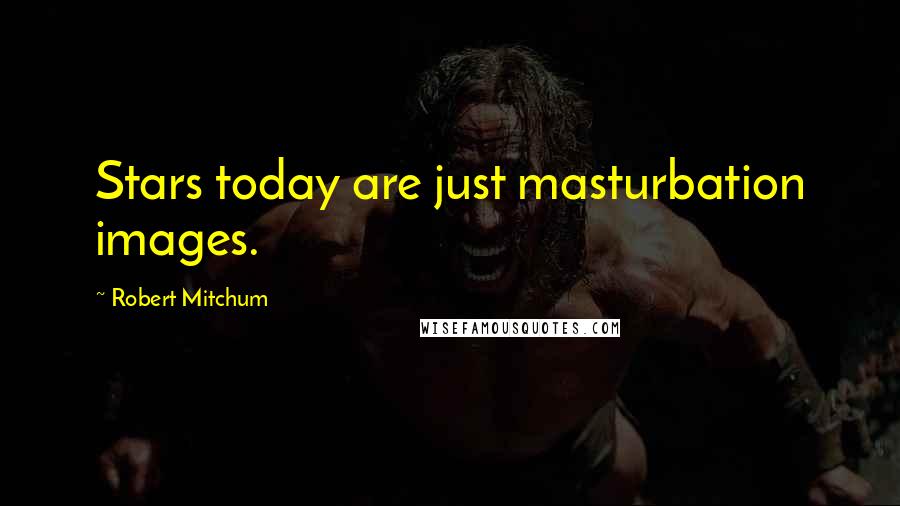 Stars today are just masturbation images.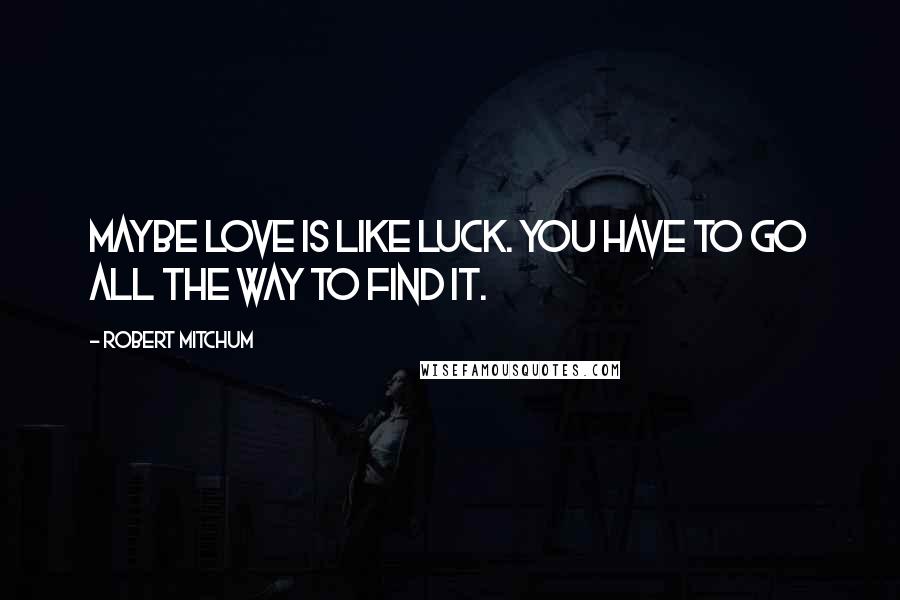 Maybe love is like luck. You have to go all the way to find it.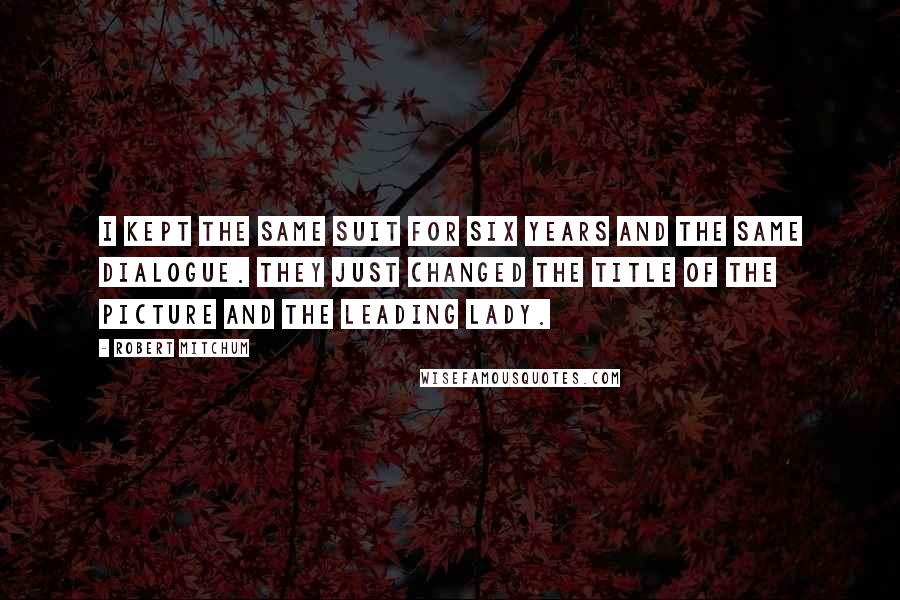 I kept the same suit for six years and the same dialogue. They just changed the title of the picture and the leading lady.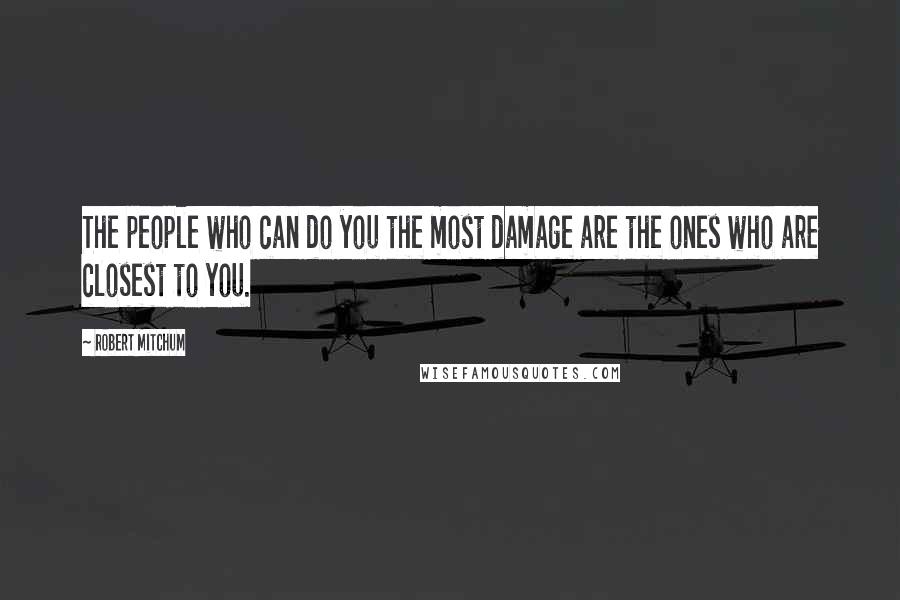 The people who can do you the most damage are the ones who are closest to you.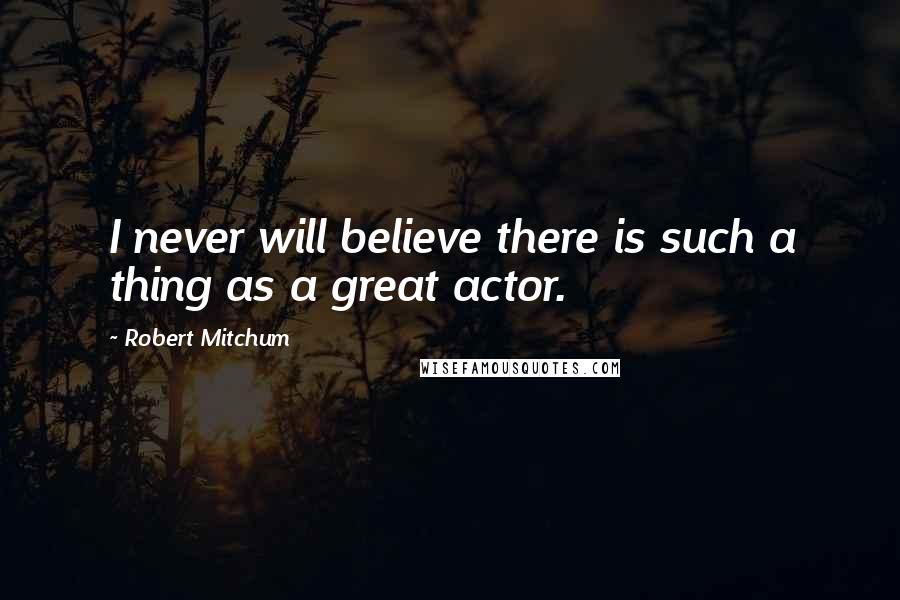 I never will believe there is such a thing as a great actor.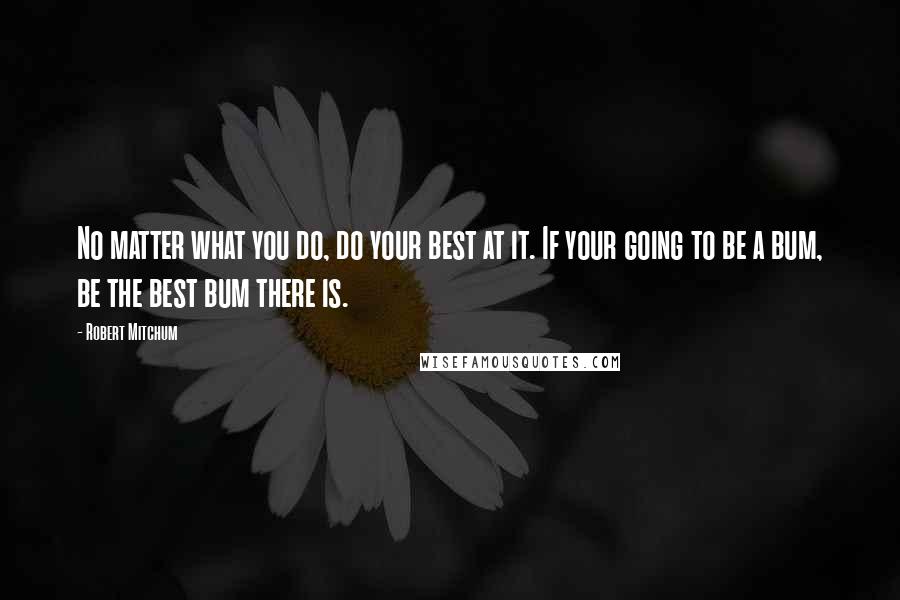 No matter what you do, do your best at it. If your going to be a bum, be the best bum there is.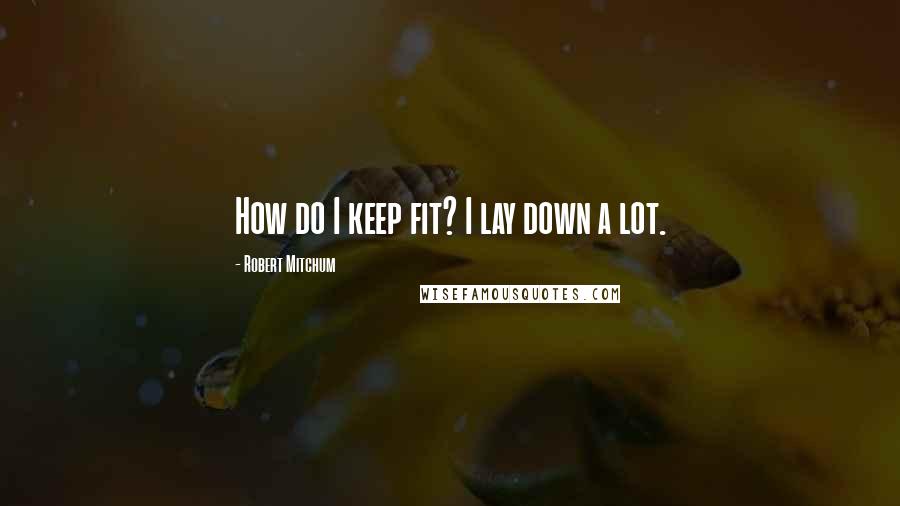 How do I keep fit? I lay down a lot.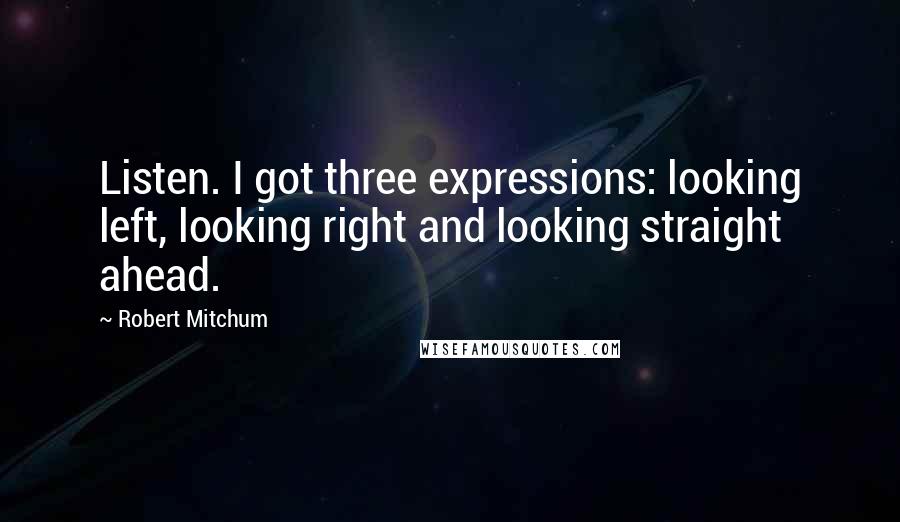 Listen. I got three expressions: looking left, looking right and looking straight ahead.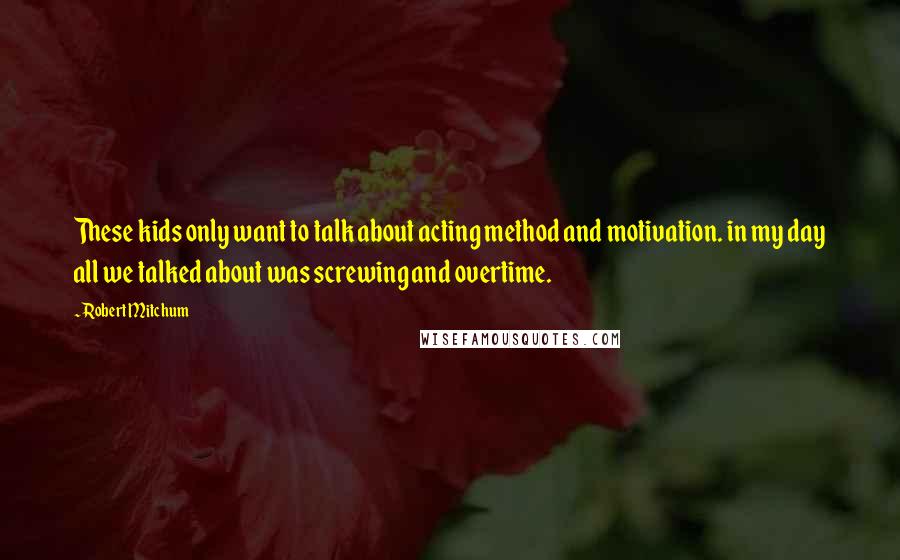 These kids only want to talk about acting method and motivation. in my day all we talked about was screwing and overtime.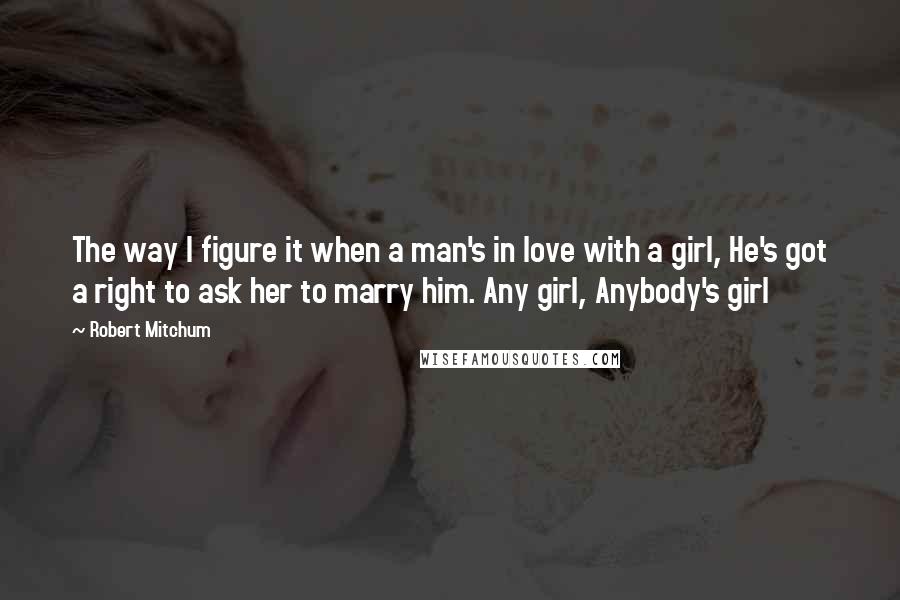 The way I figure it when a man's in love with a girl, He's got a right to ask her to marry him. Any girl, Anybody's girl