Robert Kroese Quotes
Top 22 wise famous quotes and sayings by Robert Kroese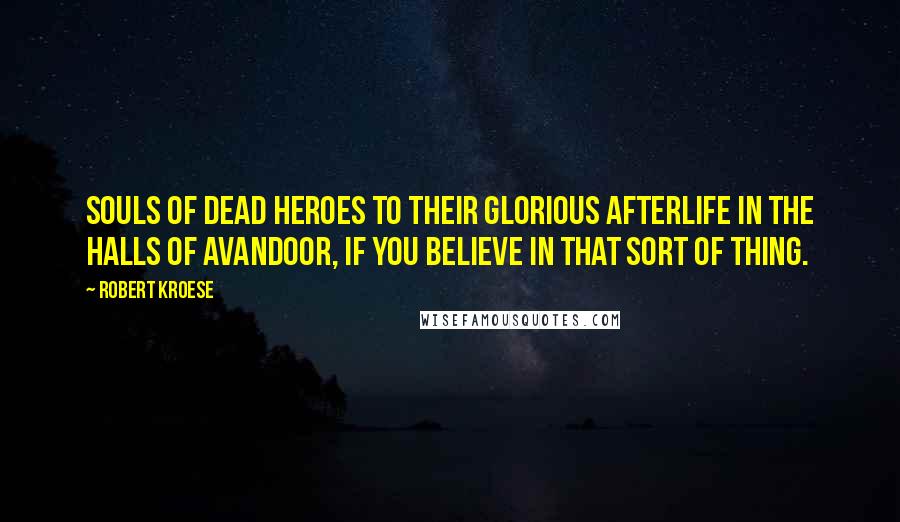 souls of dead heroes to their glorious afterlife in the Halls of Avandoor, if you believe in that sort of thing.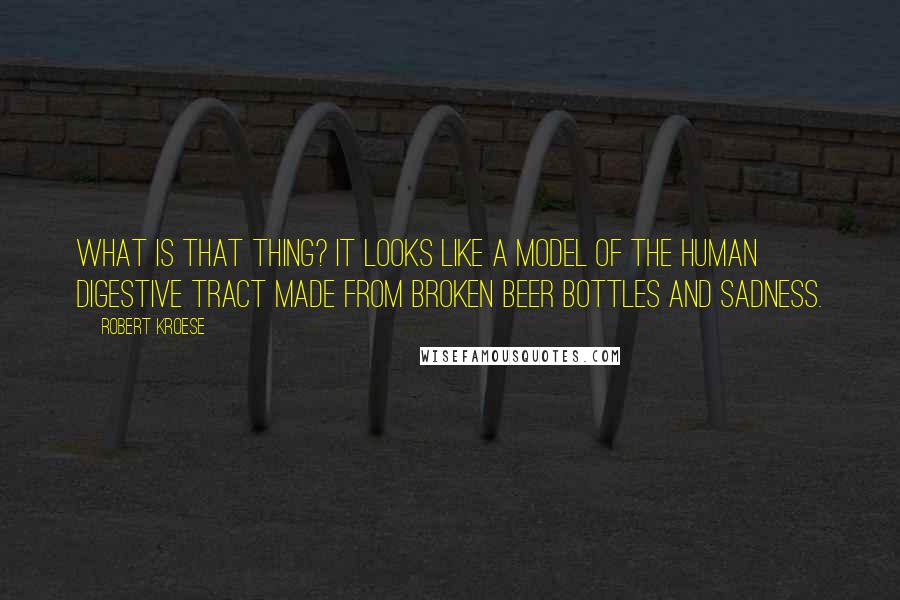 What is that thing? It looks like a model of the human digestive tract made from broken beer bottles and sadness.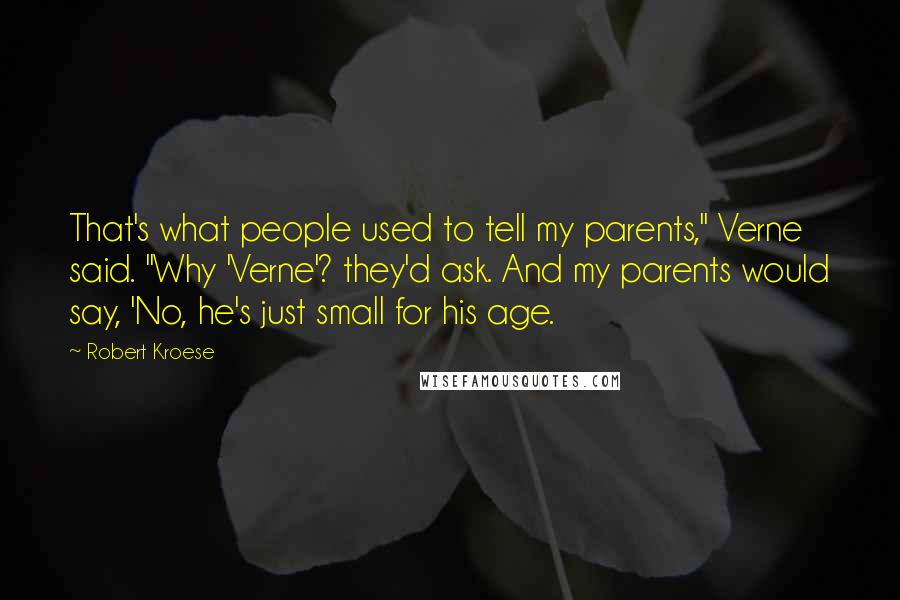 That's what people used to tell my parents," Verne said. "Why 'Verne'? they'd ask. And my parents would say, 'No, he's just small for his age.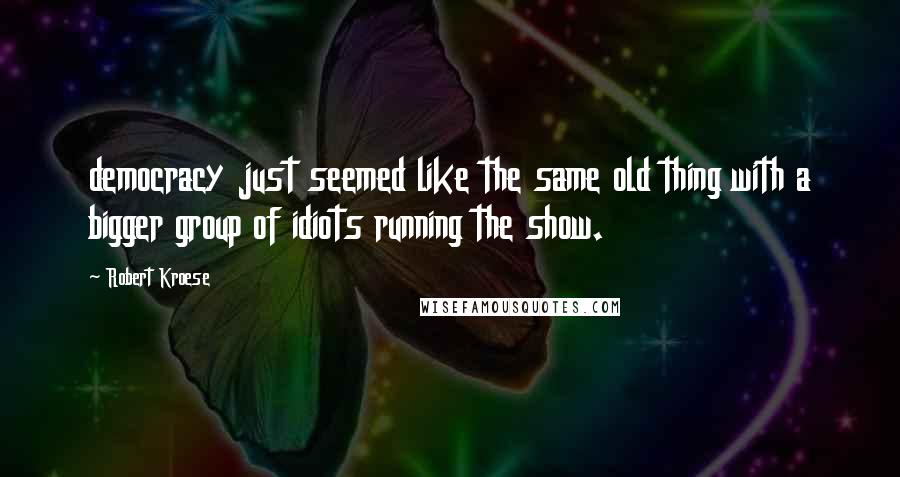 democracy just seemed like the same old thing with a bigger group of idiots running the show.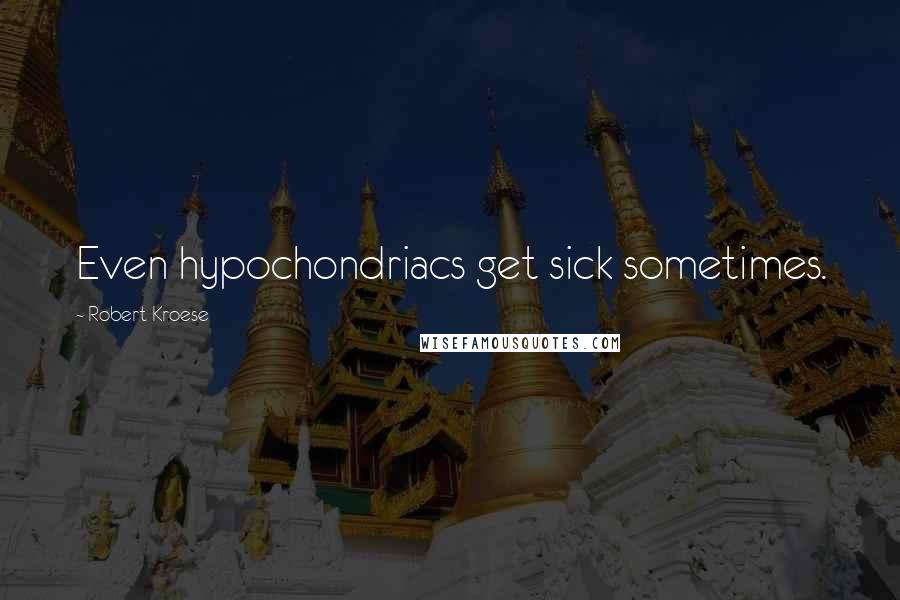 Even hypochondriacs get sick sometimes.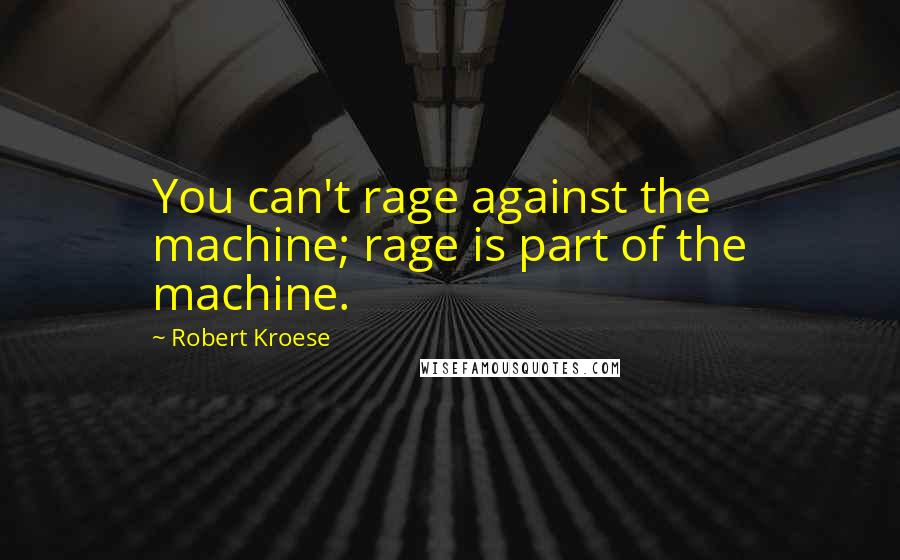 You can't rage against the machine; rage is part of the machine.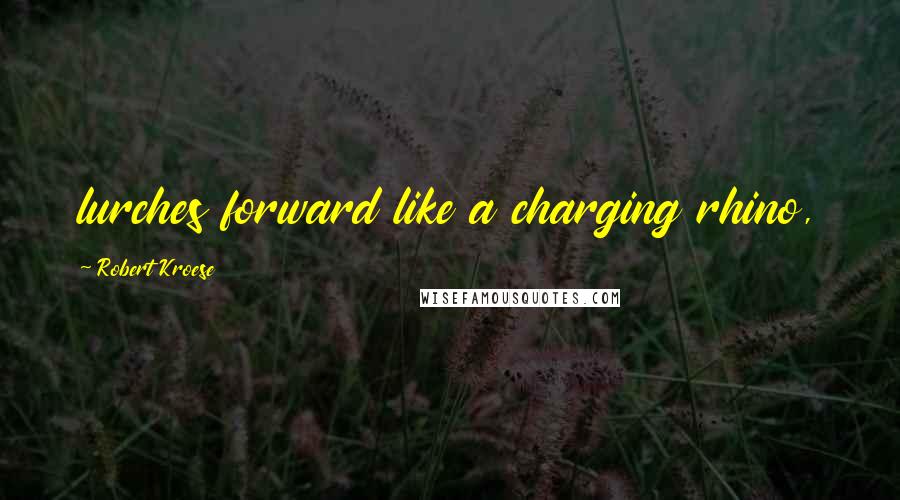 lurches forward like a charging rhino,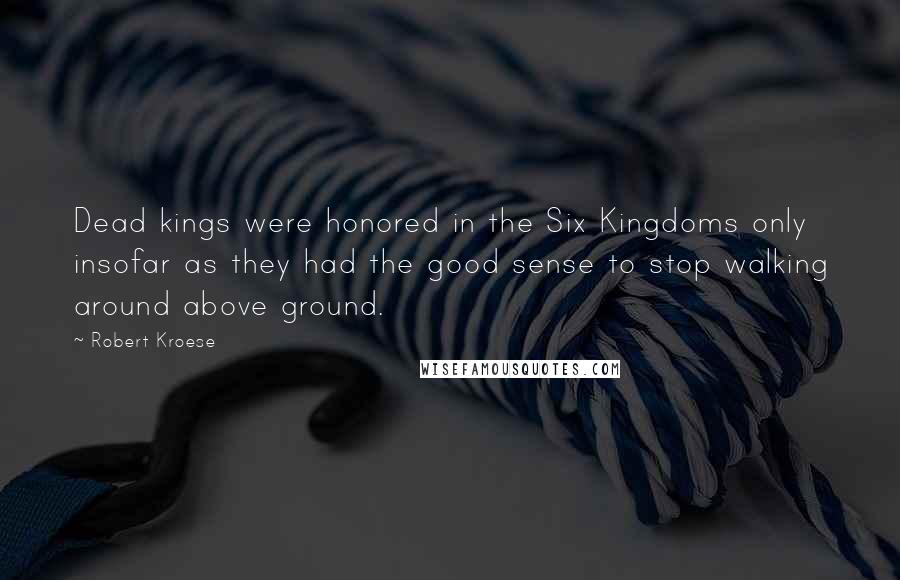 Dead kings were honored in the Six Kingdoms only insofar as they had the good sense to stop walking around above ground.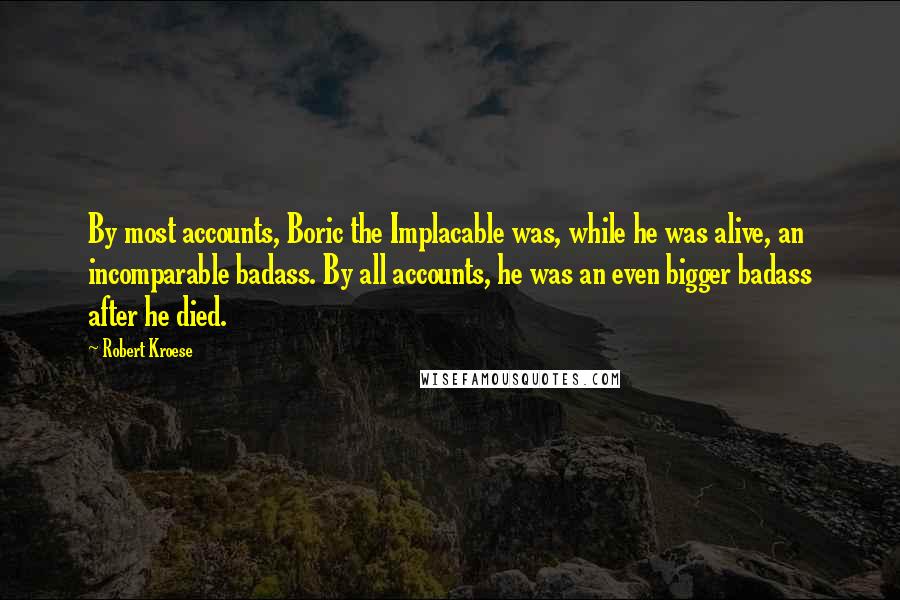 By most accounts, Boric the Implacable was, while he was alive, an incomparable badass. By all accounts, he was an even bigger badass after he died.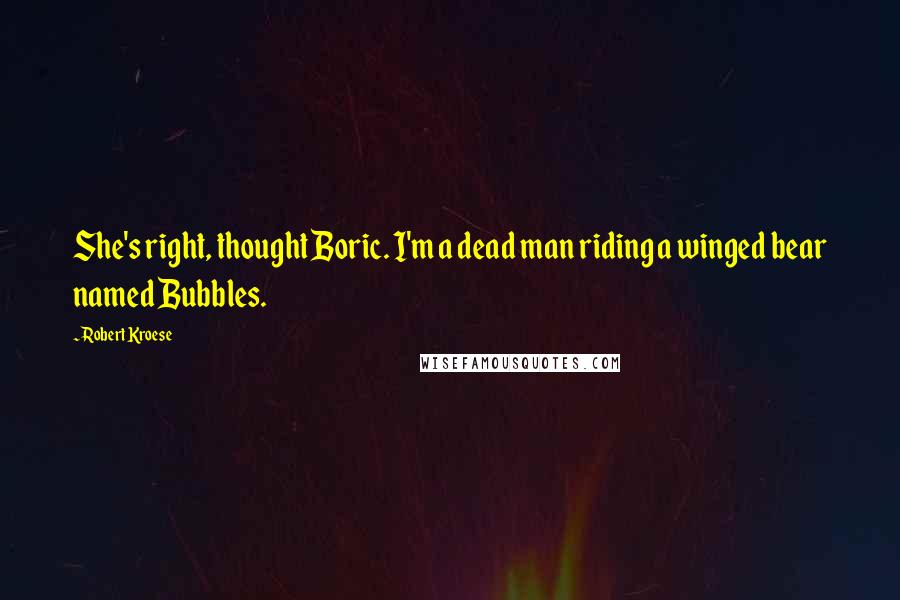 She's right, thought Boric. I'm a dead man riding a winged bear named Bubbles.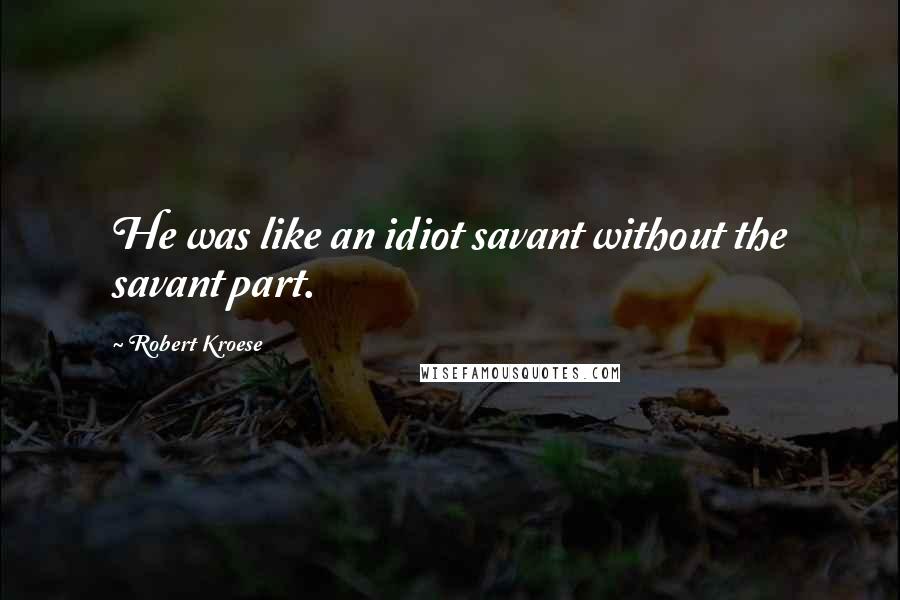 He was like an idiot savant without the savant part.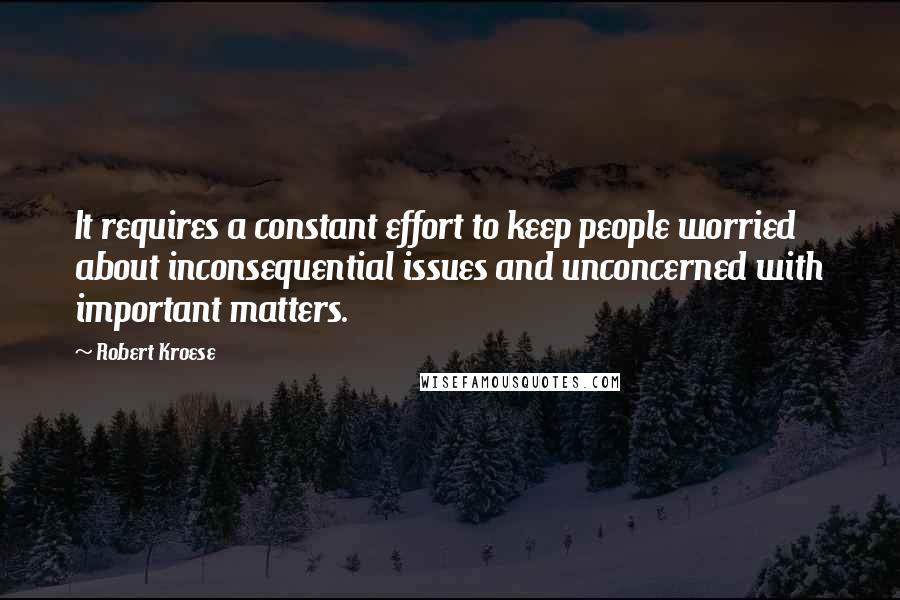 It requires a constant effort to keep people worried about inconsequential issues and unconcerned with important matters.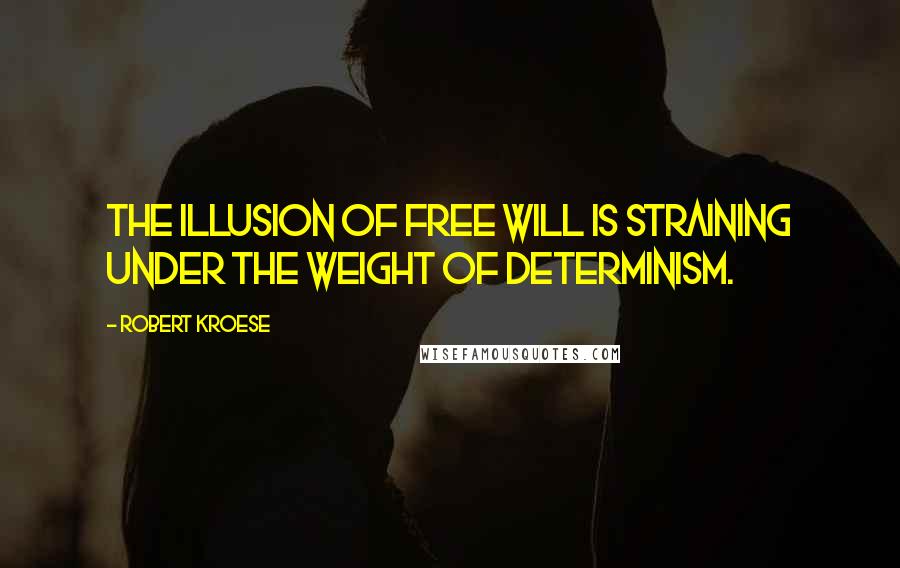 The illusion of free will is straining under the weight of determinism.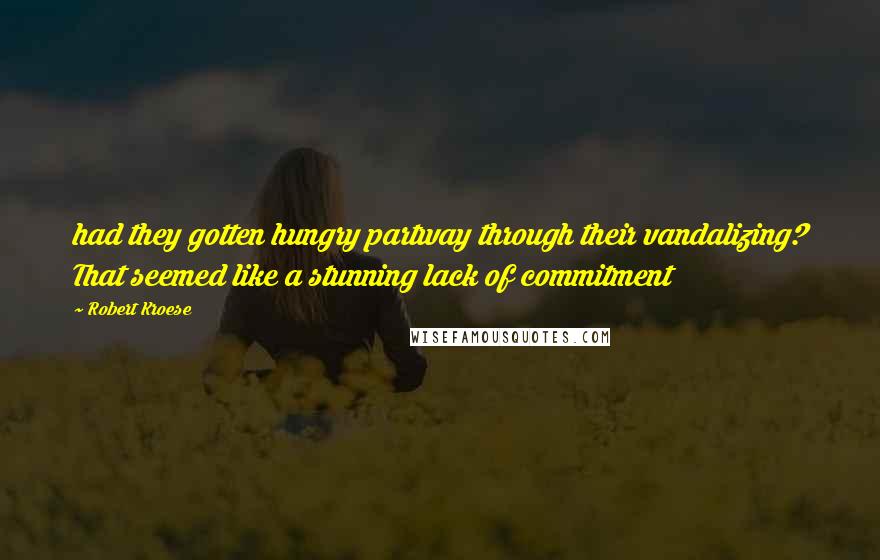 had they gotten hungry partway through their vandalizing? That seemed like a stunning lack of commitment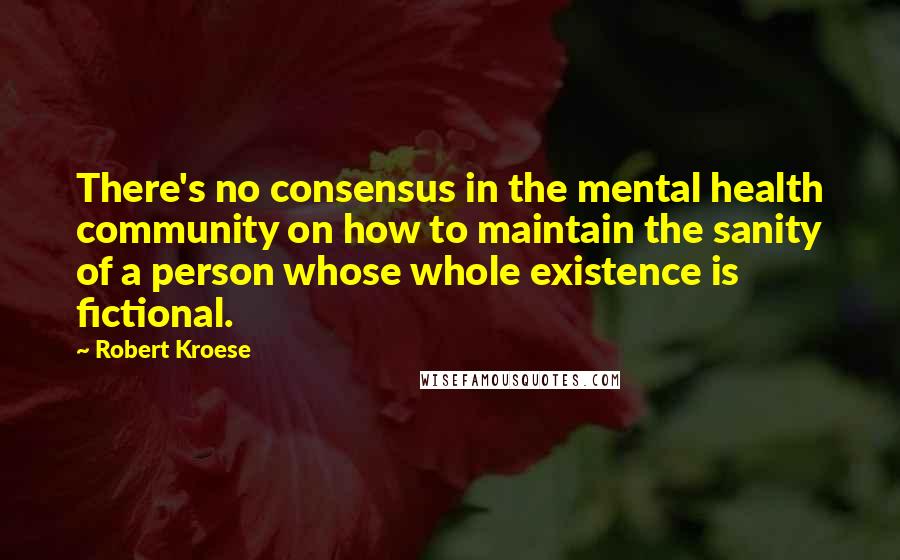 There's no consensus in the mental health community on how to maintain the sanity of a person whose whole existence is fictional.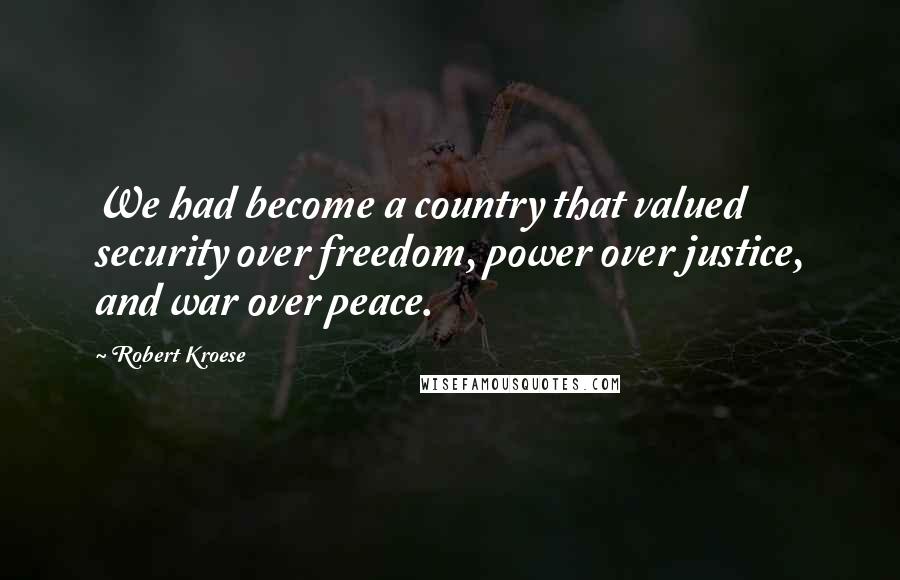 We had become a country that valued security over freedom, power over justice, and war over peace.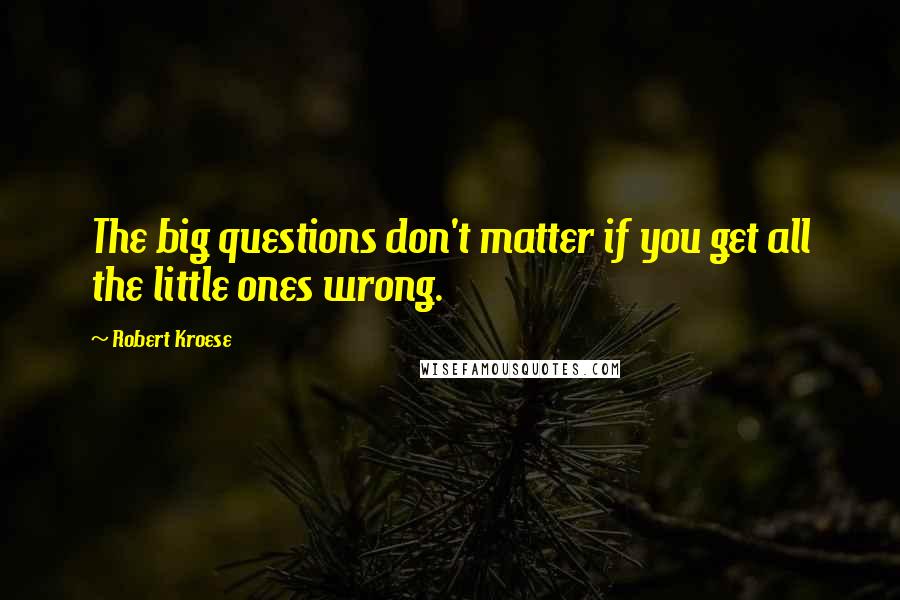 The big questions don't matter if you get all the little ones wrong.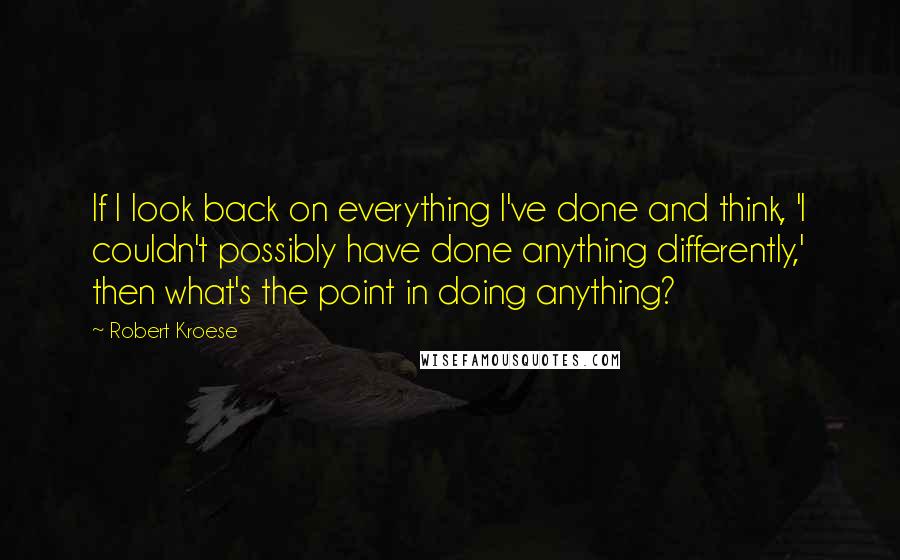 If I look back on everything I've done and think, 'I couldn't possibly have done anything differently,' then what's the point in doing anything?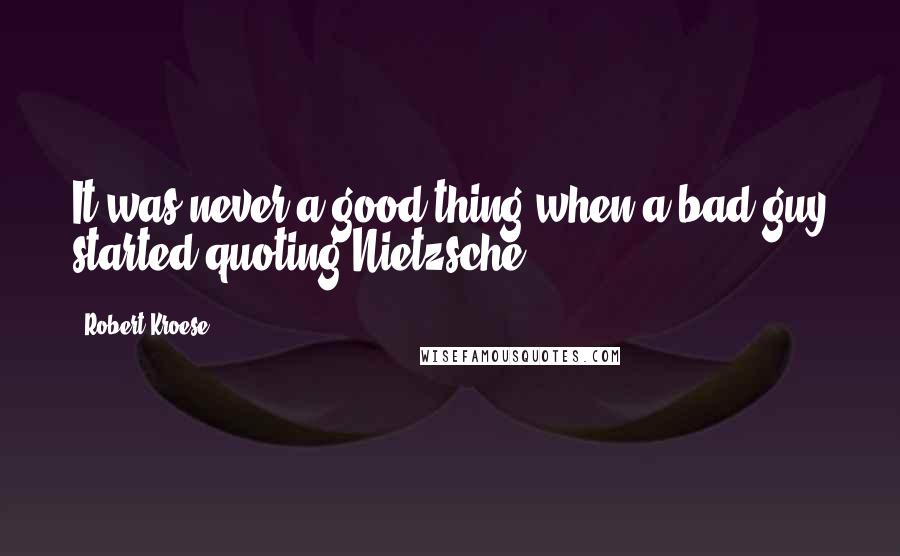 It was never a good thing when a bad guy started quoting Nietzsche.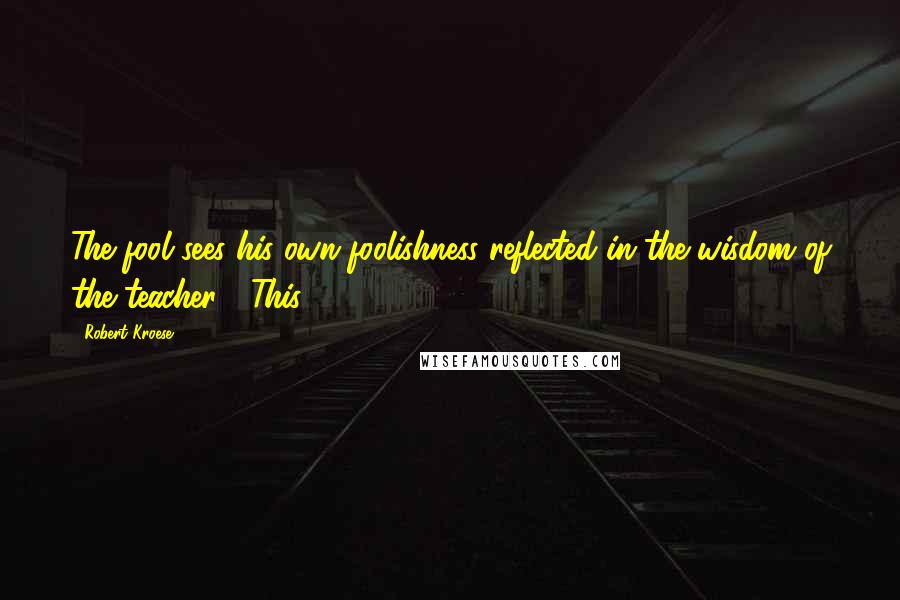 The fool sees his own foolishness reflected in the wisdom of the teacher.'" This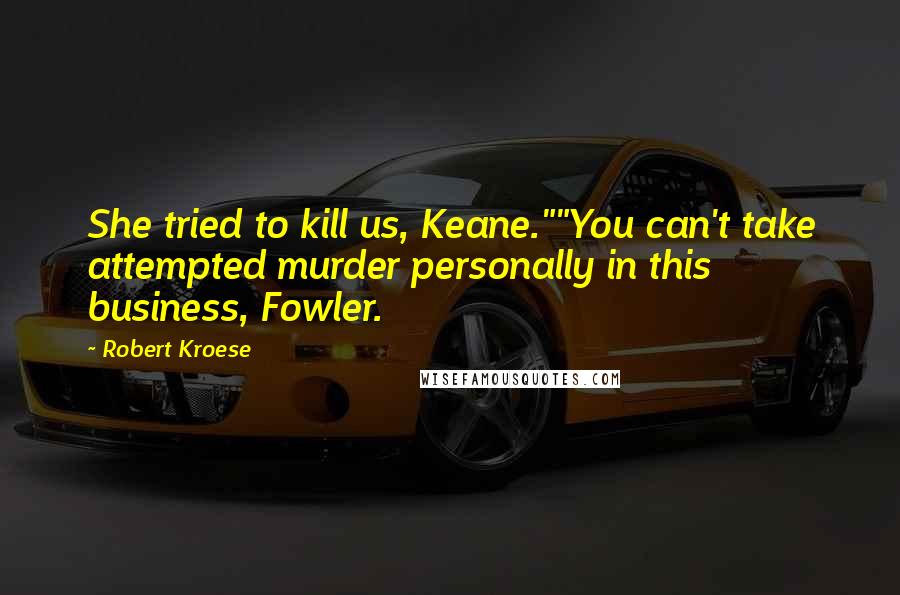 She tried to kill us, Keane."
"You can't take attempted murder personally in this business, Fowler.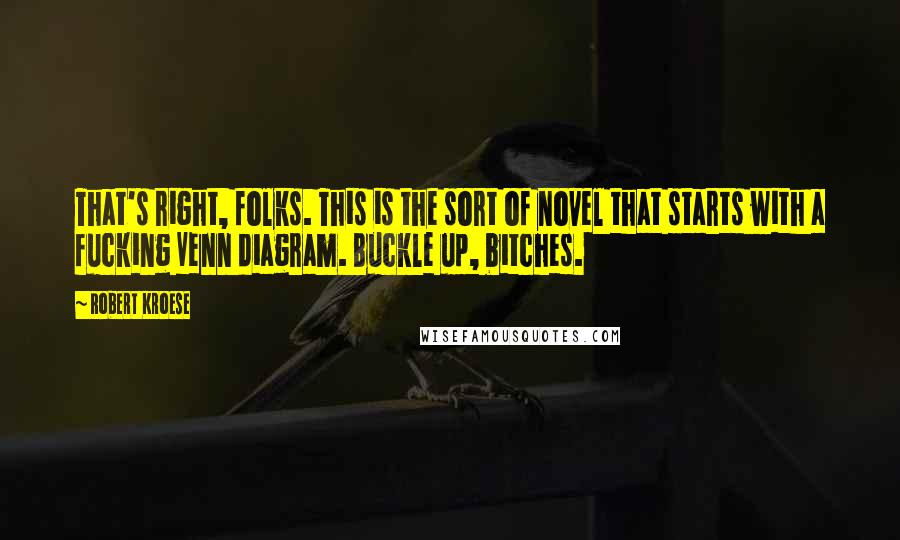 That's right, folks. This is the sort of novel that starts with a fucking Venn diagram. Buckle up, bitches.