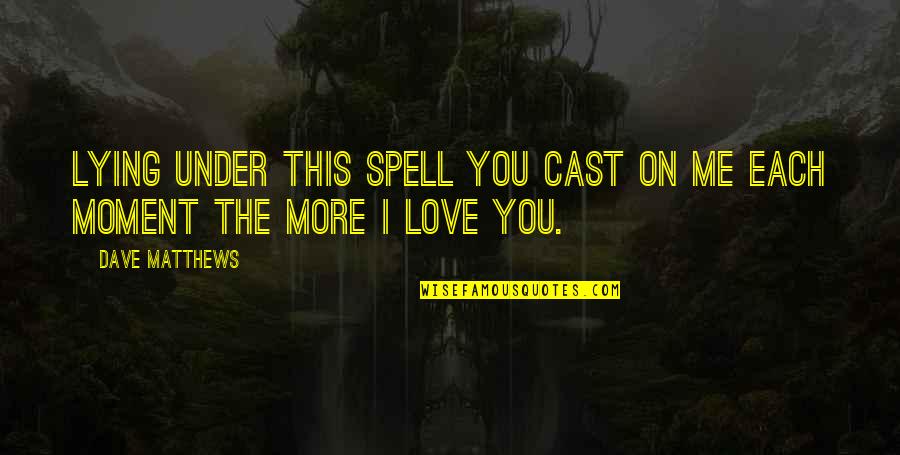 Lying under this spell you cast on me Each moment The more I love you.
—
Dave Matthews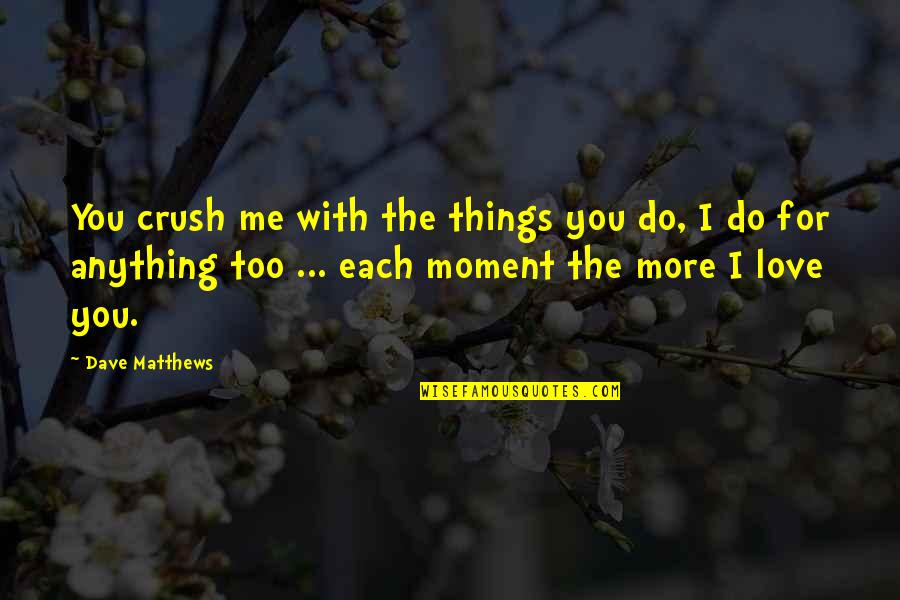 You crush me with the things you do, I do for anything too ... each moment the more I love you.
—
Dave Matthews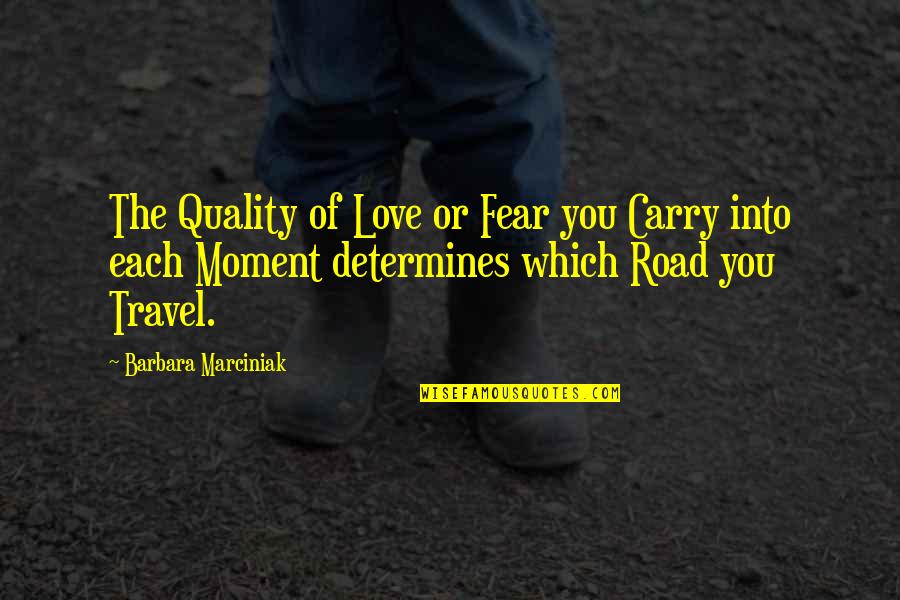 The Quality of Love or Fear you Carry into each Moment determines which Road you Travel.
—
Barbara Marciniak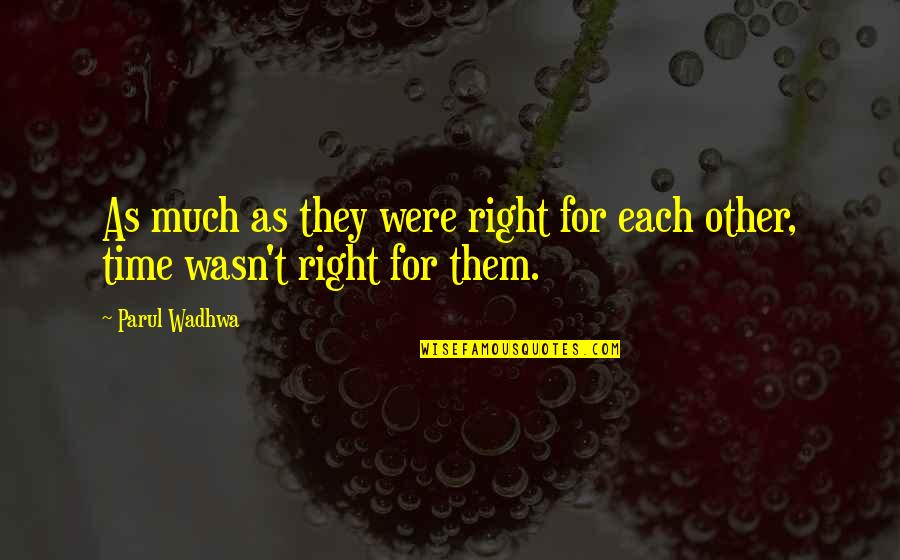 As much as they were right for each other, time wasn't right for them.
—
Parul Wadhwa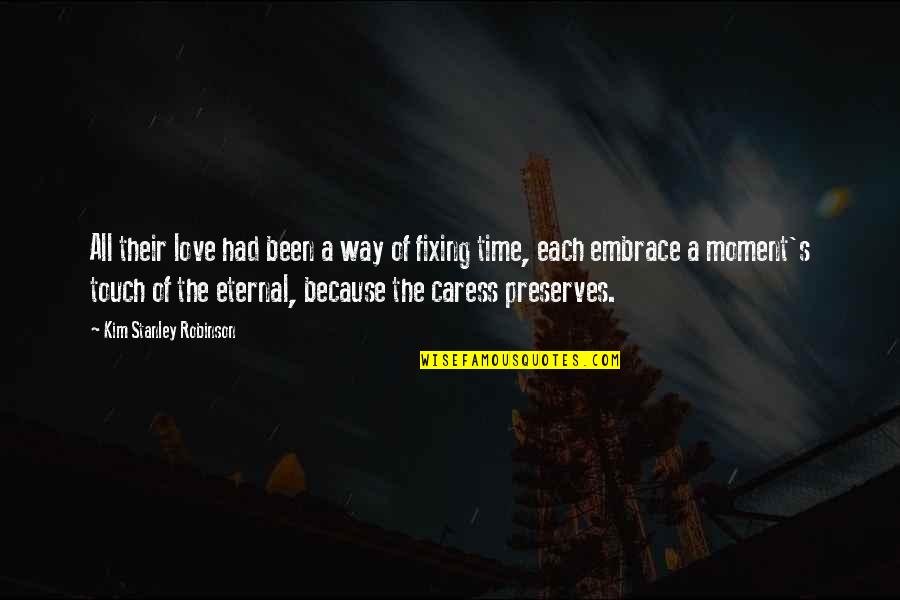 All their love had been a way of fixing time, each embrace a moment's touch of the eternal, because the caress preserves.
—
Kim Stanley Robinson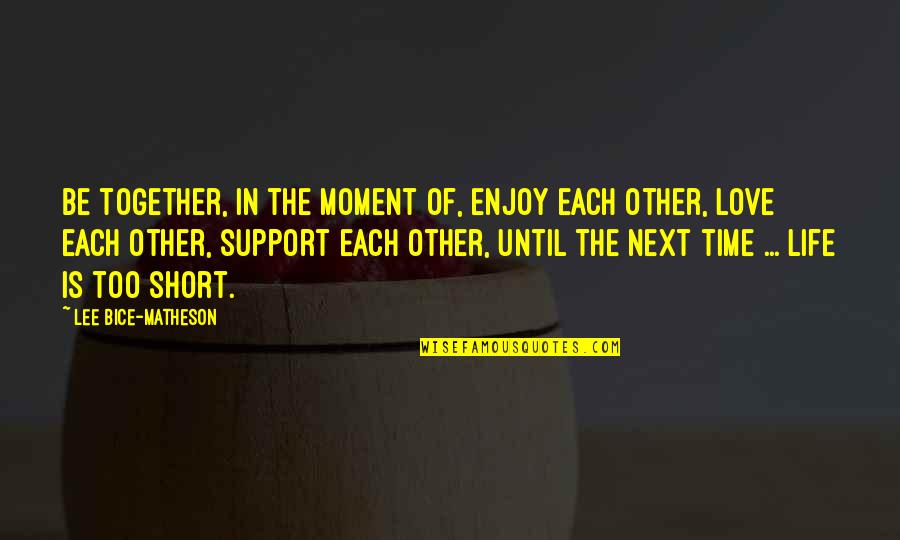 Be together, in the moment of, enjoy each other, love each other, support each other, until the next time ... Life is too short.
—
Lee Bice-Matheson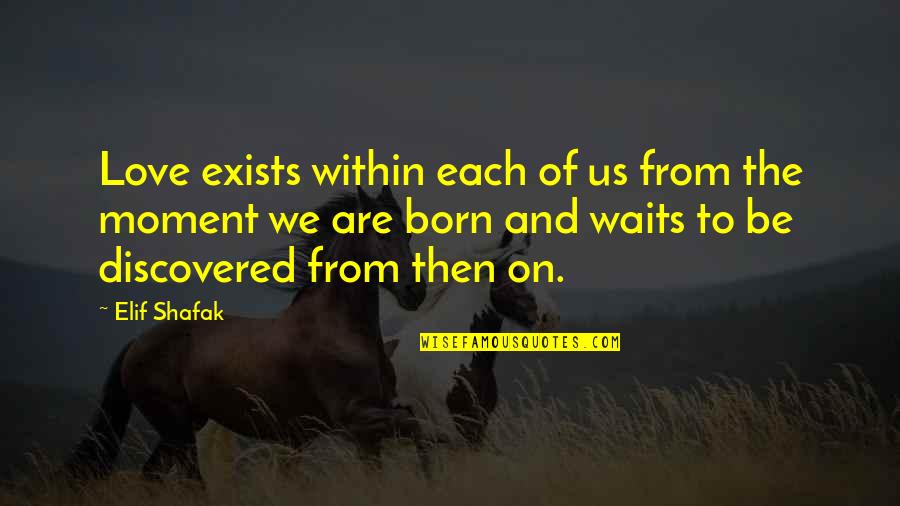 Love exists within each of us from the moment we are born and waits to be discovered from then on.
—
Elif Shafak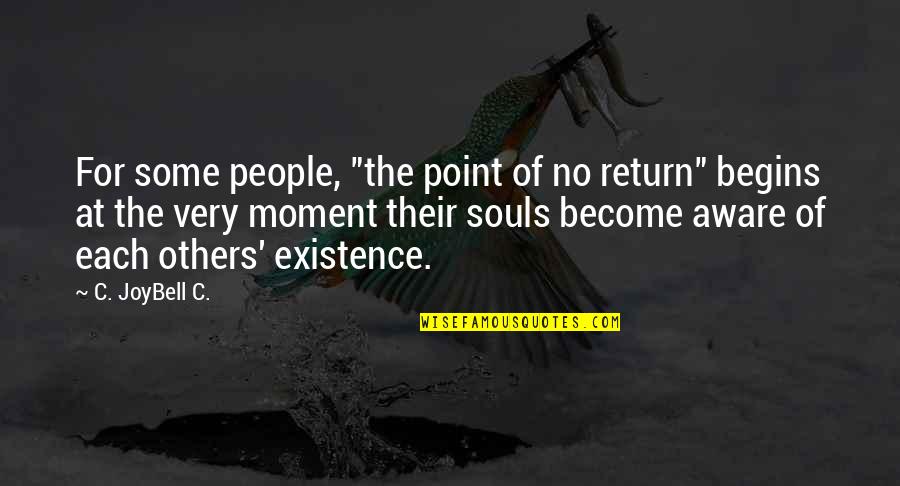 For some people, "the point of no return" begins at the very moment their souls become aware of each others' existence. —
C. JoyBell C.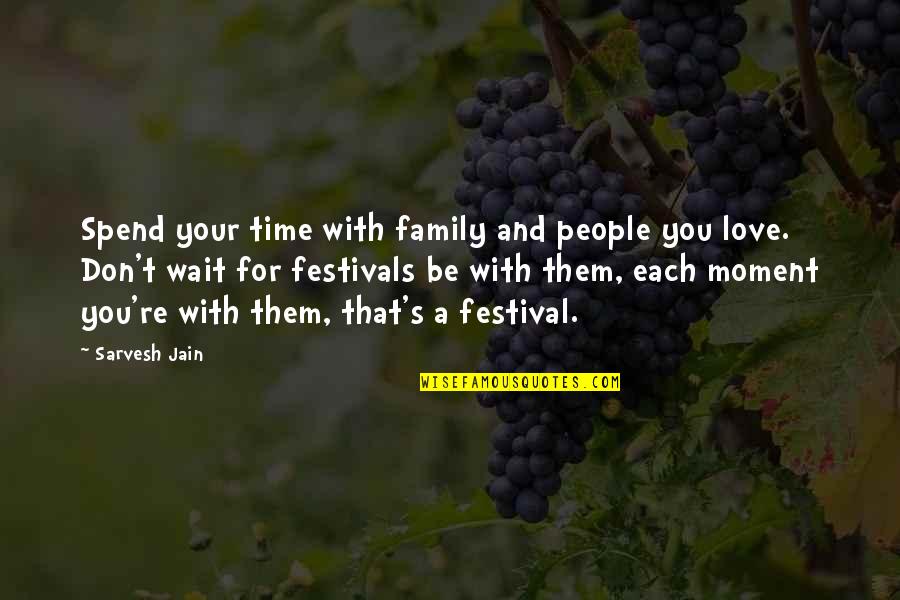 Spend your time with family and people you love. Don't wait for festivals be with them, each moment you're with them, that's a festival. —
Sarvesh Jain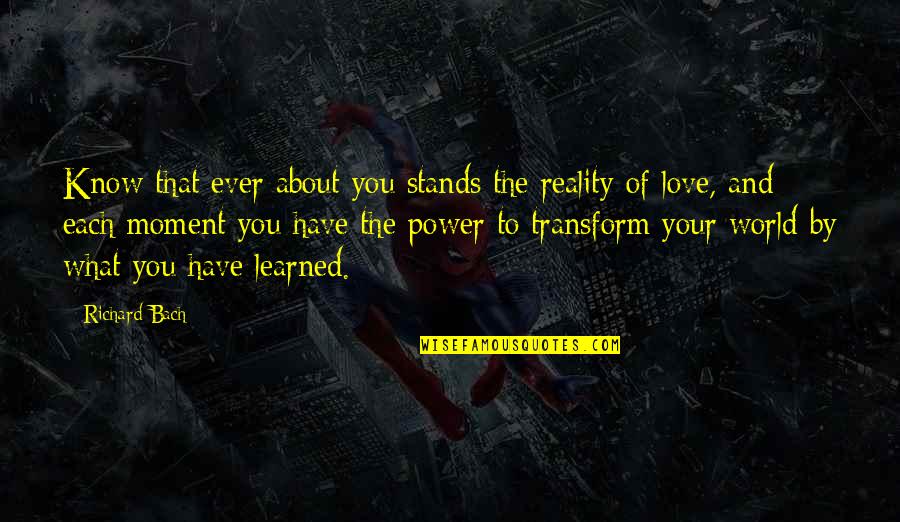 Know that ever about you stands the reality of love, and each moment you have the power to transform your world by what you have learned. —
Richard Bach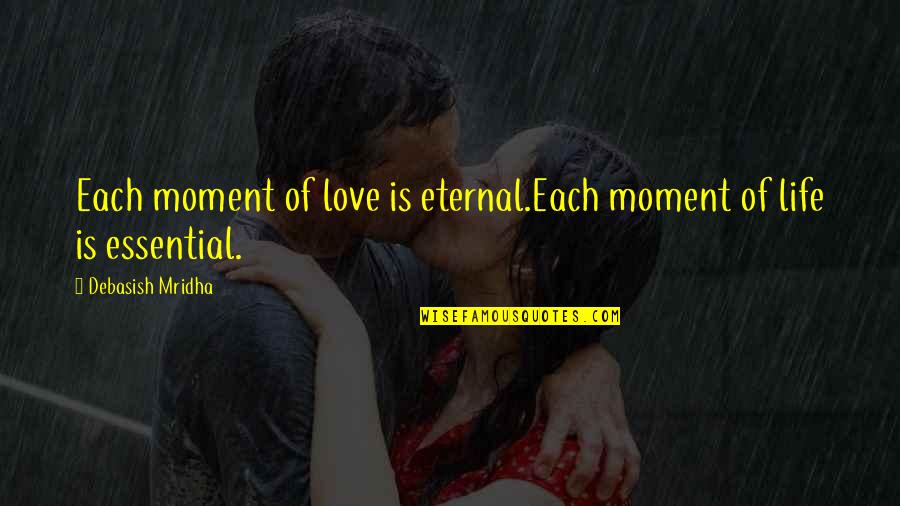 Each moment of love is eternal.
Each moment of life is essential. —
Debasish Mridha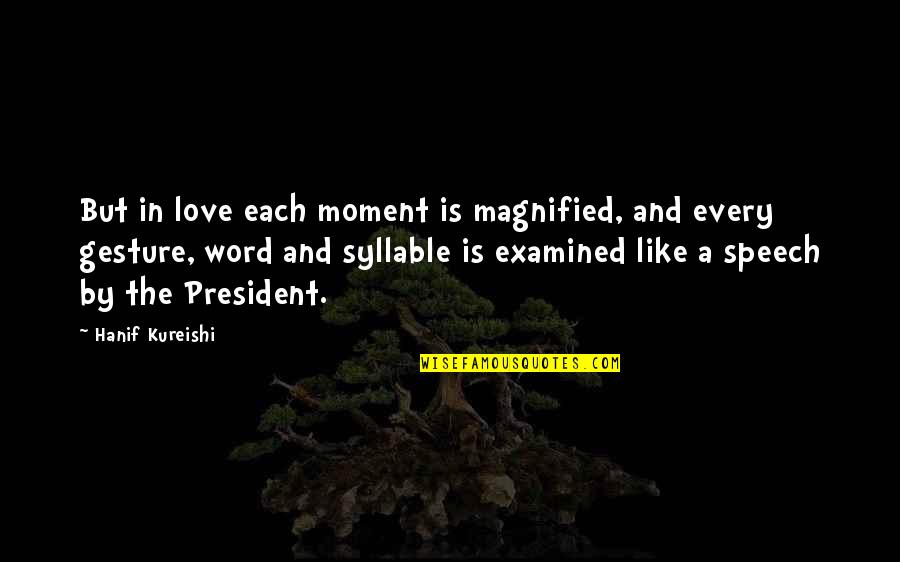 But in
love each moment
is magnified, and every gesture, word and syllable is examined like a speech by the President. —
Hanif Kureishi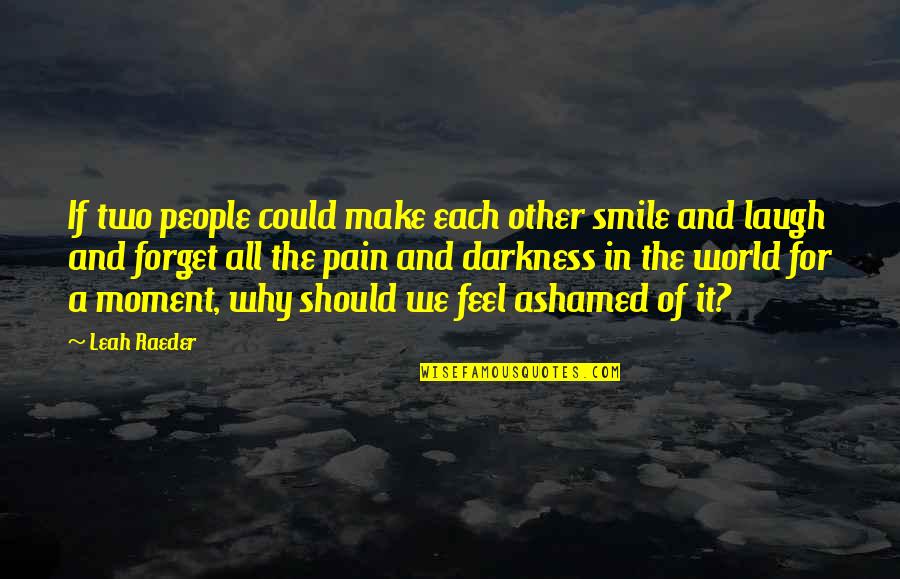 If two people could make each other smile and laugh and forget all the pain and darkness in the world for a moment, why should we feel ashamed of it? —
Leah Raeder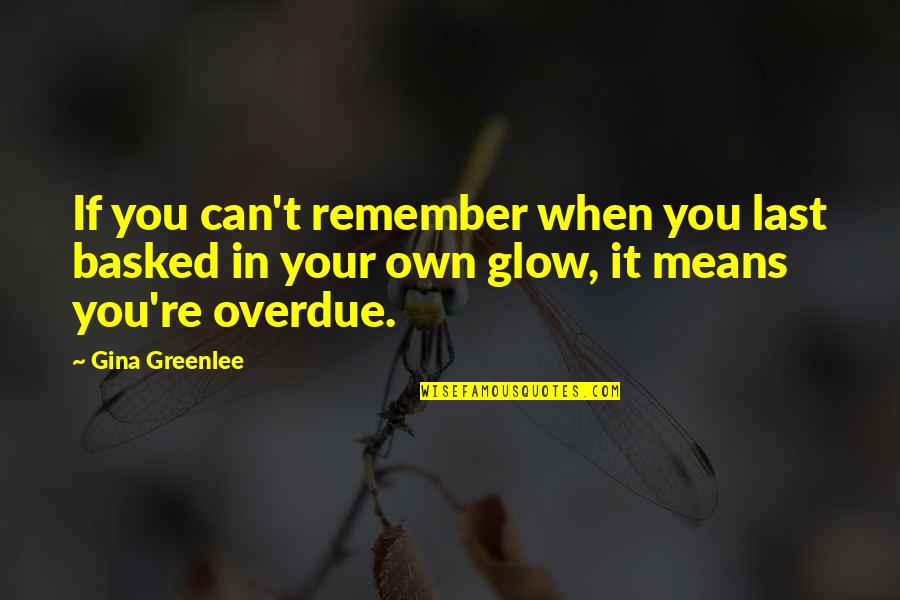 If you can't remember when you last basked in your own glow, it means you're overdue. —
Gina Greenlee
This is love: to fly toward a secret sky, to cause a hundred veils to fall each moment. First to let go of life. Finally, to take a step without feet. —
Rumi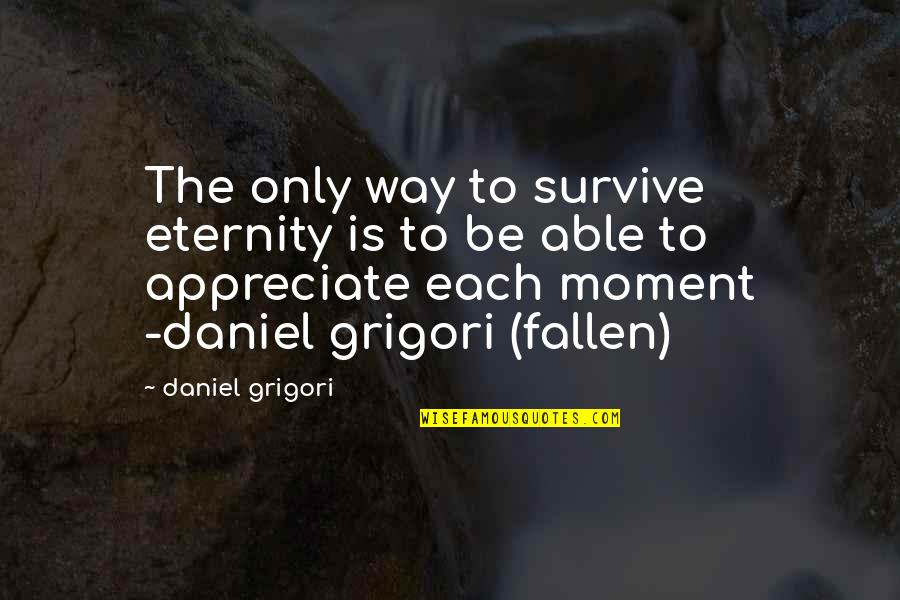 The only way to survive eternity is to be able to appreciate each moment -daniel grigori (fallen) —
Daniel Grigori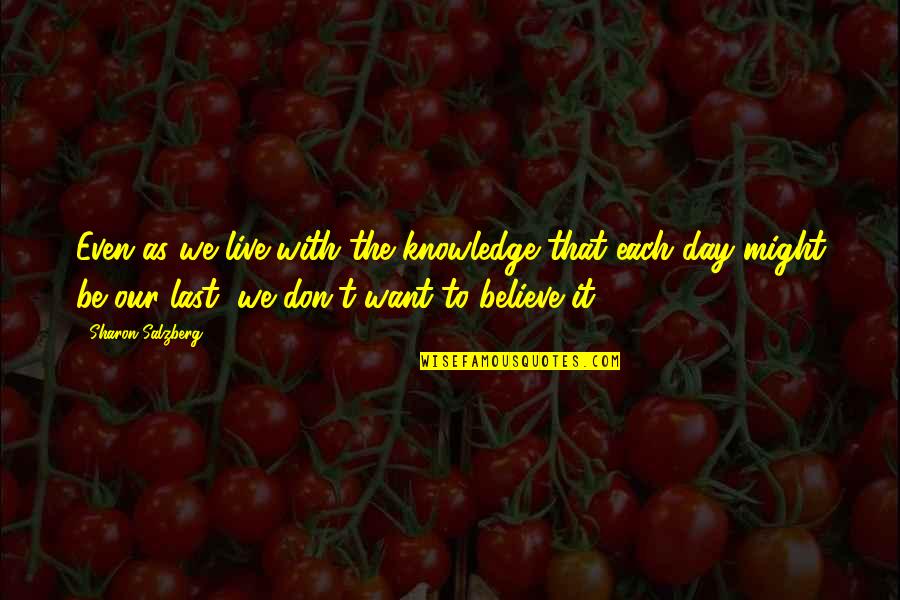 Even as we live with the knowledge that each day might be our last, we don't want to believe it. —
Sharon Salzberg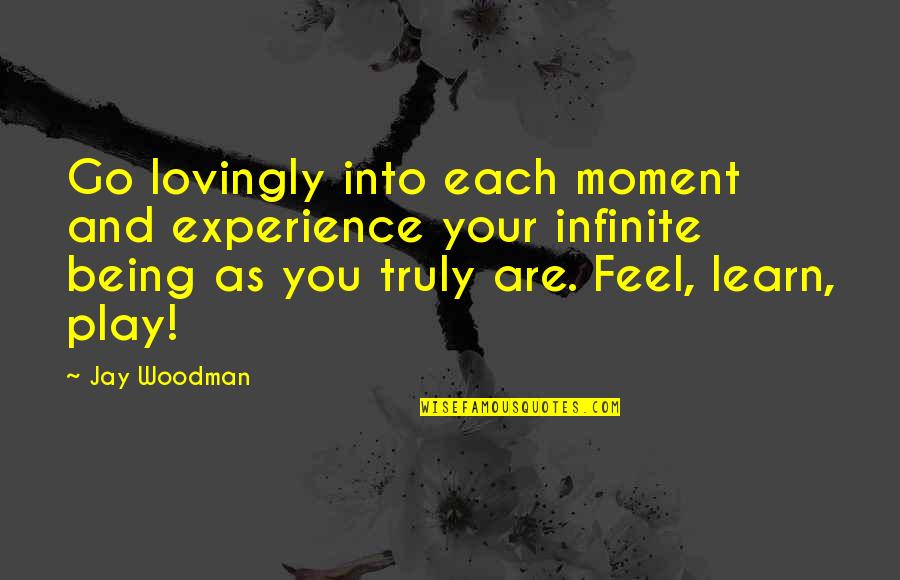 Go lovingly into each moment and experience your infinite being as you truly are. Feel, learn, play! —
Jay Woodman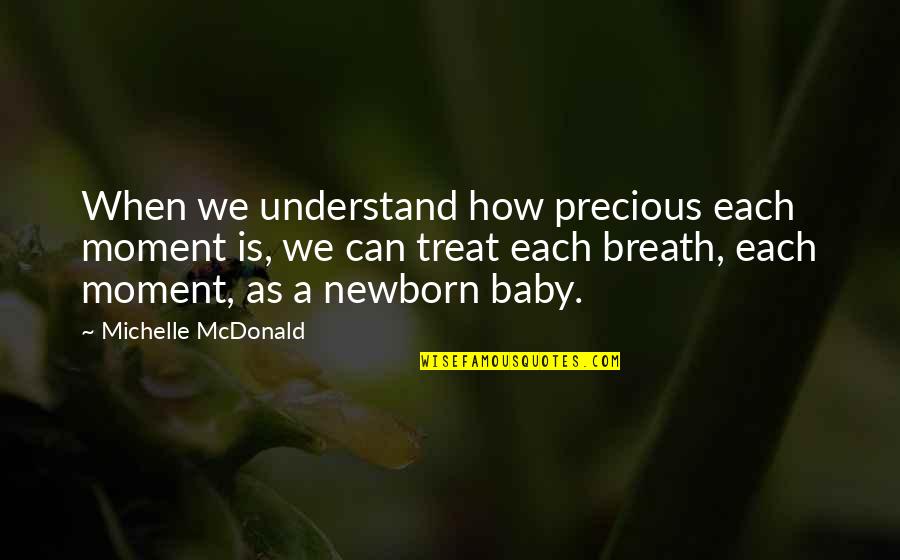 When we understand how precious each moment is, we can treat each breath, each moment, as a newborn baby. —
Michelle McDonald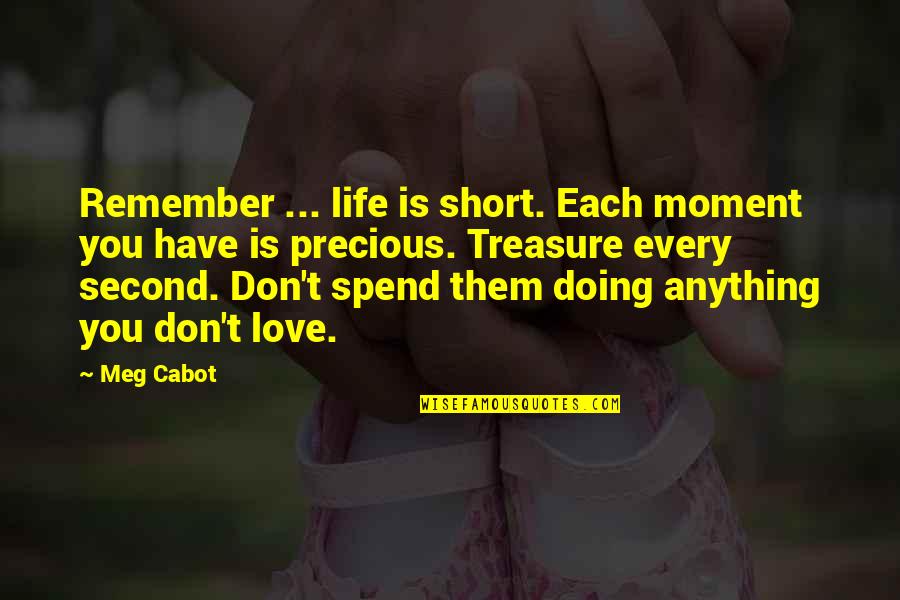 Remember ... life is short. Each moment you have is precious. Treasure every second. Don't spend them doing anything you don't love. —
Meg Cabot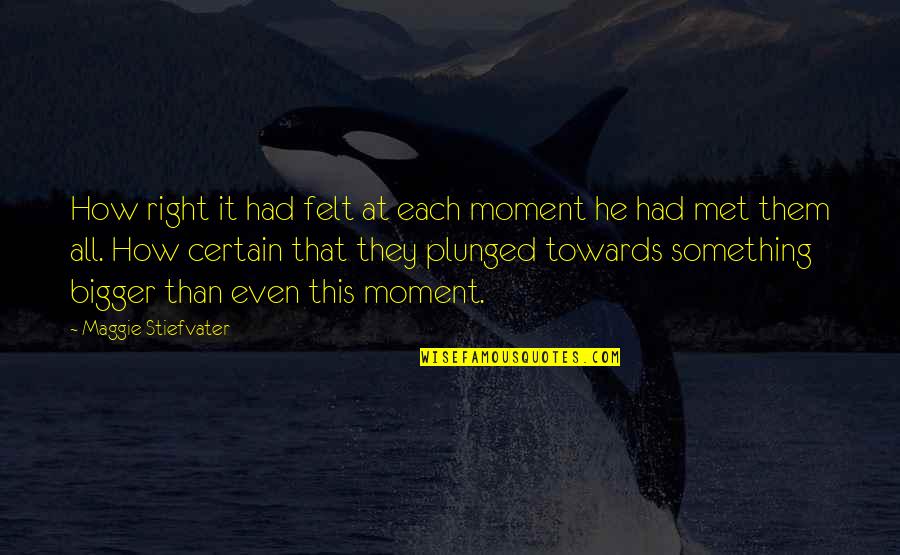 How right it had felt at each moment he had met them all. How certain that they plunged towards something bigger than even this moment. —
Maggie Stiefvater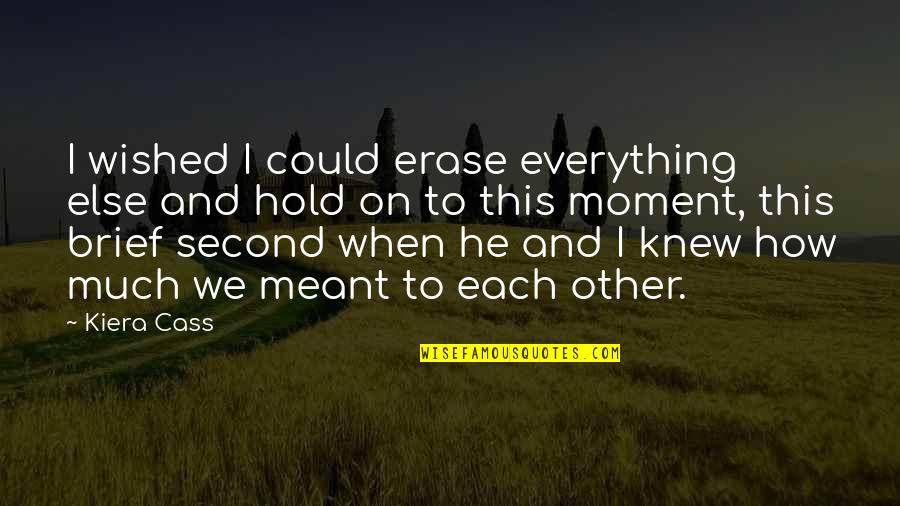 I wished I could erase everything else and hold on to this moment, this brief second when he and I knew how much we meant to each other. —
Kiera Cass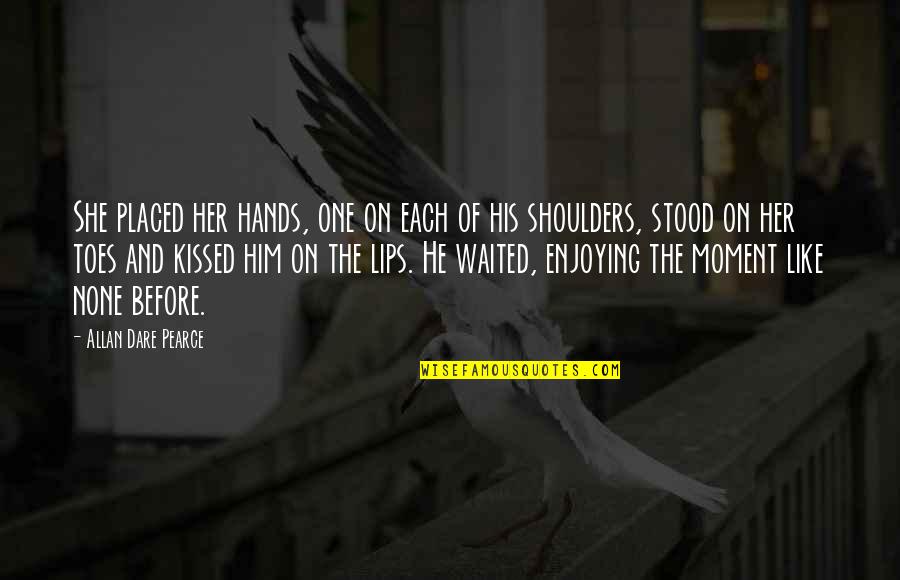 She placed her hands, one on each of his shoulders, stood on her toes and kissed him on the lips. He waited, enjoying the moment like none before. —
Allan Dare Pearce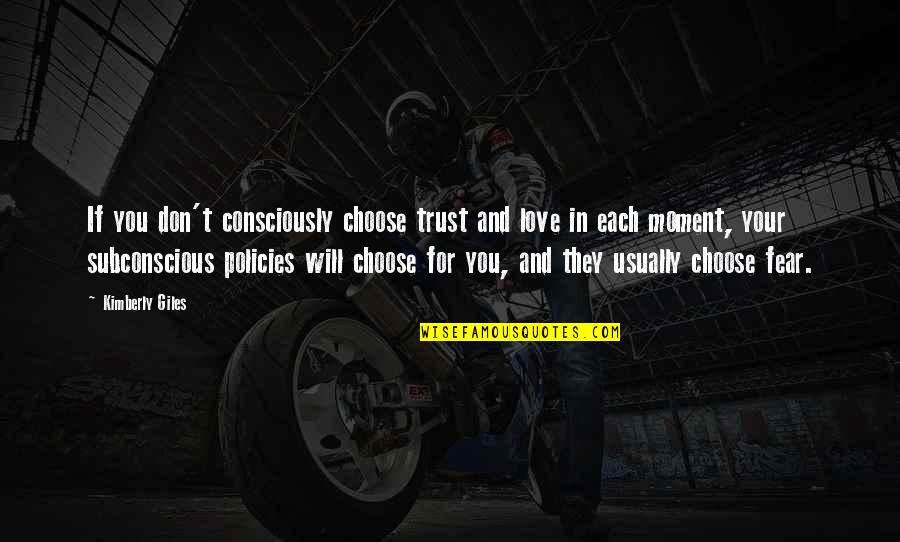 If you don't consciously choose trust and love in each moment, your subconscious policies will choose for you, and they usually choose fear. —
Kimberly Giles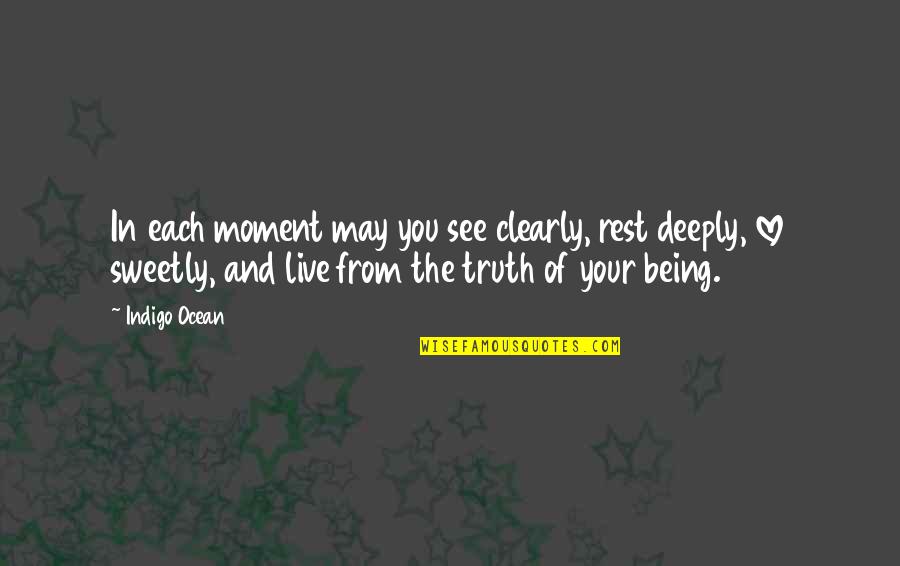 In each moment may you see clearly, rest deeply, love sweetly, and live from the truth of your being. —
Indigo Ocean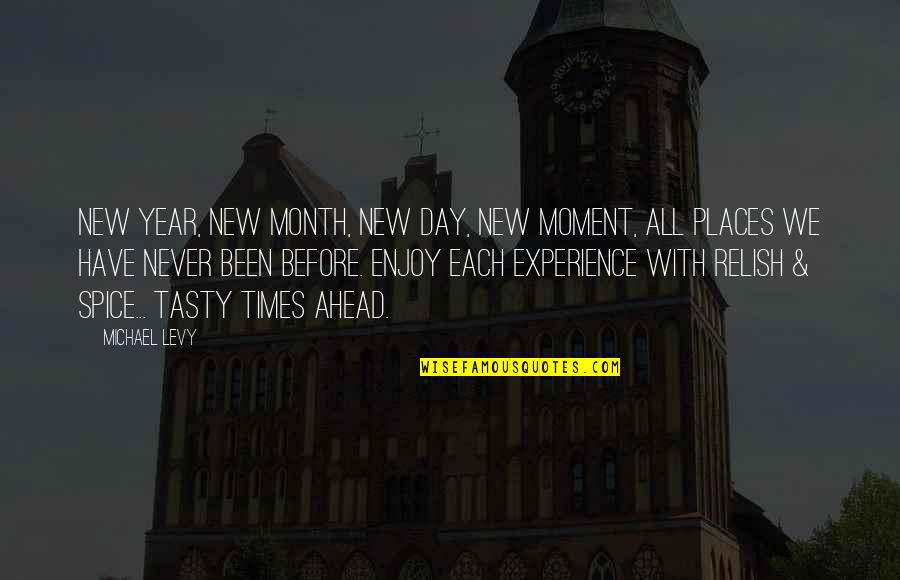 New Year, new month, new day, new moment, all places we have never been before. Enjoy each experience with relish & spice... tasty times ahead. —
Michael Levy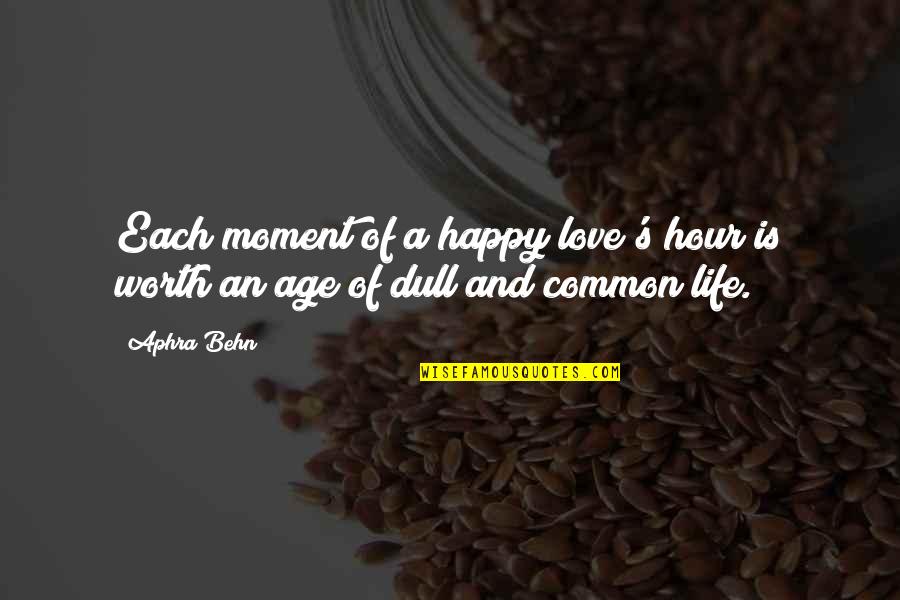 Each moment of a happy love's hour is worth an age of dull and common life. —
Aphra Behn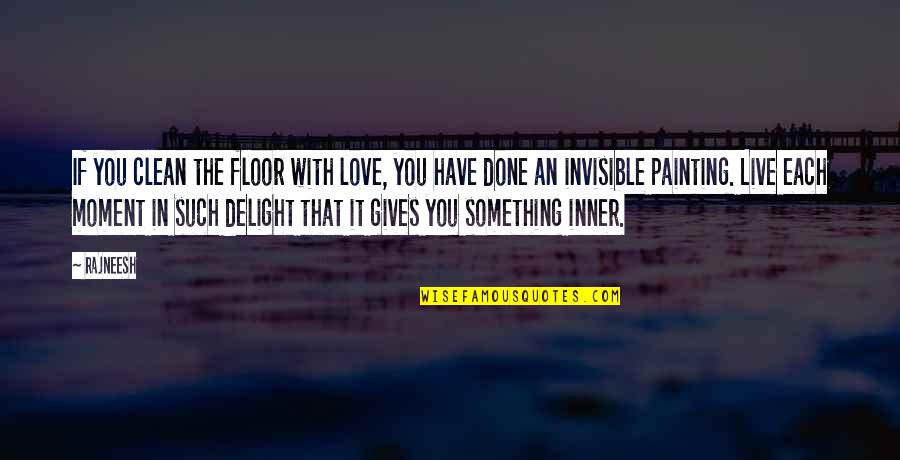 If you clean the floor with love, you have done an invisible painting. Live each moment in such delight that it gives you something inner. —
Rajneesh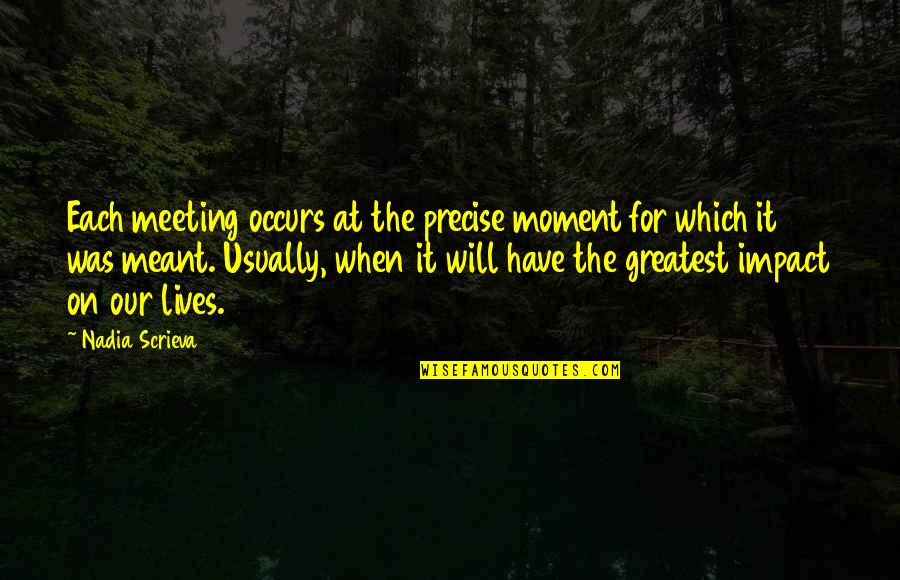 Each meeting occurs at the precise moment for which it was meant. Usually, when it will have the greatest impact on our lives. —
Nadia Scrieva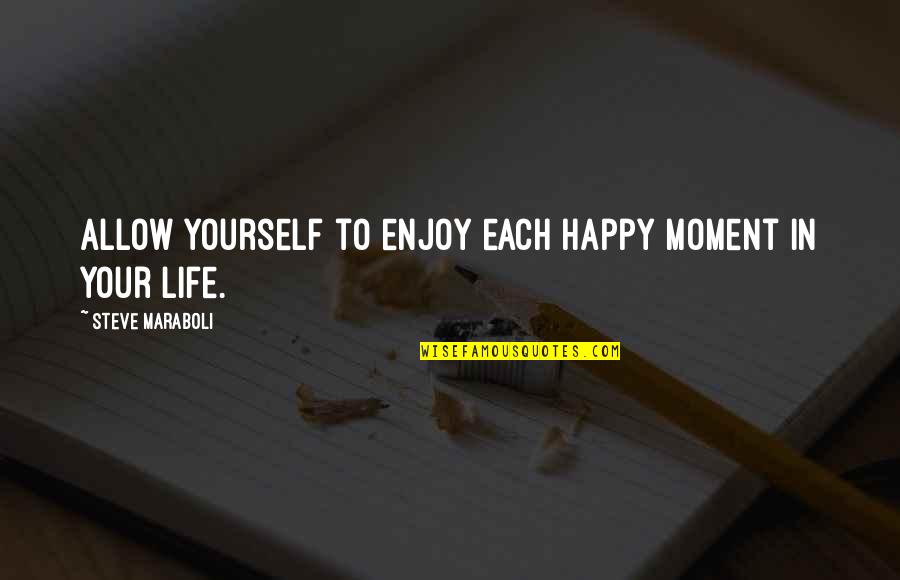 Allow yourself to enjoy each happy moment in your life. —
Steve Maraboli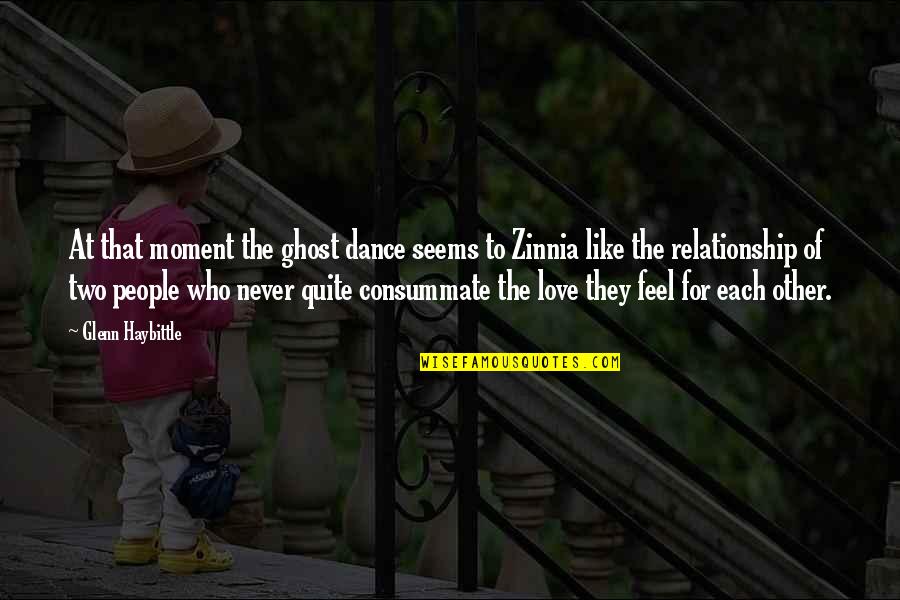 At that moment the ghost dance seems to Zinnia like the relationship of two people who never quite consummate the love they feel for each other. —
Glenn Haybittle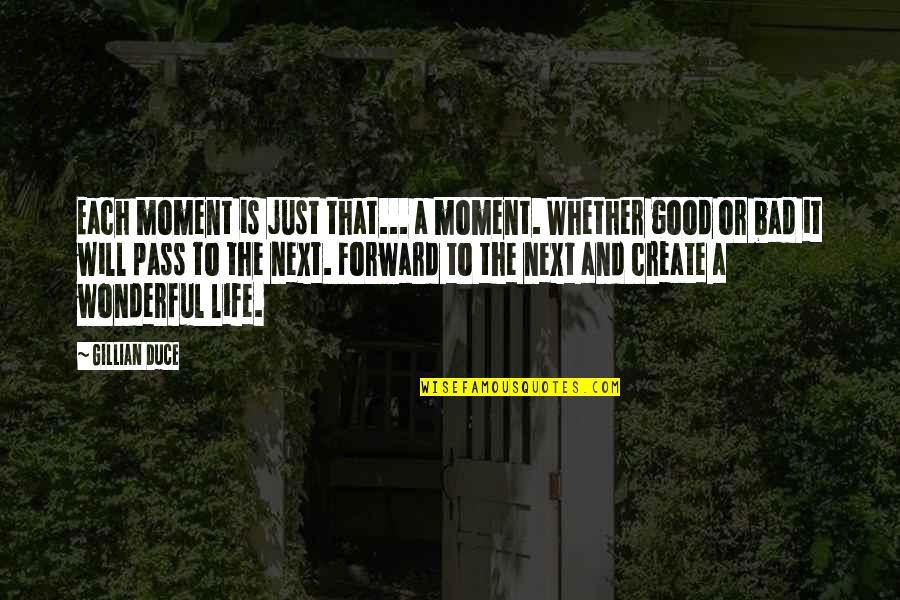 Each moment is just that... a moment. Whether good or bad it will pass to the next. Forward to the next and create a wonderful life. —
Gillian Duce