Rob Zombie Quotes
Top 46 wise famous quotes and sayings by Rob Zombie
Rob Zombie Famous Quotes & Sayings
Discover top inspirational quotes from Rob Zombie on Wise Famous Quotes.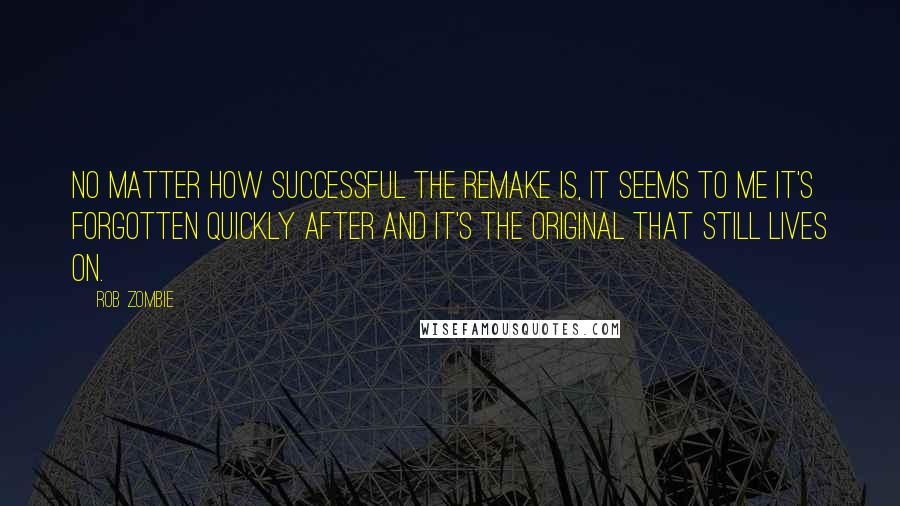 No matter how successful the remake is, it seems to me it's forgotten quickly after and it's the original that still lives on.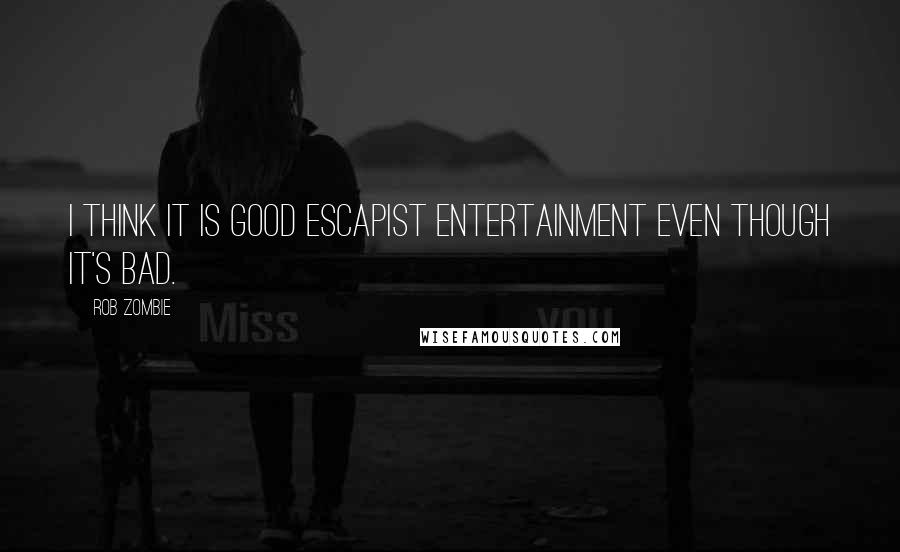 I think it is good escapist entertainment even though it's bad.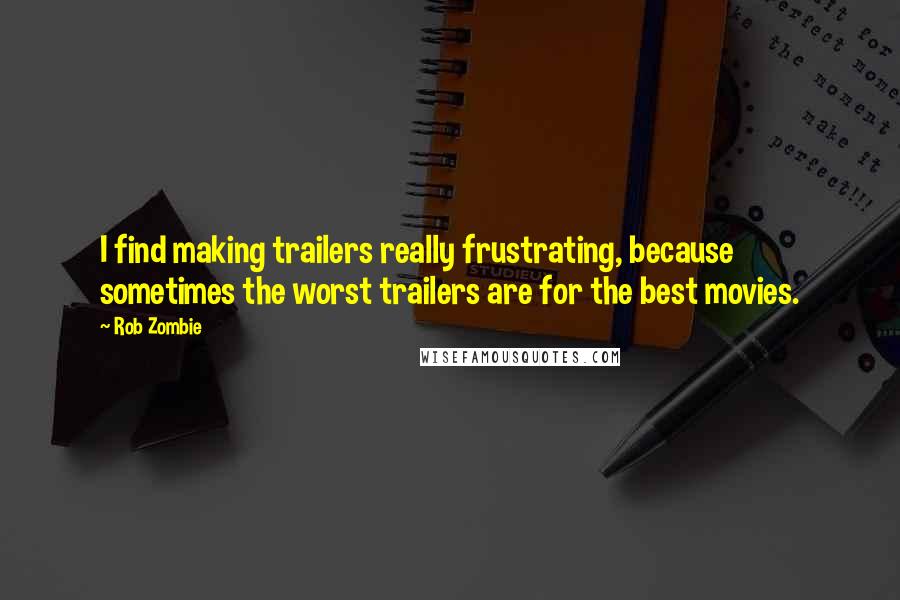 I find making trailers really frustrating, because sometimes the worst trailers are for the best movies.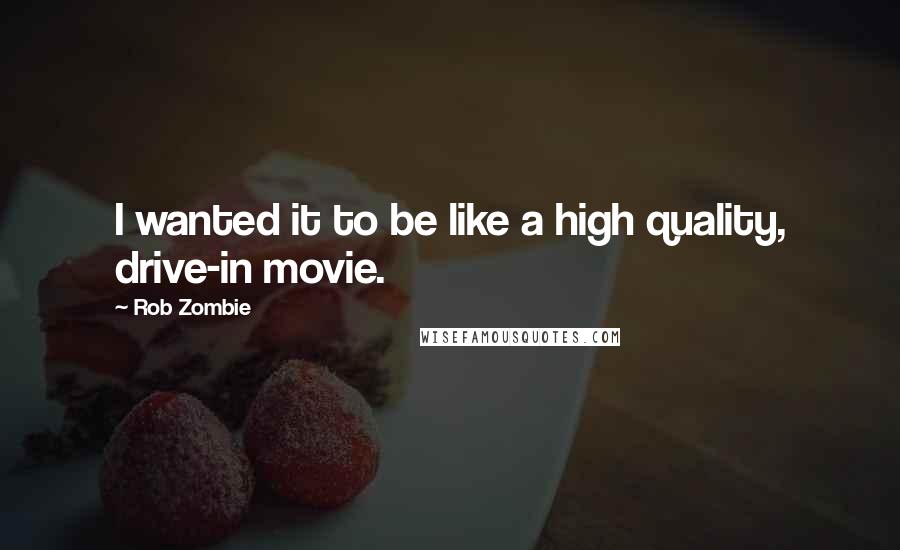 I wanted it to be like a high quality, drive-in movie.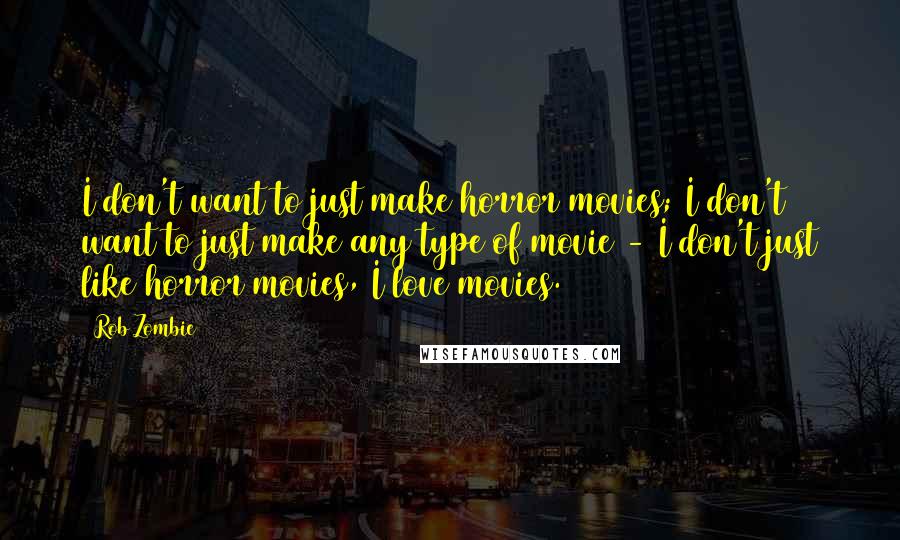 I don't want to just make horror movies; I don't want to just make any type of movie - I don't just like horror movies, I love movies.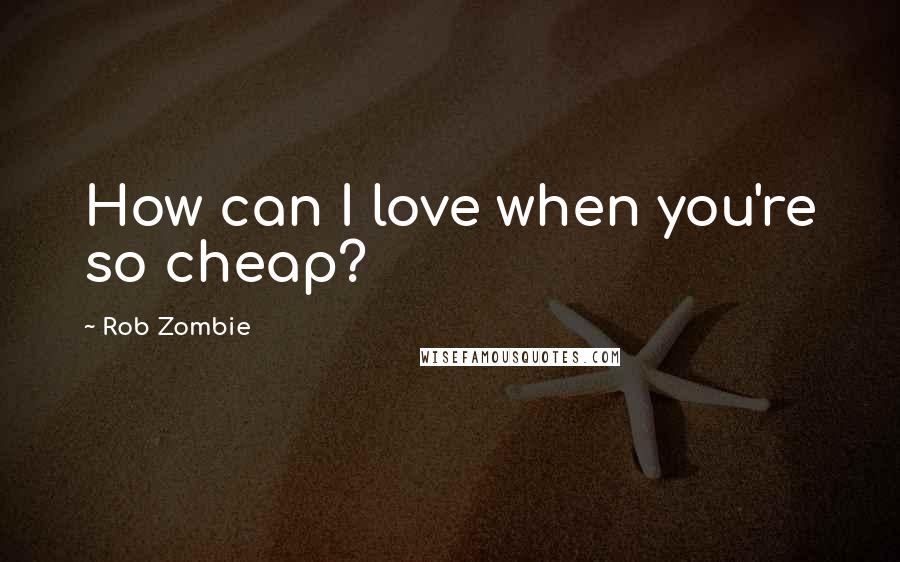 How can I love when you're so cheap?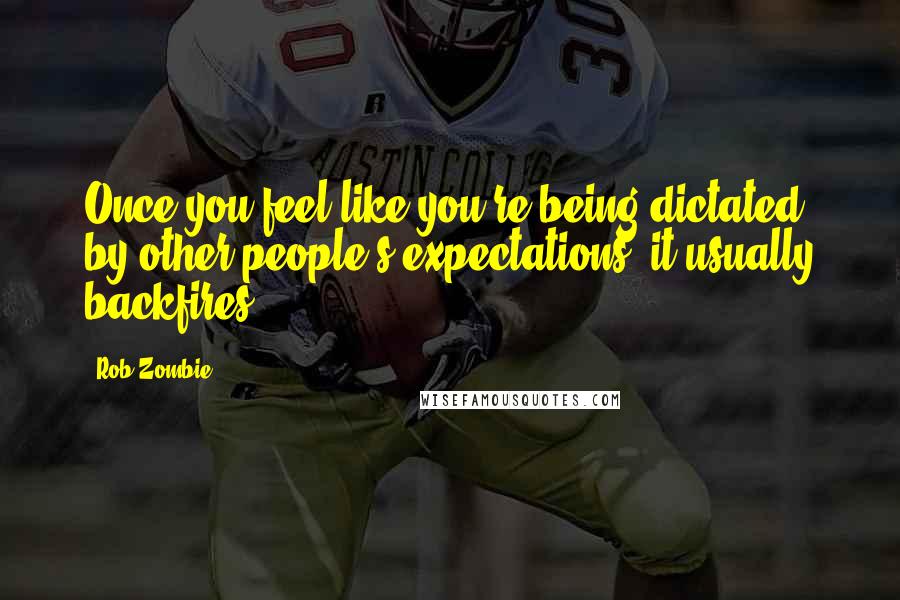 Once you feel like you're being dictated by other people's expectations, it usually backfires.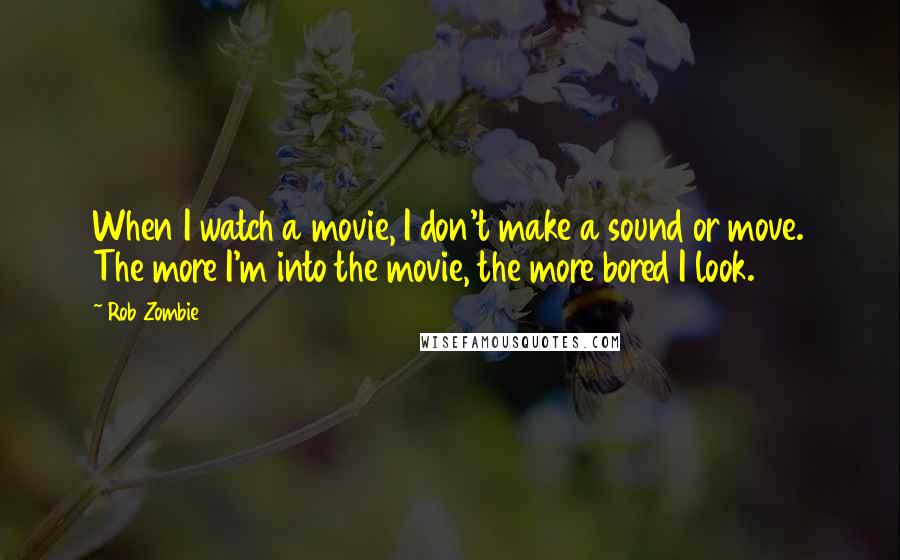 When I watch a movie, I don't make a sound or move. The more I'm into the movie, the more bored I look.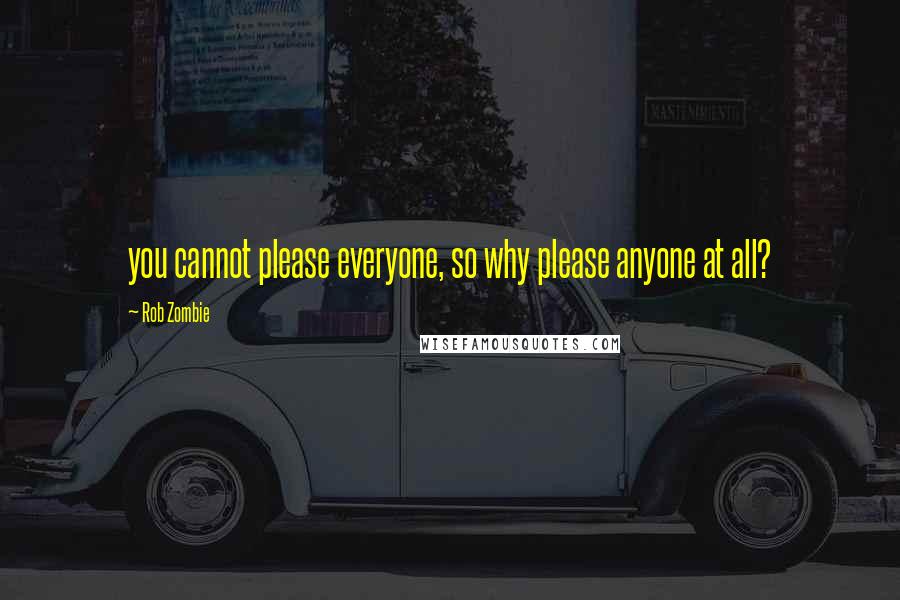 you cannot please everyone, so why please anyone at all?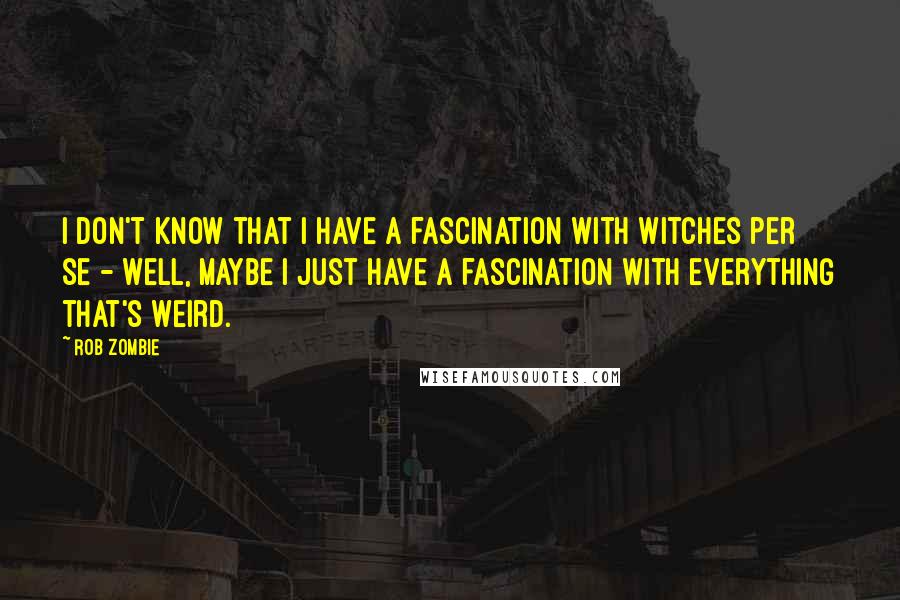 I don't know that I have a fascination with witches per se - well, maybe I just have a fascination with everything that's weird.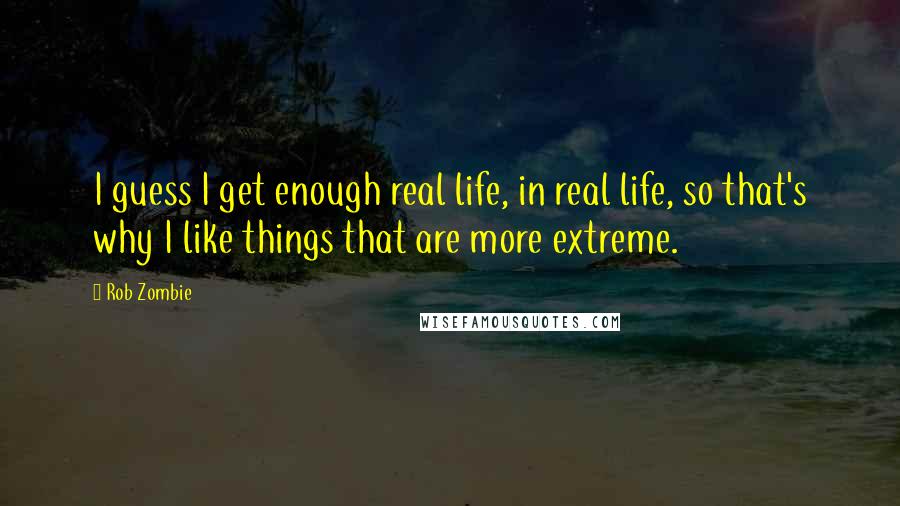 I guess I get enough real life, in real life, so that's why I like things that are more extreme.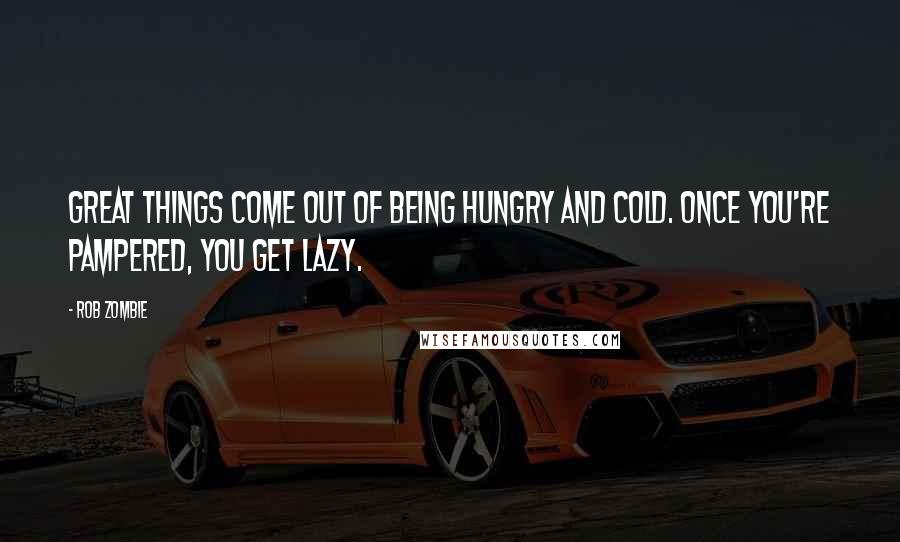 Great things come out of being hungry and cold. Once you're pampered, you get lazy.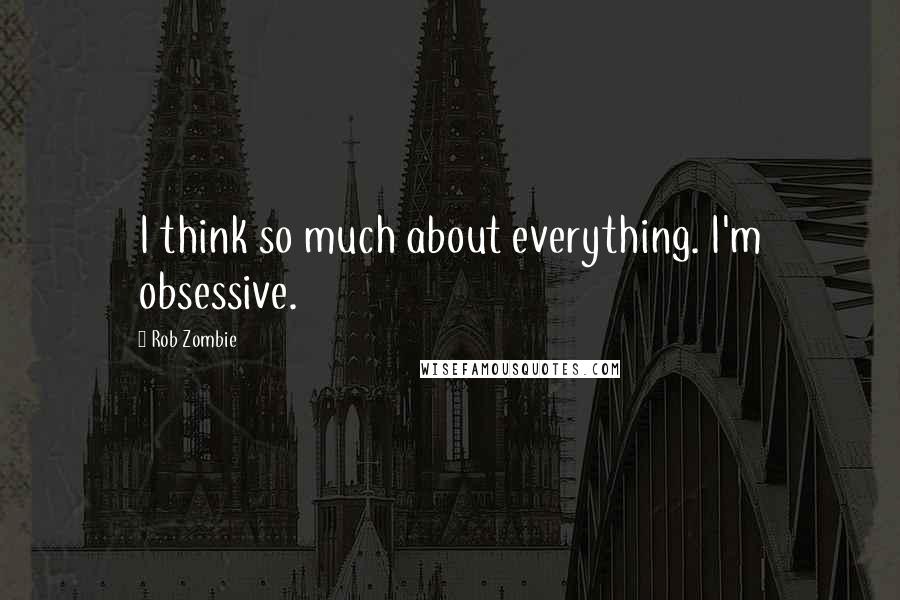 I think so much about everything. I'm obsessive.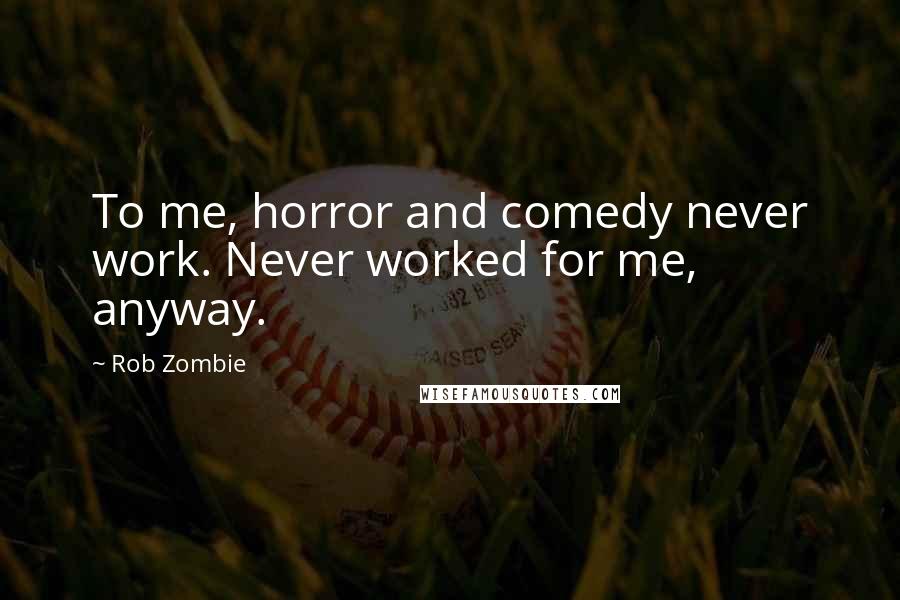 To me, horror and comedy never work. Never worked for me, anyway.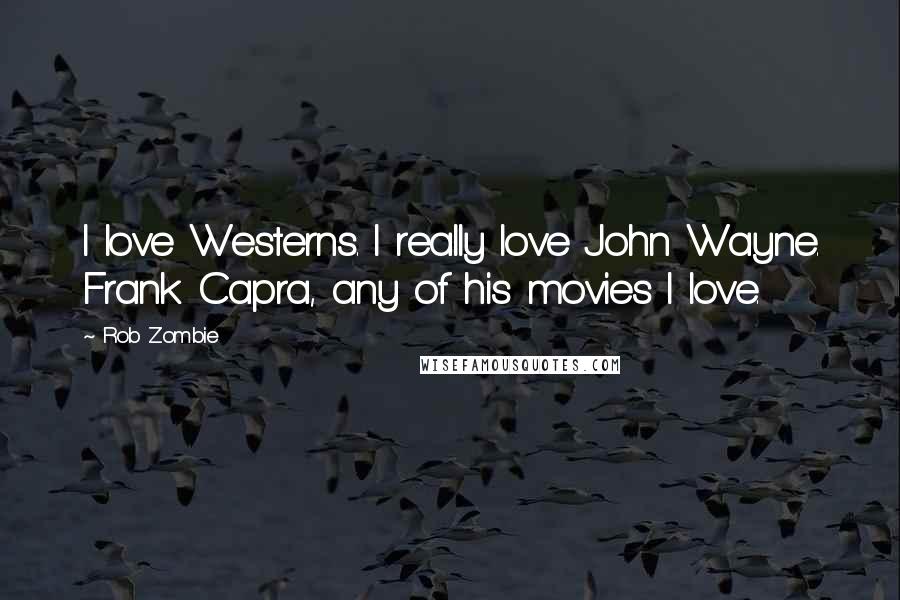 I love Westerns. I really love John Wayne. Frank Capra, any of his movies I love.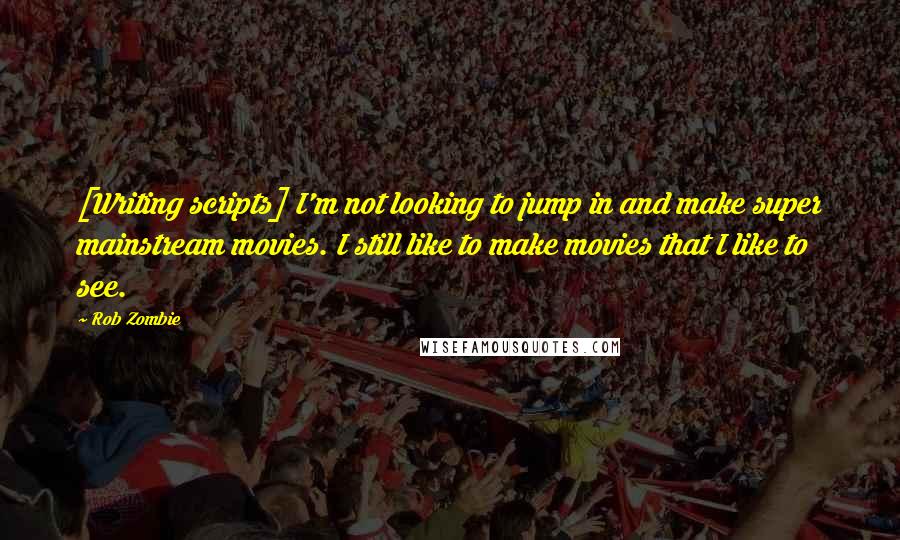 [Writing scripts] I'm not looking to jump in and make super mainstream movies. I still like to make movies that I like to see.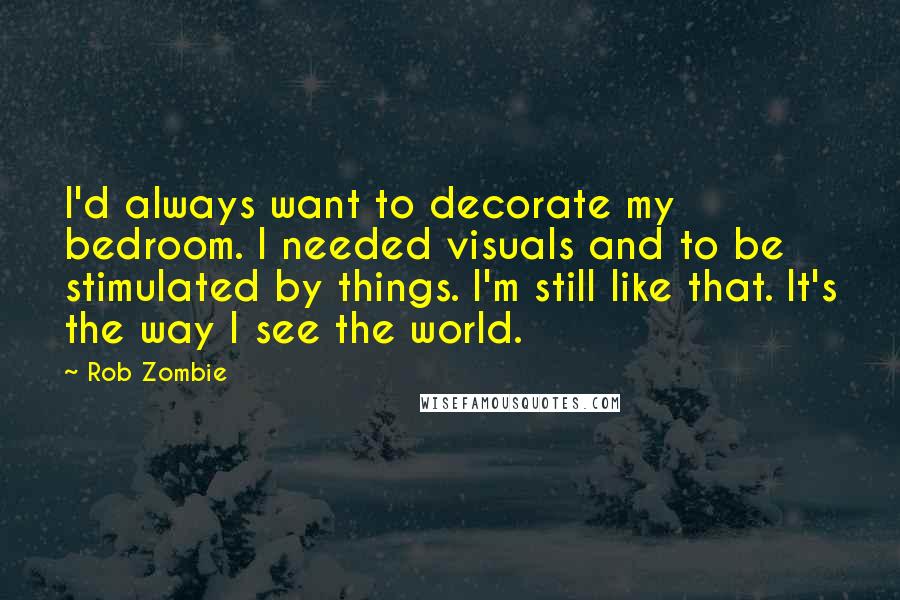 I'd always want to decorate my bedroom. I needed visuals and to be stimulated by things. I'm still like that. It's the way I see the world.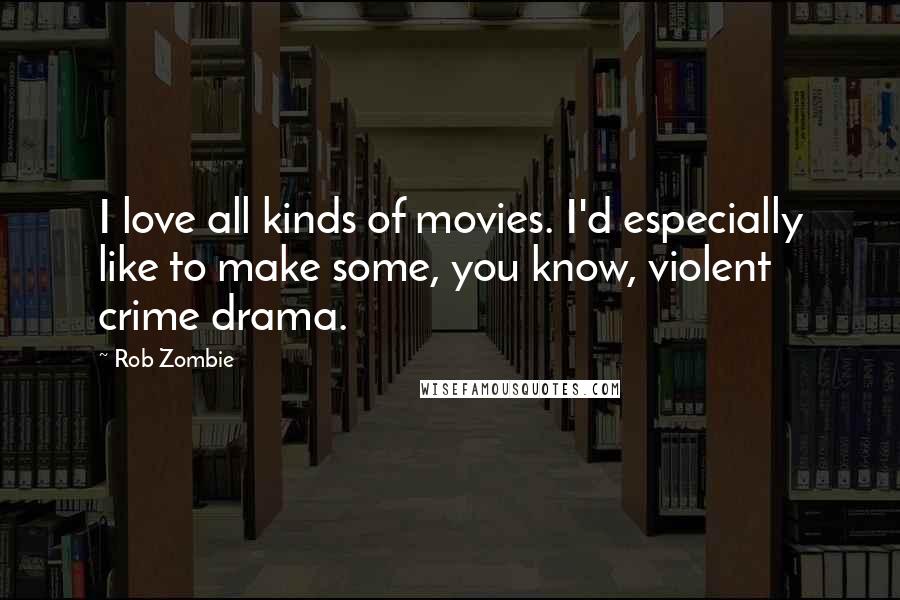 I love all kinds of movies. I'd especially like to make some, you know, violent crime drama.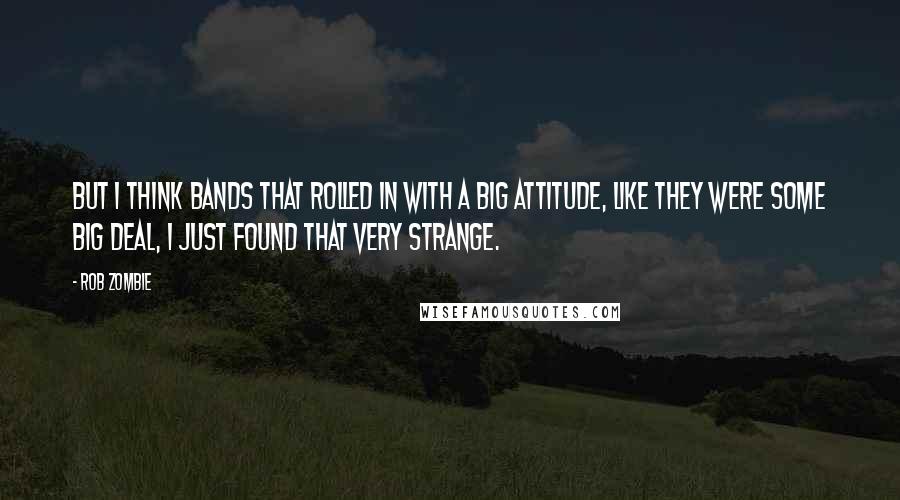 But I think bands that rolled in with a big attitude, like they were some big deal, I just found that very strange.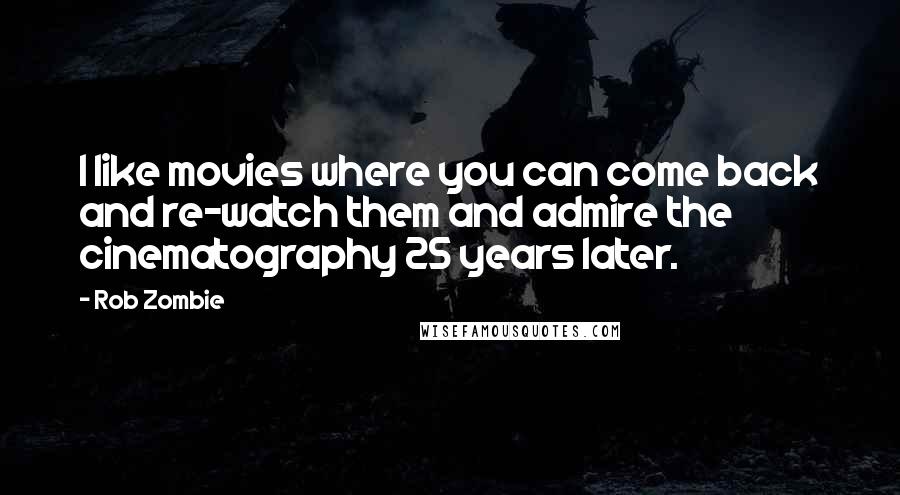 I like movies where you can come back and re-watch them and admire the cinematography 25 years later.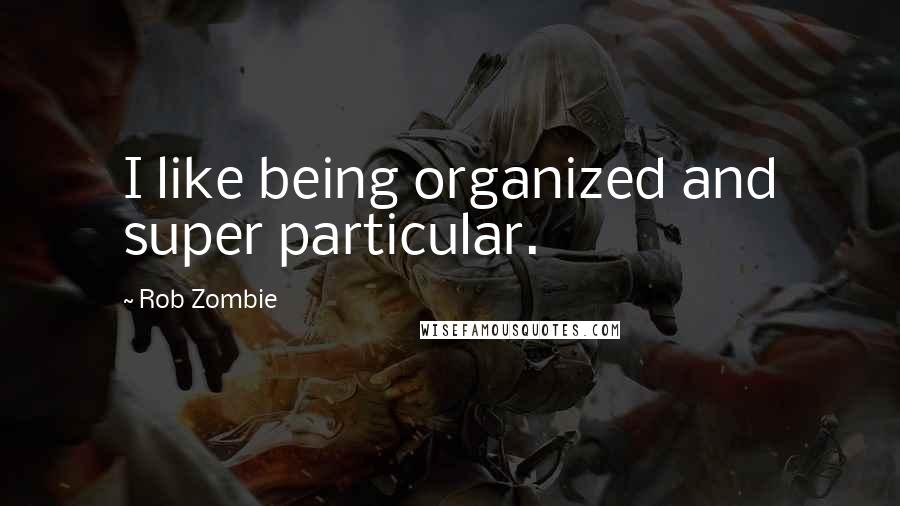 I like being organized and super particular.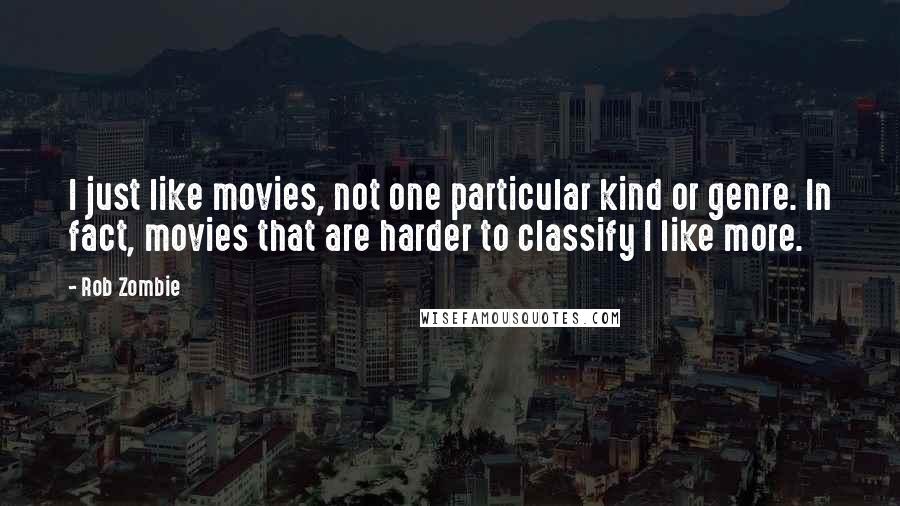 I just like movies, not one particular kind or genre. In fact, movies that are harder to classify I like more.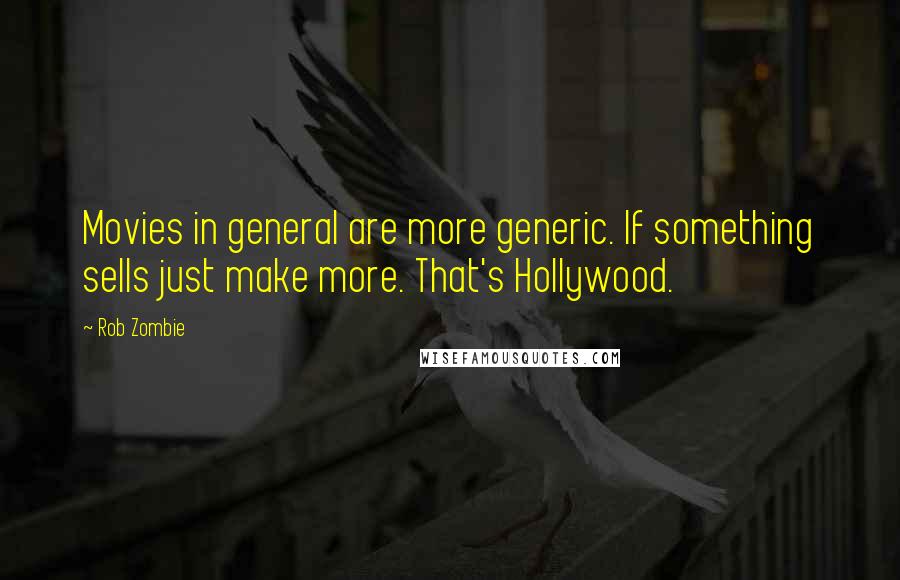 Movies in general are more generic. If something sells just make more. That's Hollywood.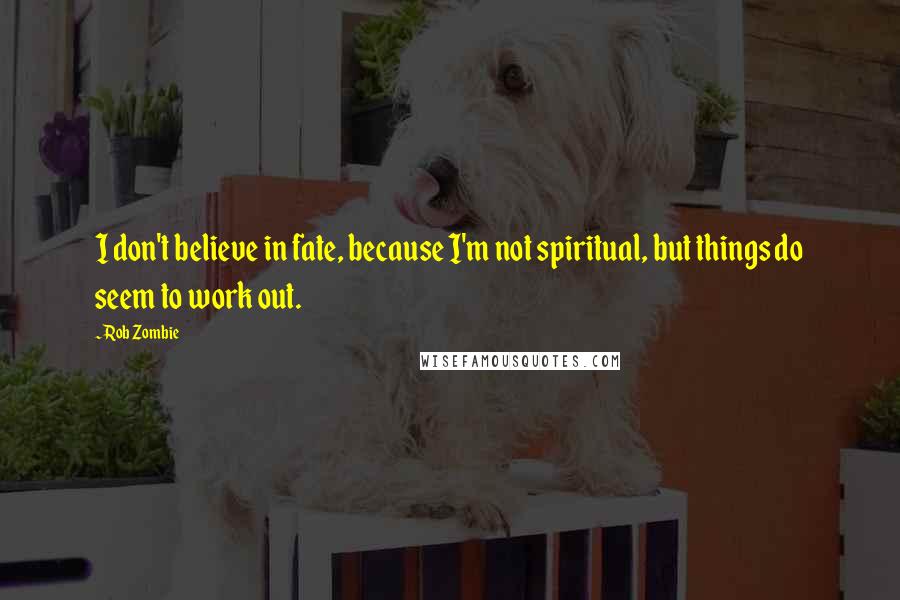 I don't believe in fate, because I'm not spiritual, but things do seem to work out.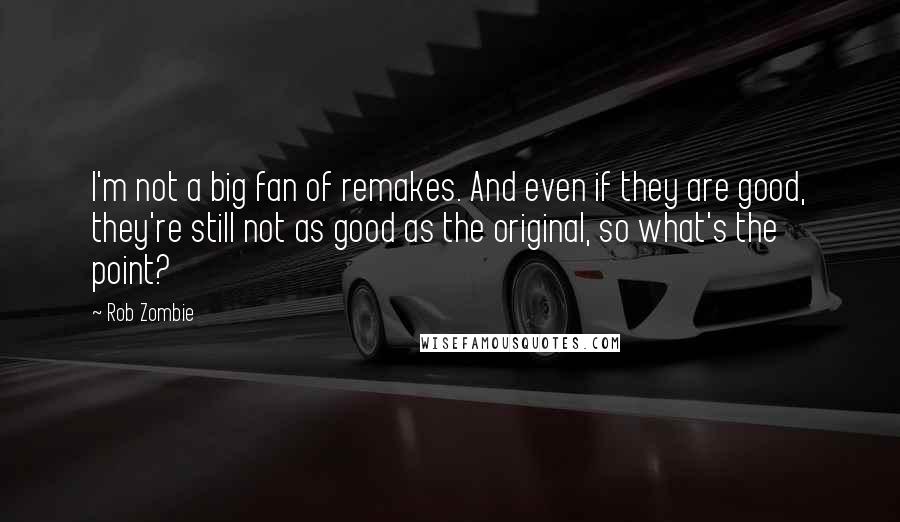 I'm not a big fan of remakes. And even if they are good, they're still not as good as the original, so what's the point?
Every cool riff has already been written by Black Sabbath. You're either playing it faster or slower or backwards, but they wrote it first.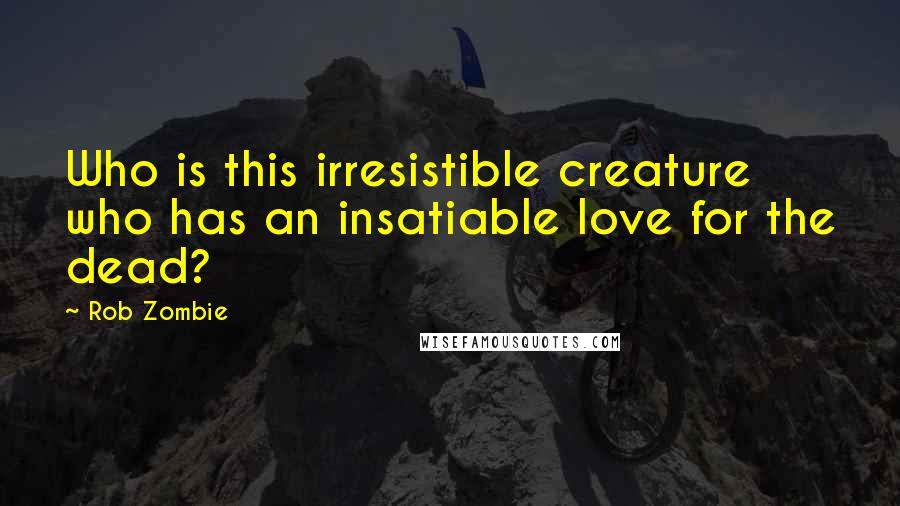 Who is this irresistible creature who has an insatiable love for the dead?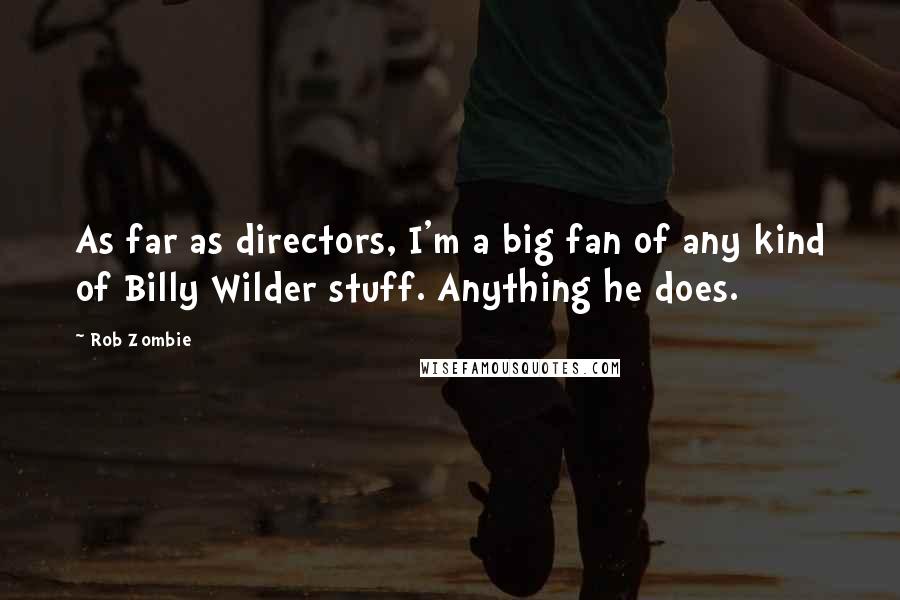 As far as directors, I'm a big fan of any kind of Billy Wilder stuff. Anything he does.
Every time I start the next movie, it's as exciting as the first time.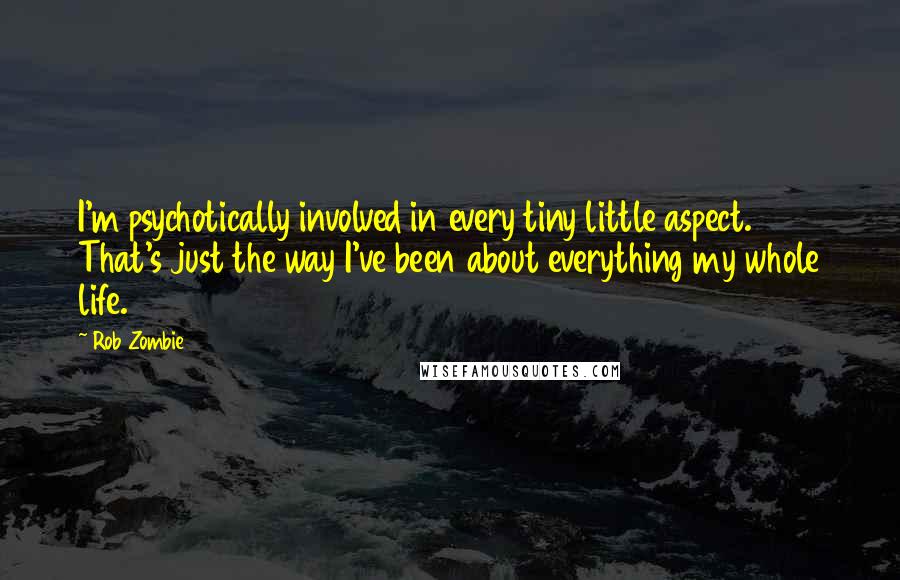 I'm psychotically involved in every tiny little aspect. That's just the way I've been about everything my whole life.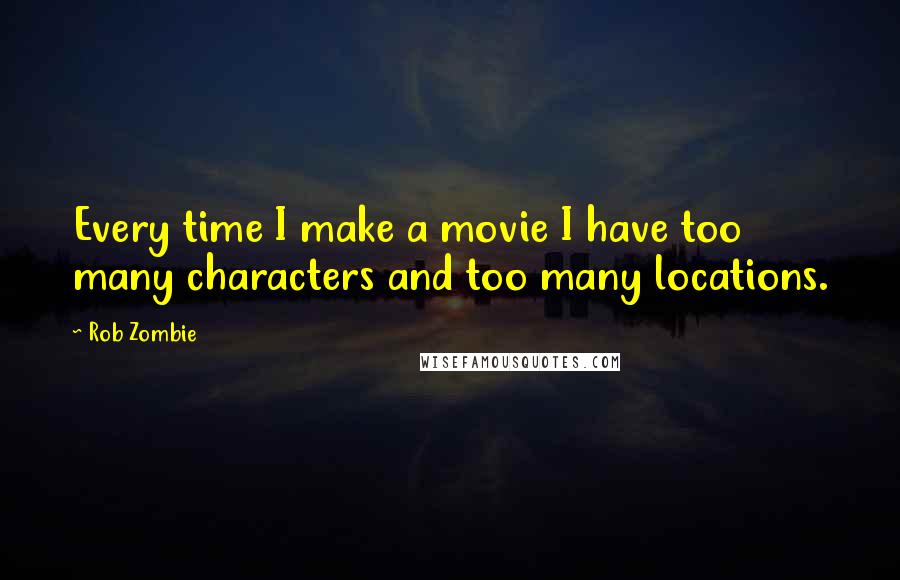 Every time I make a movie I have too many characters and too many locations.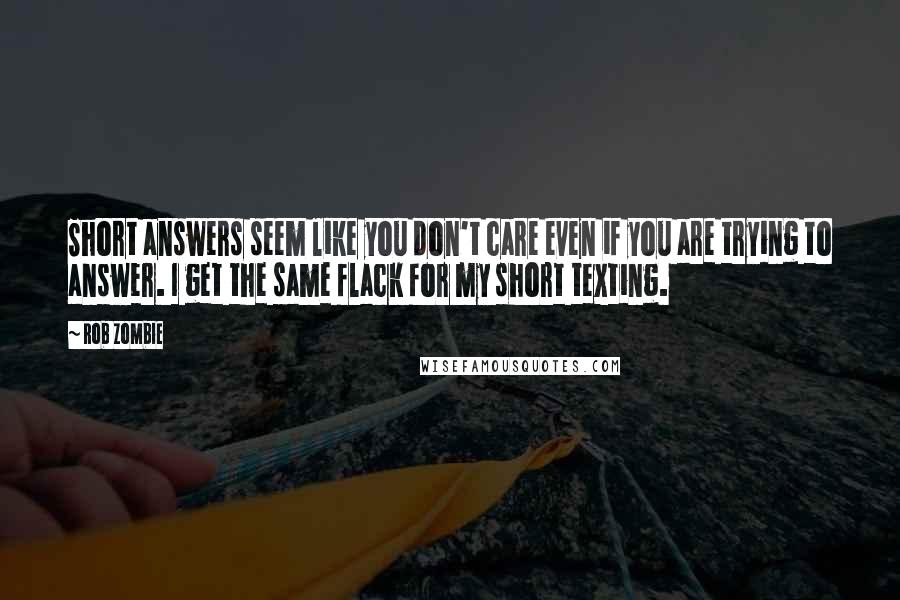 Short answers seem like you don't care even if you are trying to answer. I get the same flack for my short texting.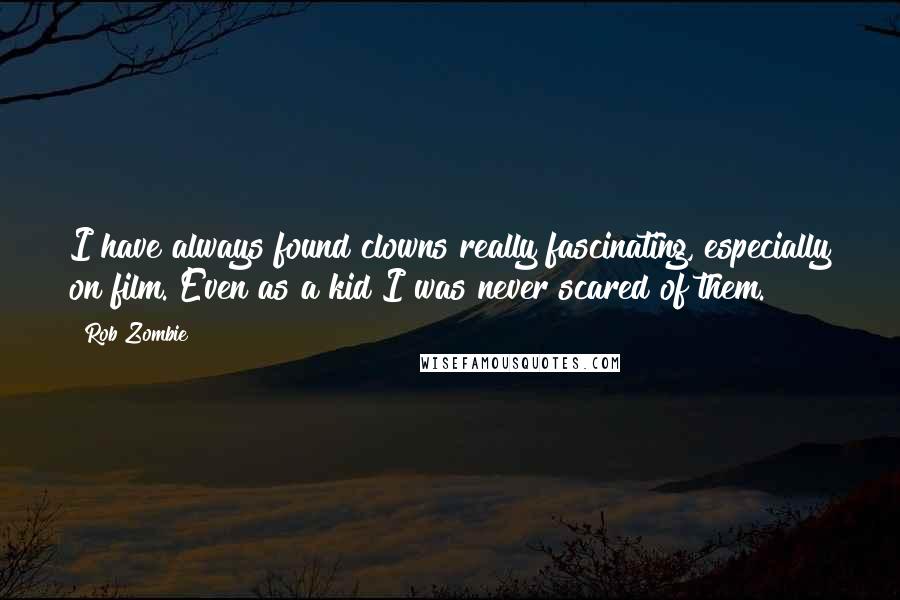 I have always found clowns really fascinating, especially on film. Even as a kid I was never scared of them.
I've always been a fan of just extreme things. Whether it be in movies, books, TV or real life.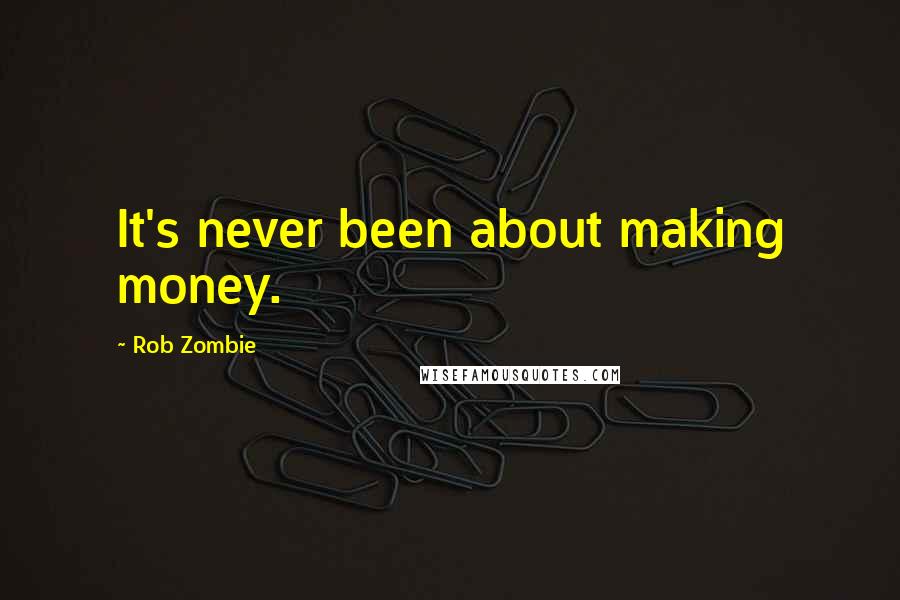 It's never been about making money.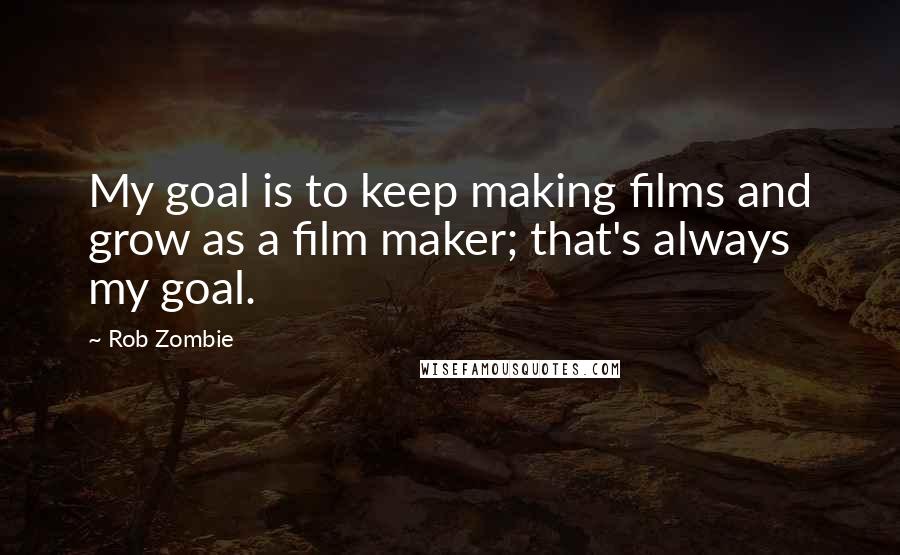 My goal is to keep making films and grow as a film maker; that's always my goal.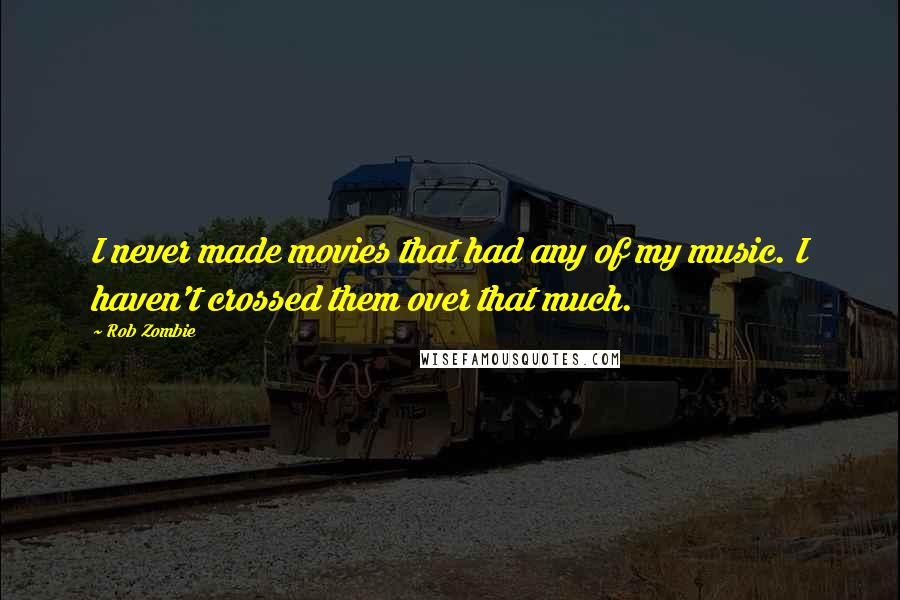 I never made movies that had any of my music. I haven't crossed them over that much.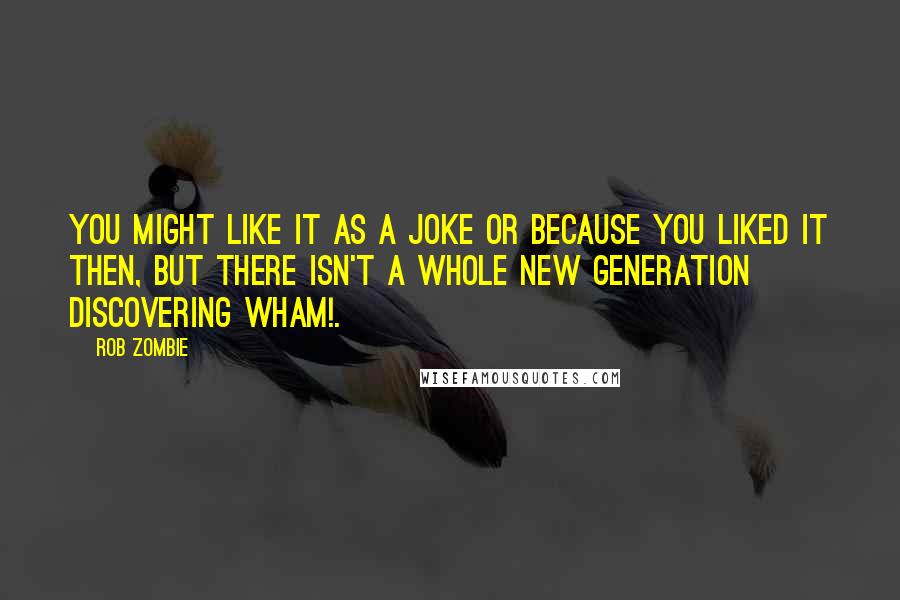 You might like it as a joke or because you liked it then, but there isn't a whole new generation discovering Wham!.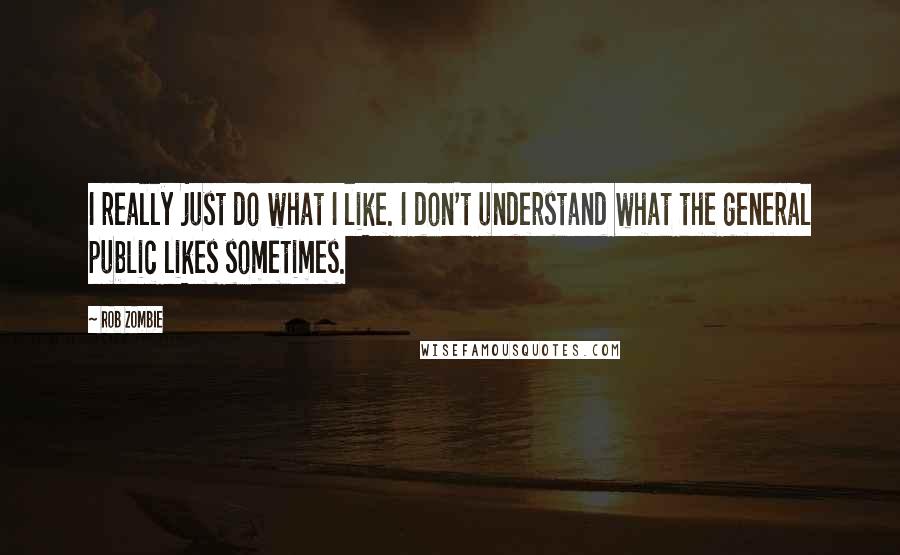 I really just do what I like. I don't understand what the general public likes sometimes.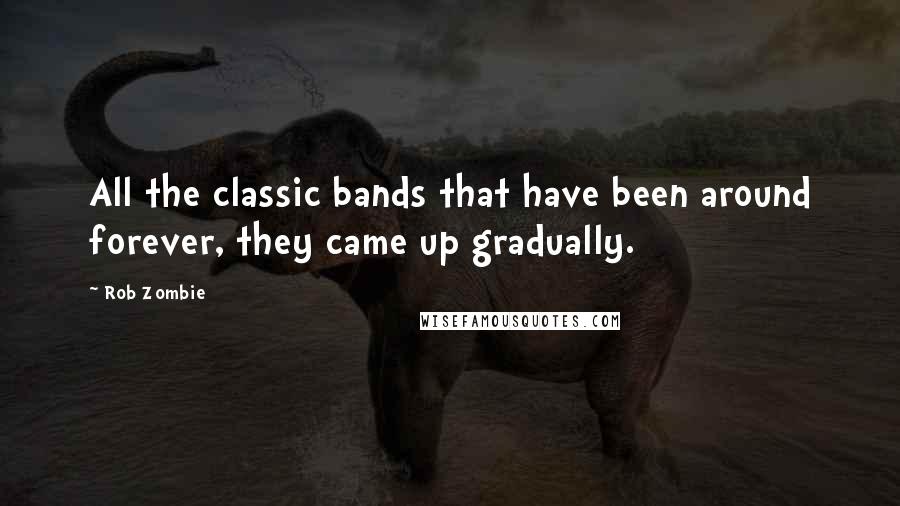 All the classic bands that have been around forever, they came up gradually.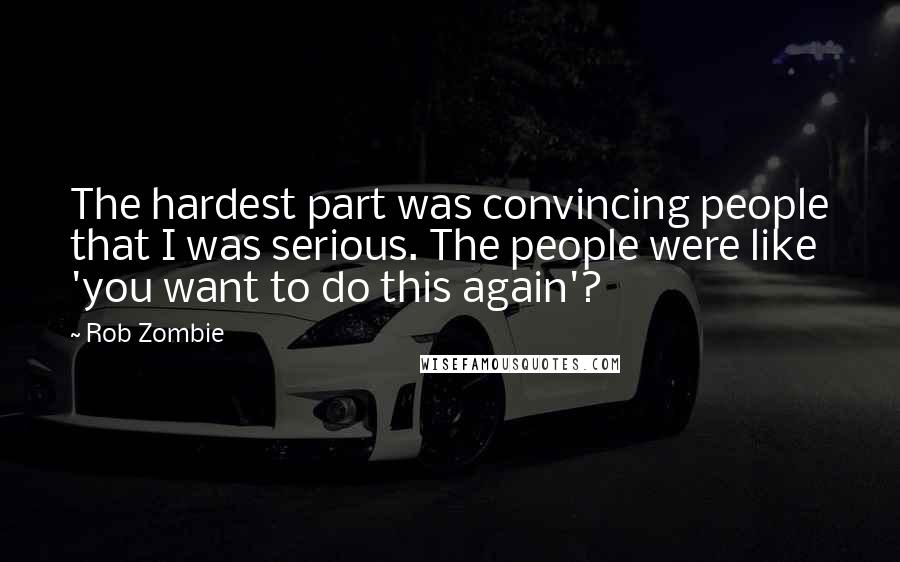 The hardest part was convincing people that I was serious. The people were like 'you want to do this again'?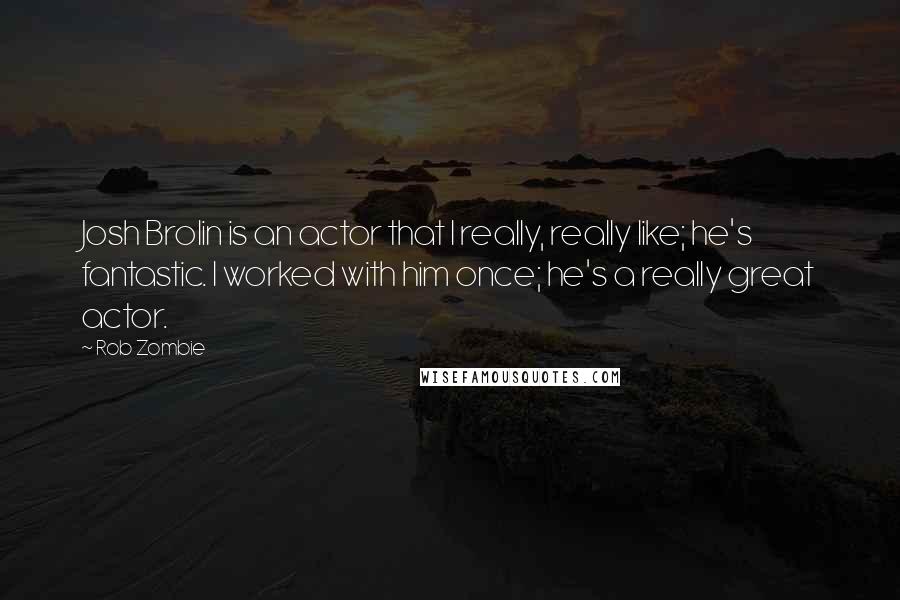 Josh Brolin is an actor that I really, really like; he's fantastic. I worked with him once; he's a really great actor.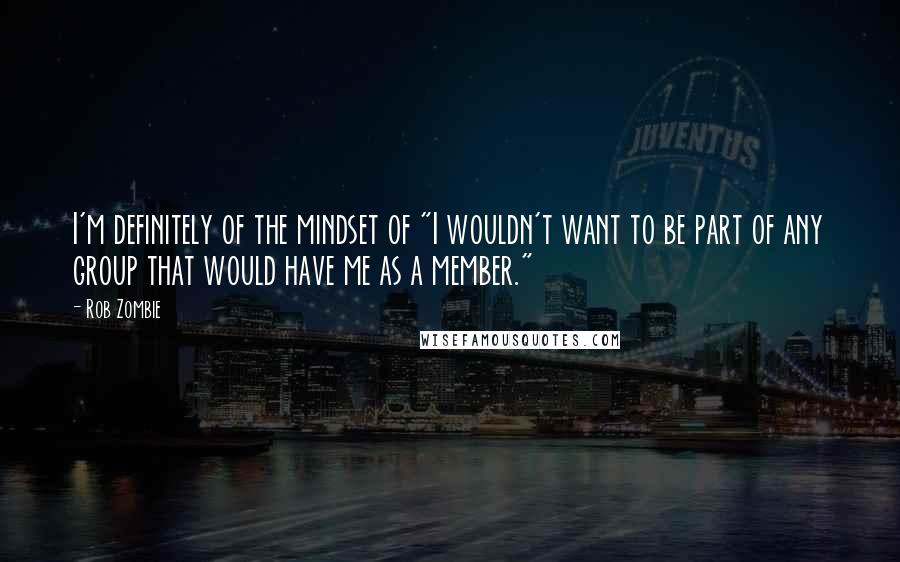 I'm definitely of the mindset of "I wouldn't want to be part of any group that would have me as a member."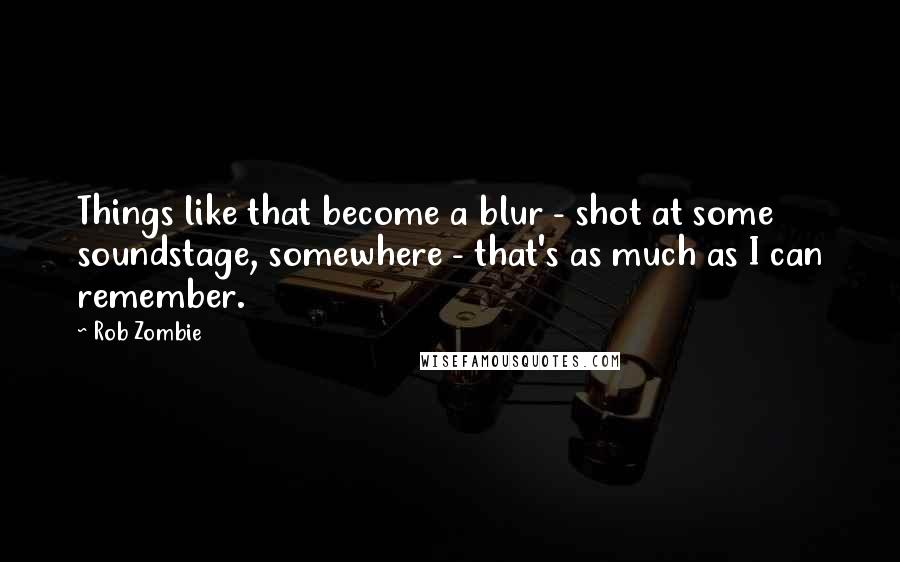 Things like that become a blur - shot at some soundstage, somewhere - that's as much as I can remember.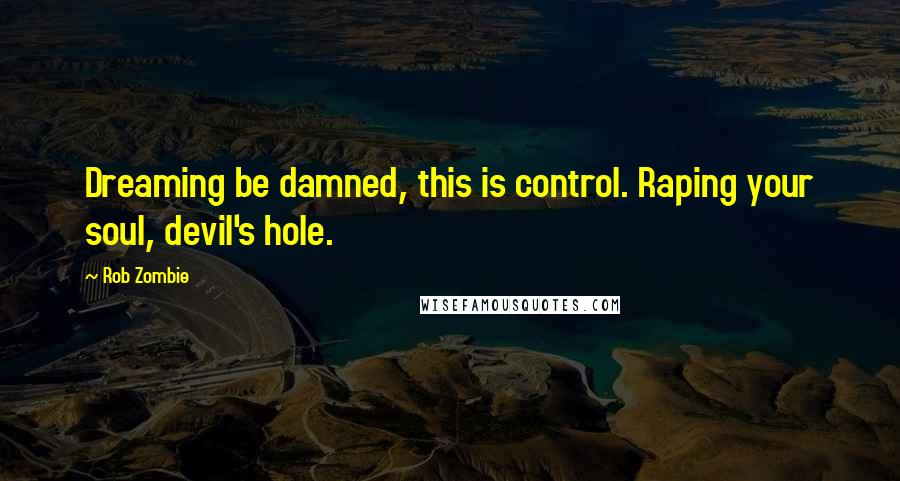 Dreaming be damned, this is control. Raping your soul, devil's hole.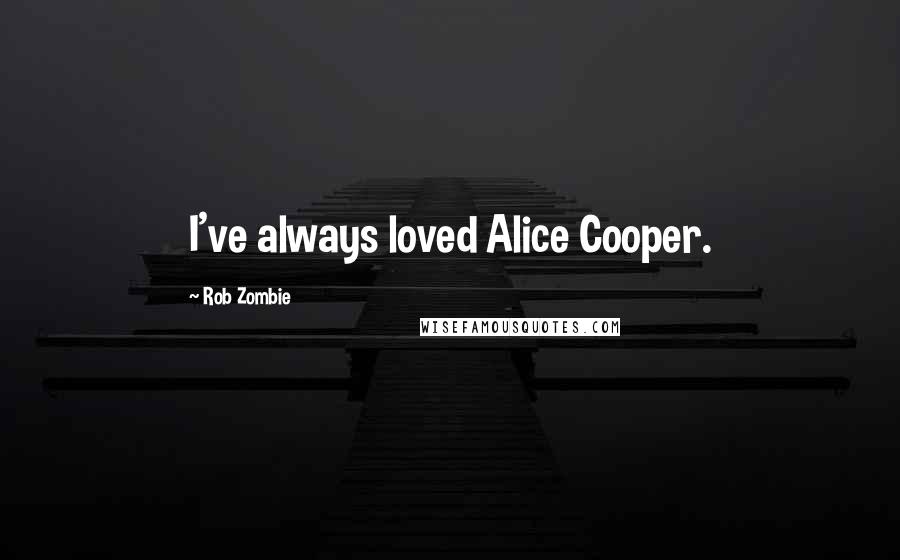 I've always loved Alice Cooper.