Rita Moreno Quotes
Top 11 wise famous quotes and sayings by Rita Moreno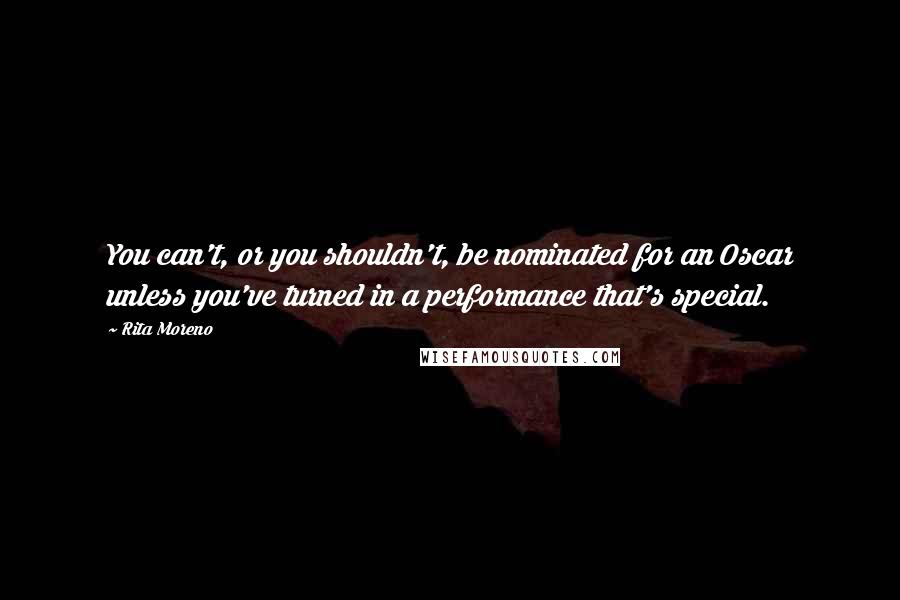 You can't, or you shouldn't, be nominated for an Oscar unless you've turned in a performance that's special.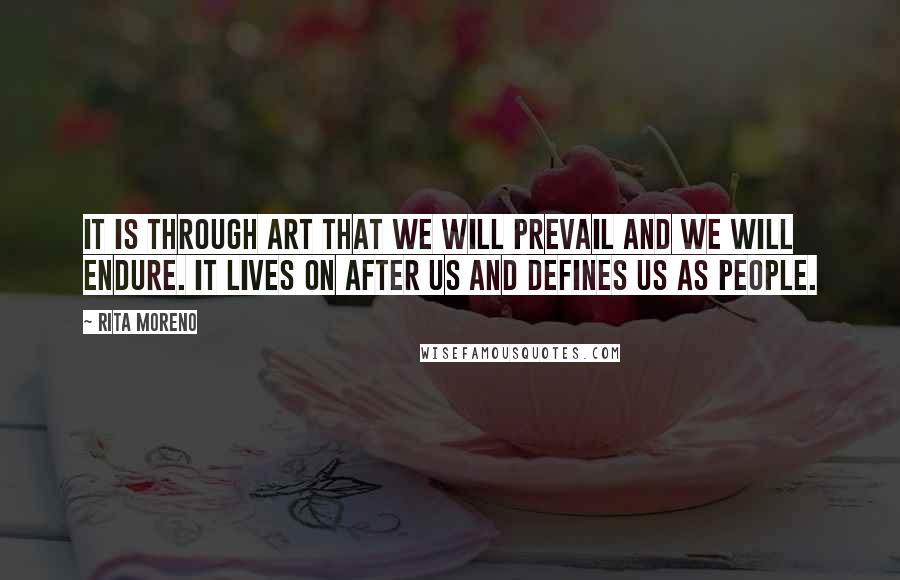 It is through art that we will prevail and we will endure. It lives on after us and defines us as people.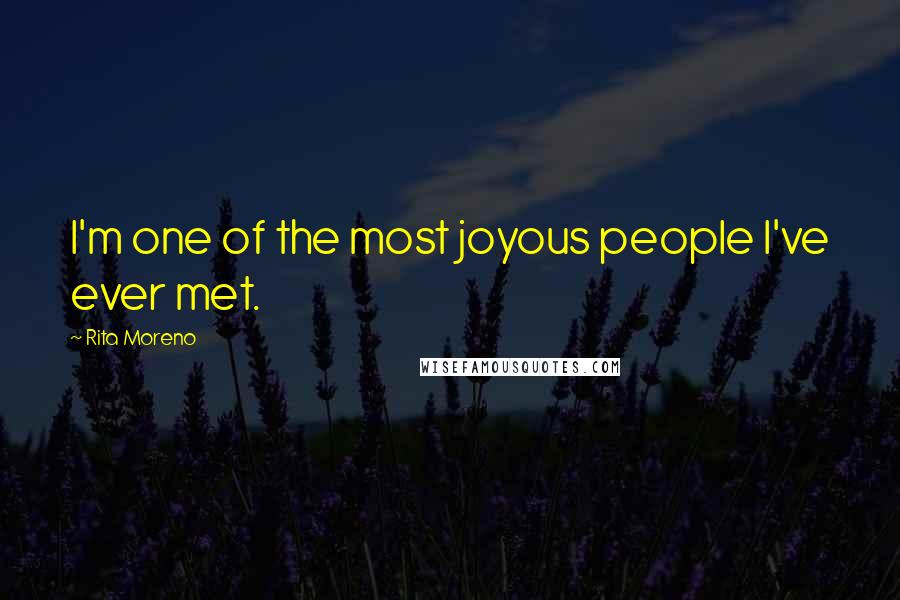 I'm one of the most joyous people I've ever met.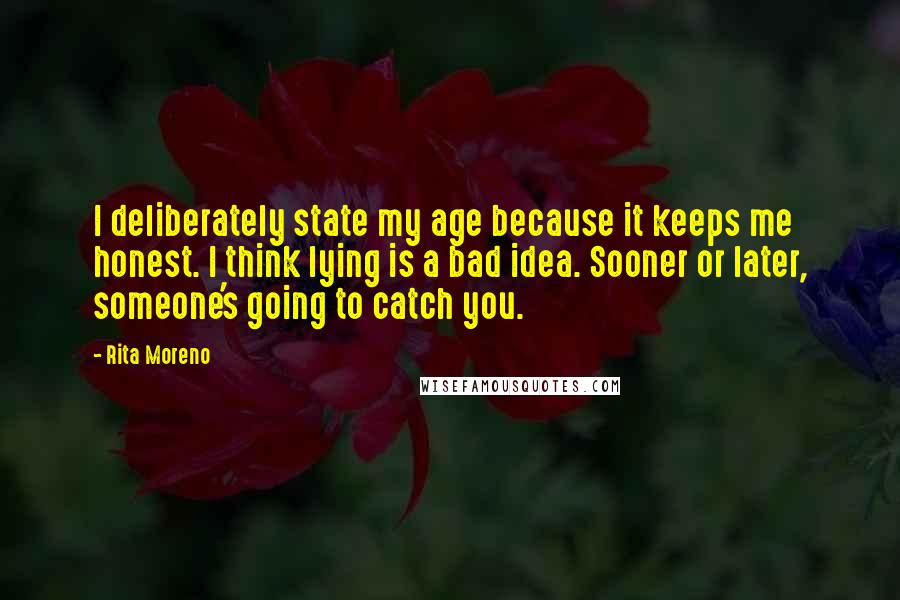 I deliberately state my age because it keeps me honest. I think lying is a bad idea. Sooner or later, someone's going to catch you.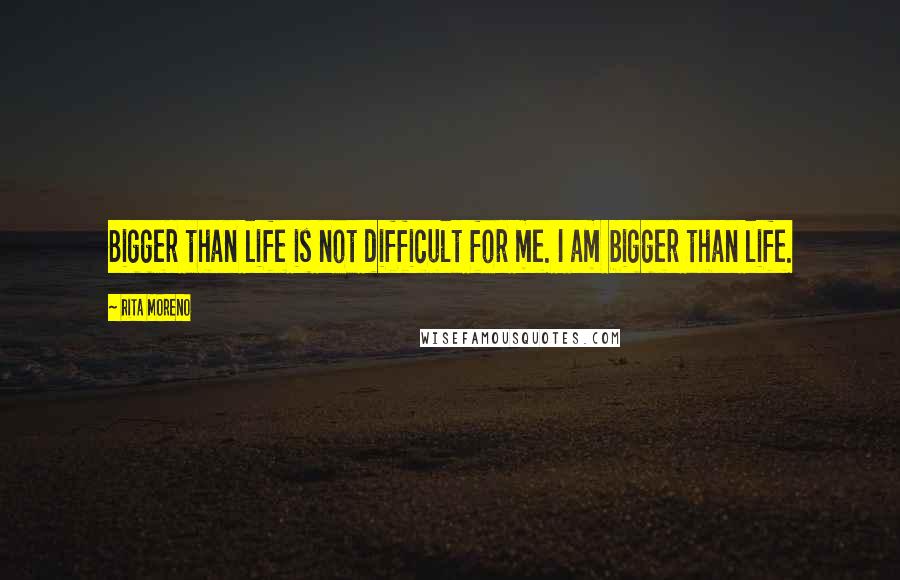 Bigger than life is not difficult for me. I am bigger than life.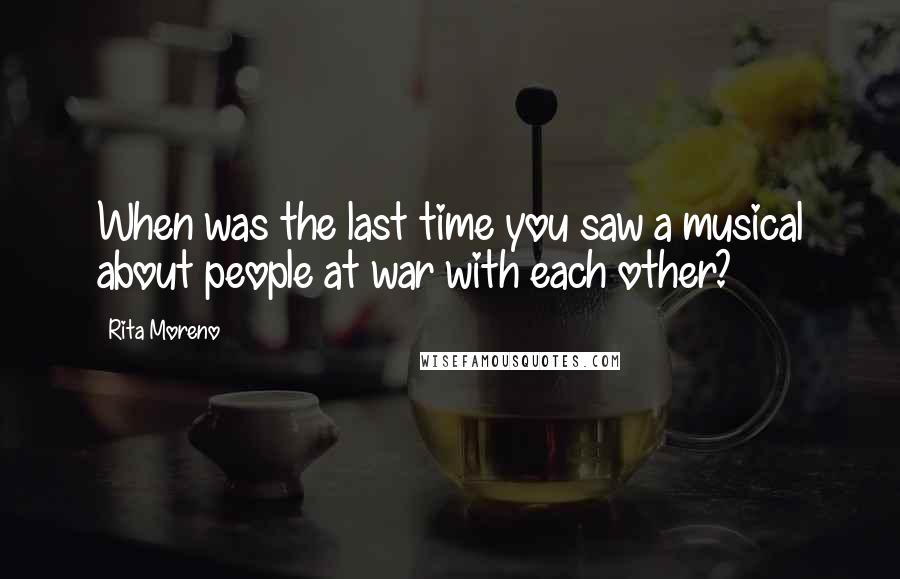 When was the last time you saw a musical about people at war with each other?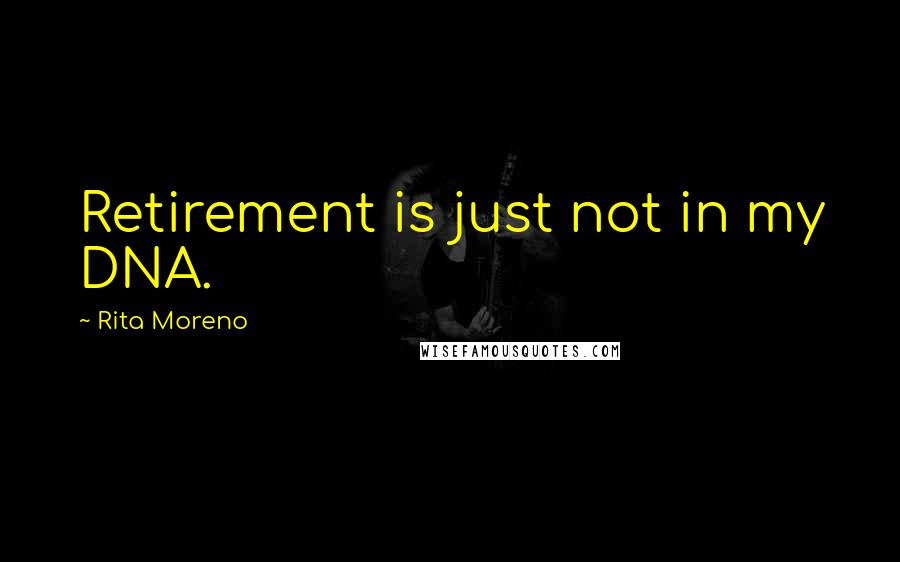 Retirement is just
not in my DNA.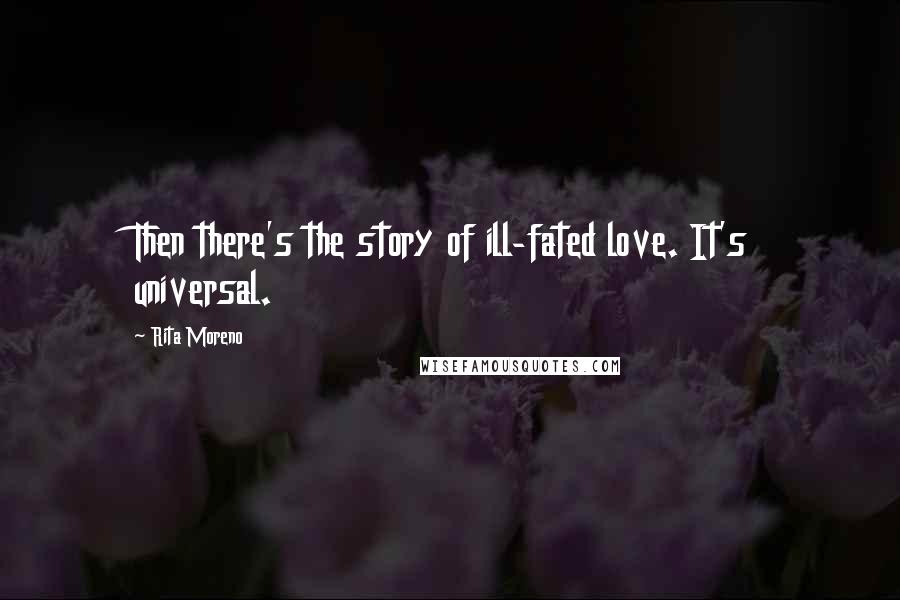 Then there's the story of ill-fated love. It's universal.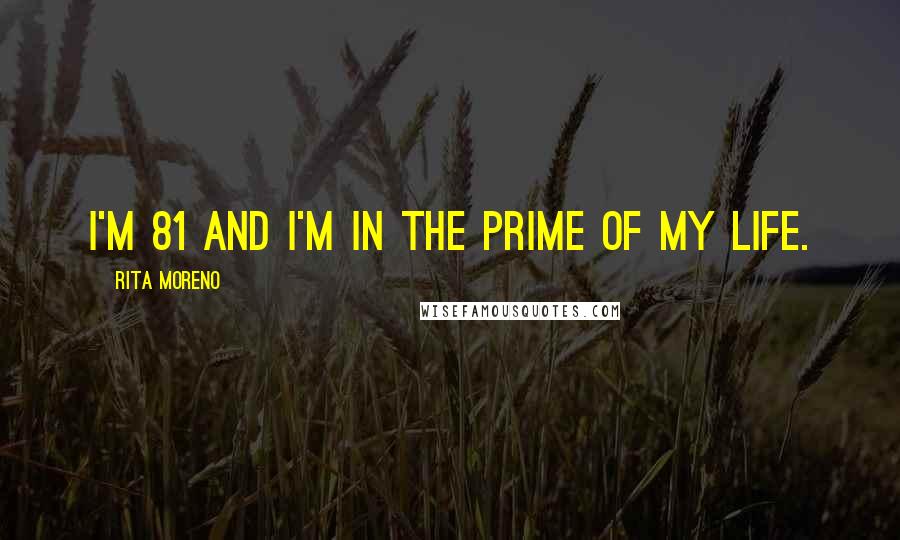 I'm 81 and I'm in the prime of my life.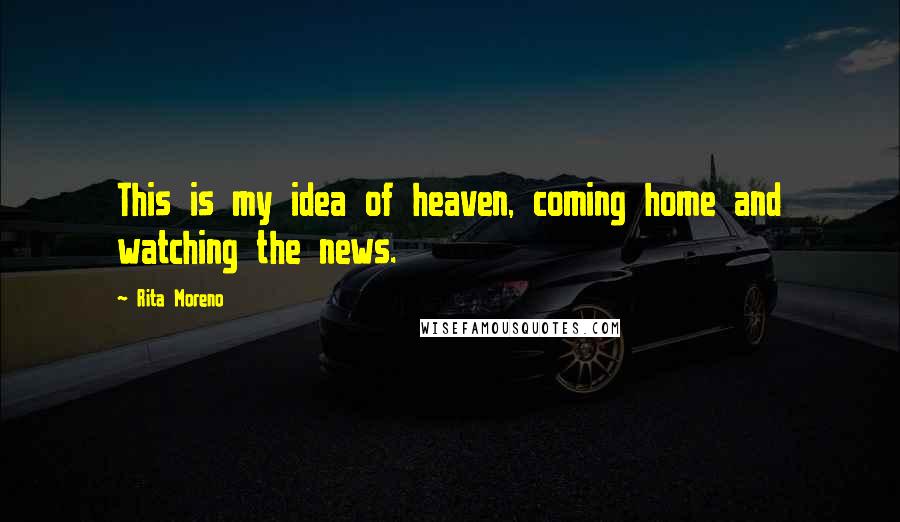 This is my idea of heaven, coming home and watching the news.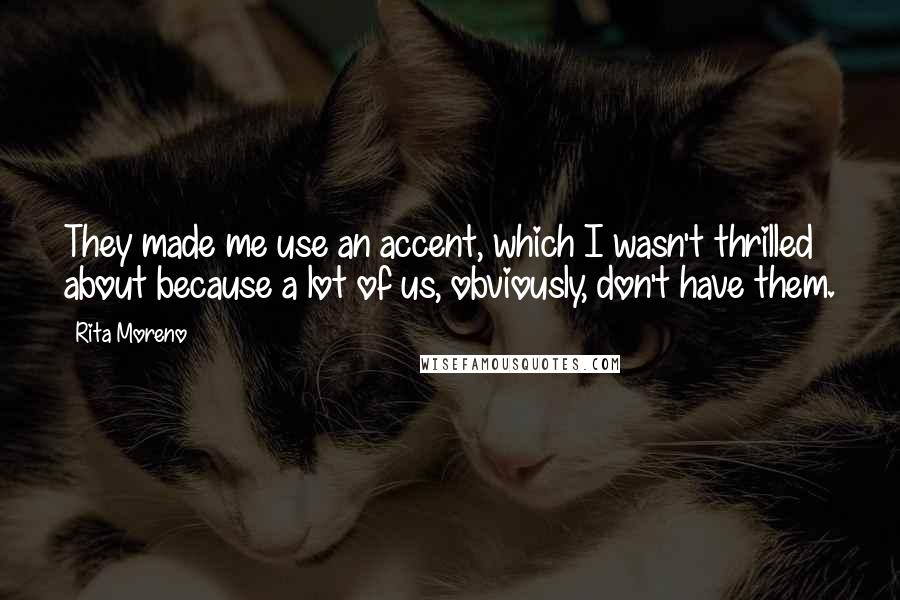 They made me use an accent, which I wasn't thrilled about because a lot of us, obviously, don't have them.