Rinsai Rossetti Quotes
Top 5 wise famous quotes and sayings by Rinsai Rossetti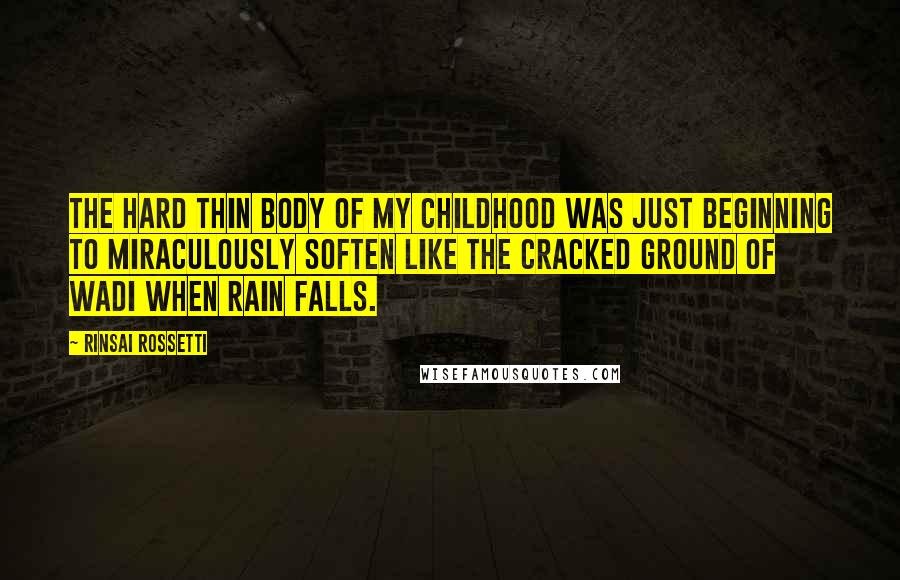 The hard thin body of my childhood was just beginning to miraculously soften like the cracked ground of wadi when rain falls.
Pale sky, white land; like somewhere past the end of the world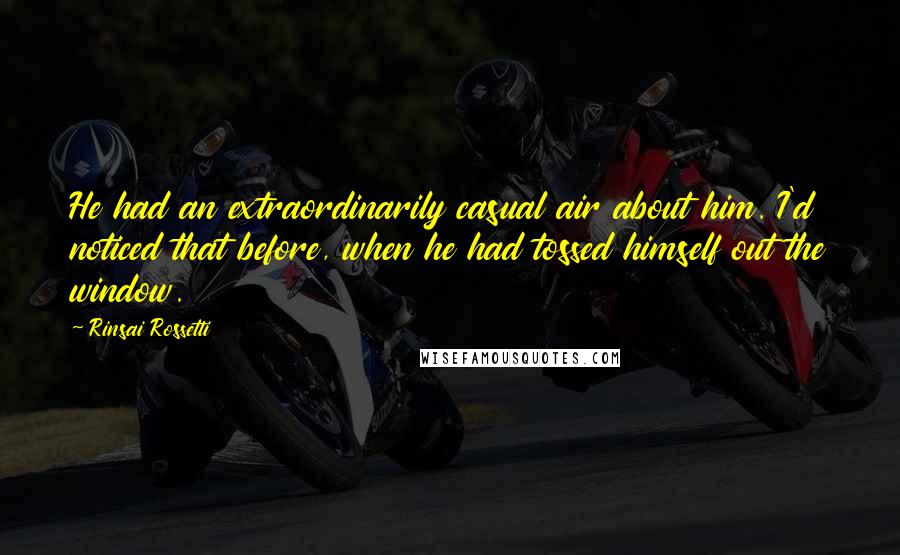 He had an extraordinarily casual air about him. I'd noticed that before, when he had tossed himself out the window.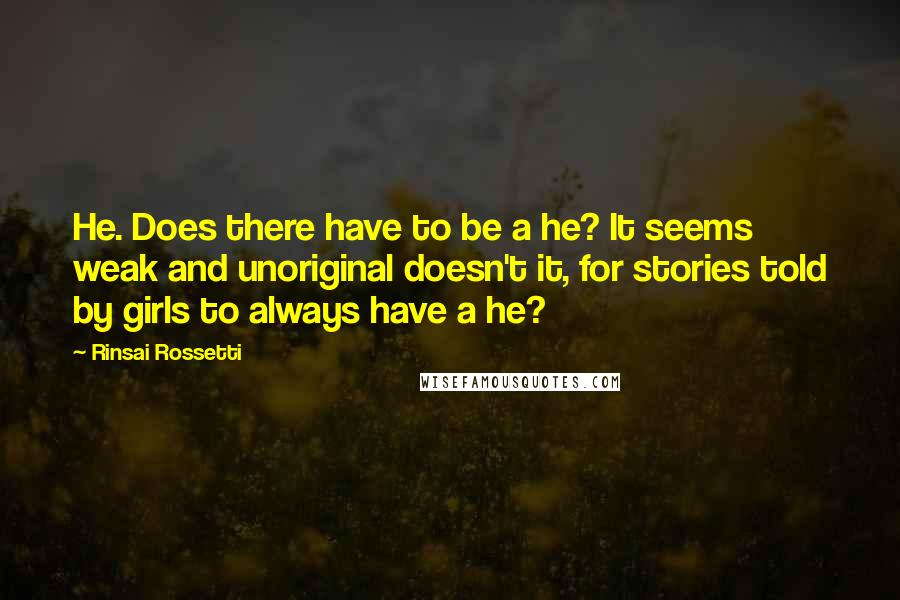 He. Does there have to be a he? It seems weak and unoriginal doesn't it, for stories told by girls to always have a he?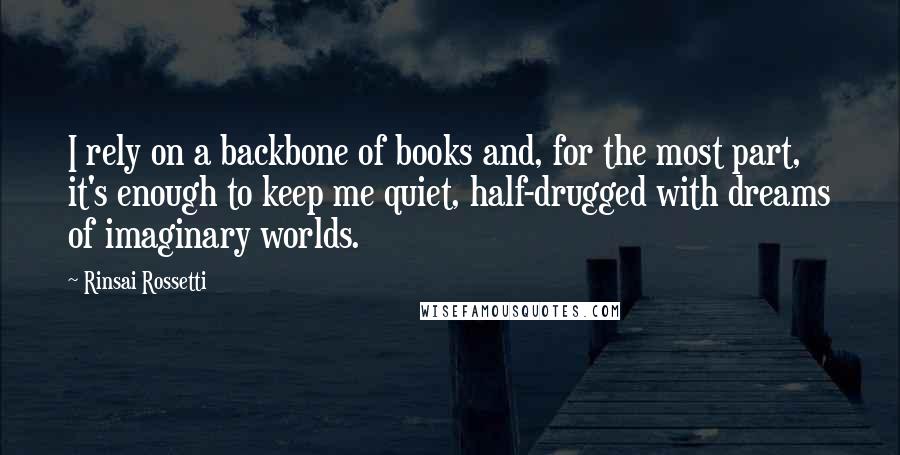 I rely on a backbone of books and, for the most part, it's enough to keep me quiet, half-drugged with dreams of imaginary worlds.