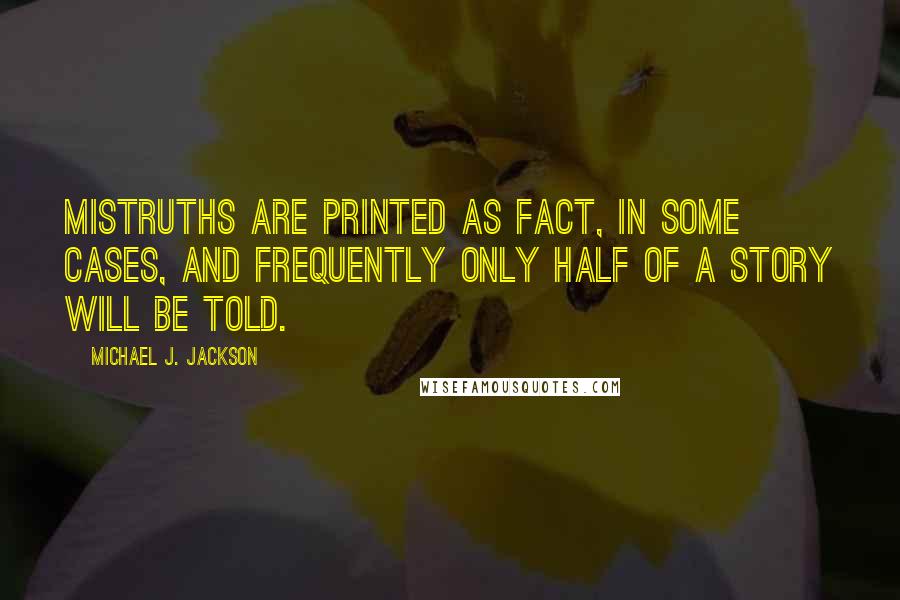 Mistruths are printed as fact, in some cases, and frequently only half of a story will be told.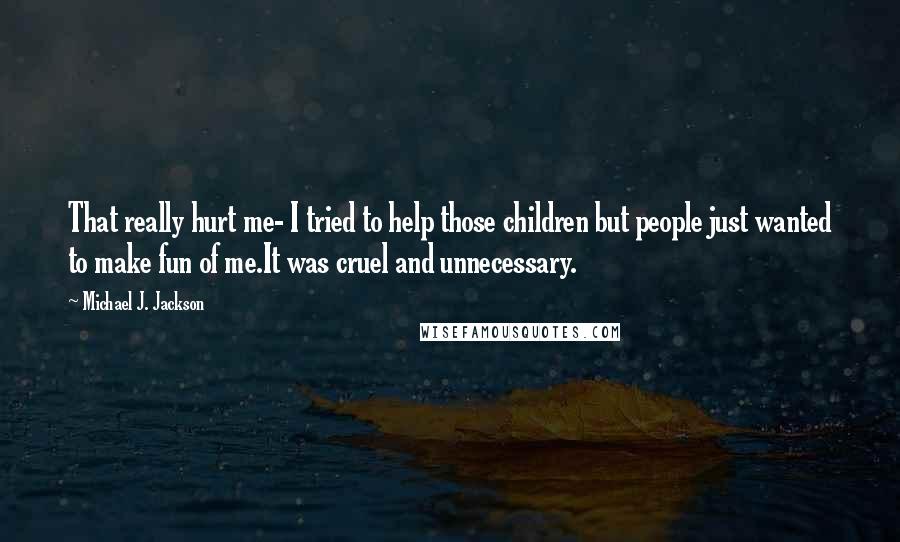 That really hurt me- I tried to help those children but people just wanted to make fun of me.It was cruel and unnecessary.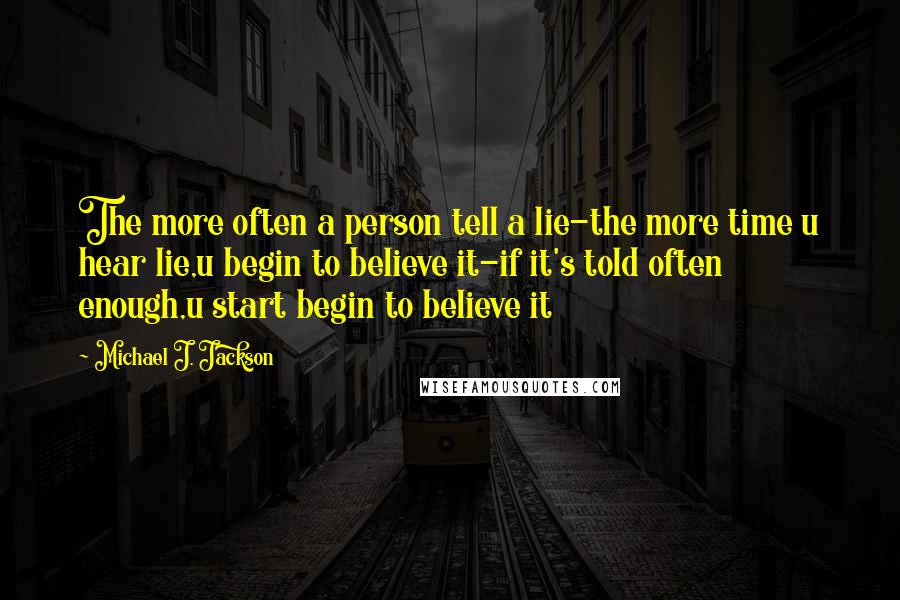 The more often a person tell a lie-the more time u hear lie,u begin to believe it-if it's told often enough,u start begin to believe it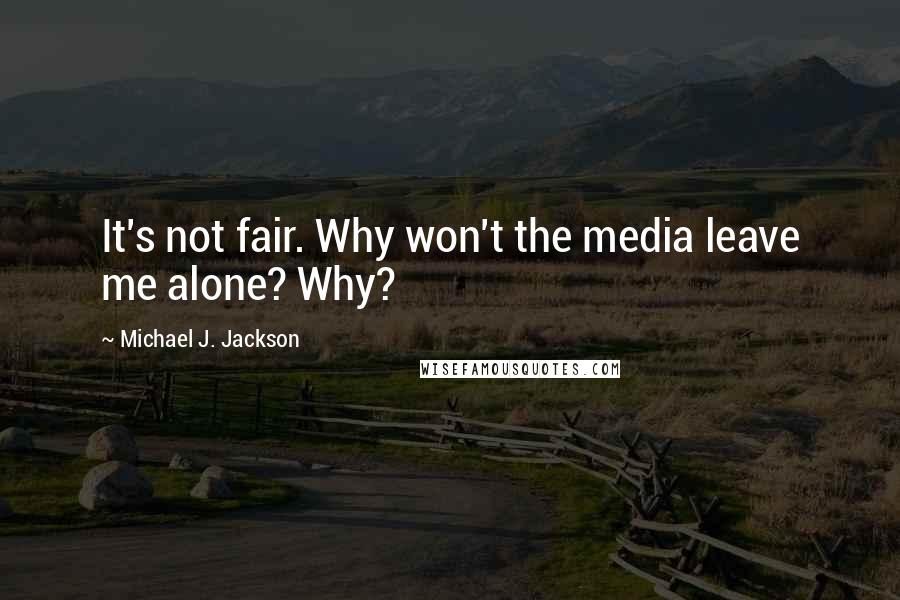 It's not fair. Why won't the media leave me alone? Why?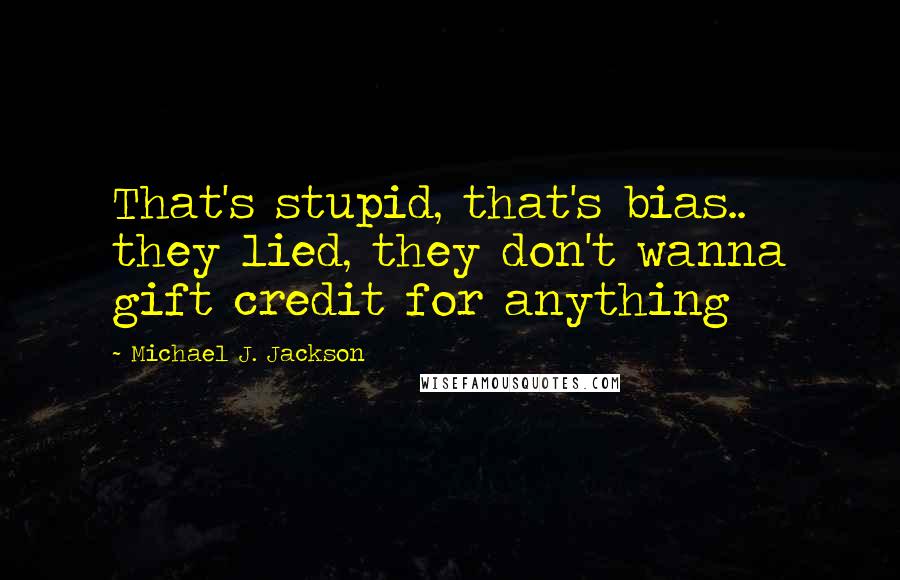 That's stupid, that's bias.. they lied, they don't wanna gift credit for anything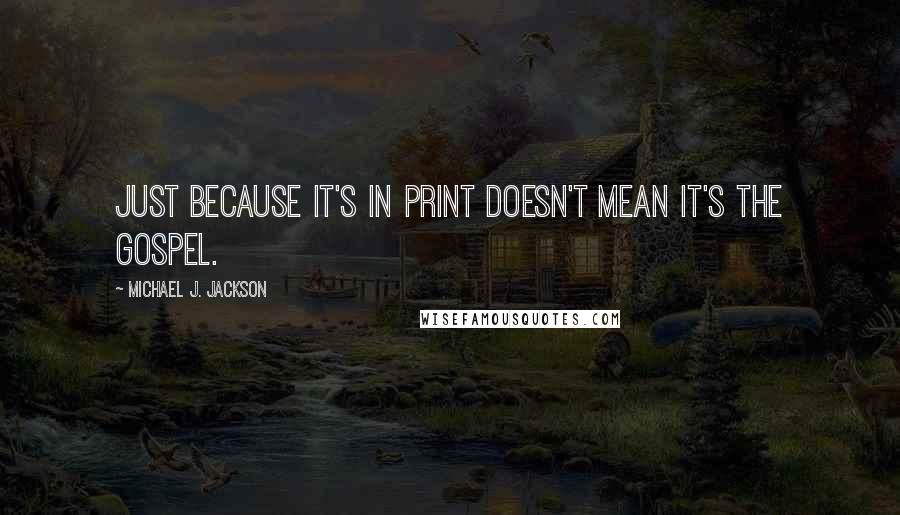 Just because it's in print doesn't mean it's the gospel.