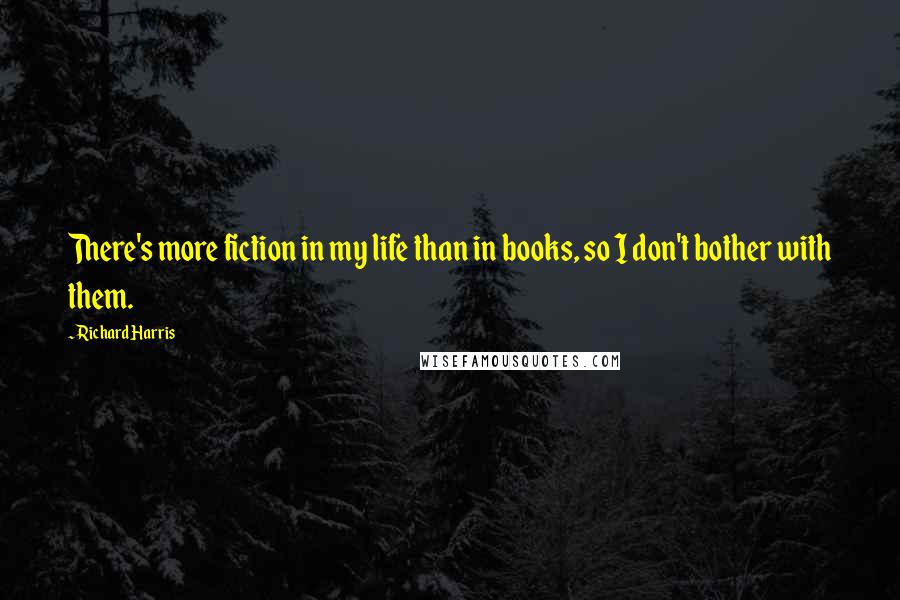 There's more fiction in my life than in books, so I don't bother with them.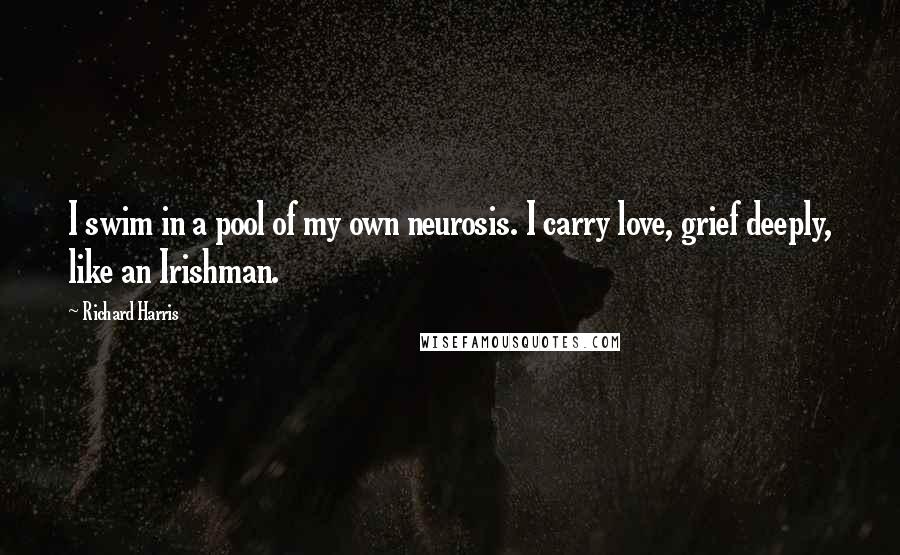 I swim in a pool of my own neurosis. I carry love, grief deeply, like an Irishman.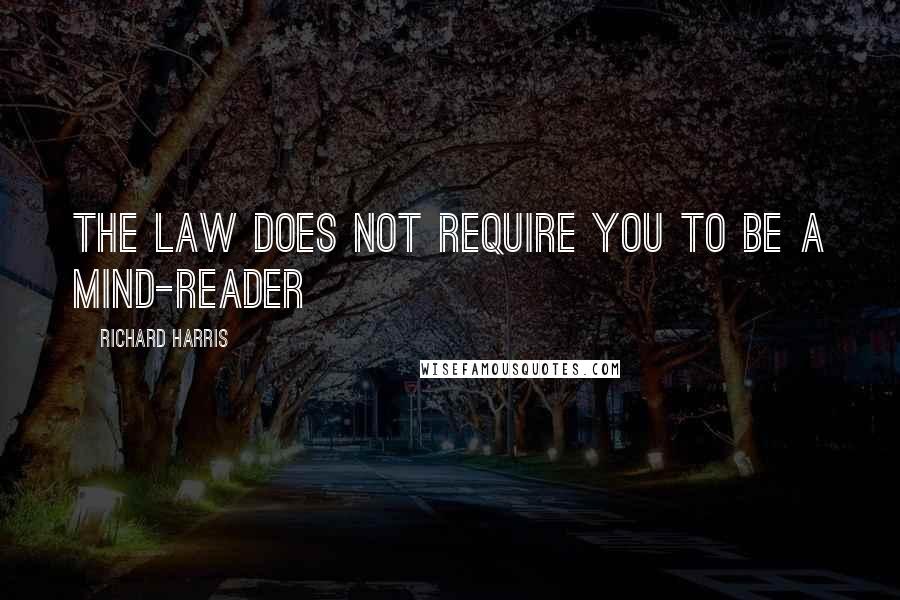 The law does not require you to be a mind-reader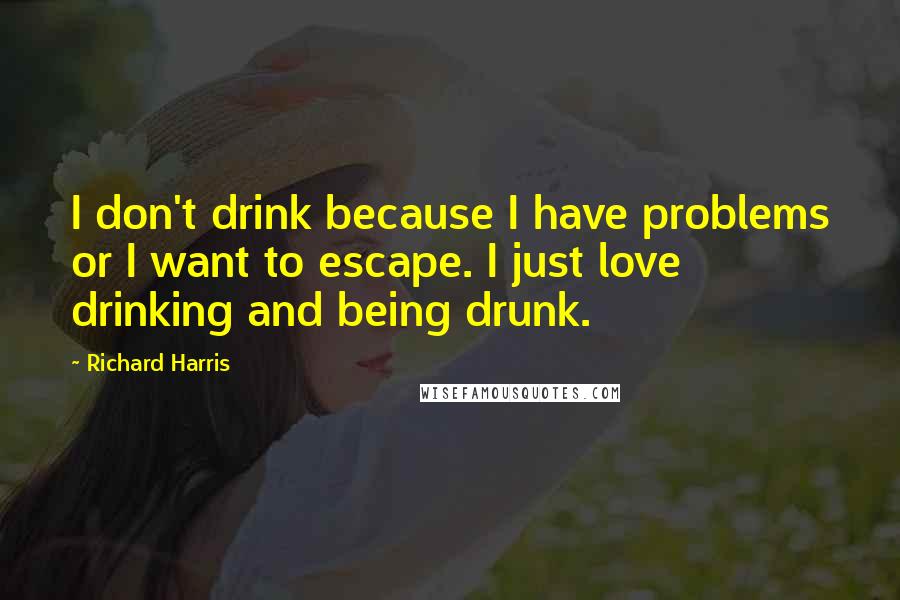 I don't drink because I have problems or I want to escape. I just love drinking and being drunk.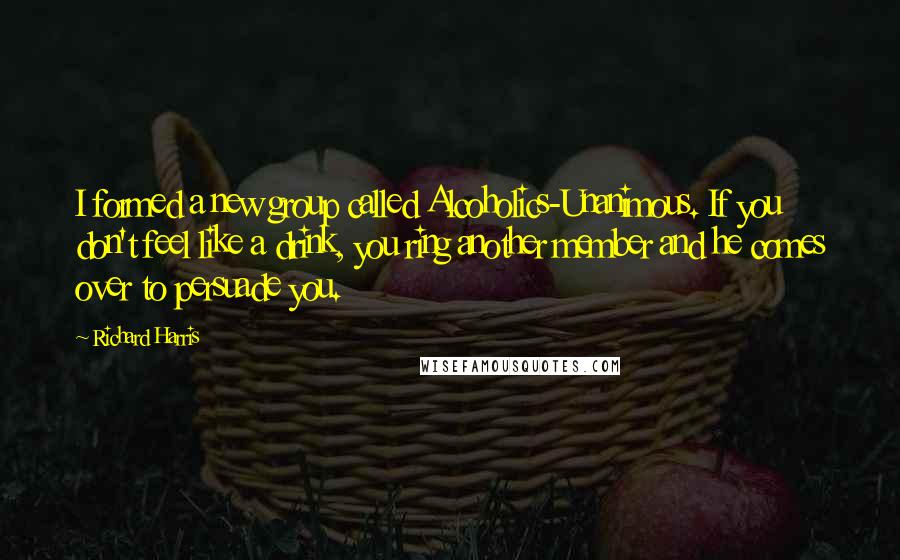 I formed a new group called Alcoholics-Unanimous. If you don't feel like a drink, you ring another member and he comes over to persuade you.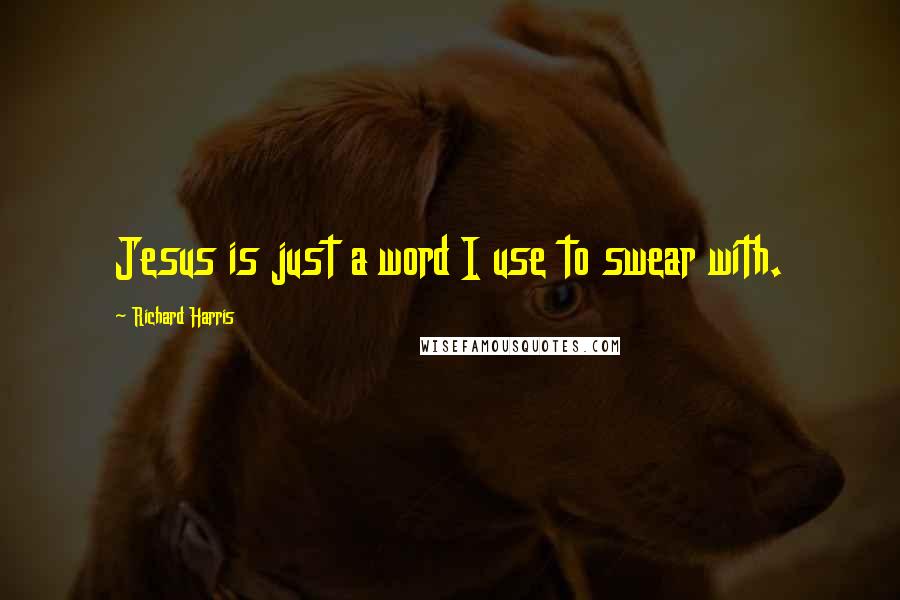 Jesus is just a word I use to swear with.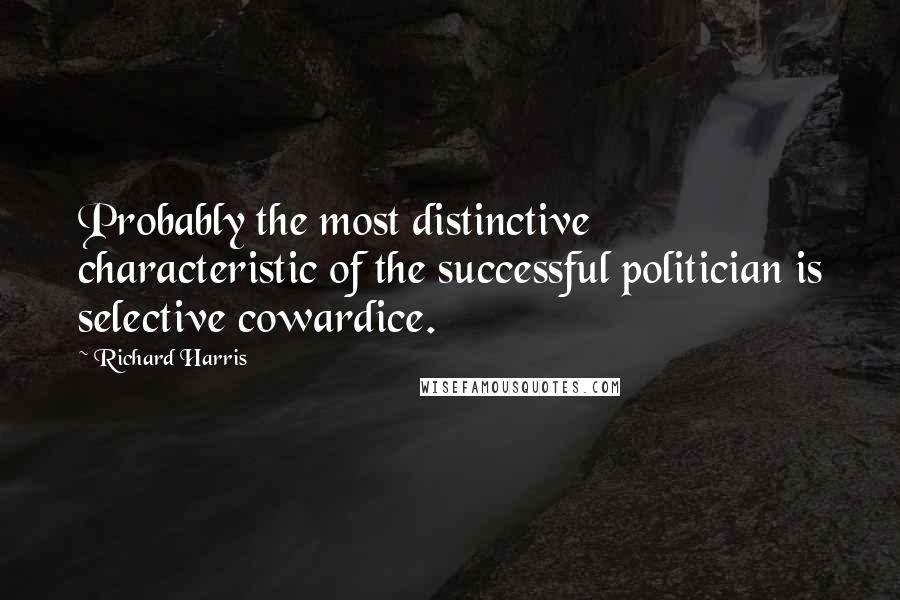 Probably the most distinctive characteristic of the successful politician is selective cowardice.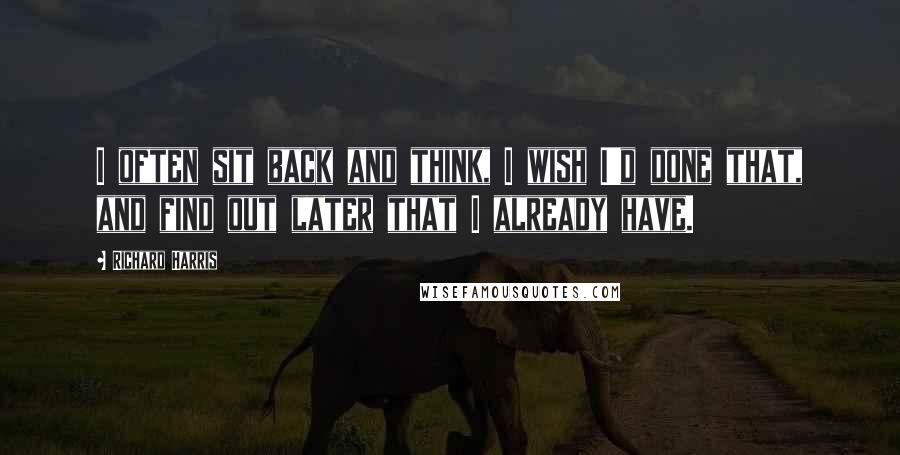 I often sit back and think, I wish I'd done that, and find out later that I already have.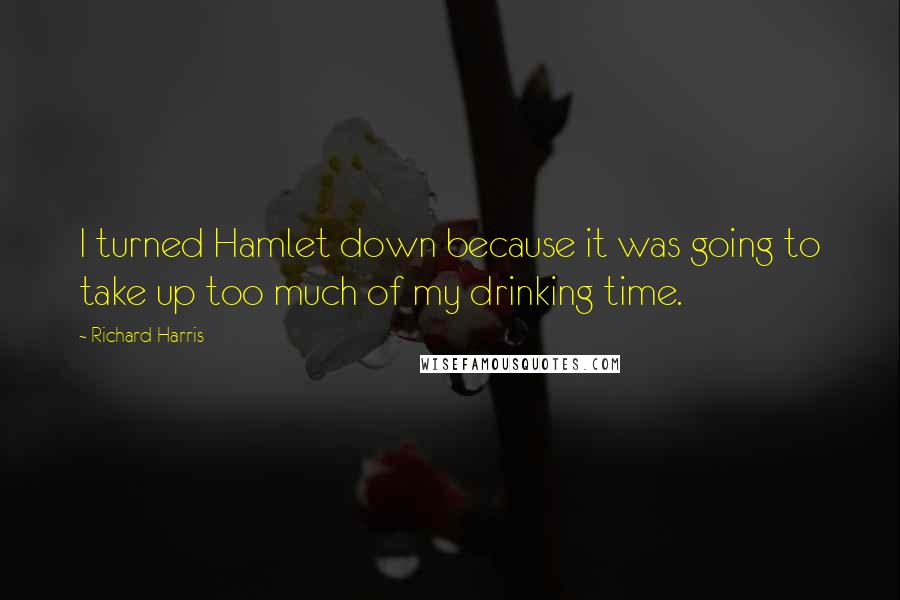 I turned Hamlet down because it was going to take up too much of my drinking time.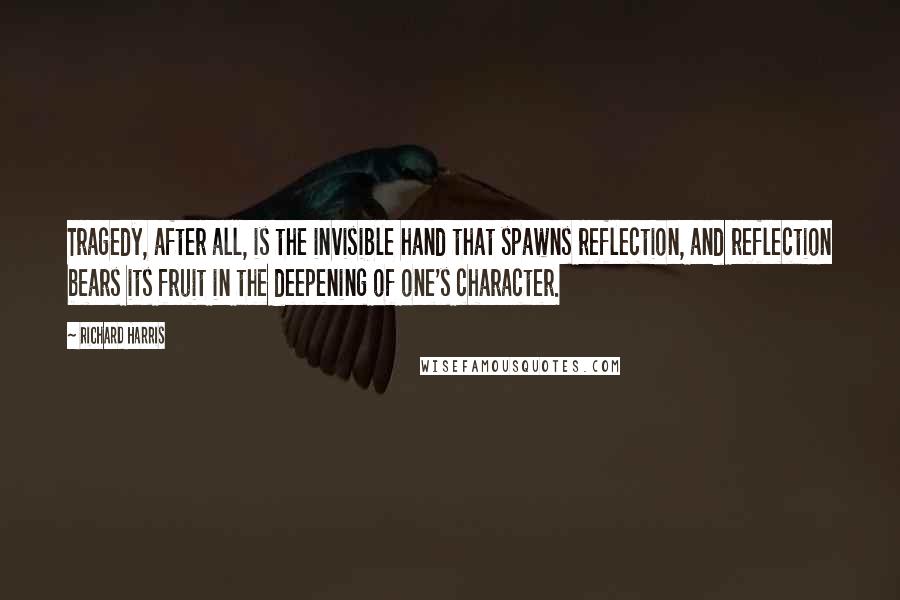 Tragedy, after all, is the invisible hand that spawns reflection, and reflection bears its fruit in the deepening of one's character.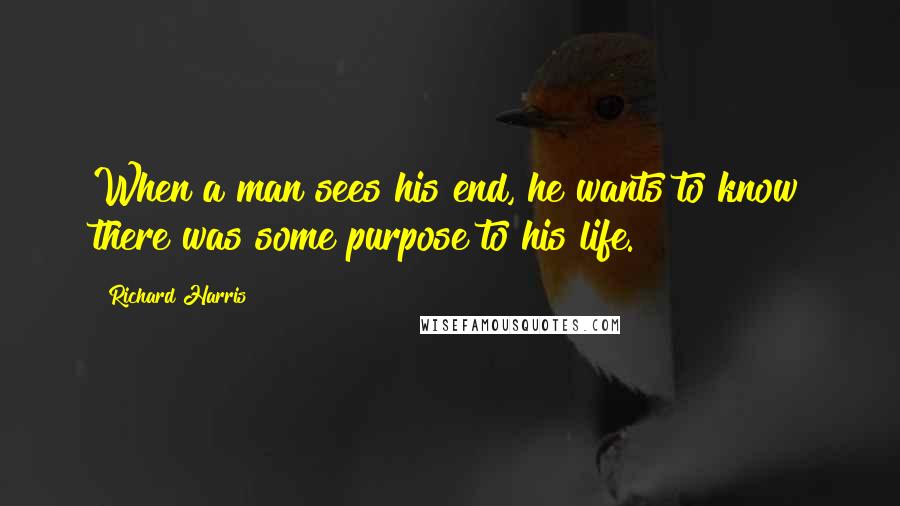 When a man sees his end, he wants to know there was some purpose to his life.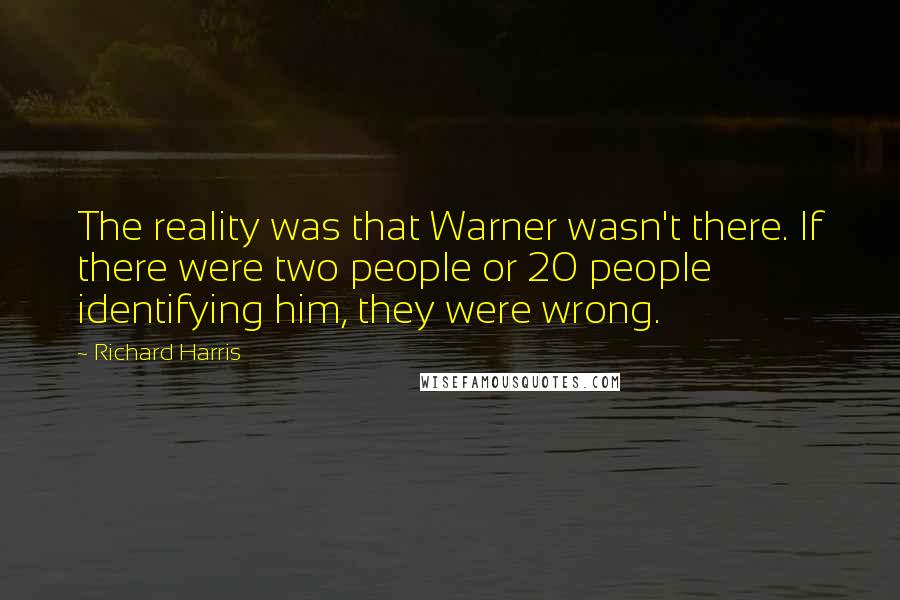 The reality was that Warner wasn't there. If there were two people or 20 people identifying him, they were wrong.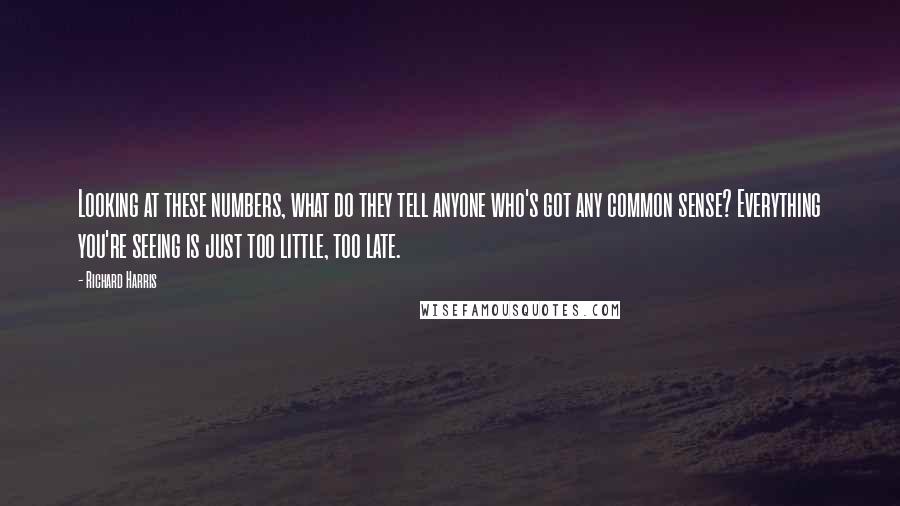 Looking at these numbers, what do they tell anyone who's got any common sense? Everything you're seeing is just too little, too late.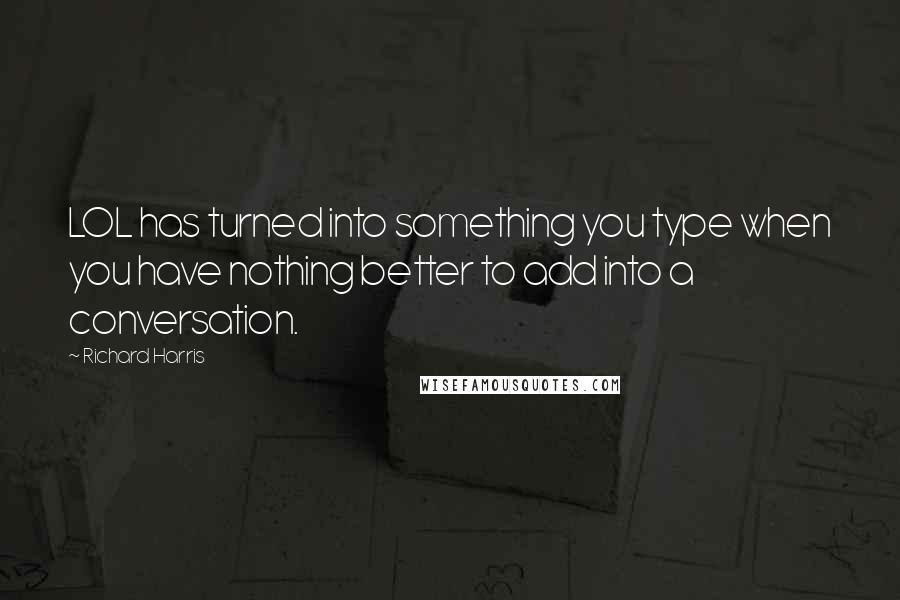 LOL has turned into something you type when you have nothing better to add into a conversation.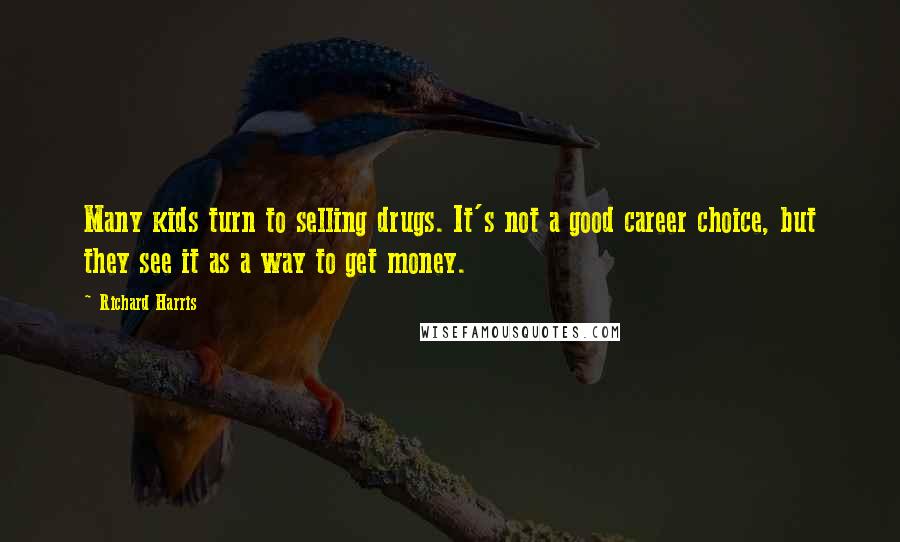 Many kids turn to selling drugs. It's not a good career choice, but they see it as a way to get money.