Muhtar Kent Quotes
Top 9 wise famous quotes and sayings by Muhtar Kent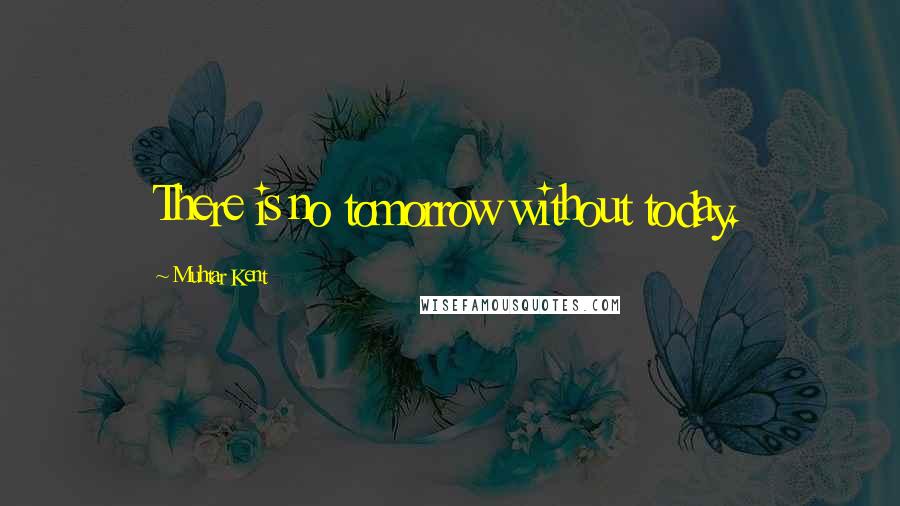 There is no tomorrow without today.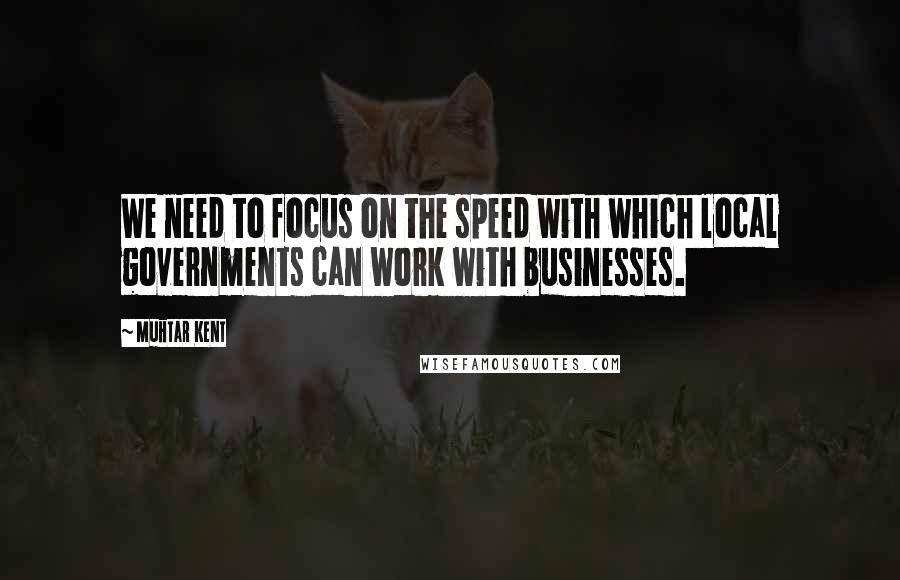 We need to focus on the speed with which local governments can work with businesses.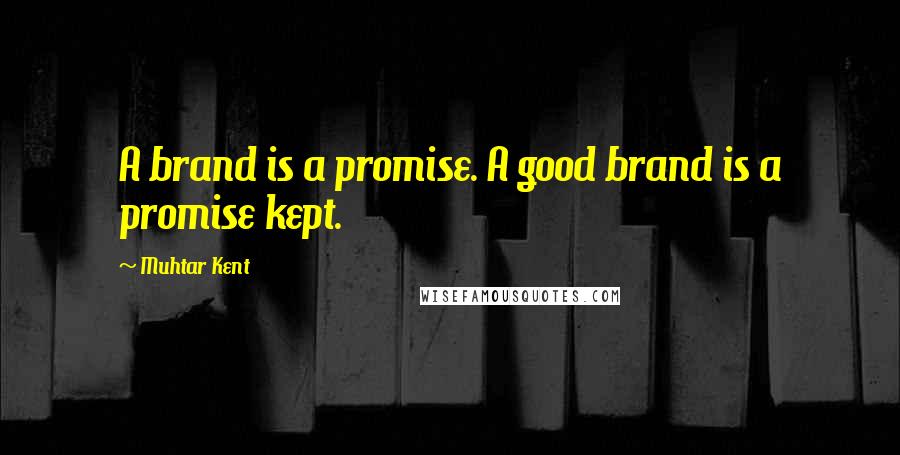 A brand is a promise. A good brand is a promise kept.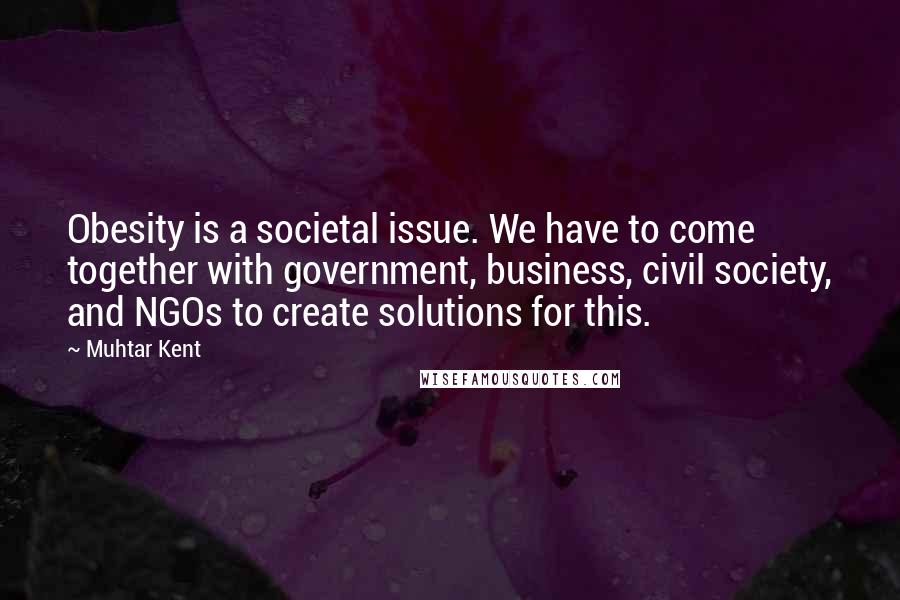 Obesity is a societal issue. We have to come together with government, business, civil society, and NGOs to create solutions for this.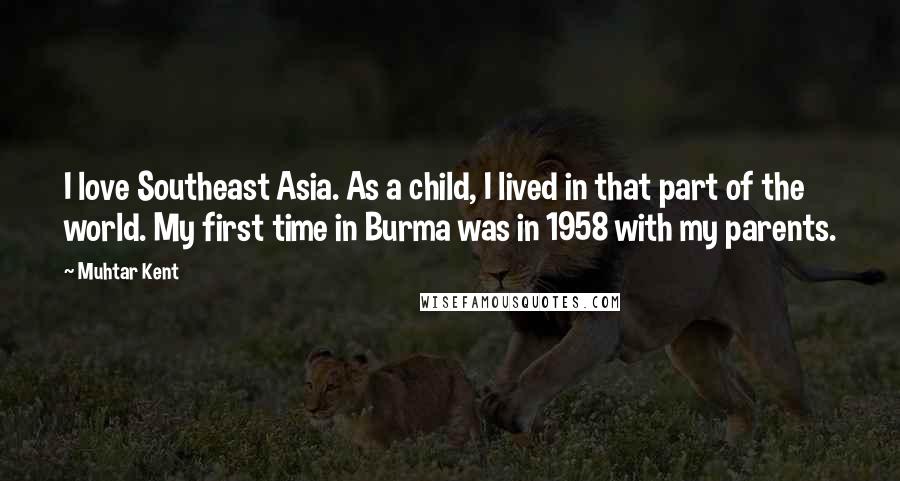 I love Southeast Asia. As a child, I lived in that part of the world. My first time in Burma was in 1958 with my parents.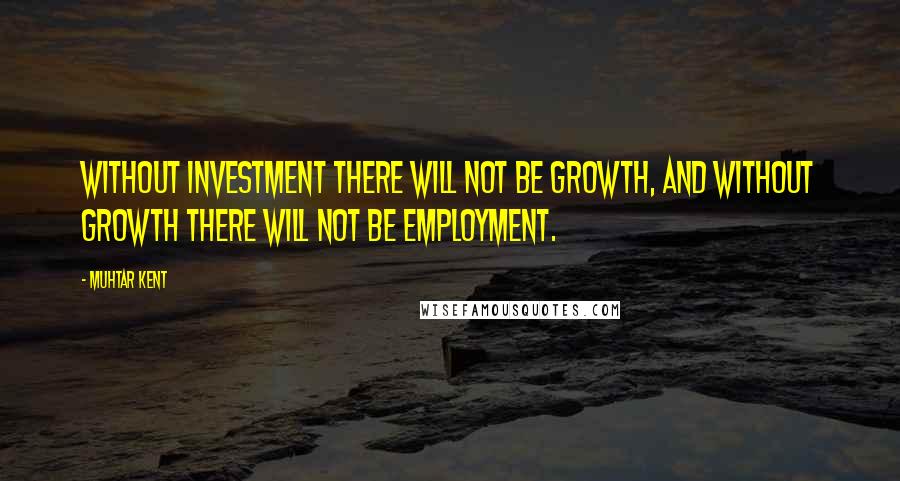 Without investment there will not be growth, and without growth there will not be employment.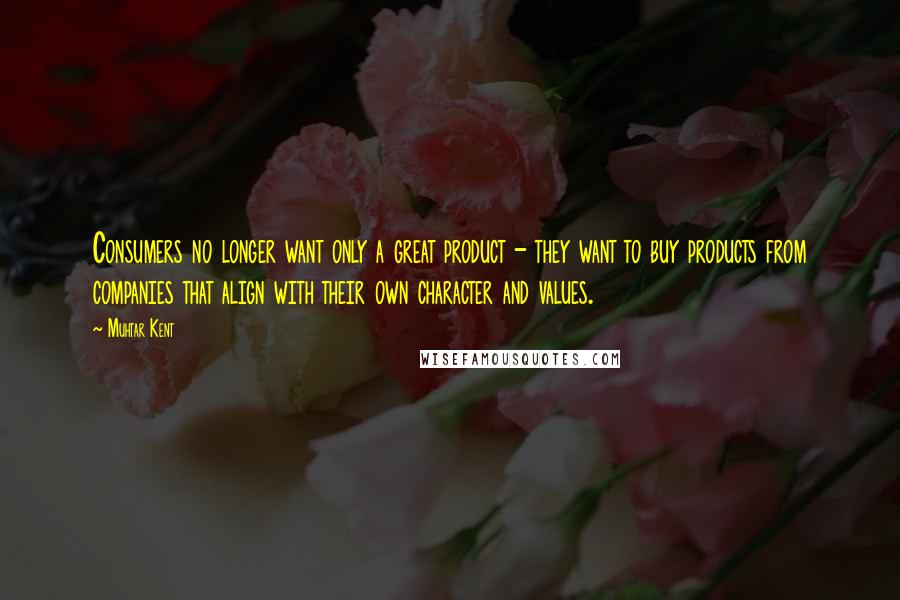 Consumers no longer want only a great product - they want to buy products from companies that align with their own character and values.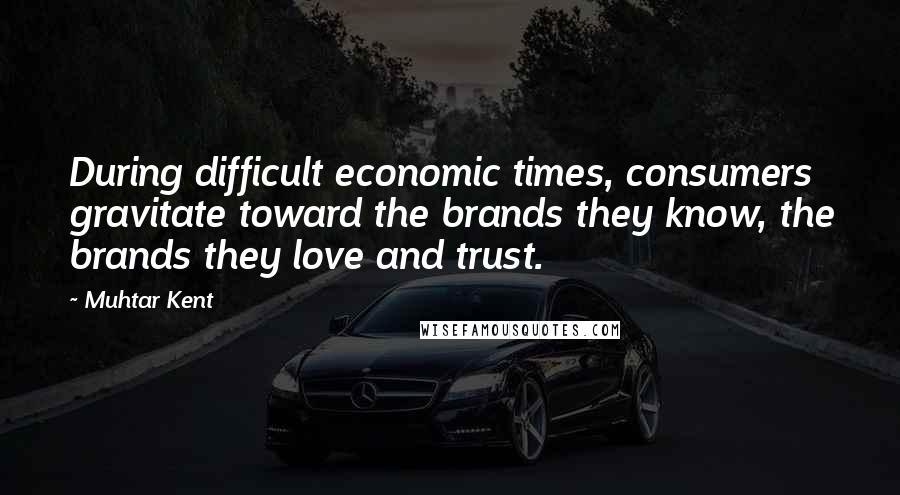 During difficult economic times, consumers gravitate toward the brands they know, the brands they love and trust.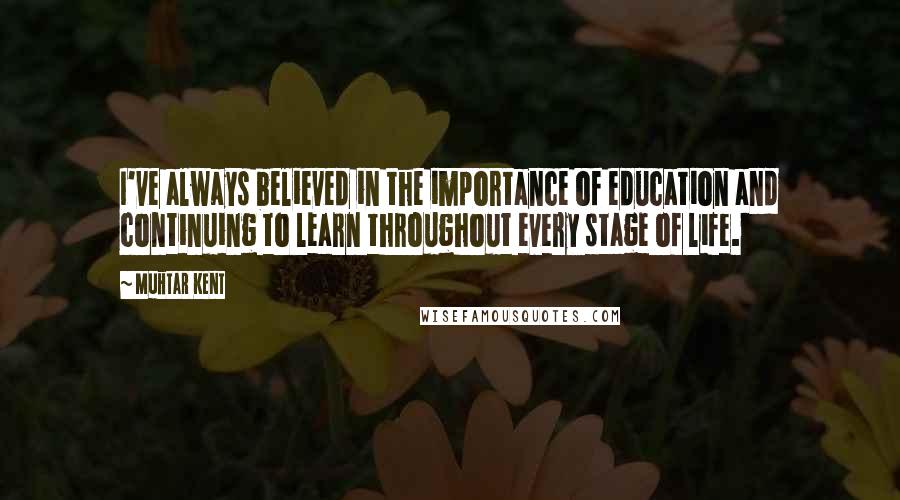 I've always believed in the importance of education and continuing to learn throughout every stage of life.