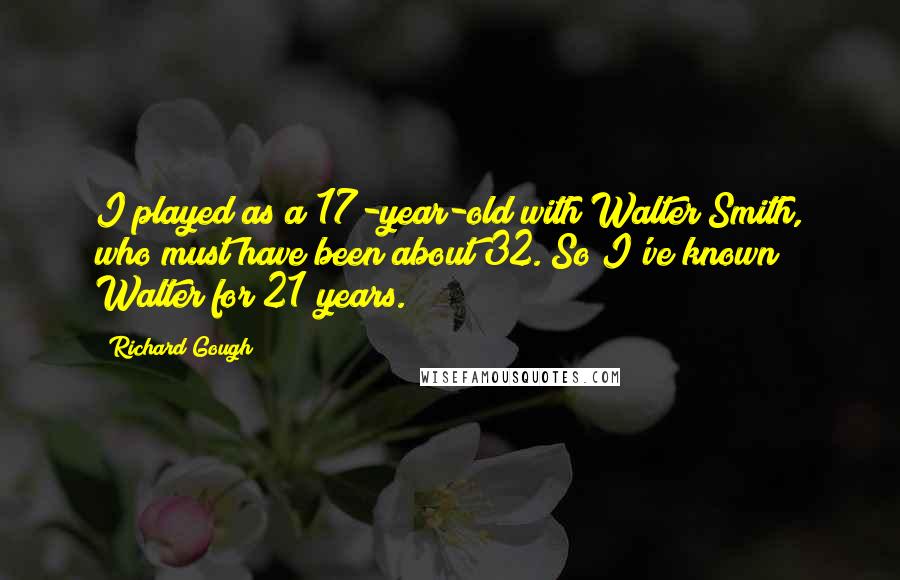 I played as a 17-year-old with Walter Smith, who must have been about 32. So I've known Walter for 21 years.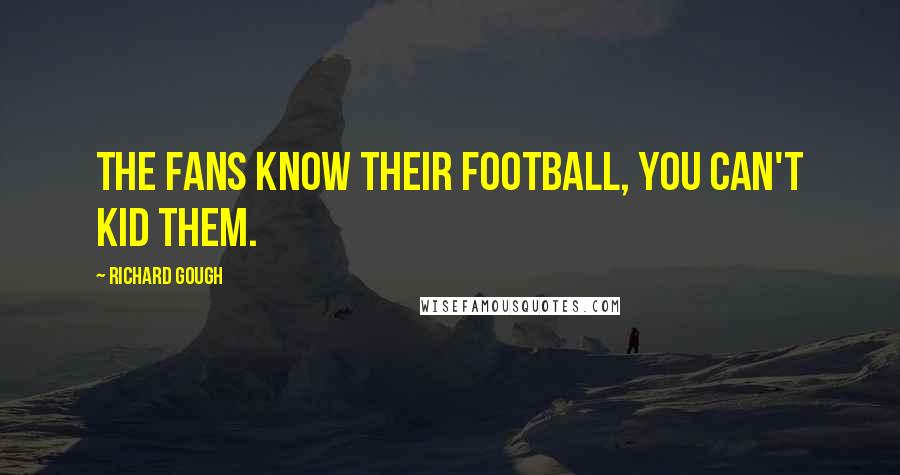 The fans know their football, you can't kid them.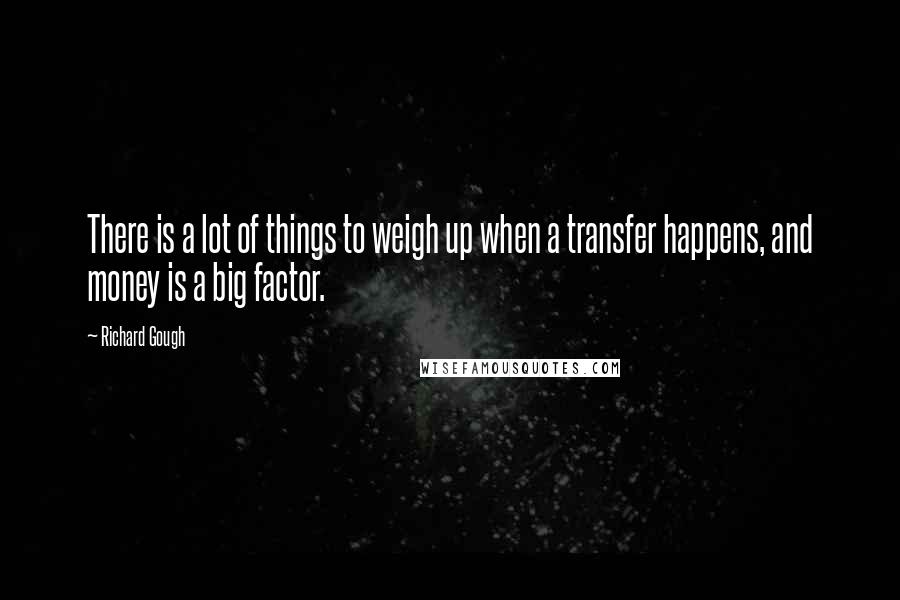 There is a lot of things to weigh up when a transfer happens, and money is a big factor.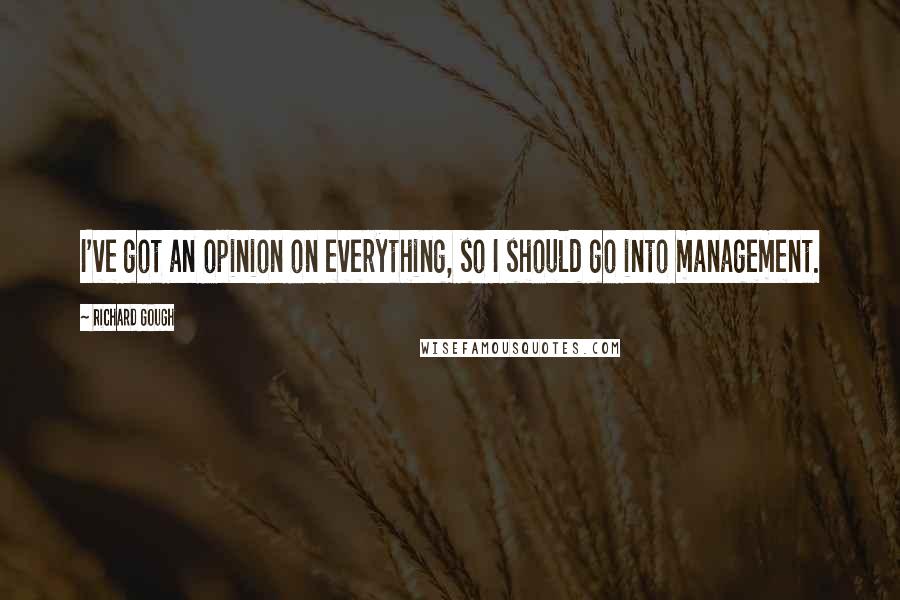 I've got an opinion on everything, so I should go into management.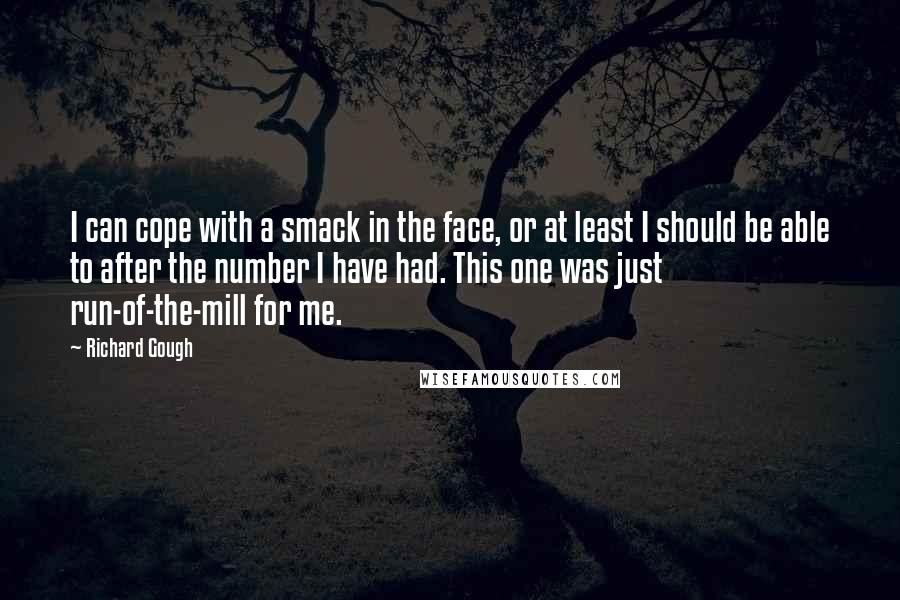 I can cope with a smack in the face, or at least I should be able to after the number I have had. This one was just run-of-the-mill for me.