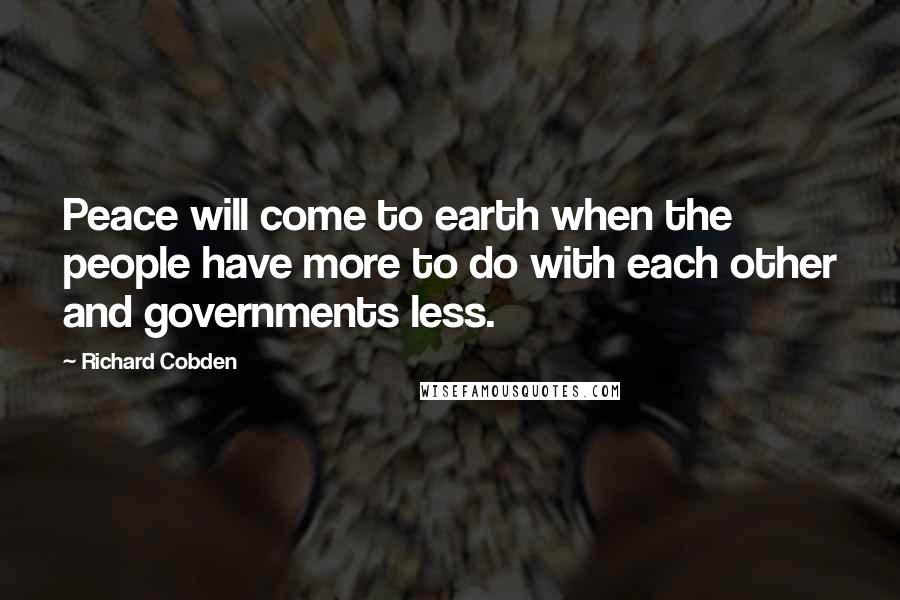 Peace will come to earth when the people have more to do with each other and governments less.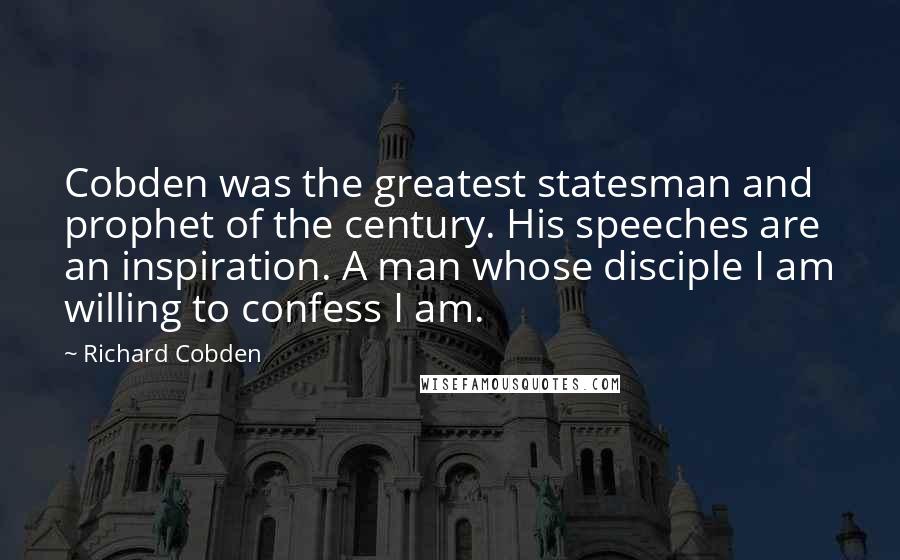 Cobden was the greatest statesman and prophet of the century. His speeches are an inspiration. A man whose disciple I am willing to confess I am.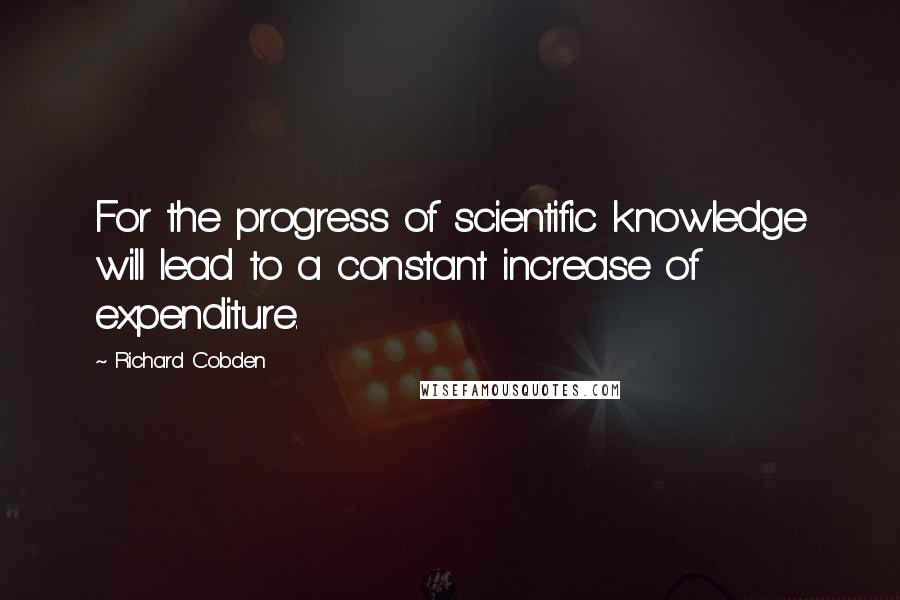 For the progress of scientific knowledge will lead to a constant increase of expenditure.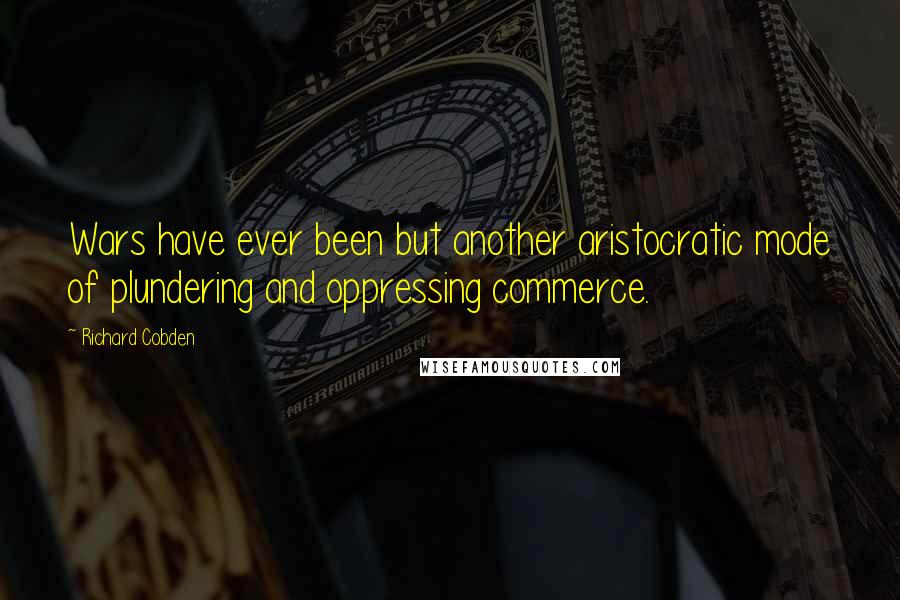 Wars have ever been but another aristocratic mode of plundering and oppressing commerce.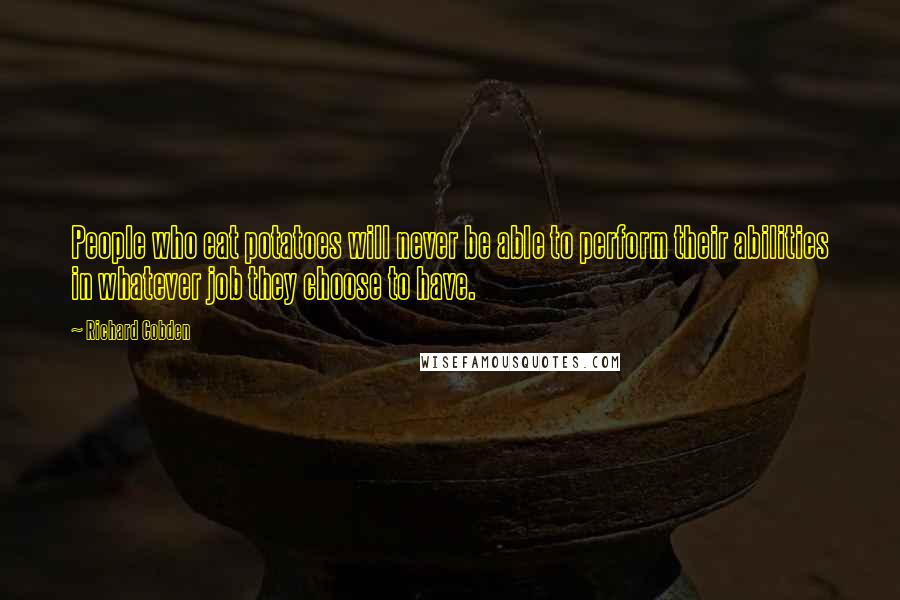 People who eat potatoes will never be able to perform their abilities in whatever job they choose to have.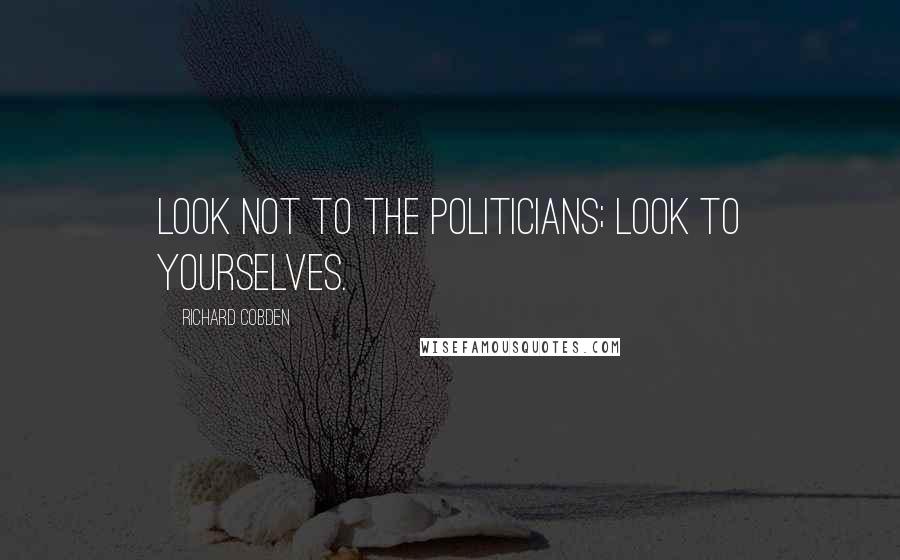 Look not to the politicians; look to yourselves.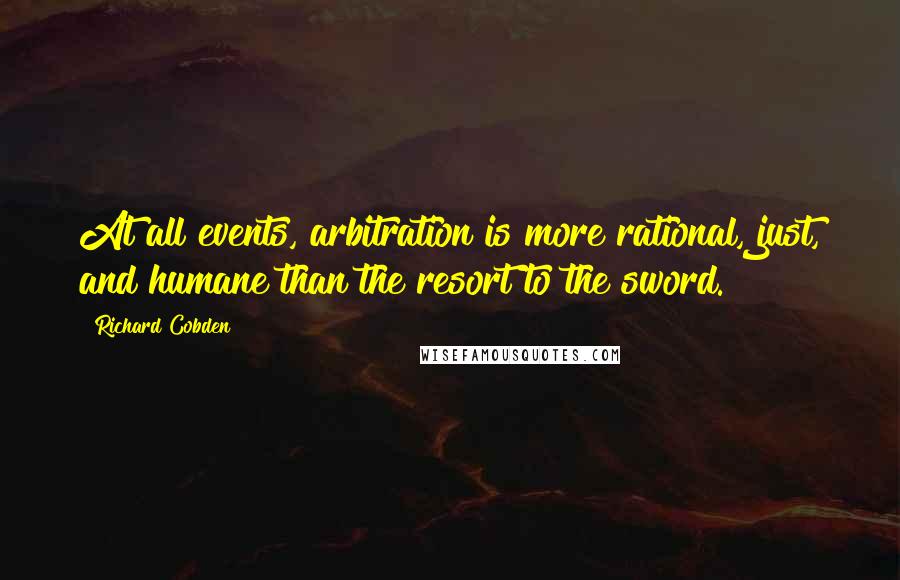 At all events, arbitration is more rational, just, and humane than the resort to the sword.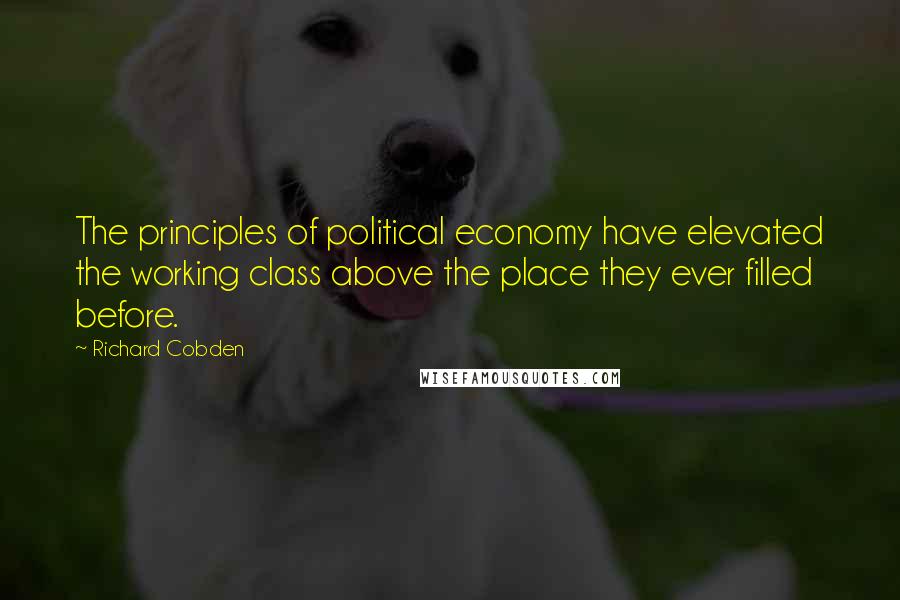 The principles of political economy have elevated the working class above the place they ever filled before.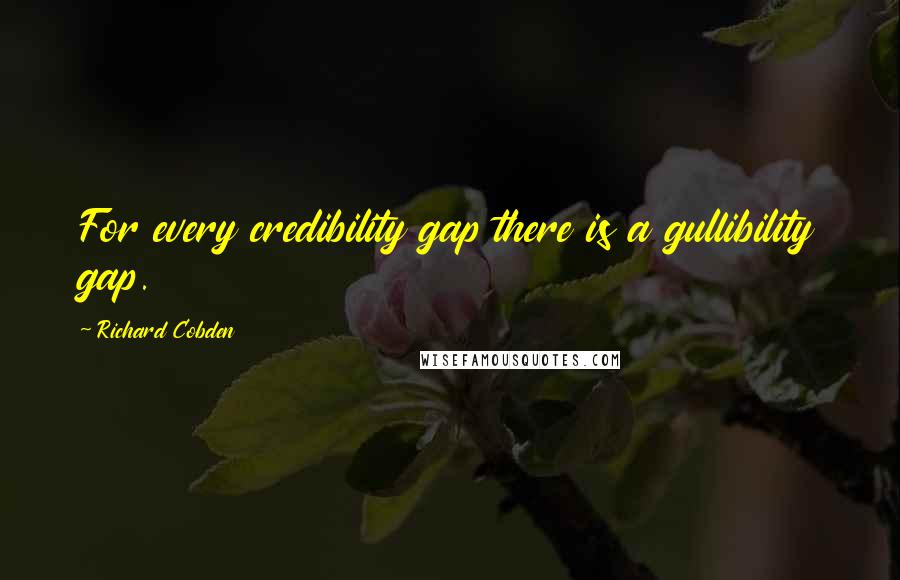 For every credibility gap there is a gullibility gap.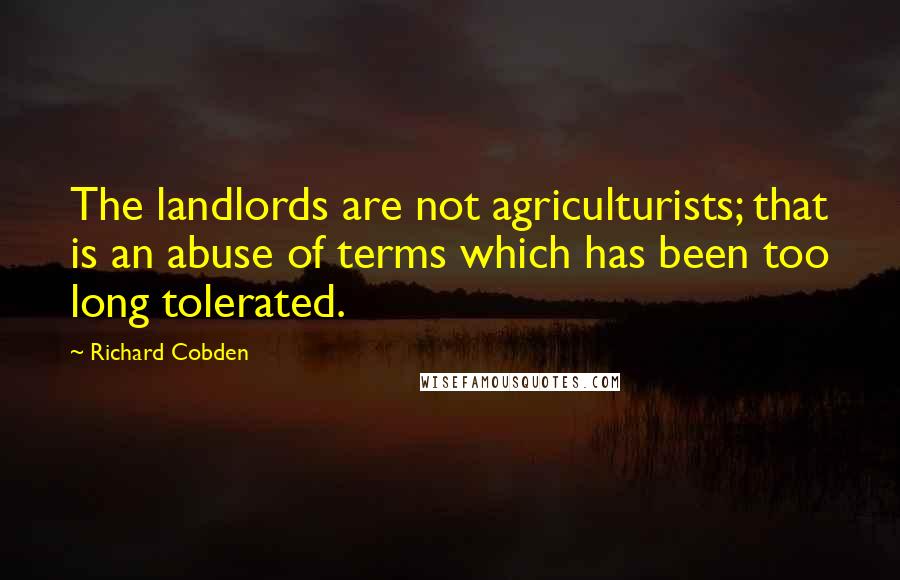 The landlords are not agriculturists; that is an abuse of terms which has been too long tolerated.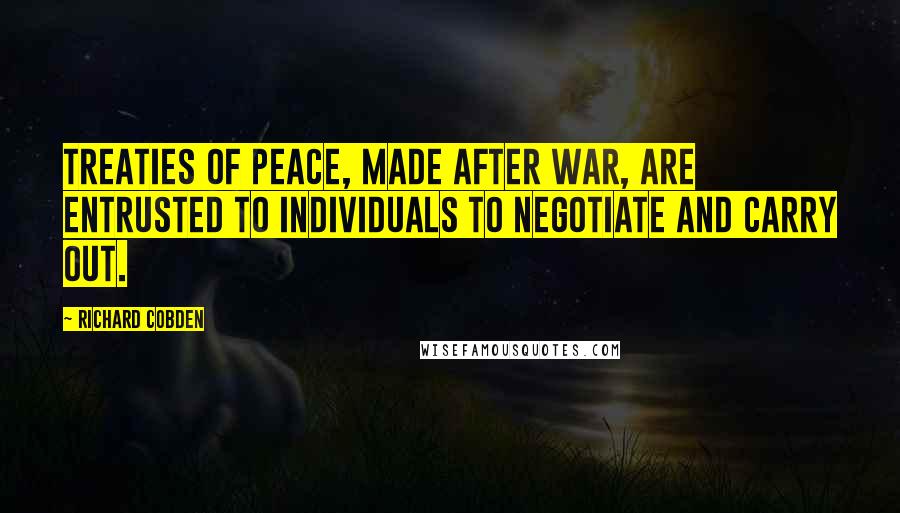 Treaties of peace, made after war, are entrusted to individuals to negotiate and carry out.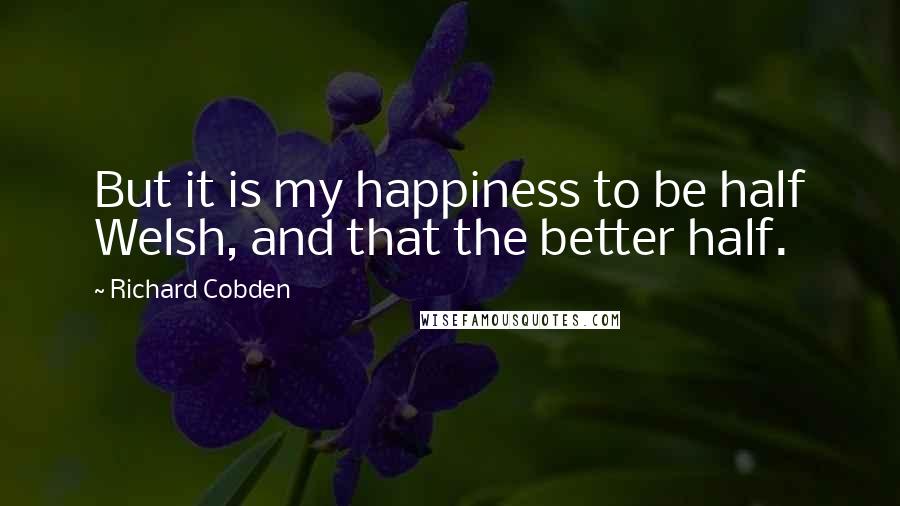 But it is my happiness to be half Welsh, and that the better half.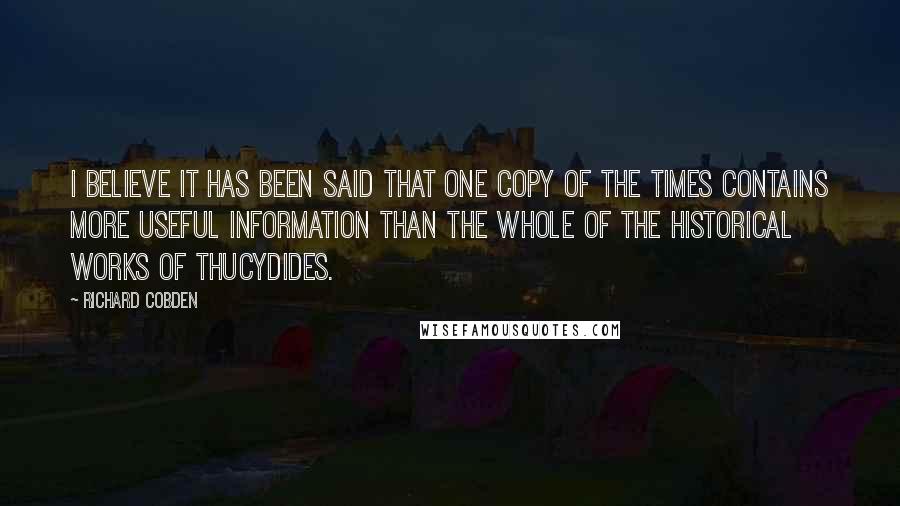 I believe it has been said that one copy of The Times contains more useful information than the whole of the historical works of Thucydides.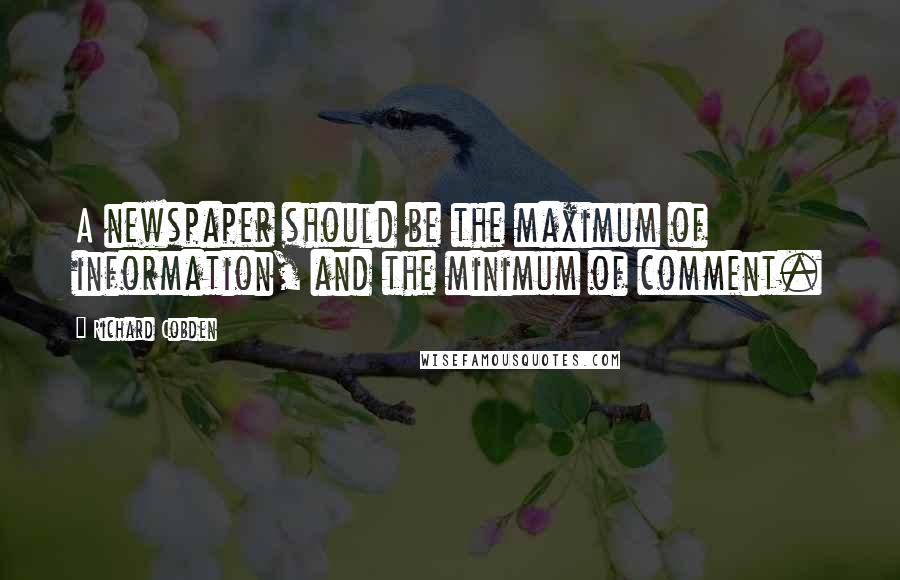 A newspaper should be the maximum of information, and the minimum of comment.