Ric Ocasek Quotes
Top 17 wise famous quotes and sayings by Ric Ocasek
Ric Ocasek Famous Quotes & Sayings
Discover top inspirational quotes from Ric Ocasek on Wise Famous Quotes.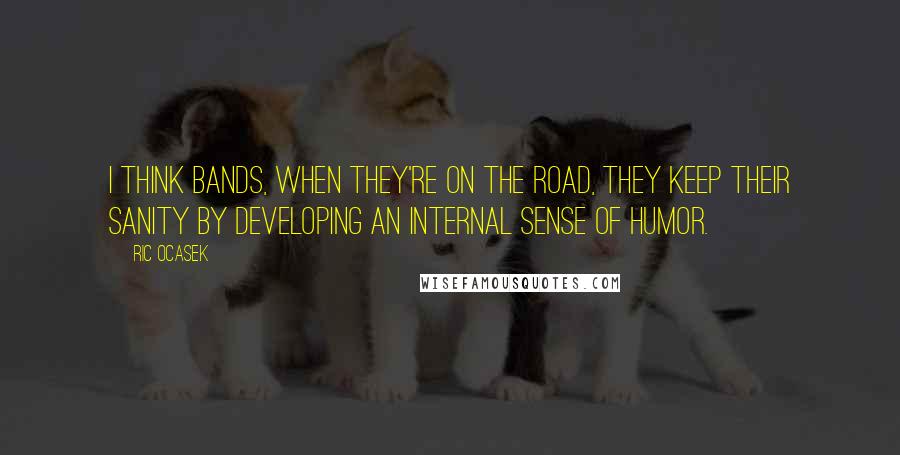 I think bands, when they're on the road, they keep their sanity by developing an internal sense of humor.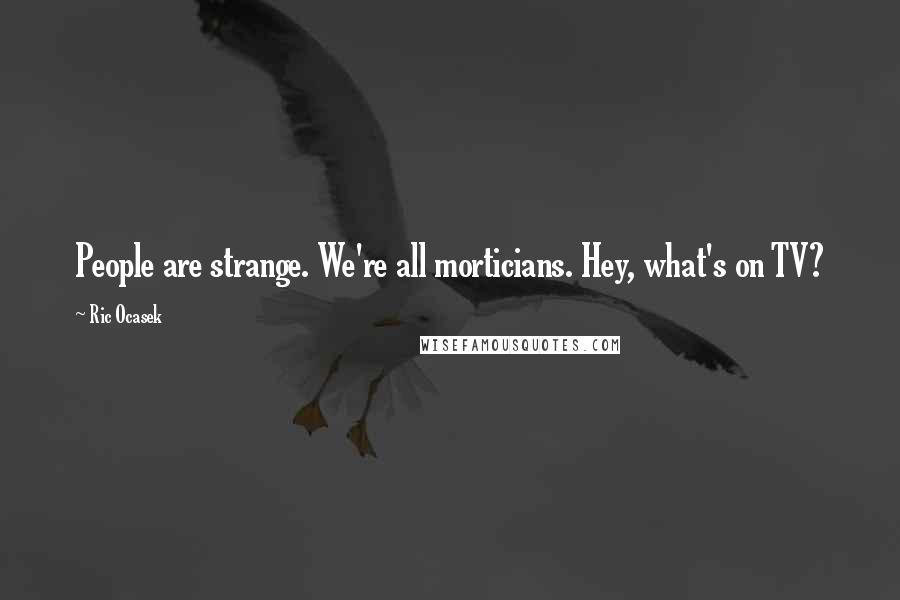 People are strange. We're all morticians. Hey, what's on TV?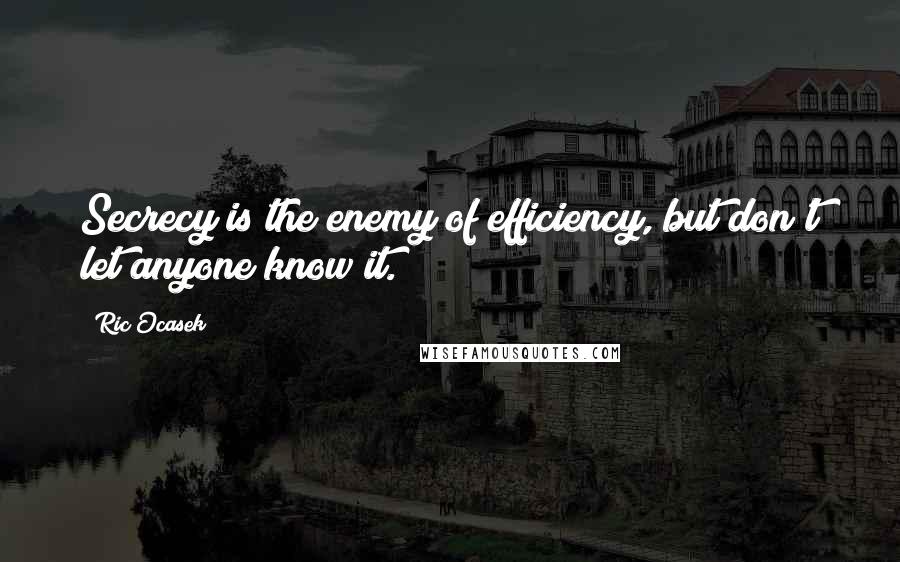 Secrecy is the enemy of efficiency, but don't let anyone know it.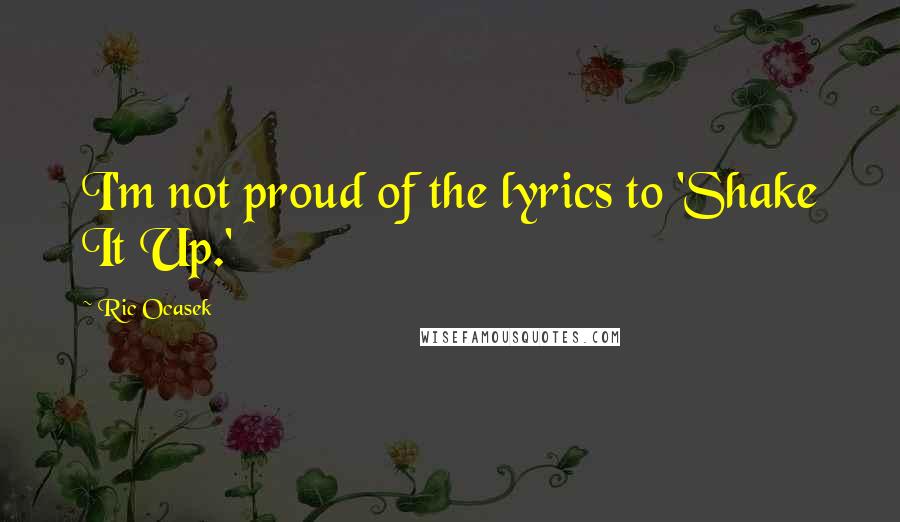 I'm not proud of the lyrics to 'Shake It Up.'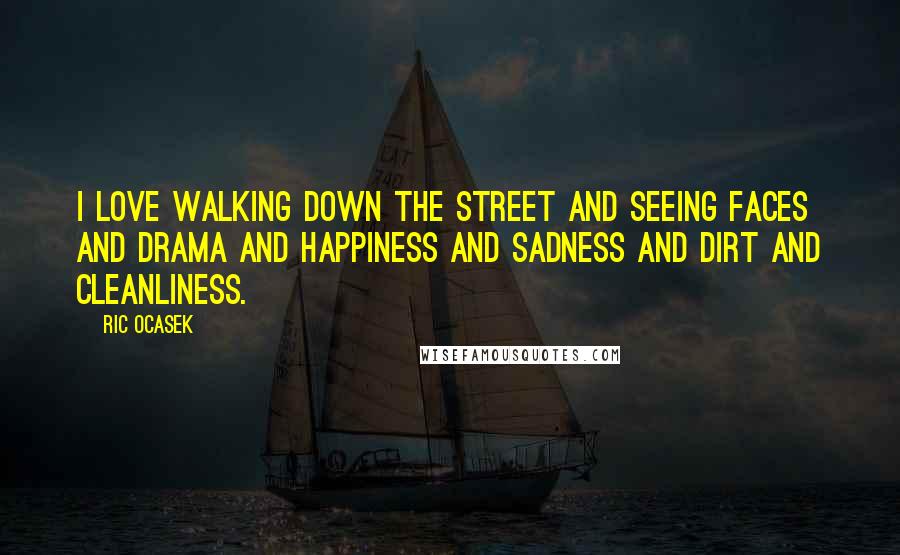 I love walking down the street and seeing faces and drama and happiness and sadness and dirt and cleanliness.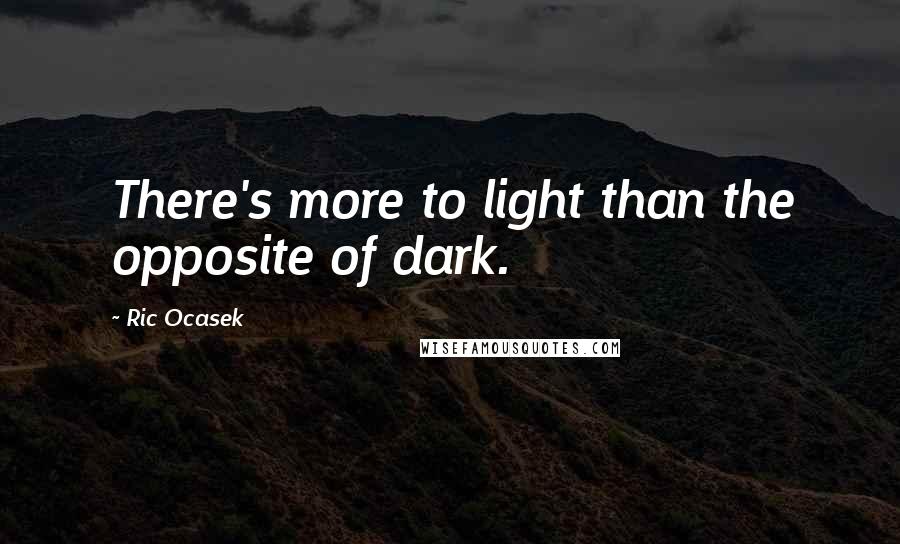 There's more to light than the opposite of dark.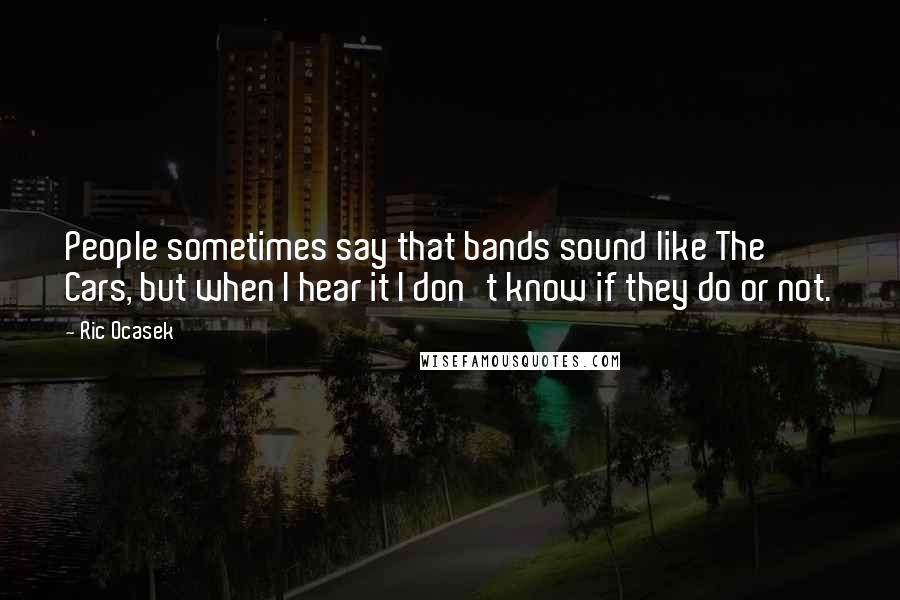 People sometimes say that bands sound like The Cars, but when I hear it I don't know if they do or not.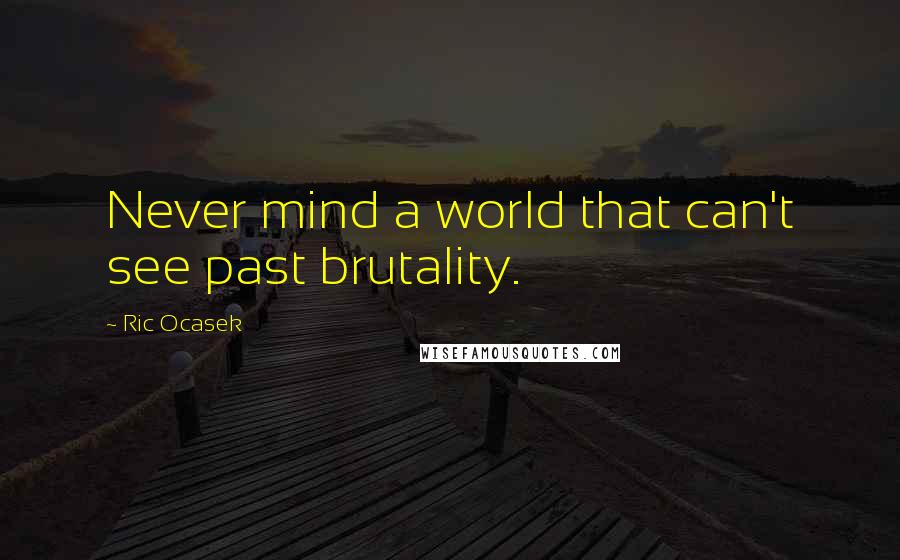 Never mind a world that can't see past brutality.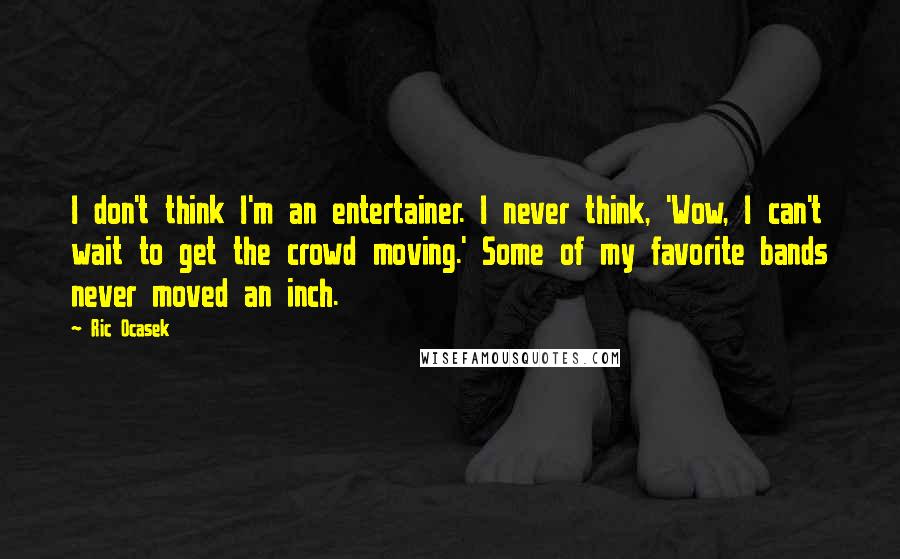 I don't think I'm an entertainer. I never think, 'Wow, I can't wait to get the crowd moving.' Some of my favorite bands never moved an inch.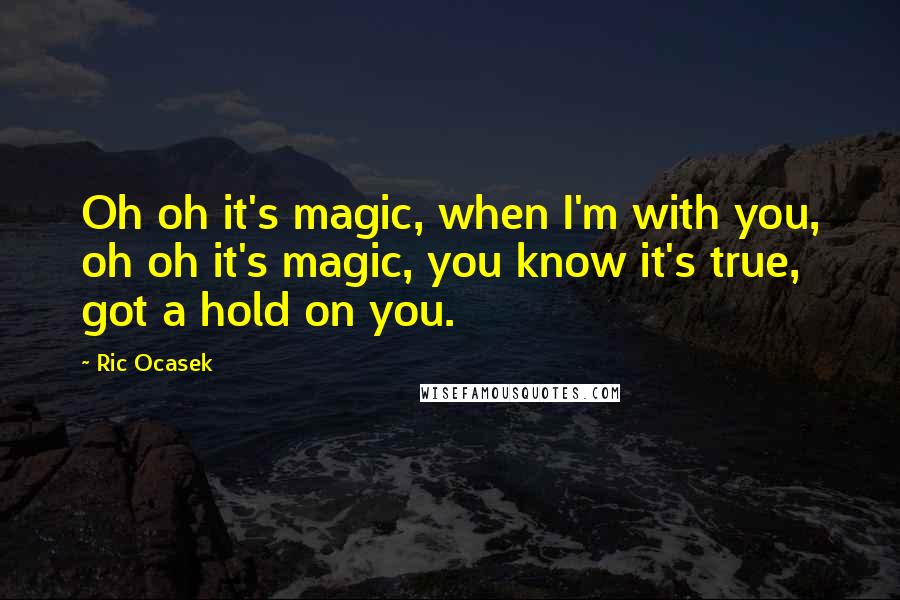 Oh oh it's magic, when I'm with you, oh oh it's magic, you know it's true, got a hold on you.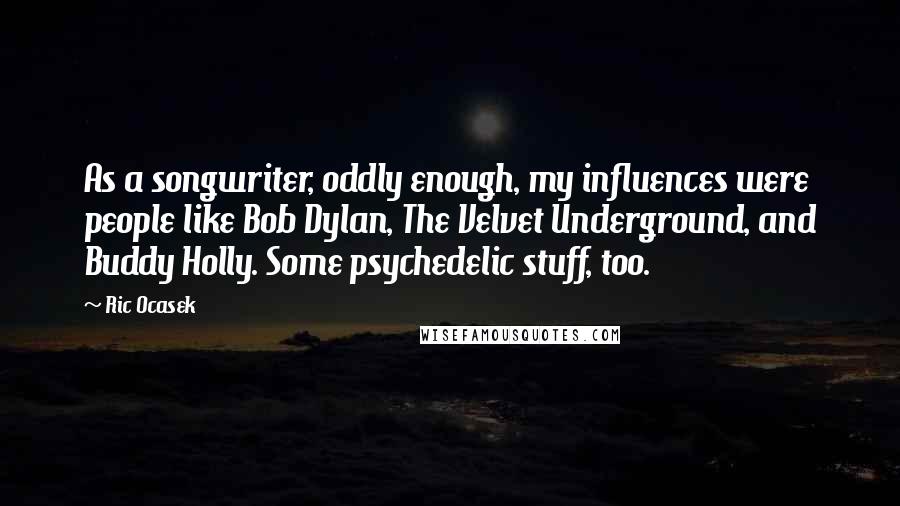 As a songwriter, oddly enough, my influences were people like Bob Dylan, The Velvet Underground, and Buddy Holly. Some psychedelic stuff, too.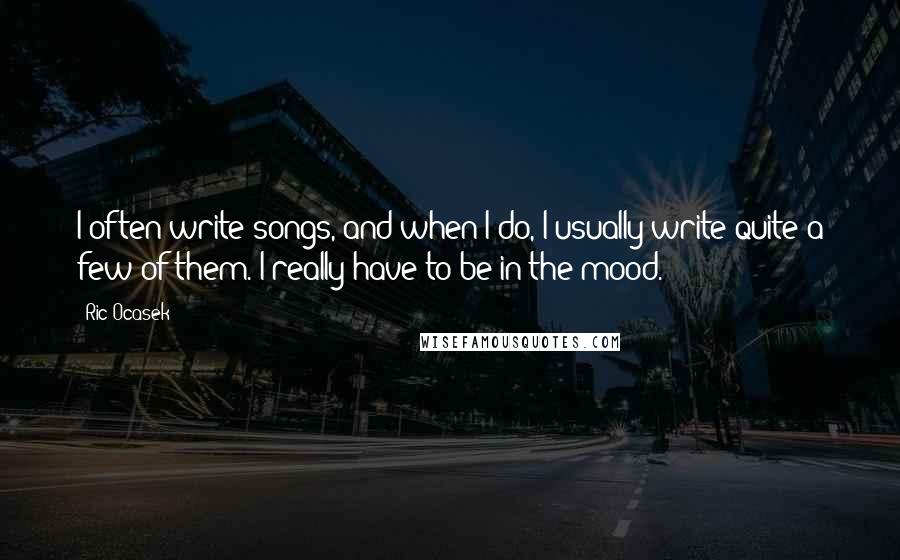 I often write songs, and when I do, I usually write quite a few of them. I really have to be in the mood.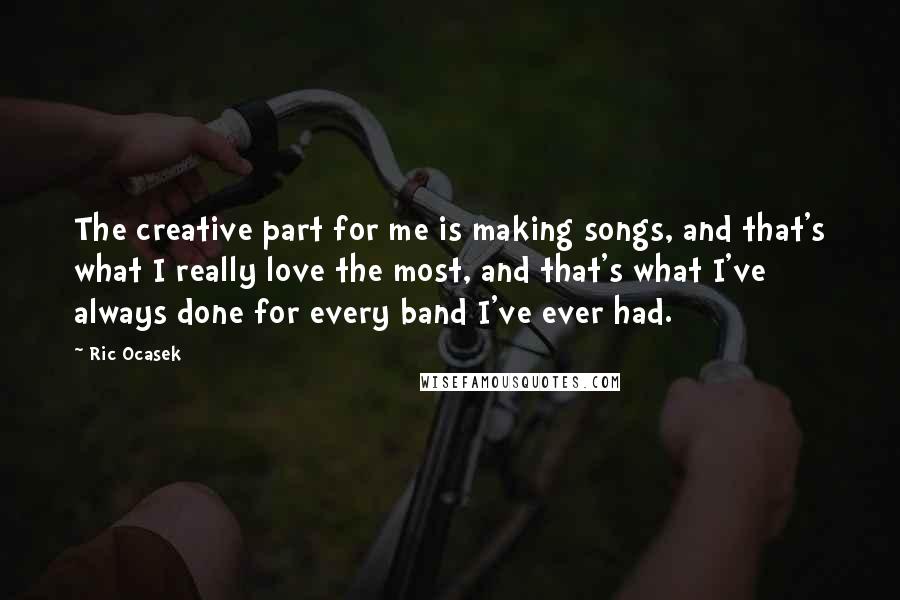 The creative part for me is making songs, and that's what I really love the most, and that's what I've always done for every band I've ever had.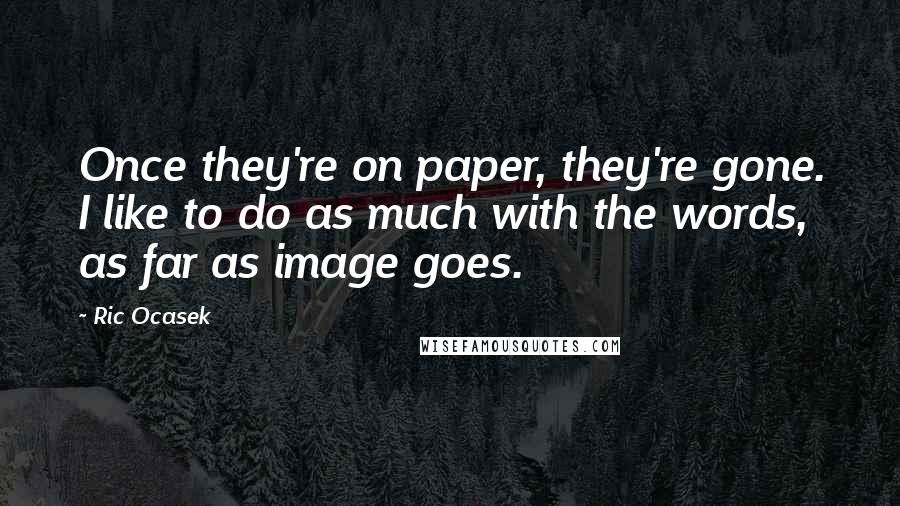 Once they're on paper, they're gone. I like to do as much with the words, as far as image goes.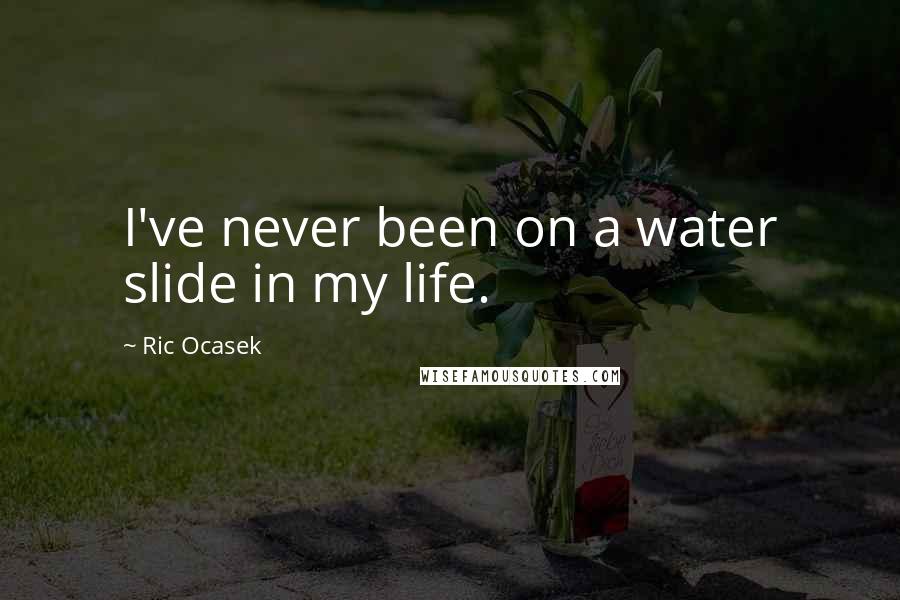 I've never been on a water slide in my life.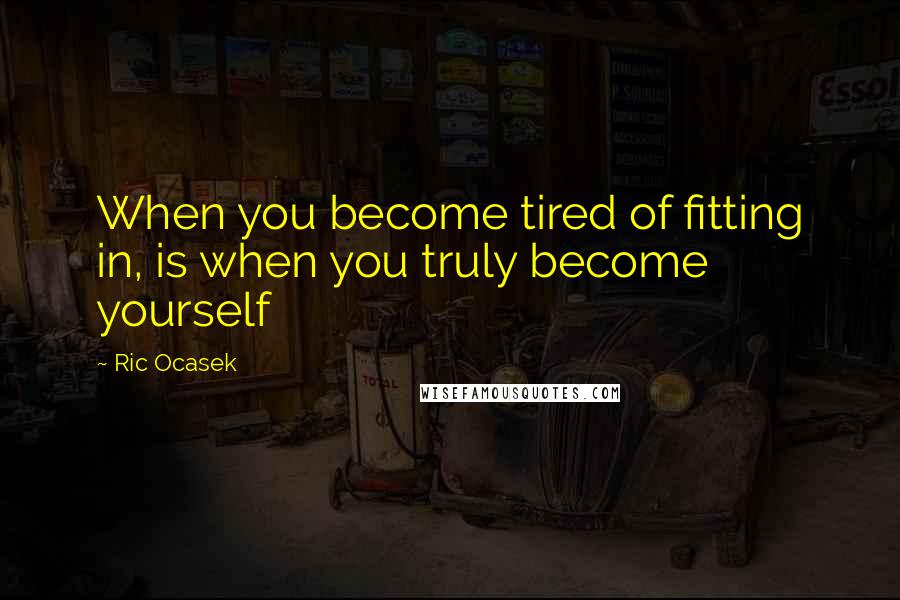 When you become tired of fitting in, is when you truly become yourself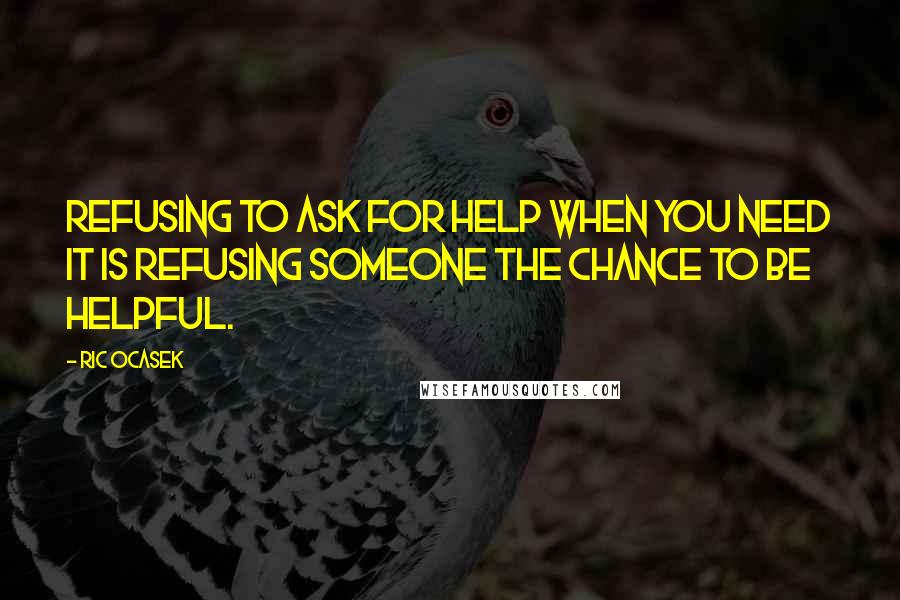 Refusing to ask for help when you need it is refusing someone the chance to be helpful.