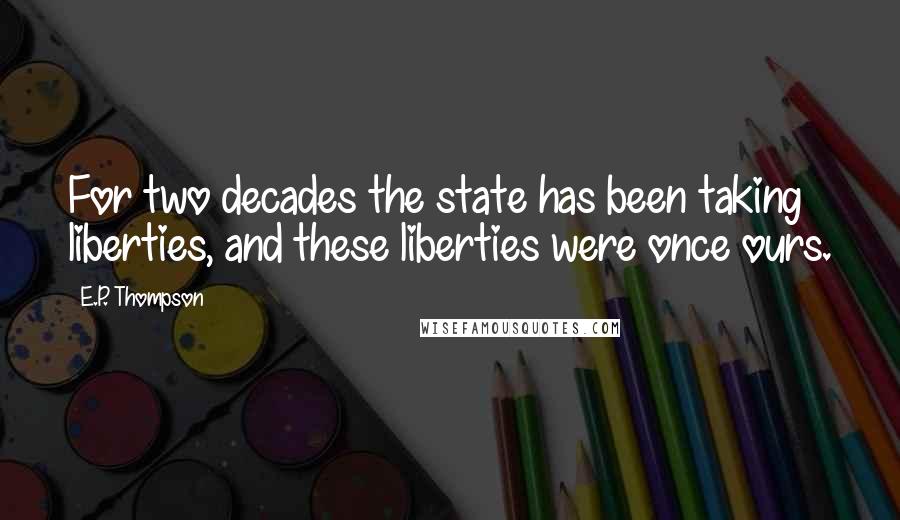 For two decades the state has been taking liberties, and these liberties were once ours.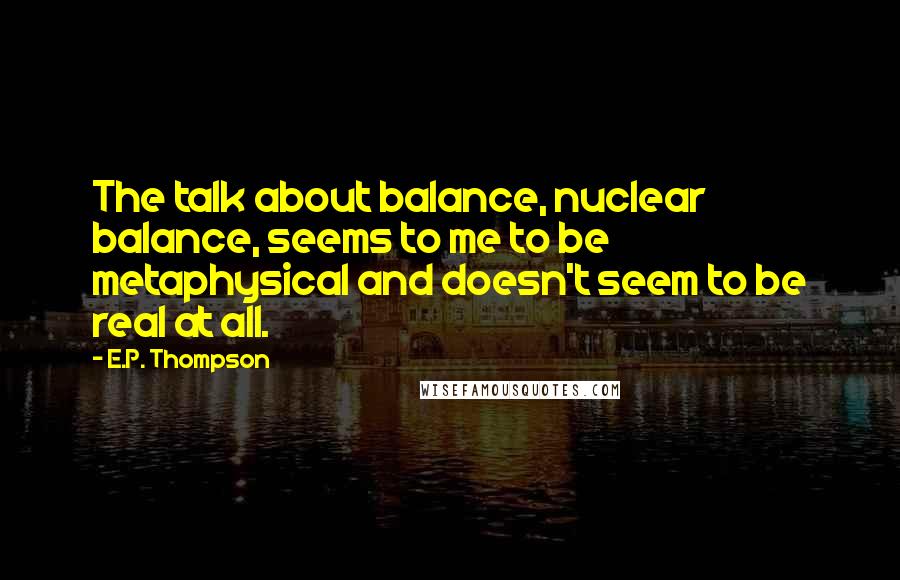 The talk about balance, nuclear balance, seems to me to be metaphysical and doesn't seem to be real at all.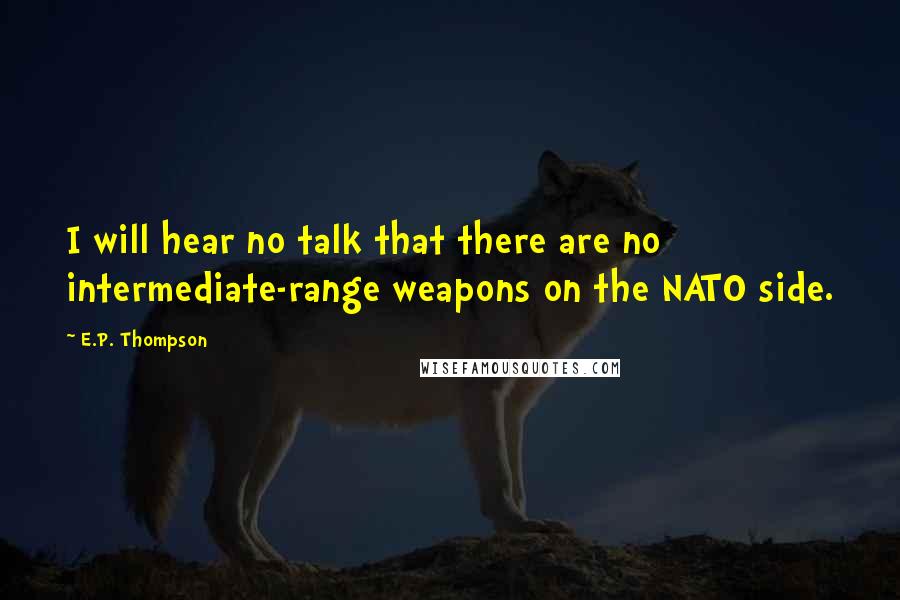 I will hear no talk that there are no intermediate-range weapons on the NATO side.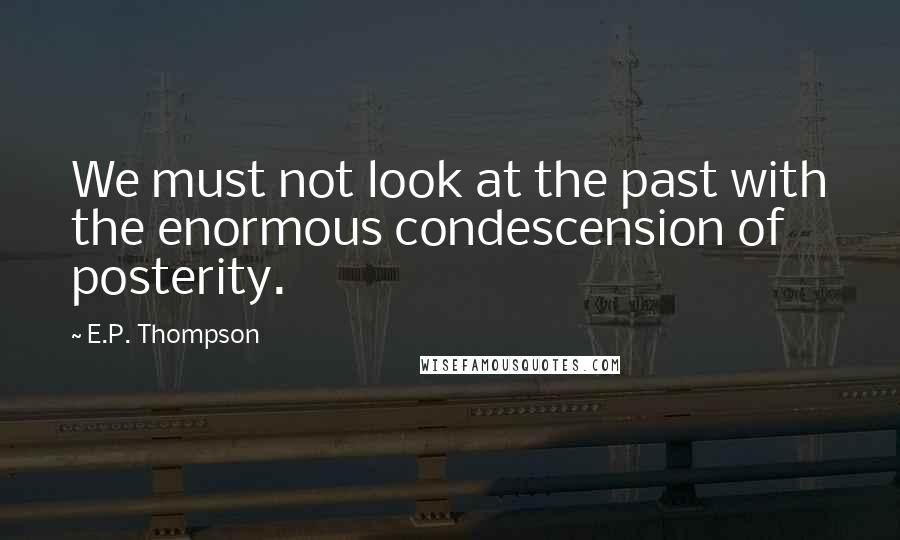 We must not look at the past with the enormous condescension of posterity.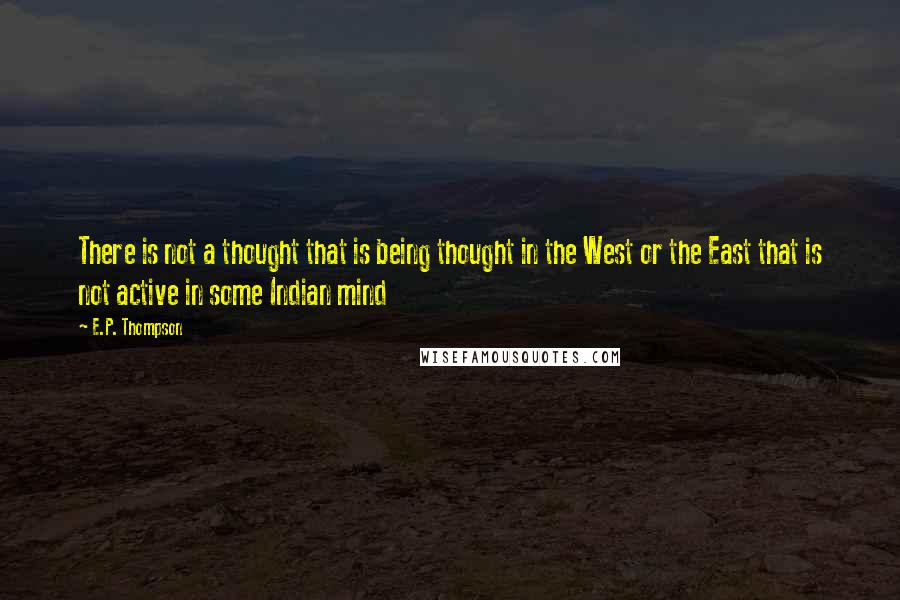 There is not a thought that is being thought in the West or the East that is not active in some Indian mind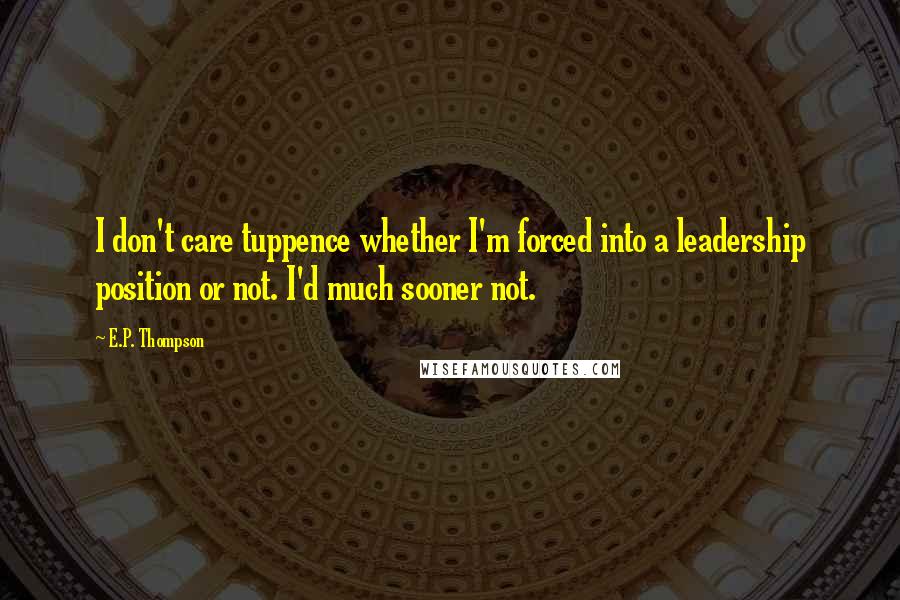 I don't care tuppence whether I'm forced into a leadership position or not. I'd much sooner not.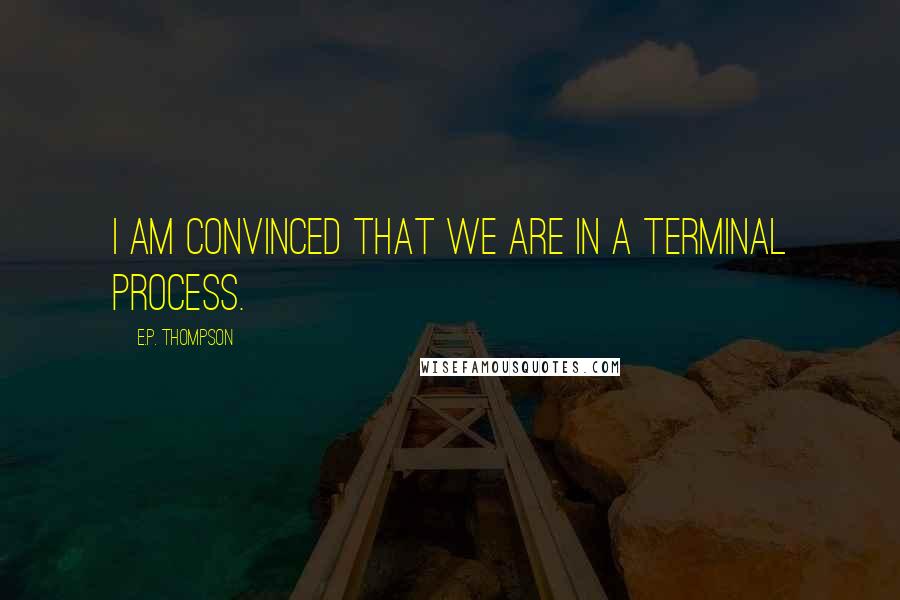 I am convinced that we are in a terminal process.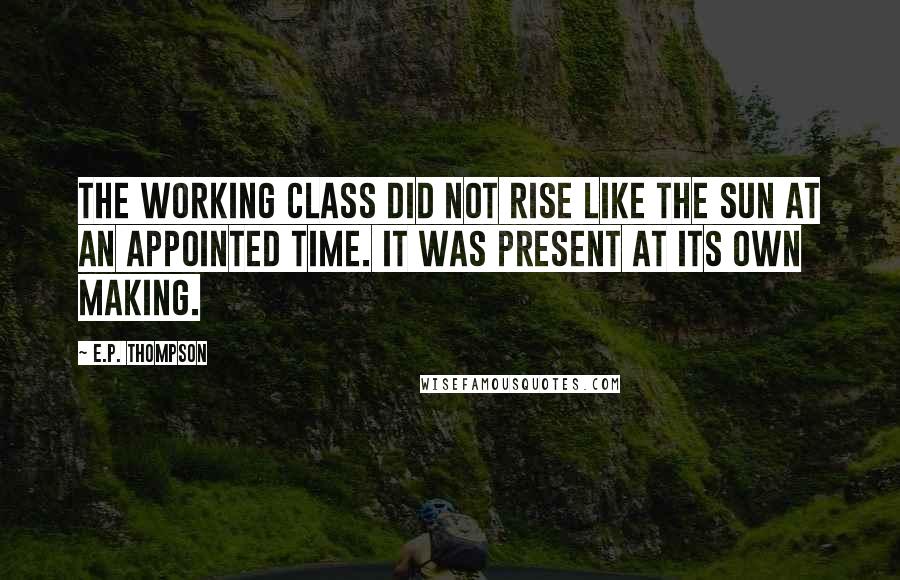 The working class did not rise like the sun at an appointed time. It was present at its own making.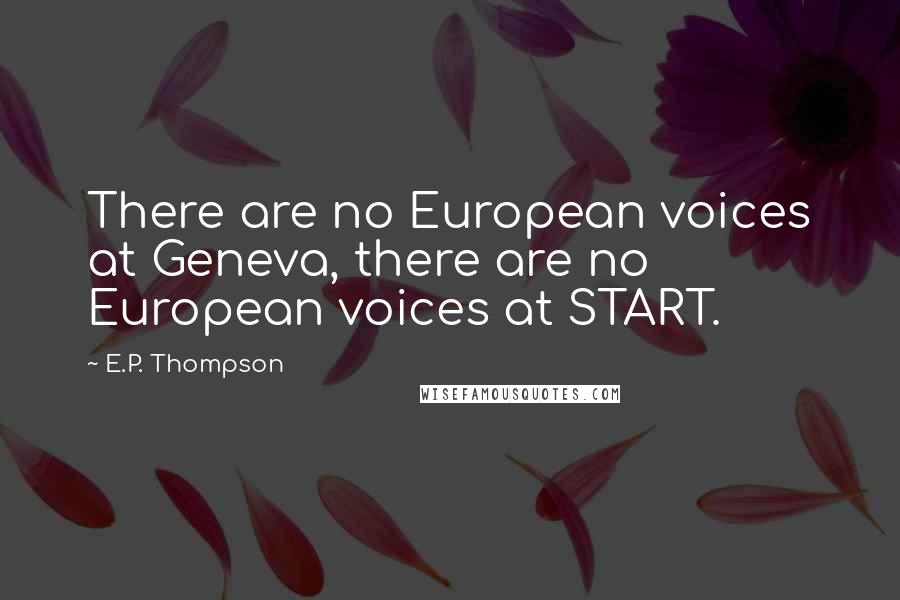 There are no European voices at Geneva, there are no European voices at START.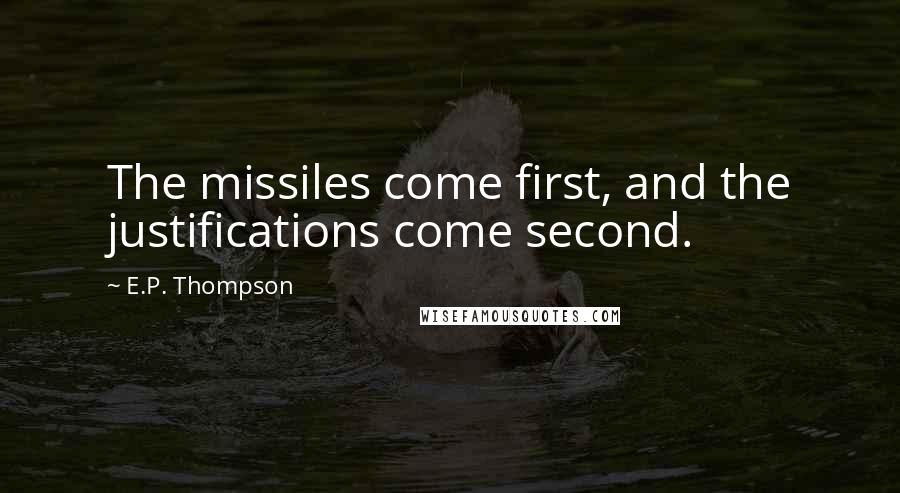 The missiles come first, and the justifications come second.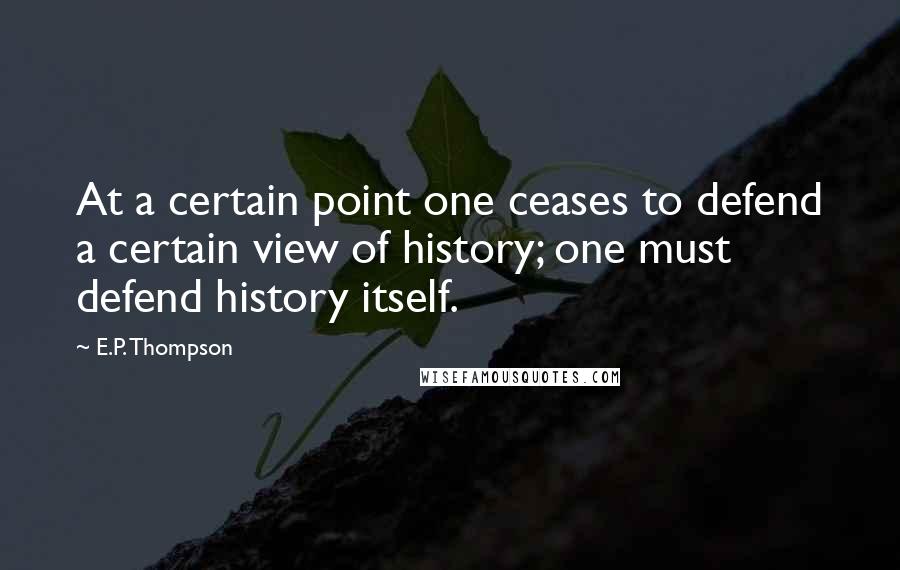 At a certain point one ceases to defend a certain view of history; one must defend history itself.