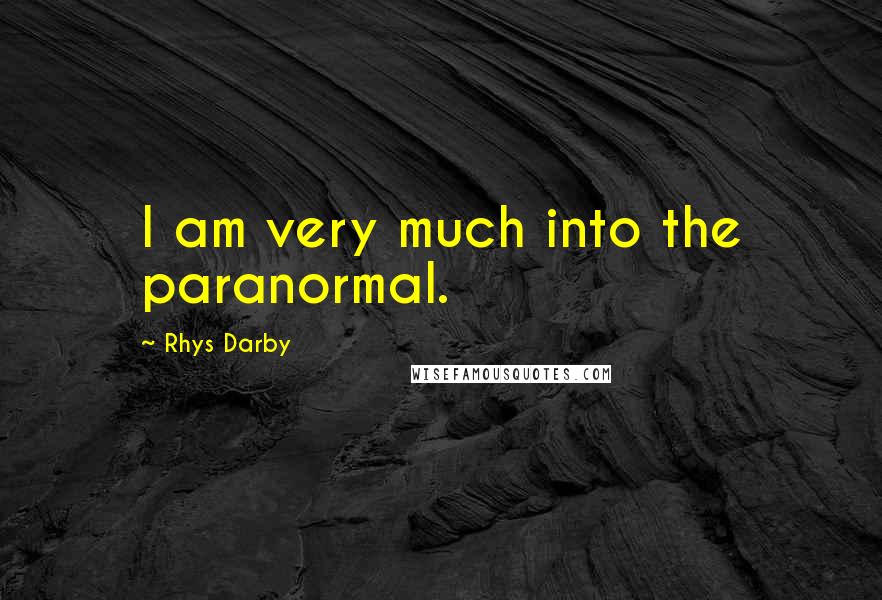 I am very much into the paranormal.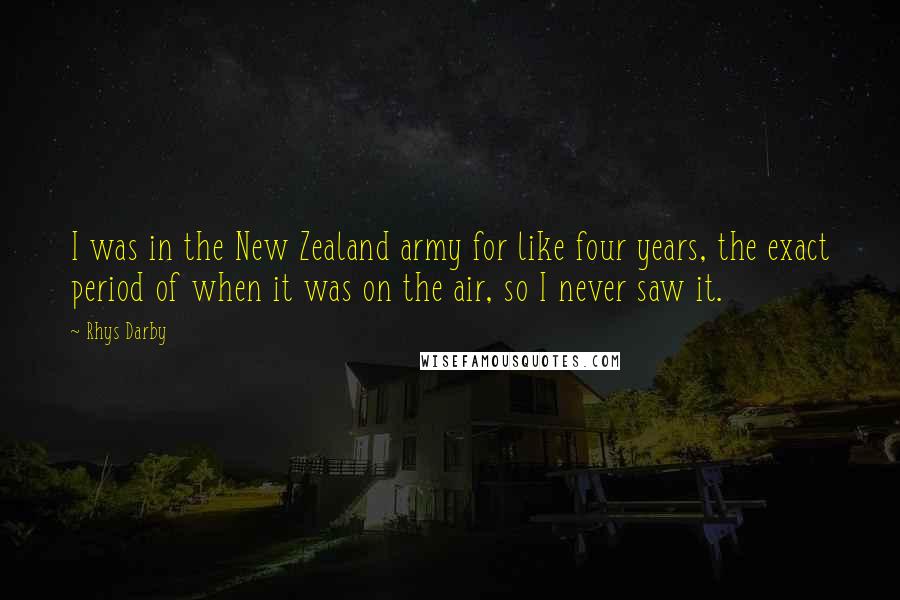 I was in the New Zealand army for like four years, the exact period of when it was on the air, so I never saw it.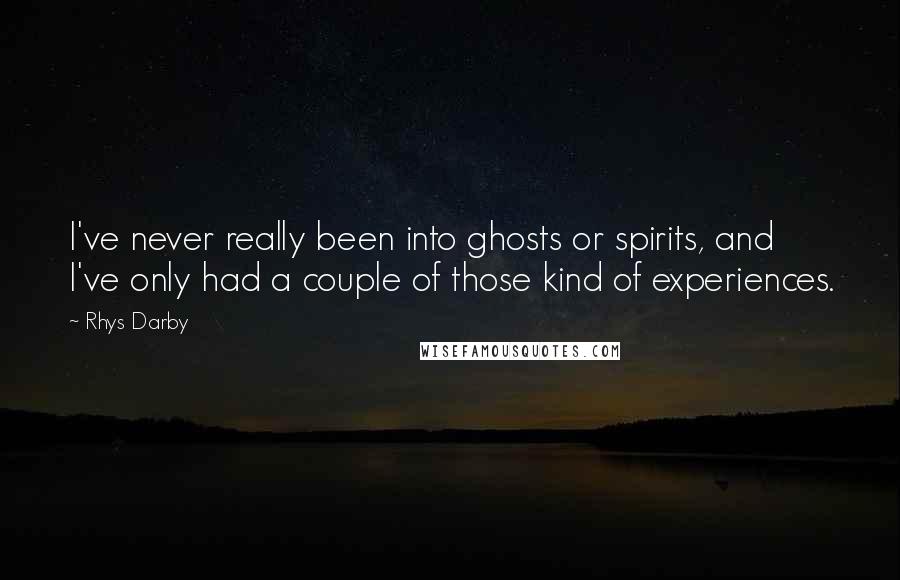 I've never really been into ghosts or spirits, and I've only had a couple of those kind of experiences.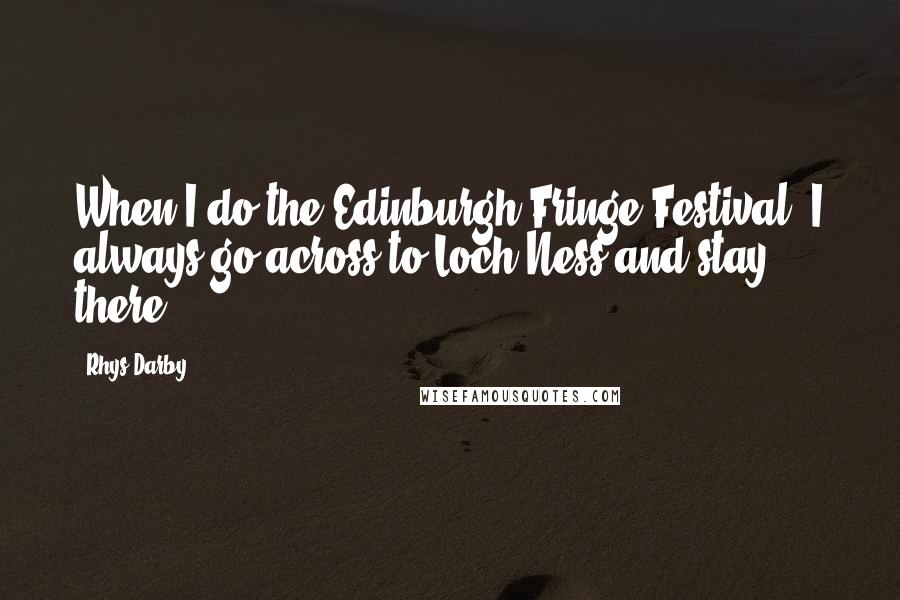 When I do the Edinburgh Fringe Festival, I always go across to Loch Ness and stay there.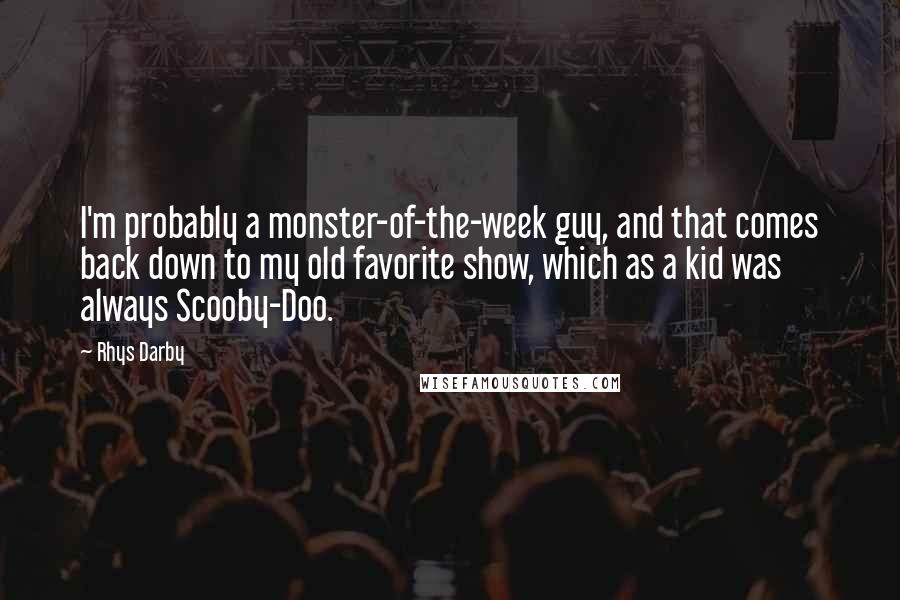 I'm probably a monster-of-the-week guy, and that comes back down to my old favorite show, which as a kid was always Scooby-Doo.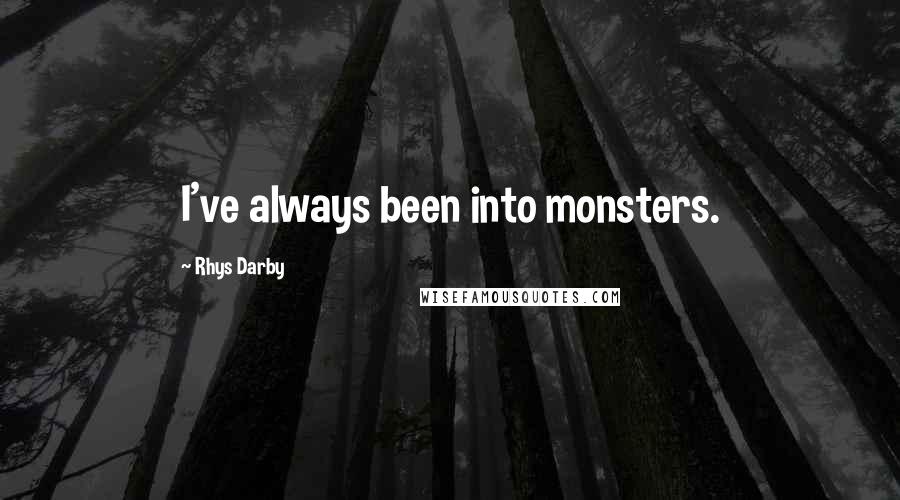 I've always been into monsters.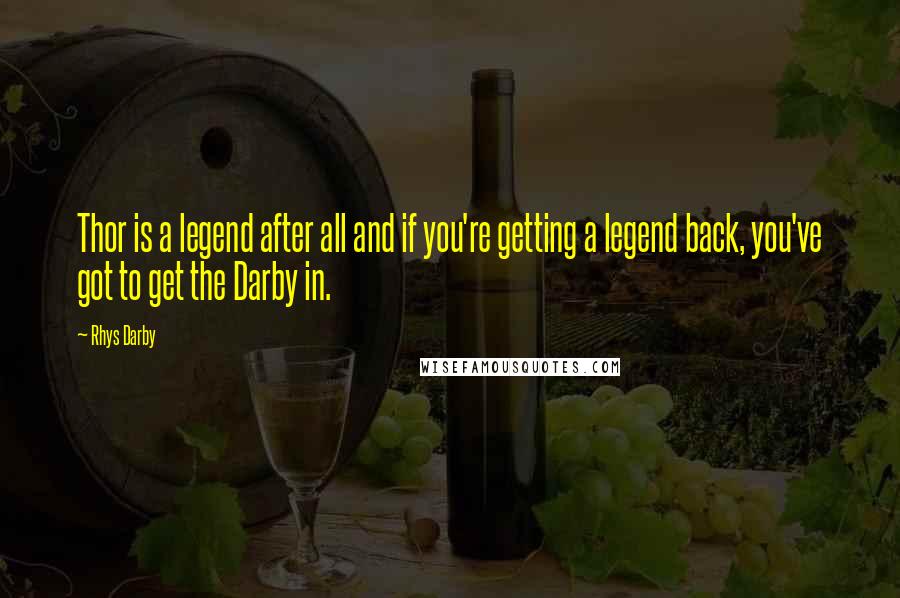 Thor is a legend after all and if you're getting a legend back, you've got to get the Darby in.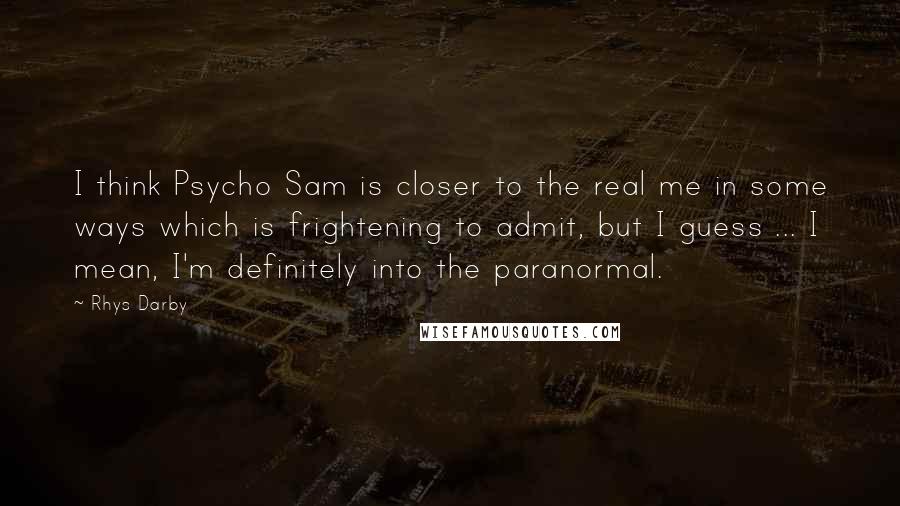 I think Psycho Sam is closer to the real me in some ways which is frightening to admit, but I guess ... I mean, I'm definitely into the paranormal.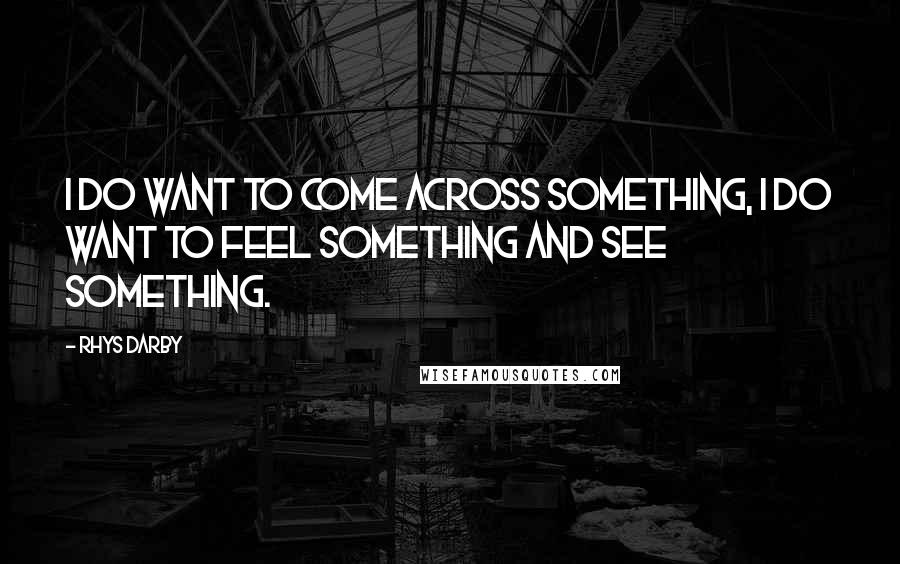 I do want to come across something, I do want to feel something and see something.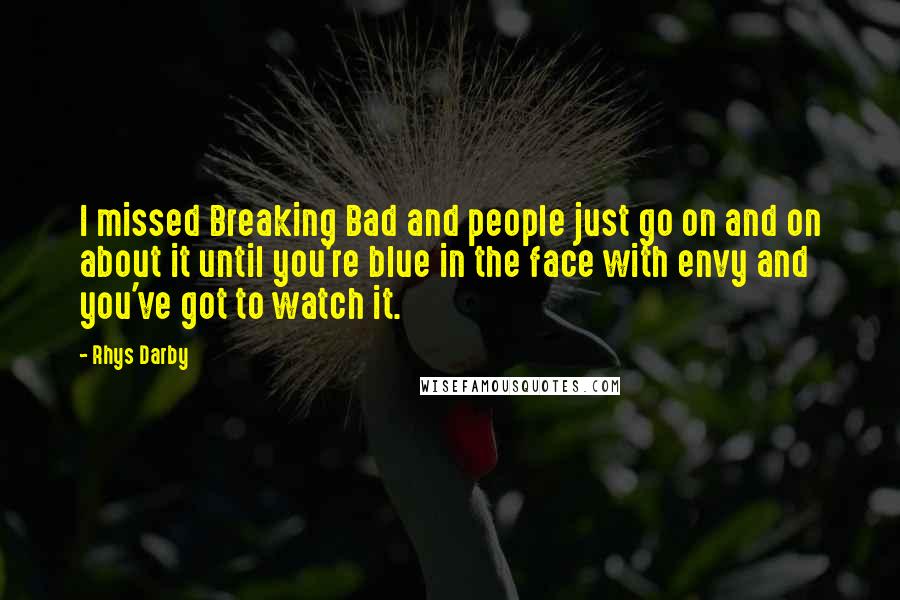 I missed Breaking Bad and people just go on and on about it until you're blue in the face with envy and you've got to watch it.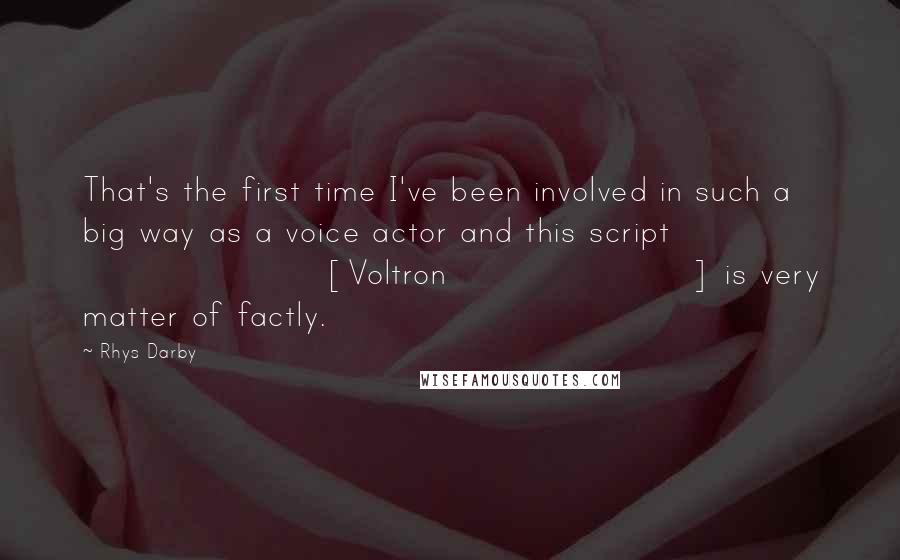 That's the first time I've been involved in such a big way as a voice actor and this script [Voltron] is very matter of factly.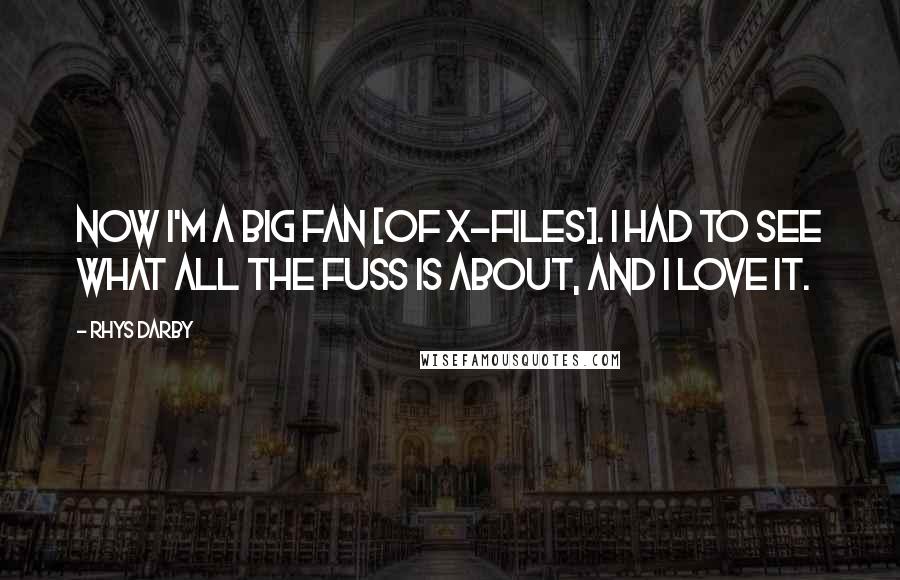 Now I'm a big fan [of X-files]. I had to see what all the fuss is about, and I love it.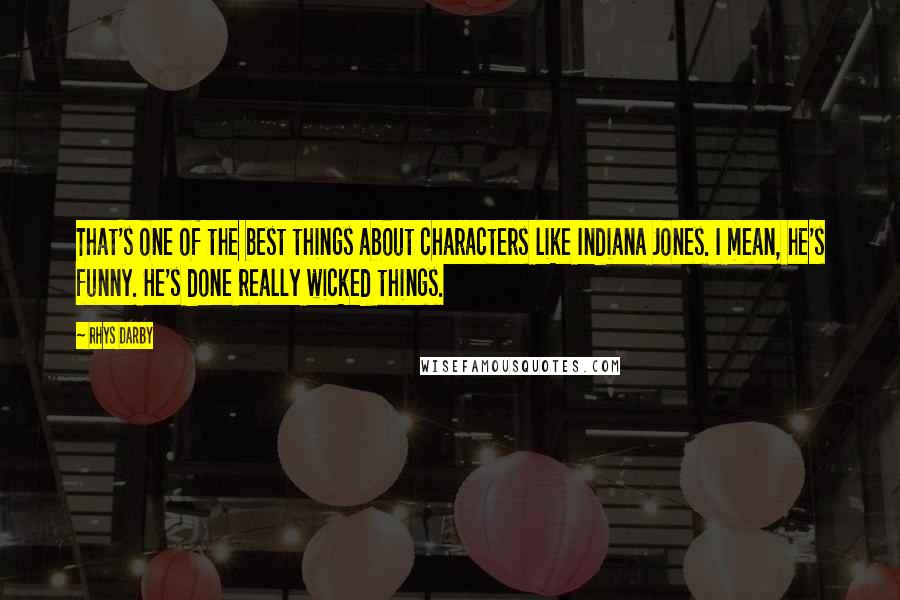 That's one of the best things about characters like Indiana Jones. I mean, he's funny. He's done really wicked things.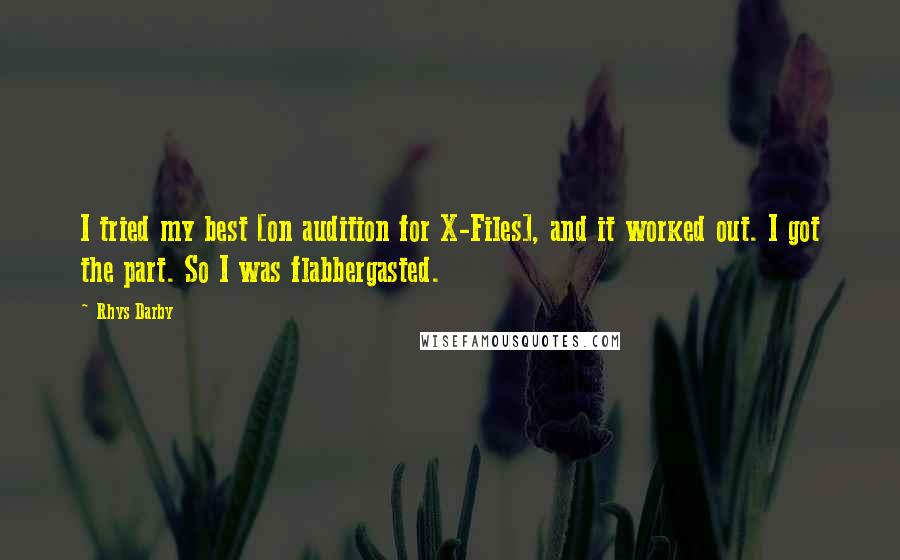 I tried my best [on audition for X-Files], and it worked out. I got the part. So I was flabbergasted.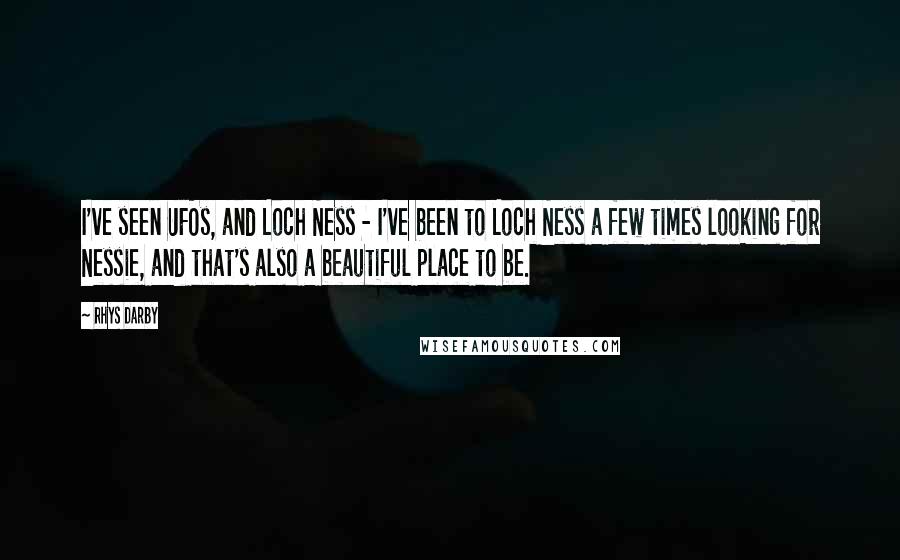 I've seen UFOs, and Loch Ness - I've been to Loch Ness a few times looking for Nessie, and that's also a beautiful place to be.