Living Every Moment Quotes
Collection of top 37 famous quotes about Living Every Moment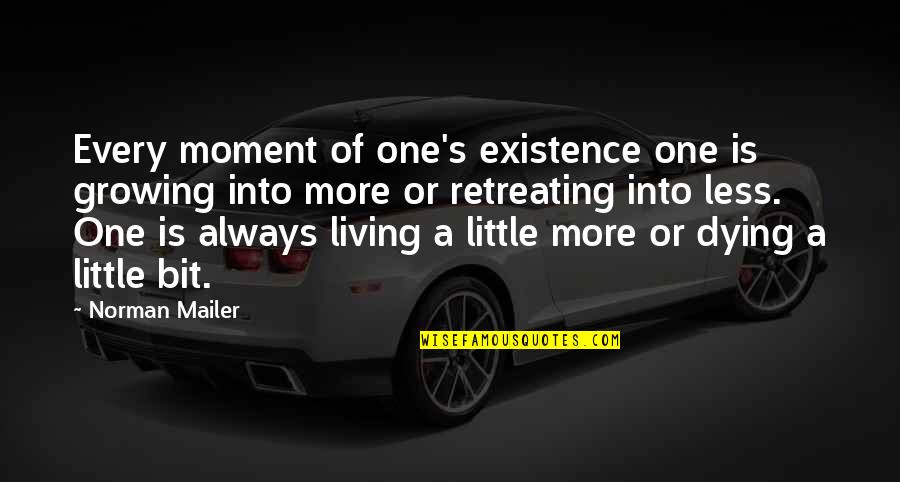 Every moment of one's existence one is growing into more or retreating into less. One is always living a little more or dying a little bit.
—
Norman Mailer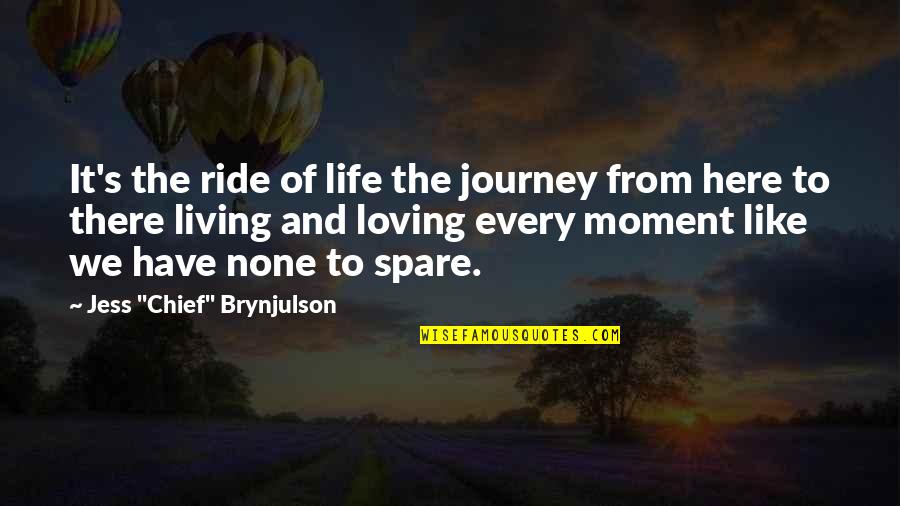 It's the ride of life the journey from here to there living and loving every moment like we have none to spare.
—
Jess "Chief" Brynjulson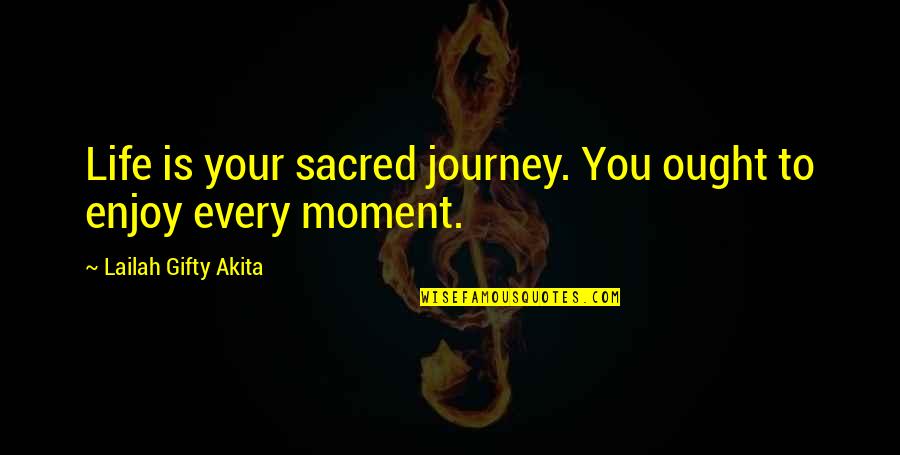 Life is your sacred journey. You ought to enjoy every moment.
—
Lailah Gifty Akita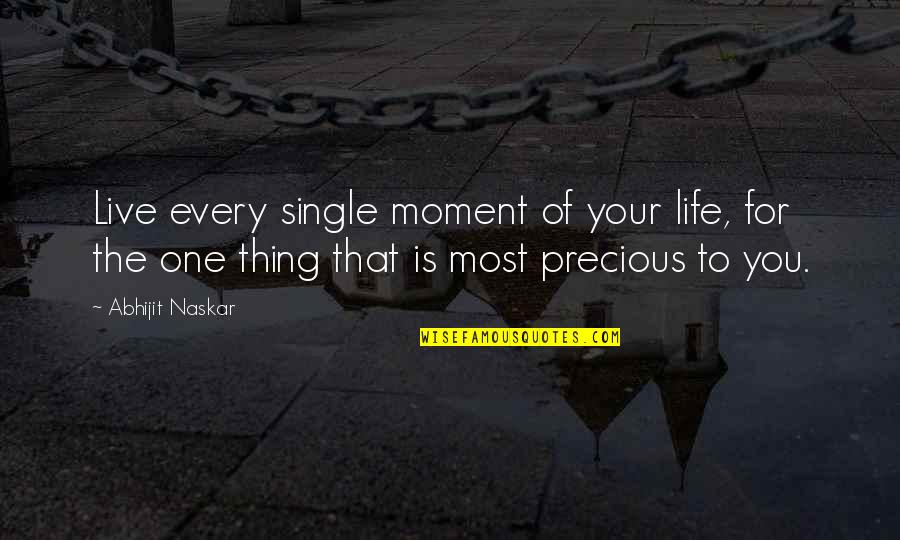 Live every single moment of your life, for the one thing that is most precious to you.
—
Abhijit Naskar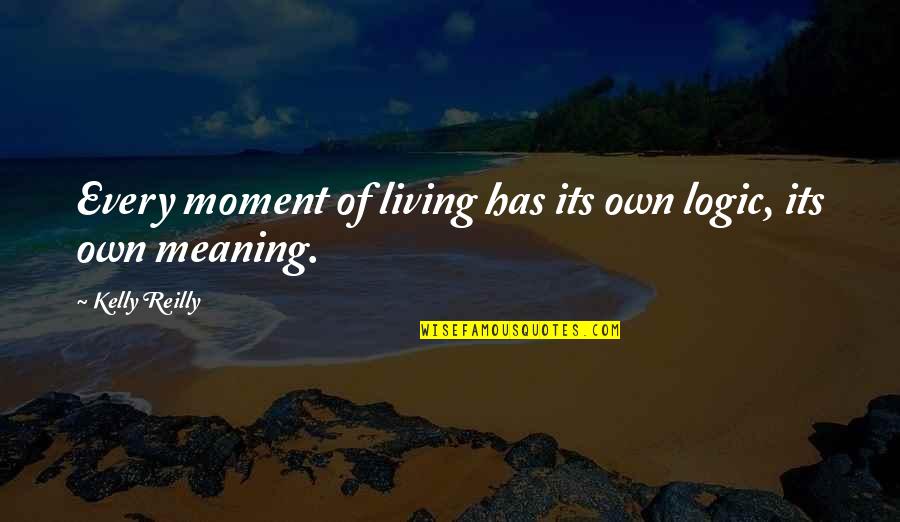 Every moment of living has its own logic, its own meaning.
—
Kelly Reilly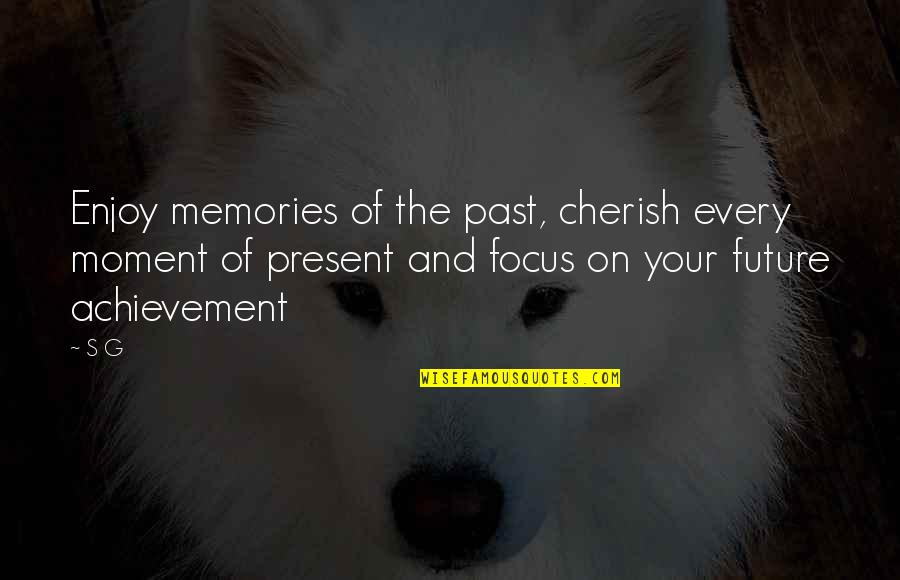 Enjoy memories of the past, cherish every moment of present and focus on your future achievement
—
S G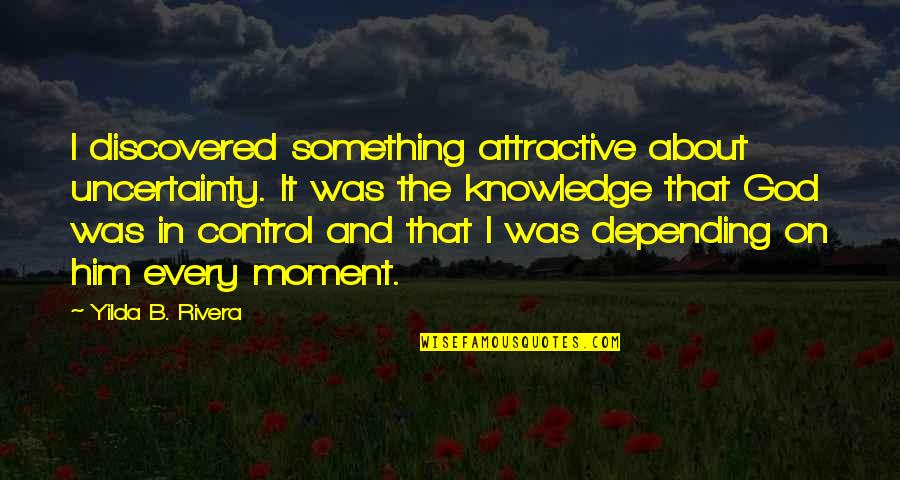 I discovered something attractive about uncertainty. It was the knowledge that God was in control and that I was depending on him every moment. —
Yilda B. Rivera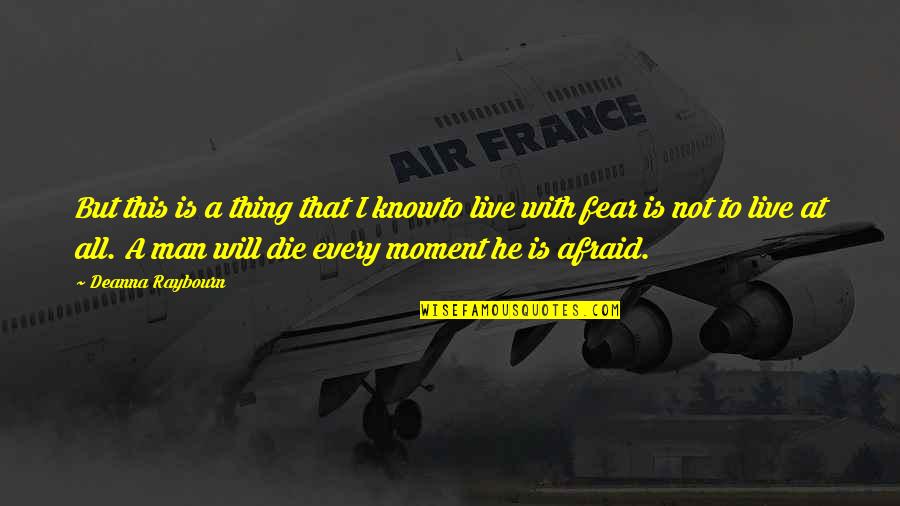 But this is a thing that I know
to live with fear is not to live at all. A man will die every moment he is afraid. —
Deanna Raybourn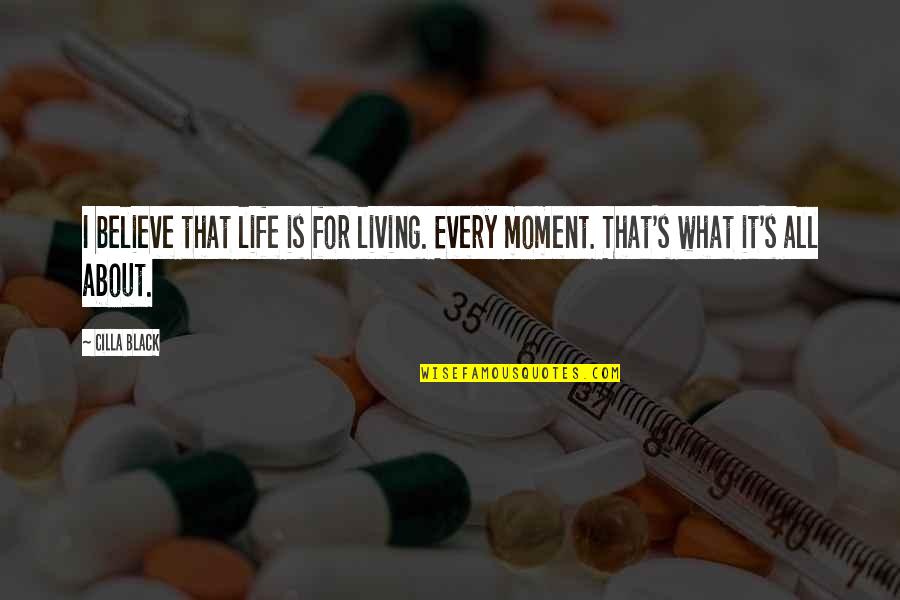 I believe that life is for living. Every moment. That's what it's all about. —
Cilla Black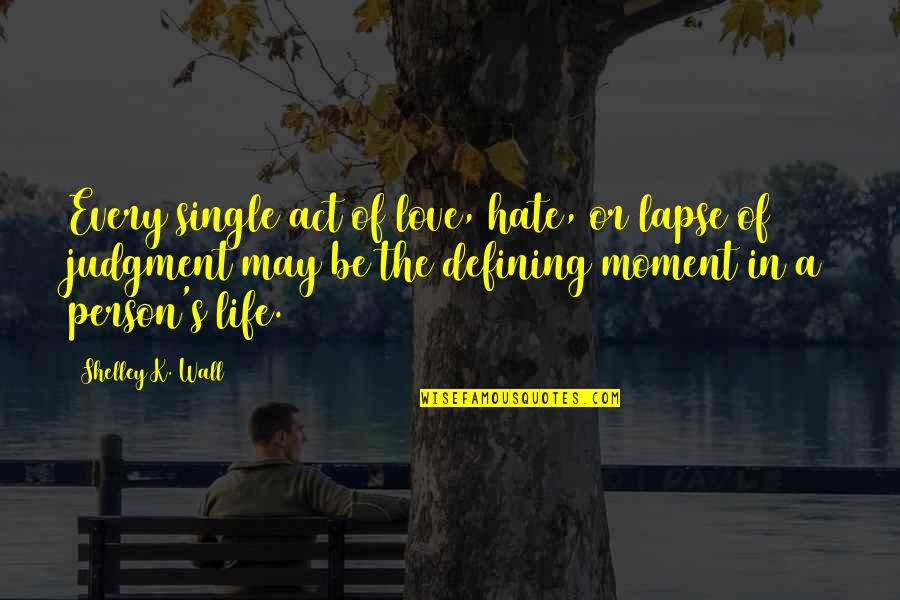 Every single act of love, hate, or lapse of judgment may be the defining moment in a person's life. —
Shelley K. Wall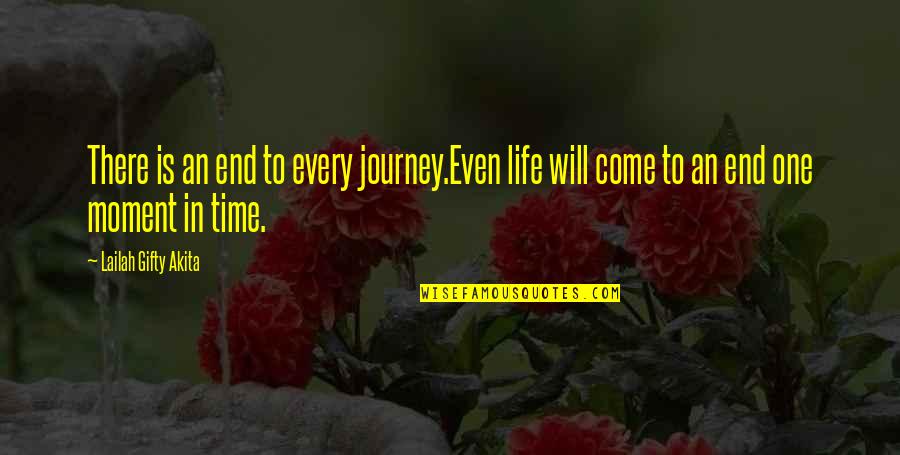 There is an end to every journey.
Even life will come to an end one moment in time. —
Lailah Gifty Akita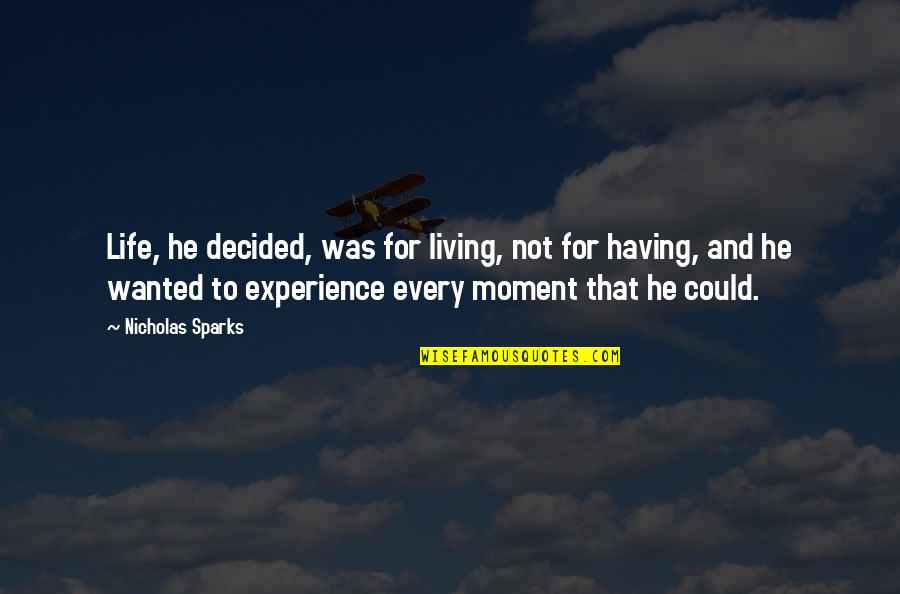 Life, he decided, was for living, not for having, and he wanted to experience every moment that he could. —
Nicholas Sparks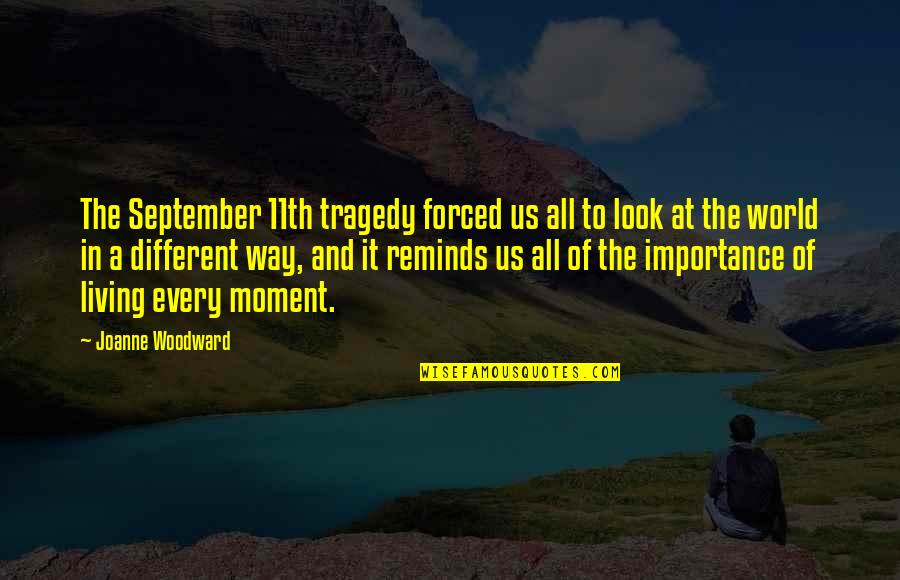 The September 11th tragedy forced us all to look at the world in a different way, and it reminds us all of the importance of
living every moment
. —
Joanne Woodward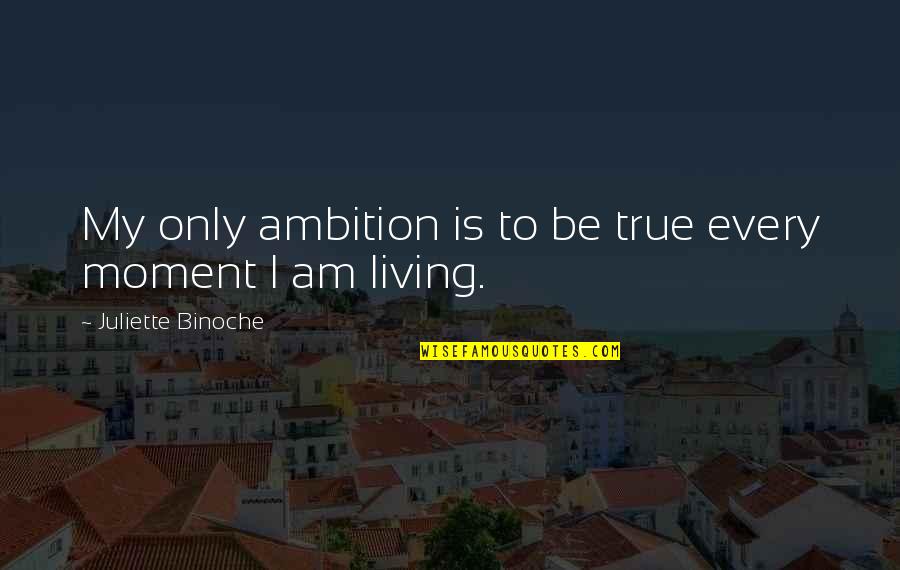 My only ambition is to be true every moment I am living. —
Juliette Binoche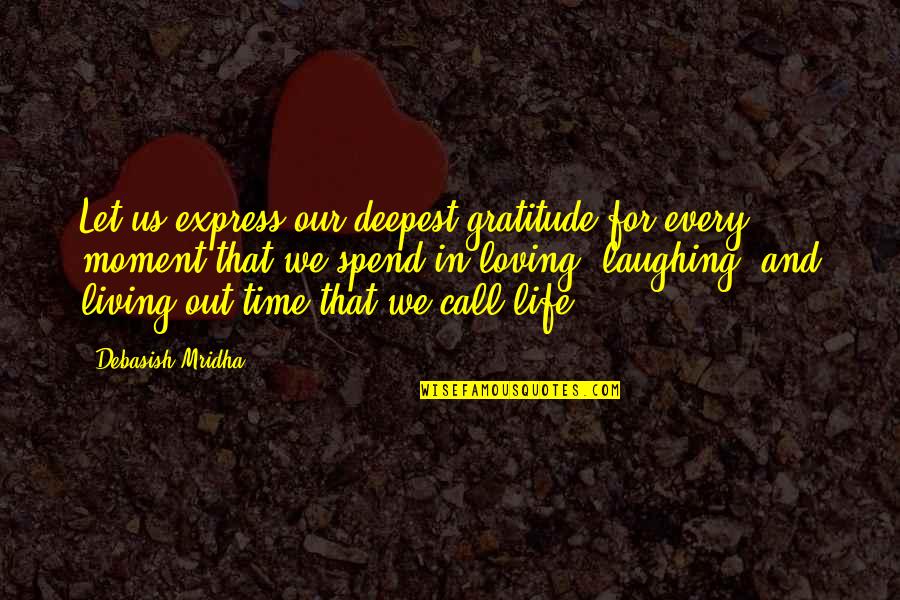 Let us express our deepest gratitude for every moment that we spend in loving, laughing, and living out time that we call life. —
Debasish Mridha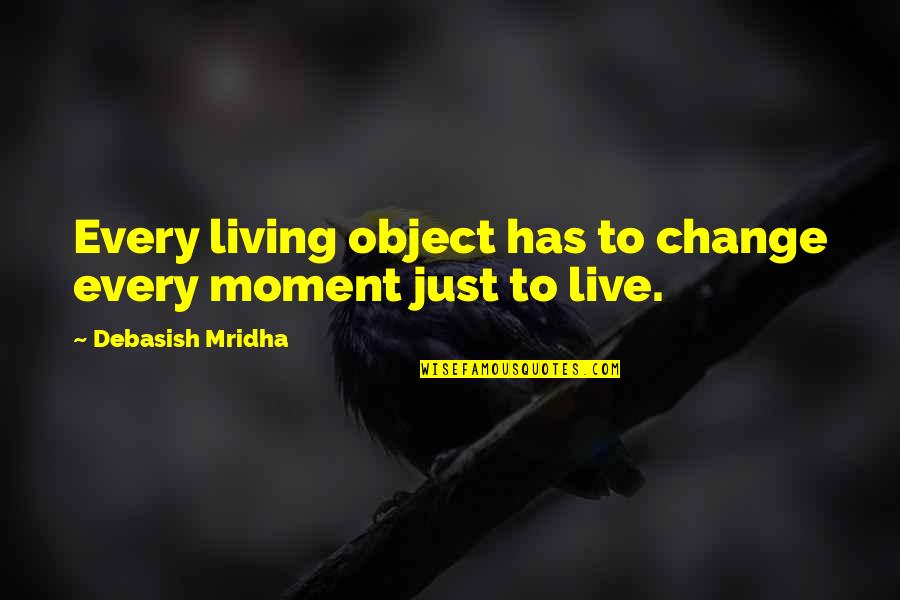 Every living object has to change every moment just to live. —
Debasish Mridha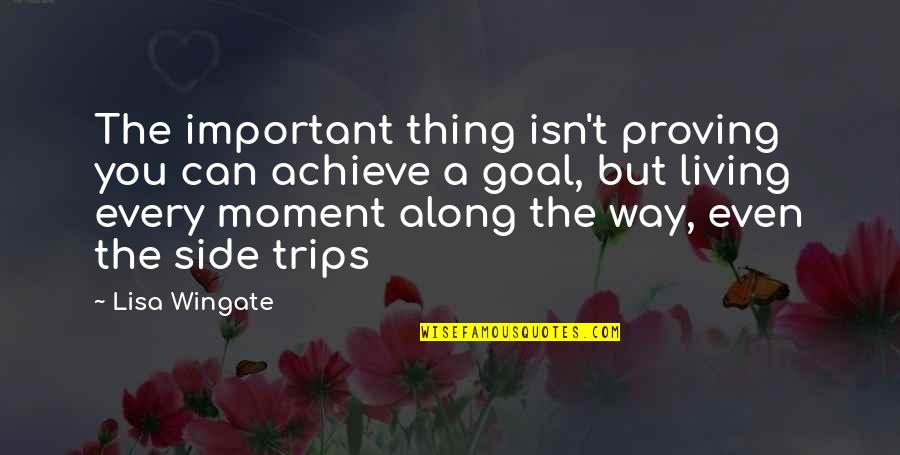 The important thing isn't proving you can achieve a goal, but
living every moment
along the way, even the side trips —
Lisa Wingate
Living a life that in fact lives them, as well as death dies them every moment since the triumphal birth in order to die. —
Sorin Cerin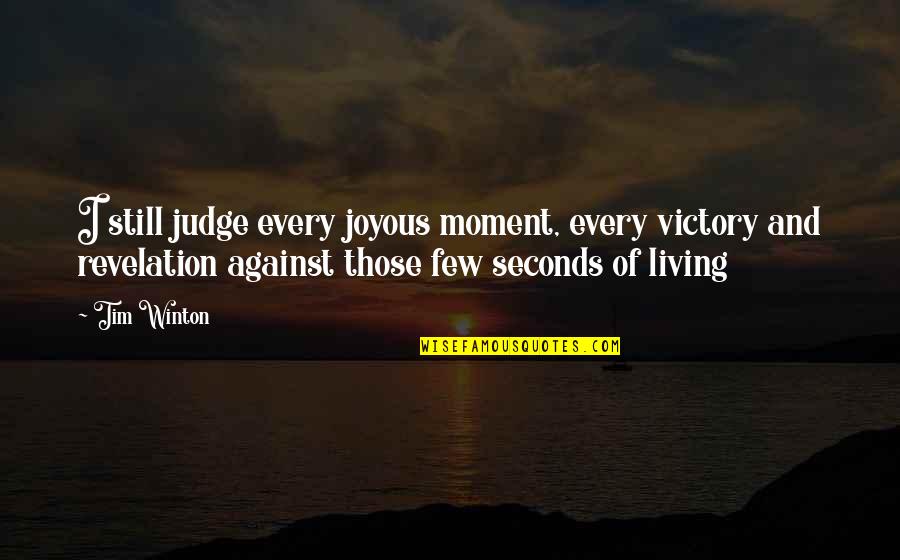 I still judge every joyous moment, every victory and revelation against those few seconds of living
—
Tim Winton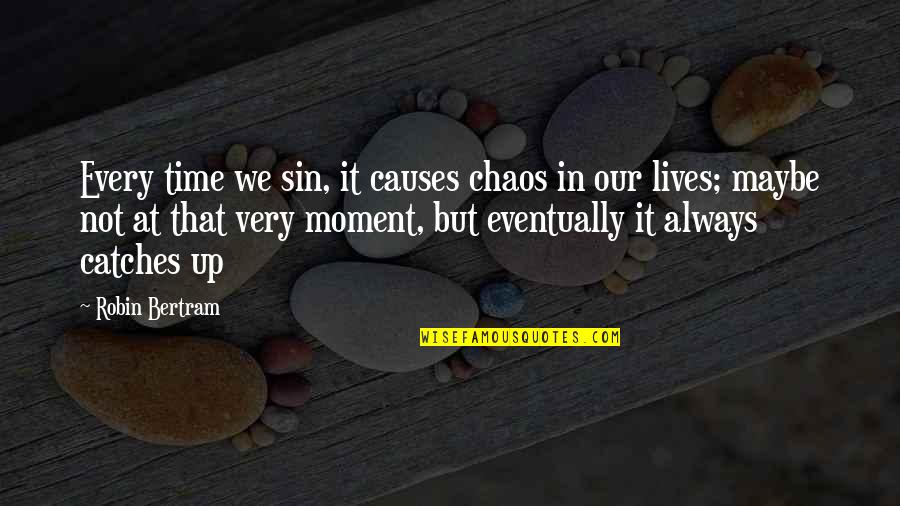 Every time we sin, it causes chaos in our lives; maybe not at that very moment, but eventually it always catches up —
Robin Bertram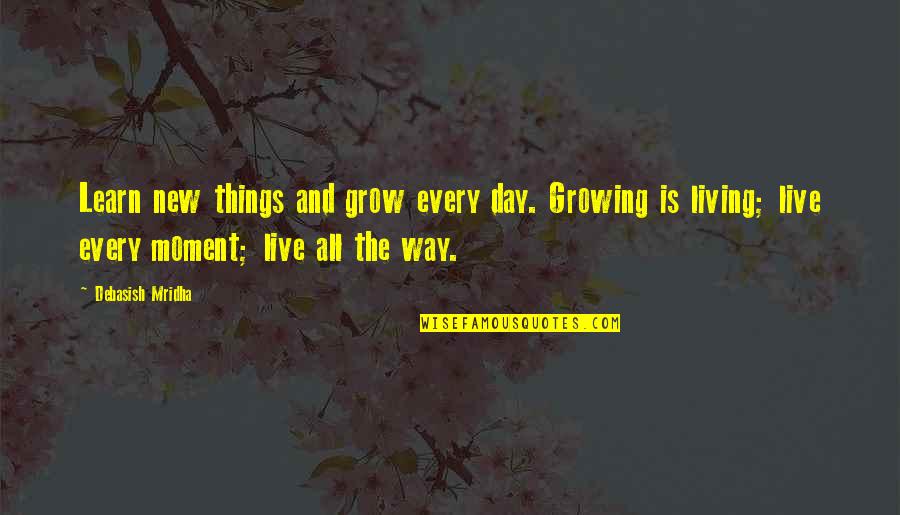 Learn new things and grow every day. Growing is living; live every moment; live all the way. —
Debasish Mridha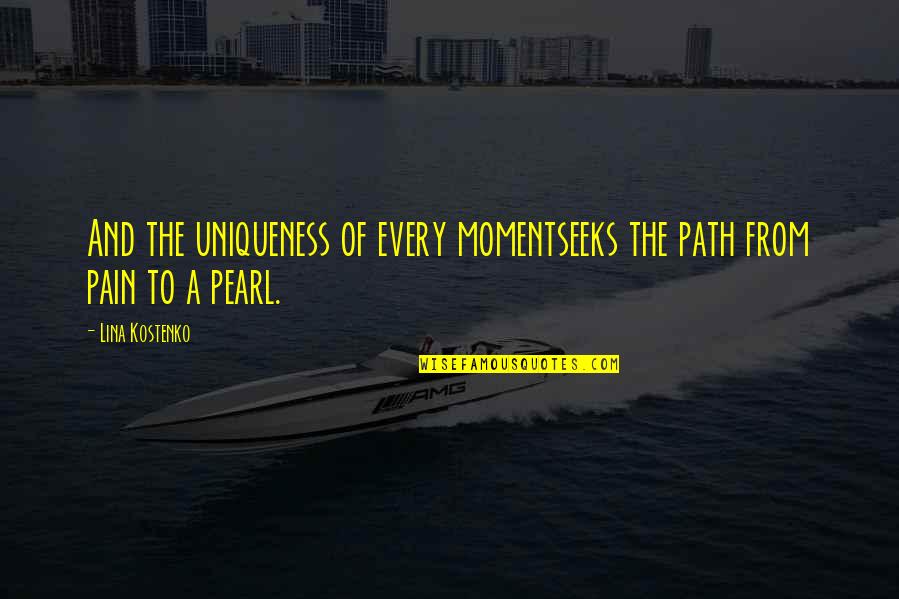 And the uniqueness of every moment
seeks the path from pain to a pearl. —
Lina Kostenko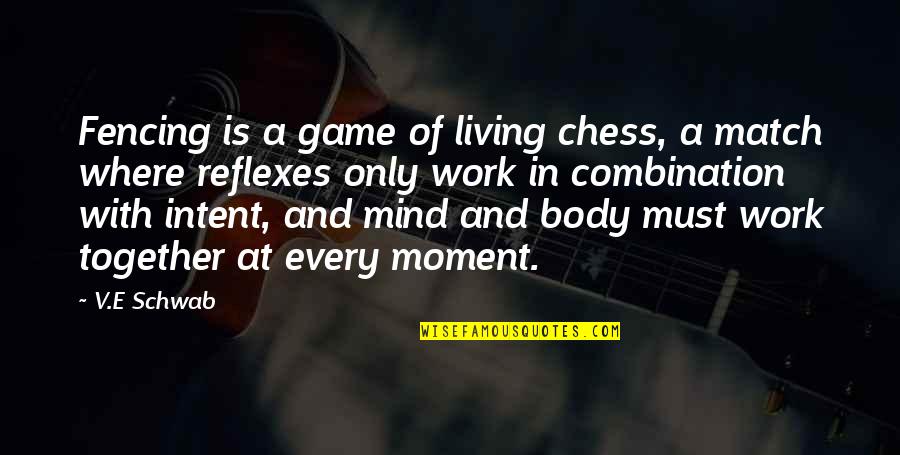 Fencing is a game of living chess, a match where reflexes only work in combination with intent, and mind and body must work together at every moment. —
V.E Schwab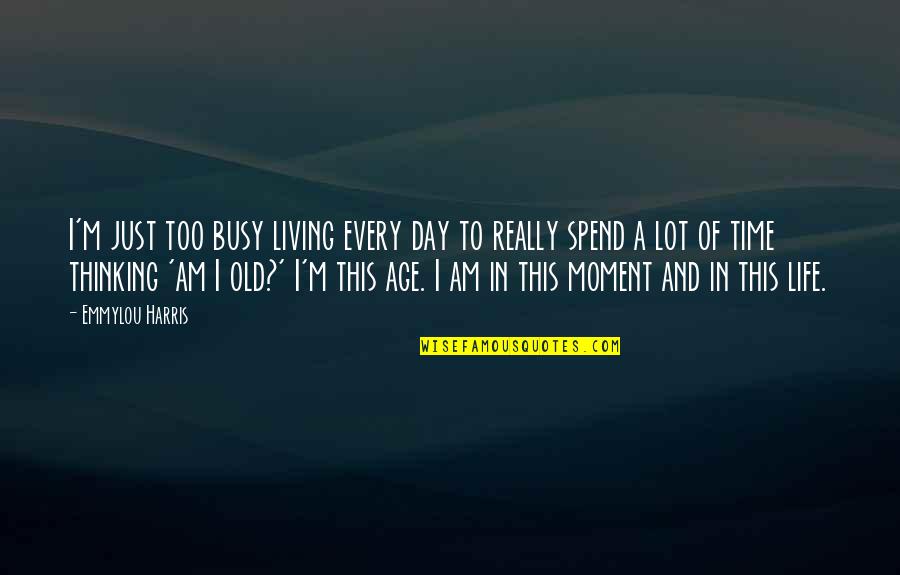 I'm just too busy living every day to really spend a lot of time thinking 'am I old?' I'm this age. I am in this moment and in this life. —
Emmylou Harris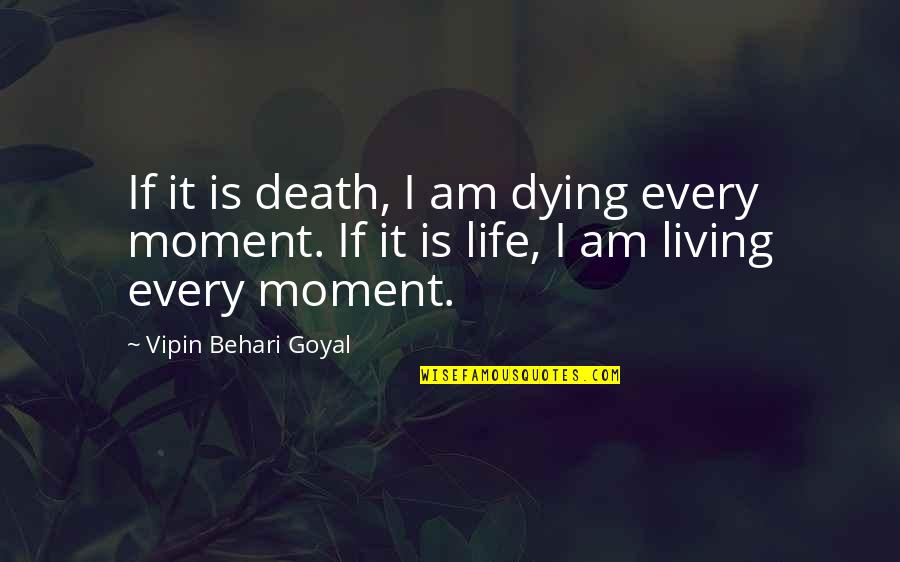 If it is death, I am dying every moment. If it is life, I am
living every moment
. —
Vipin Behari Goyal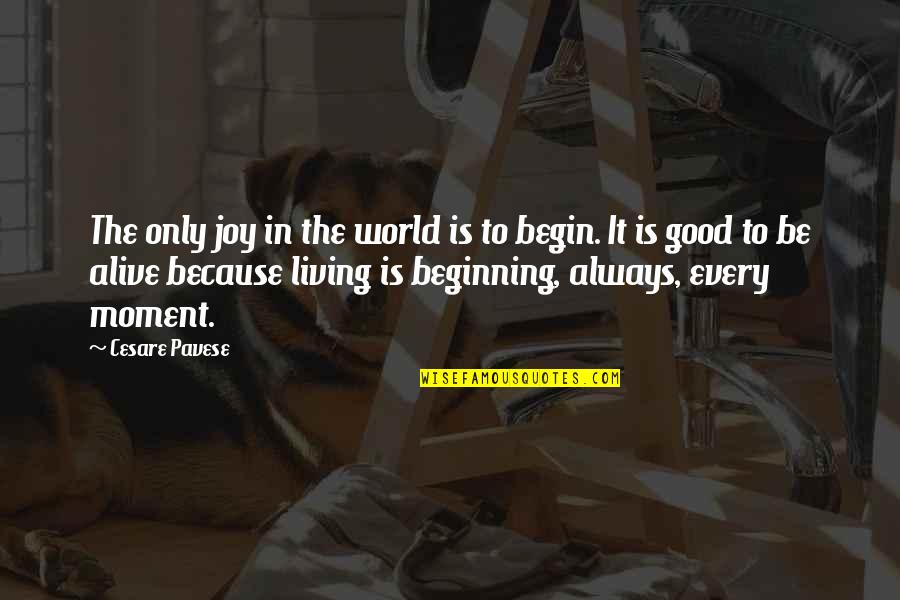 The only joy in the world is to begin. It is good to be alive because living is beginning, always, every moment. —
Cesare Pavese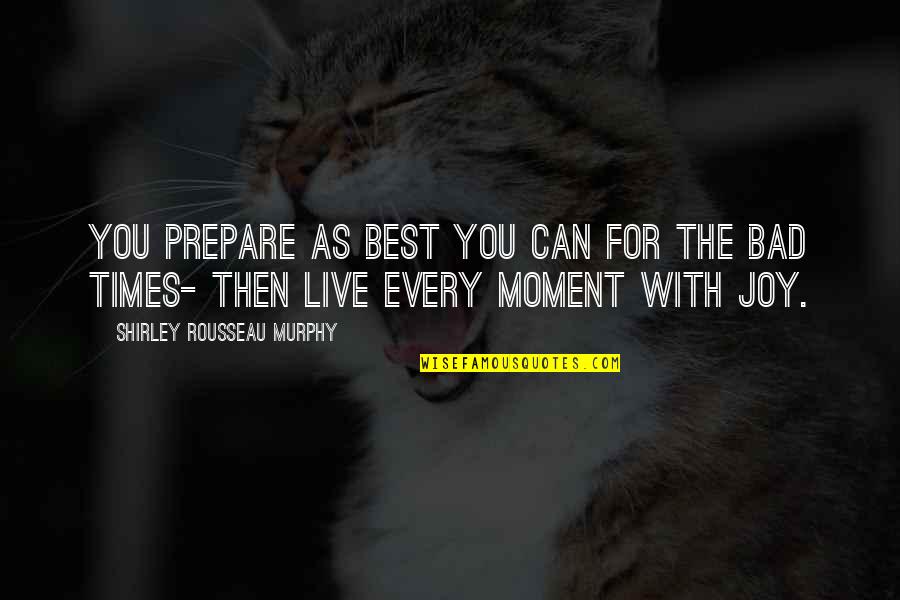 You prepare as best you can for the bad times- then live every moment with joy. —
Shirley Rousseau Murphy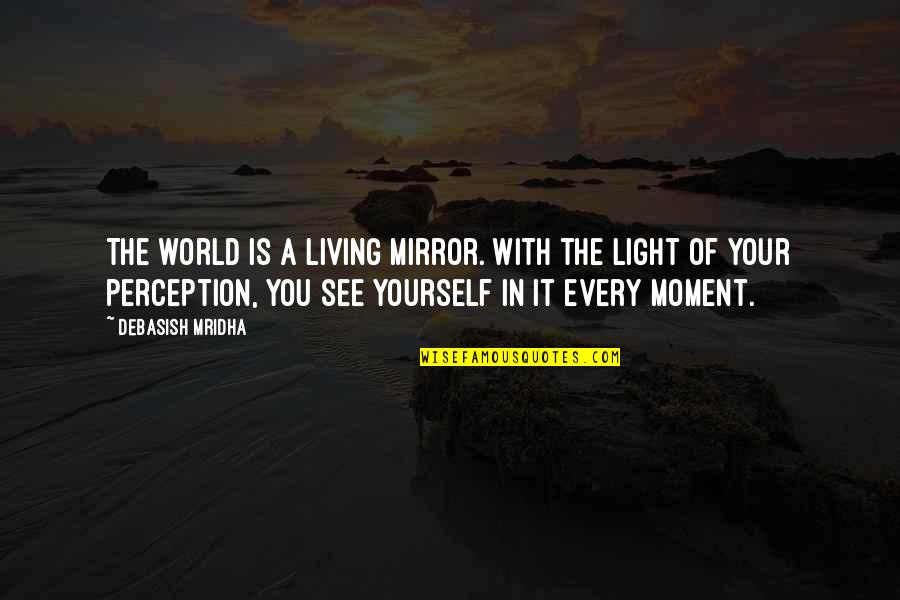 The world is a living mirror. With the light of your perception, you see yourself in it every moment. —
Debasish Mridha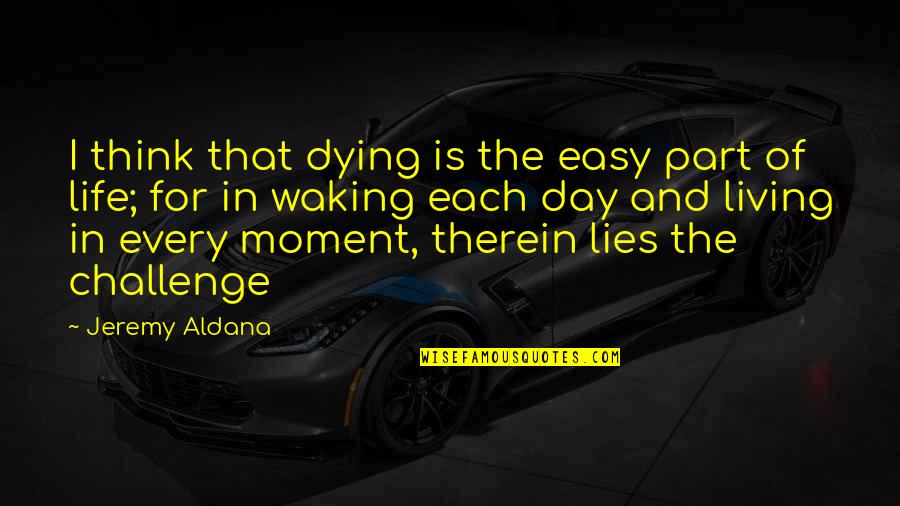 I think that dying is the easy part of life; for in waking each day and living in every moment, therein lies the challenge —
Jeremy Aldana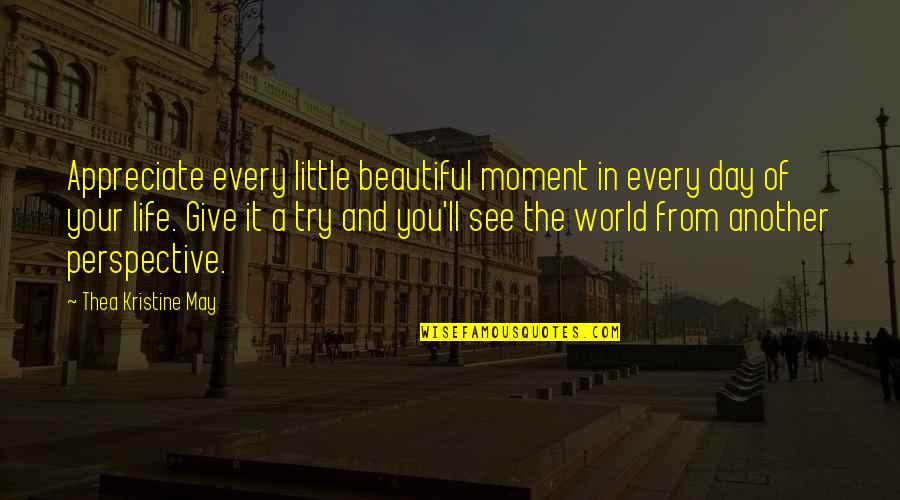 Appreciate every little beautiful moment in every day of your life. Give it a try and you'll see the world from another perspective. —
Thea Kristine May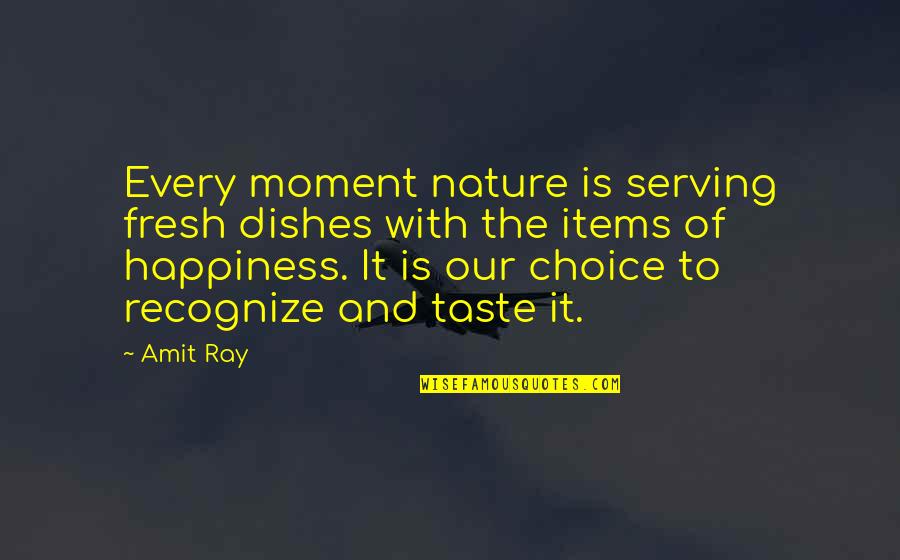 Every moment nature is serving fresh dishes with the items of happiness. It is our choice to recognize and taste it. —
Amit Ray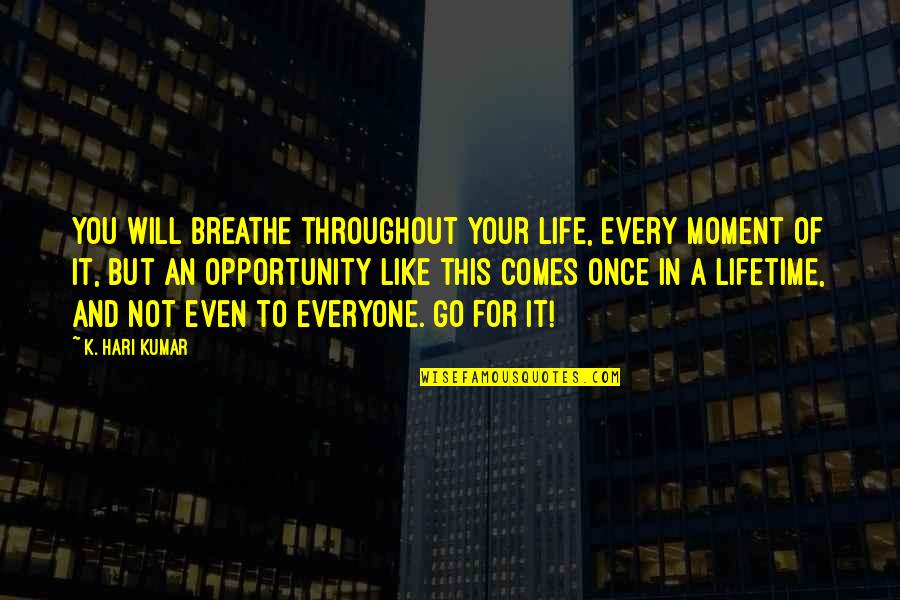 You will breathe throughout your life, every moment of it, but an opportunity like this comes once in a lifetime, and not even to everyone. Go for it! —
K. Hari Kumar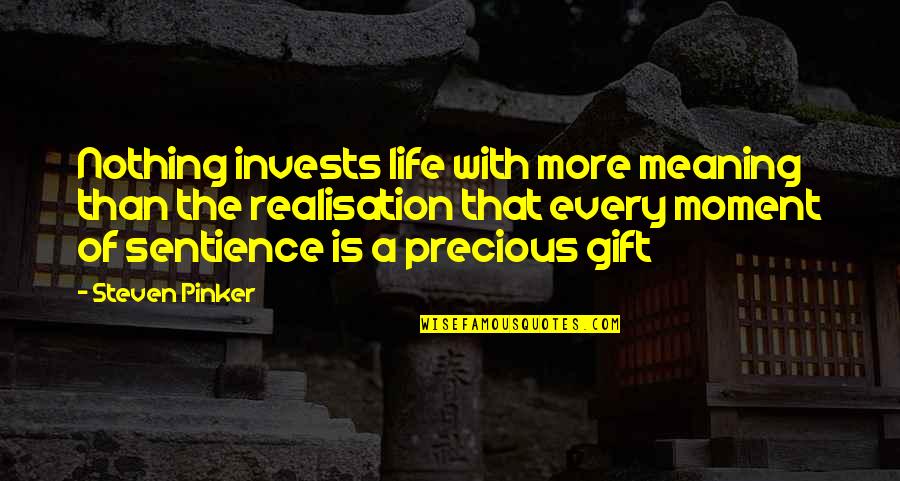 Nothing invests life with more meaning than the realisation that every moment of sentience is a precious gift —
Steven Pinker