She's A Pretty Girl Quotes
Collection of top 22 famous quotes about She's A Pretty Girl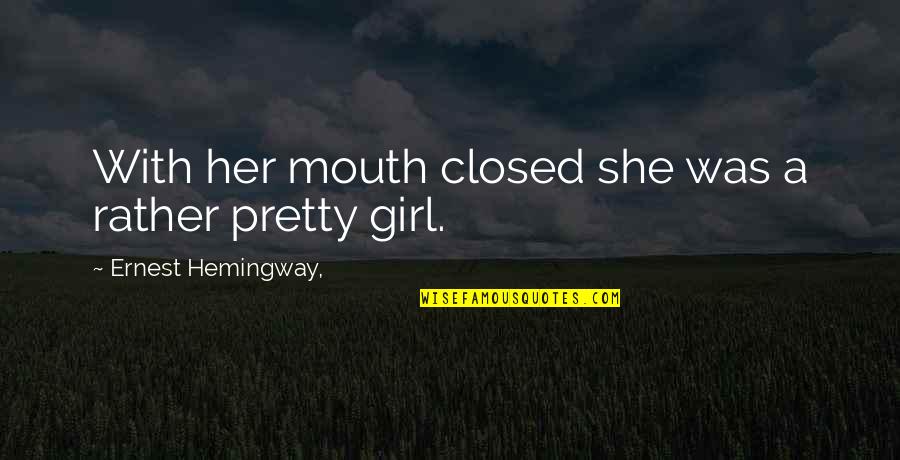 With her mouth closed she was a rather pretty girl.
—
Ernest Hemingway,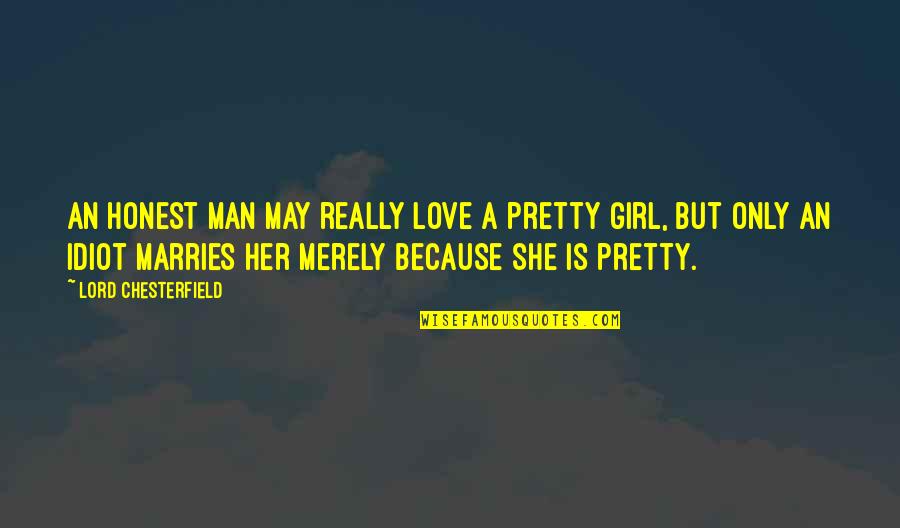 An honest man may really love a pretty girl, but only an idiot marries her merely because she is pretty.
—
Lord Chesterfield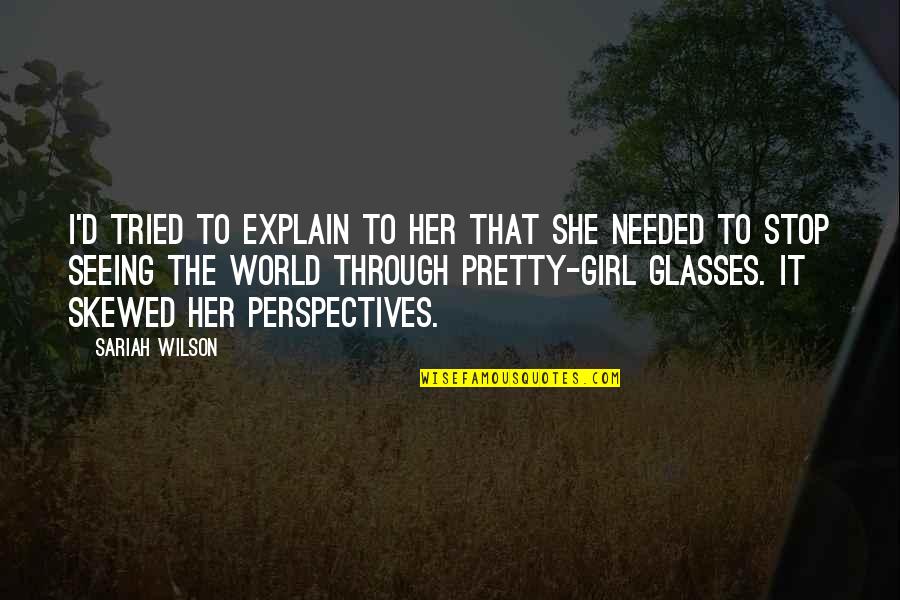 I'd tried to explain to her that she needed to stop seeing the world through pretty-girl glasses. It skewed her perspectives.
—
Sariah Wilson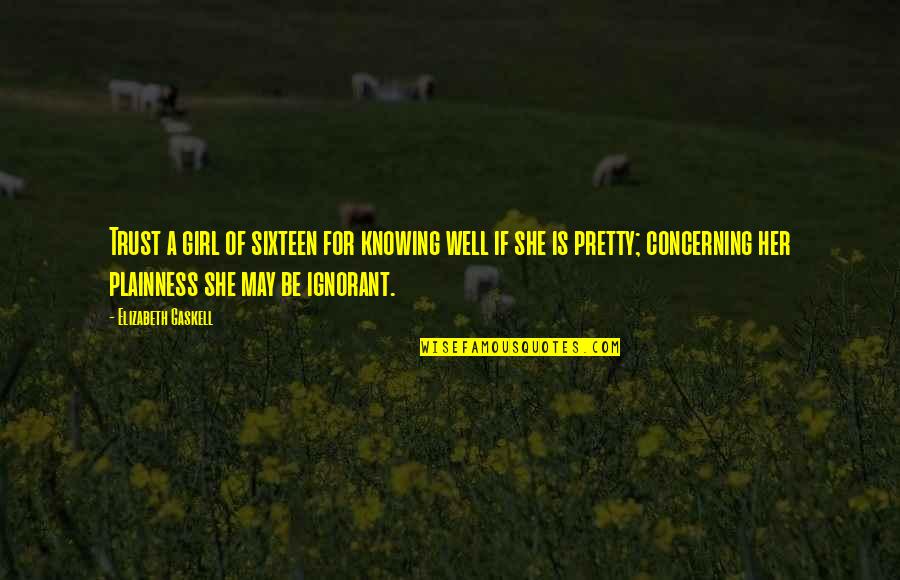 Trust a girl of sixteen for knowing well if she is pretty; concerning her plainness she may be ignorant. —
Elizabeth Gaskell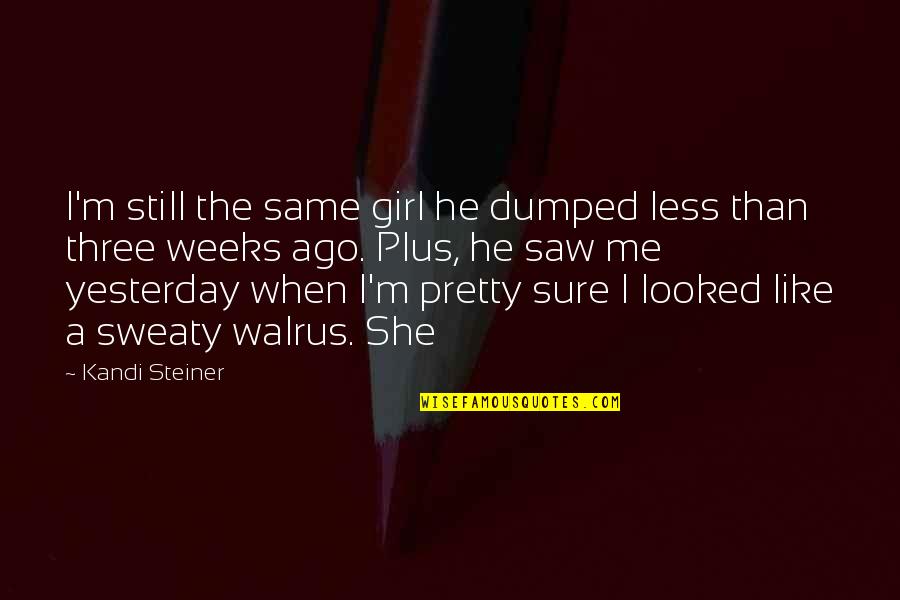 I'm still the same girl he dumped less than three weeks ago. Plus, he saw me yesterday when I'm pretty sure I looked like a sweaty walrus. She —
Kandi Steiner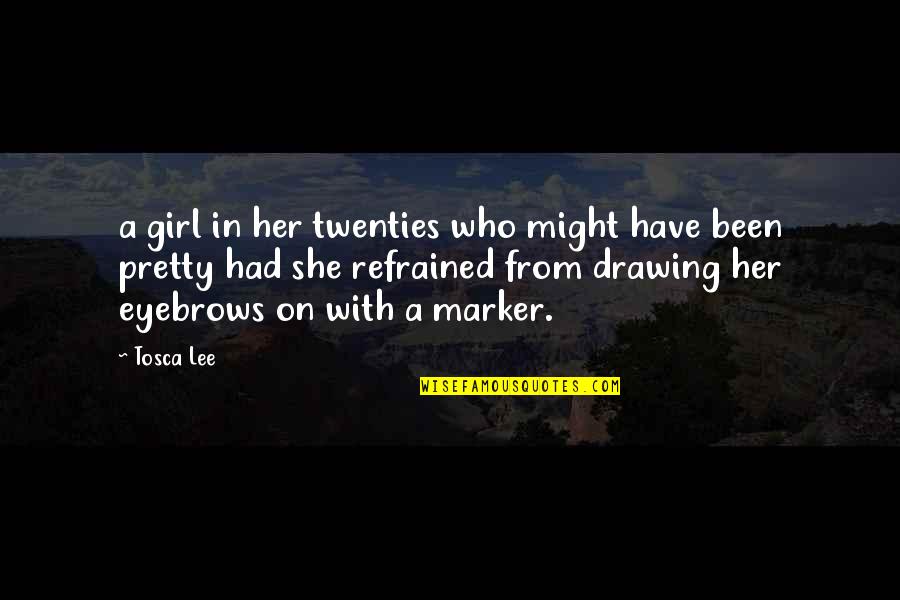 a girl in her twenties who might have been pretty had she refrained from drawing her eyebrows on with a marker. —
Tosca Lee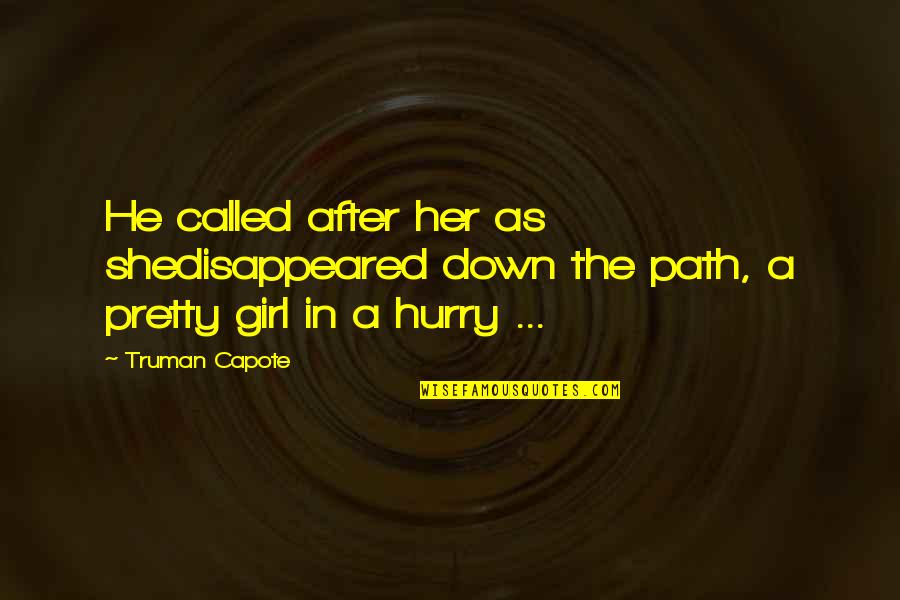 He called after her as she
disappeared down the path, a pretty girl in a hurry ... —
Truman Capote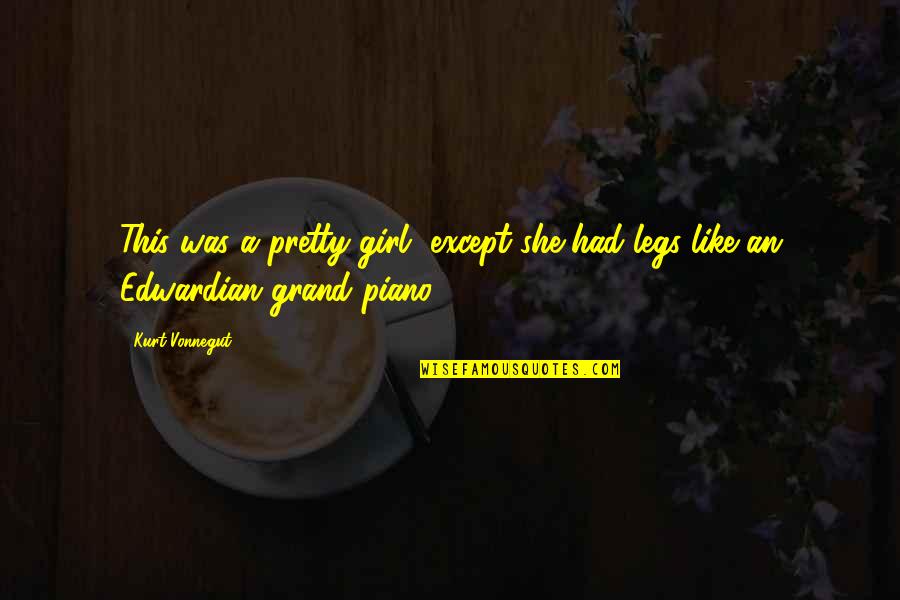 This was a pretty girl, except she had legs like an Edwardian grand piano ... —
Kurt Vonnegut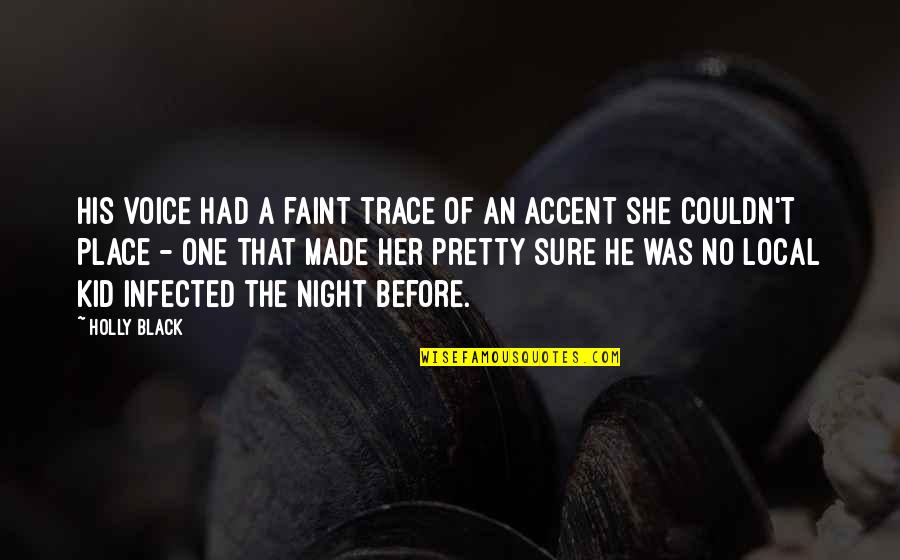 His voice had a faint trace of an accent she couldn't place - one that made her pretty sure he was no local kid infected the night before. —
Holly Black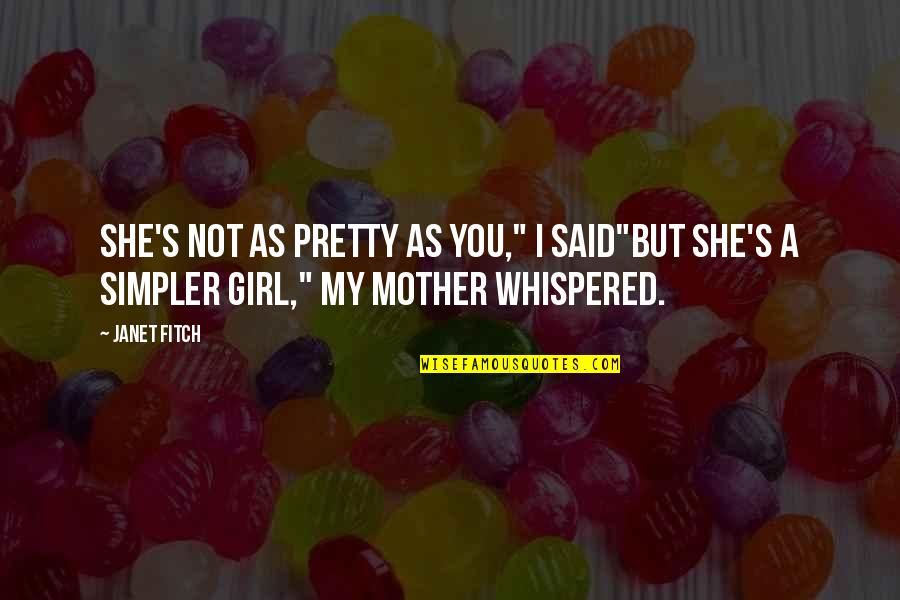 She's not as pretty as you," I said
"But she's a simpler girl," my mother whispered. —
Janet Fitch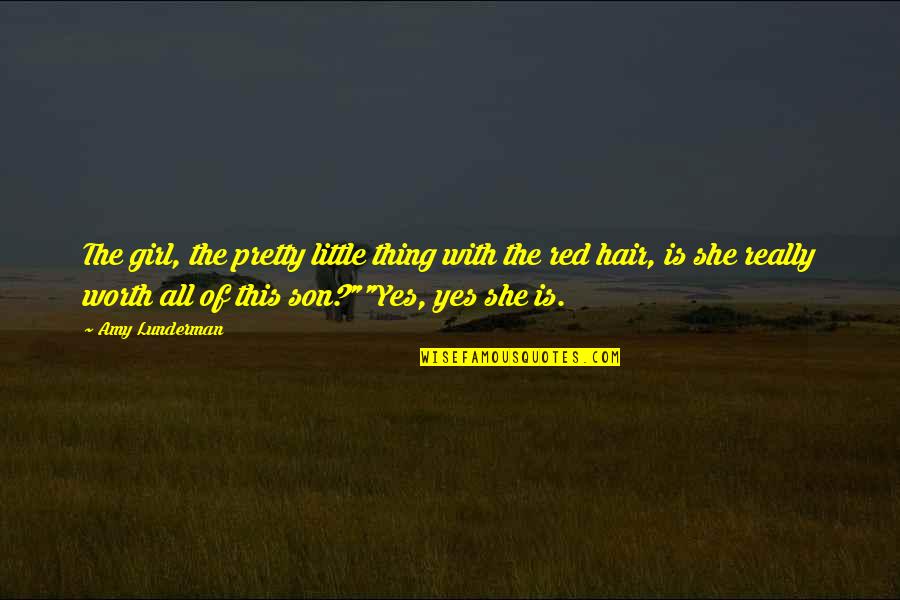 The girl, the pretty little thing with the red hair, is she really worth all of this son?""Yes, yes she is. —
Amy Lunderman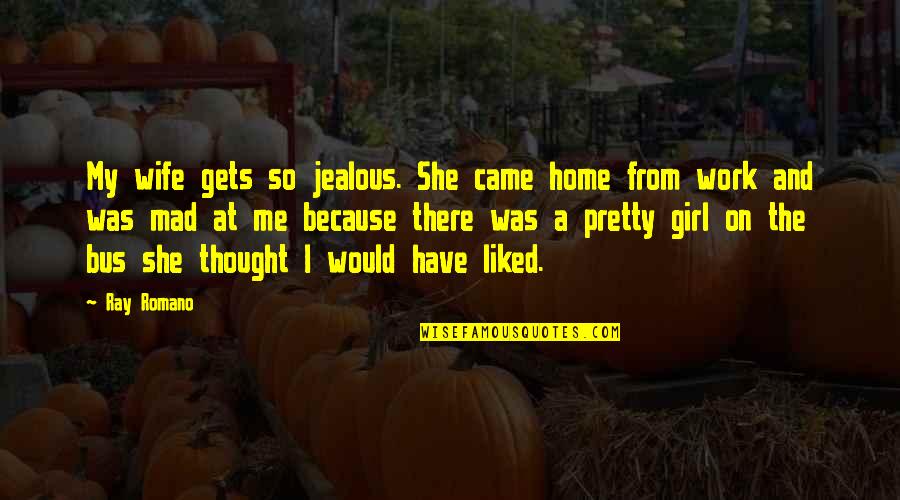 My wife gets so jealous. She came home from work and was mad at me because there was a pretty girl on the bus she thought I would have liked. —
Ray Romano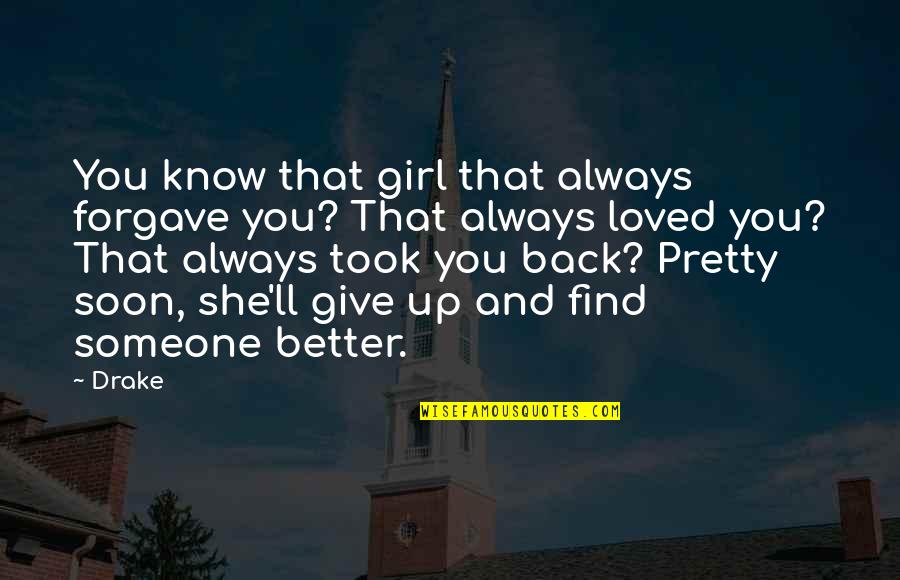 You know that girl that always forgave you? That always loved you? That always took you back? Pretty soon, she'll give up and find someone better. —
Drake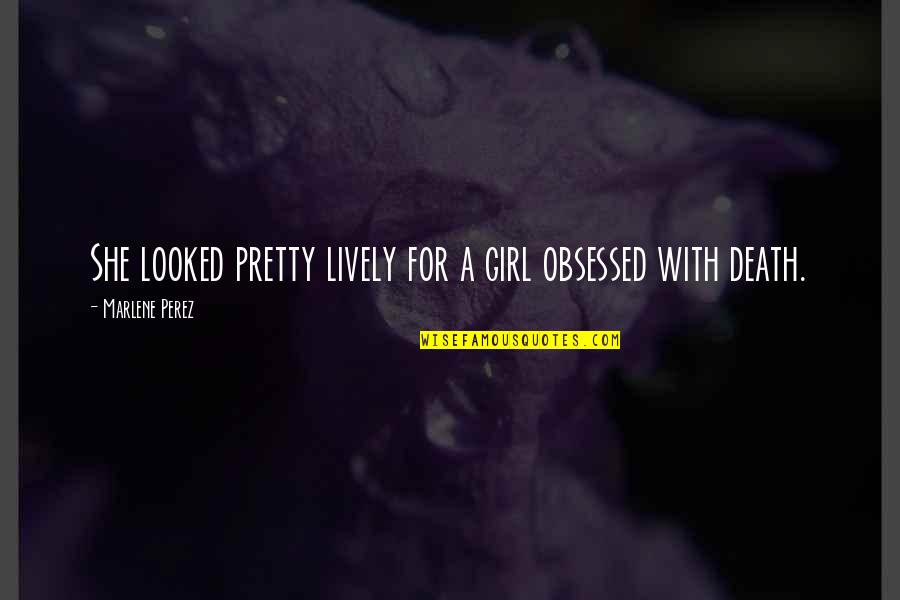 She looked pretty lively for a girl obsessed with death. —
Marlene Perez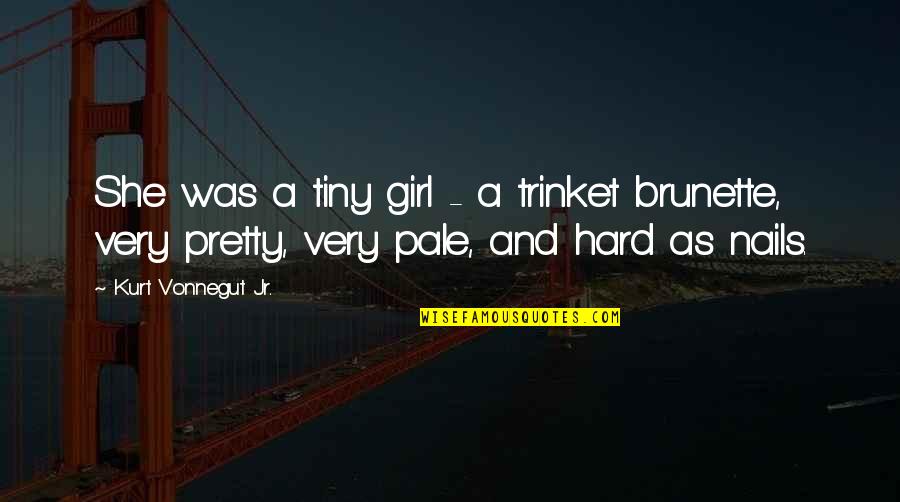 She was a tiny girl - a trinket brunette, very pretty, very pale, and hard as nails. —
Kurt Vonnegut Jr.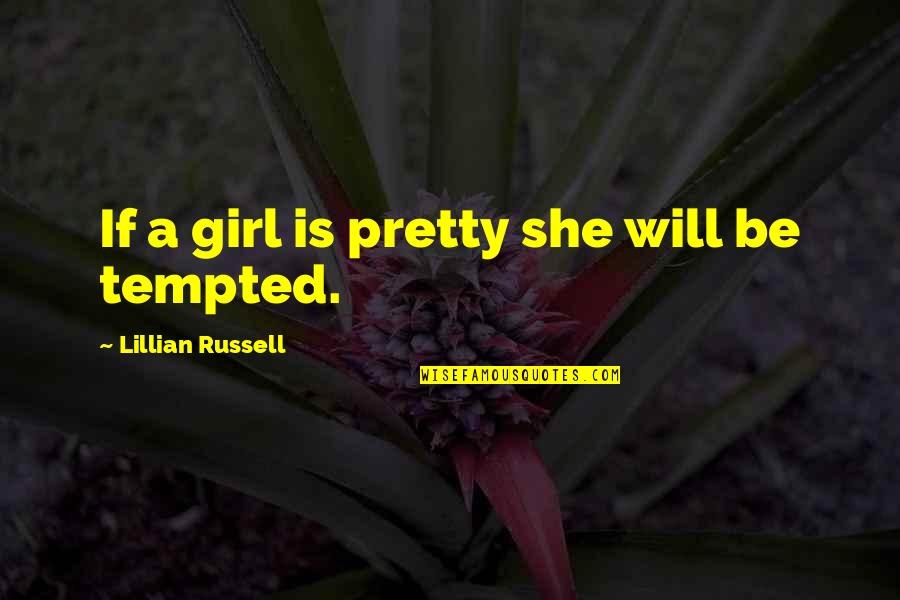 If a girl is pretty she will be tempted. —
Lillian Russell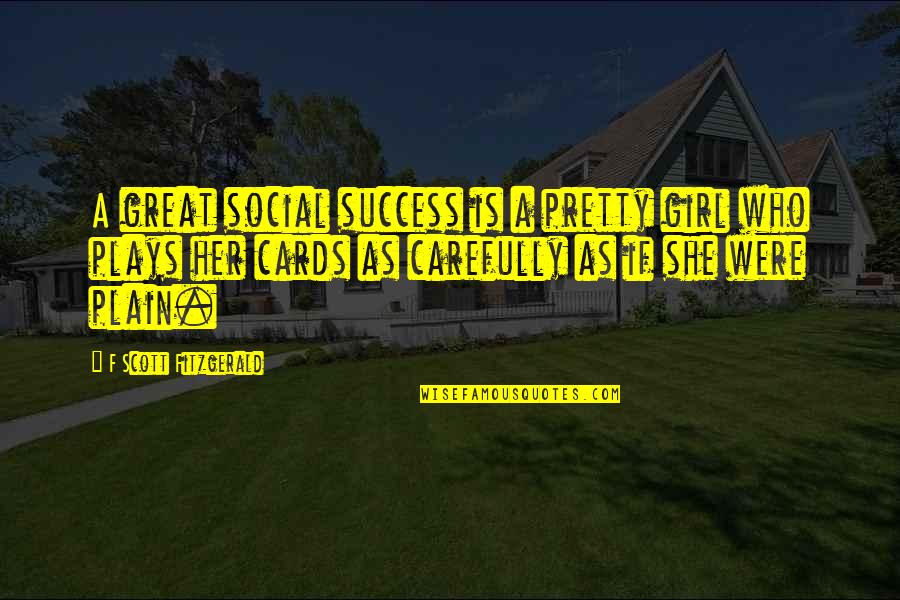 A great social success is a pretty girl who plays her cards as carefully as if she were plain. —
F Scott Fitzgerald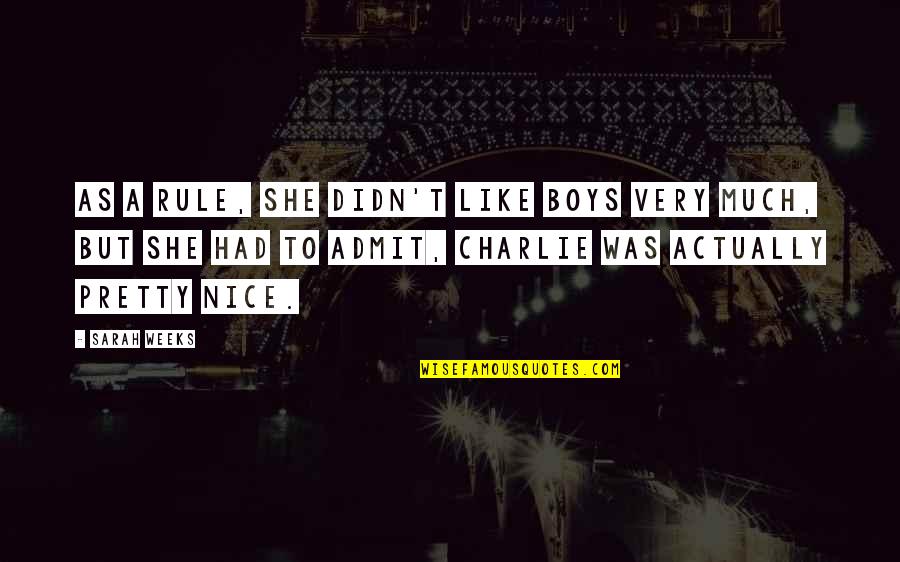 As a rule, she didn't like boys very much, but she had to admit, Charlie was actually pretty nice. —
Sarah Weeks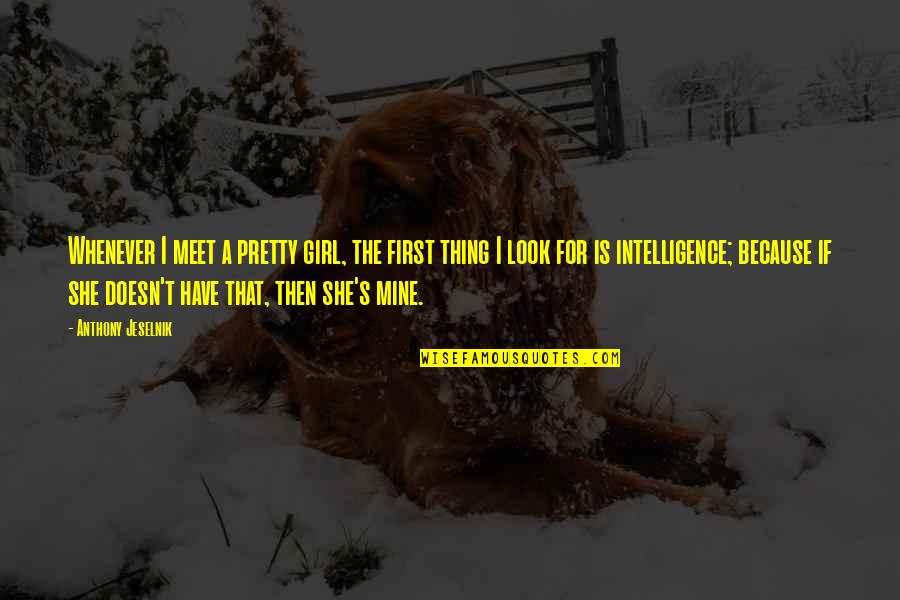 Whenever I meet a pretty girl, the first thing I look for is intelligence; because if she doesn't have that, then she's mine. —
Anthony Jeselnik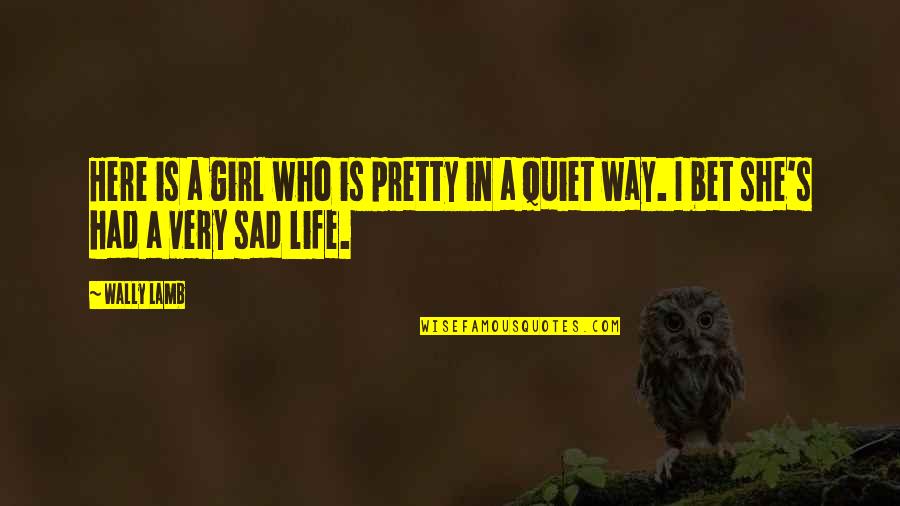 Here is a girl who is pretty in a quiet way. I bet she's had a very sad life. —
Wally Lamb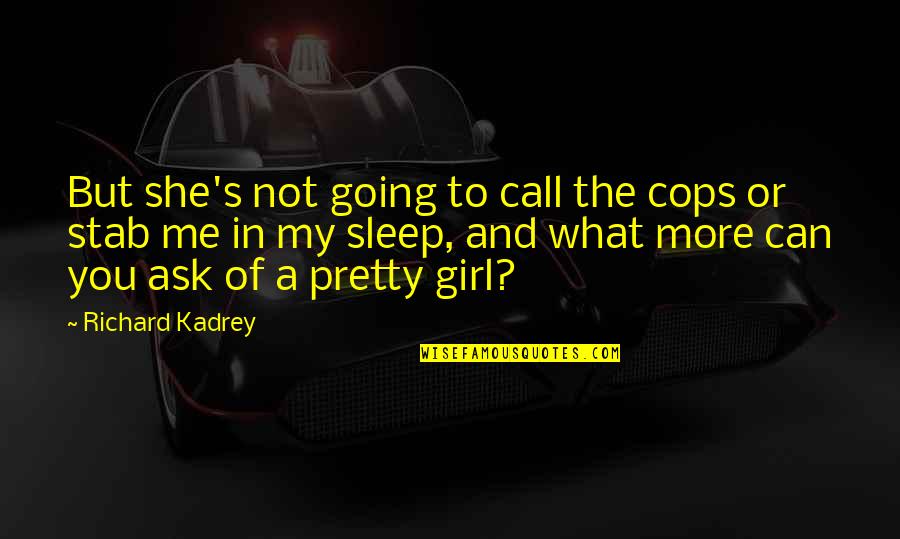 But she's not going to call the cops or stab me in my sleep, and what more can you ask of a pretty girl? —
Richard Kadrey