Ammianus Marcellinus Quotes
Top 10 wise famous quotes and sayings by Ammianus Marcellinus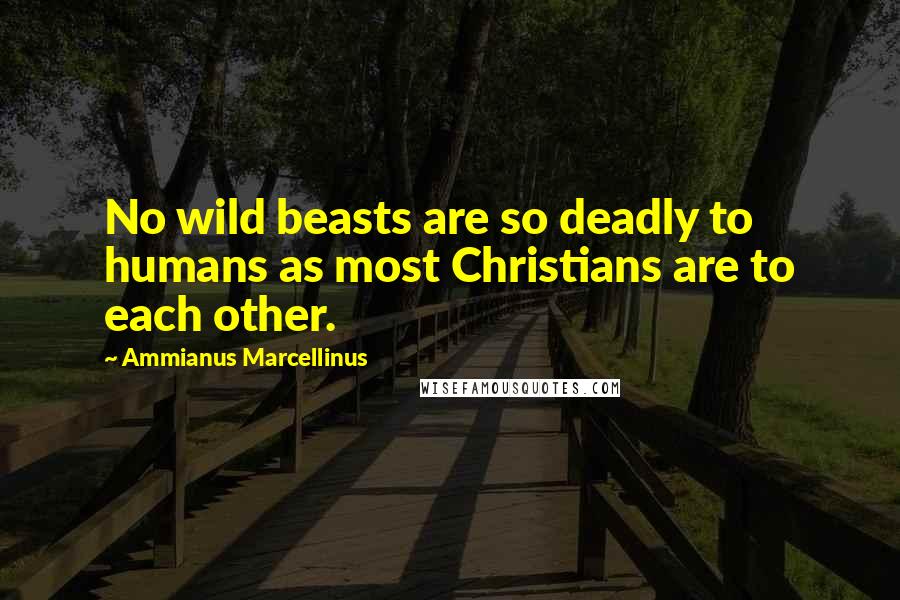 No wild beasts are so deadly to humans as most Christians are to each other.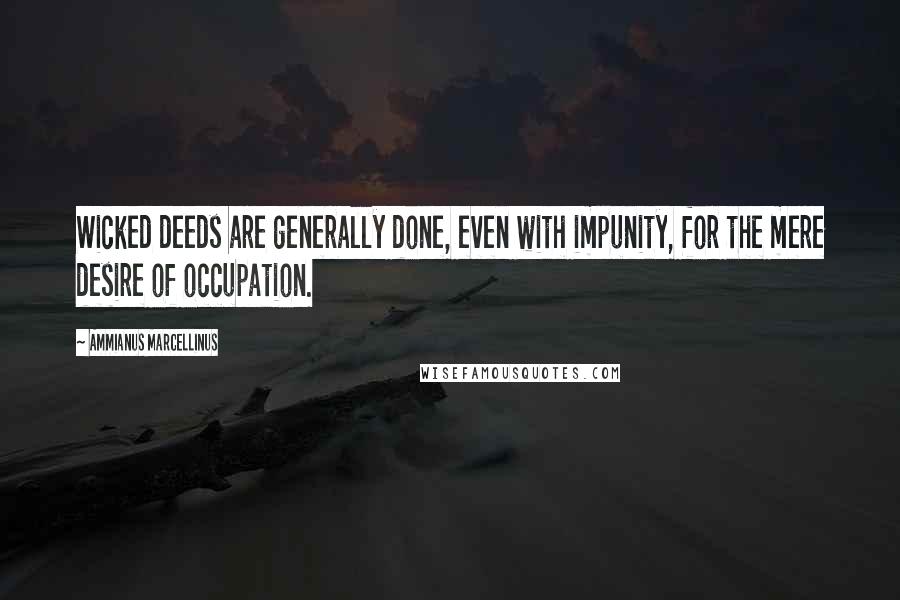 Wicked deeds are generally done, even with impunity, for the mere desire of occupation.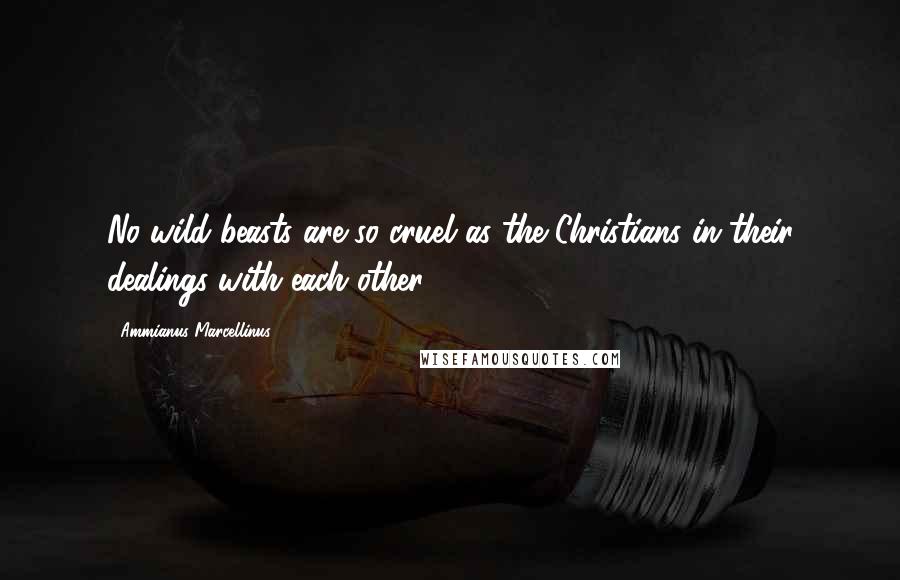 No wild beasts are so cruel as the Christians in their dealings with each other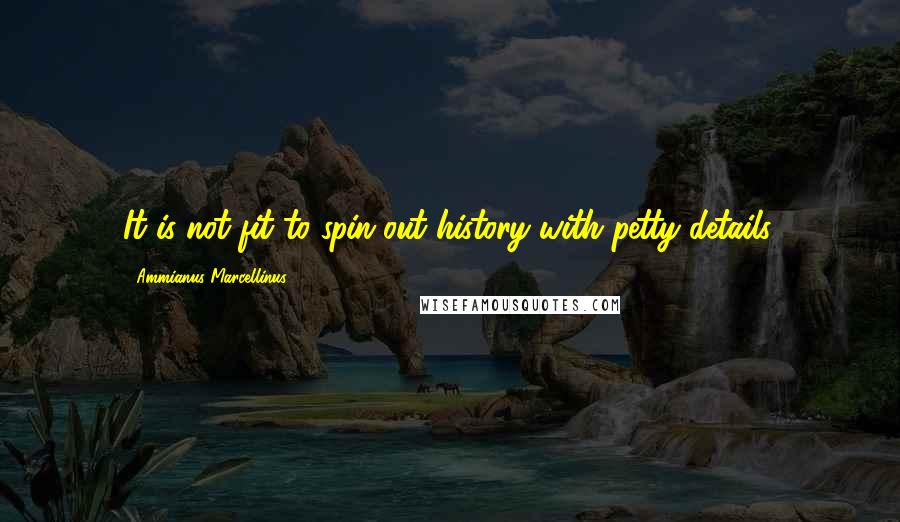 It is not fit to spin out history with petty details.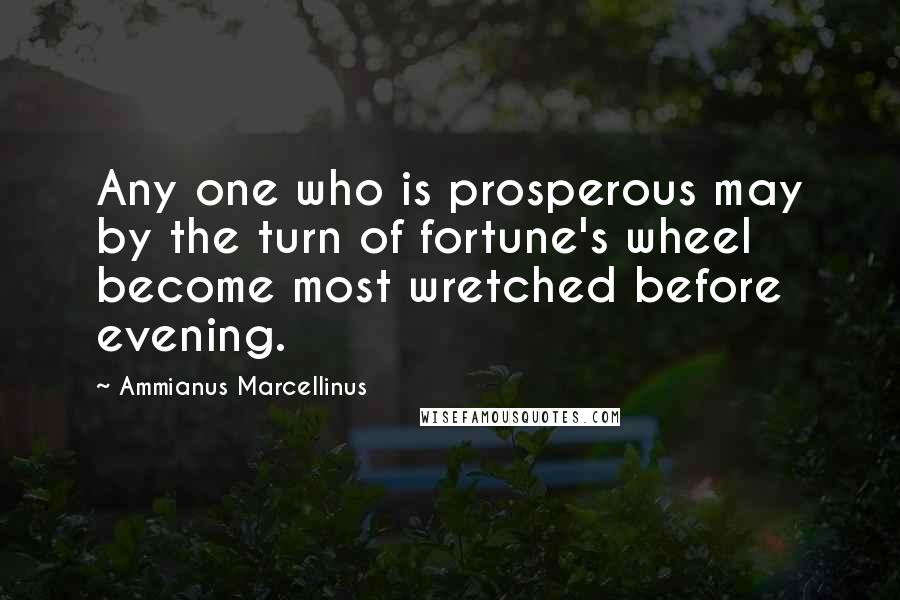 Any one who is prosperous may by the turn of fortune's wheel become most wretched before evening.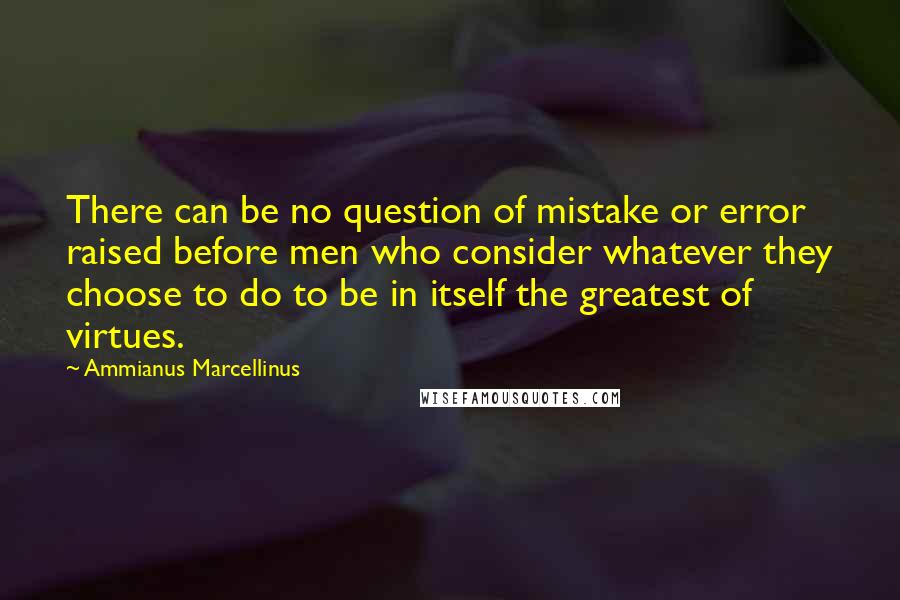 There can be no question of mistake or error raised before men who consider whatever they choose to do to be in itself the greatest of virtues.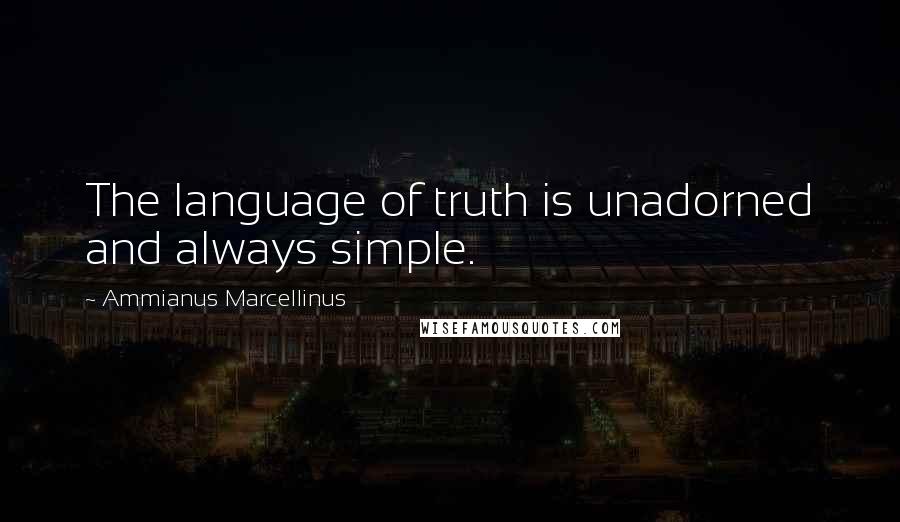 The language of truth is unadorned and always simple.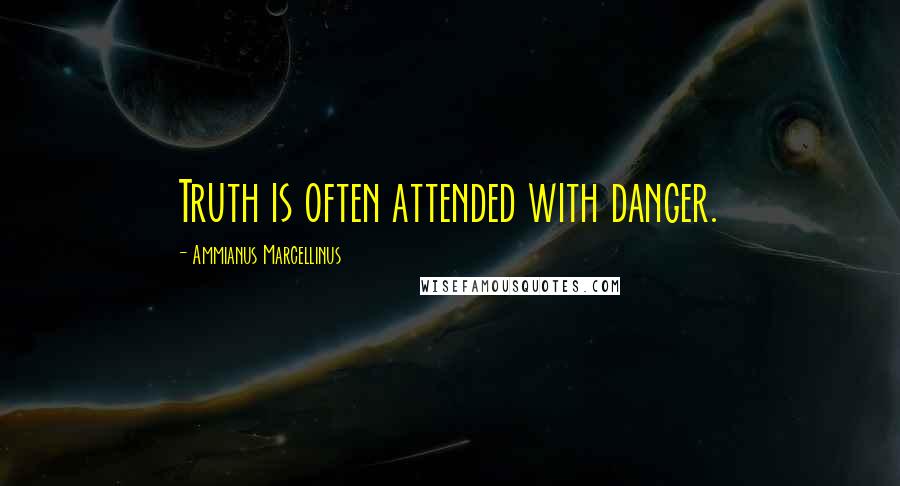 Truth is often attended with danger.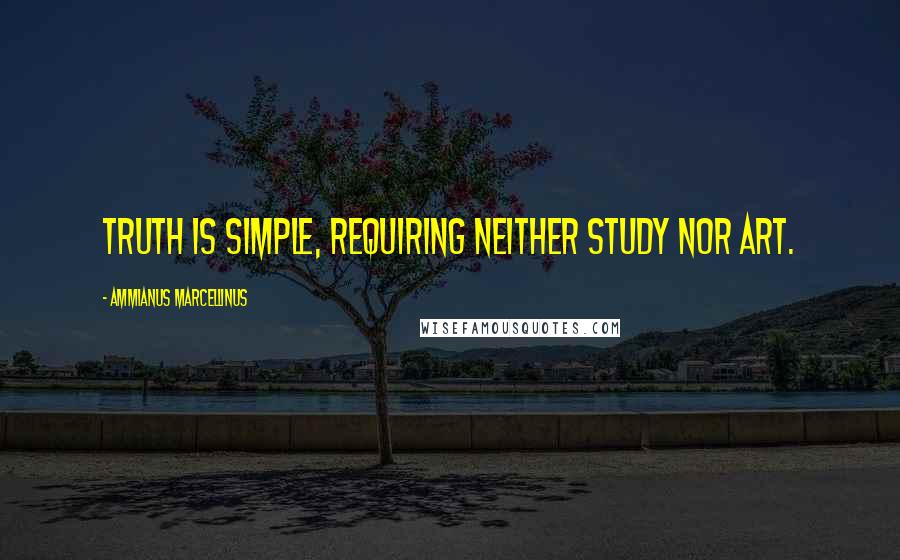 Truth is simple, requiring neither study nor art.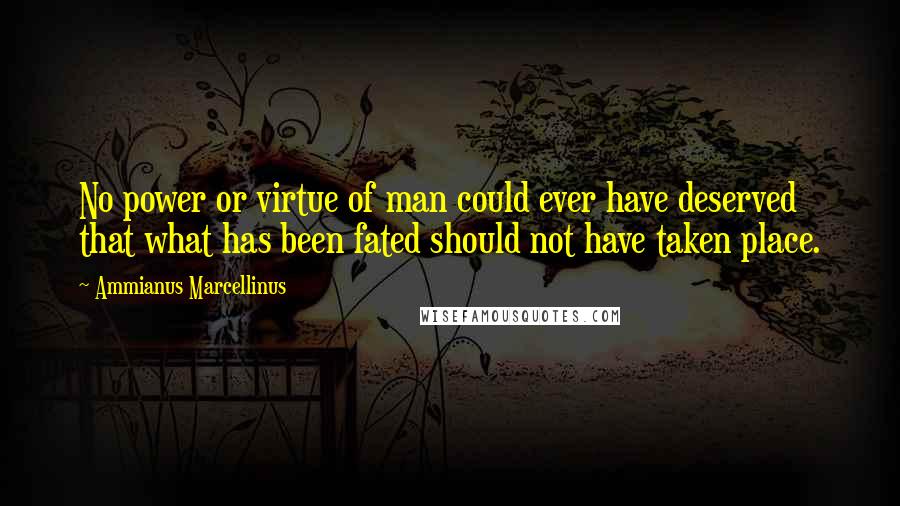 No power or virtue of man could ever have deserved that what has been fated should not have taken place.