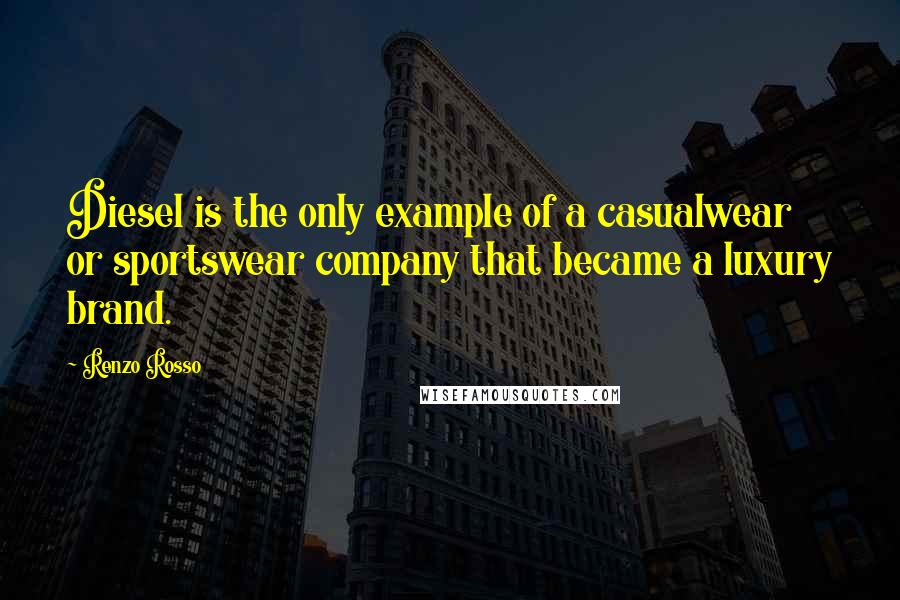 Diesel is the only example of a casualwear or sportswear company that became a luxury brand.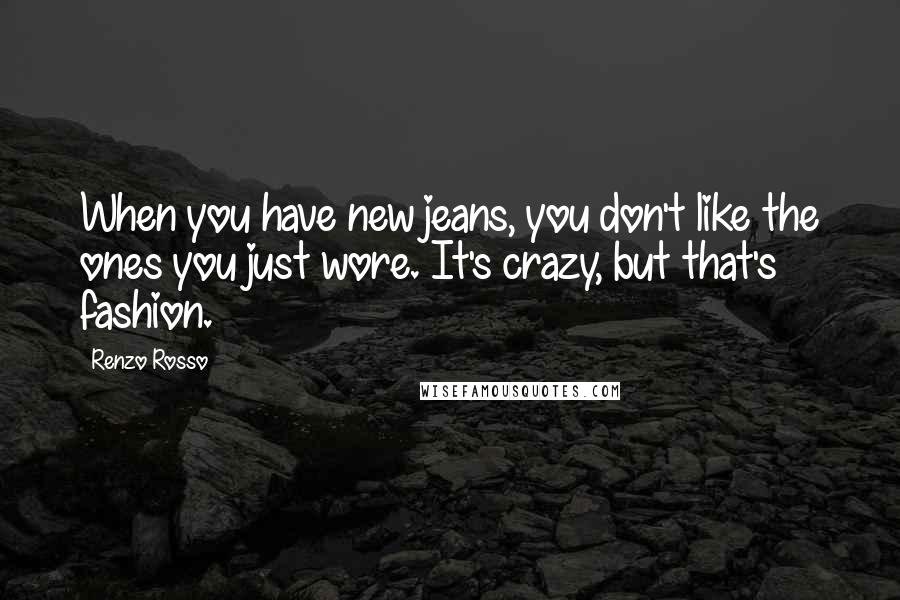 When you have new jeans, you don't like the ones you just wore. It's crazy, but that's fashion.
In fashion, I think I make mistakes every day.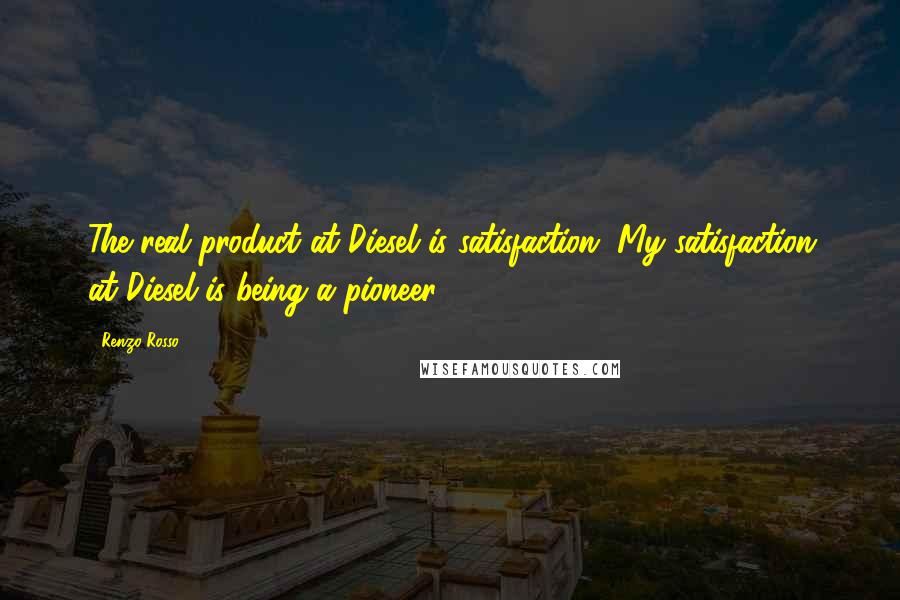 The real product at Diesel is satisfaction. My satisfaction at Diesel is being a pioneer.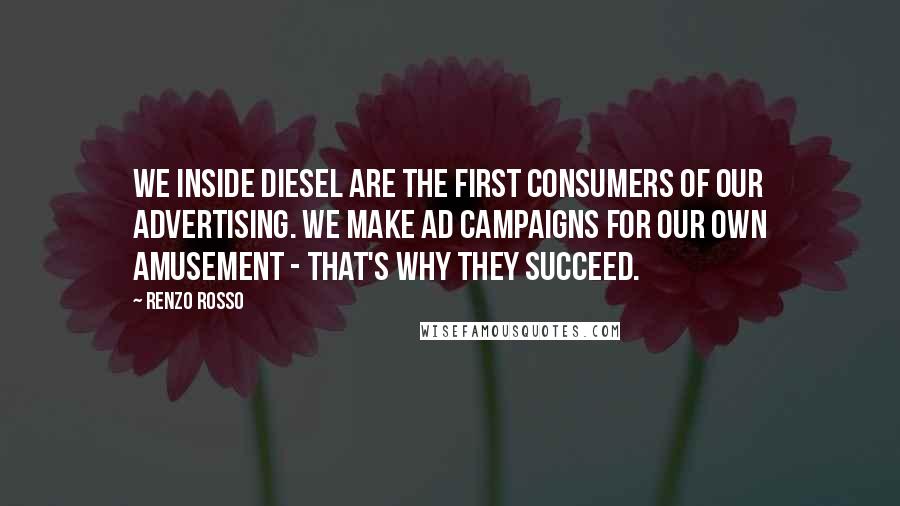 We inside Diesel are the first consumers of our advertising. We make ad campaigns for our own amusement - that's why they succeed.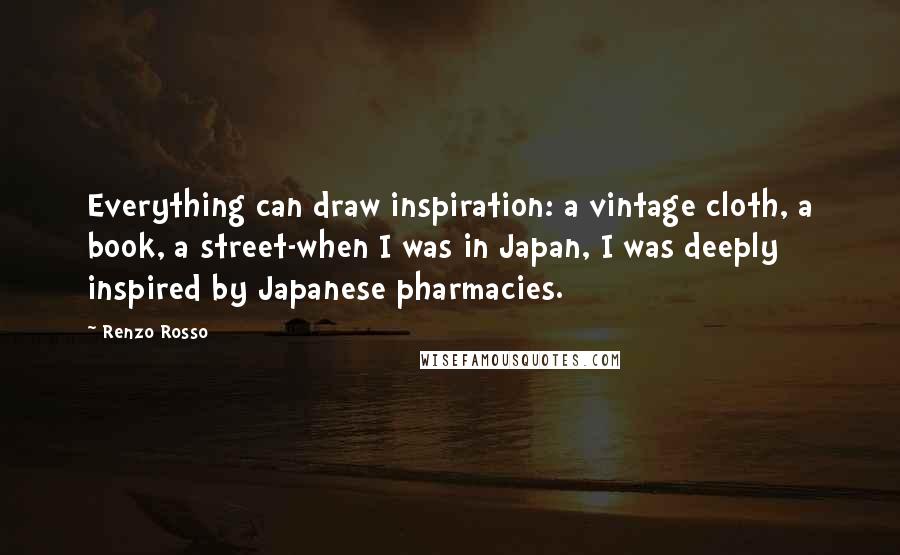 Everything can draw inspiration: a vintage cloth, a book, a street-when I was in Japan, I was deeply inspired by Japanese pharmacies.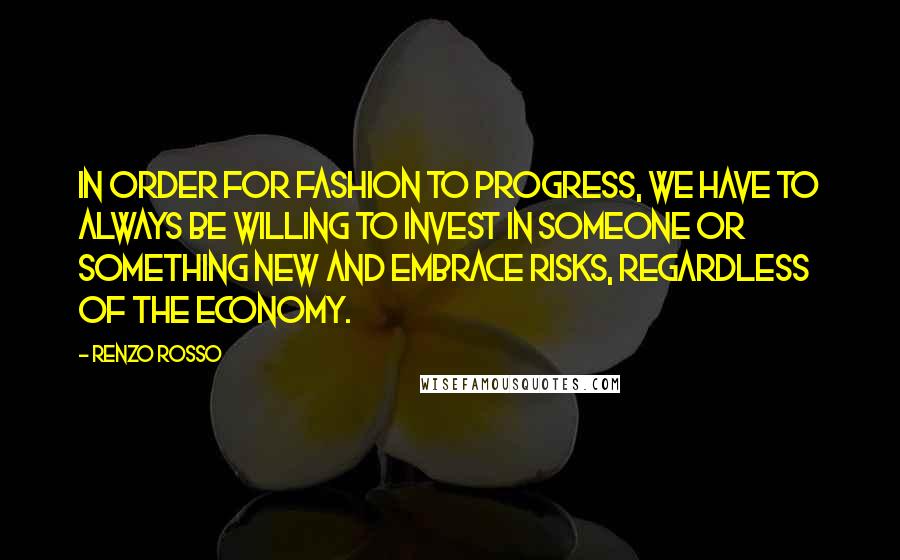 In order for fashion to progress, we have to always be willing to invest in someone or something new and embrace risks, regardless of the economy.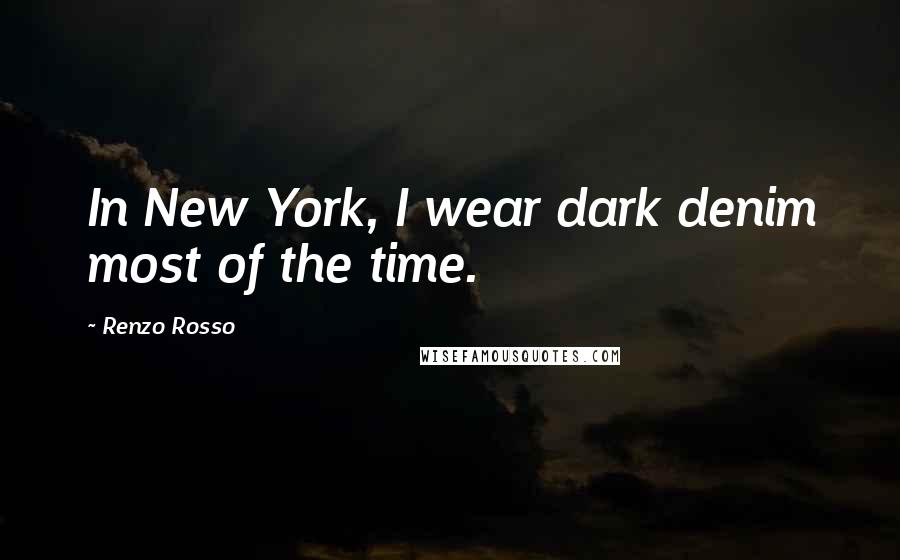 In New York, I wear dark denim most of the time.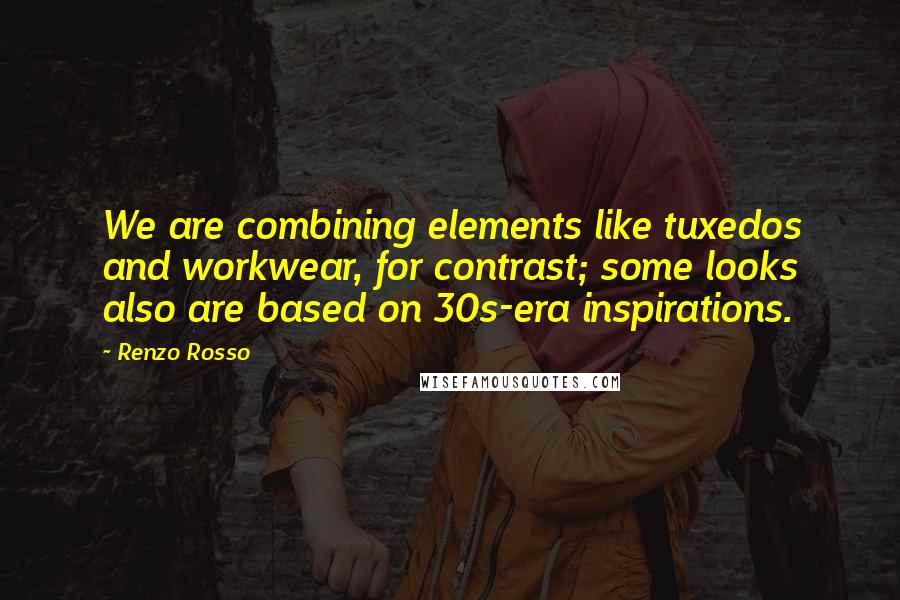 We are combining elements like tuxedos and workwear, for contrast; some looks also are based on 30s-era inspirations.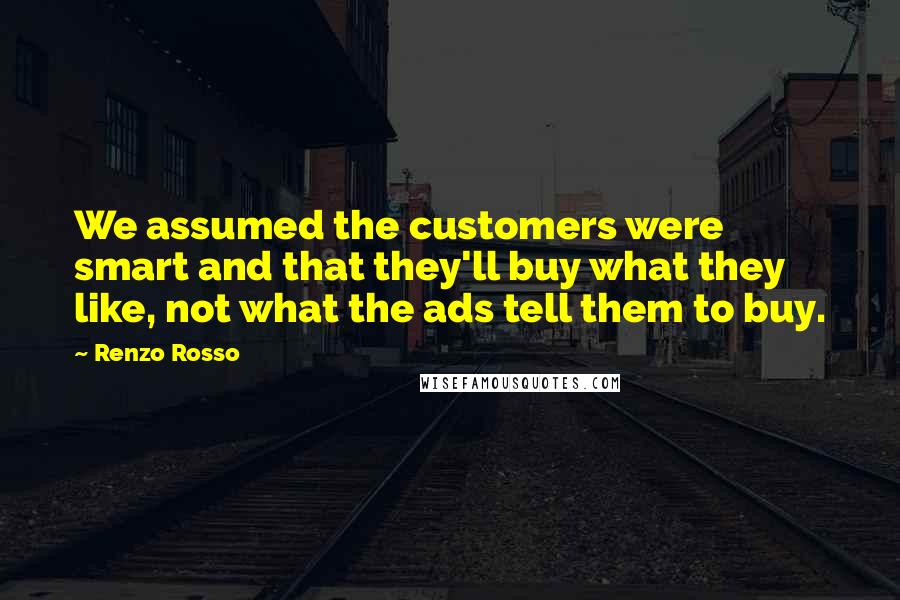 We assumed the customers were smart and that they'll buy what they like, not what the ads tell them to buy.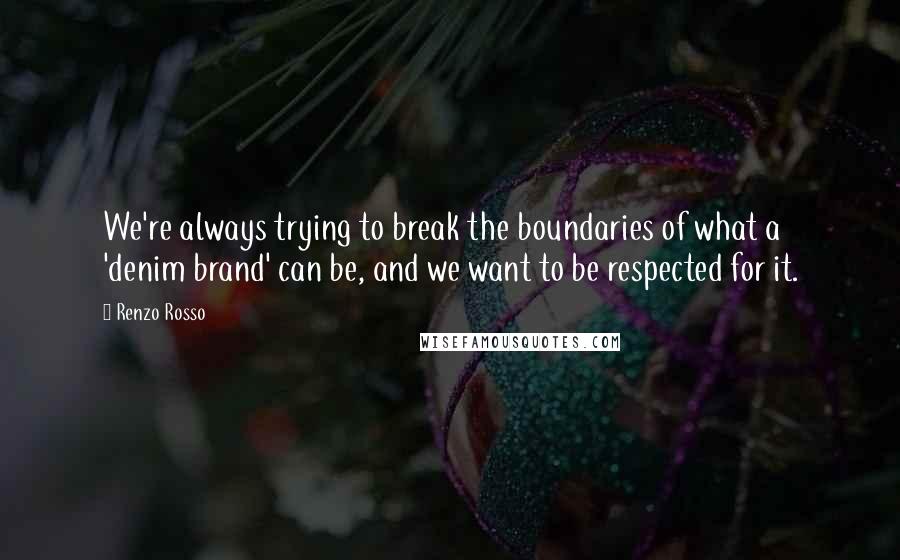 We're always trying to break the boundaries of what a 'denim brand' can be, and we want to be respected for it.