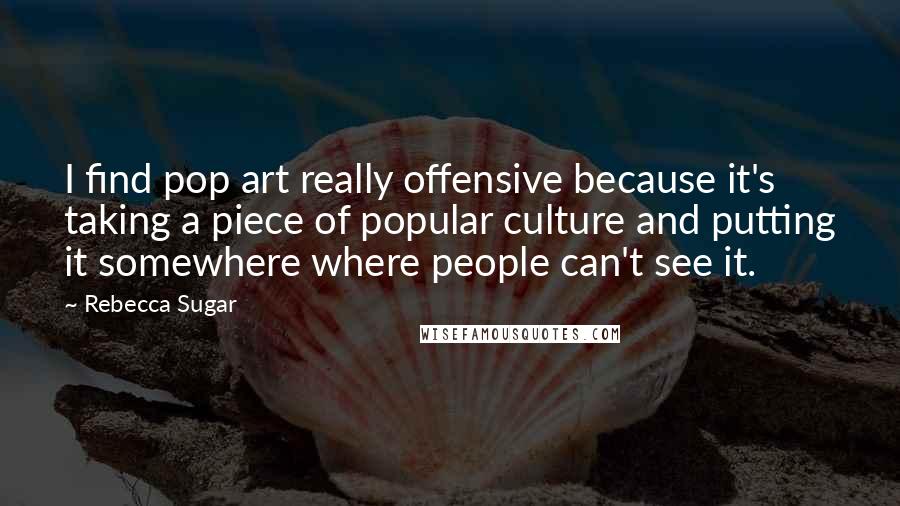 I find pop art really offensive because it's taking a piece of popular culture and putting it somewhere where people can't see it.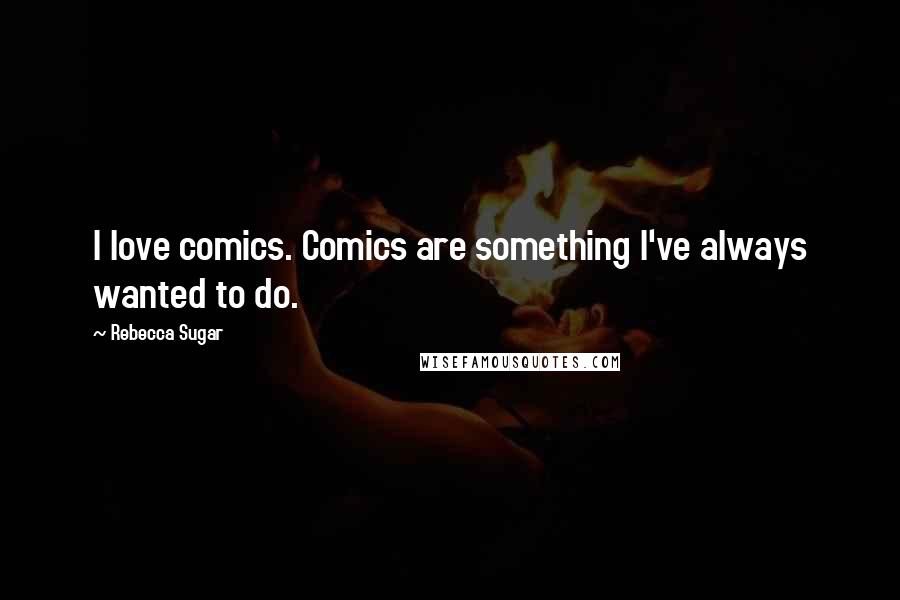 I love comics. Comics are something I've always wanted to do.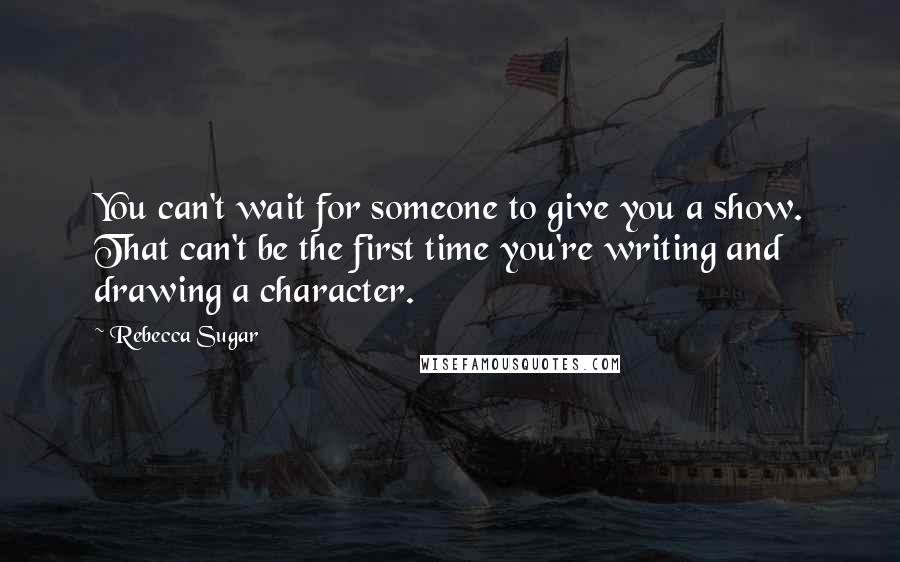 You can't wait for someone to give you a show. That can't be the first time you're writing and drawing a character.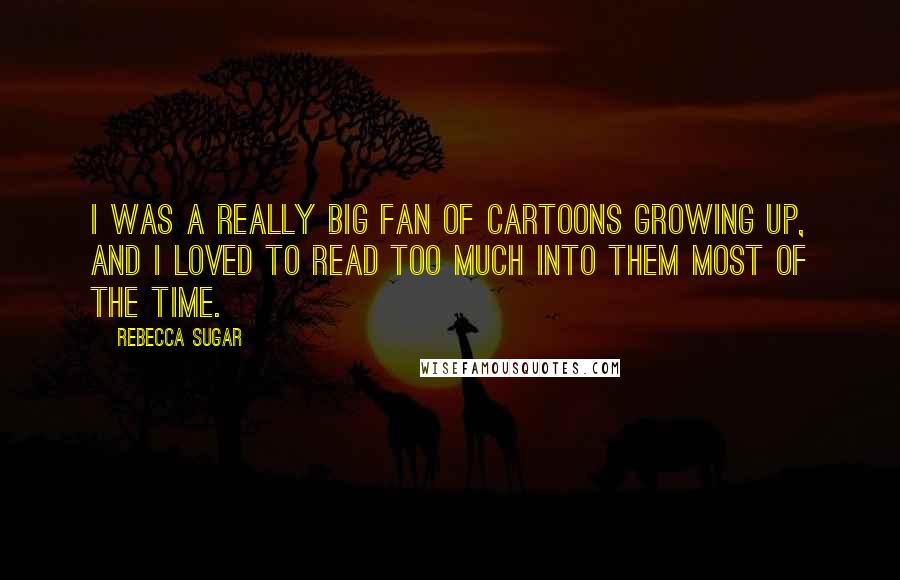 I was a really big fan of cartoons growing up, and I loved to read too much into them most of the time.