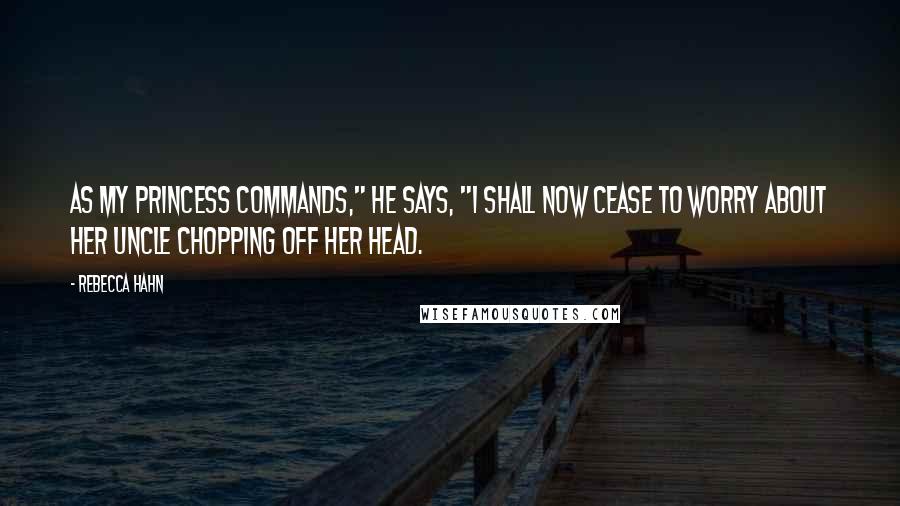 As my princess commands," he says, "I shall now cease to worry about her uncle chopping off her head.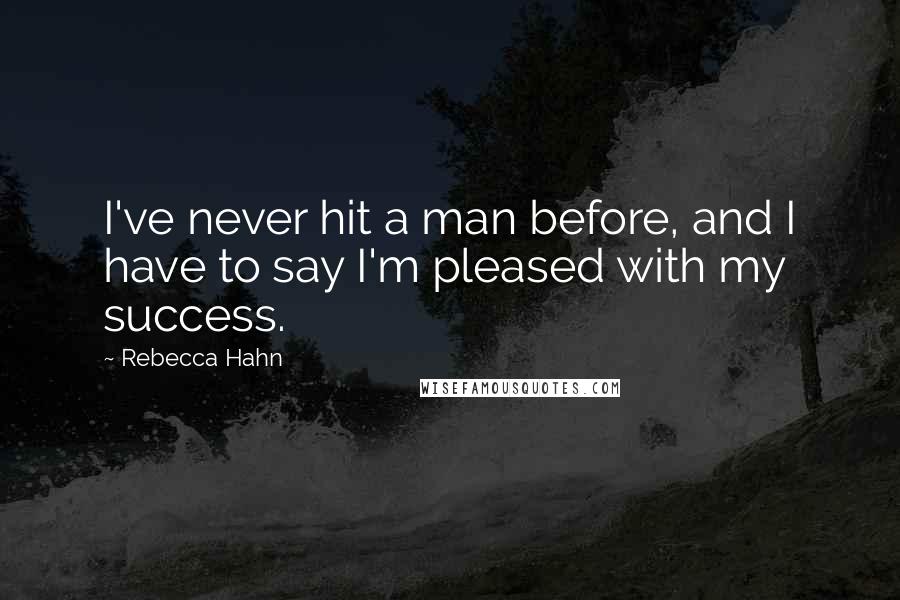 I've never hit a man before, and I have to say I'm pleased with my success.
One day is all the days, and when it is summer, it has always been summer, and when it is winter, the snow will never leave.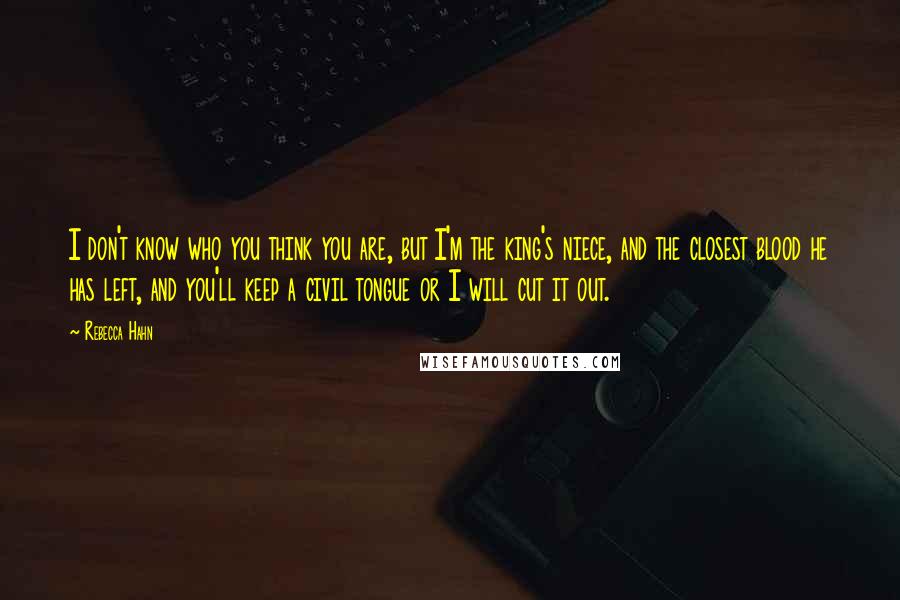 I don't know who you think you are, but I'm the king's niece, and the closest blood he has left, and you'll keep a civil tongue or I will cut it out.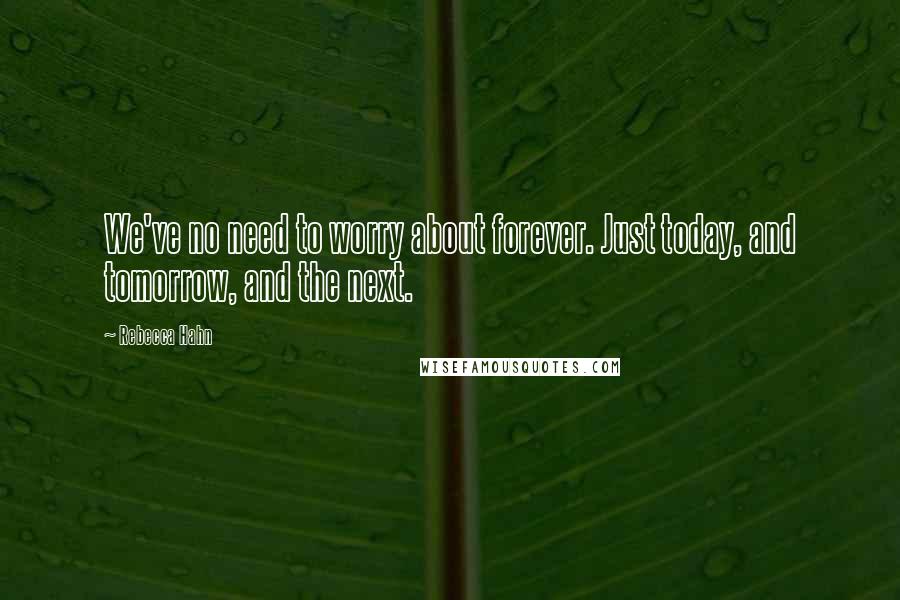 We've no need to worry about forever. Just today, and tomorrow, and the next.