Raneem Kayyali Quotes
Top 14 wise famous quotes and sayings by Raneem Kayyali
Raneem Kayyali Famous Quotes & Sayings
Discover top inspirational quotes from Raneem Kayyali on Wise Famous Quotes.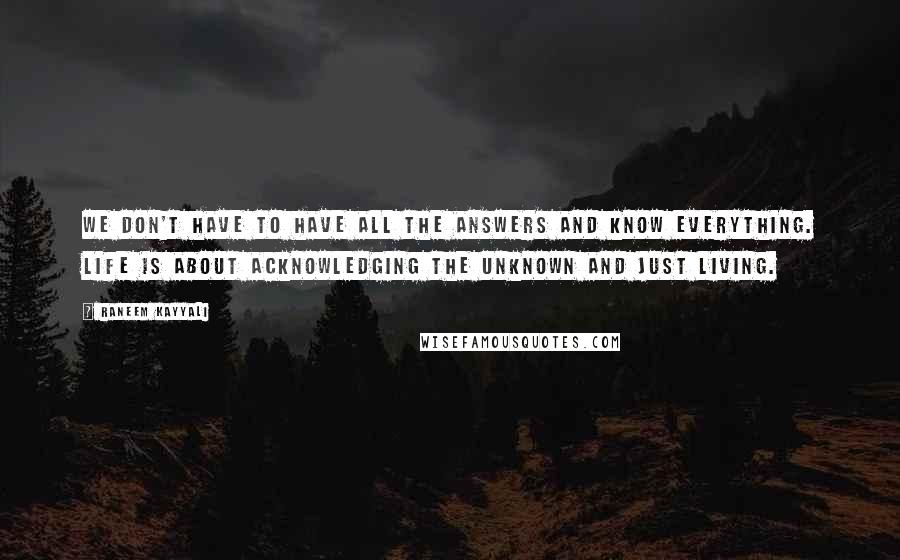 We don't have to have all the answers and know everything. Life is about acknowledging the unknown and just living.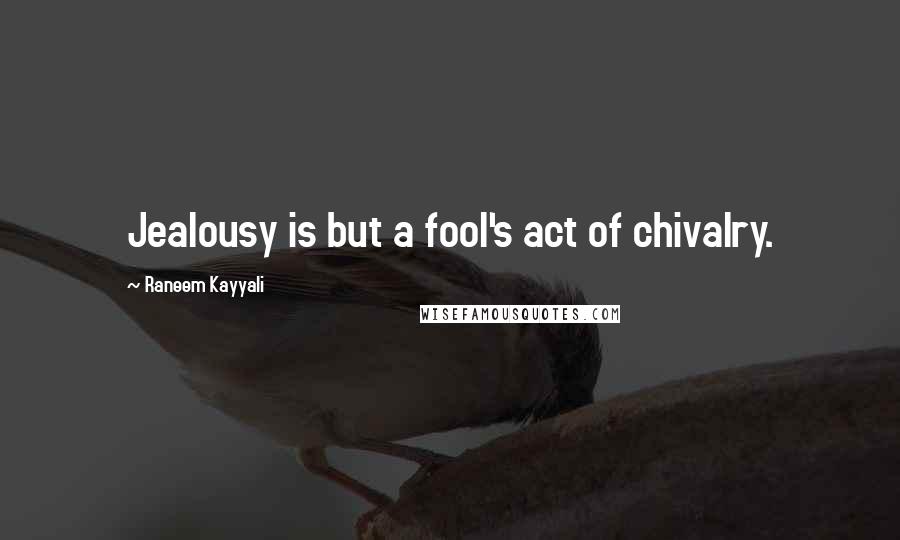 Jealousy is but a fool's act of chivalry.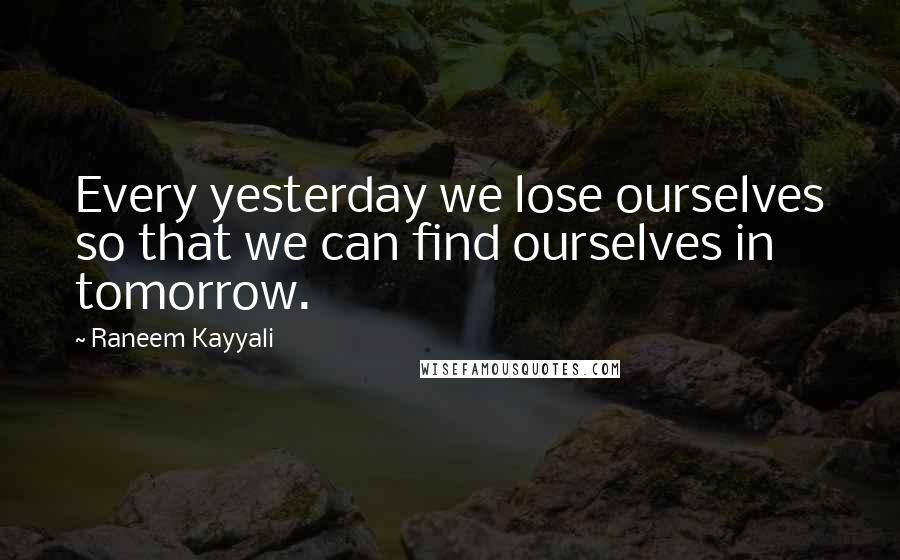 Every yesterday we lose ourselves so that we can find ourselves in tomorrow.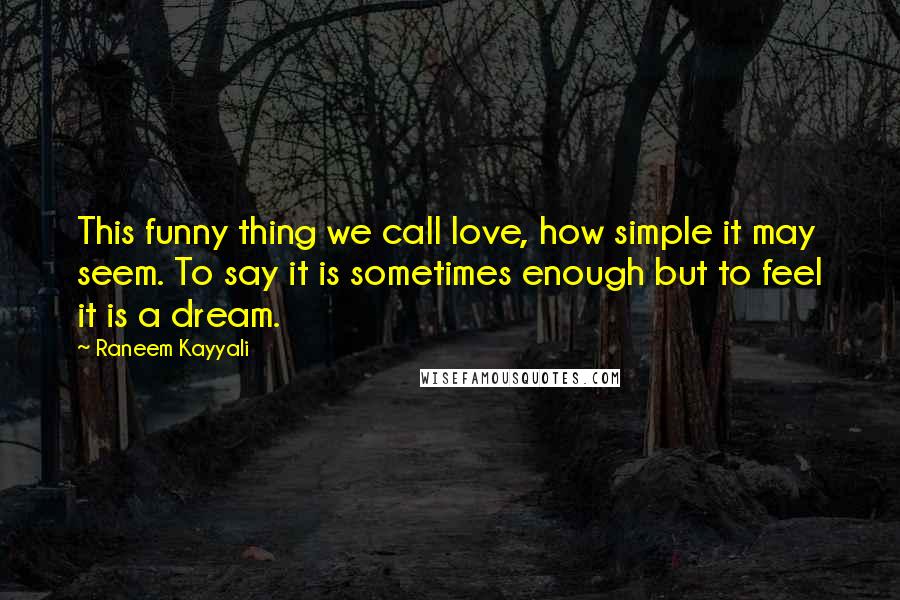 This funny thing we call love, how simple it may seem. To say it is sometimes enough but to feel it is a dream.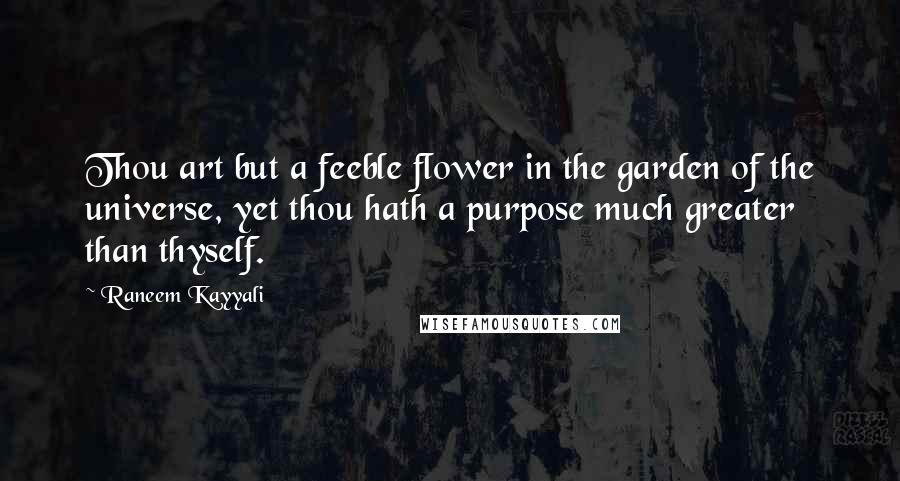 Thou art but a feeble flower in the garden of the universe, yet thou hath a purpose much greater than thyself.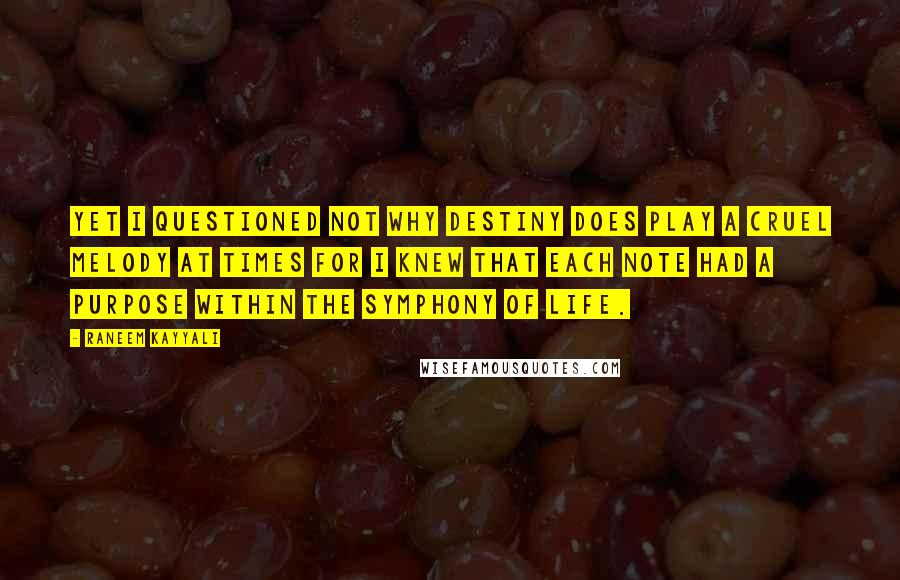 Yet I questioned not why destiny does play a cruel melody at times for I knew that each note had a purpose within the symphony of life.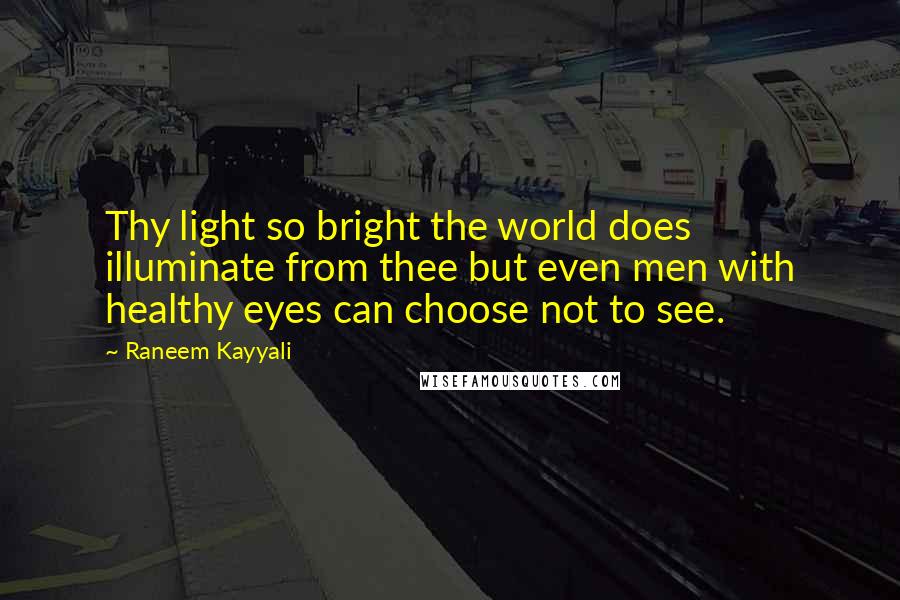 Thy light so bright the world does illuminate from thee but even men with healthy eyes can choose not to see.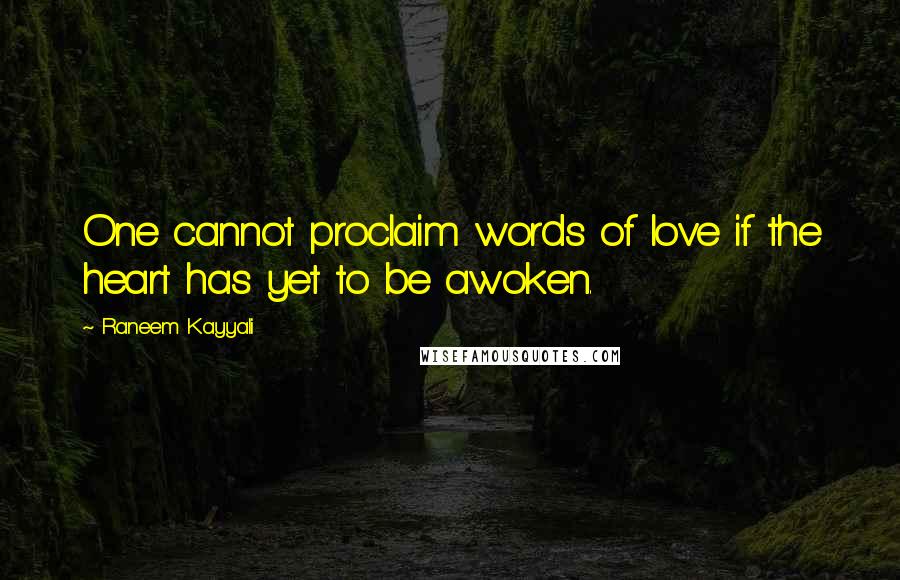 One cannot proclaim words of love if the heart has yet to be awoken.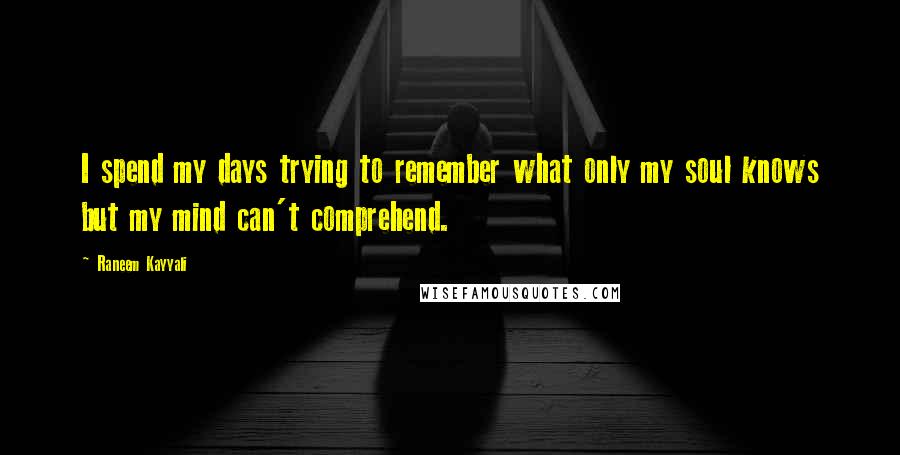 I spend my days trying to remember what only my soul knows but my mind can't comprehend.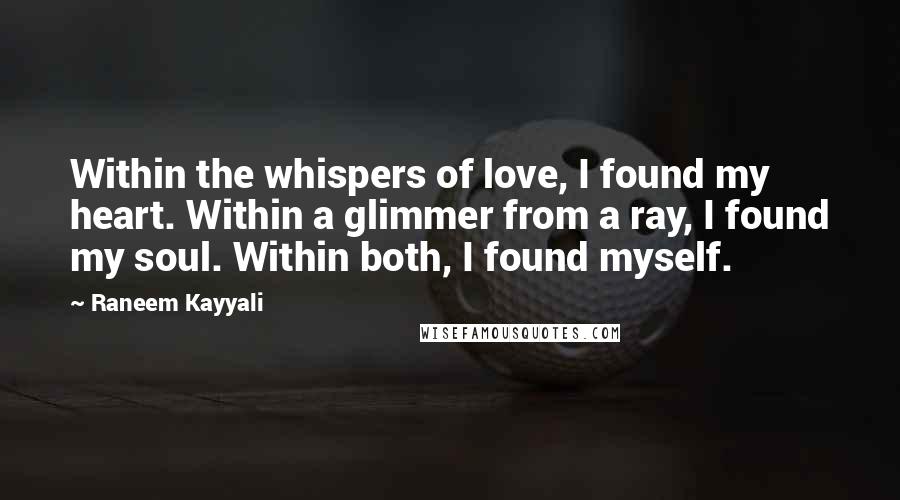 Within the whispers of love, I found my heart. Within a glimmer from a ray, I found my soul. Within both, I found myself.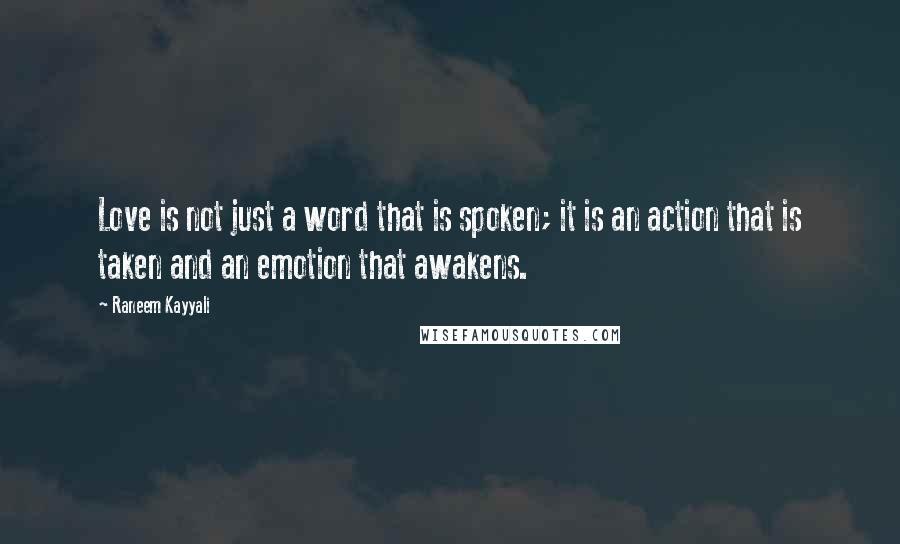 Love is not just a word that is spoken; it is an action that is taken and an emotion that awakens.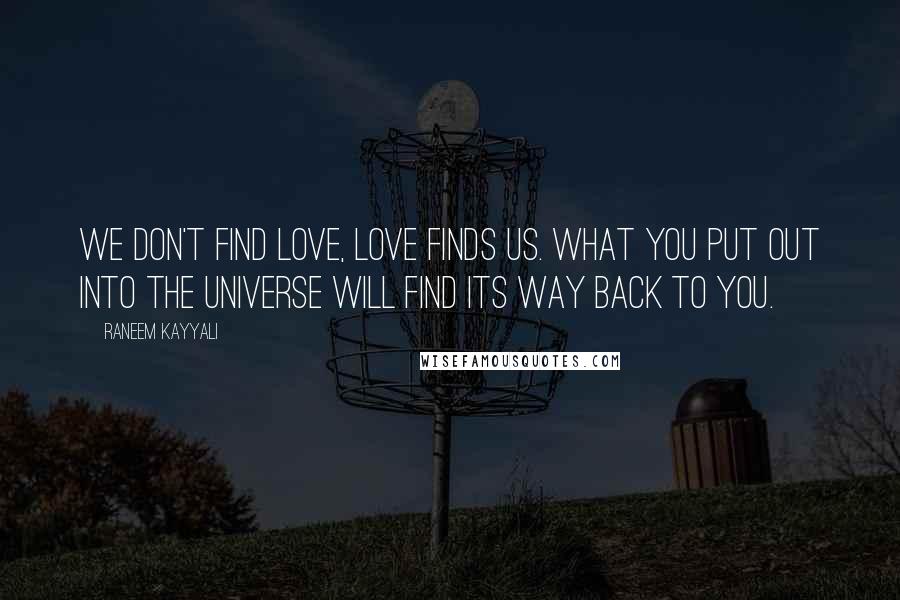 We don't find love, love finds us. What you put out into the universe will find its way back to you.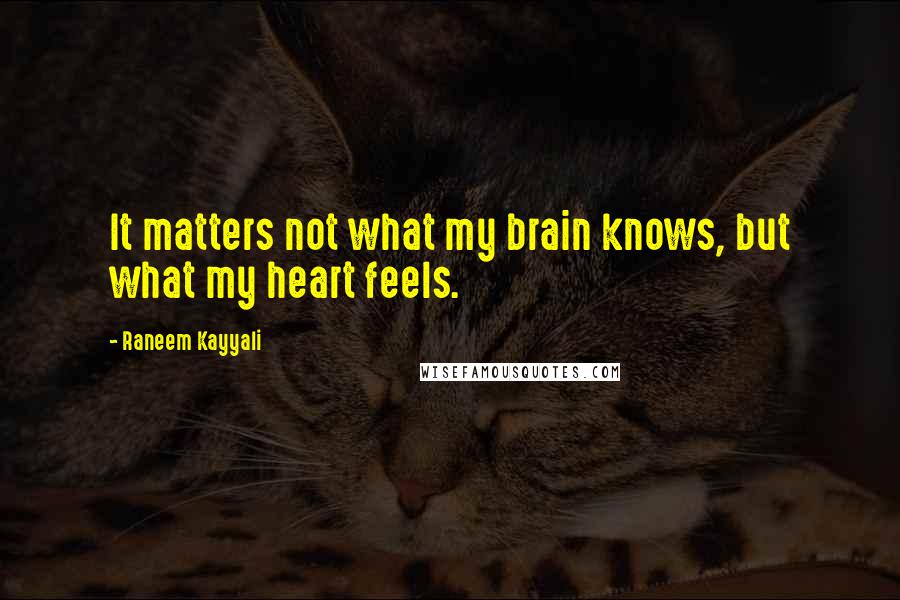 It matters not what my brain knows, but what my heart feels.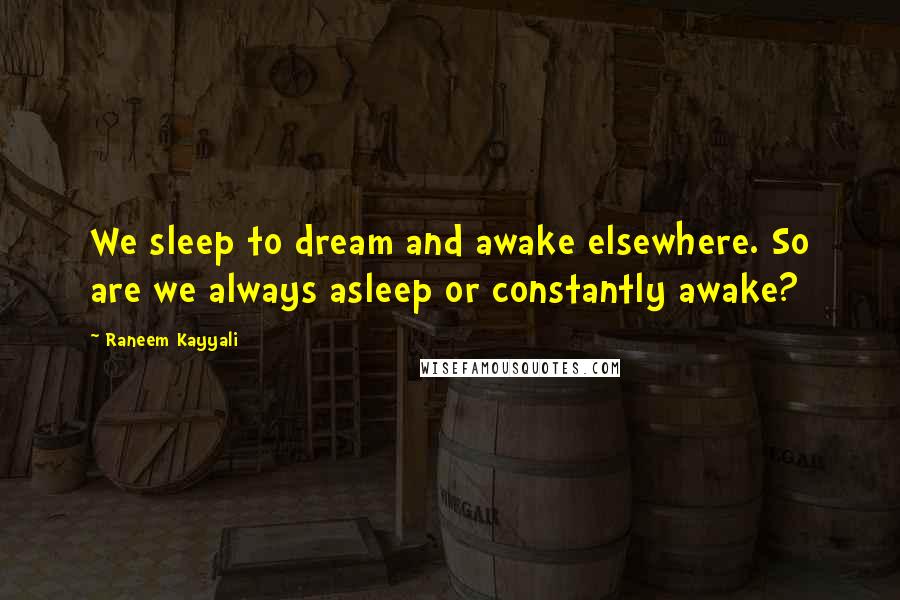 We sleep to dream and awake elsewhere. So are we always asleep or constantly awake?